Compadre Welcomes Creative Director Patrick Jones
Patrick Jones has joined Culver City, Calif.-based creative marketing agency Compadre as executive creative director, creative. In this new role, Jones will work closely with Curtiss Doss, executive creative director, design. Besides overseeing projects and campaigns for Compadre's existing clients, Jones also will help expand the agency's footprint into new verticals and markets with his expertise in…
Back
Compadre Welcomes Creative Director Patrick Jones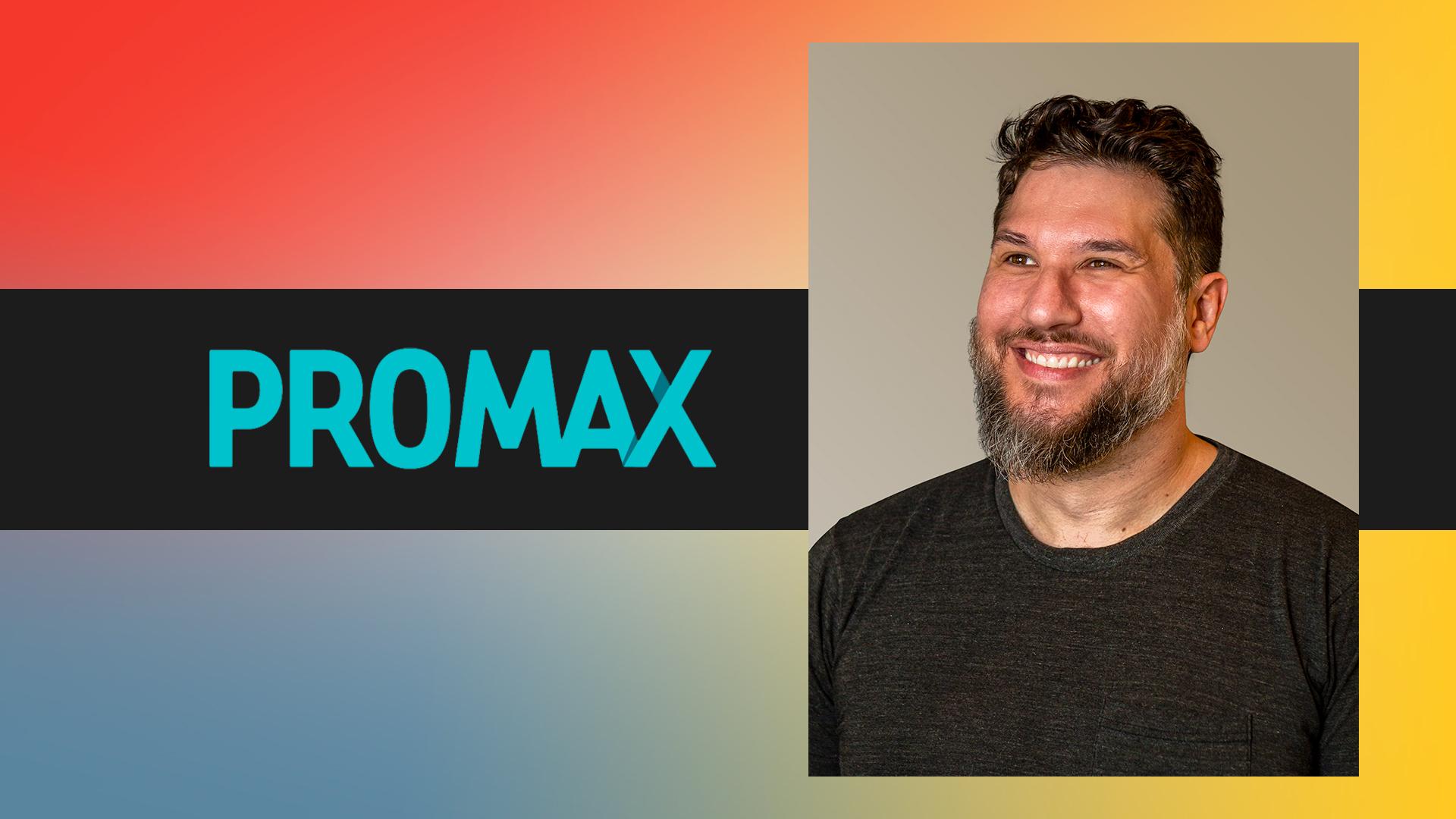 Patrick Jones has joined Culver City, Calif.-based creative marketing agency Compadre as executive creative director, creative. In this new role, Jones will work closely with Curtiss Doss, executive creative director, design.
Besides overseeing projects and campaigns for Compadre's existing clients, Jones also will help expand the agency's footprint into new verticals and markets with his expertise in social media, Web3 and the metaverse, and experiential marketing.
"Patrick is joining us at an exciting point in our growth as we continue to push into new opportunities," said Robert Blatchford, Compadre co-president, in a statement. "He's a big-picture conceptual thinker with strong experience in innovative 360 initiatives. That, coupled with Curtis' beautifully designed storytelling, will lead the way in shaping and elevating the 'big idea' for our clients."
"Compadre has a strong footprint in the world of entertainment marketing — from leading names like ESPN and CBS to tech-forward brands like Netflix, Amazon, Apple, and Meta that have emerged as big players in the space," said Jones, also in a statement. "I'm excited to help build on that legacy and help break new ground as we harness the exciting things that are happening at the intersection of media, tech and storytelling today. Compadre has all the talent to navigate these exciting new waters on the horizon, and they run a tight ship that can deftly adjust course as needed to get us where we want to go."
Jones joins Compadre following a tenure at modern marketing agency Known, where, as group creative director for growth and innovation, he spearheaded campaigns and projects for HBO Max, Netflix, Spotify, Paramount Pictures and CNN, among others.
"At Known, I was able to really push for the kind of marketing that doesn't feel like marketing – which is what consumers really want these days," says Jones.
Another highlight from Known was the Promax-winning, immersive transmedia campaign for the TBS comedy series Chad, which saw Jones develop an in-world cross-platform social campaign where the titular awkward teen attempts to become a social media star. This allowed Jones and his team to collaborate with the show's creator and star, SNL's Nasim Pedrad, creating wholly original comedy content that ran parallel to the show's first season.
"If a fan is going to follow our marketing, we want it to offer a deeper experience that builds on the world of the IP and rewards their investment," said Jones. "That's the sweet spot, especially for Gen Z, who have infinite options to spend their attention and time on."
A New Orleans native, Jones studied advertising and psychology at the University of West Florida. He started his career in advertising in New York and moved to Los Angeles in 2015, where he transitioned into entertainment marketing.
"Ultimately, the best creative is all about paying attention to shifts in the ways that audiences consume what you're putting out there, and really asking yourself why fans care about something in the first place," said Jones. "Once you know that, you can start to figure out where people will be in a few years, and get in on the ground floor. Plant your flag early, so that you're not trying to play catch-up. Out on the edge is where the coolest stuff is typically done."
LITTLE BLACK BOOK article<<<<<
Stay in touch with your compadres