Compadre Welcomes Producers Sean Maekawa and Tamara Gavric 
Creative marketing agency Compadre welcomes Executive Producer Sean Maekawa and Senior Producer Tamara Gavric. Maekawa is a seasoned digital marketing leader in the entertainment space, specializing in integrated campaigns and content creation for clients such as Google, Warner Bros., Disney, ABC, ESPN, and Sony. Gavric adds senior producer experience in ​​digital production across advertising, entertainment…
Back
Compadre Welcomes Producers Sean Maekawa and Tamara Gavric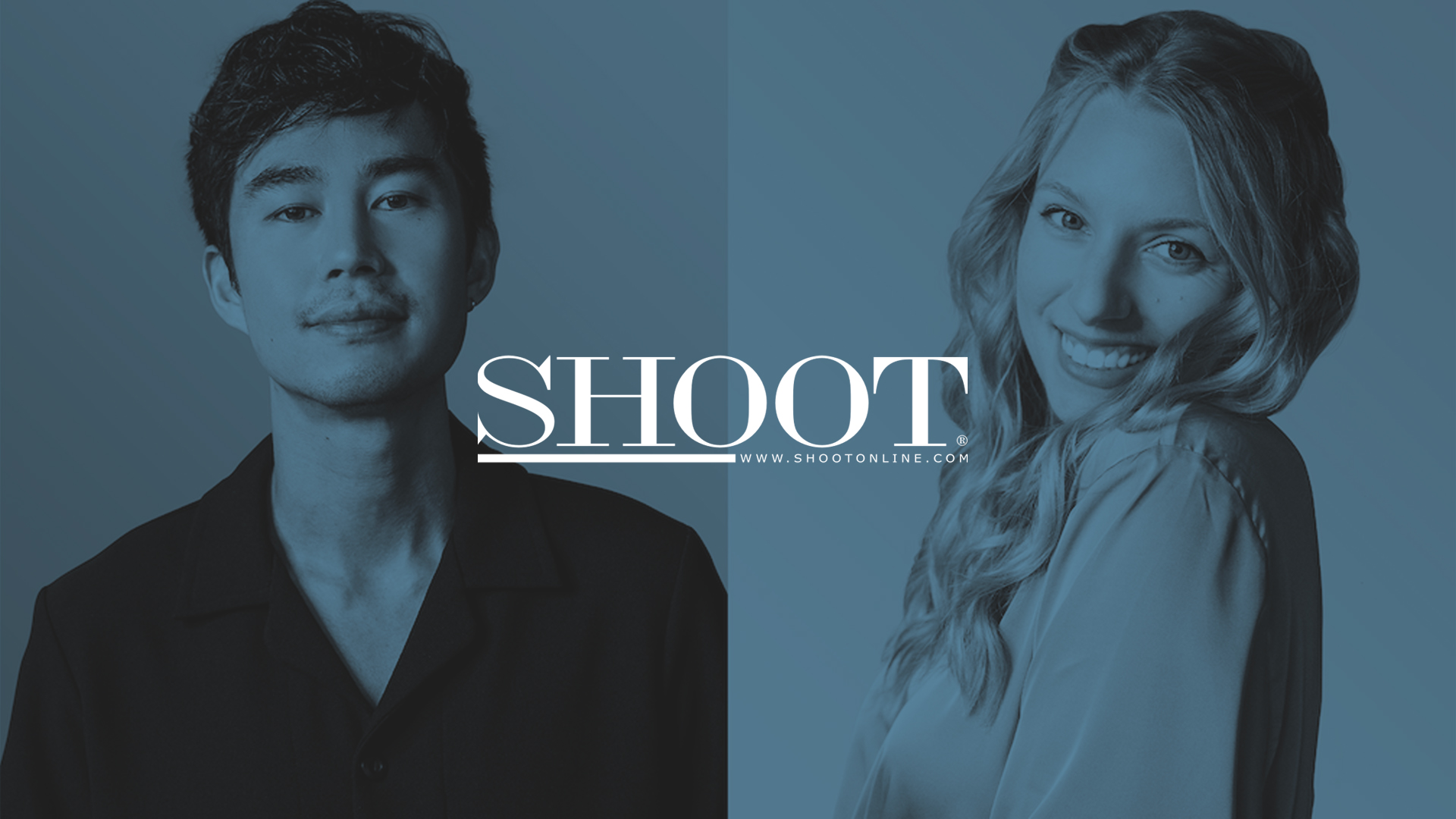 Creative marketing agency Compadre welcomes Executive Producer Sean Maekawa and Senior Producer Tamara Gavric. Maekawa is a seasoned digital marketing leader in the entertainment space, specializing in integrated campaigns and content creation for clients such as Google, Warner Bros., Disney, ABC, ESPN, and Sony. Gavric adds senior producer experience in ​​digital production across advertising, entertainment marketing, and experiential for such brands as Google, Netflix, Warner Bros., Mailchimp, National Institutes of Health and Open Society Foundations. 
The hires reflect Compadre's prolific growth since Co-Founders Robert Blatchford and Chuck Carey opened shop four years ago, as they come off of a record-breaking 2021, which saw the agency more than triple its year-over-year revenue. The announcement follows an impressive run of creative output from Compadre as of late, including a cross-promotional spot for The Batman and ESPN's SportsCenter, a brand refresh for DirecTV, and more for Disney+, Facebook, Netflix, Paramount+, and the NFL Network. 
Maekawa joins Compadre following a tenure at Hook, where he most recently served as Executive Producer, working with such clients as Amazon, Mailchimp, and Google. For the latter, he spearheaded the FWA Award-winning "Life of Your Code" interactive experience. Before that, Maekawa was a digital/social producer at Ignition, where he produced Clio Award-winning campaigns for theatrical and home entertainment releases for ABC, Sony Entertainment, Warner Brothers, ESPN, and more. He brings a tactical awareness to his role as a producer, stemming from the Hawaii native's formative years watching his father run a production company, followed by film studies at USC, and early career experience working on film and commercial production sets. 
"The way Robert and Chuck have structured how strategy and creativity come together at Compadre – and their vision for building on it – is what excited me," remarks Maekawa. "It's no wonder they're churning out so much great campaign work. I look forward to bringing my critical mindset into the fold to help the team and their clients bring the next big idea to life."  
Senior Producer Gavric rounds out Compadre's team of producers, with professional experience spanning entertainment marketing, advertising, production, and film distribution. Prior to Compadre, she held the same title at Hook, where she produced multimedia brand and interactive content for Cameo, Google, and Mailchimp. Previous tenures included Wondros and Trailer Park. At Wondros, Gavric ascended to a creative producer role, helming story-driven video content for clients such as National Institutes of Health, Open Society Foundations, and XPRIZE. At Trailer Park, her work spanned OOH campaigns, packaging, and print collateral for entertainment properties from Warner Bros., Disney+, and Netflix. 
A Bosnian refugee who was raised in the U.S. South, Gavric brings a distinct worldview to her profession, where her "island" is organizing teams, fostering creativity and collaboration, and nurturing client relationships with tact and transparency. 
"As someone who is a big fan of the arts, and bringing processes and insights to execution of campaigns and creative projects, Compadre is an agency that speaks my language," concludes Gavric. "I love that they see the brand as a whole, not just a one-off project. To do this well, you have to listen and navigate a lot of personalities, which is my favorite part of the job."
Little Black Book article<<<<<
Stay in touch with your compadres