Strengthening Our Strategy
Creative marketing agency Compadre is scaling up its strategy team with the additions of Taylor Katai as Senior Director of Creative Strategy, Daphne Brunelle as Brand Strategist, and Alisha Kohli as Junior Writer/Strategist. The three new hires each bring a dynamic voice and impressive background to their respective roles, adding new expertise and capabilities to…
Back
Strengthening Our Strategy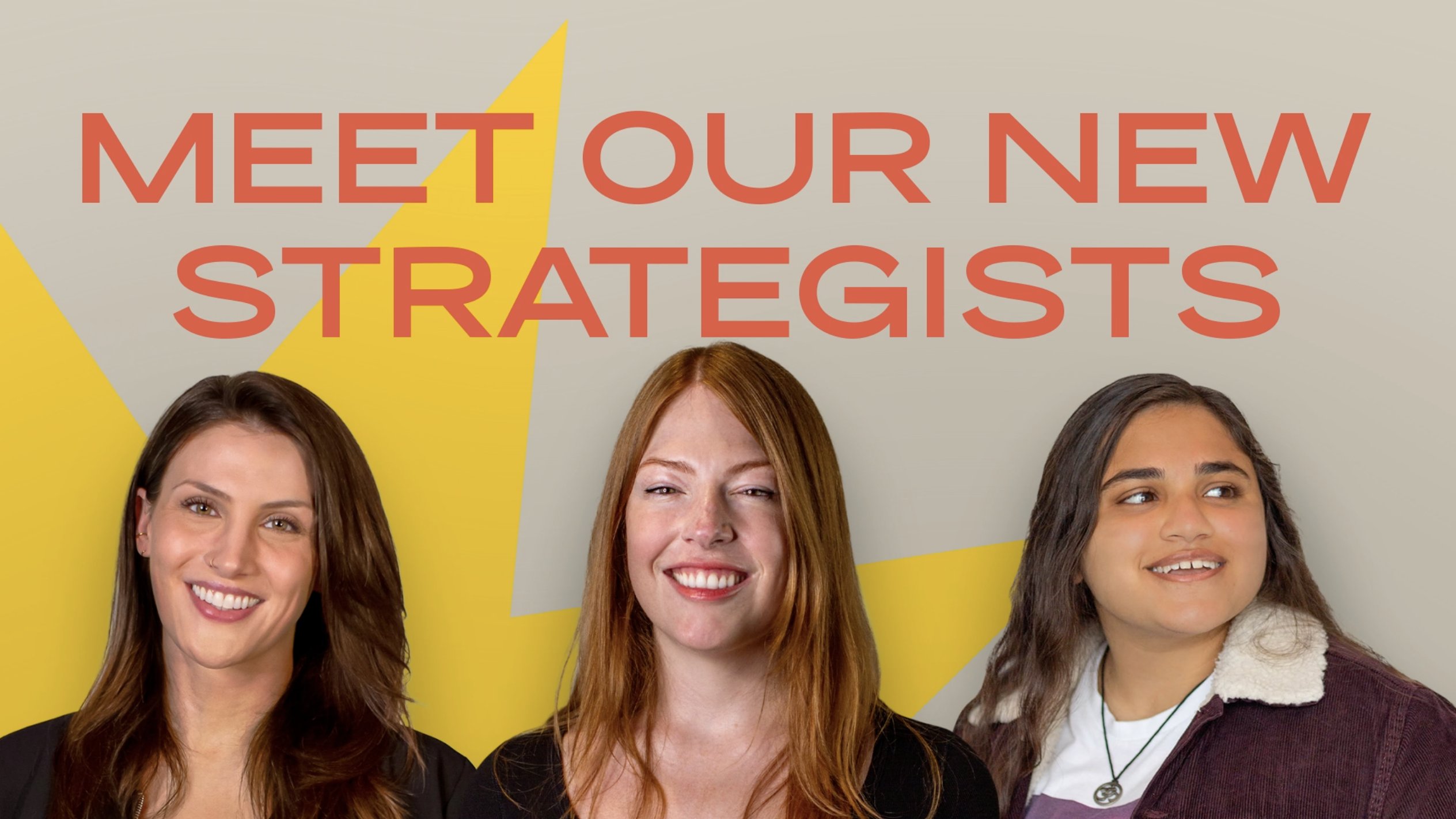 Creative marketing agency Compadre is scaling up its strategy team with the additions of Taylor Katai as Senior Director of Creative Strategy, Daphne Brunelle as Brand Strategist, and Alisha Kohli as Junior Writer/Strategist. The three new hires each bring a dynamic voice and impressive background to their respective roles, adding new expertise and capabilities to Compadre.
Taylor Katai
Sr Director of Creative Strategy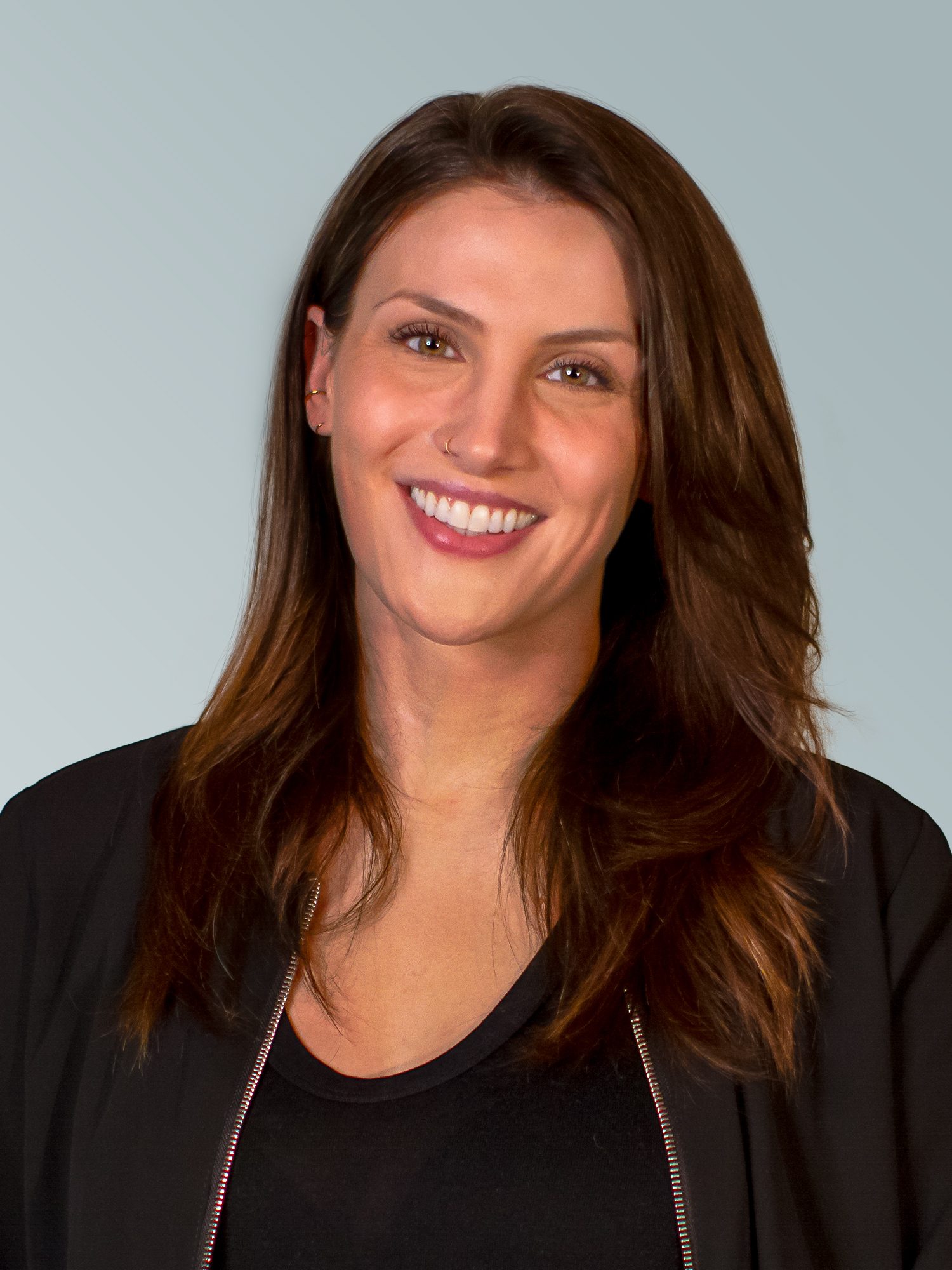 Taylor Katai is a multi-faceted entertainment and brand marketer with more than 10 years of experience spearheading the development and execution of 360 global creative campaigns for everything from breakout TV series to blockbuster film titles to high-profile brands, domestically and internationally. Prior to joining Compadre, she was Director of Strategy at Giant Spoon, where she led entertainment and experiential marketing projects for Amazon Prime, Paramount Pictures, and STX Entertainment, among other brands, studios, and streaming platforms.
"Taylor's expertise in brand communications and experience in developing non-traditional creative activations bolsters our burgeoning strategy department and provides new approaches to the complexities of brand campaigns today," says Robert Blatchford, Compadre co-president in a statement.
"I'm excited to bring the versatility of my work to Compadre and its clients, from communications and campaign strategy, to creative concepting and production, all while helping reach our larger business goals as an agency," adds Katai. "Compadre is dedicated to pushing beyond what's already been done. They're experts at what they do and are always strategically and creatively pushing past what's simply comfortable, and I look forward to working with Compadre and opening up a new world of opportunity."
Daphne Brunelle
Brand Strategist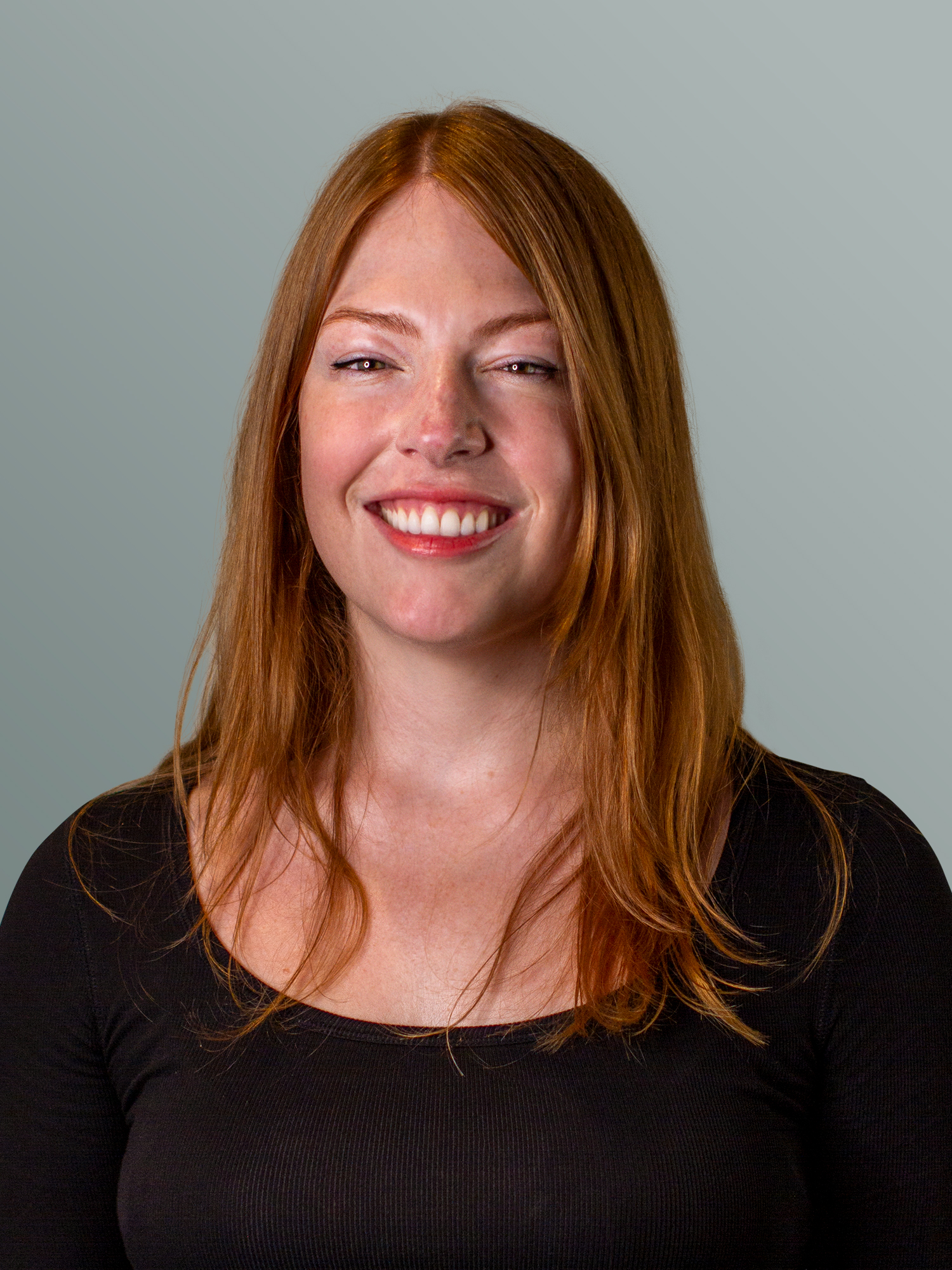 Like Katai, Daphne Brunelle brings a wealth of knowledge and experience to Compadre, specifically within the areas of brand and communications strategy. Most recently, she freelanced on campaigns for NFL, Gaia, SAQ, Coca-Cola, and Smartwater at various creative agencies, including Compadre. Before this, she enjoyed a tenure at RAPP as Senior Brand Experience Strategist where she notably developed the experience and communications architecture for the University of Phoenix. Brunelle has also held strategy positions at Sid Lee, HelloFresh, and VICE Canada.
"Daphne is our secret weapon when it comes to brand audit strategy and understanding behavior and context to help brands stand out", says Blatchford. "Both [she and Katai] add a deeper layer to what we can offer our clients while bringing their unique experience to our leadership teams and we're happy to have them on our team."
"Compadre's work is led by well thought-out, design-forward ideas," says Brunelle. "We put so much care into creative output, which makes my role as a strategist all the more fun. I've always been interested in doing empathy-led thinking, rooted in very culturally relevant moments and Compadre is really tapped into this. My international experience and being multilingual enable me to be very flexible and three-dimensional in my approach to strategy and communications. I look forward to being a part of Compadre's growth to level up our strategic thinking."
Alisha Kohli
Jr Writer / Strategist
Rounding out the trio is Alisha Kohli whose specialties include strategic ideation, creative development, and copywriting. This past spring, she worked as a Writing/Strategy Intern at Compadre where she, along with her fellow interns, pioneered the agency's first ever beer, Rays for Days IPA. Despite just graduating from the University of Virginia in May, Kohli adds a variety of experience to the team. Boasting a wide range of internships — from working at prominent music management company Red Light Management to spending the summer as an analytics intern at CXM agency Merkle — Kohli and her eclectic background bring yet another exciting set of skills to Compadre.
Stay in touch with your compadres