FOX Sports – Super Bowl LVII Promo Spot
This is an example
Back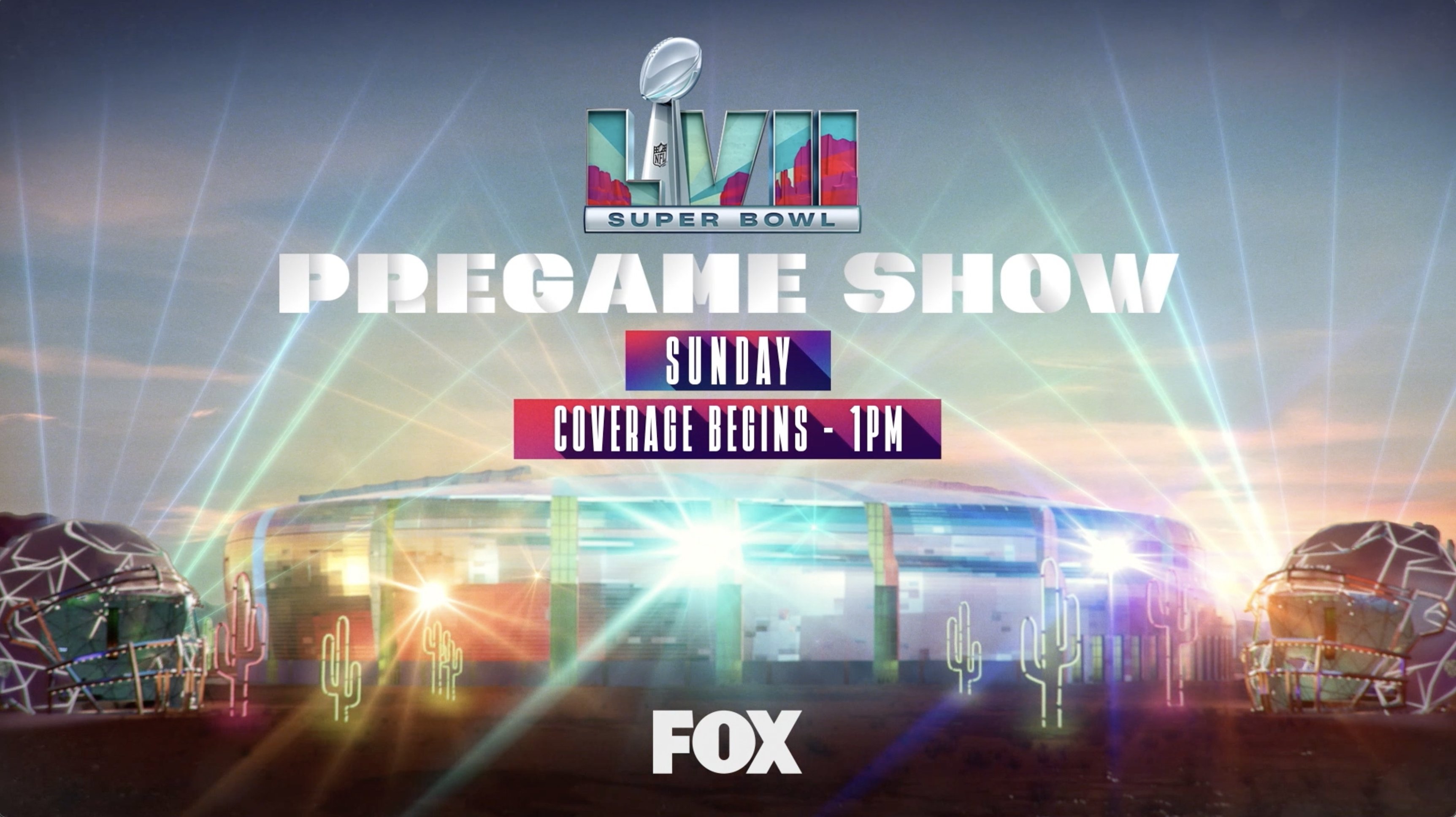 Party In The Desert
Fox Sports team approached Compadre to create the ultimate party, a festival in the desert to kick off the Super Bowl LVII Pregame Show. Featuring special guests, The Black Keys, Chris Stapleton, Jason Derulo, Sheryl Lee Ralph, and more, Compadre created a detailed 3D festival world, complete with stages, crowds, lasers, and art installations to capture the true vibes of a Super Bowl Pregame Party.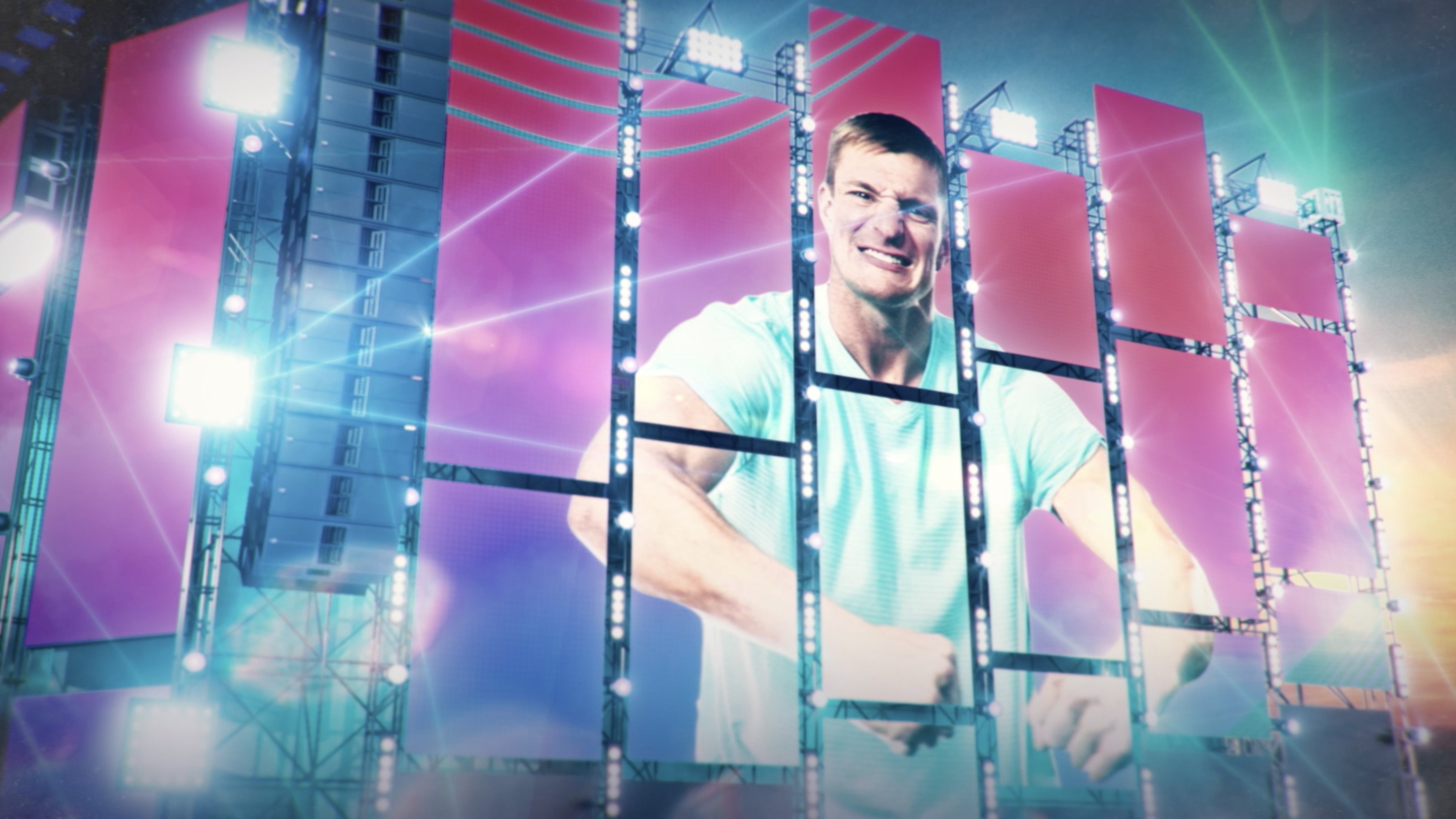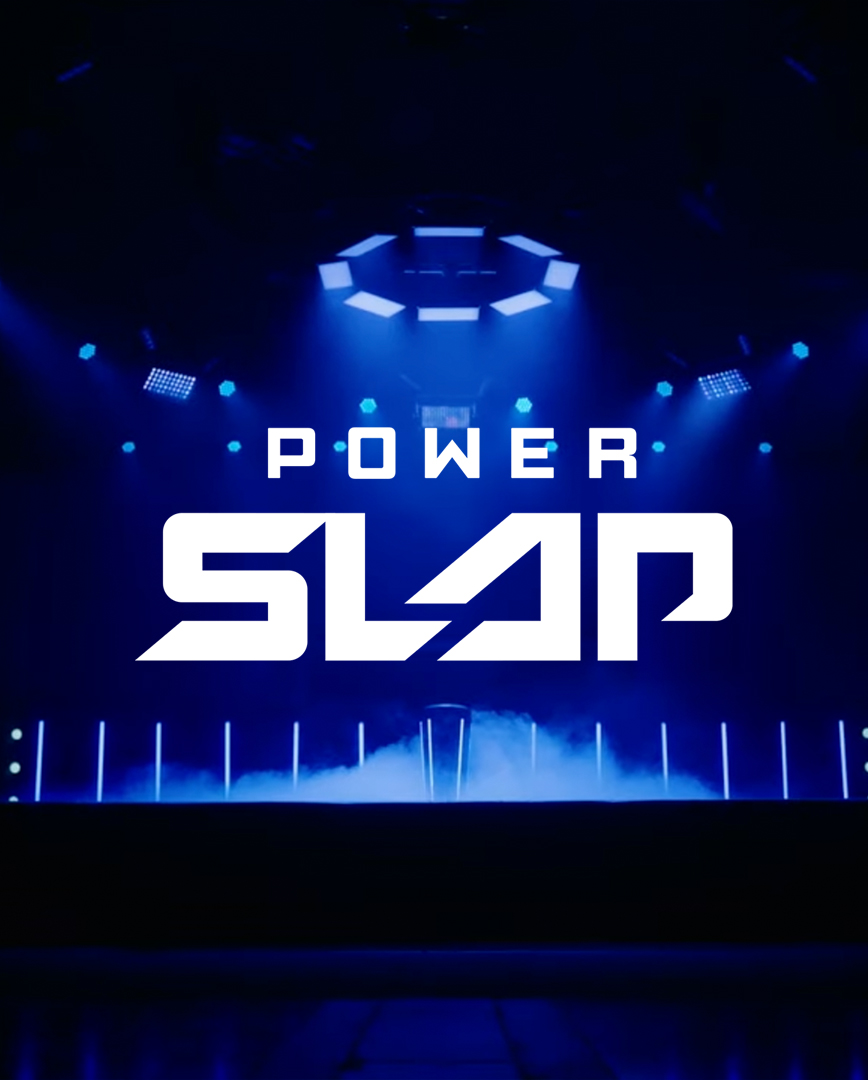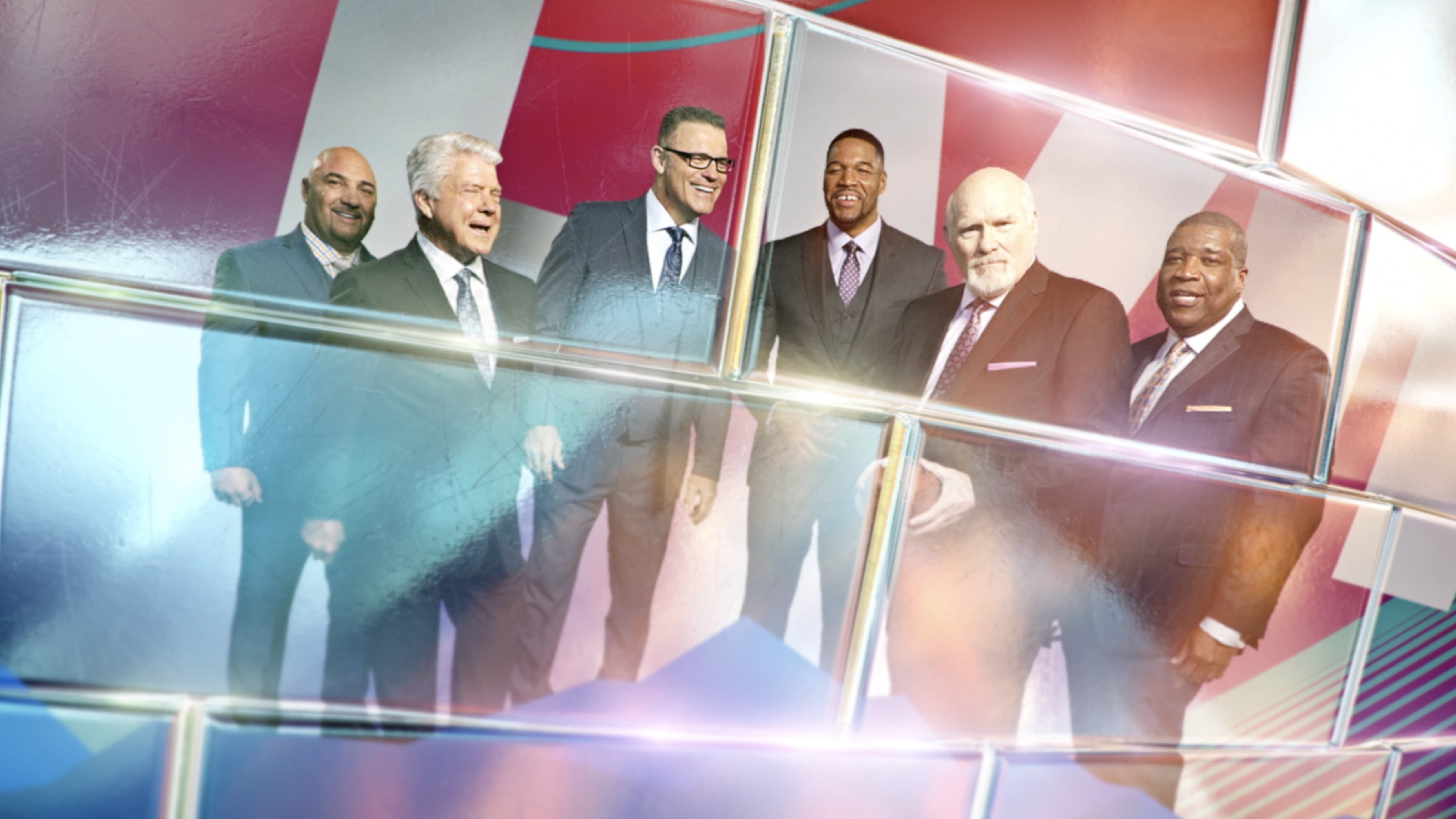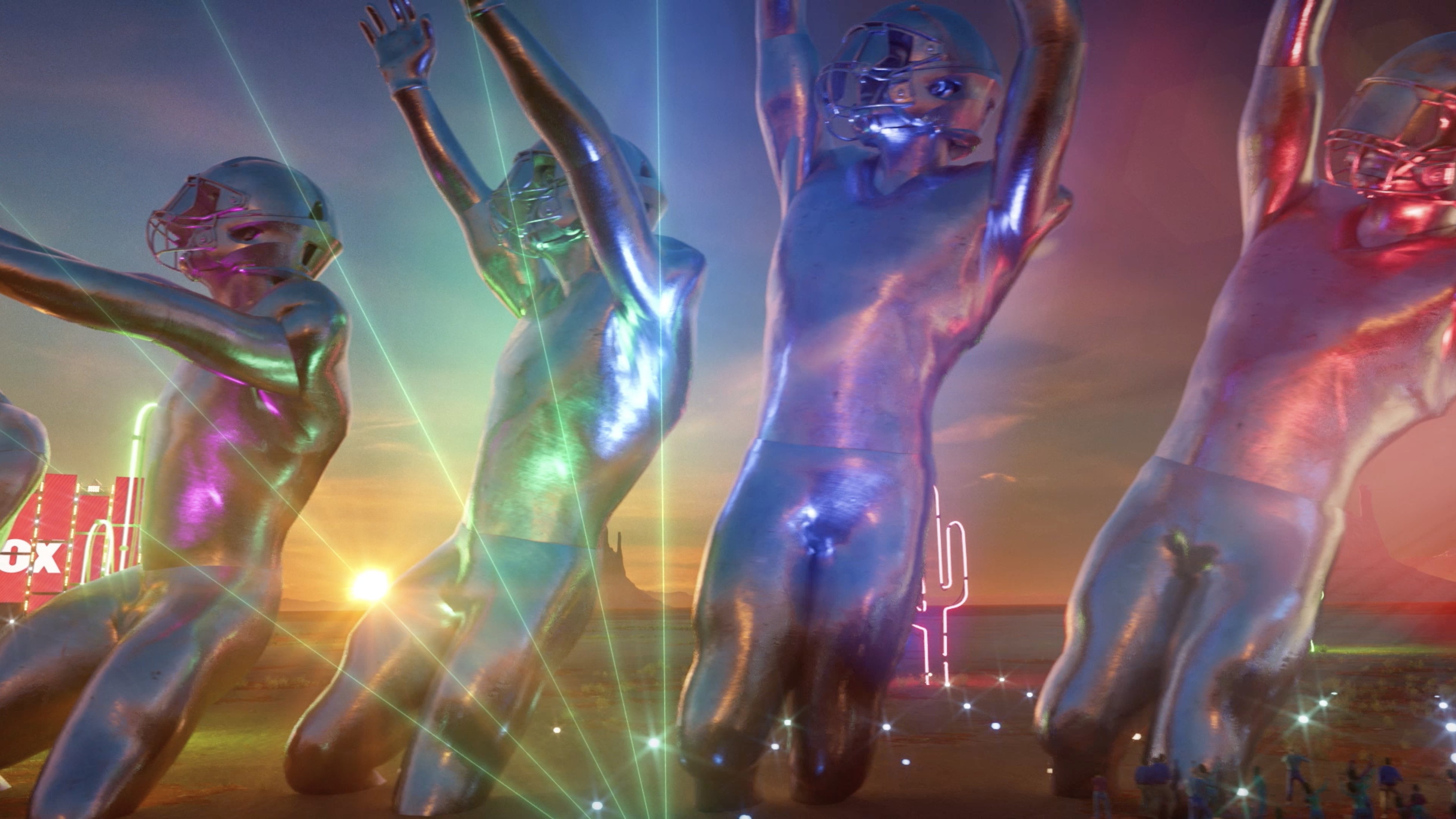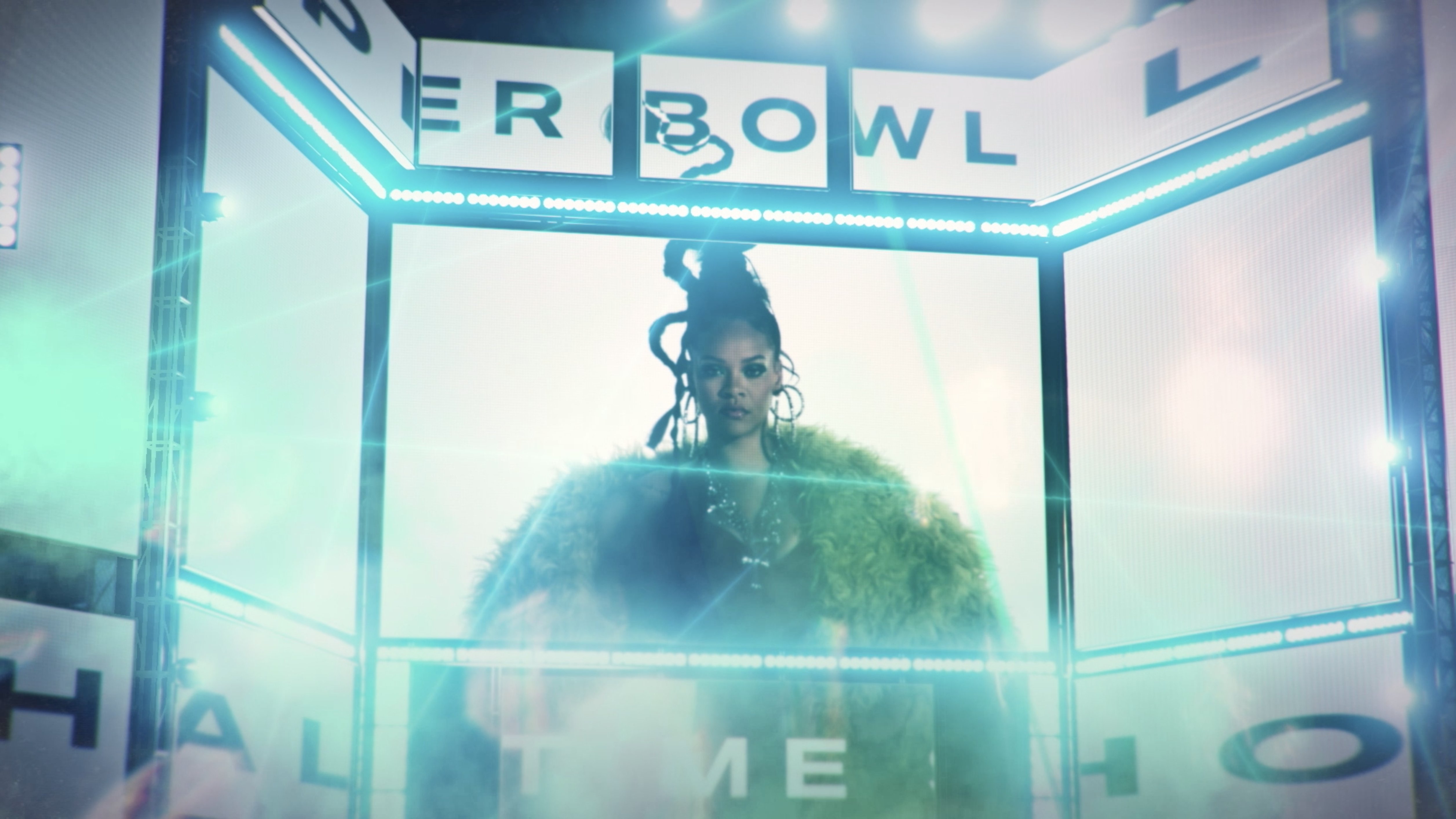 Prepping For The Big Day
For our promo, we wanted to invoke a high-energy pumped up mood to get the audience excited about the pregame. With that idea, we created the festival in the desert theme. Our entire promo was composited, and before you ask, yes even the disco ball was made from scratch. We built the desert environment and added in footage to our 2D design of the screens to complete the most hyped SuperBowl promo spot.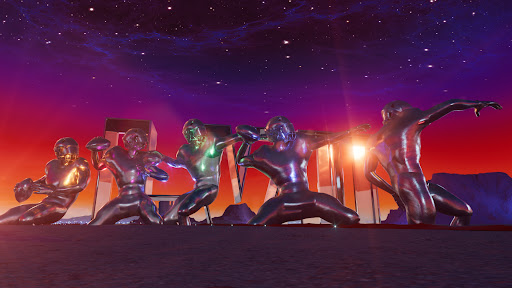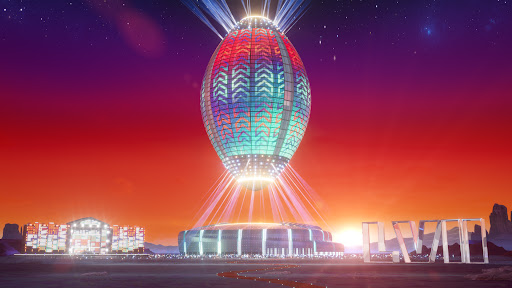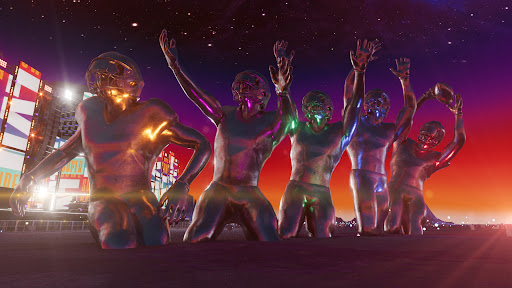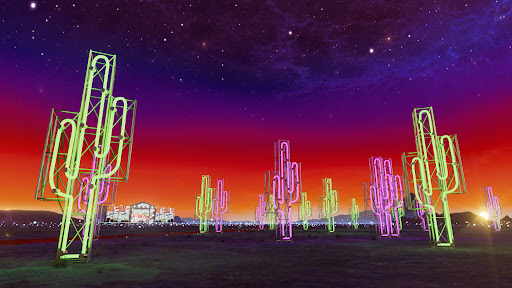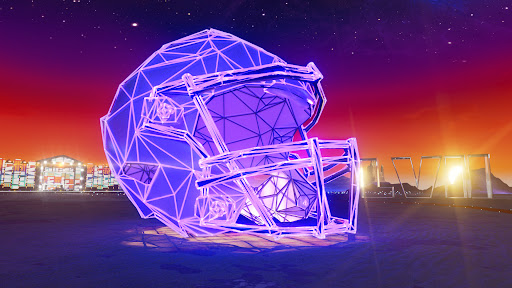 Super Bowl Ready
Inspired by the aesthetics of Close Encounters of the Third Kind and Coachella, and led by hosts Charissa Thompson, Rob Gronkowski, with big game breakdowns from Howie Long, Terry Bradshaw, Jimmy Johnson, Michael Strahan, and others, our Super Bowl LVII Pregame Promo gets fans pumped, and hints at the epic game that is about to unfold.
Stay in touch with your compadres