Compadre
We create experiences that the audience you care about, cares about.
Back
Wolf Entertainment Market Strategy + Design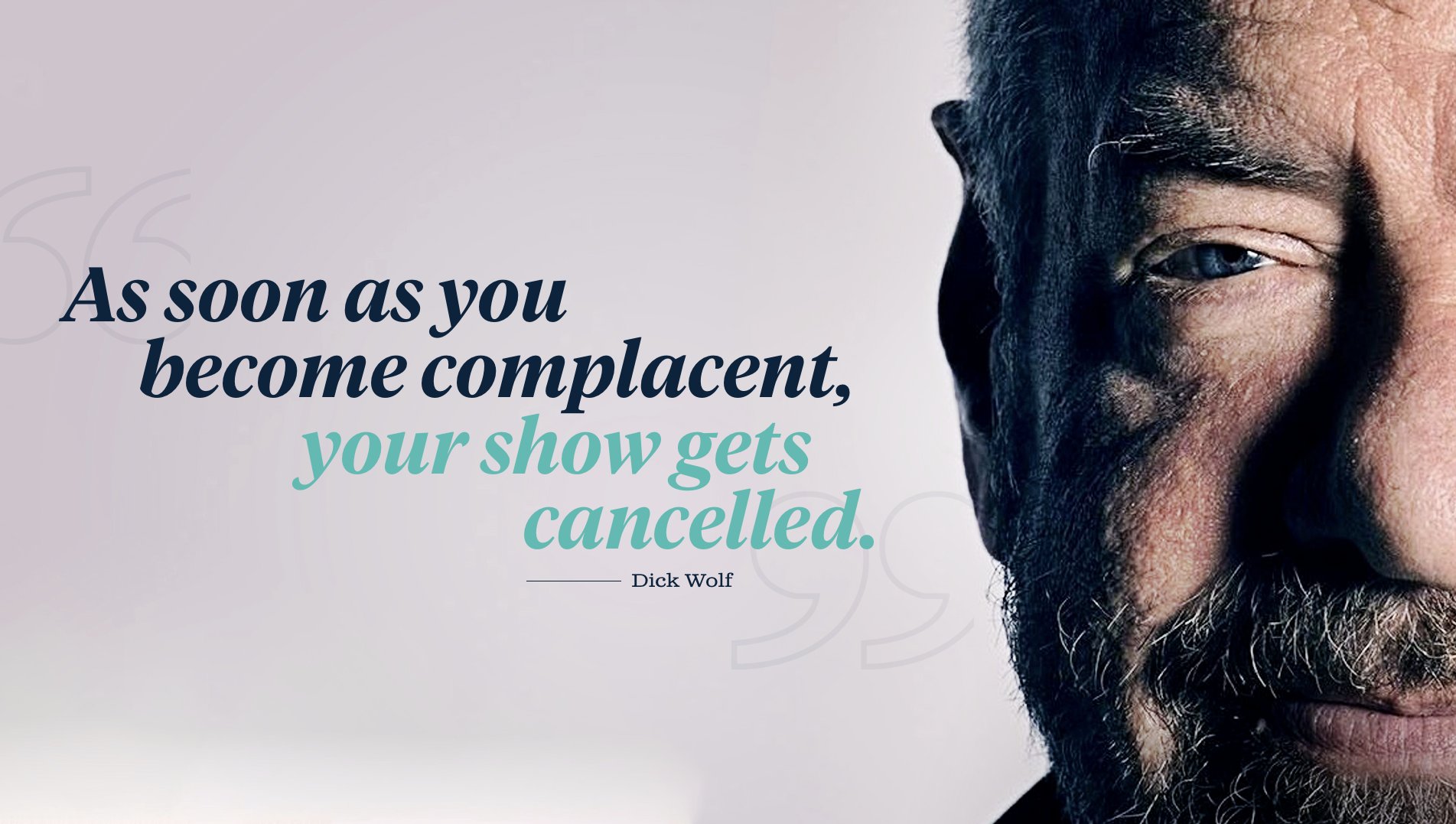 Building a Criminal Enterprise
Before any Wacom pen touched tablet, we went full-on into the world of crime entertainment, crime fans, and production companies. Doing this set the foundation for the Wolf Entertainment brand strategy, marketing recommendations, and target audience profiles.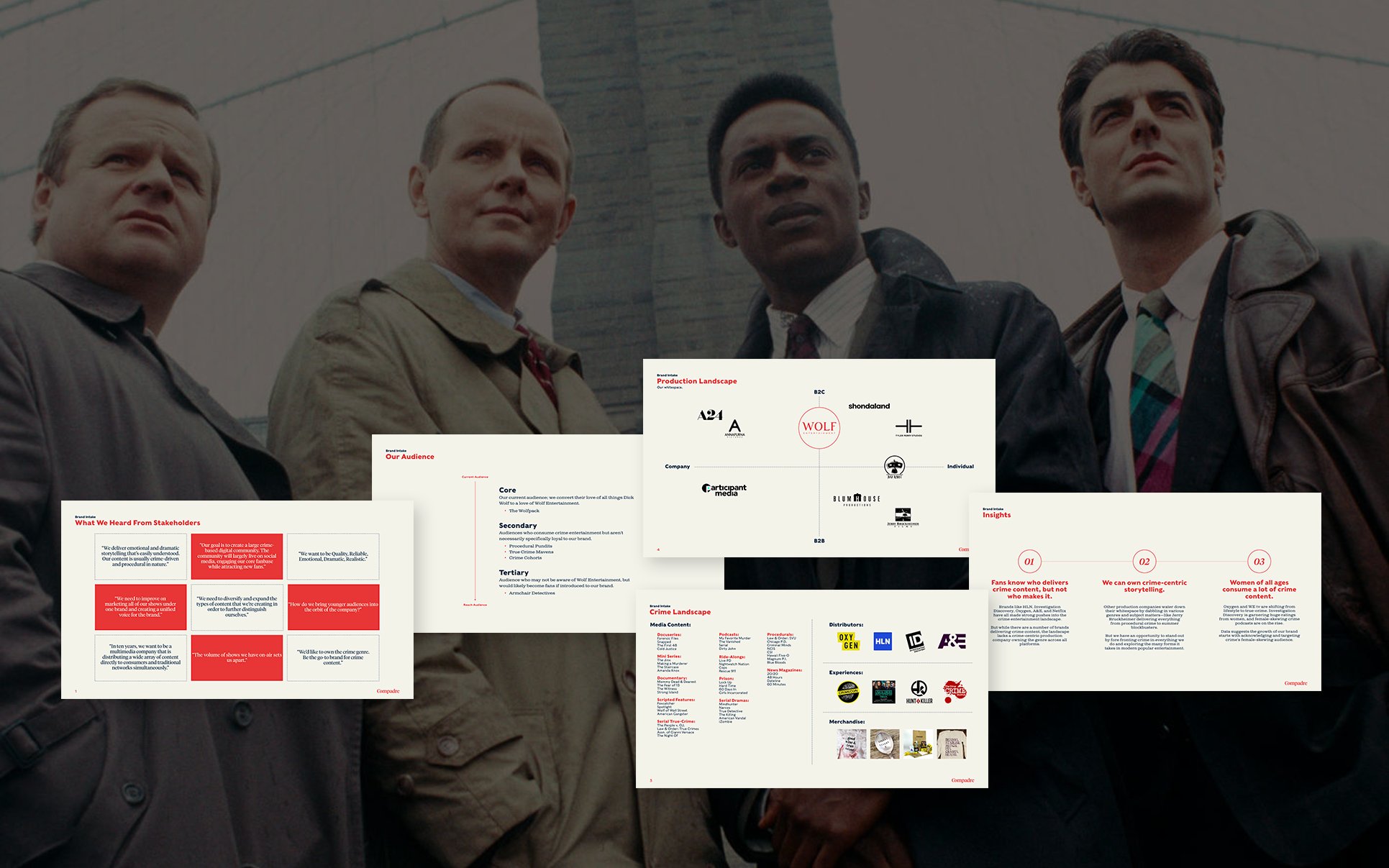 Making Dick Wolf's production company a household name.
Dick Wolf is a living legend, and has built a massive cult following of fans. But his production company, Wolf Films, has flown under-the-radar. With an upcoming expansion into podcasts, digital content, and reality TV on the horizon, we were brought on to develop a new name, position, and identity that captured this growth and formally introduced the brand to fans.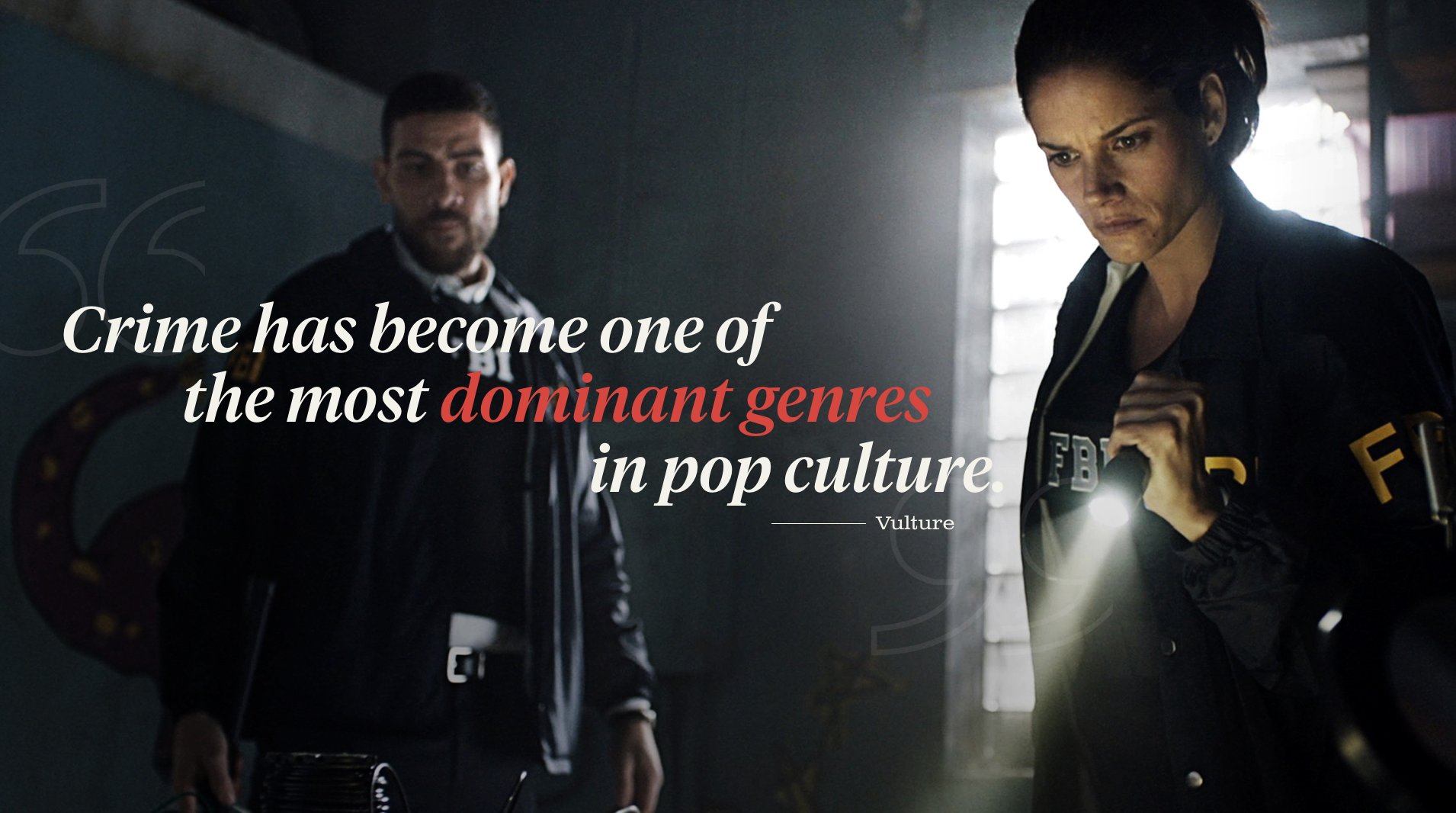 Wolf Films become Wolf Entertainment
The name "Wolf Films" was limiting. It spoke to a medium the company didn't specialize in, and didn't express their multi-platform storytelling. So, our first creative assignment was to rename the company. We conducted landscape research, developed naming options, polled audiences, and presented our recommendation: Wolf Entertainment.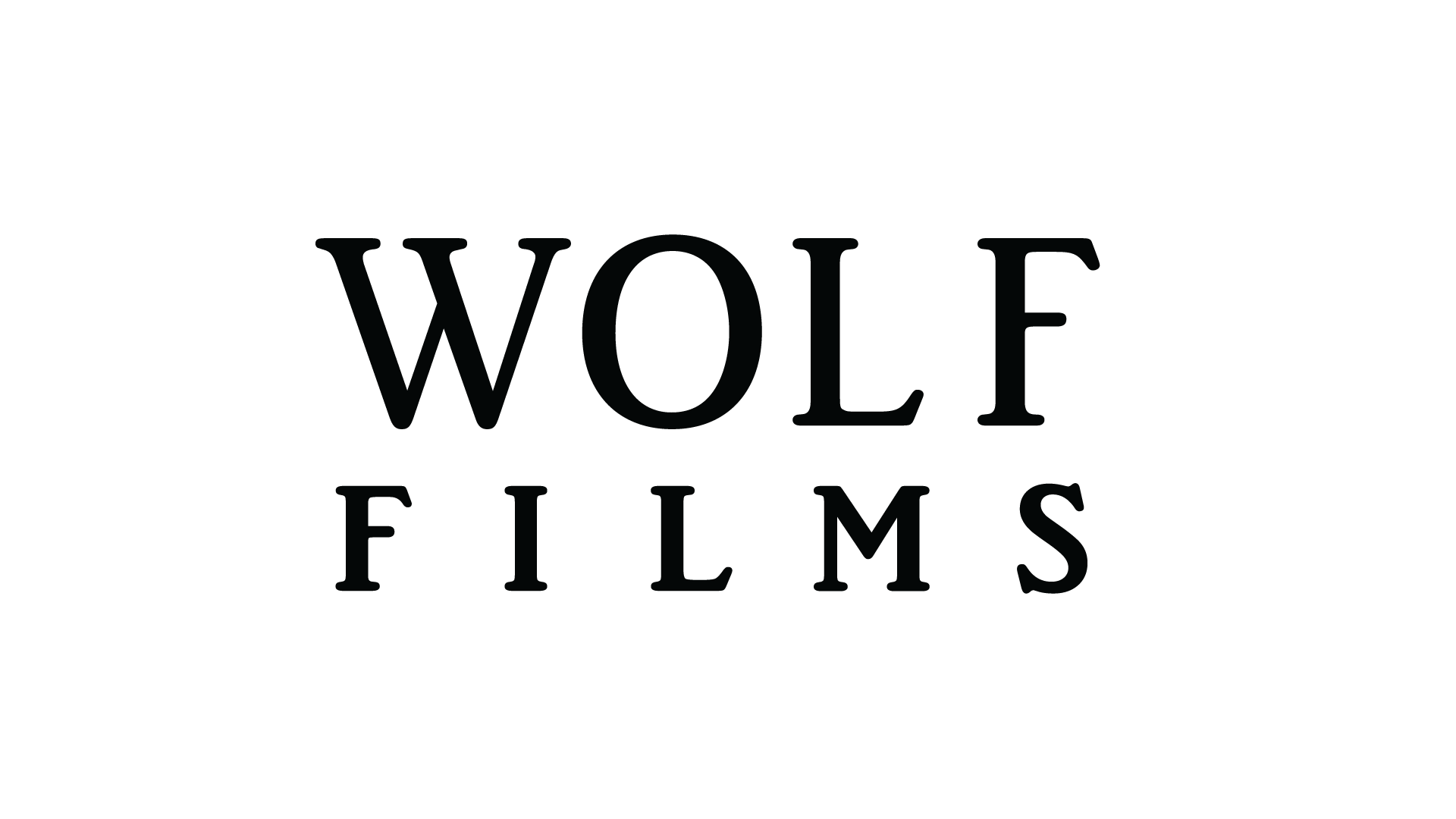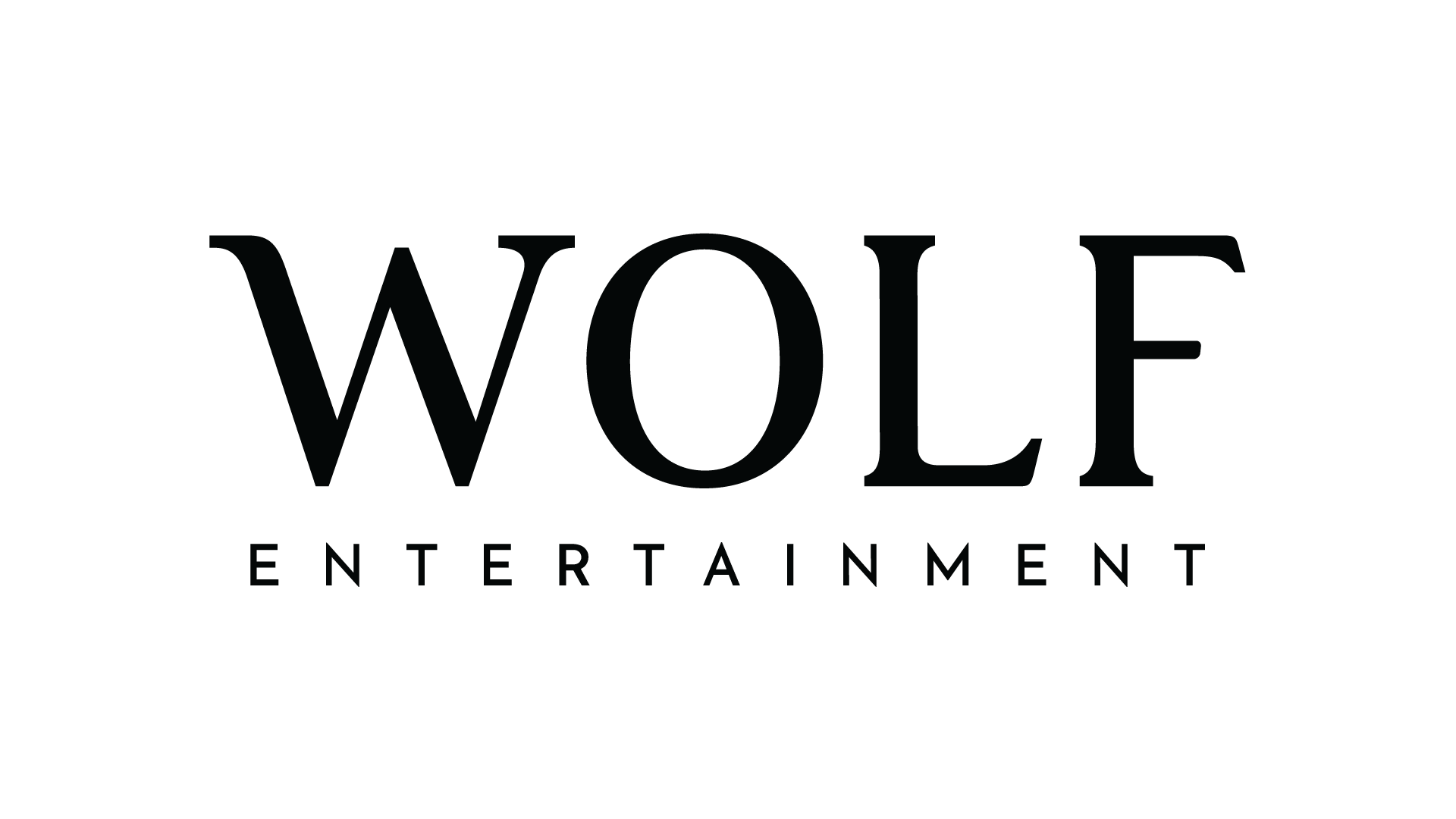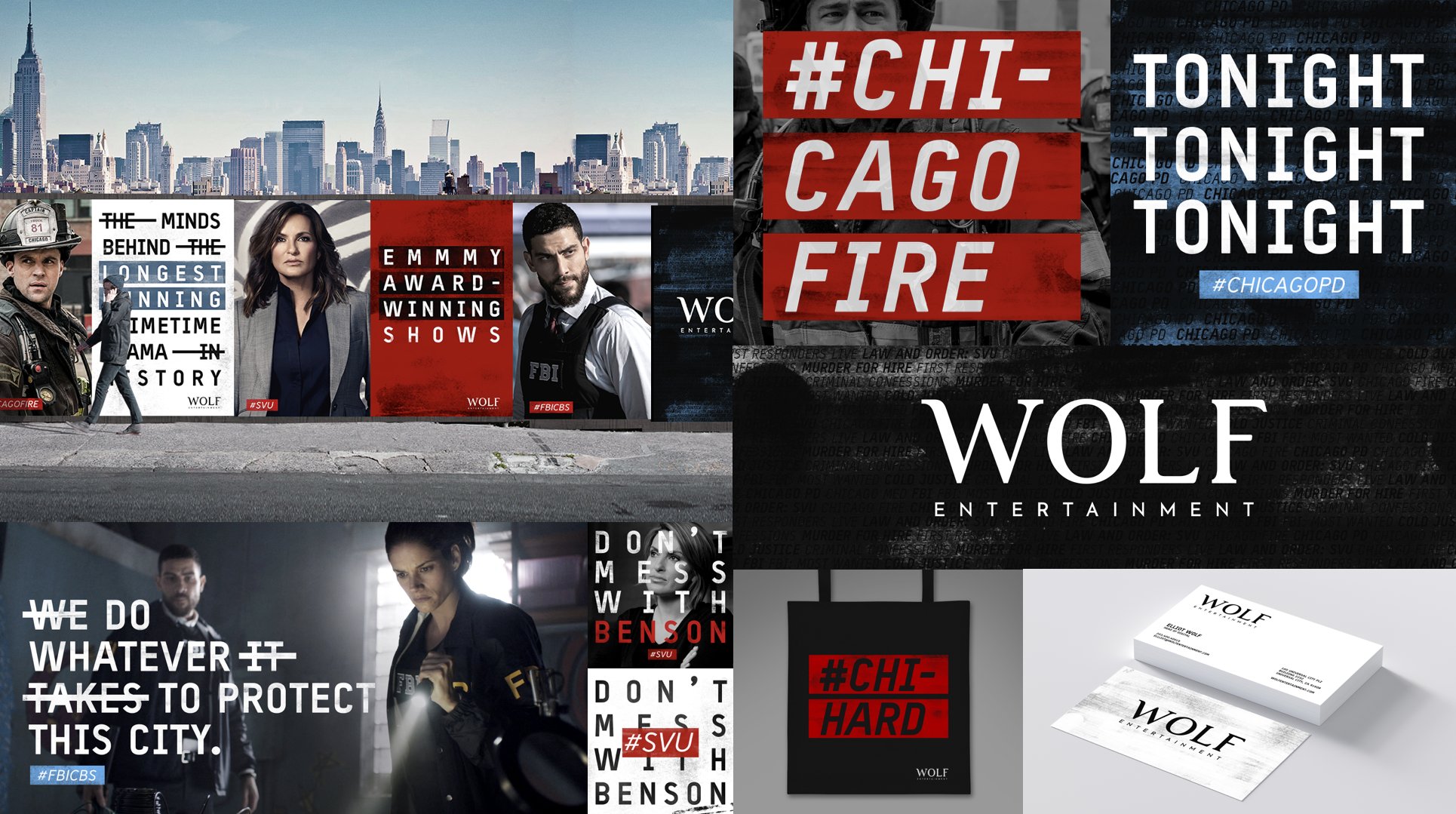 Social media toolkit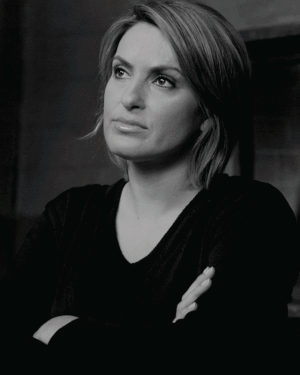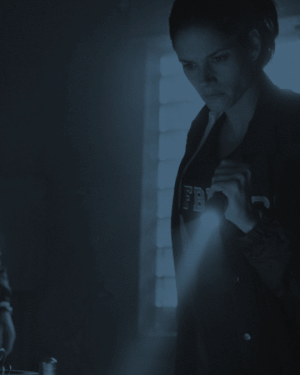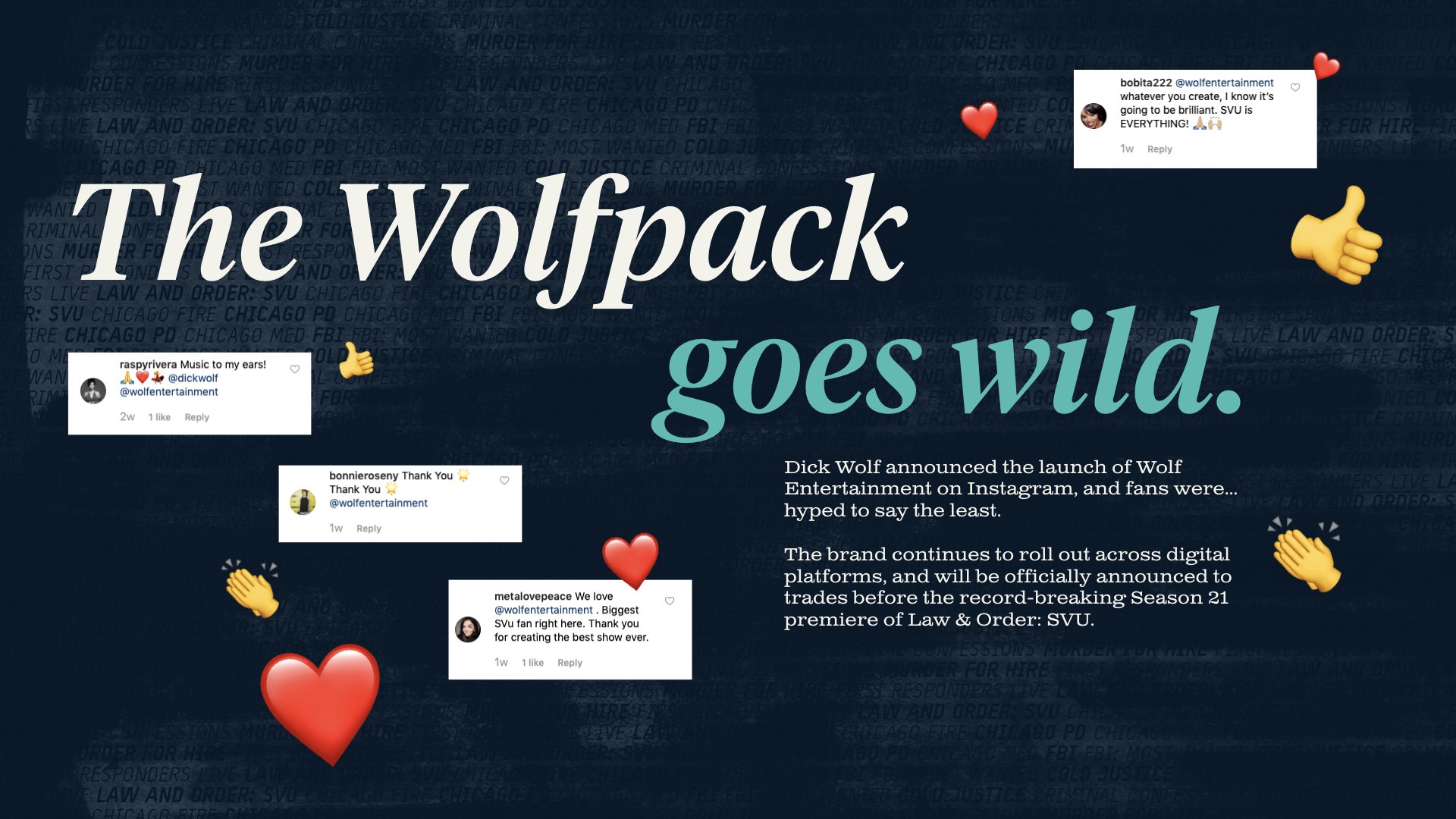 Stay in touch with your compadres