About
We create experiences that the audience you care about, cares about.
What you
offer,
OFFERED IN THE BEST
WAY POSSIBLE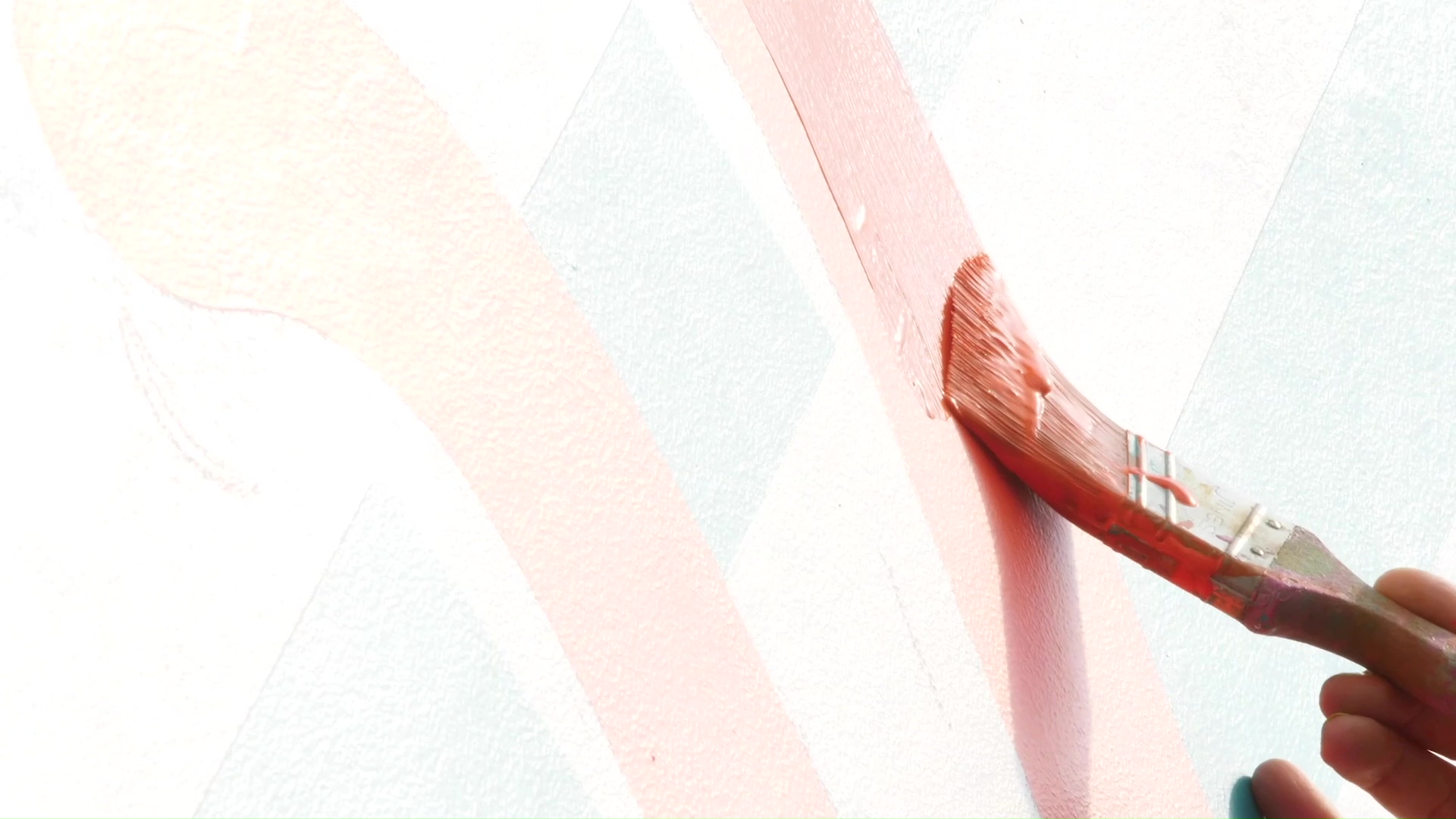 We develop simple creative solutions for complex strategic puzzles. We do it by uncovering truths that matter to your audience, building them into stories, and seamlessly executing them how and where they make the most impact — from campaigns to stunts, content to identities.
Strategic elbow grease makes our creative shine.
Our mix of bleeding-heart creatives, smartypants strategists & writers, production over-planners, and one vegan specialize in bridging thinking and making.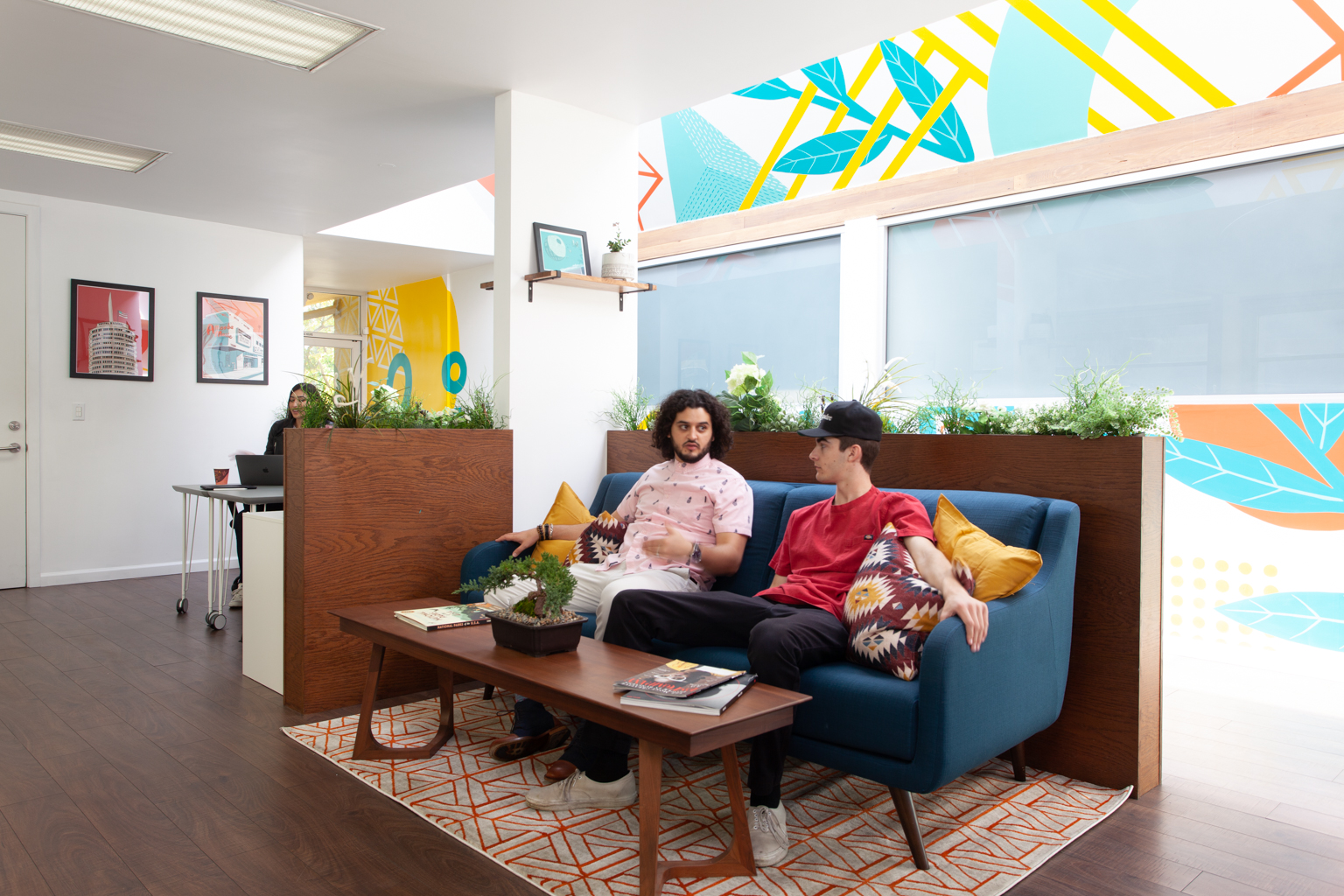 Left brain
Thinking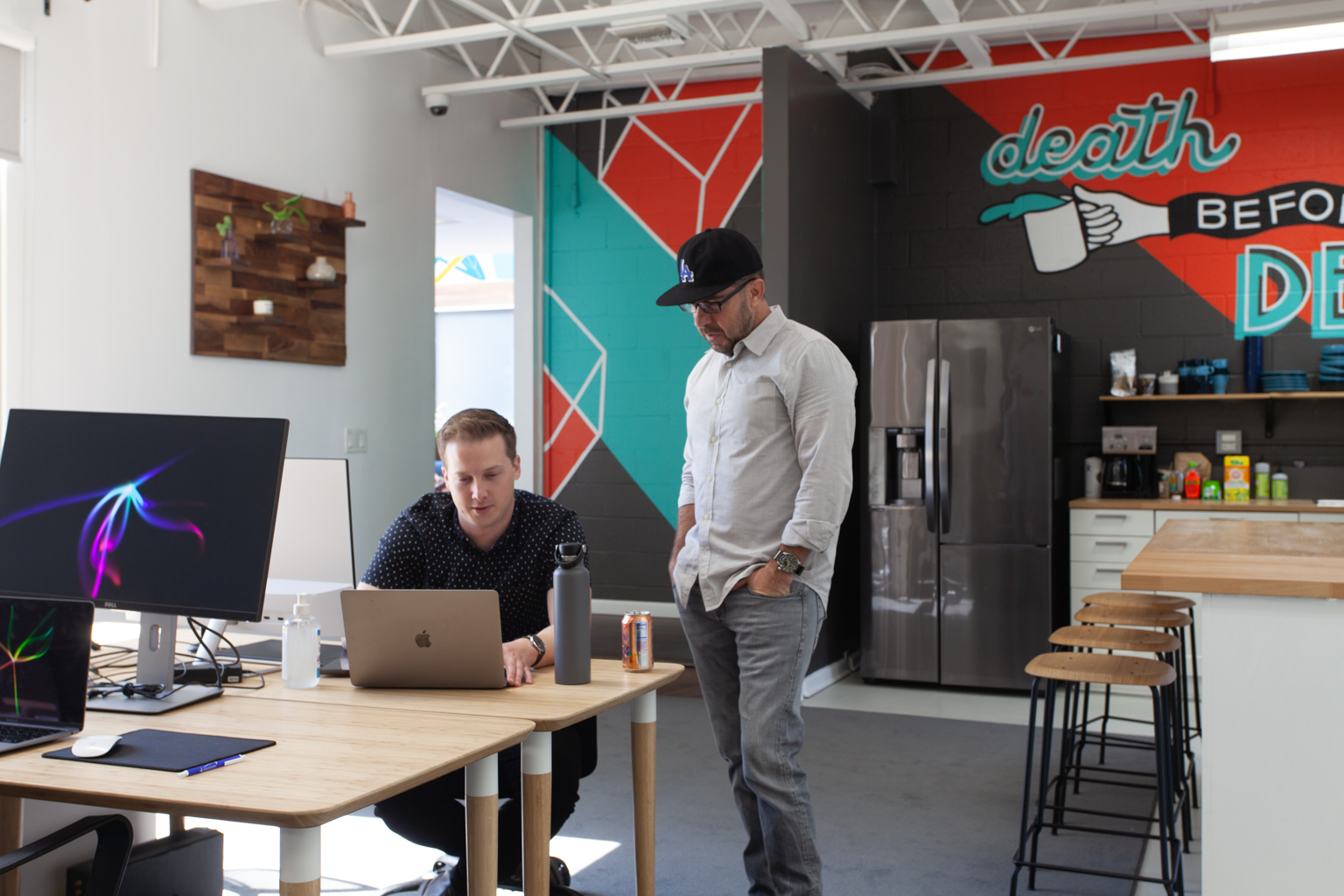 Our in-house research and strategy chops allow us to root conceptual thinking in sound insights. We never put the creative cart before the strategic horse.
Right brain
Making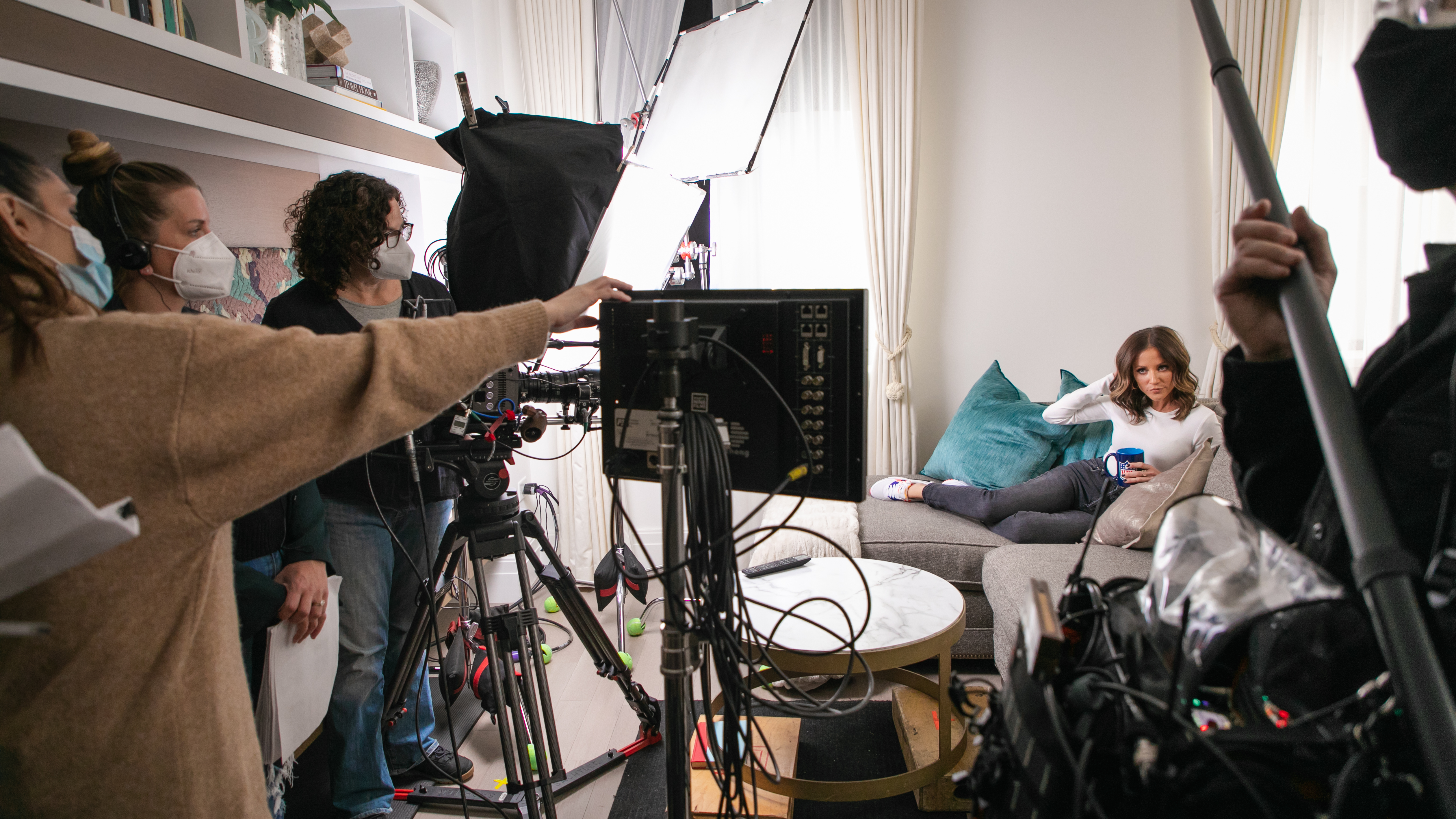 We're obsessed with bringing beauty to everything we create —through design, animation, installations, shoots, HTML5, PSD, C4D, VFX, and a whole bunch of other industry acronyms.
Restless
Innovating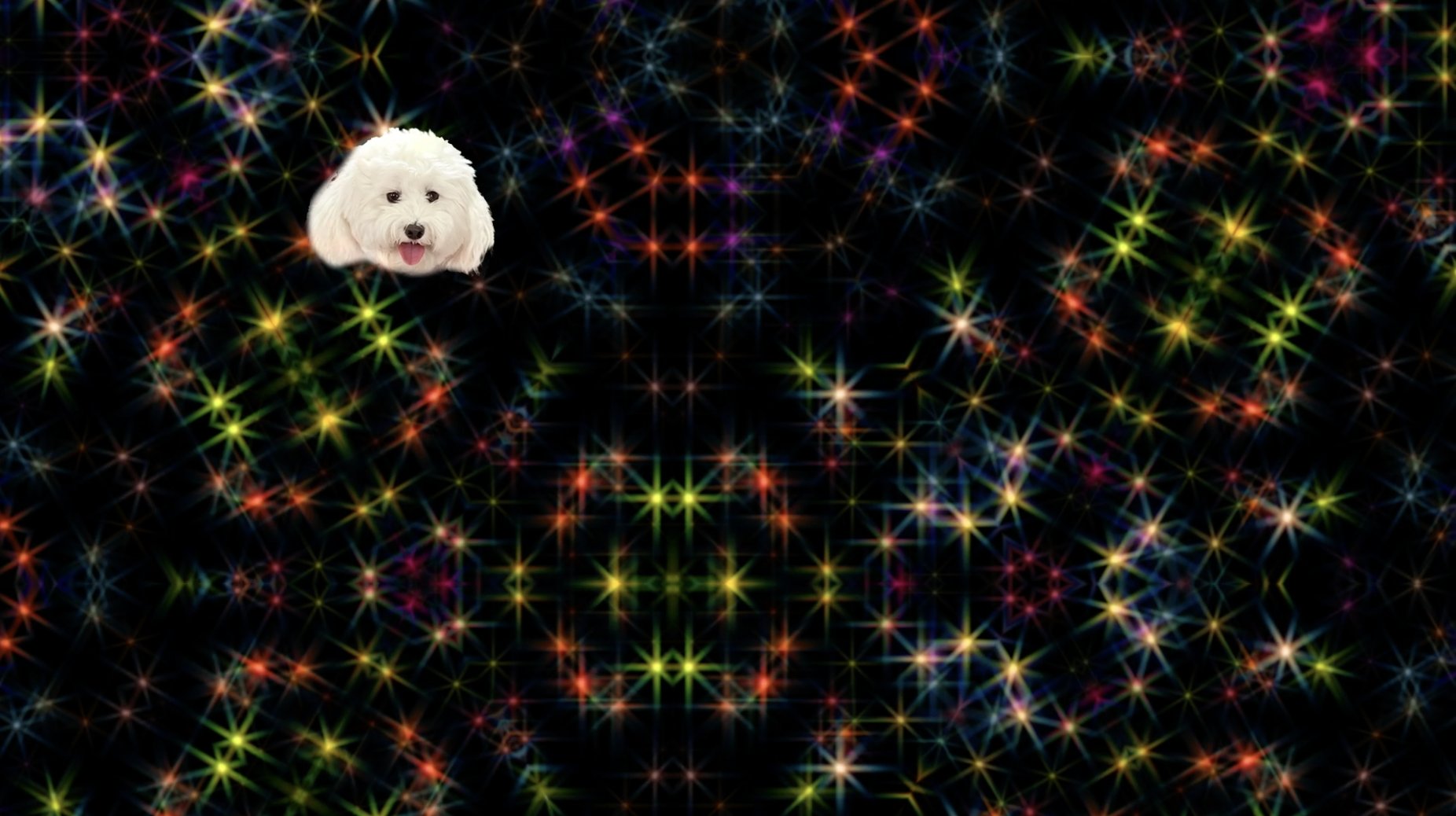 We're always looking for ways to explore new technologies and build new experiences to better connect with audiences. If we're not delivering a hefty dose of innovation, we're not doing our job.
Services
We have the agency chops to think big and plan hard, and the creative pedigree to bring ideas to life anywhere, any way, across any platform.
Positioning
Positioning
Positioning
The under-the-hood thinking that powers our creative. We establish what's happening in your market, how you're unique, who you're speaking to, and where they are.
— Landscape Audit
— Market Analysis
— Segmentation Studies
— Audience Personas
— Brand Strategy
Marketing
Marketing
Marketing
We use insights to create smarter, more creative marketing. From ideation to production to planning, we build campaigns that connect with the audiences you care about.
— Go-To-Market Strategy
— Concept Development
— Integrated Campaigns
— Stunts & Experiential
— Live-Action Production
Design & Branding
Design & Branding
Design & Branding
We build visual and verbal identities, from naming to logos to production toolkits. After Effects plugins, render farms, and endless font libraries? Those are sexy to us.
— Visual Identity
— Verbal Identity
— Naming & Tagline
— Brand Bibles
— Design & Animation Toolkits
Stay in touch with your compadres