About
We create experiences that the audience you care about, cares about.
What you
offer,
OFFERED IN THE BEST
WAY POSSIBLE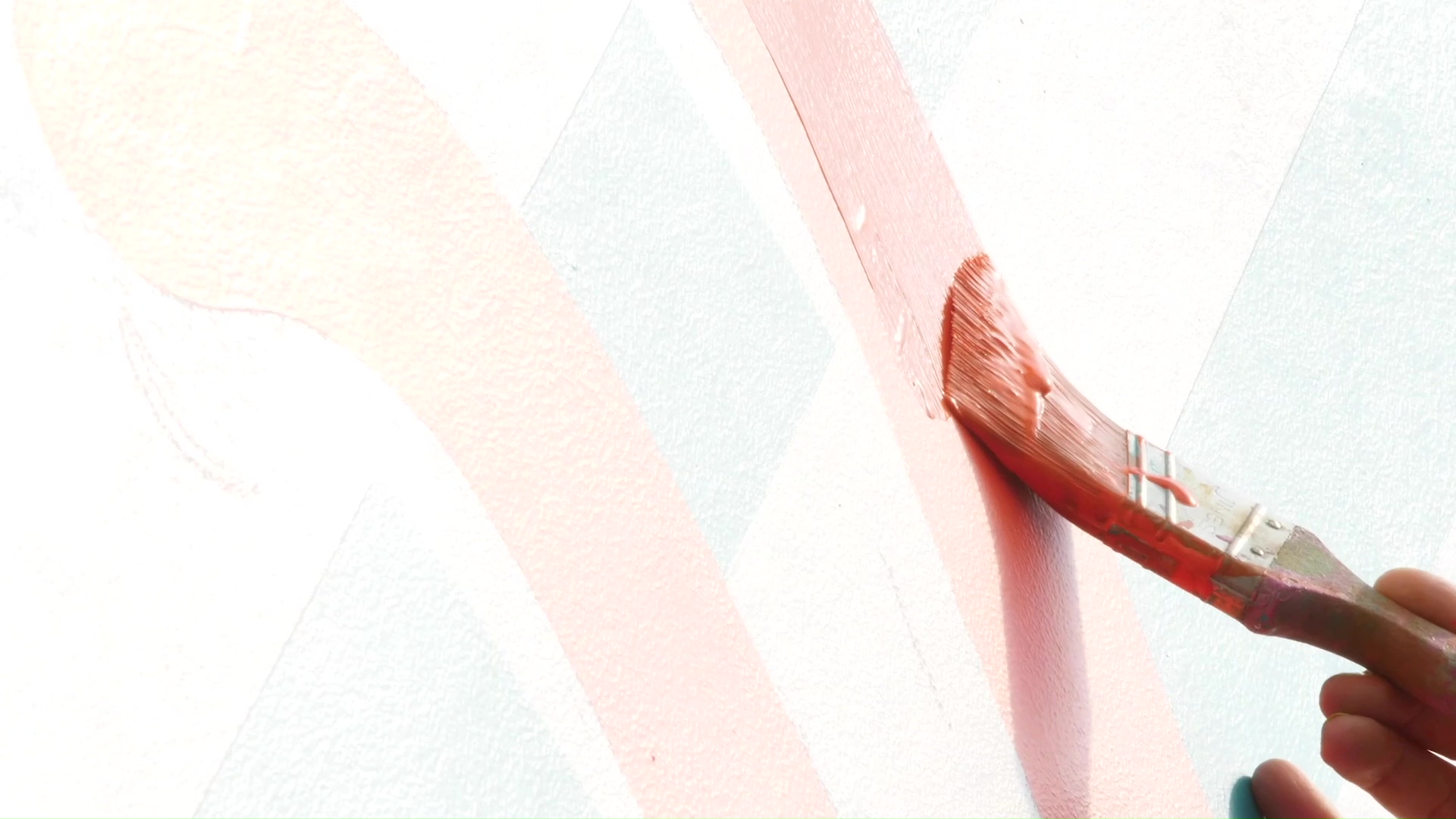 We develop simple creative solutions for complex strategic puzzles. We do it by uncovering truths that matter to your audience, building them into stories, and seamlessly executing them how and where they make the most impact — from campaigns to stunts, content to identities.
Strategic elbow grease makes our creative shine.
Our mix of bleeding-heart creatives, smartypants strategists & writers, production over-planners, and one vegan specialize in bridging thinking and making.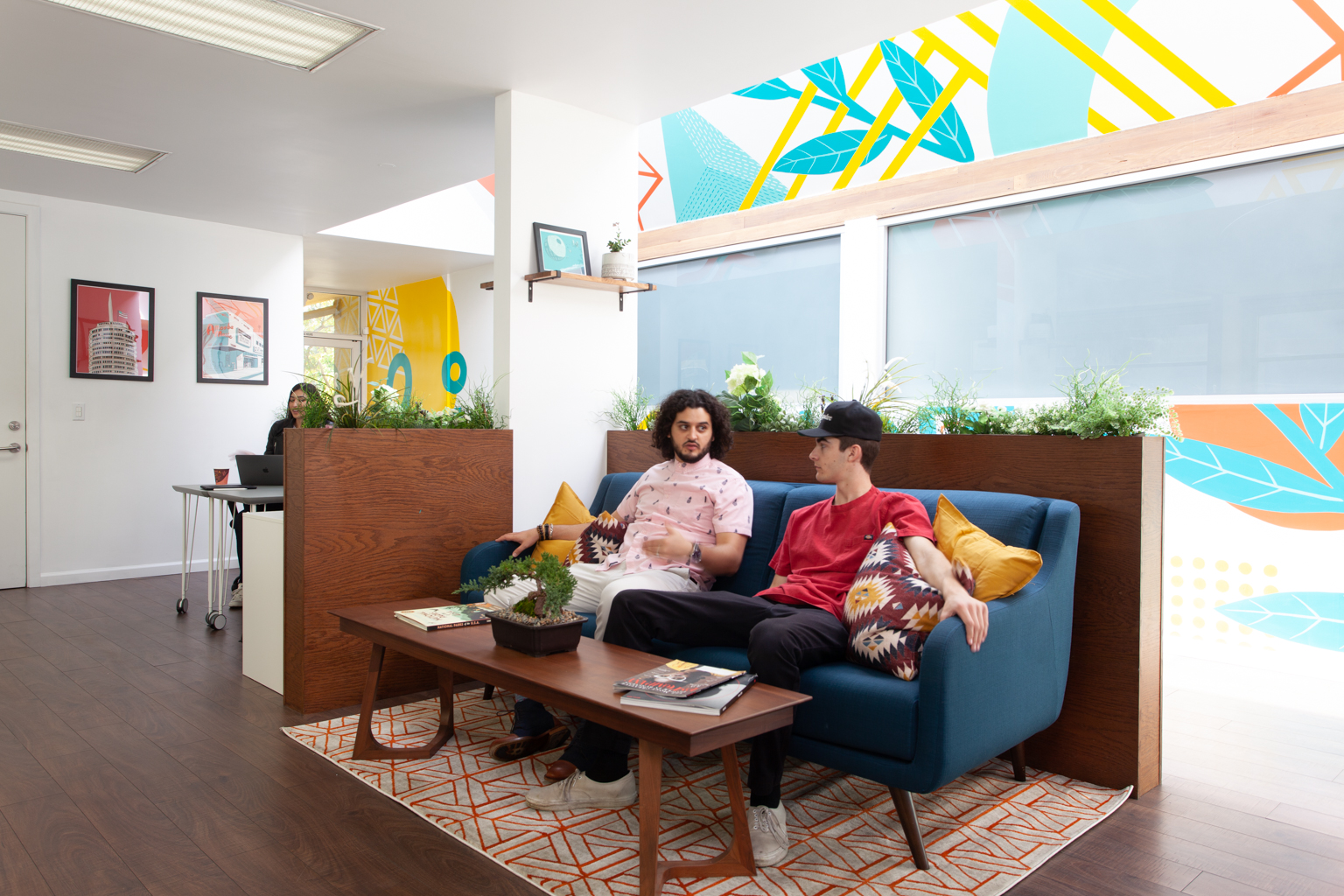 Left brain
Thinking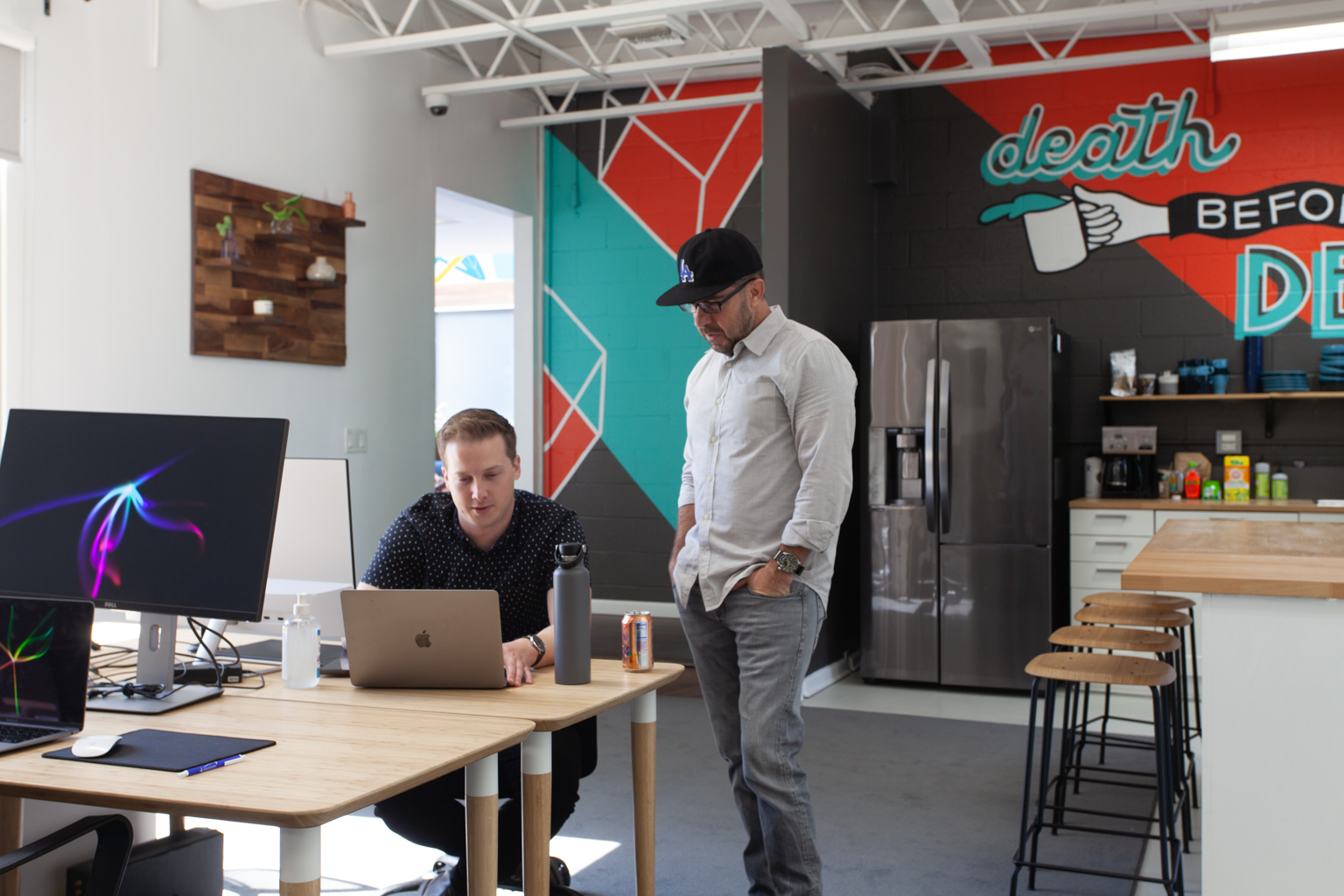 Our in-house research and strategy chops allow us to root conceptual thinking in sound insights. We never put the creative cart before the strategic horse.
Right brain
Making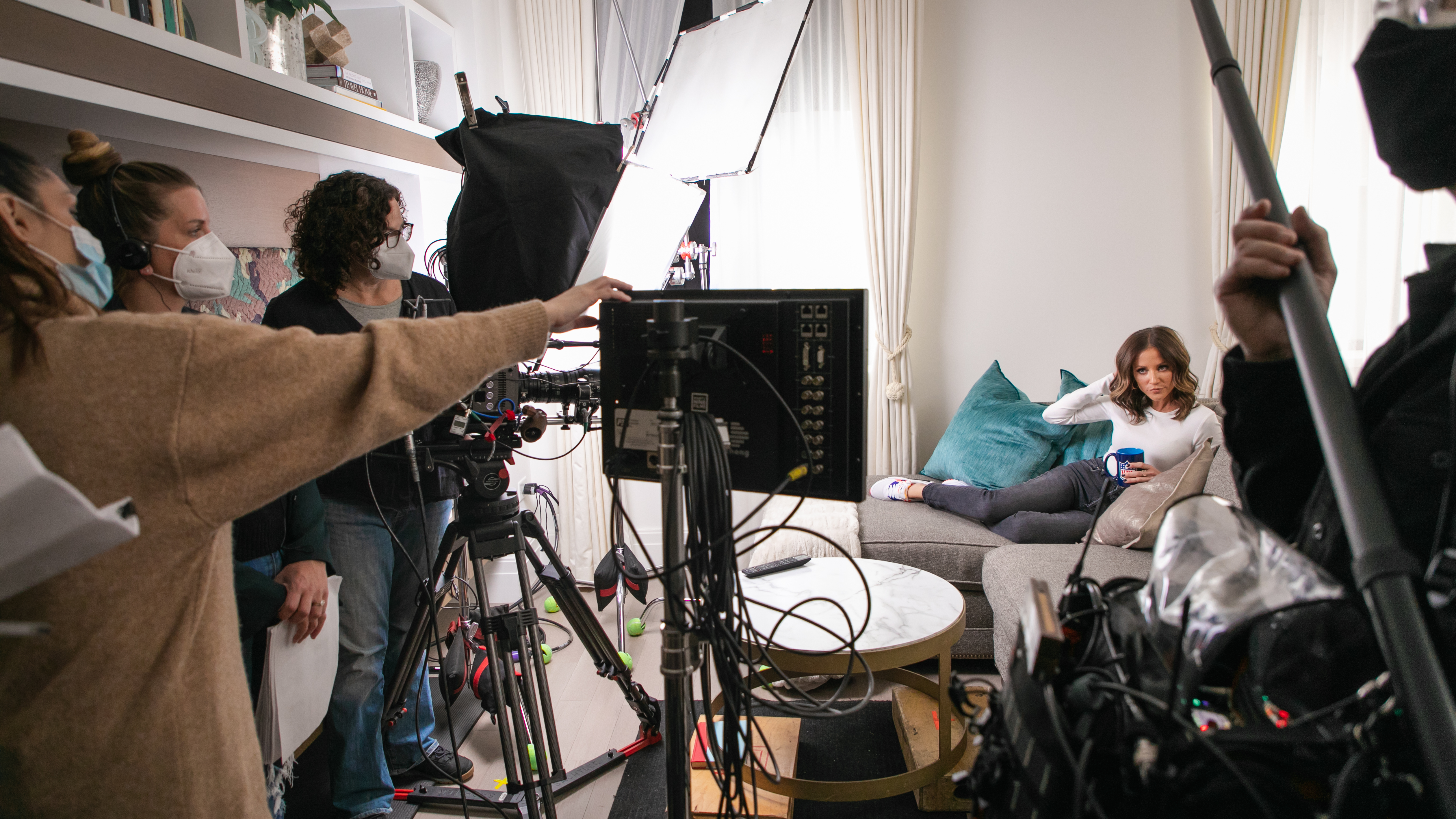 We're obsessed with bringing beauty to everything we create —through design, animation, installations, shoots, HTML5, PSD, C4D, VFX, and a whole bunch of other industry acronyms.
Restless
Innovating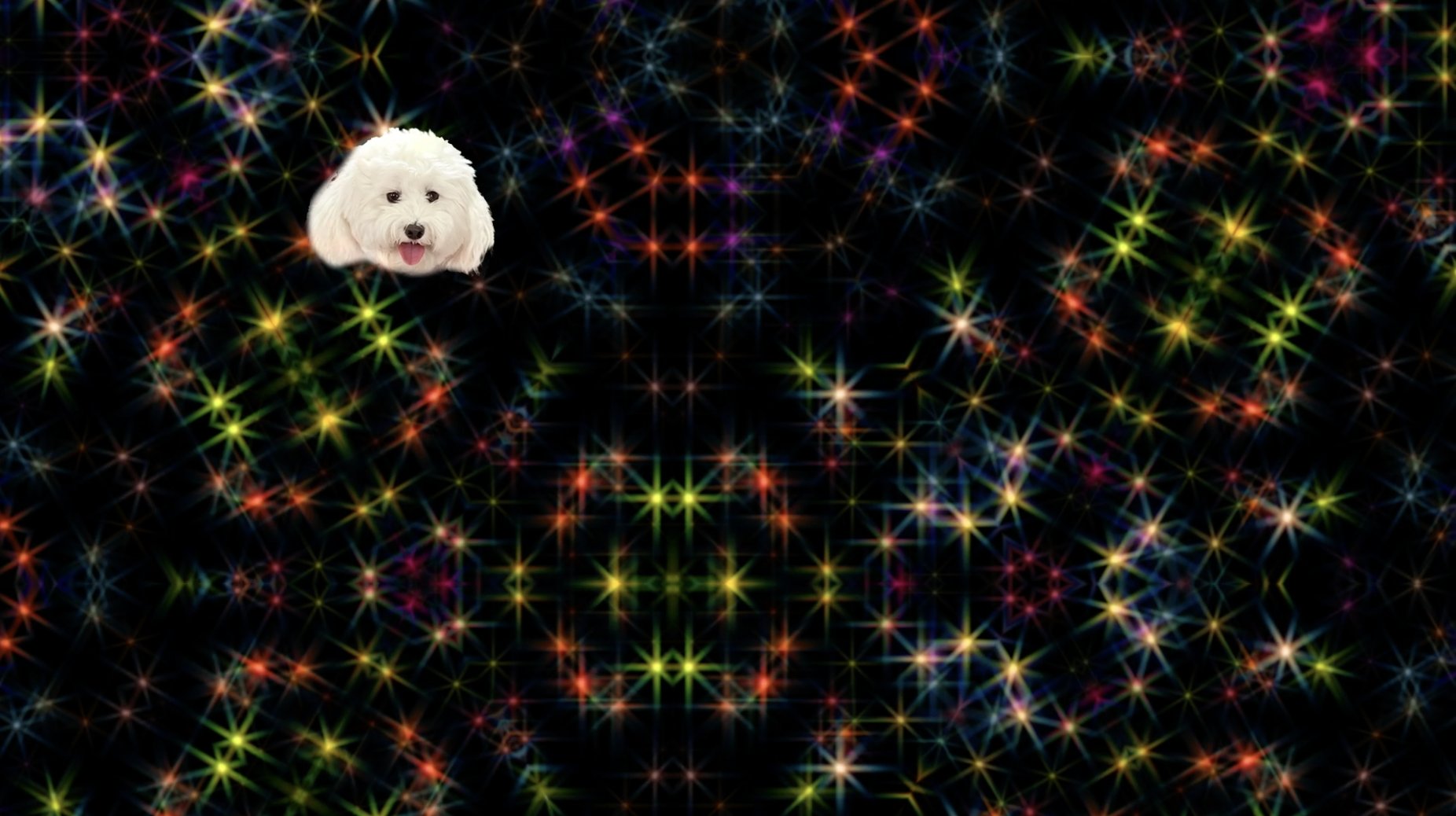 We're always looking for ways to explore new technologies and build new experiences to better connect with audiences. If we're not delivering a hefty dose of innovation, we're not doing our job.
Services
We have the agency chops to think big and plan hard, and the creative pedigree to bring ideas to life anywhere, any way, across any platform.
Positioning
Positioning
Positioning
The under-the-hood thinking that powers our creative. We establish what's happening in your market, how you're unique, who you're speaking to, and where they are.
— Landscape Audit
— Market Analysis
— Segmentation Studies
— Audience Personas
— Brand Strategy
Marketing
Marketing
Marketing
We use insights to create smarter, more creative marketing. From ideation to production to planning, we build campaigns that connect with the audiences you care about.
— Go-To-Market Strategy
— Concept Development
— Integrated Campaigns
— Stunts & Experiential
— Live-Action Production
Design & Branding
Design & Branding
Design & Branding
We build visual and verbal identities, from naming to logos to production toolkits. After Effects plugins, render farms, and endless font libraries? Those are sexy to us.
— Visual Identity
— Verbal Identity
— Naming & Tagline
— Brand Bibles
— Design & Animation Toolkits
Our Team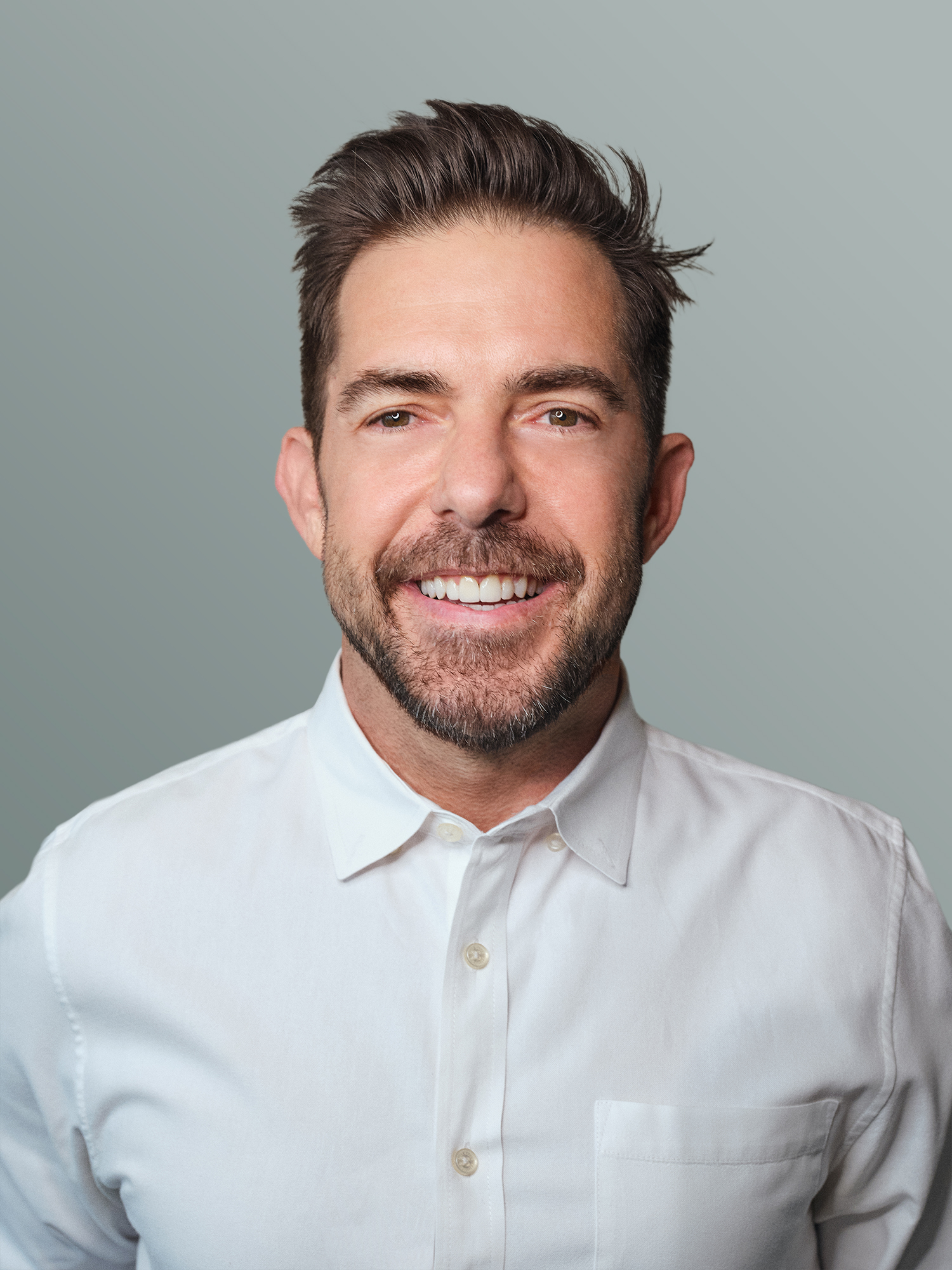 Robert Blatchford
Co-President
Sunrise surfer. Friend to all. Business strategy expert who can identify client needs like none other, build custom plans for action, and shepherd projects from initial conversation to final delivery. Hosts what some have called "the greatest poker tournament in the history of our industry." Hecho en Venice.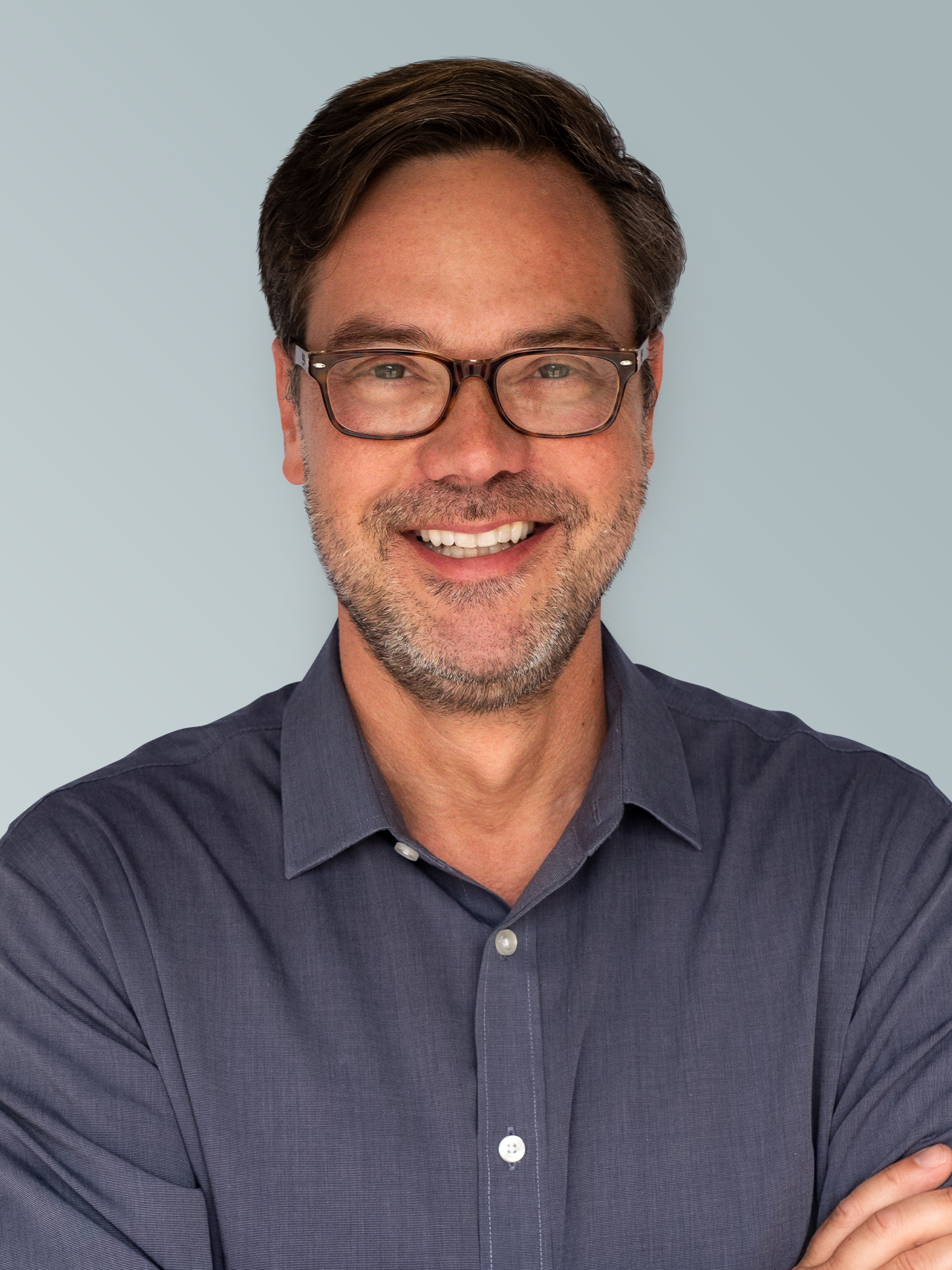 Chuck Carey
Co-President
Encyclopedic knowledge of music. Not-so-secret tech nerd. Business management expert who has a knack for identifying and utilizing the hidden strengths of every staffer, and can find opportunities for creative excellence in every assignment. Believes there's only one answer to the Fender/Gibson debate: yes.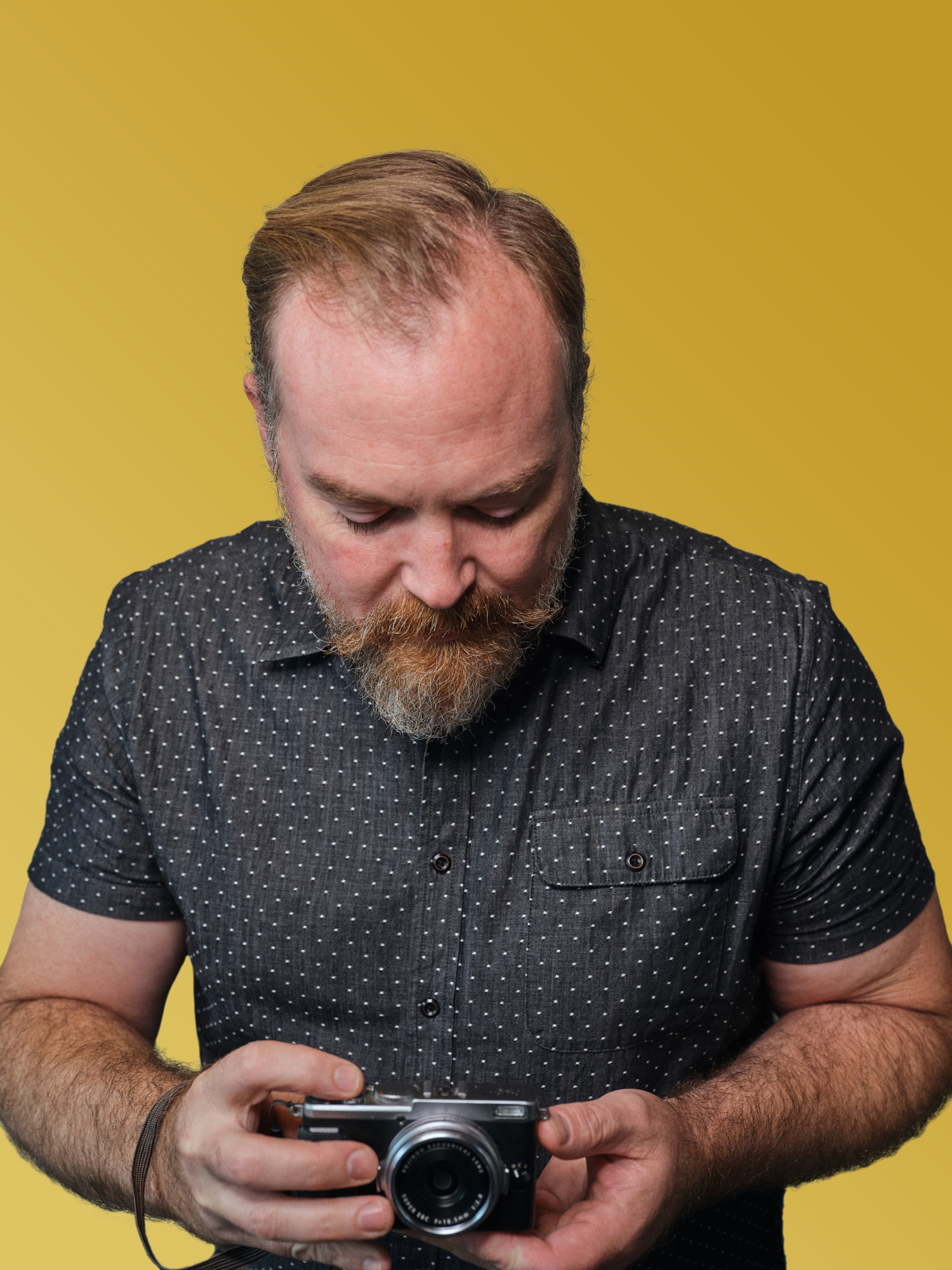 Curtis Doss
Executive Creative Director
Proud alumni of '90s skate culture. Unrivaled knowledge of obscure musicians. Leader of all things creative, design, animation, and VFX. Potentially award-winning beard.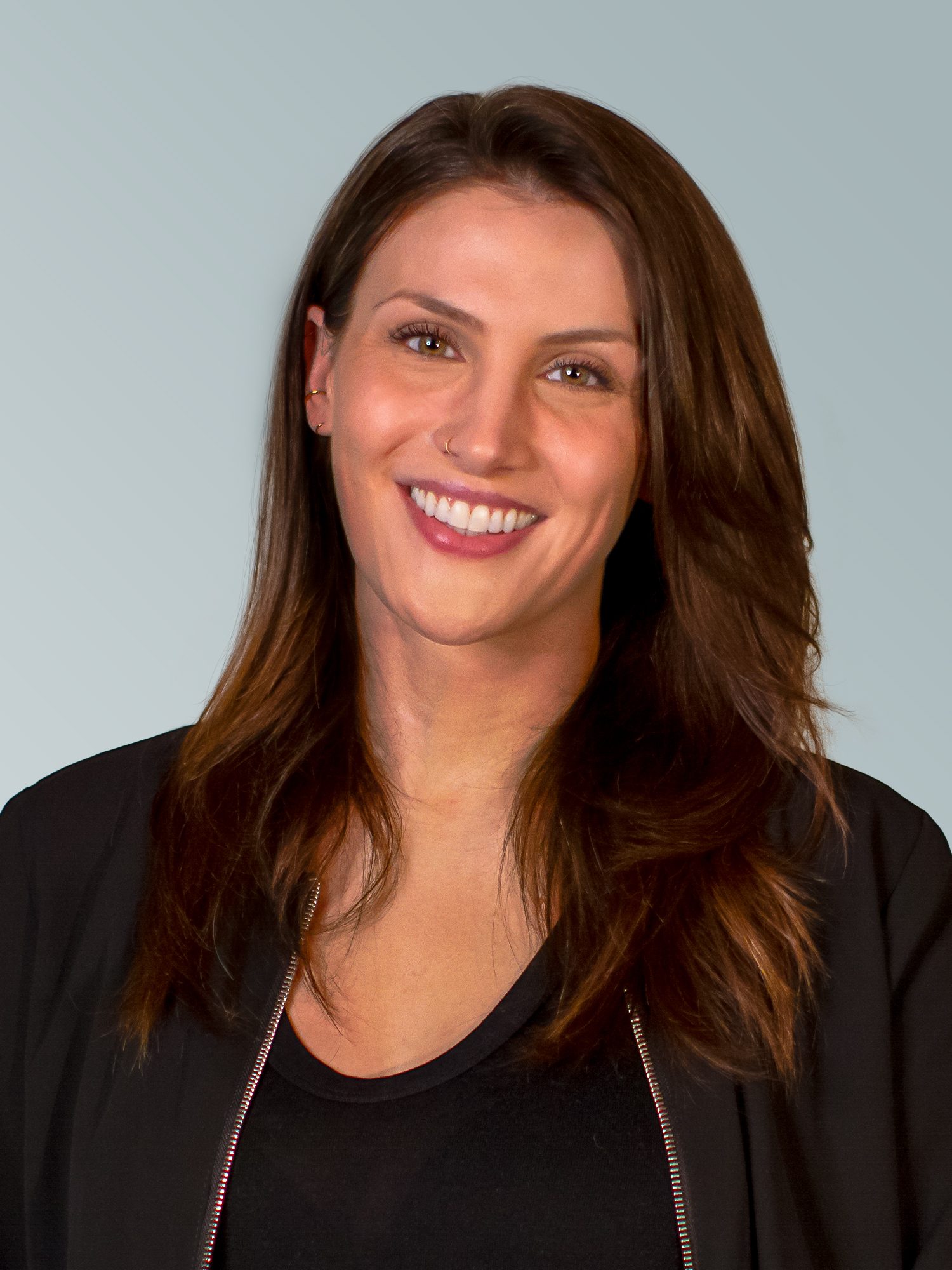 Taylor Katai
Sr Director of Creative Strategy
Aspiring hotel designer. Otis Redding superfan. Equal parts strategic thinker, creative conceptor, and tactical producer who specializes in all things experiential and entertainment marketing. Has watched every documentary ever made...except the one about her watching every documentary...because it hasn't been made yet. Meta.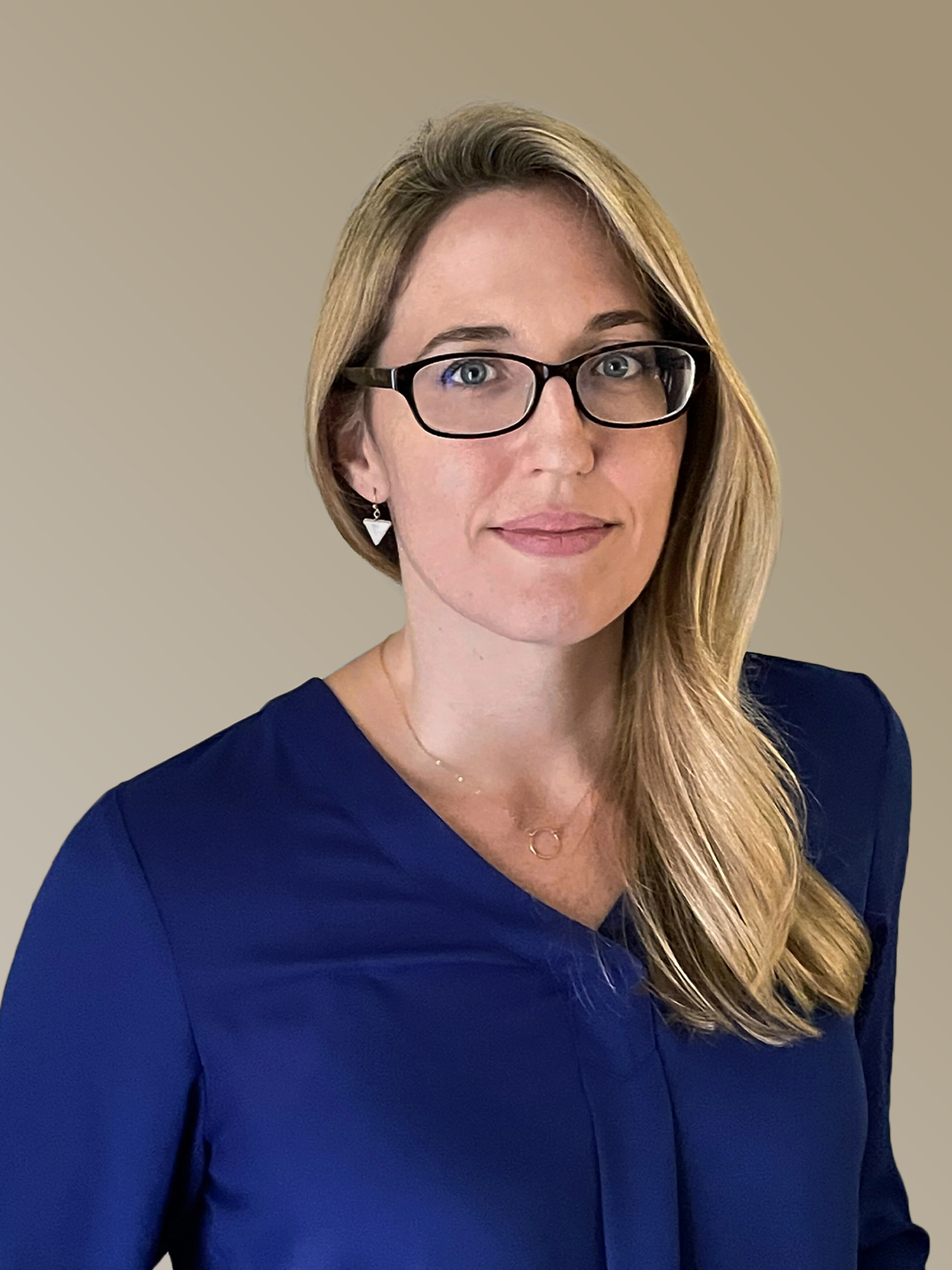 Deanna Brown
Art Director
Unabashed dancer. Retired college hooper. Expert in using motion graphics to communicate human emotion, spearheading rebrands and promotional campaigns, and breathing life into creative ideas. Most recent convert to the worldwide roller skating revival.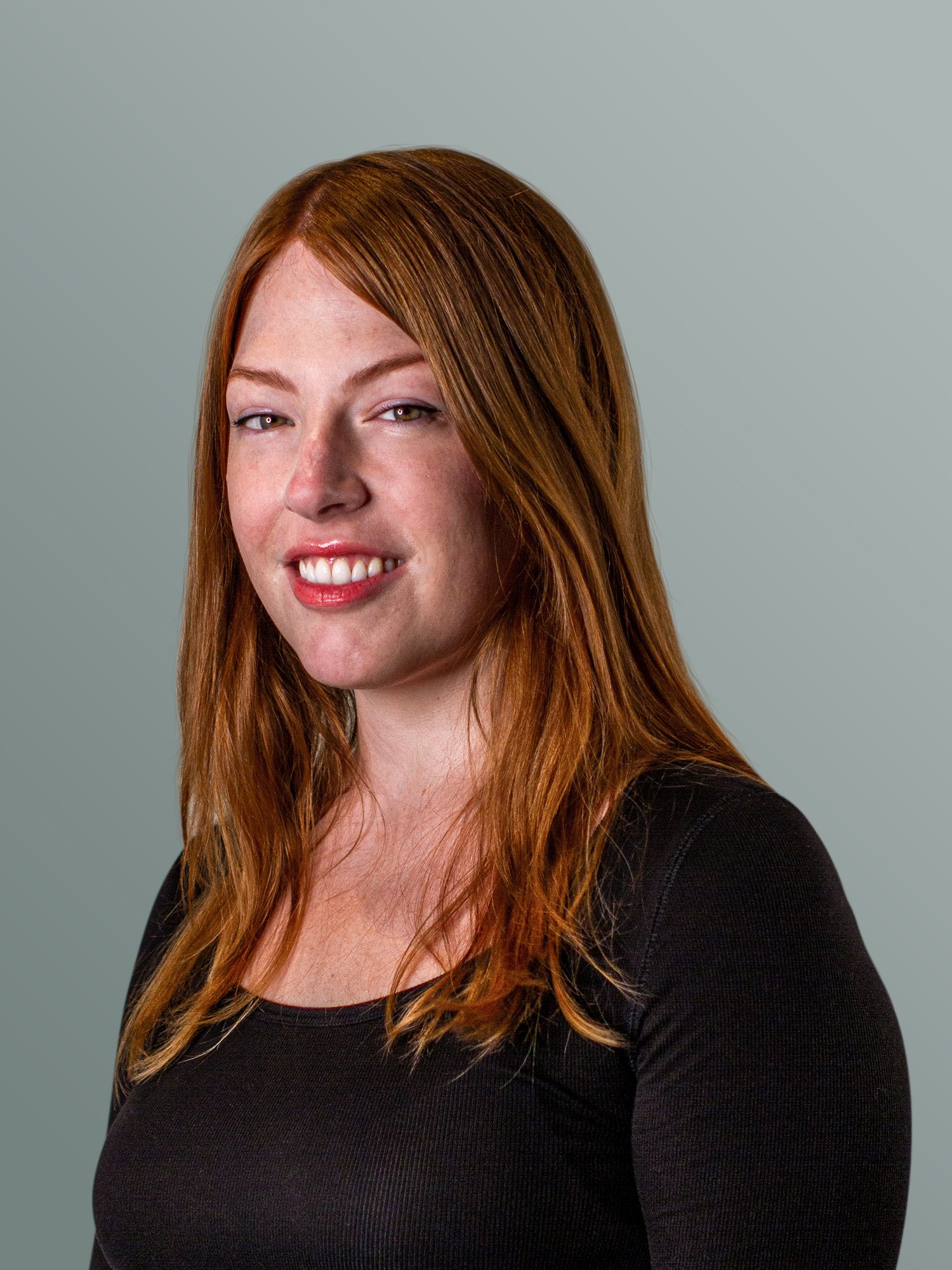 Daphne Brunelle
Brand Strategist
Memoir reader. A Tribe Called Quest listener. A Strategist Called Daphne uses empathy and culture as her secret weapons to craft creative solutions for brands. Having lived in 8 countries, she's learned one thing for sure: never order a cappuccino after 11am in Italy.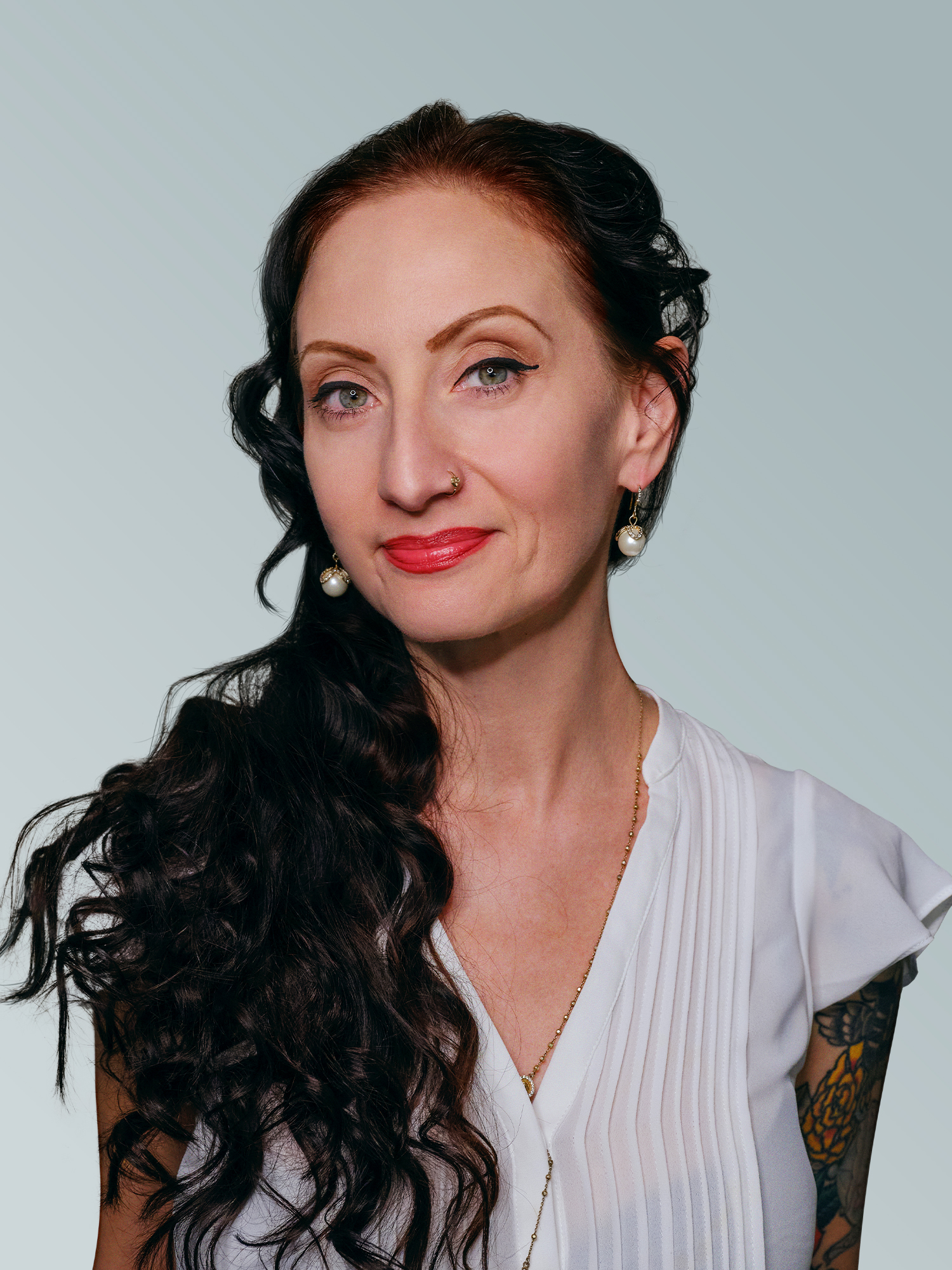 Jessica Garcia-Scharer
Head of Production
Aspiring Ayurvedic health counselor. Tattoo aficionada. Leader of all things production, planner of internal processes, lover of a positive client experience. Firmly believes vintage VW Bugs are the best vehicle ever.
Brent Lang
Director of Business Development
World-class multitasker. Man of one million impressions. Buttoned-up biz dev fella, who knows the location of all the good coffee joints. Has a costume or accent for any occasion.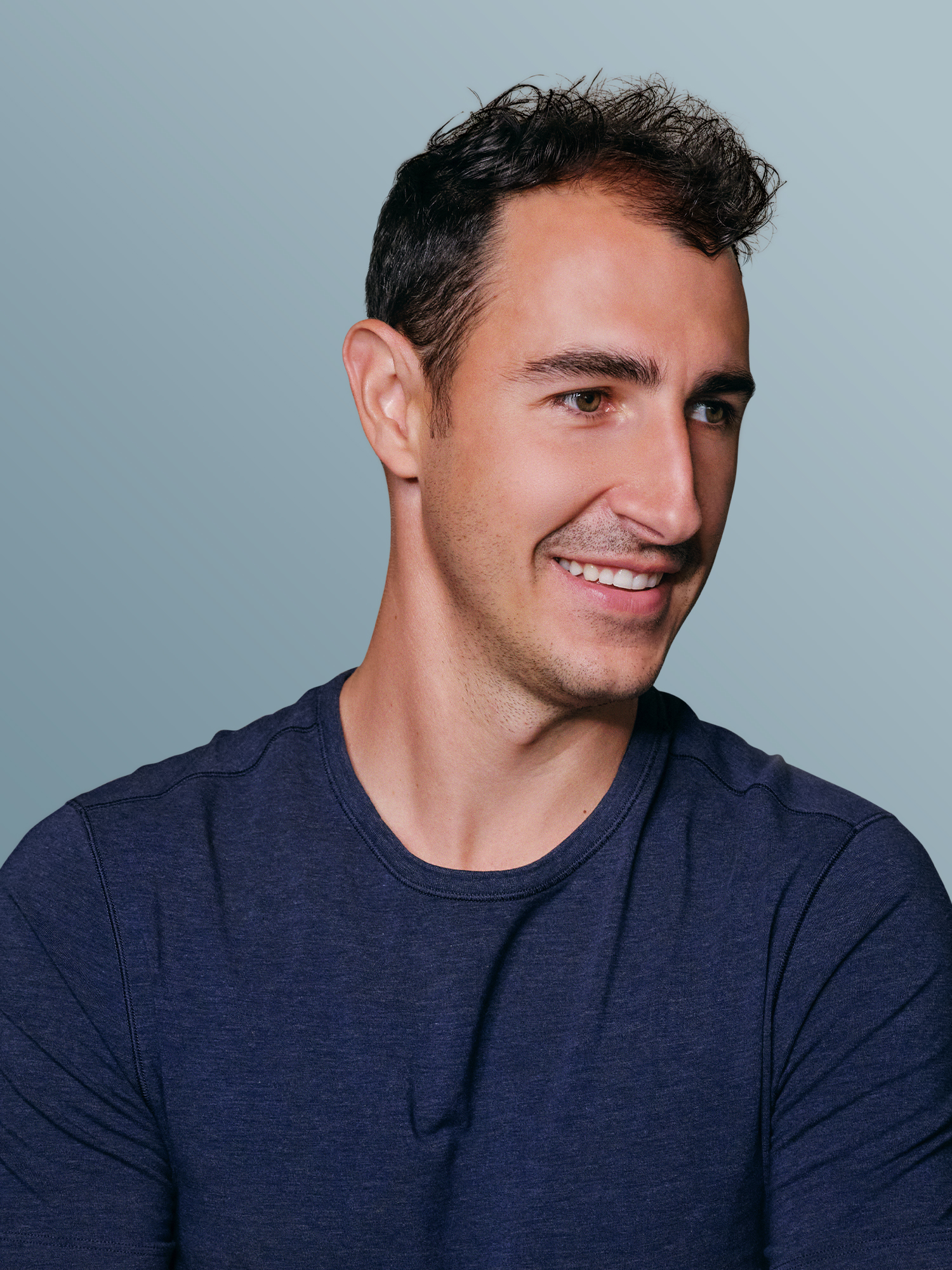 Kevin Volz
Producer
Ride-or-die Knicks fan. Maker of homemade sugar water (because, hummingbirds). Expert in managing projects, personalities, and getting the most out of the team. May have dabbled on a craps table a time or two…hundred.
Joey Livingston
Sr Writer
Classically-trained actor. Self-trained air fryer chef. Word wizard and strategist with a knack for identifying roads less traveled. Makes a mean Manhattan and a mediocre Margarita.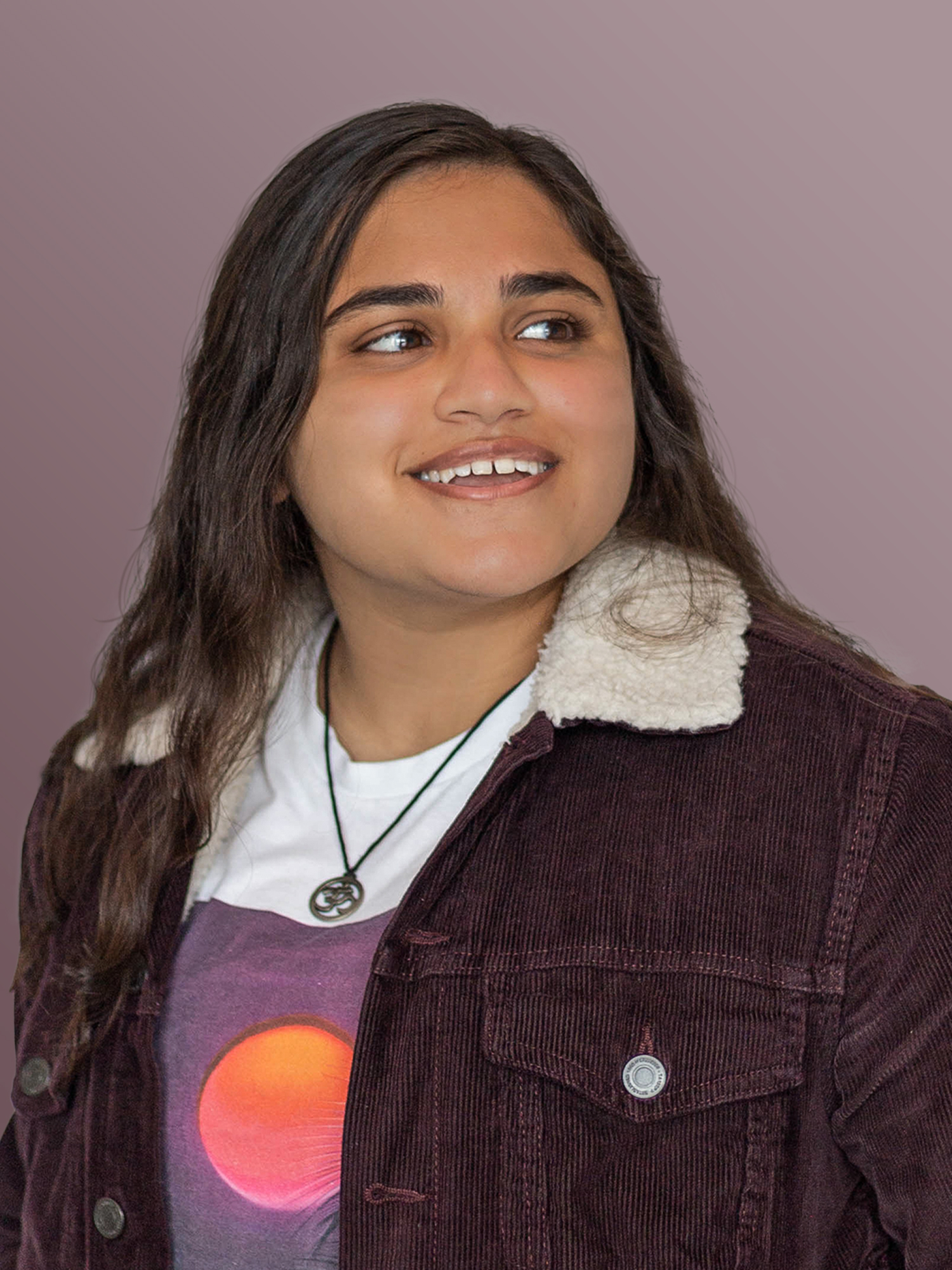 Alisha Kohli
Jr Writer / Strategist
Student of stand-up comedy. Mukbang enthusiast. Expert in identifying creative opportunities for brands, building awesomely alliterative copy, and bringing a Gen-Z perspective to assignments. Once solved a NY Times mini crossword puzzle in 9-seconds.
Felipe Picazo
Designer
Lionhearted. Aspiring hair model. Rockstar designer with a wide-ranging skillset and a keen eye for typography. Proud office ping-pong champ.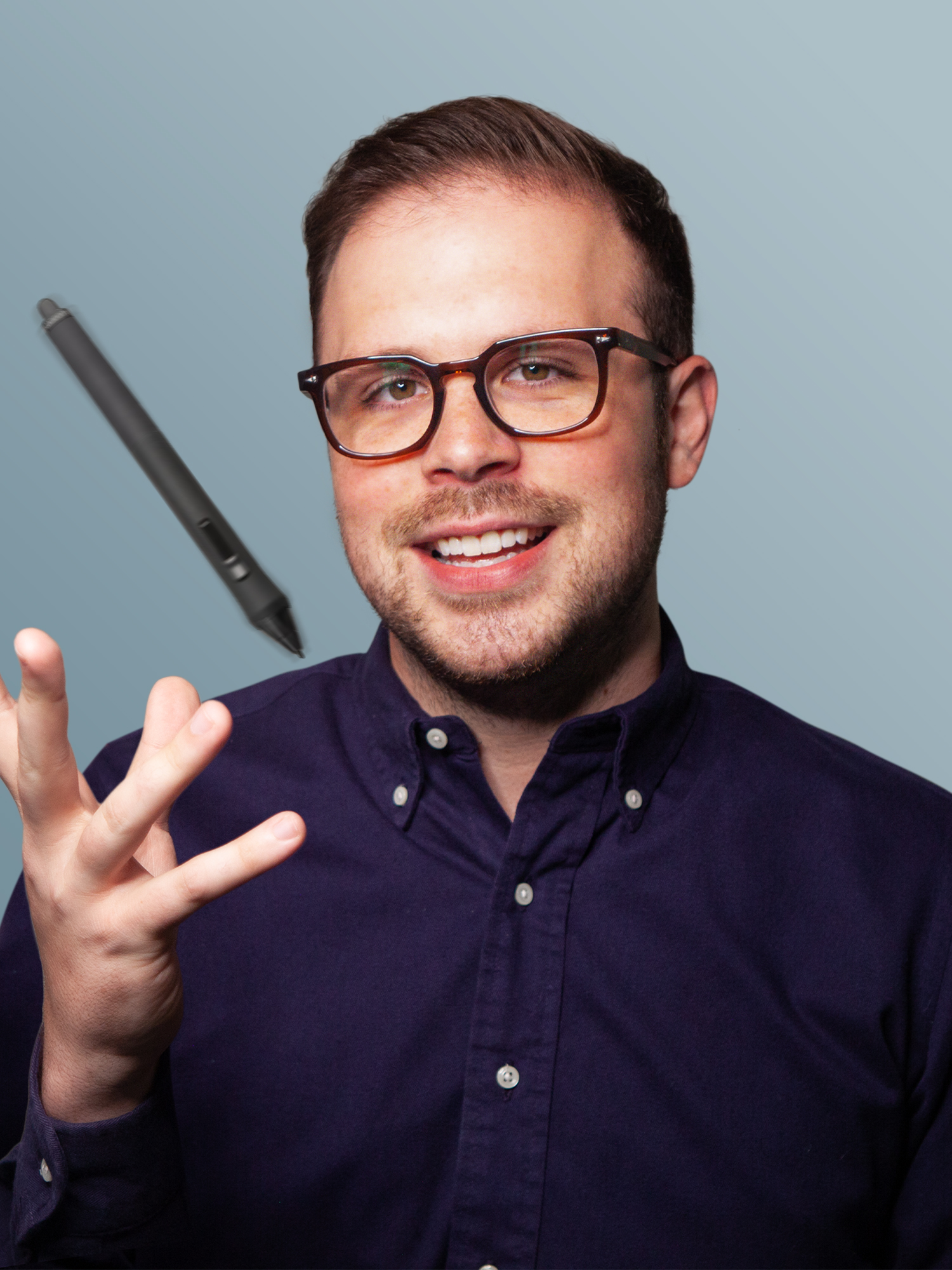 Joseph Anderson
Designer
Native Angeleno. Designer with big-idea thinking and an eye for the details. Cut his teeth creating artwork for local punk/hardcore bands, turned designer for entertainment marketing. Radiohead head. Cat dad.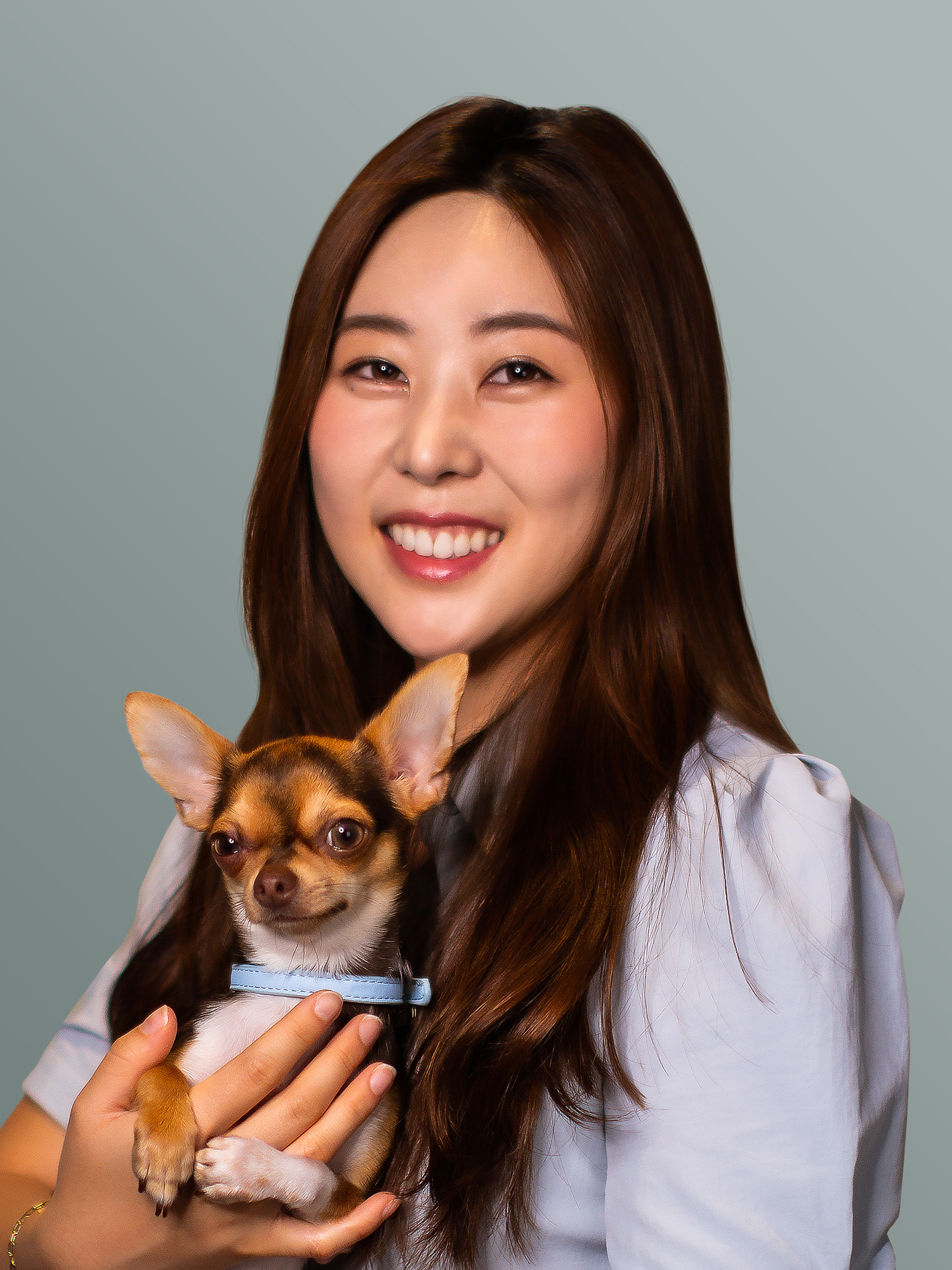 Sally Choi
Designer/Animator
Fervent fan of functional furniture. Kimchi connoisseur. Has an eagle-like eye for detail and a wide-ranging skill set that includes graphic design, typography, illustration, 2D animation, photography, and branding. Moonlights as a curator of canine-centric creations.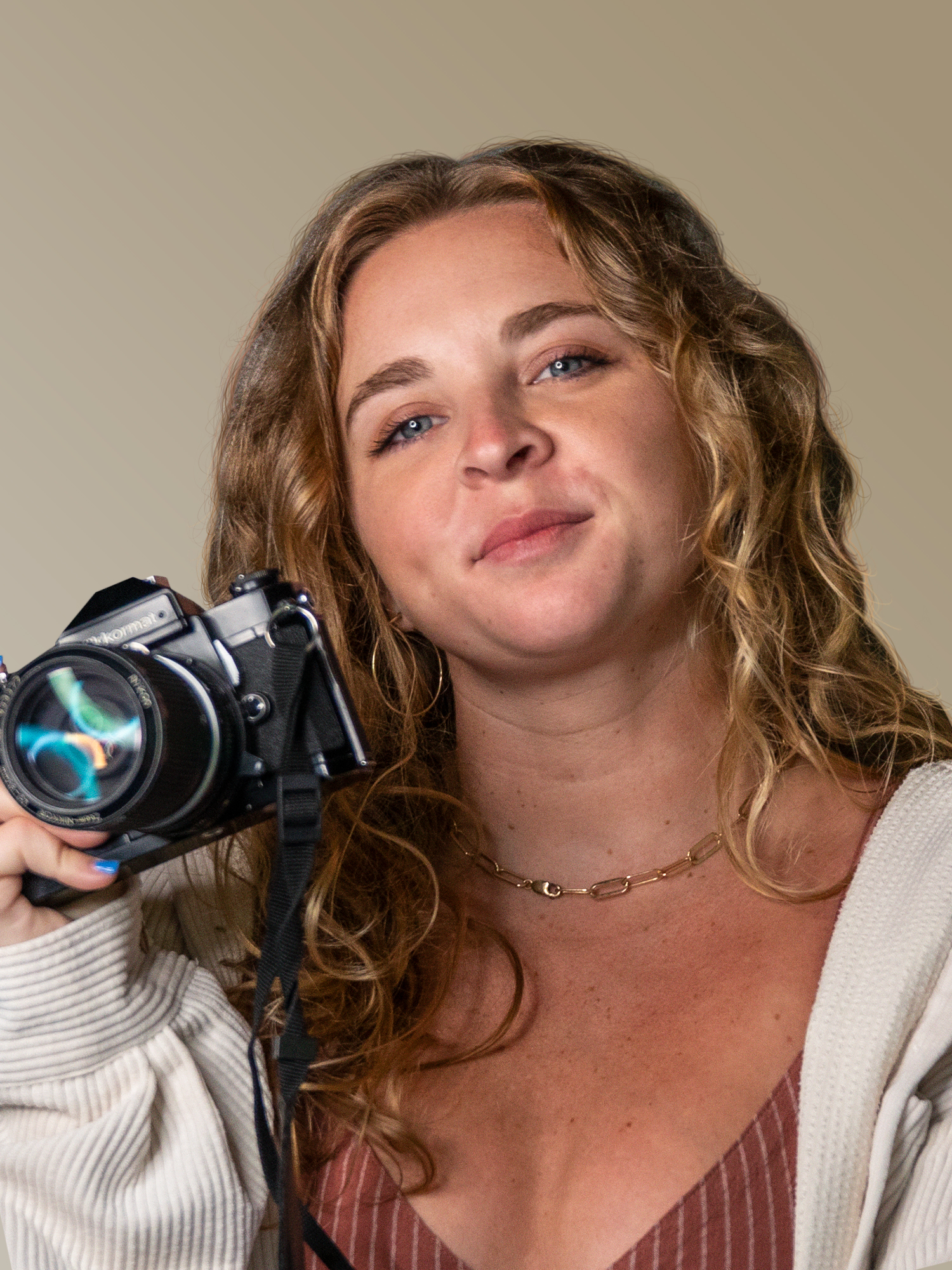 Jayme Rossie
Jr Designer
Espresso sipper. Impressive swimmer. Of Jayme's many strengths, her aptitude for typography and creating engaging yet cohesive design systems stand out. A trinket thrifter whose tchotchke chops are rivaled only by her knickknack knowledge.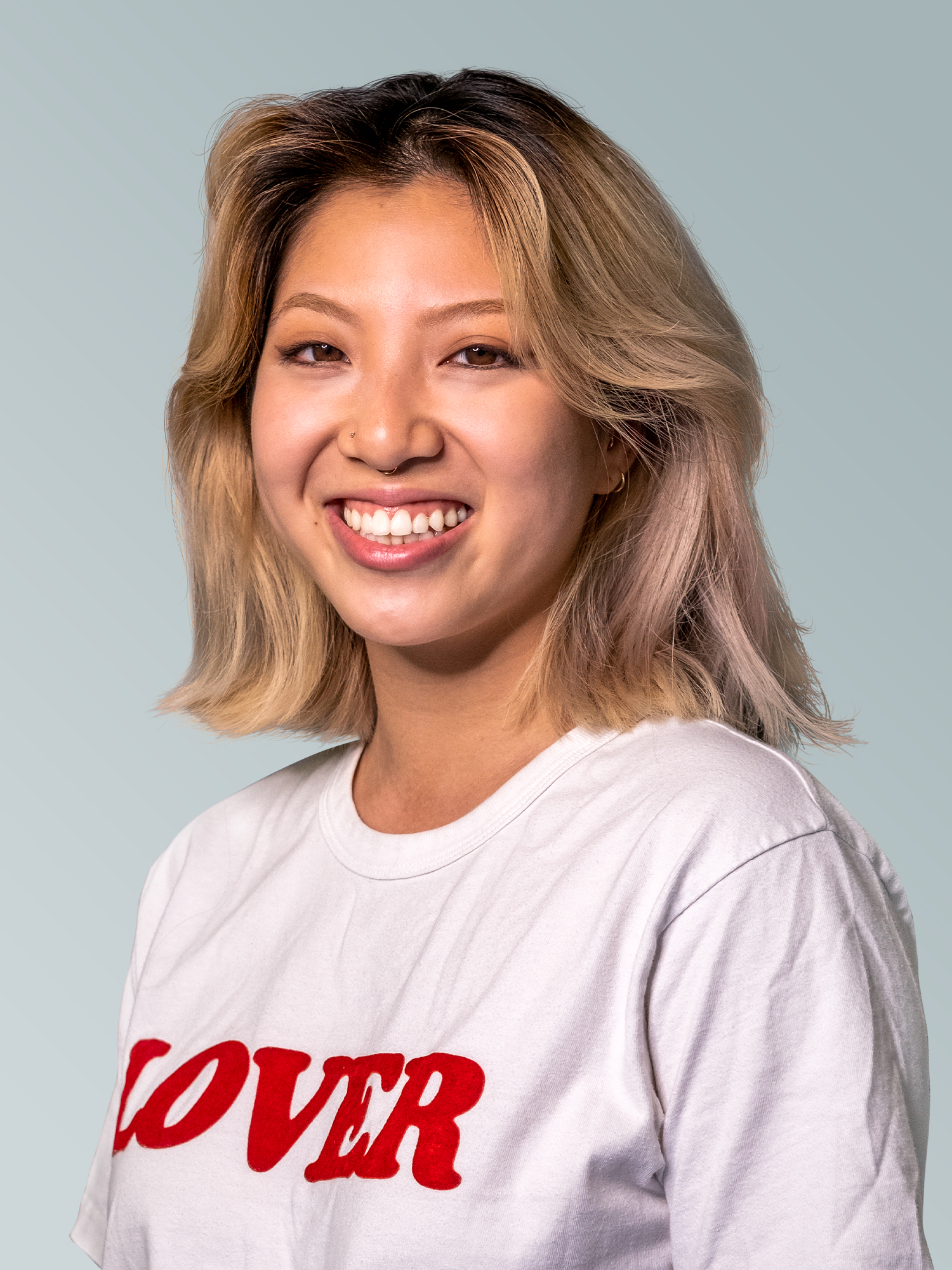 Van Nguyen
Jr Designer
Tetris titan. Niche movie binger. A graphic designer by trade, Van fancies herself the "Gen Z Bob the Builder" -- crafting designs that have a vibrant and youthful energy to them. Enjoys finding hidden little places around LA to escape and explore.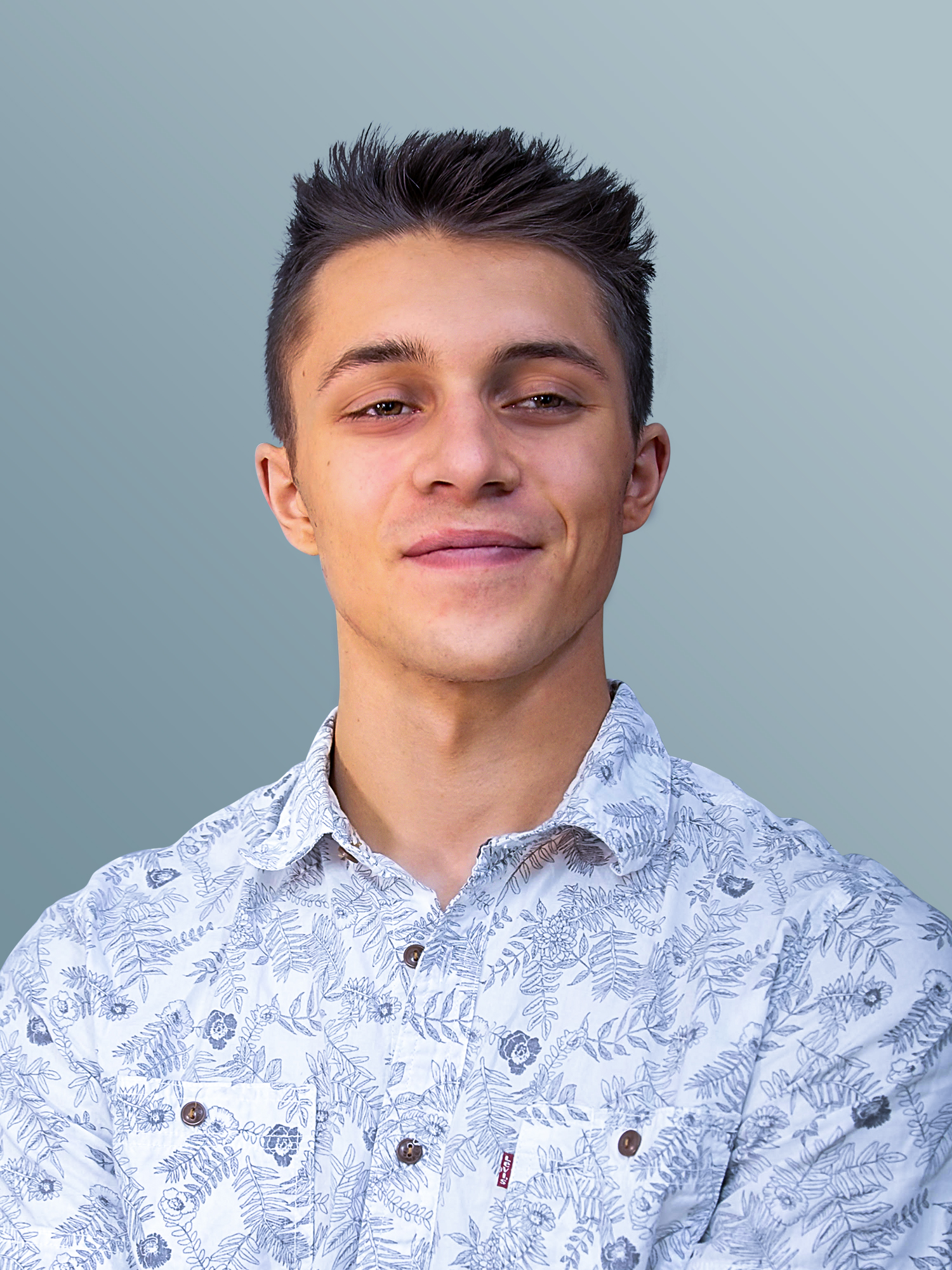 Myles Mantzaris
Jr Creative Editor
Learning Greek. MCU geek. A true jack of all trades, Myles specializes in editorial, cinematography, color correction/grading, and photography. Join him on a quest down a random history YouTube rabbit hole or for an epic deep dive into Muse's discography.
Stay in touch with your compadres