2022 Mid Year Report Card Survey Response
What trends, developments or issues would you point to thus far in 2022 as being most significant, perhaps carrying implications for the rest of this year and beyond? Many agencies went through a period of hypergrowth in 2021 leading into 2022, us included. The last six months have been our busiest yet. Agencies that had…
Back
2022 Mid Year Report Card Survey Response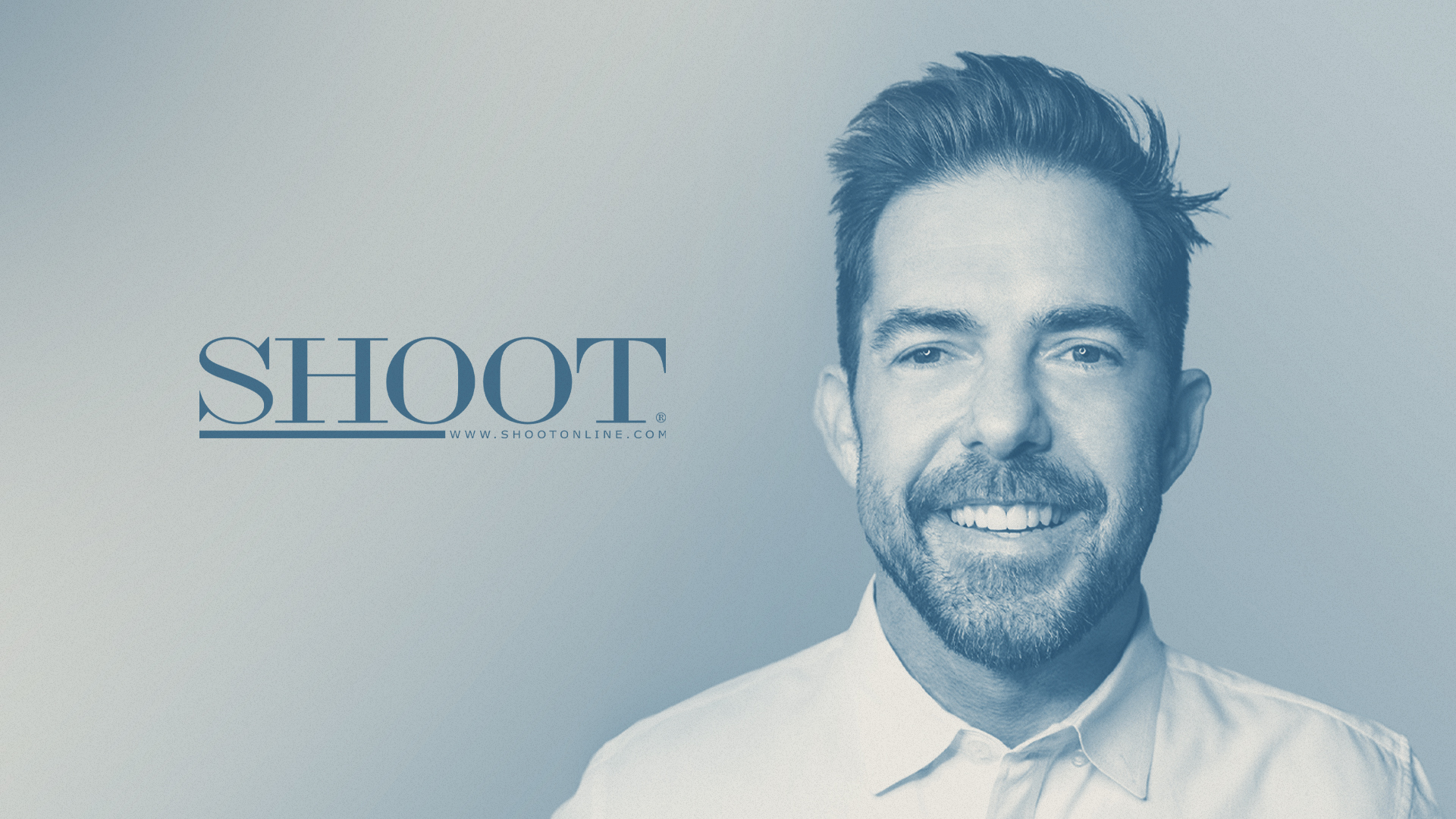 What trends, developments or issues would you point to thus far in 2022 as being most significant, perhaps carrying implications for the rest of this year and beyond?
Many agencies went through a period of hypergrowth in 2021 leading into 2022, us included. The last six months have been our busiest yet. Agencies that had a definitive strategy in developing healthier partnerships with their clients, hiring the right types of people, and providing the right types of services to address the real-time media shift, are succeeding. We're seeing more need for upfront planning, and a collaborative effort to solve challenges, which has enabled us to show increased value to our clients. All said, the demand for thoughtful and authentic storytelling has never been higher, and with that comes the need for more deliverables.
We're all having to work harder and smarter than ever before. There are more platforms, communications needs, and pressure to produce messaging and content that truly connects. Strategy and 360 executions are now a requirement, not a luxury. As an agency partner, we have to understand our clients' business and help them answer the why, how, and where they're doing it – whether it's a new TV series, marketing campaign, or a product. The investment of dollars has to stretch farther and every piece of content has to exist for a reason.
For us, this has presented some truly unique and exciting opportunities to bring our tactical thinking to every creative challenge.
How have any societal issues--such as the pandemic, the Supreme court decision on abortion, calls for equity, inclusion, diversity, racial and social justice--impacted the way you do business, company policies and/or selection of projects/creative content?
Diversity, Equity, and Inclusion (DEI) is integral to our business operations and culture. For several years, we've been actively hiring diverse talent and fostering opportunities for underrepresented creatives. We're also in constant pursuit of partnerships with brands that embrace the greater good.
The hiring surge has made it harder to add talent at the highest levels, so we've taken it upon ourselves to hire young talent that we can mentor and train. As a result, over the last year, we've become a majority female company, and our robust quarterly internship program consists of 85% minorities. We've had a number of interns move up in our agency and have seen some of them go on to amazing opportunities in the industry.
My business partner, Chuck Carey, also co-launched movtogether.com, a coalition of industry professionals whose mission is to close the access and opportunity gap and build a more inclusive future in entertainment, advertising, and design.
It's been incredibly rewarding to see our efforts pay off on this front.
While gazing into the crystal ball is a tricky proposition, we nonetheless ask you for any forecast you have relative to content creation and/or the creative and/or business climate for the second half of 2022 and beyond.
The second half of 2022 is about widening the aperture. This means fewer one-offs and more long-term work together, where an agency partner can help them rethink the strategy inside of each campaign and connect it to the whole across all divisions.
Ultimately, more commitment from brands means a deeper understanding of their business and their unique challenges, as well as trust and shorthand. In doing so, agencies must think beyond just producing more content. It has to be holistically planned and executed. Thankfully, today's clients are more open to new ideas and ways of collaborating with agencies.
Has the first half of 2022 caused you to redefine or fine tune the goals of your company, division, studio or network--and if so, in what way(s)?
Because of the shift to long-term partnerships with many of our clients, our agency is still growing at an unprecedented speed and scale. In the past two years, we've grown from a start-up to a team of 40 and so are adding in leadership oversight. This model has been the foundation of our success thus far, and we're hoping to continue building on this momentum.
Stay in touch with your compadres