Ryan D'Arcy Named Director of Client Partnerships at Compadre
Creative marketing agency Compadre has named Ryan D'Arcy director of client partnerships, the company said Tuesday. "Ryan's ability to build strong, lasting relationships with brands and creators has made him a top choice for many," said Robert Blatchford, Compadre co-president, in a statement. "He is a connector who understands every angle of what it takes to get…
Back
Ryan D'Arcy Named Director of Client Partnerships at Compadre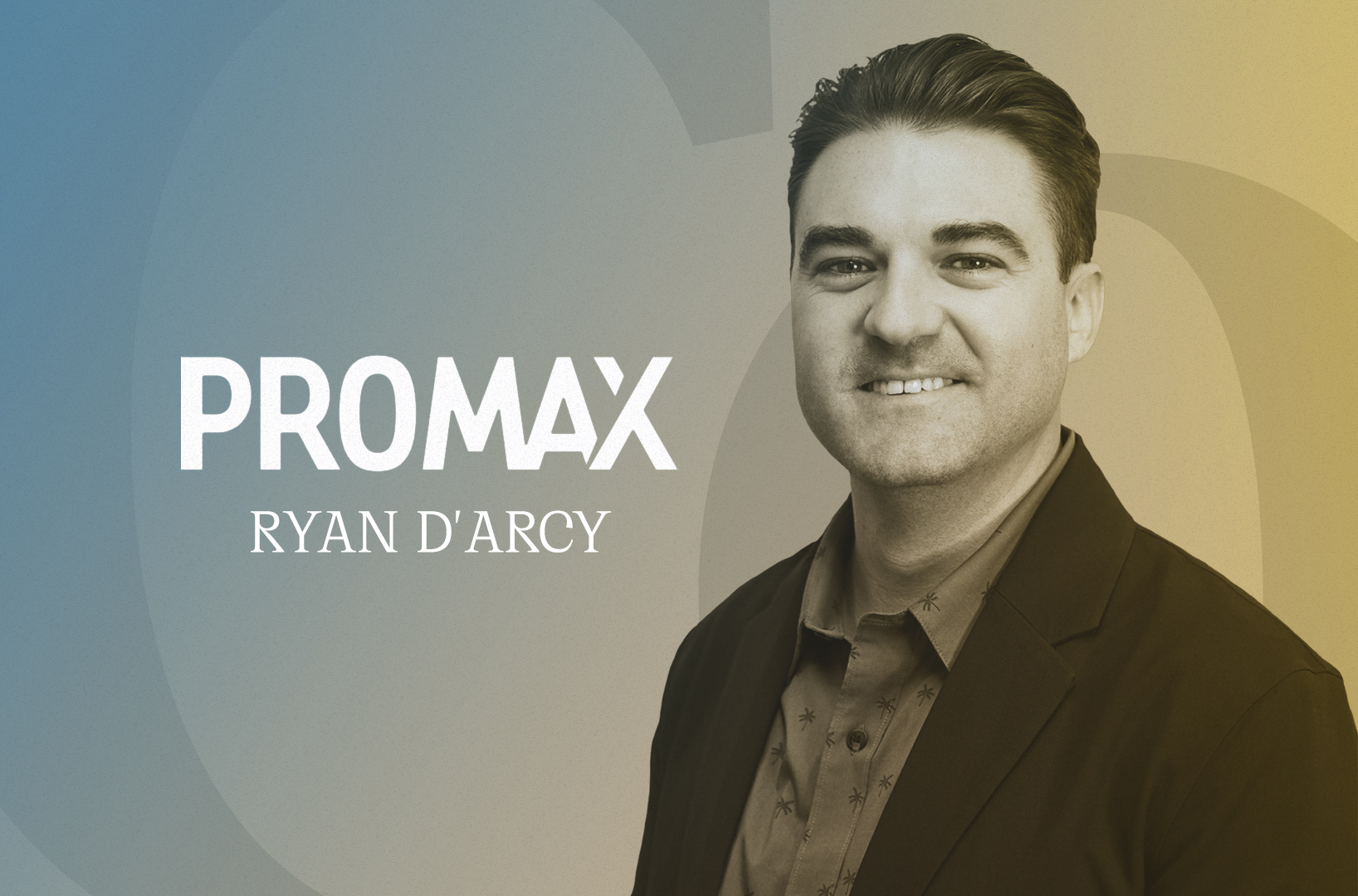 Creative marketing agency Compadre has named Ryan D'Arcy director of client partnerships, the company said Tuesday.
"Ryan's ability to build strong, lasting relationships with brands and creators has made him a top choice for many," said Robert Blatchford, Compadre co-president, in a statement. "He is a connector who understands every angle of what it takes to get impactful creative off the ground, all while making room to experiment, take chances and innovate."
D'Arcy joins the Culver City, Calif.-based agency from video game marketer Liquid+Arcade where he worked on campaigns for such game developers as Capcom, Activision Blizzard and Square Enix, as well as a variety of mobile and independent game studios. Prior to that, he was an accounts specialist who has partnered with clients as varied as Hot Wheels and Bloomin' Brands while at global creative marketing agency RAPP Worldwide.
His portfolio includes campaigns for such games as Overwatch, Final Fantasy, Elden Ring and Marvel's Avengers. He worked on the Final Fantasy XIV Online series, including 2022's Endwalker expansion, which featured a music video of Sia covering "Fly Me to the Moon."
He also orchestrated a campaign for the Shadowbringers expansion launch of Final Fantasy XIV Online, featuring Hannibal Buress and Spider-Man's Tom Holland. The ad received more than 40 million views across all social media platforms.
And D'Arcy collaborated with YouTube channel and music publisher Chillhop to produce a custom video and playlist using imagery and music from the Final Fantasy Exvius Universe.
"This is content that appeals to both niche and broader audiences, as it can be listened to passively while studying, or examined for the easter eggs we included in the 60-minute video," said D'Arcy of that activation, which won a Grand Clio for "Best Partnership or Branded Content."
D'Arcy's brand activation work has made waves at fan-focused conventions nationwide, including San Diego Comic-Con, E3, New York Comic-Con and BlizzCon. At an Overwatch event in 2018, dubbed "The Overwatch Payload Tour," fans were immersed in the game via a 180-degree green screen. This activation also offered exclusive swag and line-cutting privileges to Overwatch cosplayers. "The Overwatch Payload Tour" activation won gold for "Best Buzz Generating Tactic" at the 2019 Promax Games Awards.
That portfolio is part of what attracted Compadre to him as the agency expands into gaming and interactive brands, Blatchford said.
"I'm stoked to be a Compadre!" said D'Arcy, also in a statement. "Not only are they collaborating with an impressive portfolio of clients in sports and entertainment, but there's also a great vibe from the whole team. There are no strict hierarchy or structural barriers in place allowing for the best and most creative solutions for clients – as things should be!"
Read PROMAX Article Here<<<<<<
Read LBBOnline Article Here<<<<<<
Read Adsofbrands Article Here<<<<<<
Read AdWeek Article Here<<<<<<
Read Cynopsis Media Article Here<<<<<<
Stay in touch with your compadres