Alo Yoga – Skincare Launch Strategy
Alo Yoga is known for, well, yoga. Until now. We developed the launch strategy for the Alo Glow System – their foray into skincare.
Back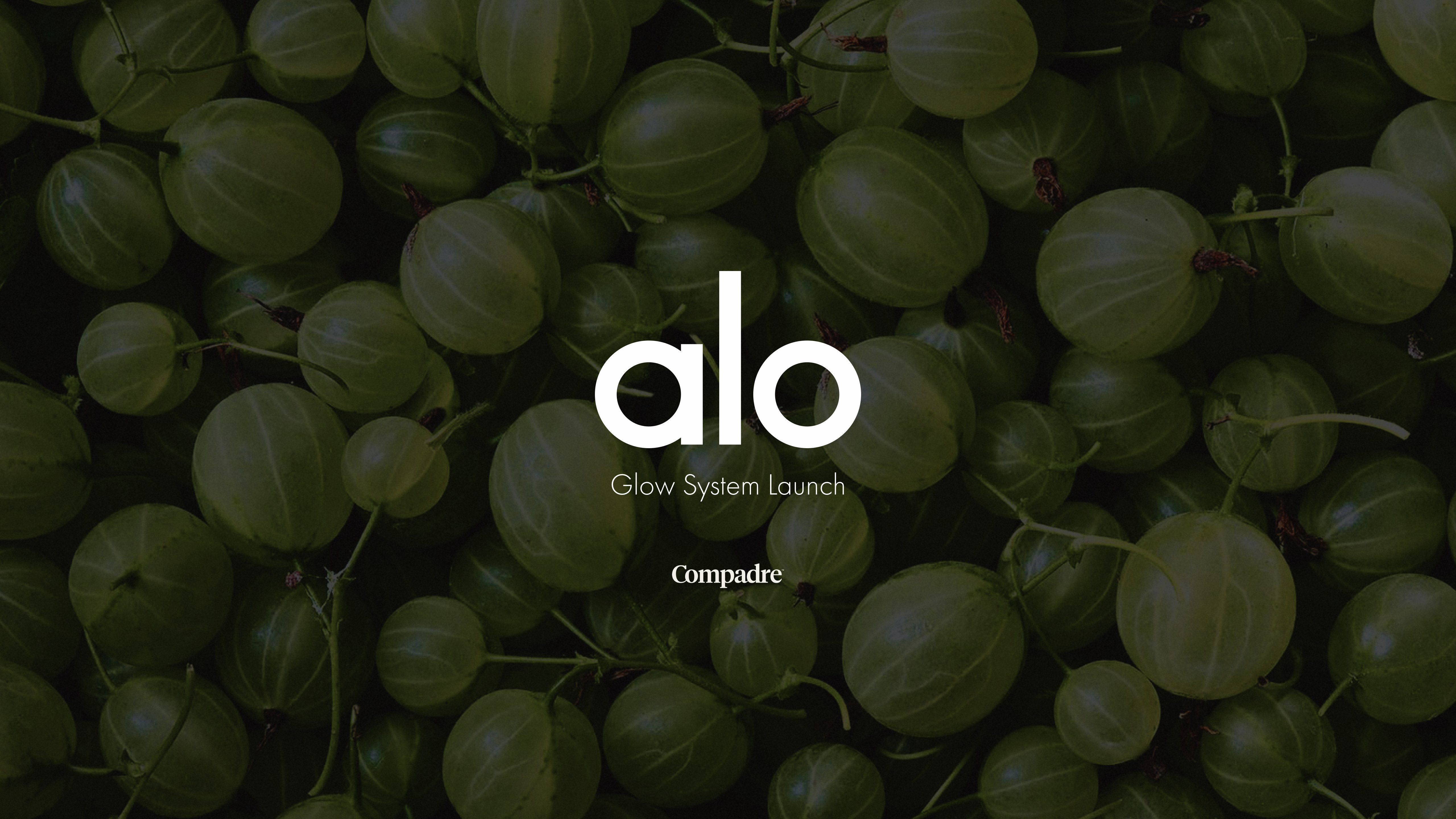 YOGA, FROM STREET TO STUDIO
With fans including Kylie Jenner, Jennifer Lawrence, Chrissy Tiegen, Scarlett Johansson and Miley Cyrus, Alo has quickly established itself as one of the coolest, most trusted yoga and activewear brands in the world.

STRETCHING BEYOND YOGA
But yoga is just the beginning. Alo came to us with a secret: a skincare line, the Alo Glow System. With it came two questions we needed to answer through a marketing strategy: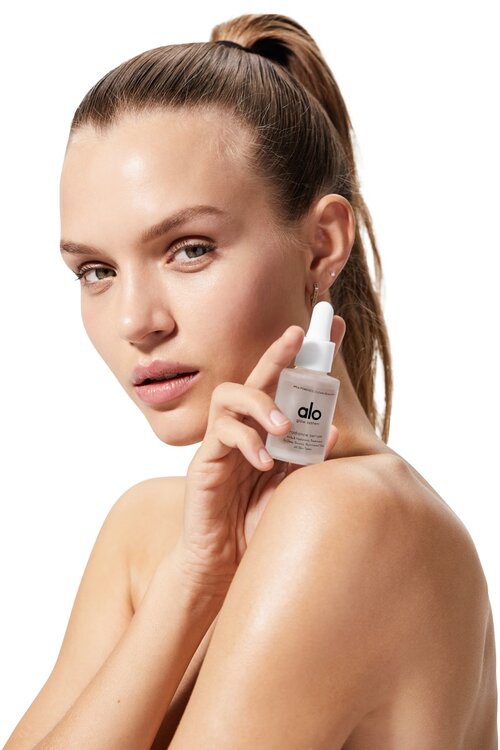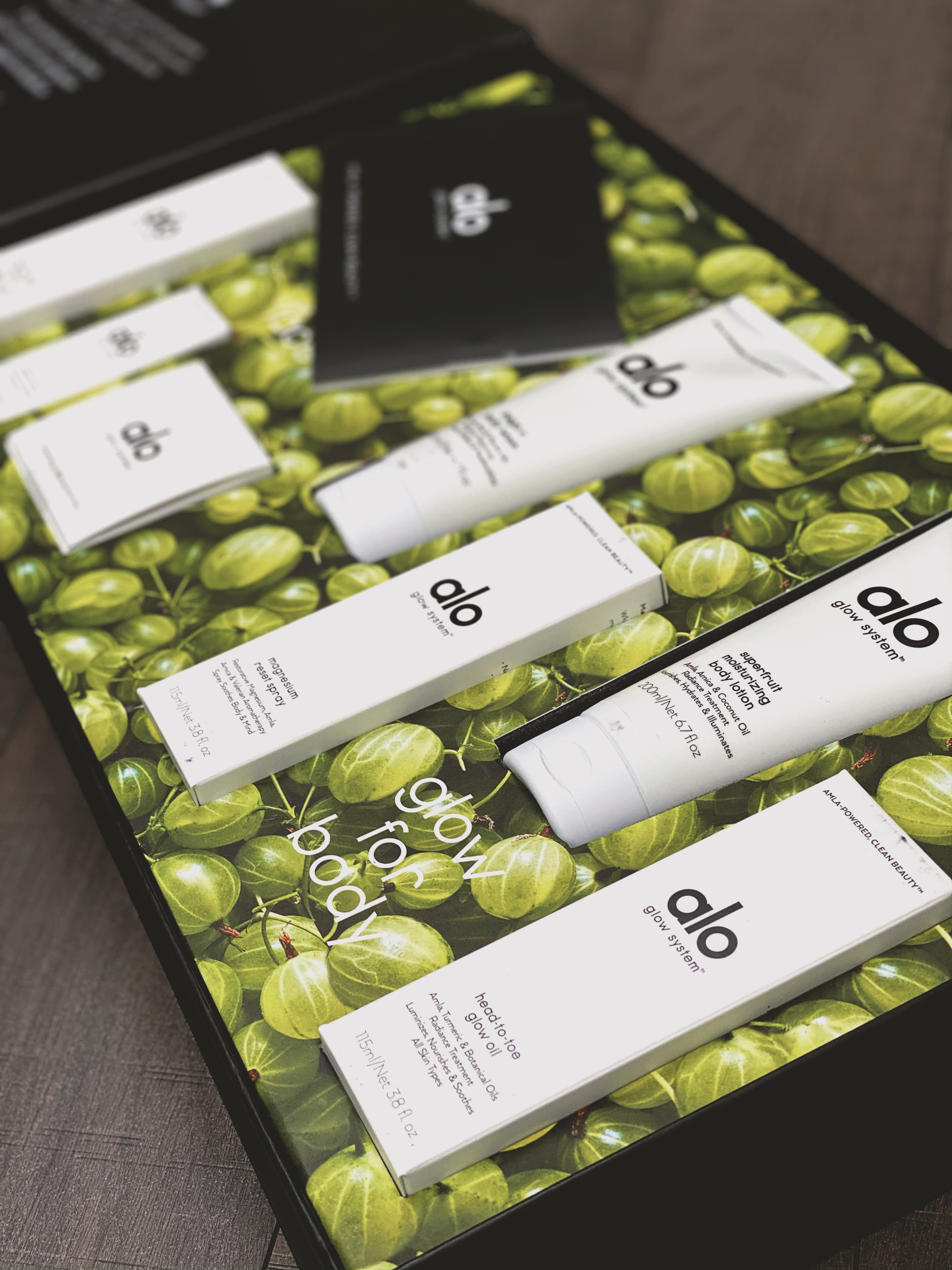 ESTABLISHING A WELLNESS BRAND
After conducting stakeholder interviews, landscape studies and consumer research, we identified two key themes to inform the marketing strategy for the Alo Glow System launch.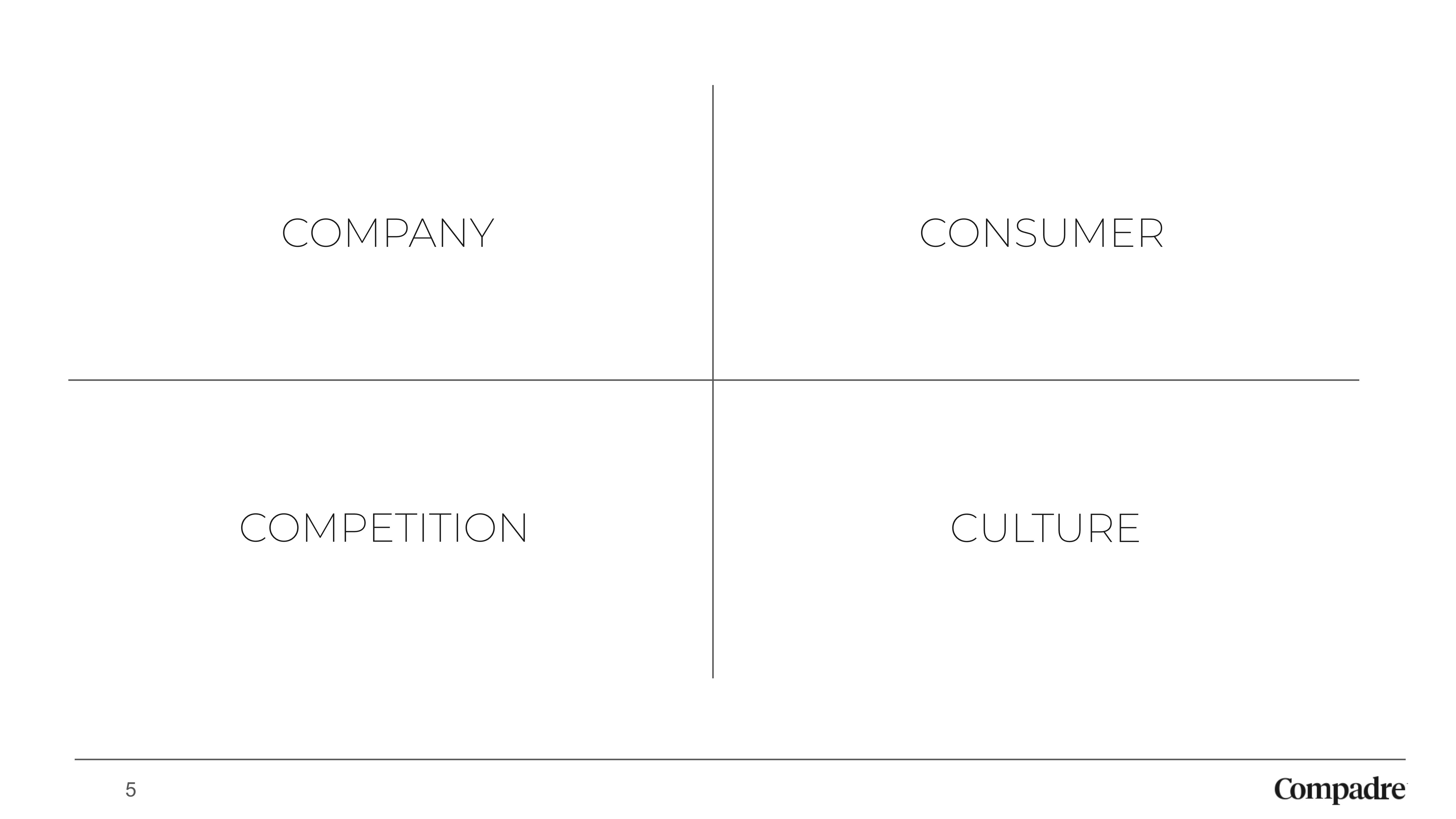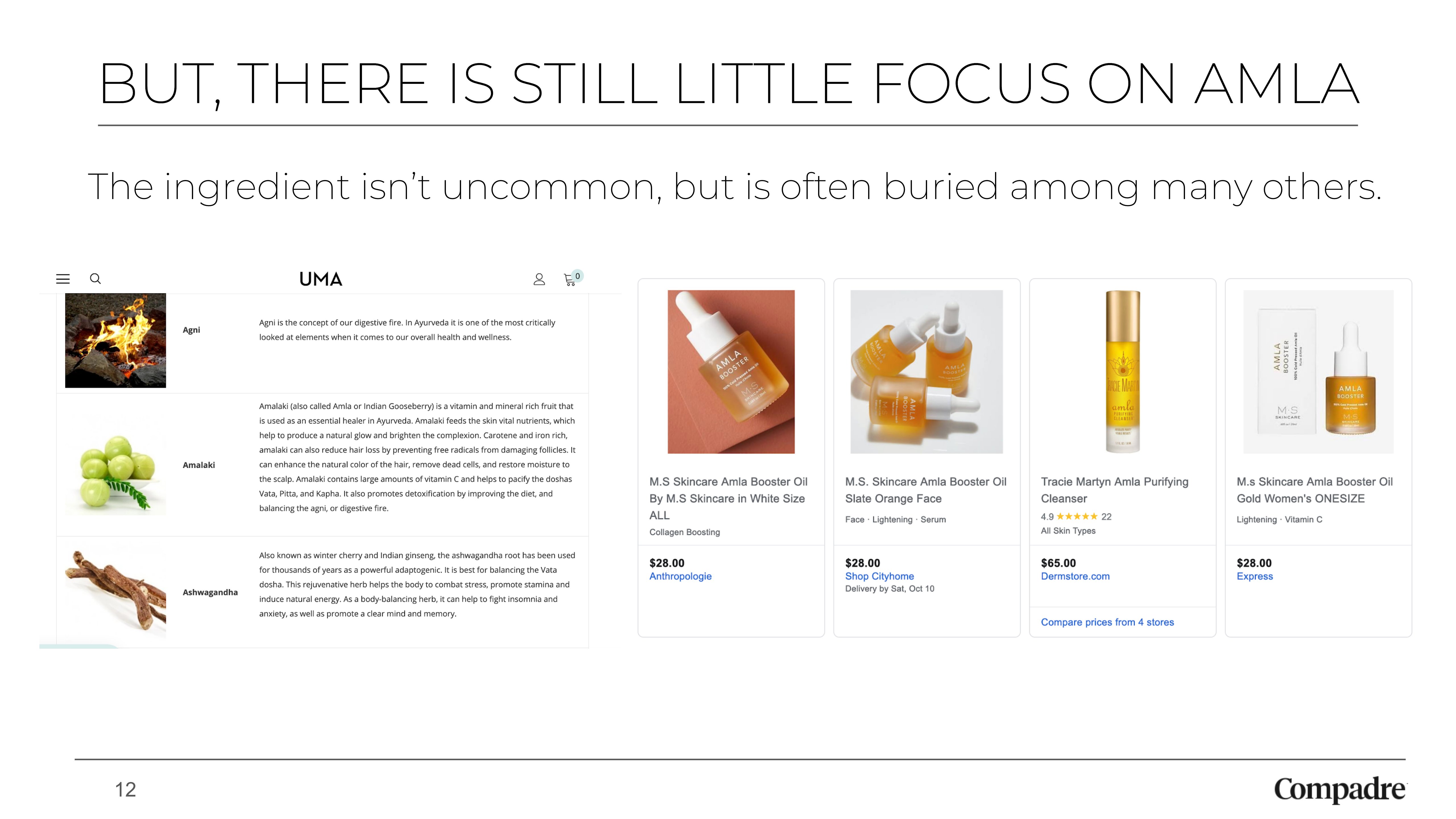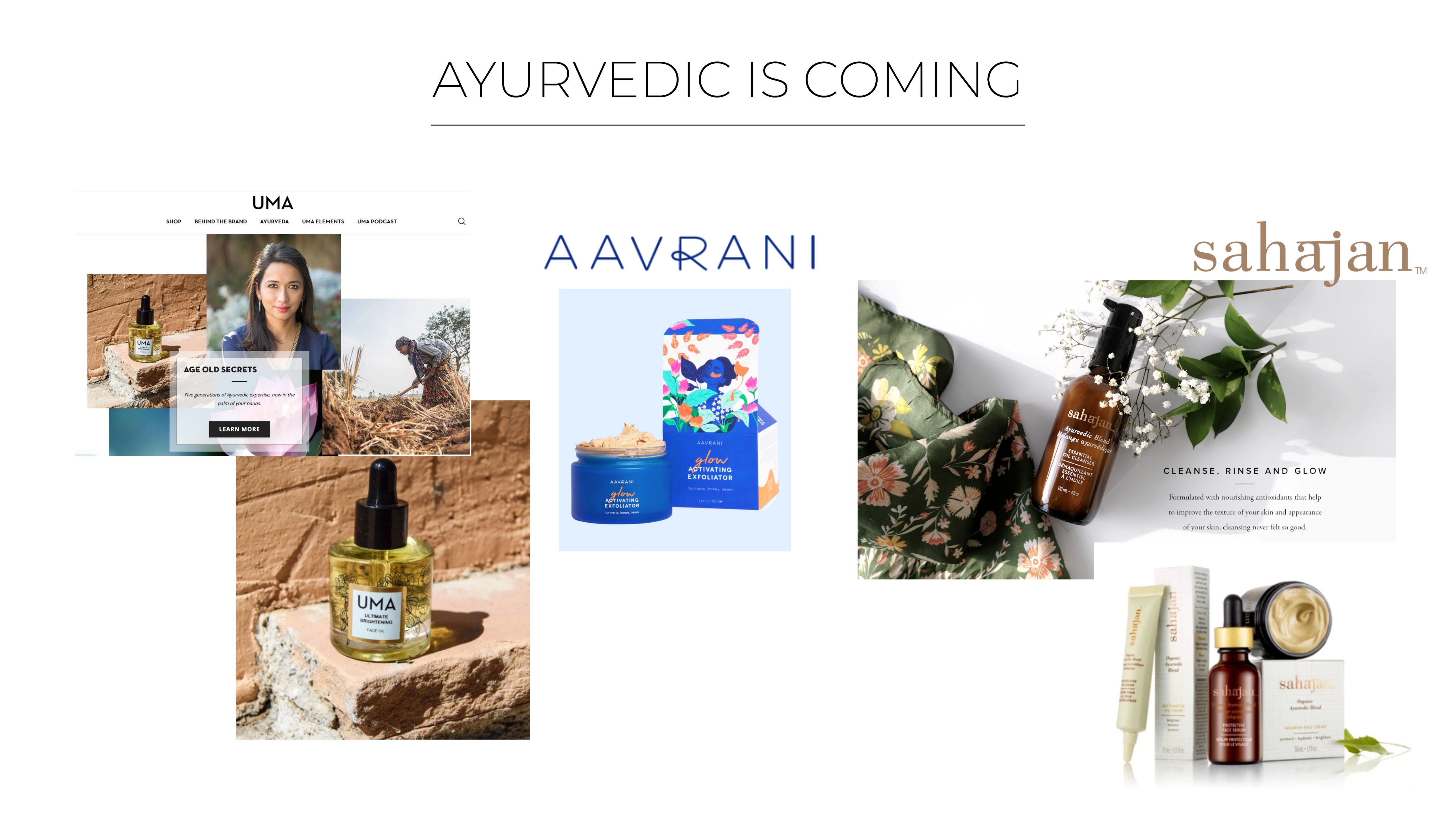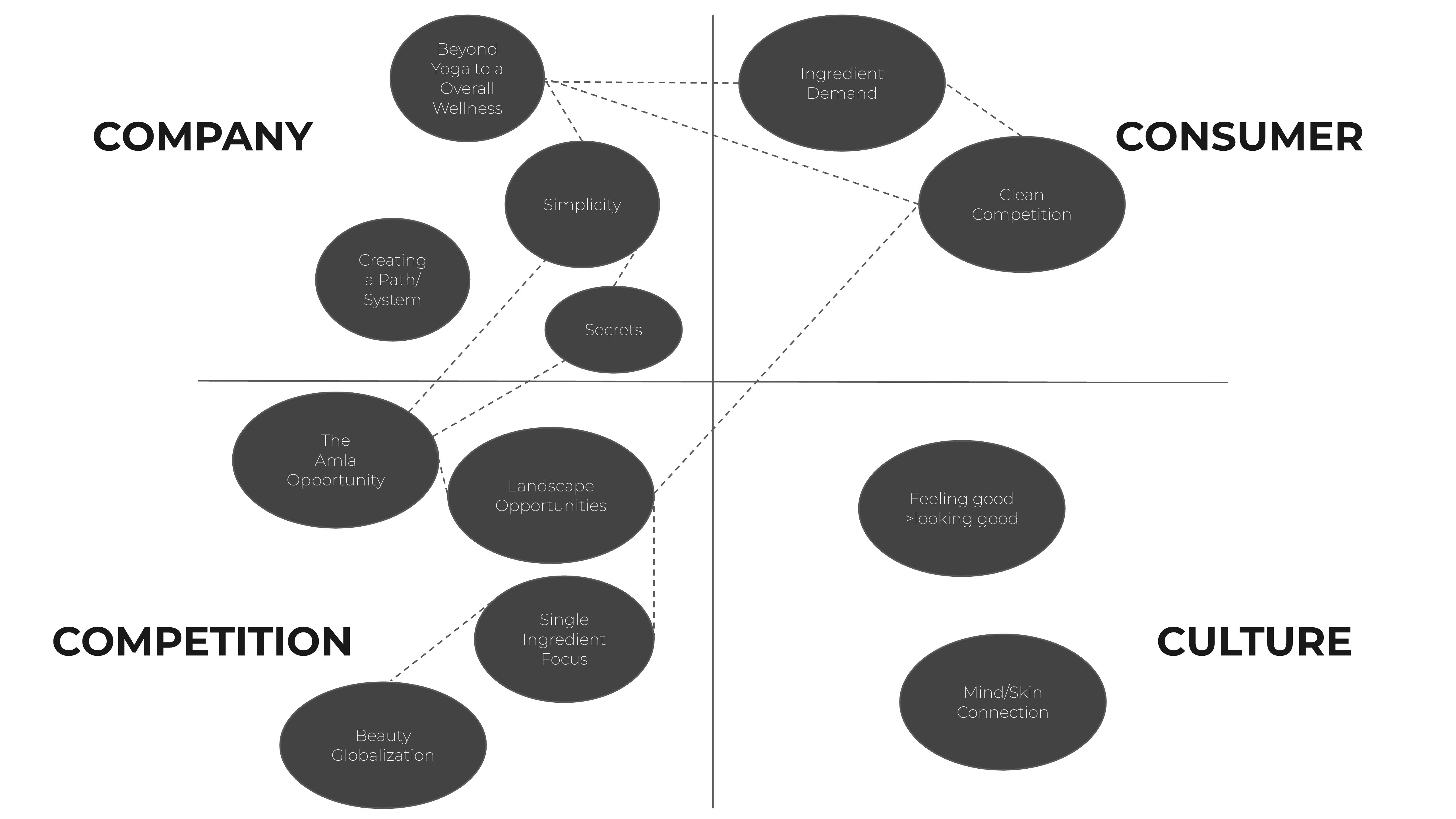 DIFFERENTIATING THE PRODUCT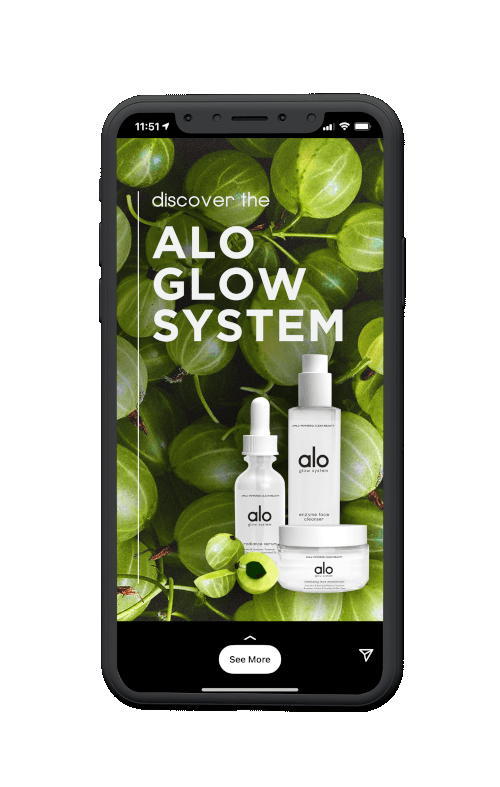 Amla is the X-factor your skincare routine has been missing. This "x"-themed, ingredient-first message is the anchor for the Alo Glow System's launch, and offers a platform to highlight ingredients, benefits, and a clean beauty message.
NEW PRODUCT, NEW PALETTE
To further own amla, all creative features either photography of alma berries, or a green color palette that stands in stark contrast from Alo Yoga's stark black & white aesthetic.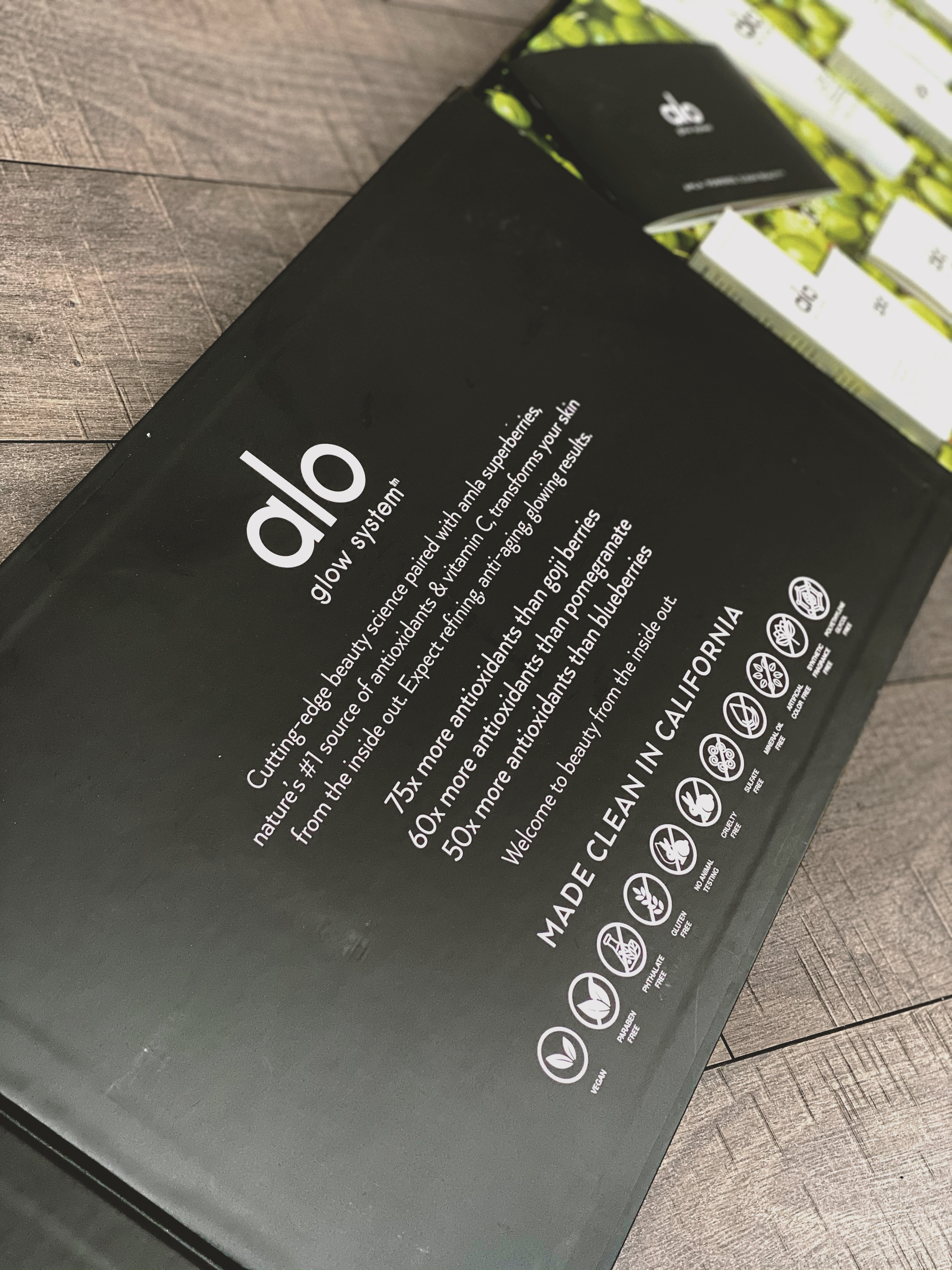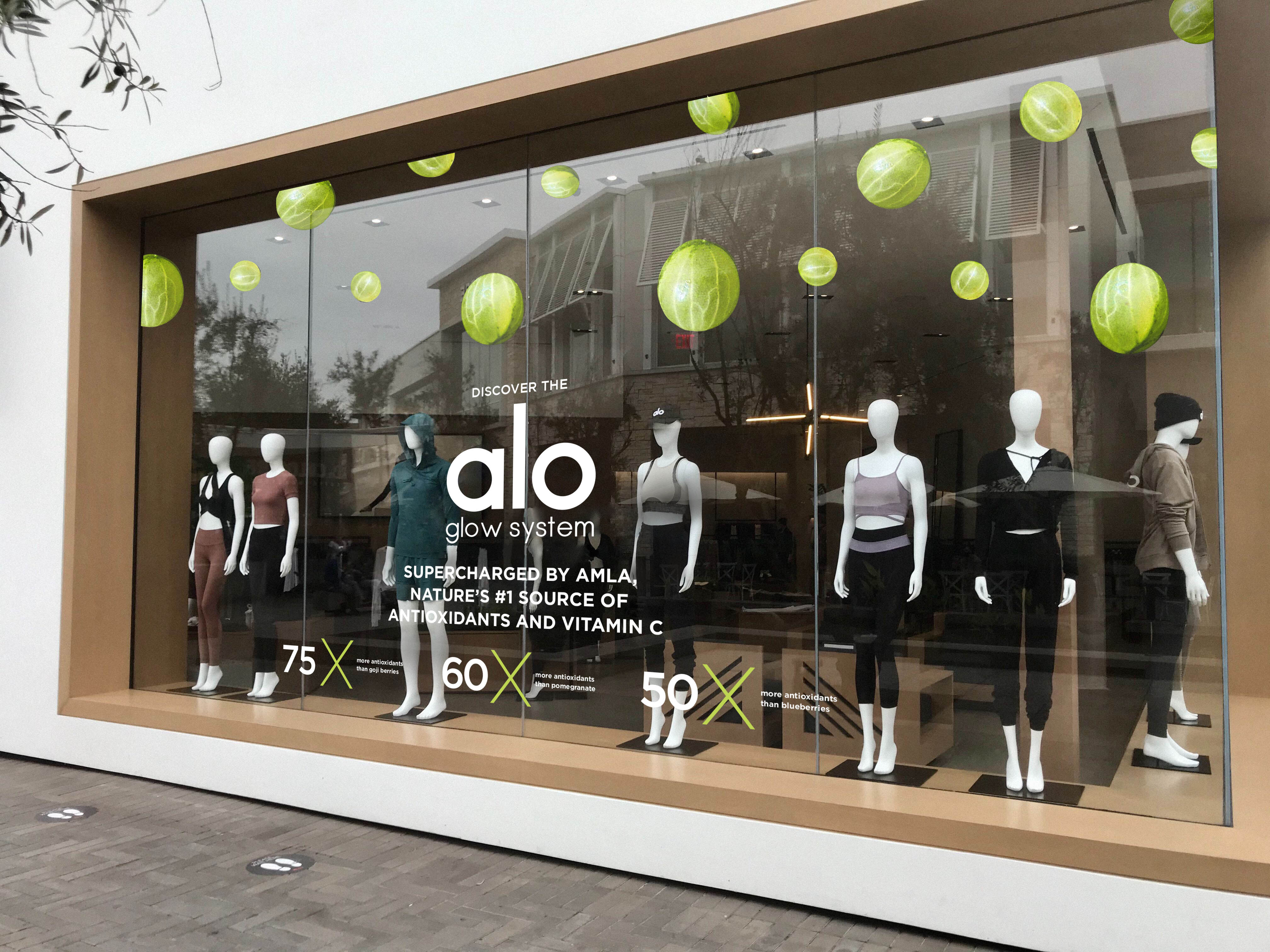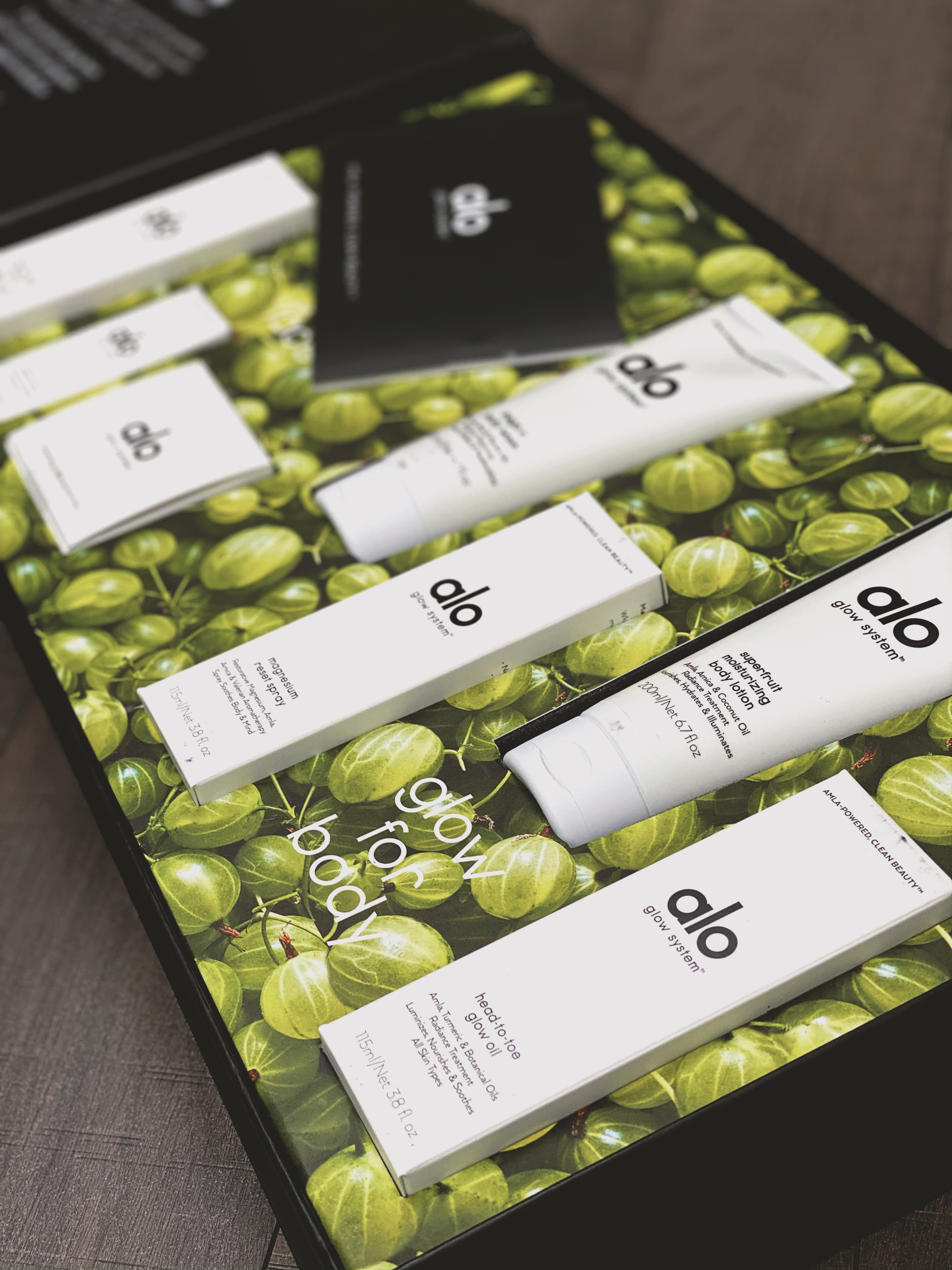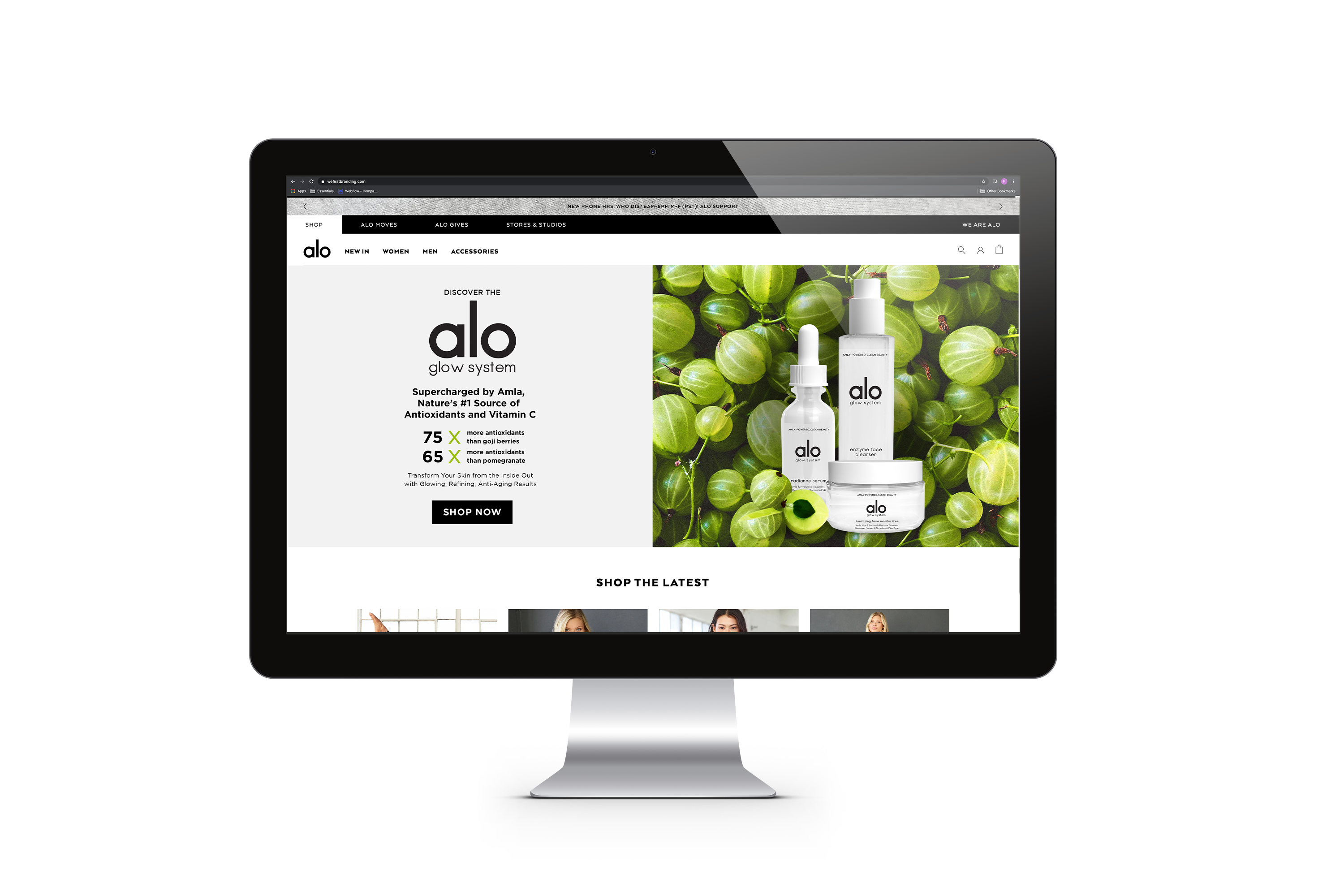 A NEW ERA OF ALO IS COMING
The launch of the Alo Glow System is just the beginning of our partnership. Keep a lookout for. more Alo announcements in the months to come—and more case studies to follow.
Stay in touch with your compadres