CNN – 2020 Election Package
From town halls to primaries to election night, the ebbs and flows of an election cycle are complex. We build a flexible identity package for CNN's election coverage that evolved with the season.
Back
AN ELECTION FOR THE AGES
With 435 House races, 34 Senate races and a Presidential election, the stakes have never been higher than 2020. We partnered with CNN to develop a multi-platform Election Package that could carry the weight of the moment and evolve throughout the 18-month election cycle.
HIGHLIGHTING WHAT'S IMPORTANT
2020 is like no other political race in history. More candidates than ever before. Dozens of town halls. Hundreds of hours of coverage. All of the issues shaping America. With so much information flooding the election, our creative concept was developed to "Highlight" what's important for the viewer and make sense of the landscape.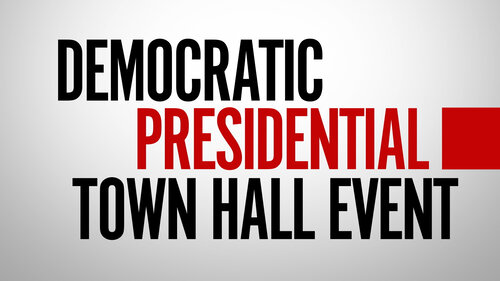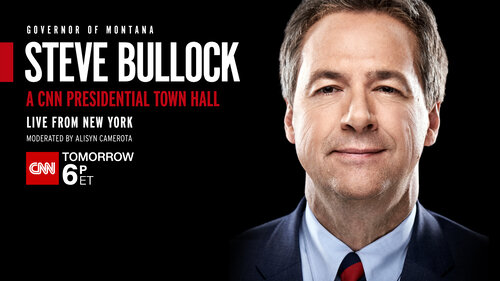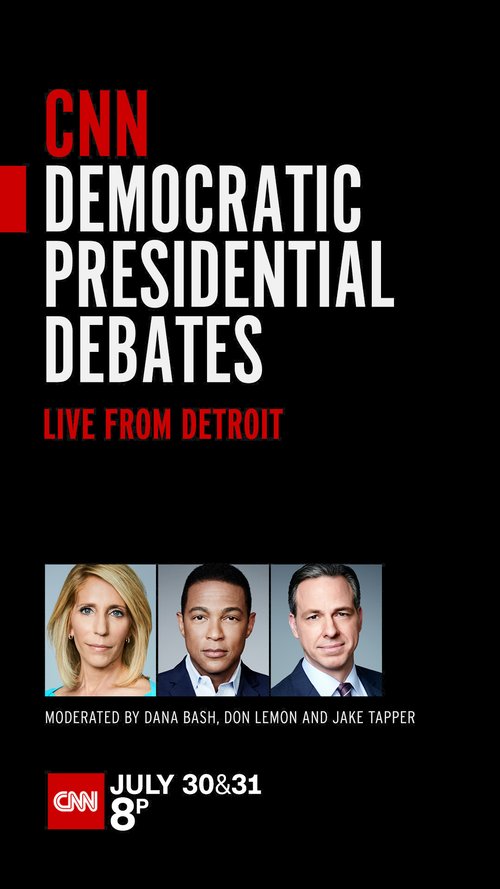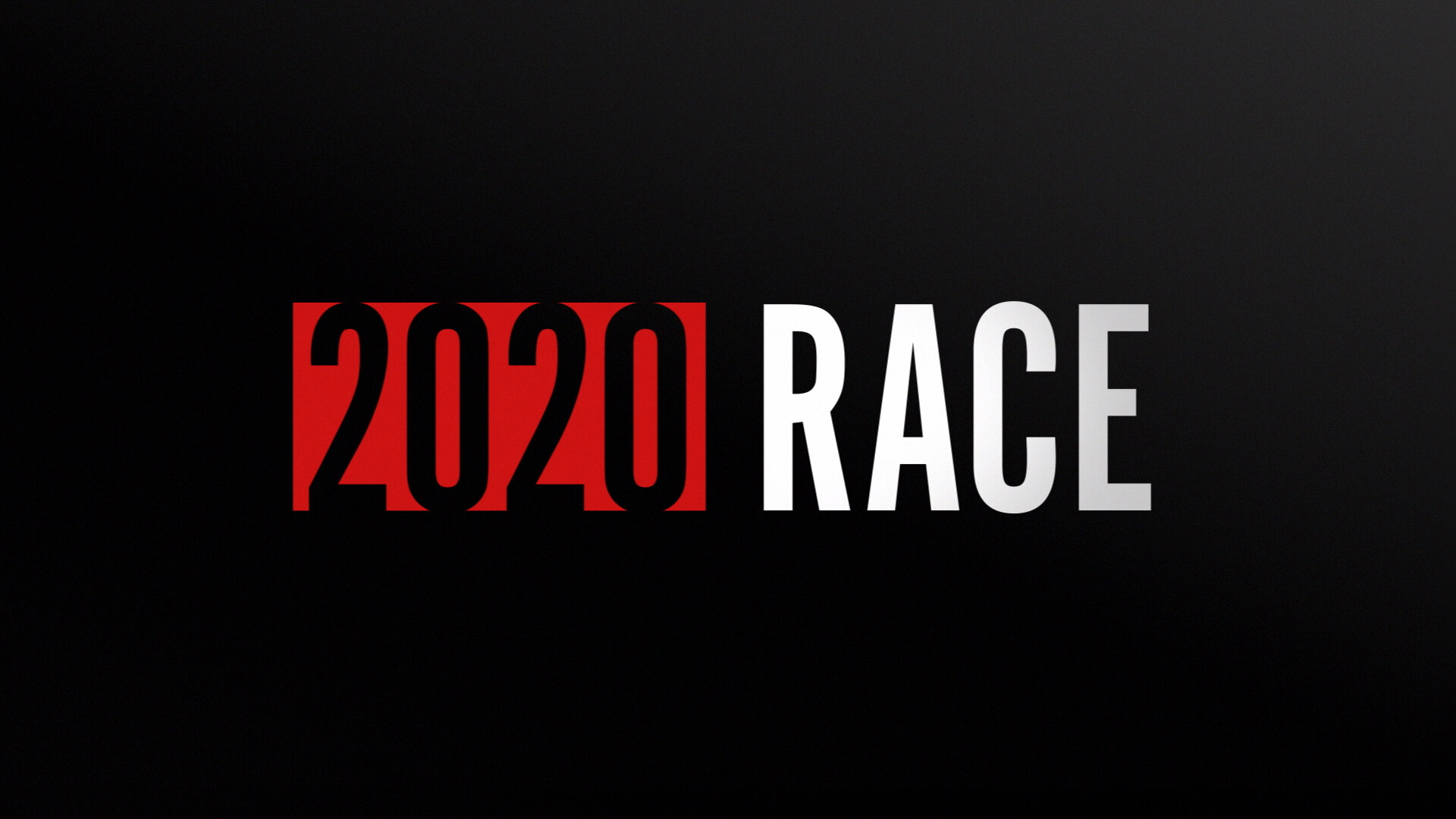 THE ROAD TO 2020
From Town Halls to Primaries to Presidential Debates to Election Night, there's a rhythm and cadence to CNN's election coverage, and our package needed to make this clear for viewers. We visualized the crescendoing narrative by creating a graphical language that frames the most striking images and the most impactful information with an approach that becomes more refined as the election cycle progresses.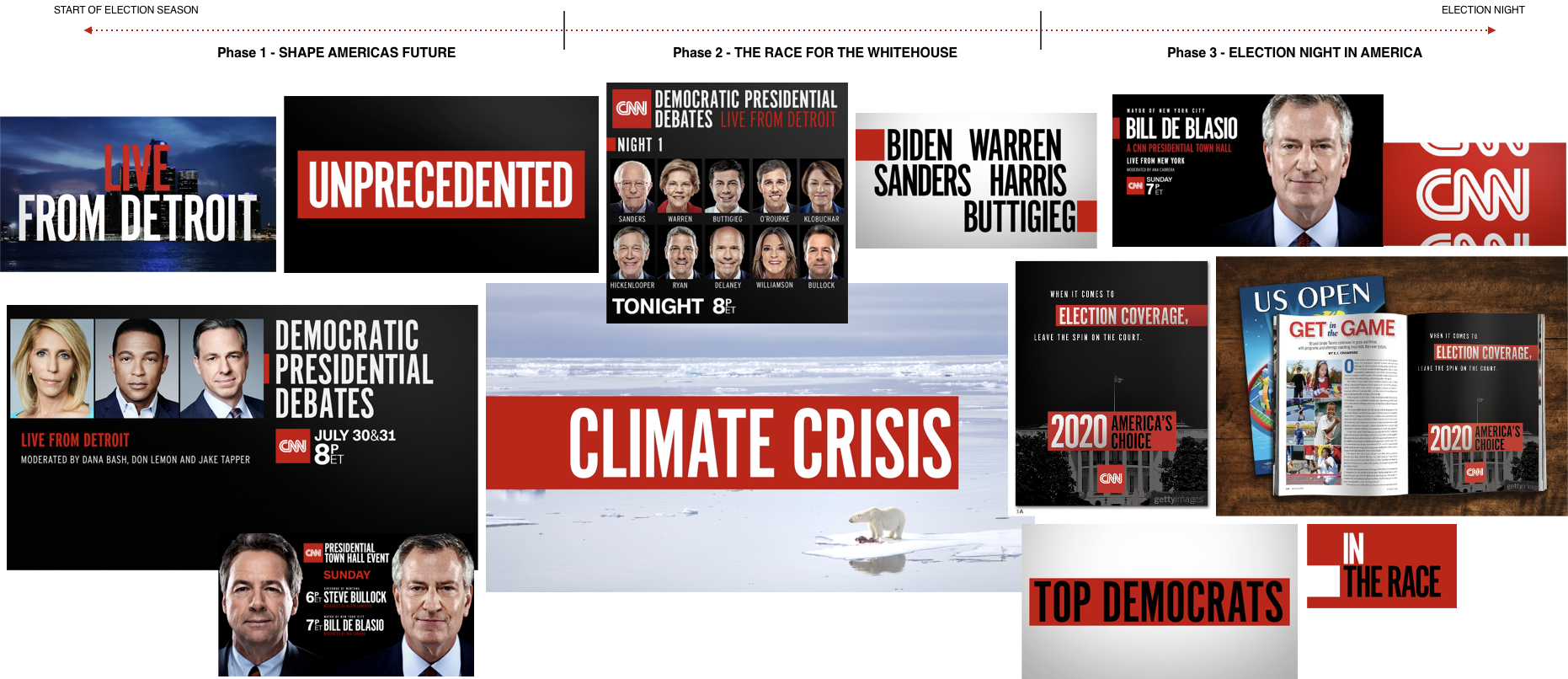 CHECKS AND BALANCES
There's a lot of preparation that needs to happen before hitting the campaign trail. The 2020 Election Package was no different; we explored a spectrum of concepts, treatments, type, and animation techniques before arriving at the "elected" creative concept.
Landscape Audit & Intake
IT'S ALL IN THE DELIVERY
Like the 2020 candidates, we know a good delivery is critical to success. We delivered a responsive motion graphics toolkit that empowered CNN's editorial staff to create elements on-the-fly that adhere to the brand guidelines -  without requiring access to design teams.
Stay in touch with your compadres