DIRECTV – Brand Identity Refresh
This is an example
Back

A Direct Line to the Future
DIRECTV's growth path looks a lot different than it did 10 years ago. Their business is evolving, their streaming offering is growing, and their identity is being redefined. We partnered with DIRECTV to chart a path forward for the brand that drew on their past while positioning them for a bright future.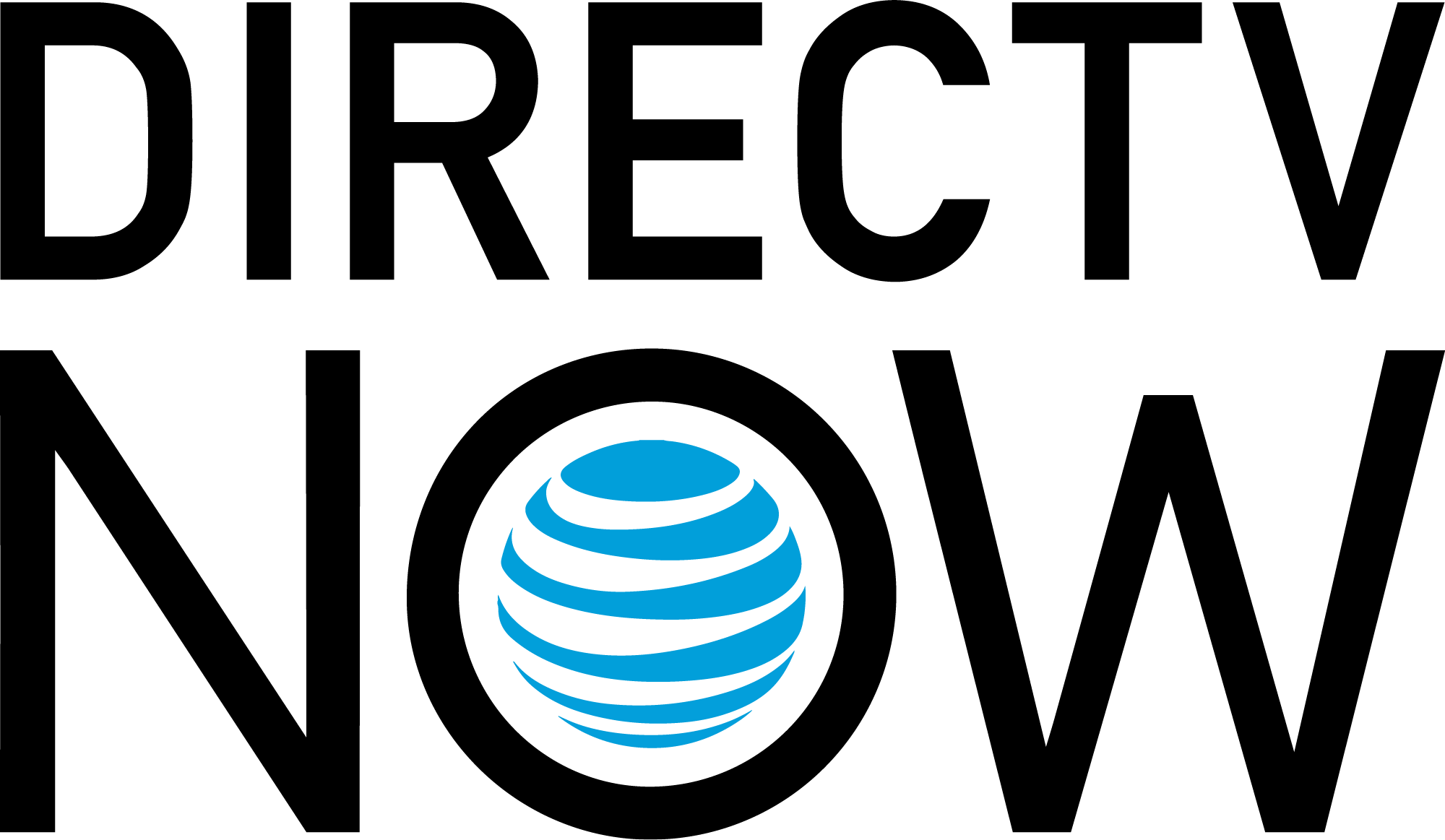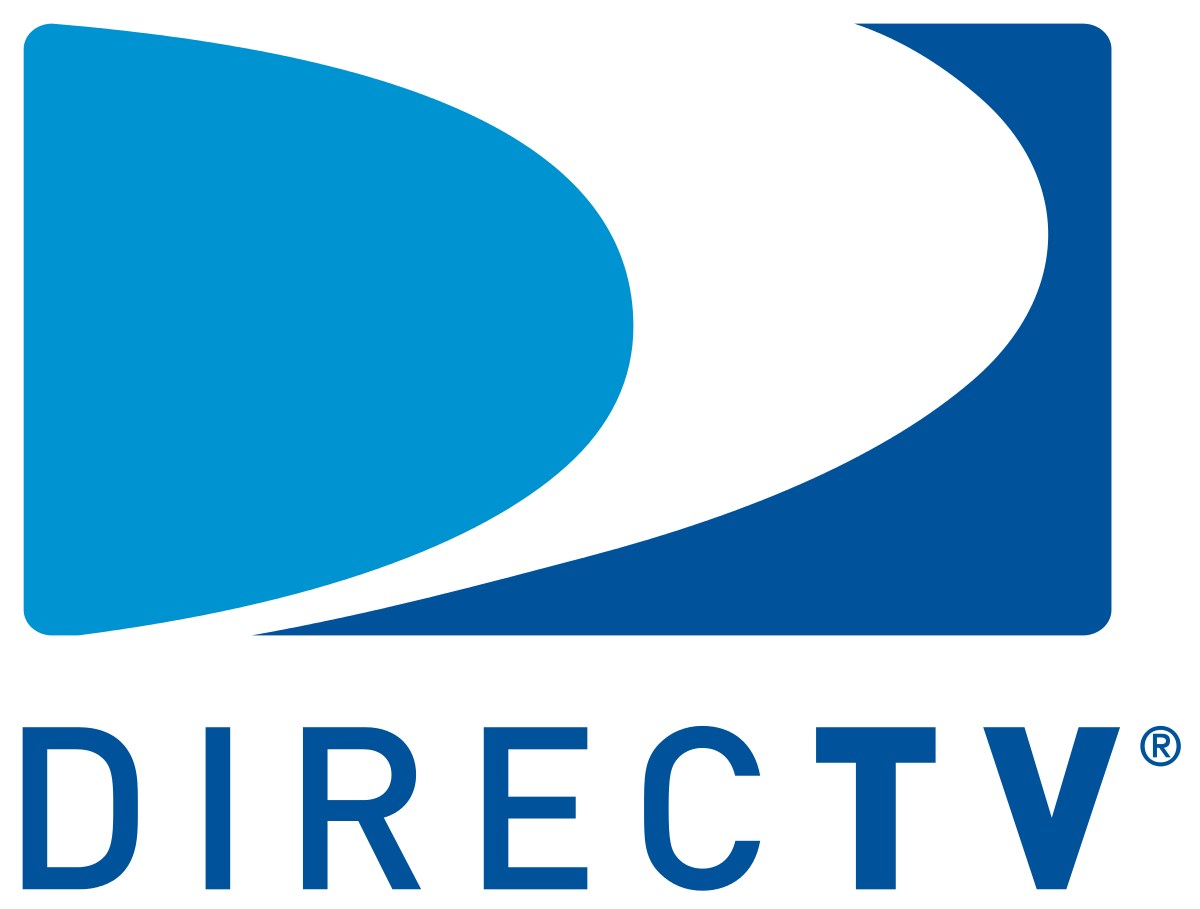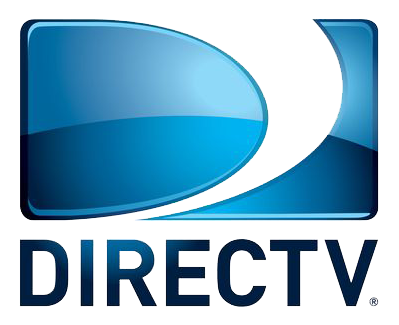 Identity Rollout
The new identity is coming spring 2021. It will be a business-wide rollout, from corporate collateral & UI to service vans & branding on DIRECTV satellites themselves.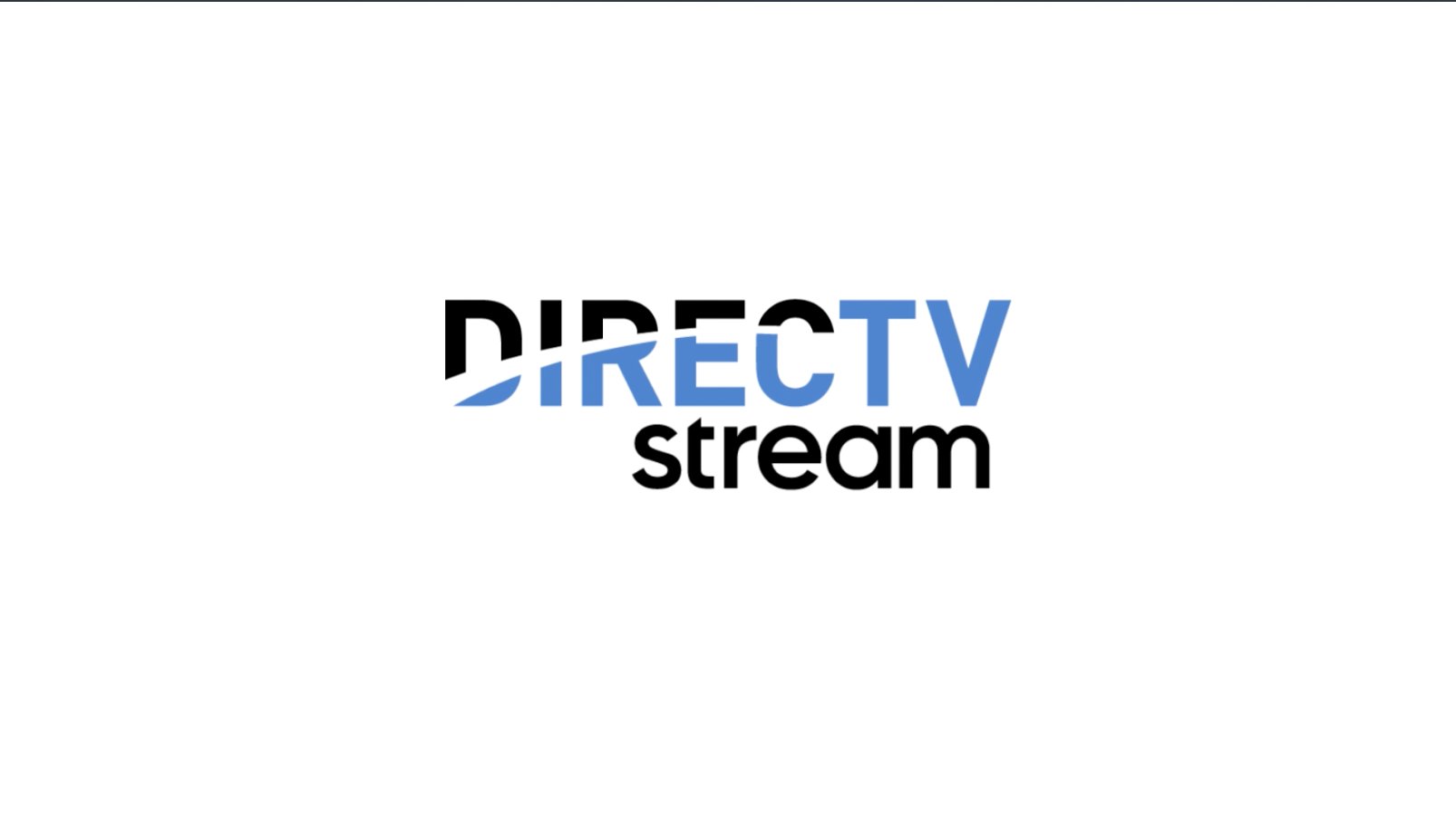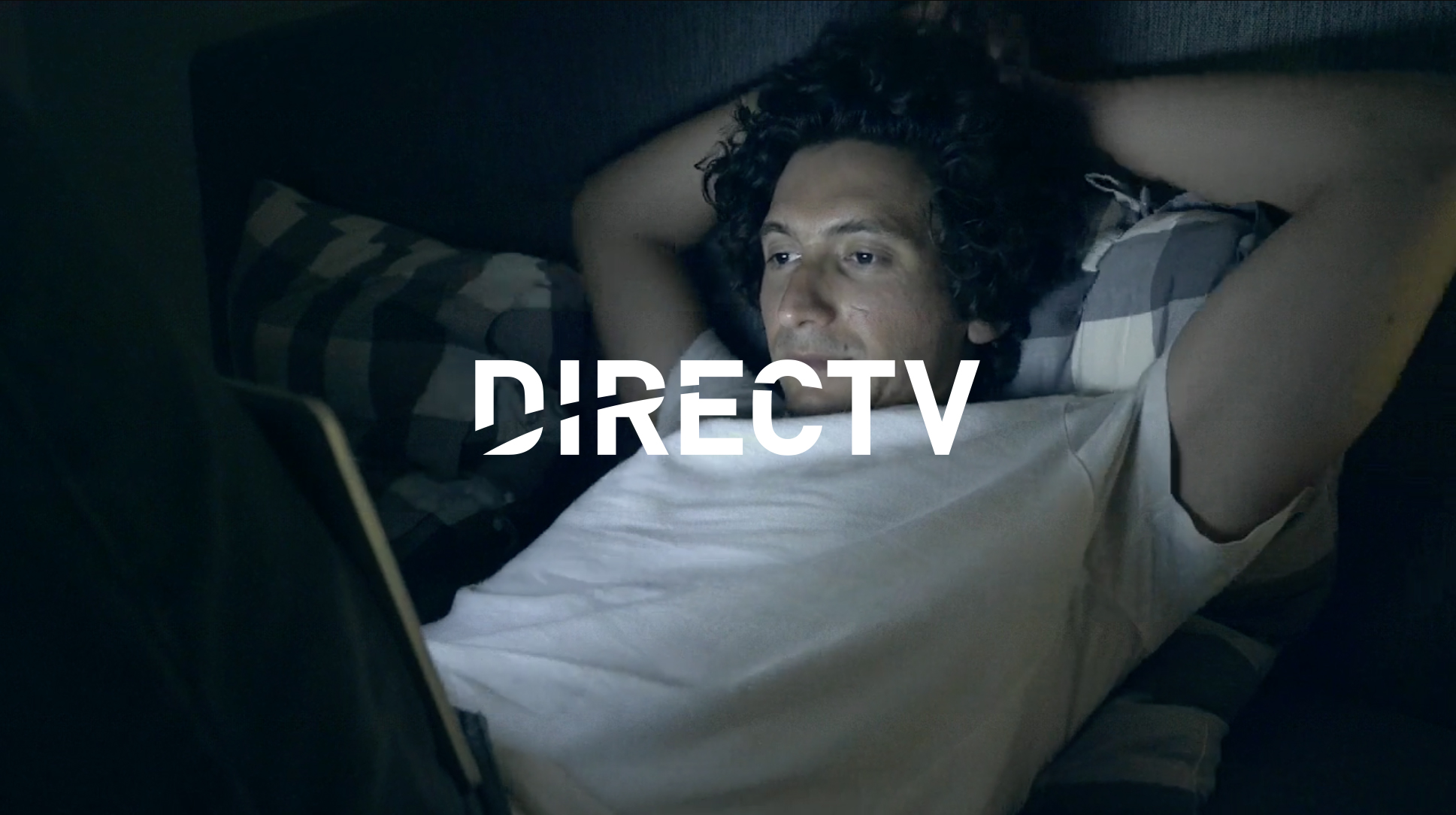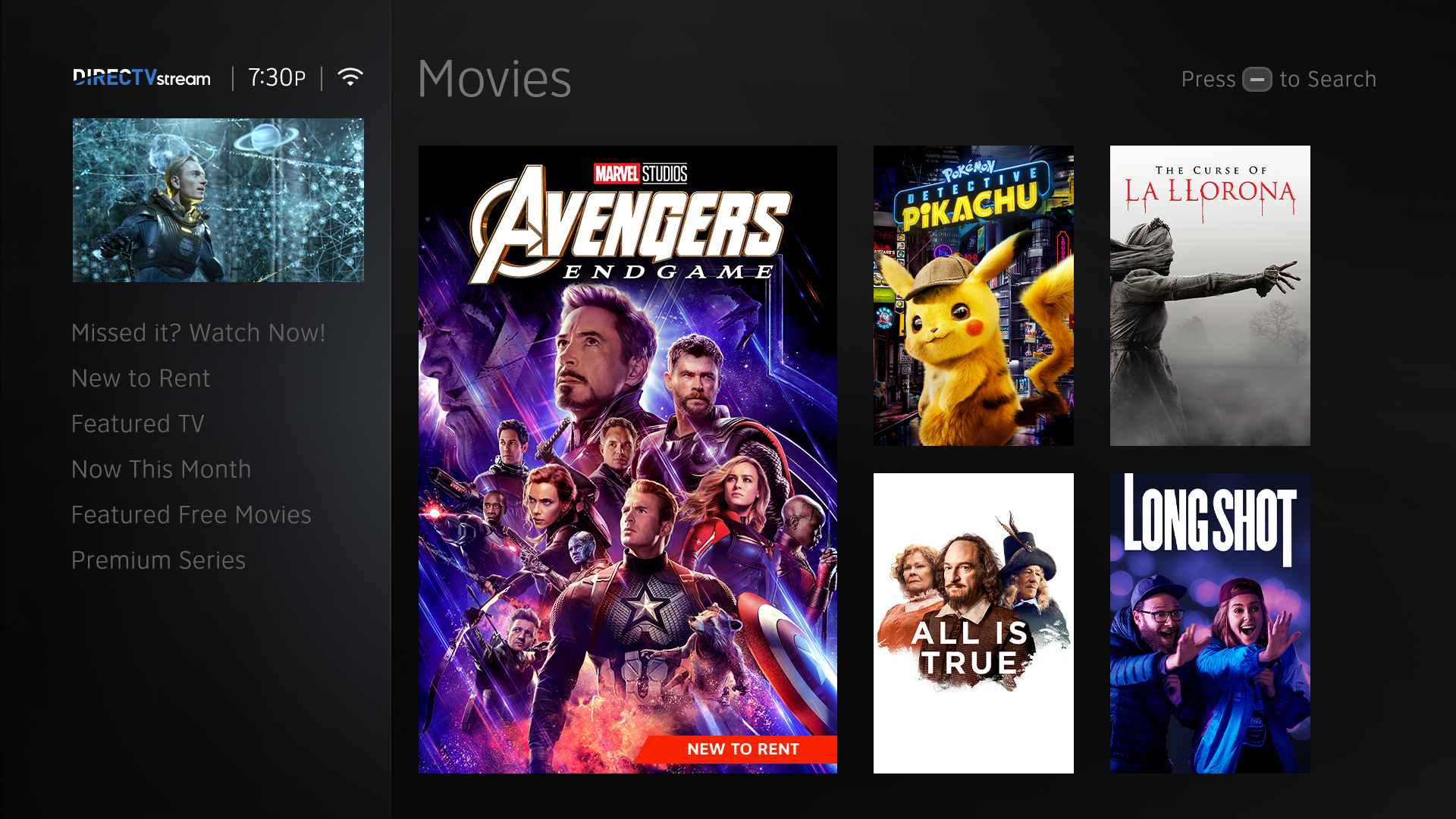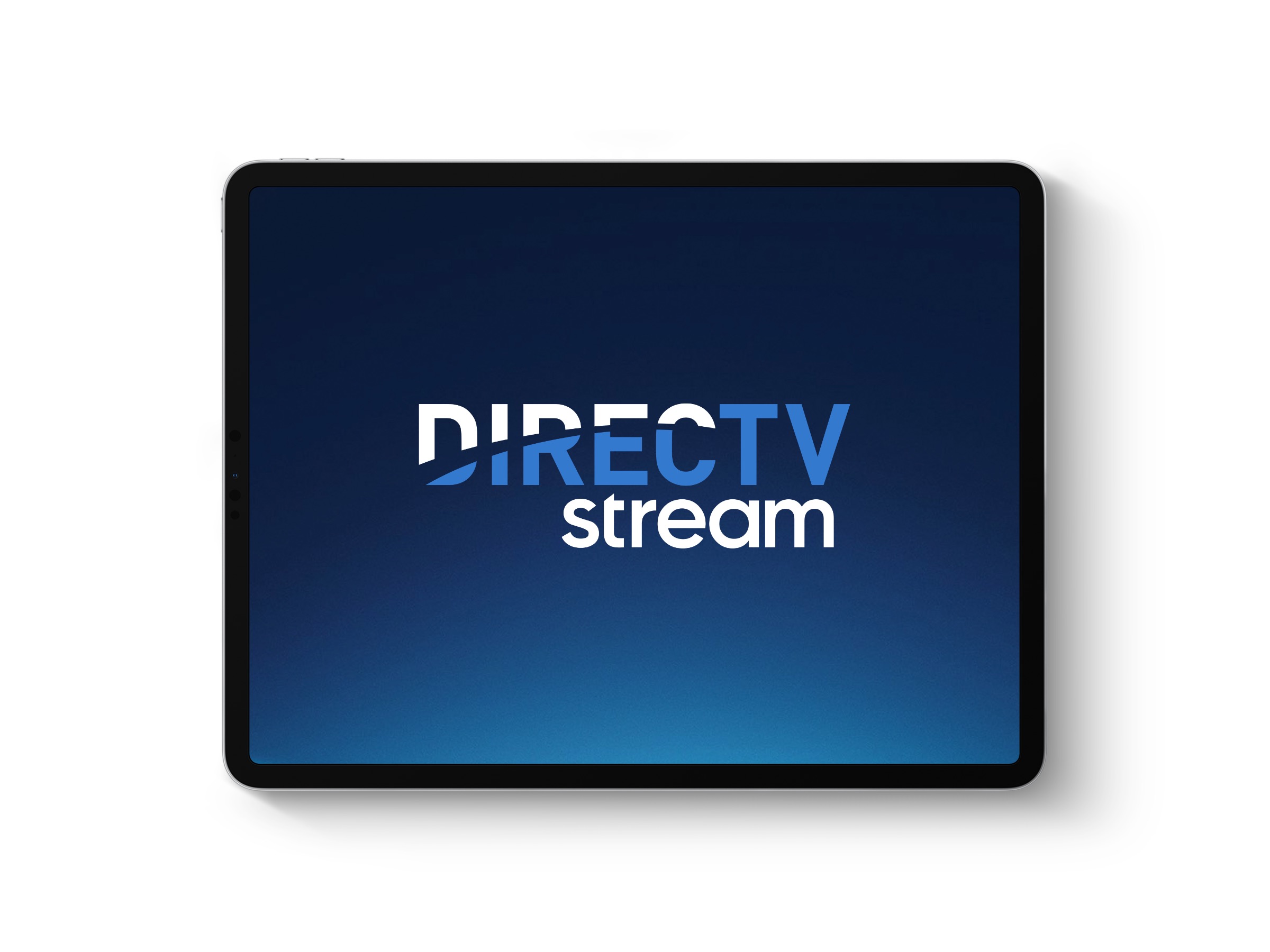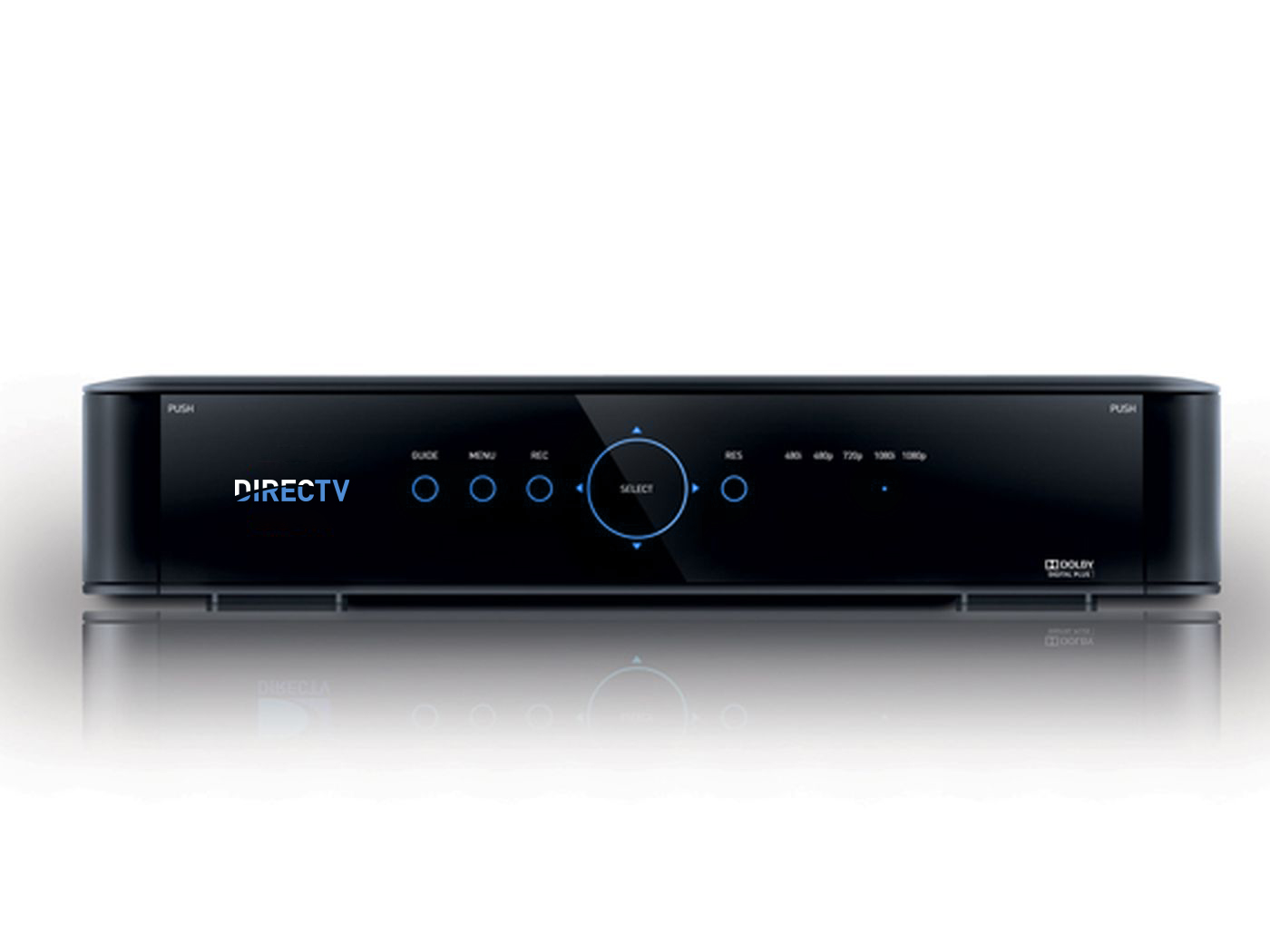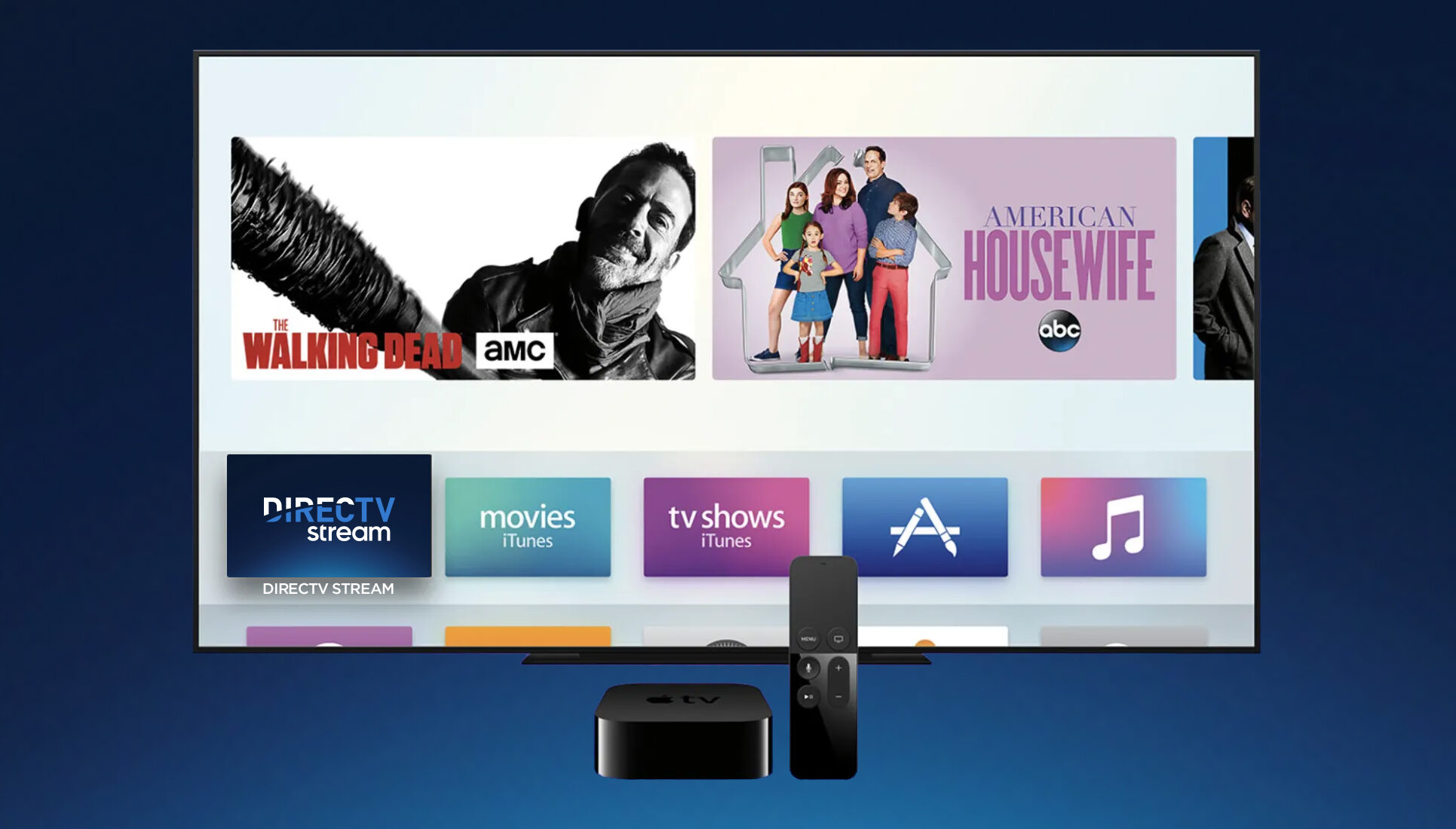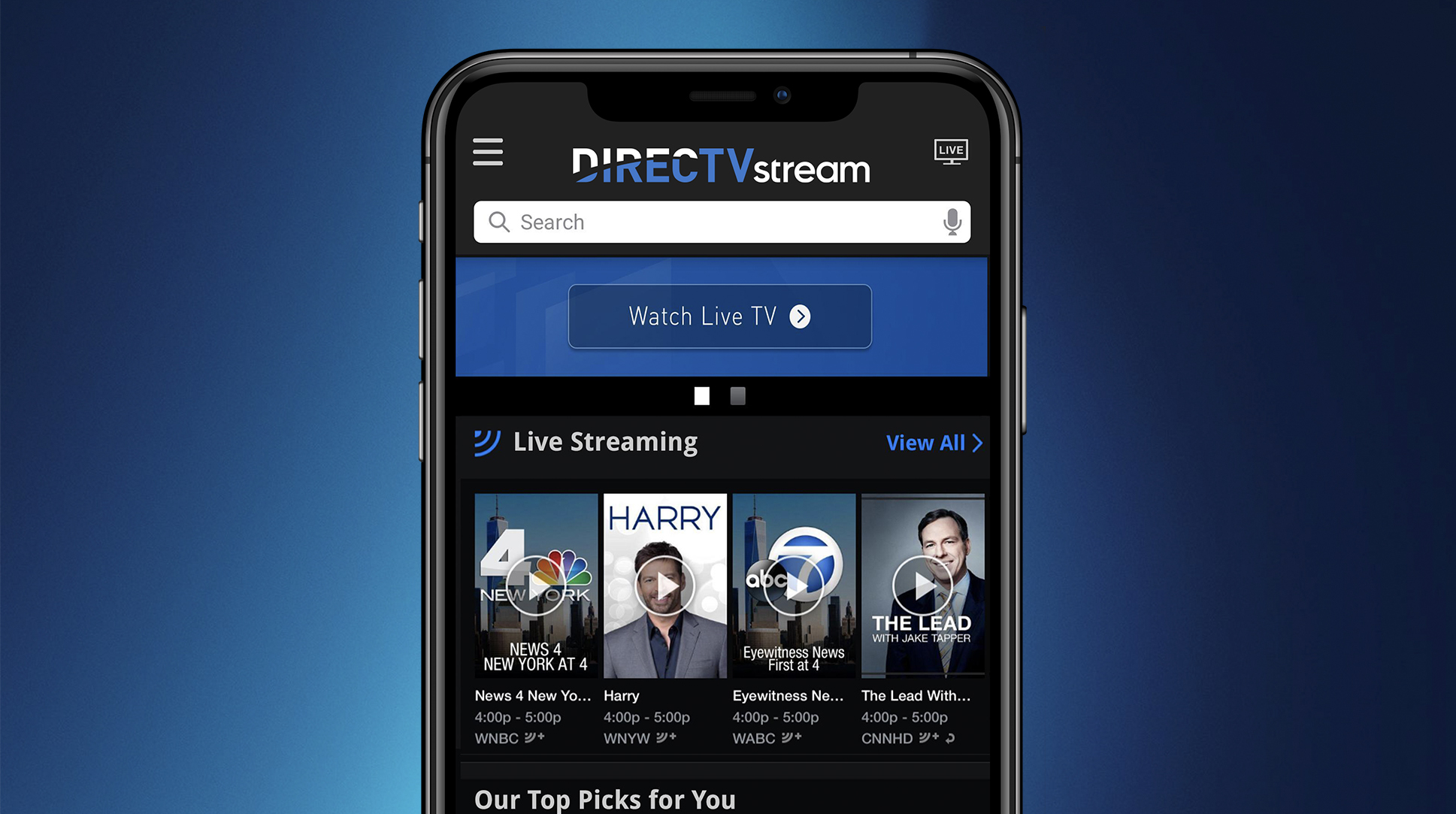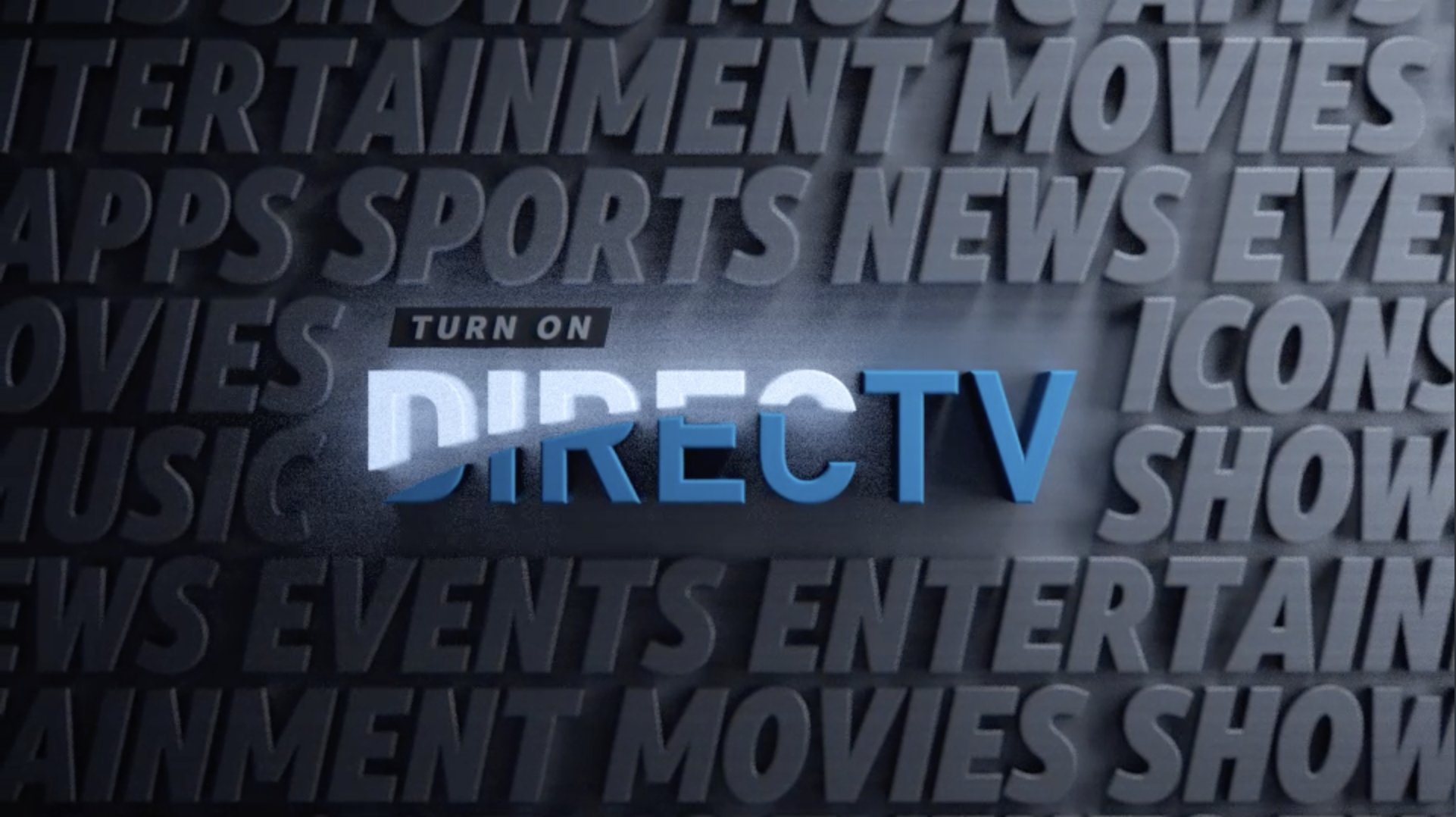 Implementation
A full usage guide was developed to ensure the identity remains consistent across all touchpoints.
Stay in touch with your compadres