ESPN | Top Rank – Fury vs Ngannou
This is an example
Back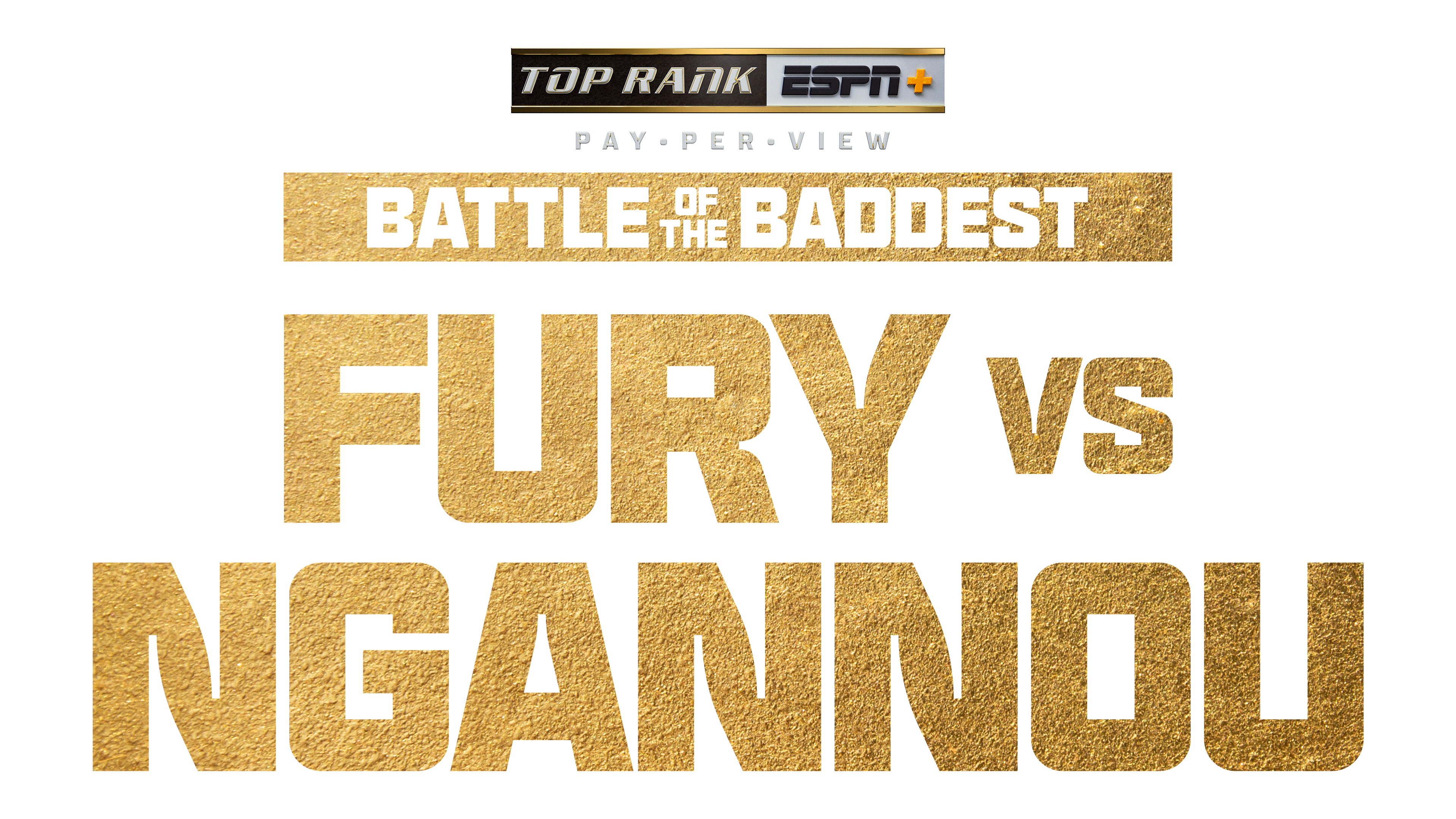 TWO WORLDS COLLIDE
When it was announced that UFC royalty Tyson Fury was set to face off MMA master Francis Ngannou, ESPN knew they needed an epic TV spot to hype up this iconic fight. We jumped into the ring to write, design, and edit this :30 second spot that included a powerhouse Skrillex track.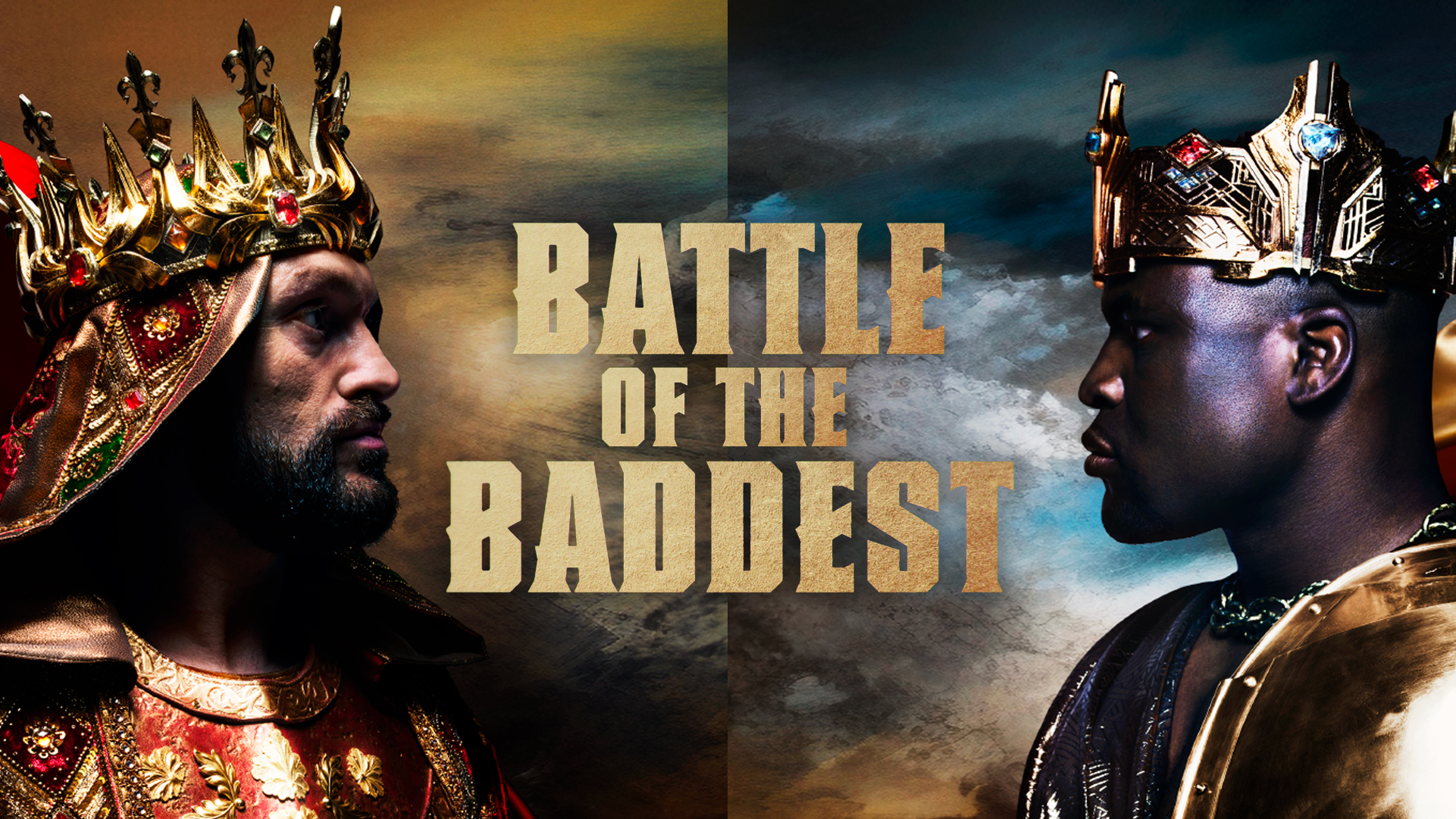 ROYAL INSPIRATION
As we began the design process, we drew inspiration from regal elements. We looked at the intricacy of thrones, stylized playing cards, mythological figures, and silk to create a design theme that gave an elevated feel to the overall spot. Our design incorporated golds and rich colors to elevate the regal feeling we wanted to convey.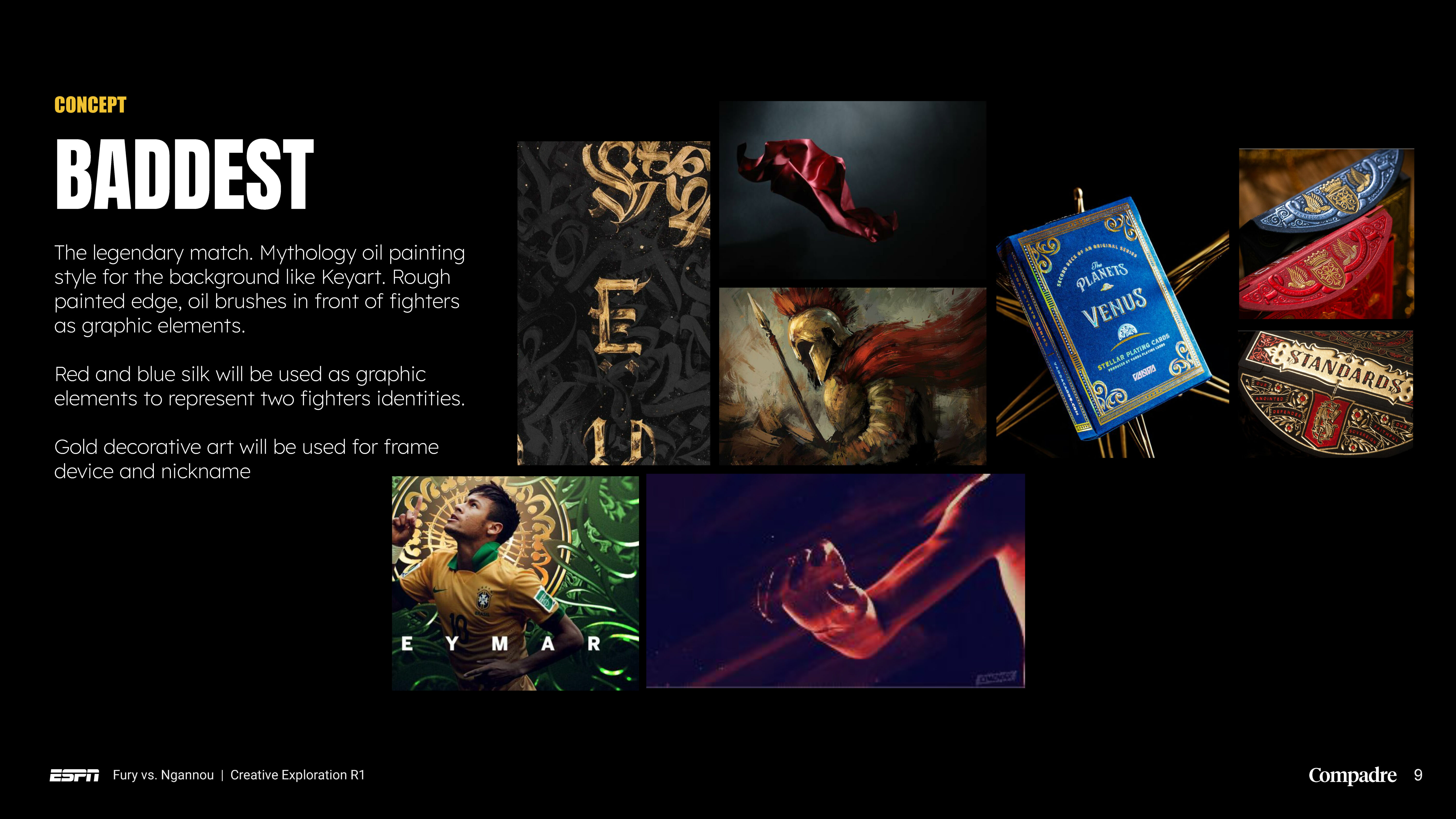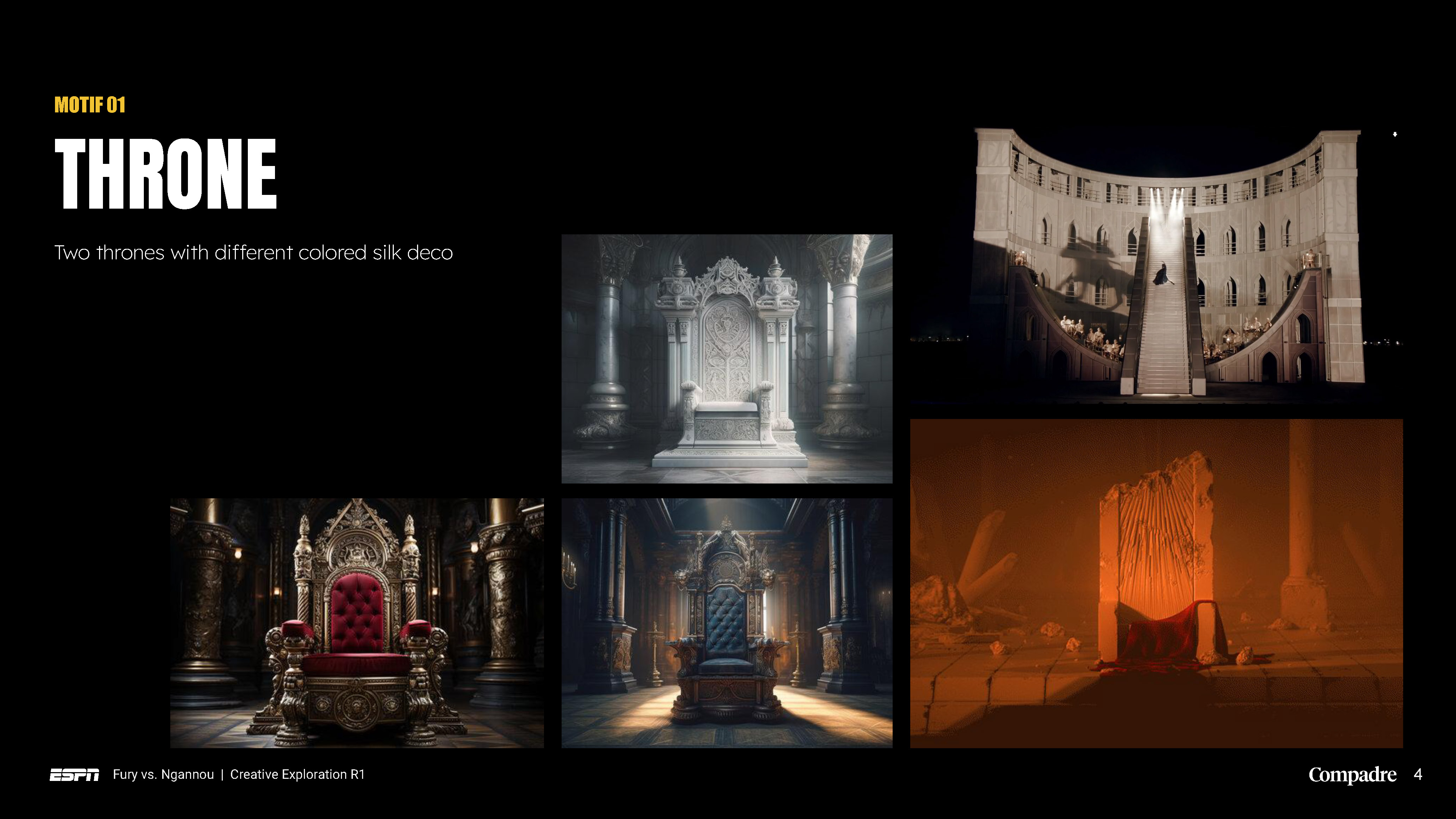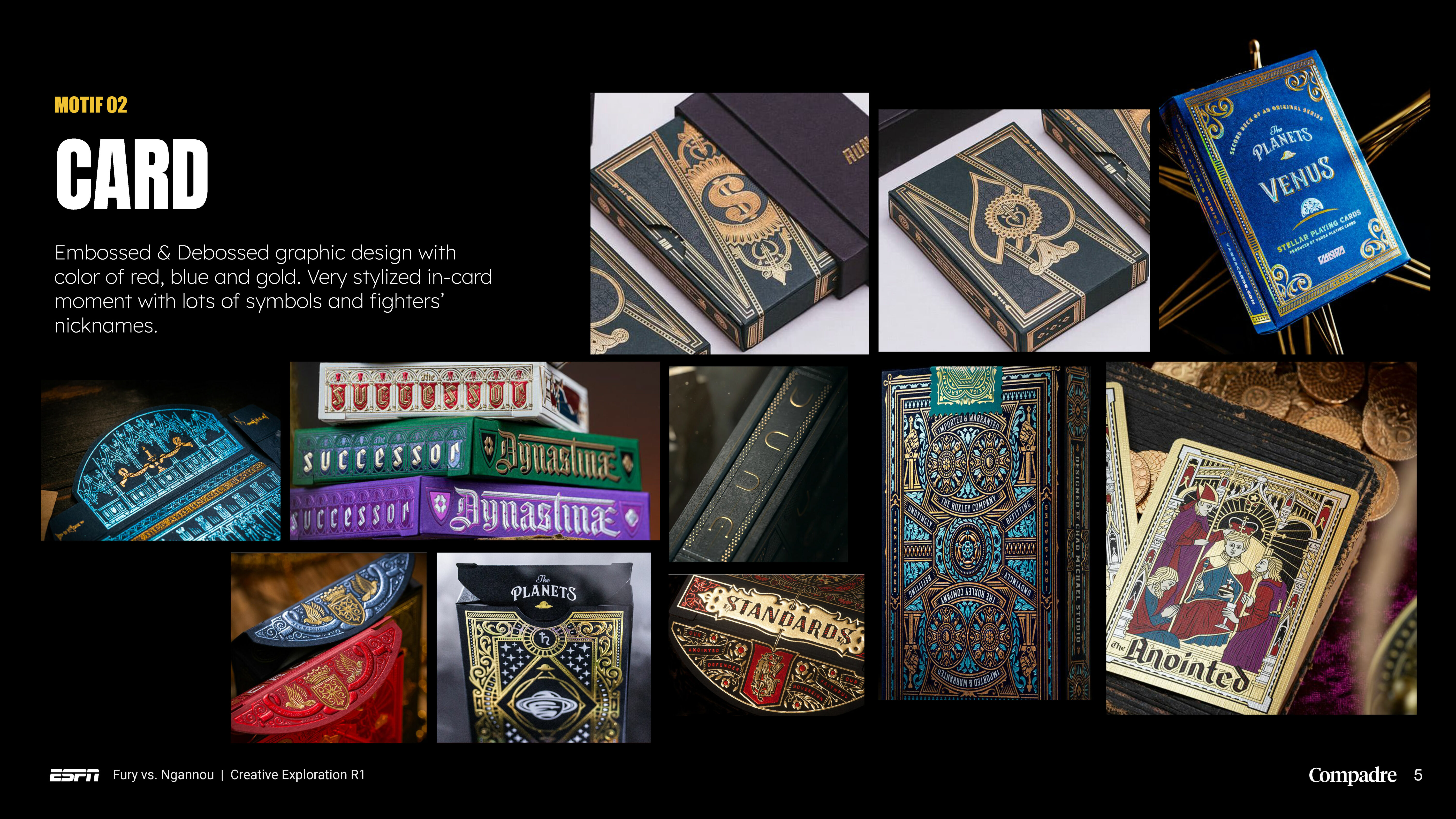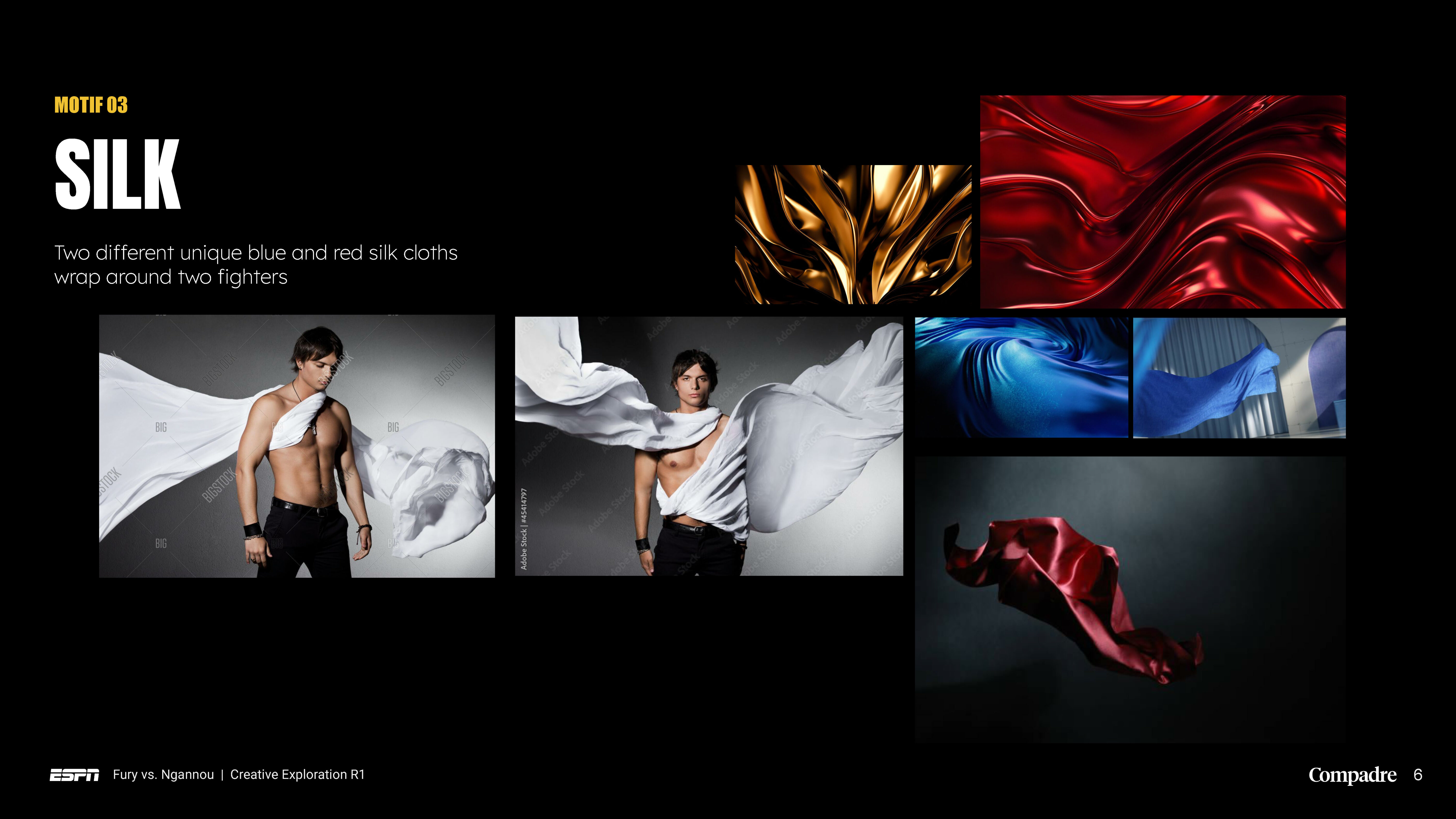 CRESTS FIT FOR TWO KINGS
Keeping with the regal theme, we decided to create unique crests from both Fury and Ngannou. For Fury, we created a crest that symbolized his status as a reigning champ, while Ngannou's crest symbolizes he's a fighter, ready to jump into the world of UFC.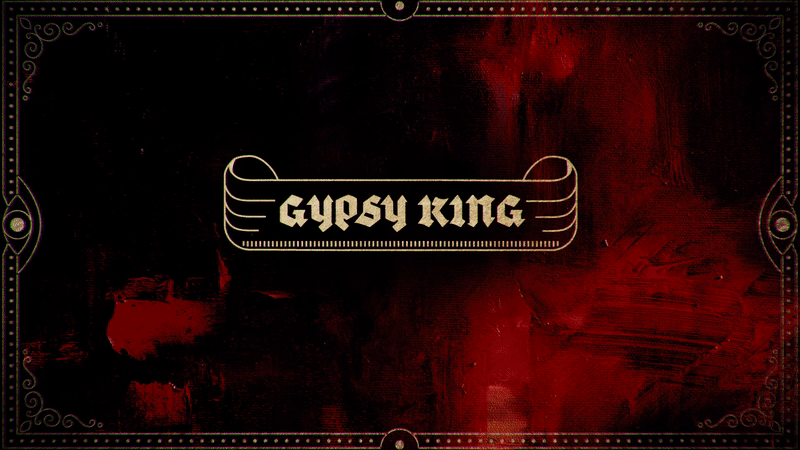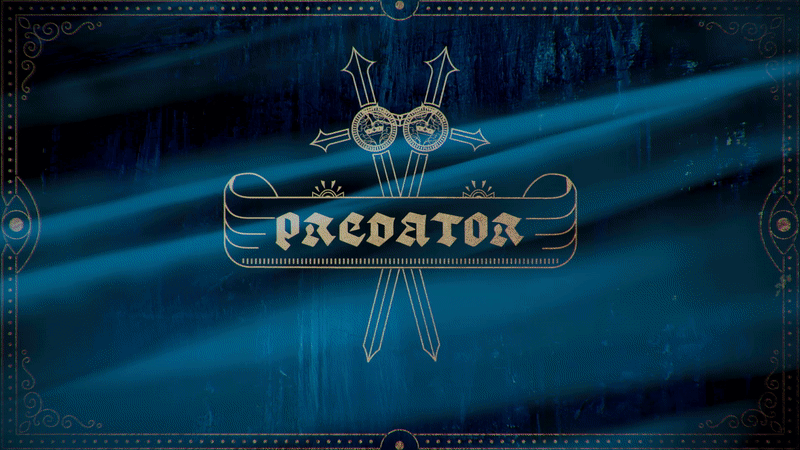 FINAL PRODUCT
Our design, mixed in with the high energy track, and the intensity of our copy, this spot was truly the baddest of the bad. 
Stay in touch with your compadres