ESPN – US OPEN Anthem Spot
Working with our pals over at ESPN, we wrote, shot, and edited a :30 anthem spot for the US Open
Back

PAINTING THE CITY BLUE
The US Open is back and ready to take over the hustle and bustle of New York City. Working with our pals over at ESPN, we wrote, shot, and edited a :30 anthem spot for this iconic tournament. Along with the anthem spot, we created a show package and social assets to be used leading up and during the tournament.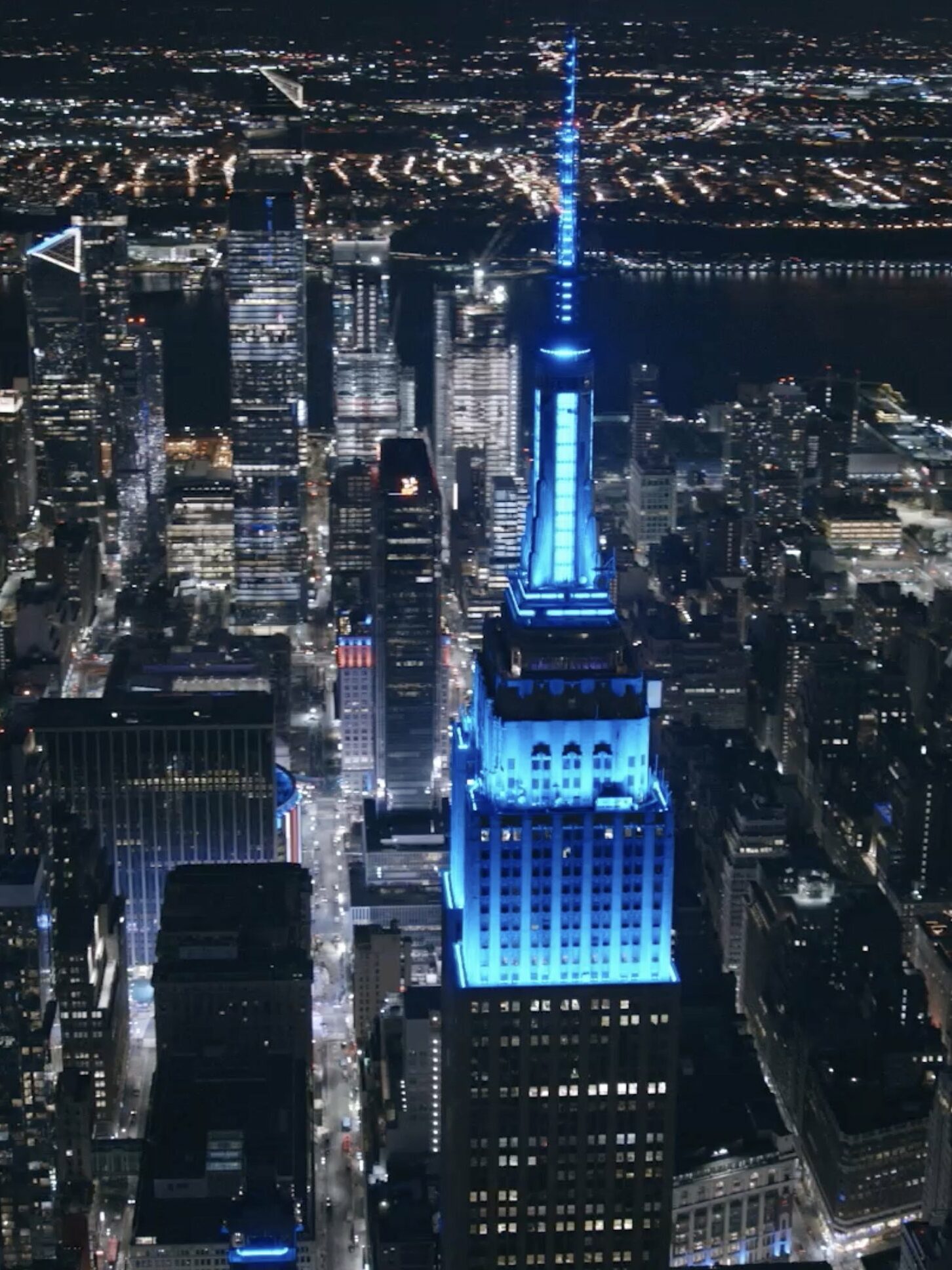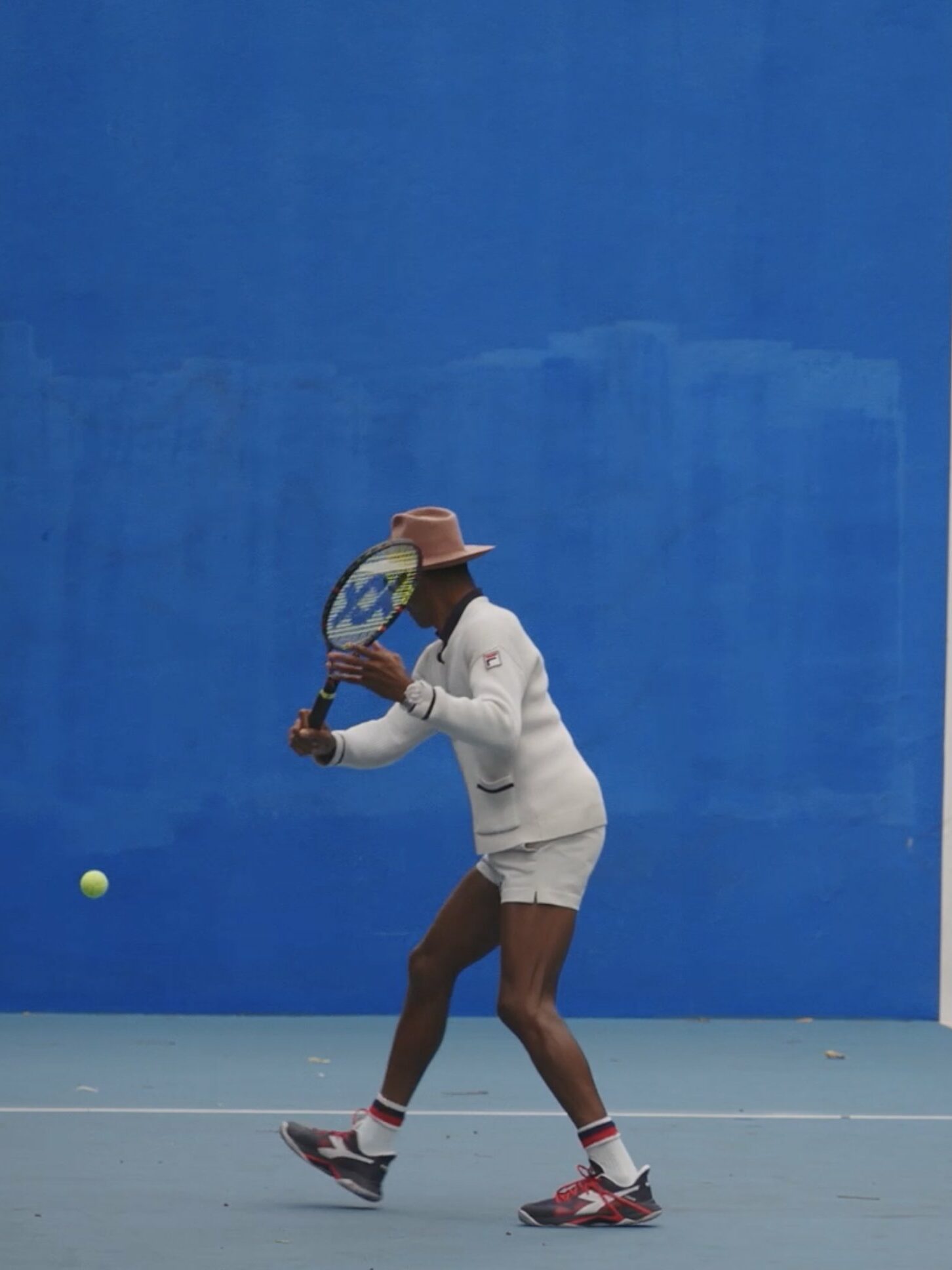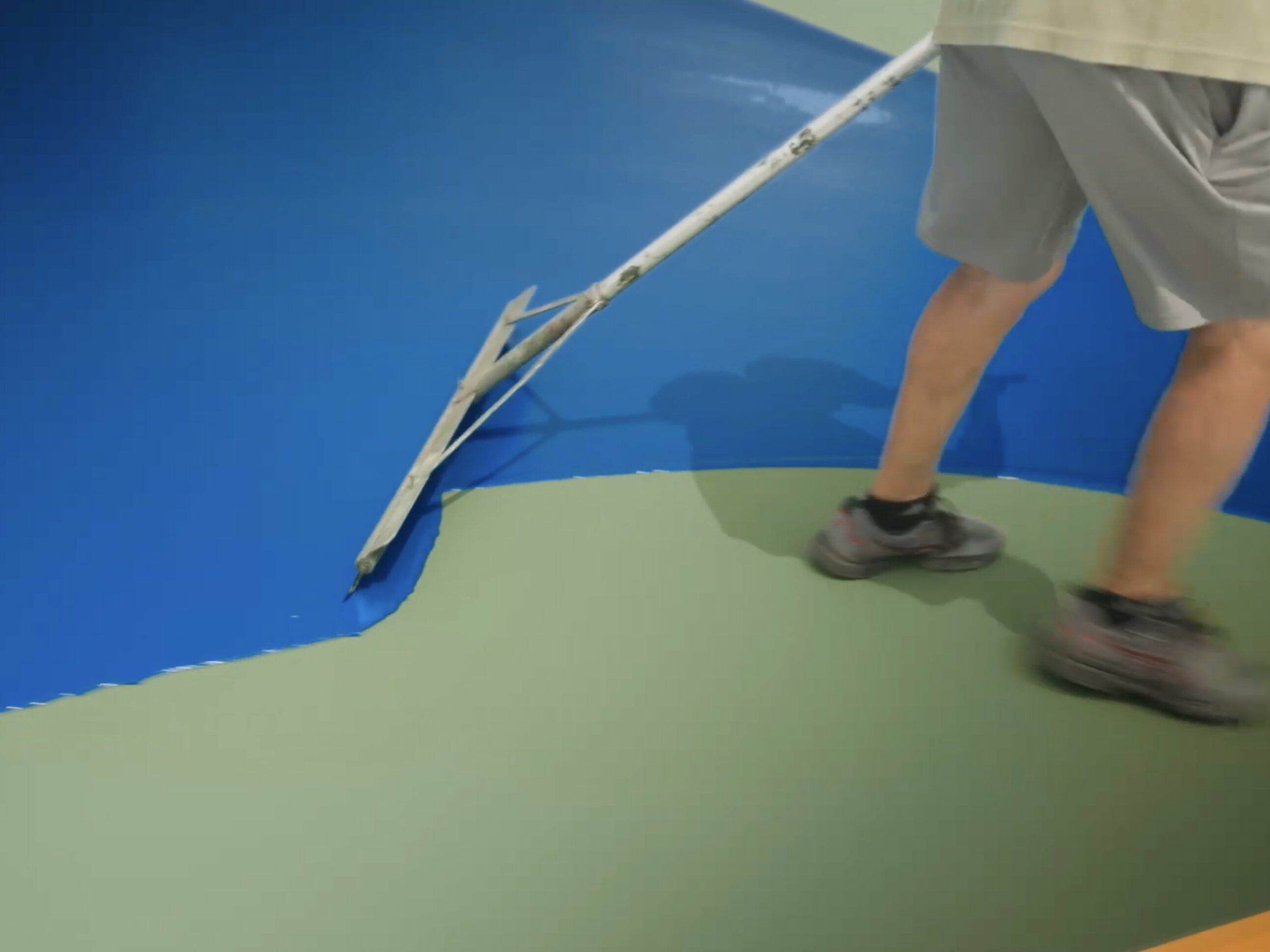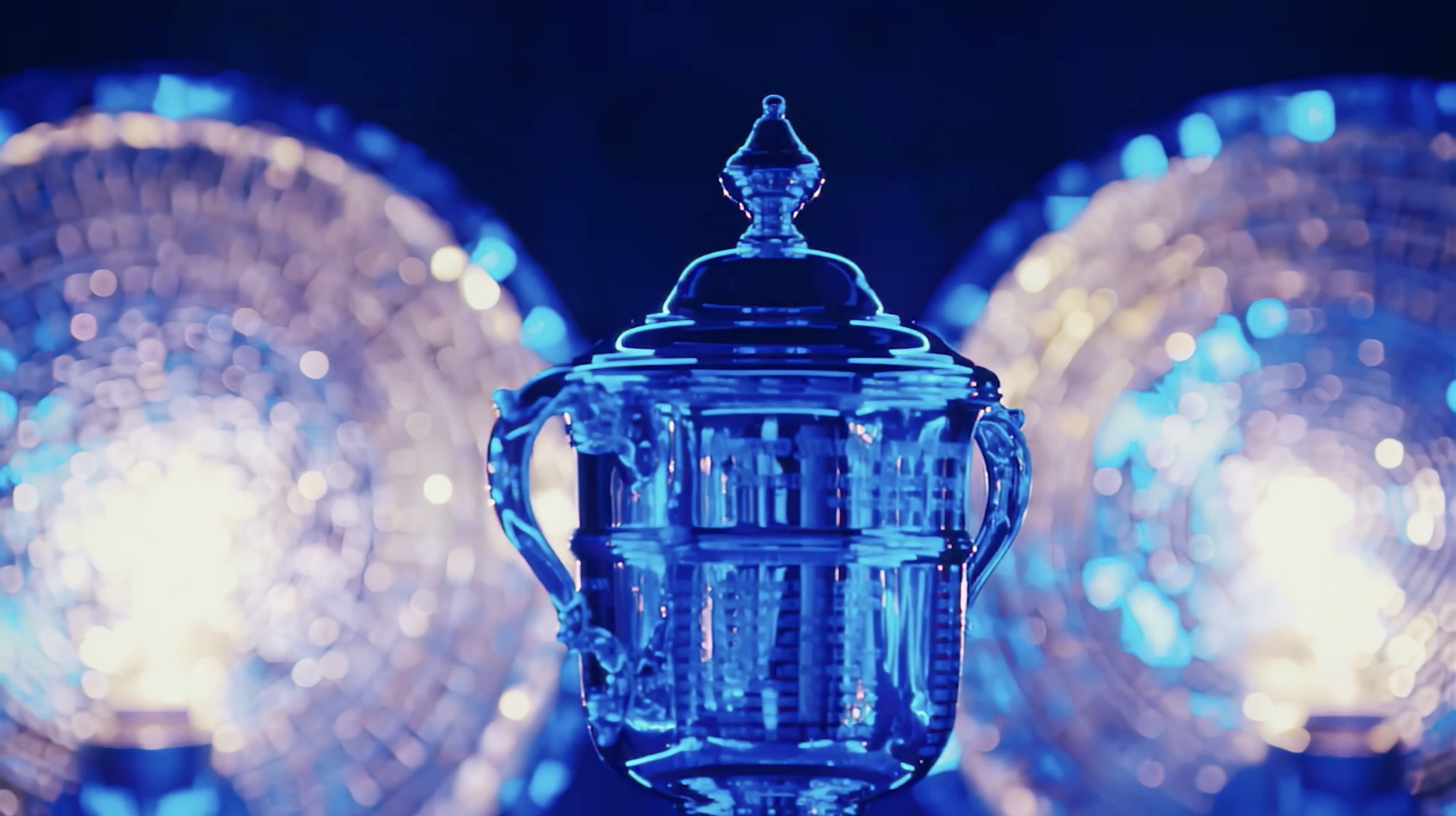 COLOR OF THE SUMMER
For this spot, we wanted to pay homage to the life of New York City; centering on how the color blue is an important symbol to this city's rich culture. Our script was narrative focused as we worked simultaneously to come up with a shot list that would capture each image the best.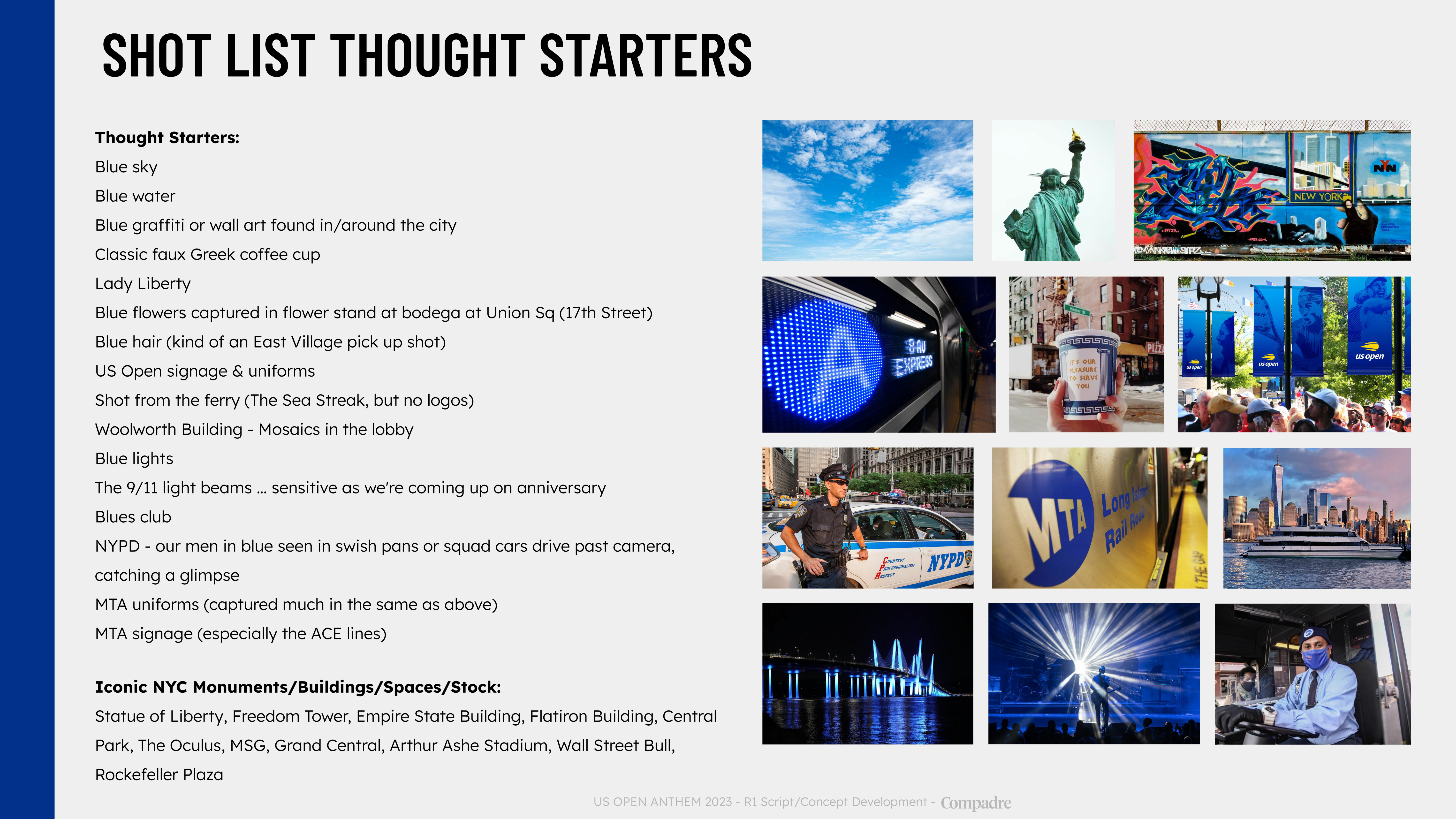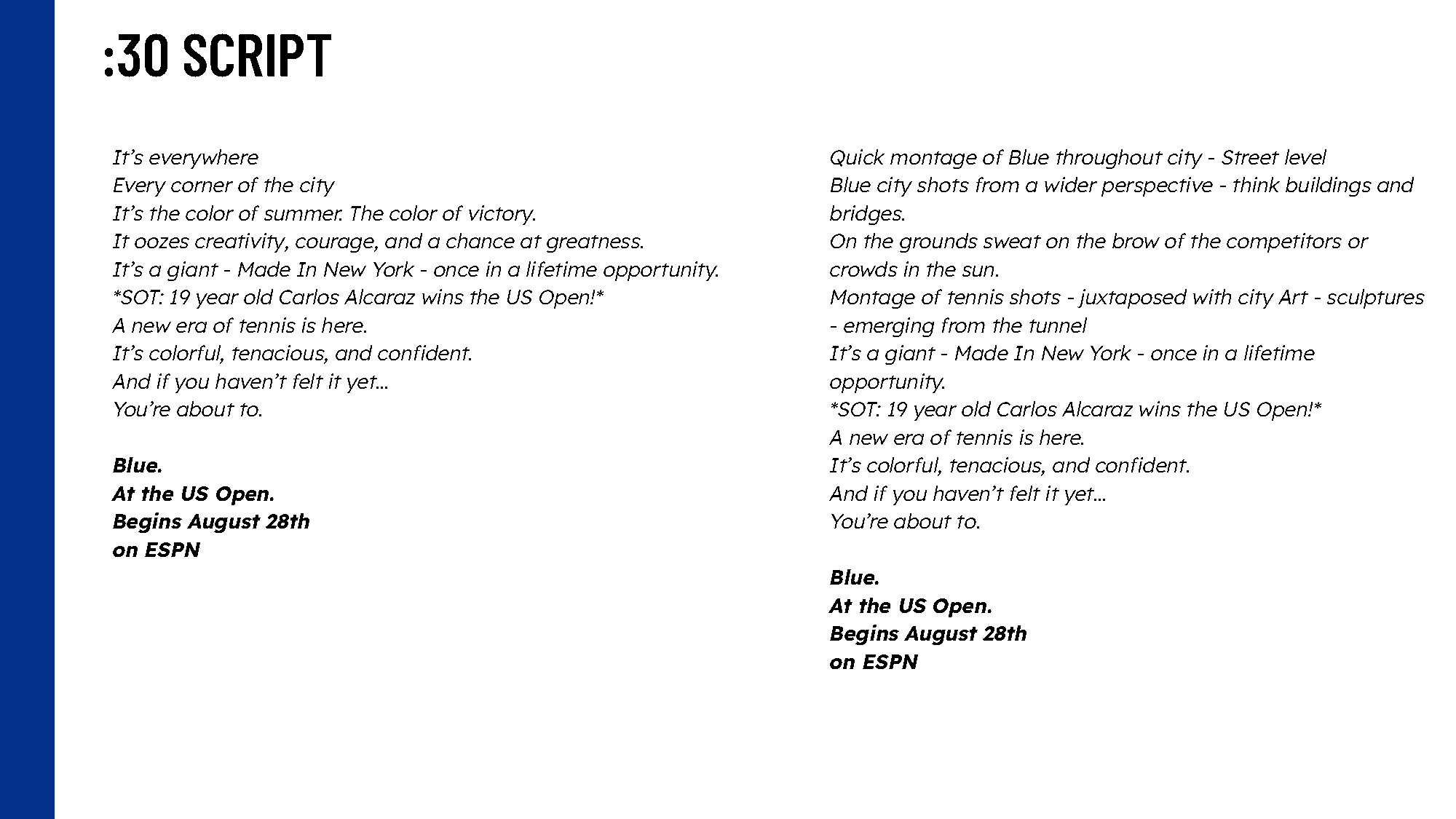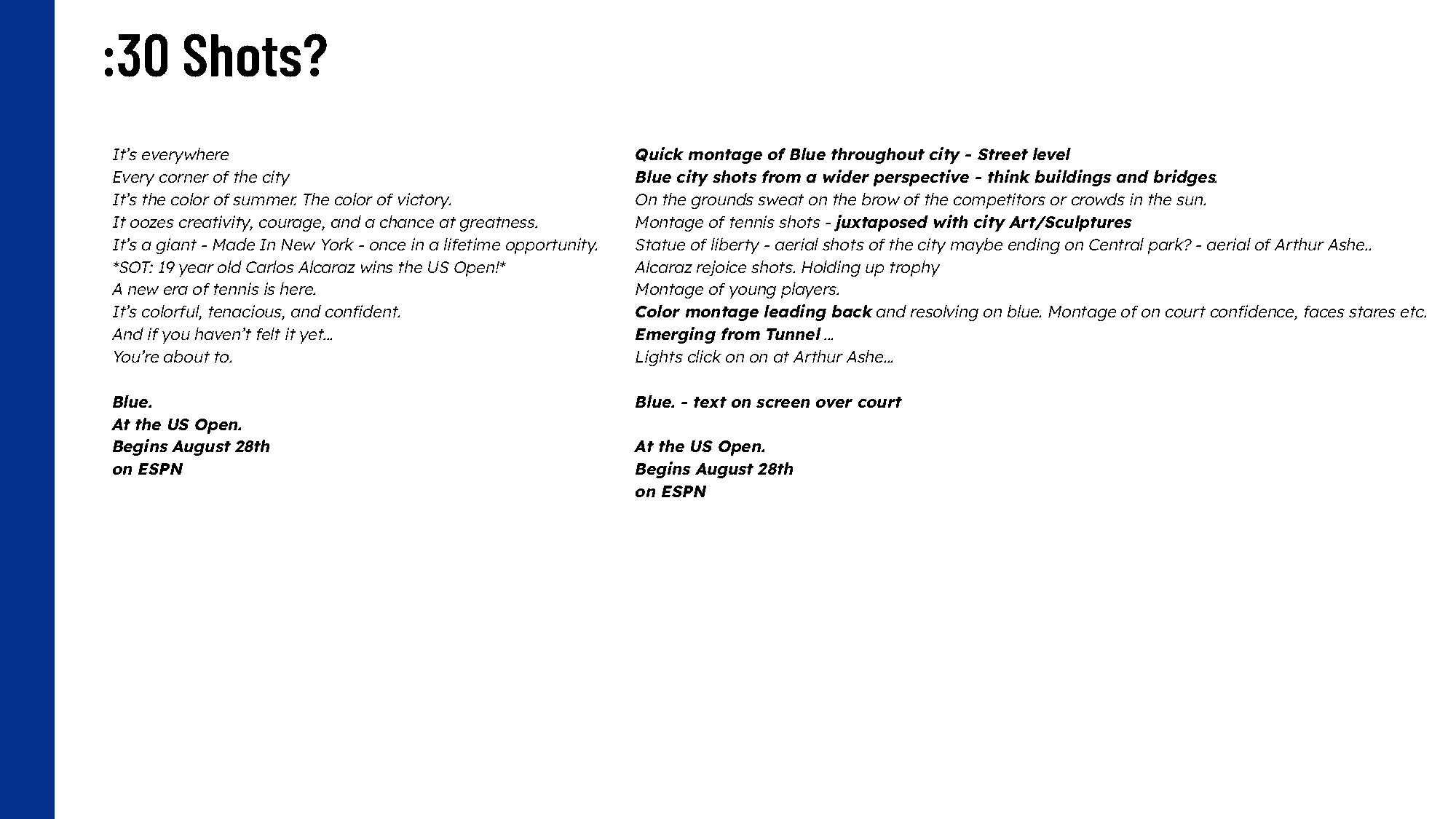 GOING TO THE BIG APPLE
With the script in hand, we geared up and traveled to New York City for filming. We were able to go inside and film at Arthur Ashe stadium, getting shots leading into the court, and getting to film the court being painted blue. Around the city, we go shots of buildings, subway signs, and people riding their skateboards to enhance the feeling of New York.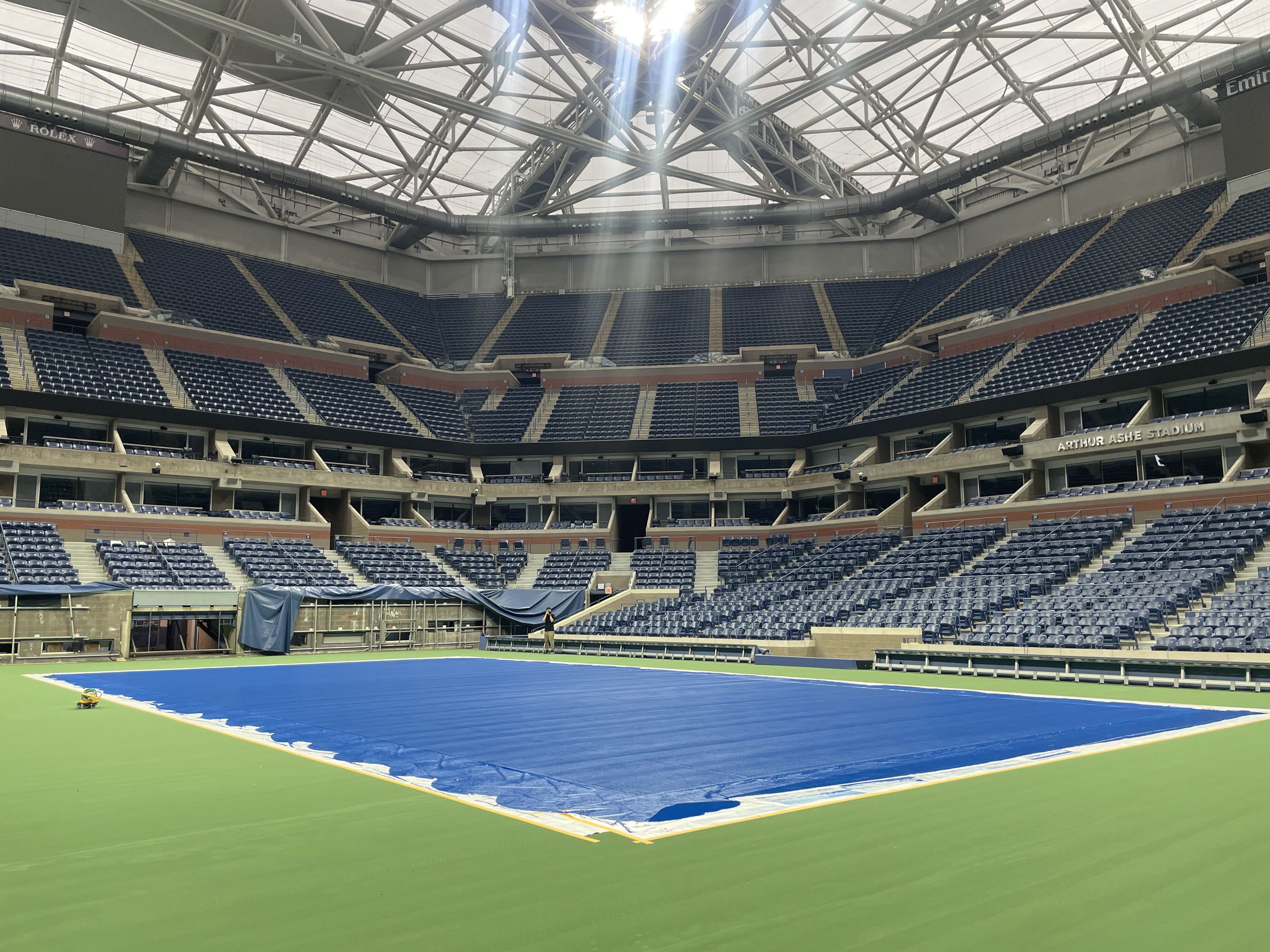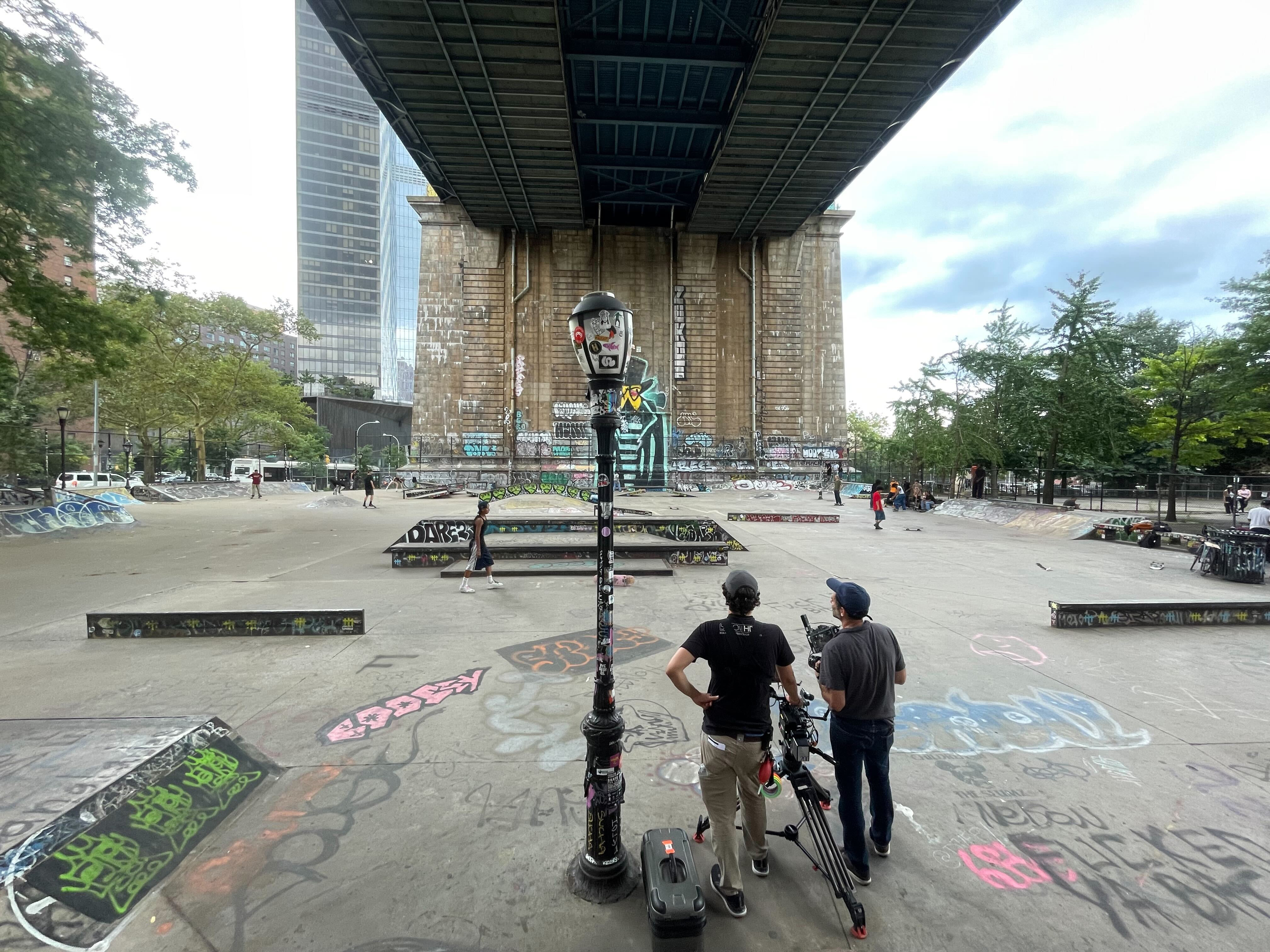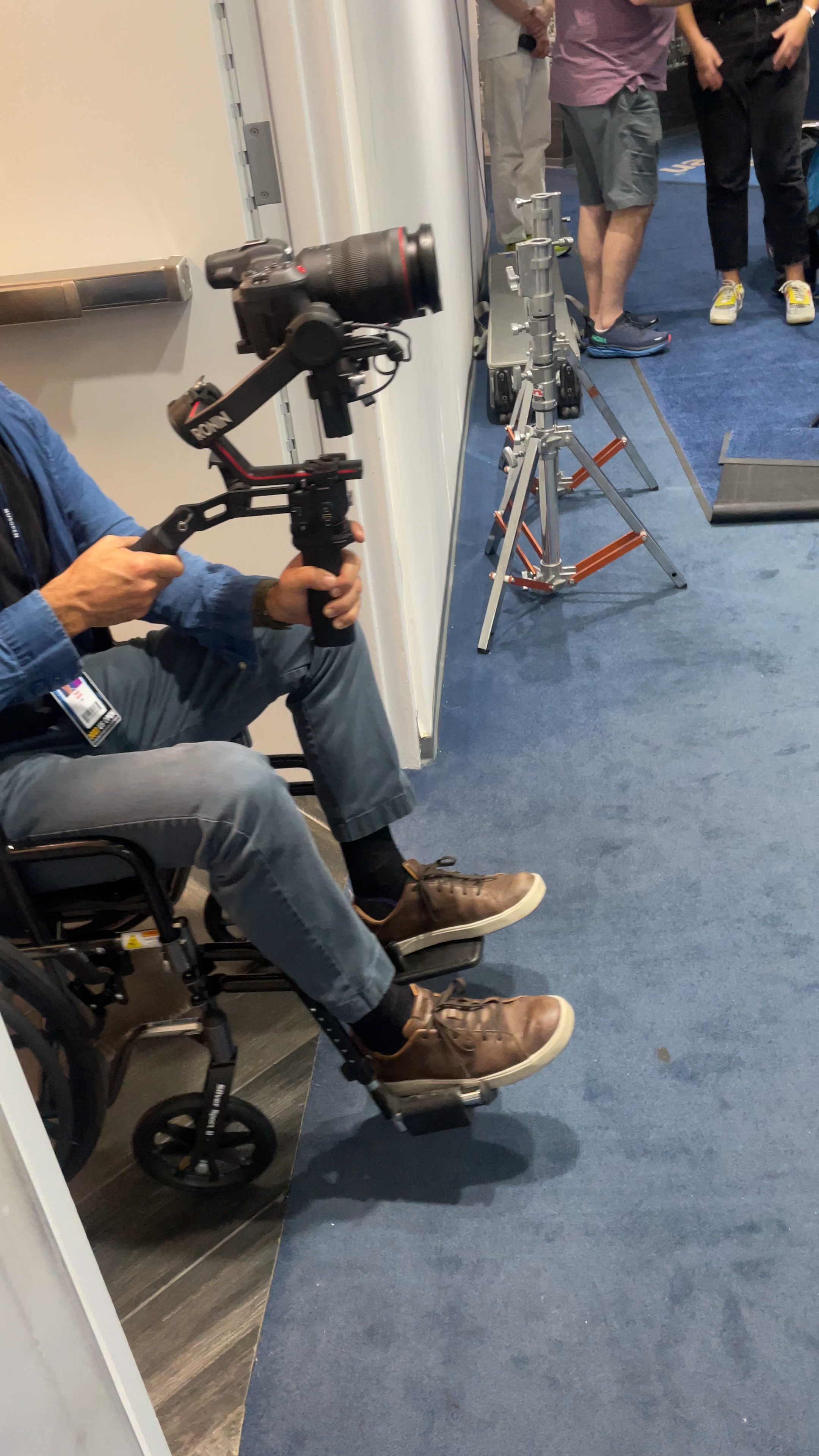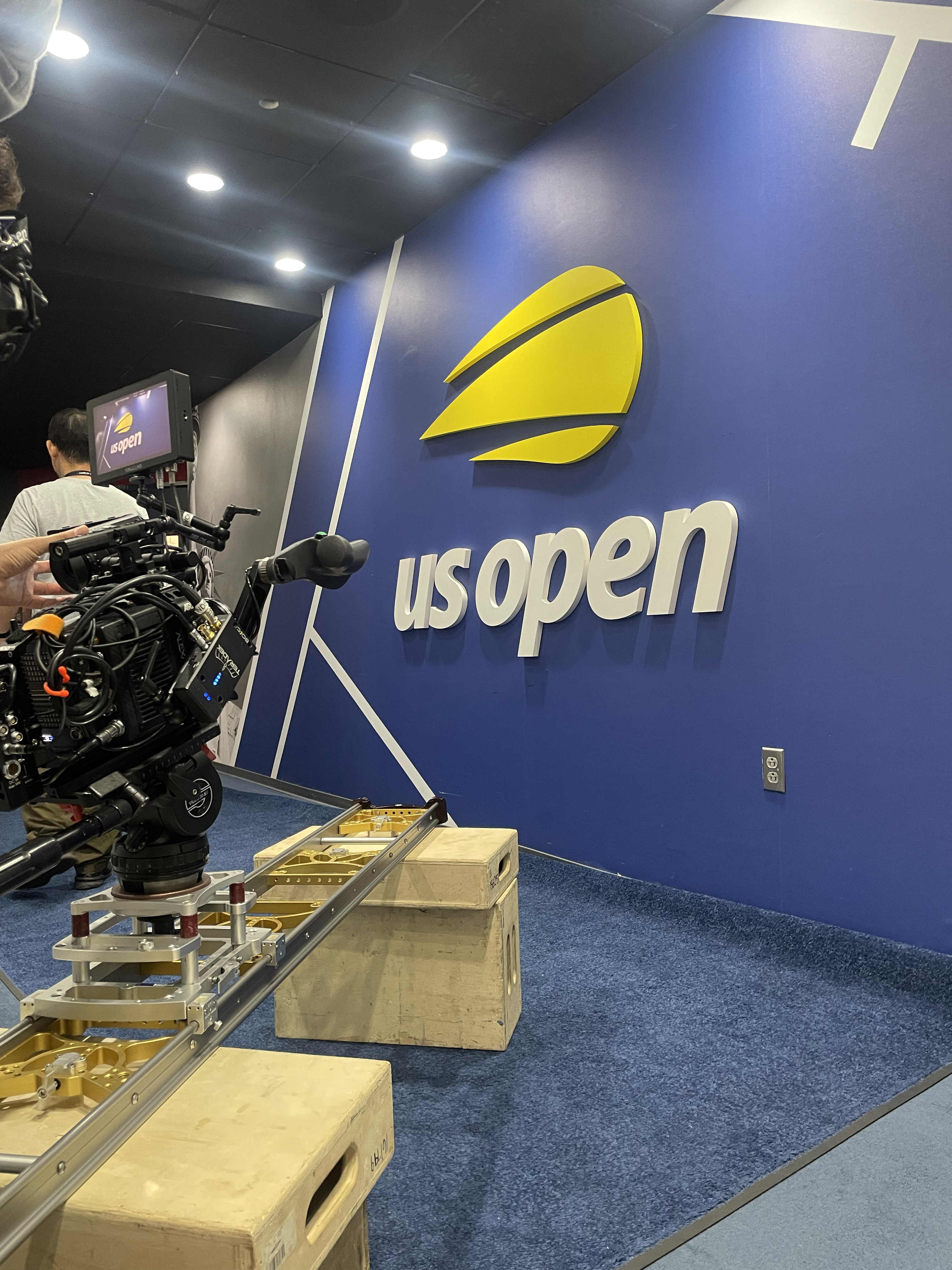 Stay in touch with your compadres