Facebook Watch – JoJo Goes
This is an example
Back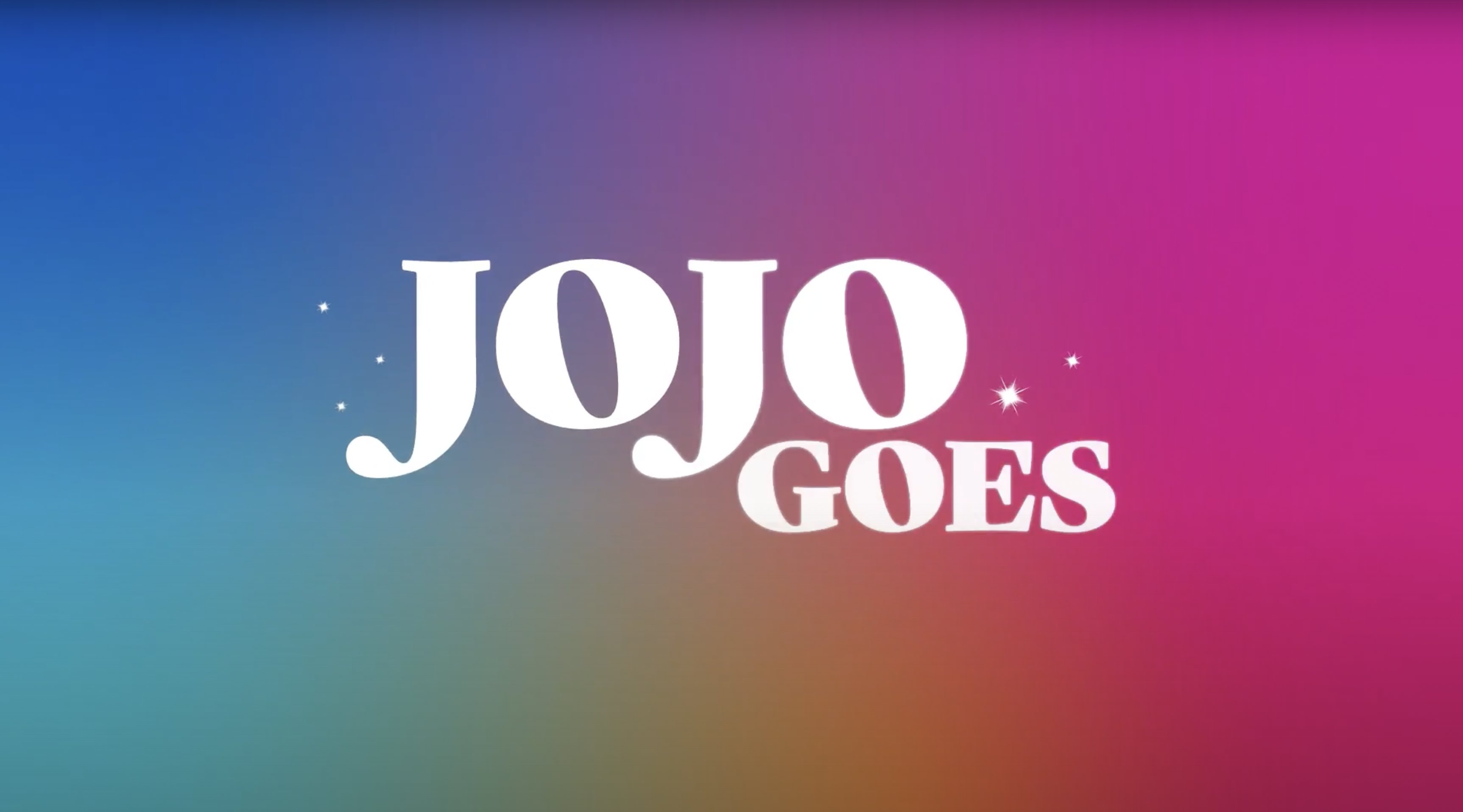 SINGER. DANCER. SUPERSTAR.
JoJo Siwa has spent the majority of her young life in the spotlight, but rarely has she had the time to explore growing up outside of entertainment. To support the premiere of JoJo's new hybrid docuseries, JoJo Goes, in which the young triple-threat takes her friends on a string of new adventures, we partnered with Facebook Watch to concept, produce, shoot, and edit the show's promotional trailers.
The result was a high-energy spot that infused JoJo's personality with Compadre's knack for creating compelling, AV content. In addition to the promotional trailers, we also produced cutdowns and social-first versions to maximize audience reach.
BEHIND THE SCENES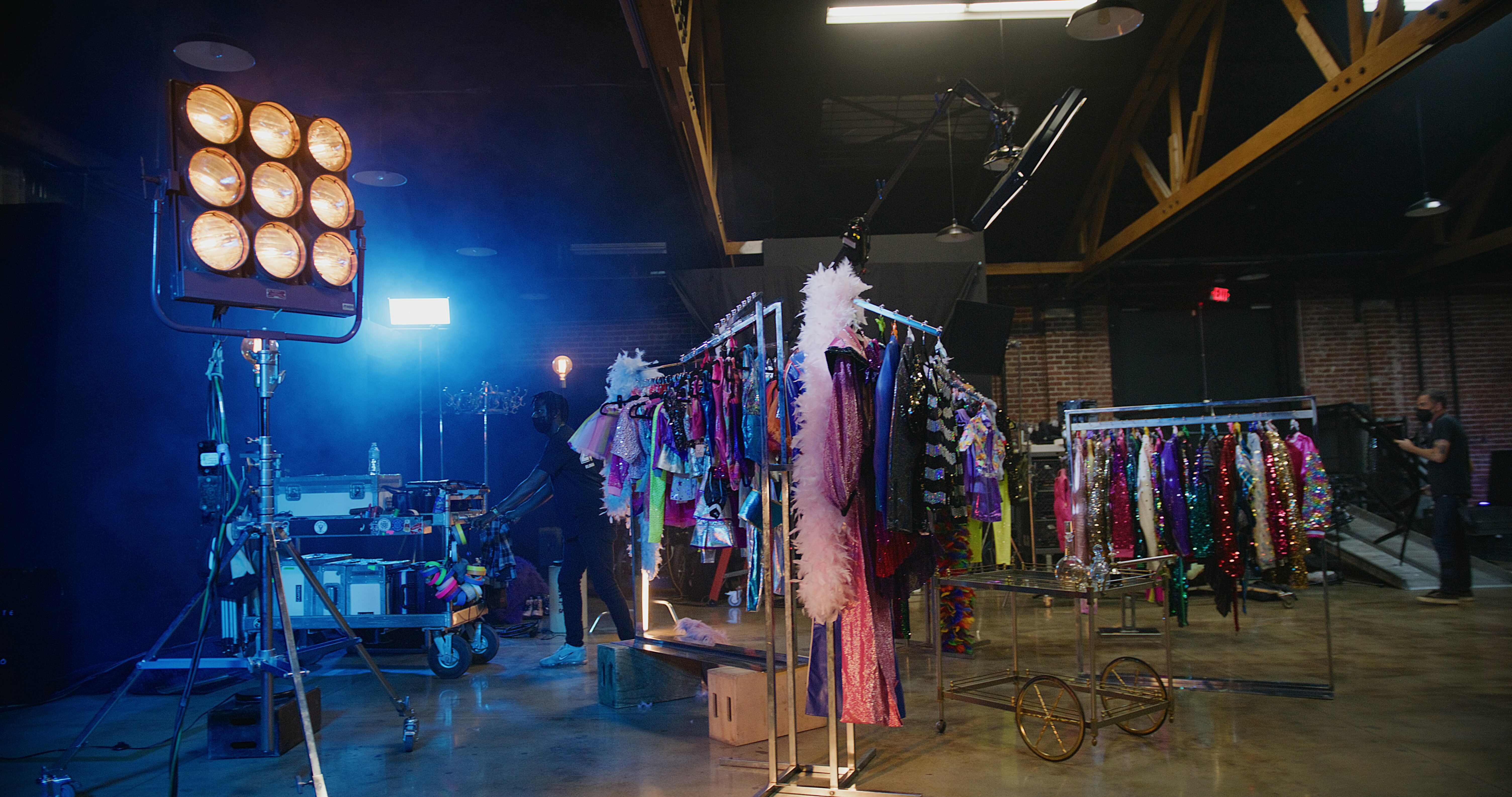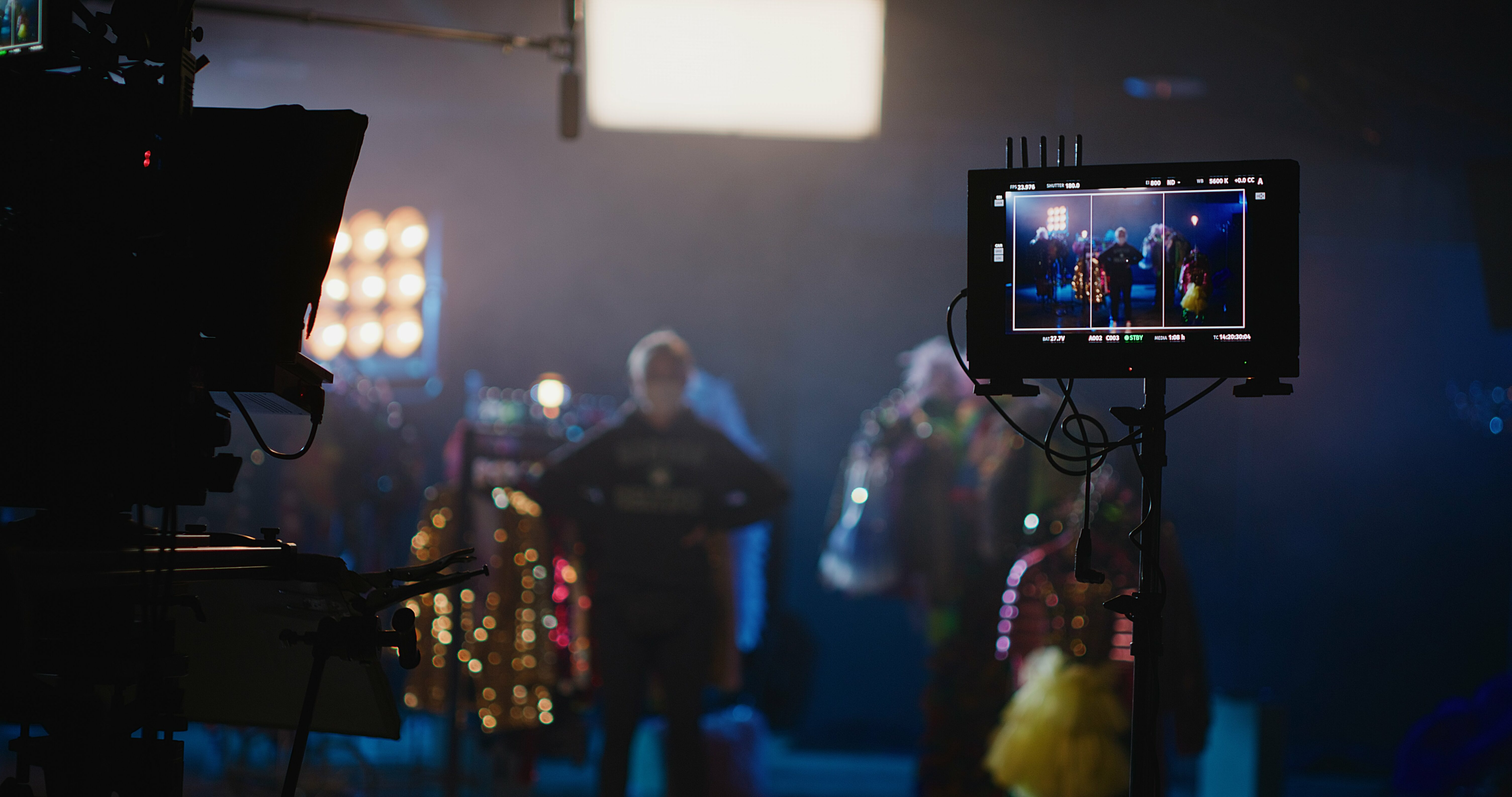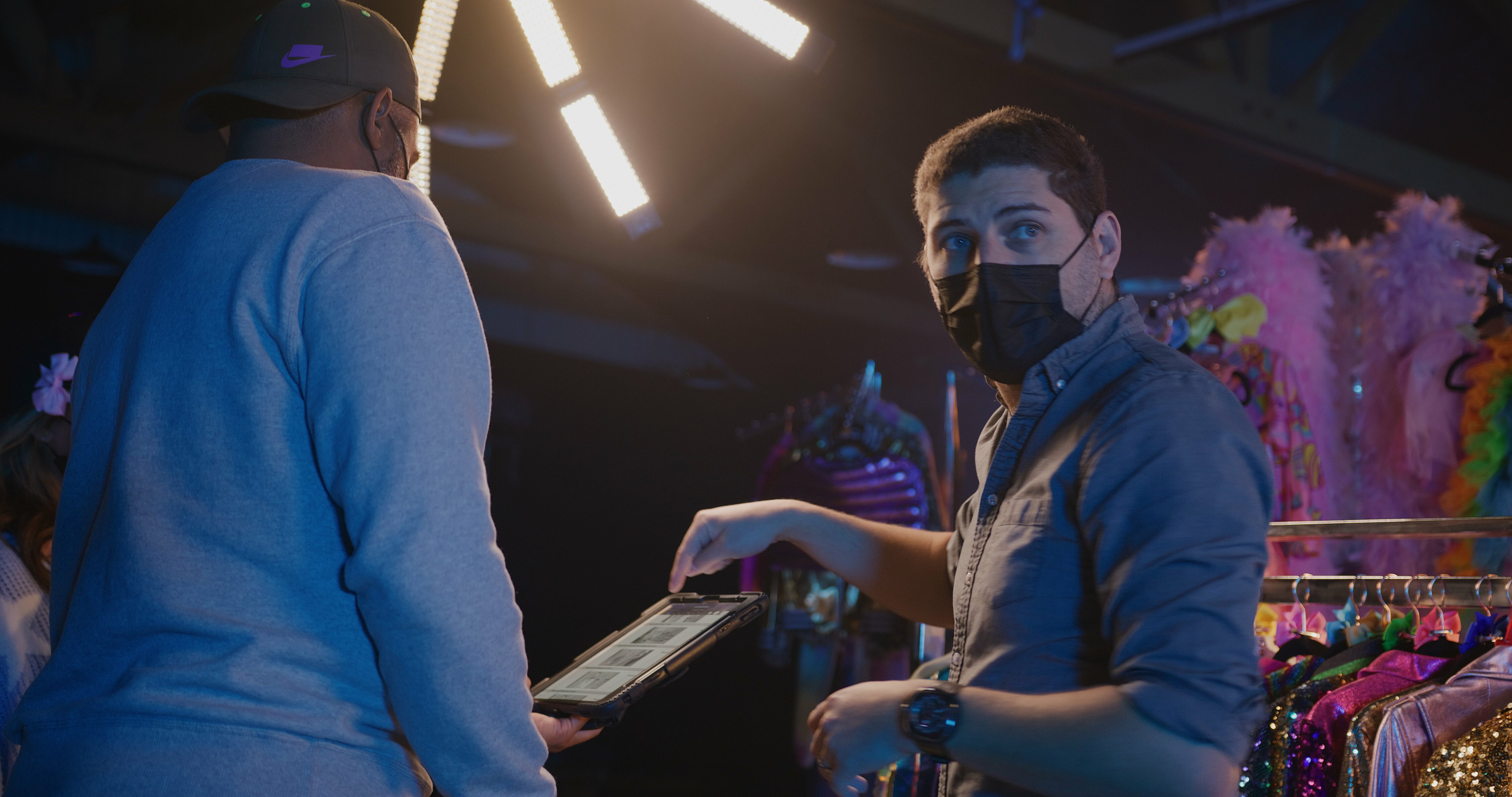 We went behind the scenes to capture the fun during our live shoot in Hollywood, CA Knowing the energy behind Jojo we filmed some BTS elements that let her personality shine through and give a quick glimpse into the set experience of JOJO Goes.
Stay in touch with your compadres