HLN – Murder Nation Show Launch
Seemingly innocent travel posters morph to reveal a sinister side in the launch spot for HLN's true crime original, Murder Nation.
Back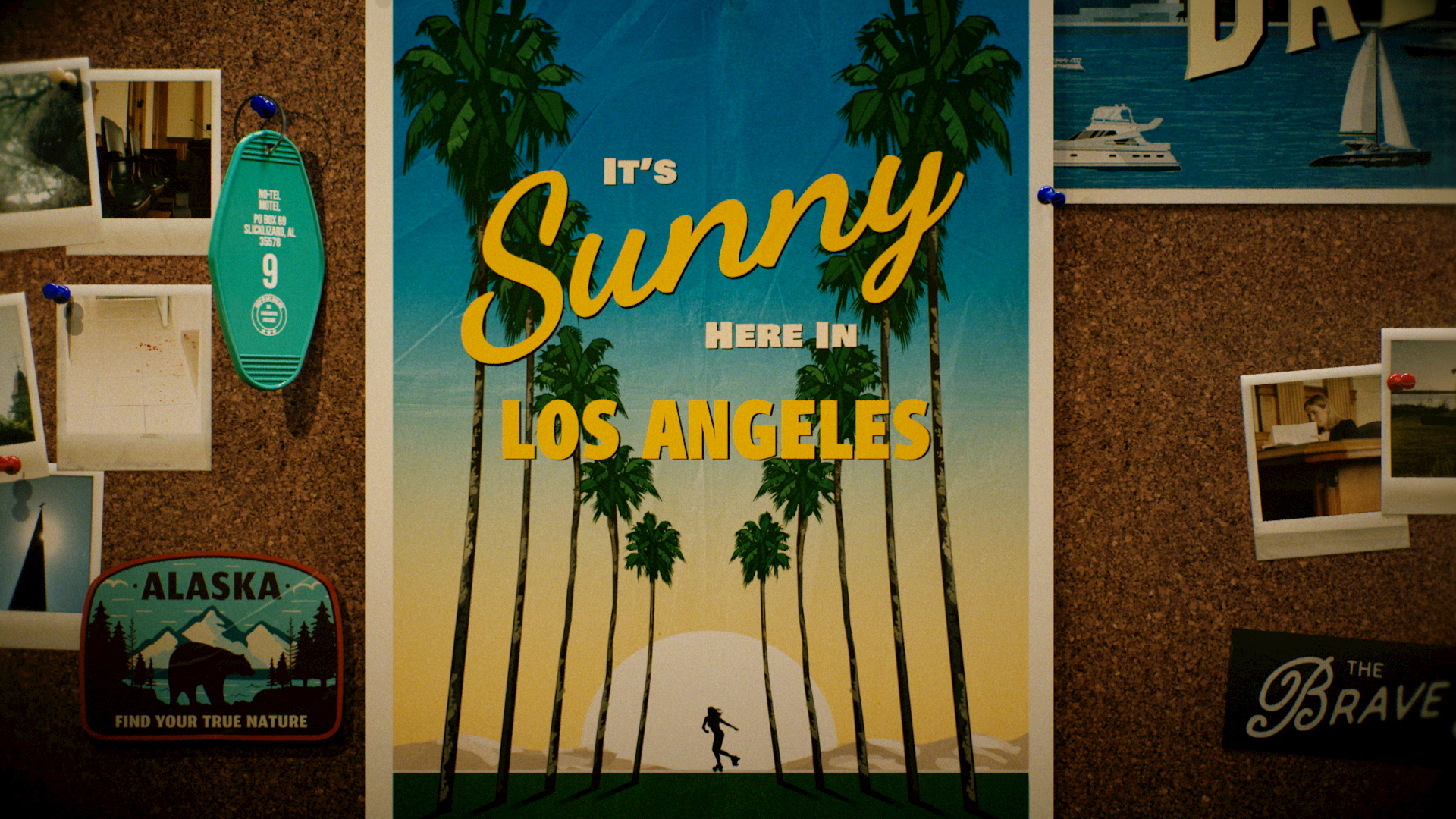 KILLER DESTINATIONS
Murder Nation is a new true crime show on HLN that features different regions of the United States, and examines crimes that are intrinsically tied to their locations and landscapes. From the Jersey Shore to the Bayou, Hollywood to Alaska, our goal was to build a campaign that brings a terrifying twist to good ol' Americana.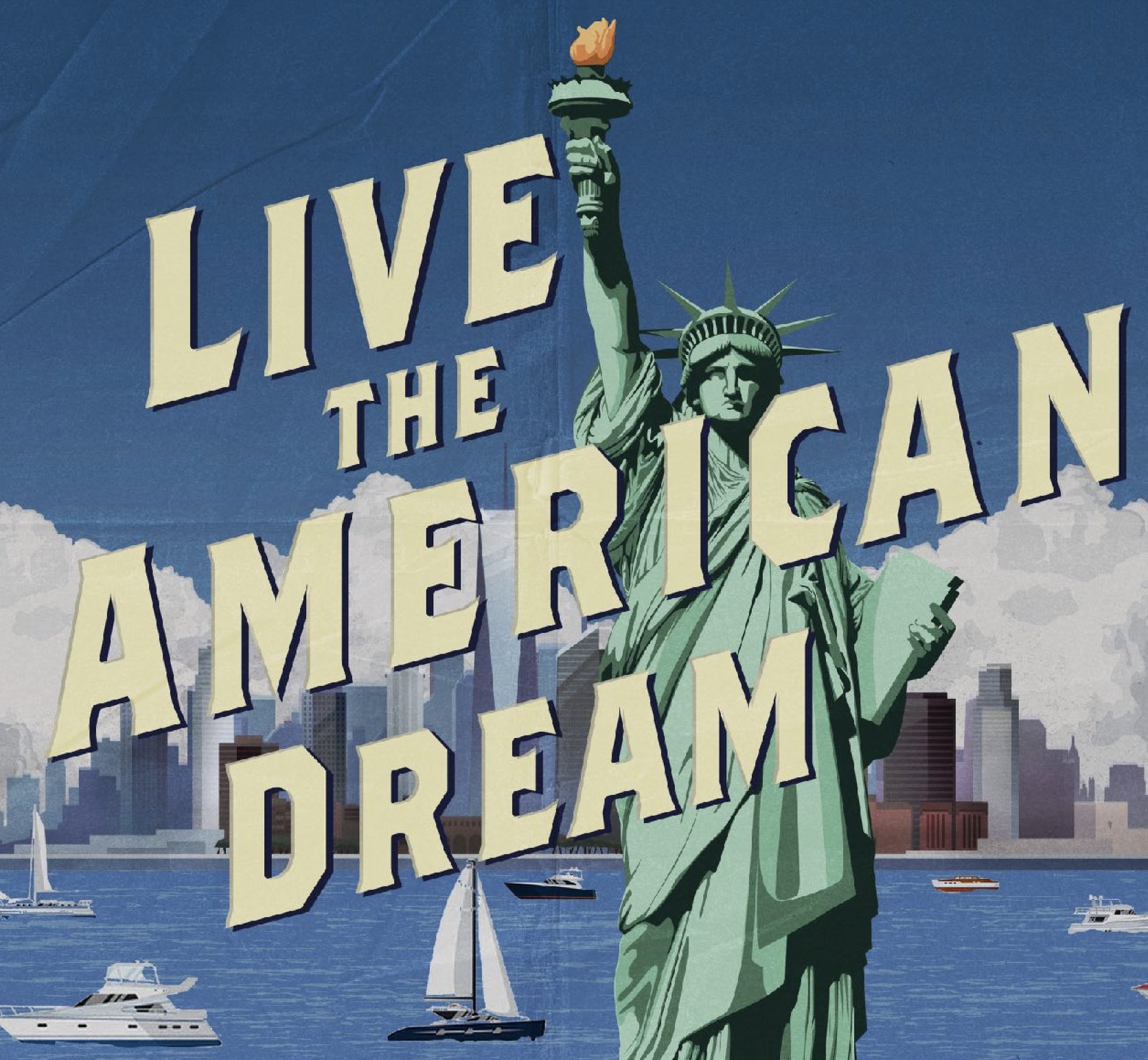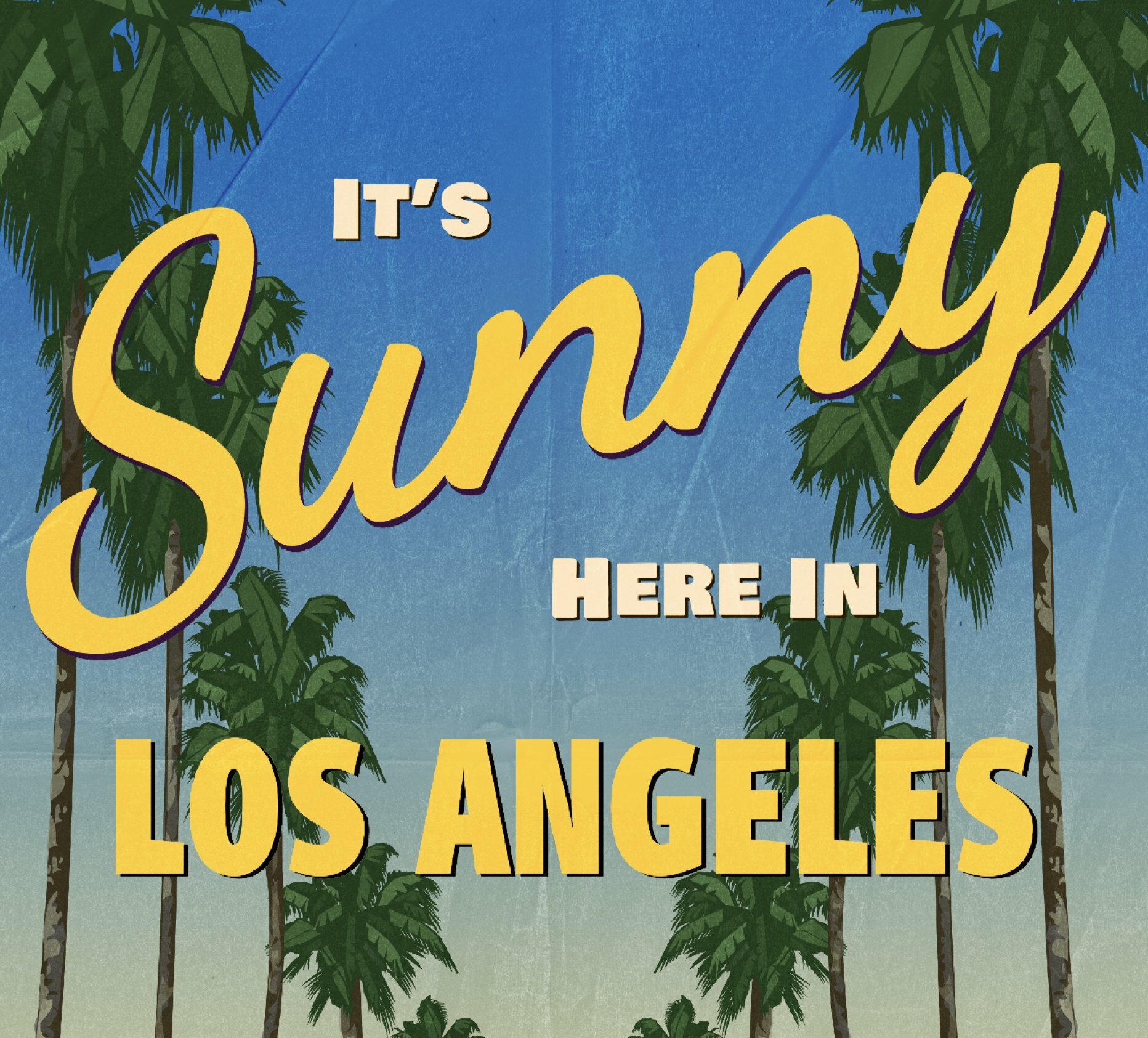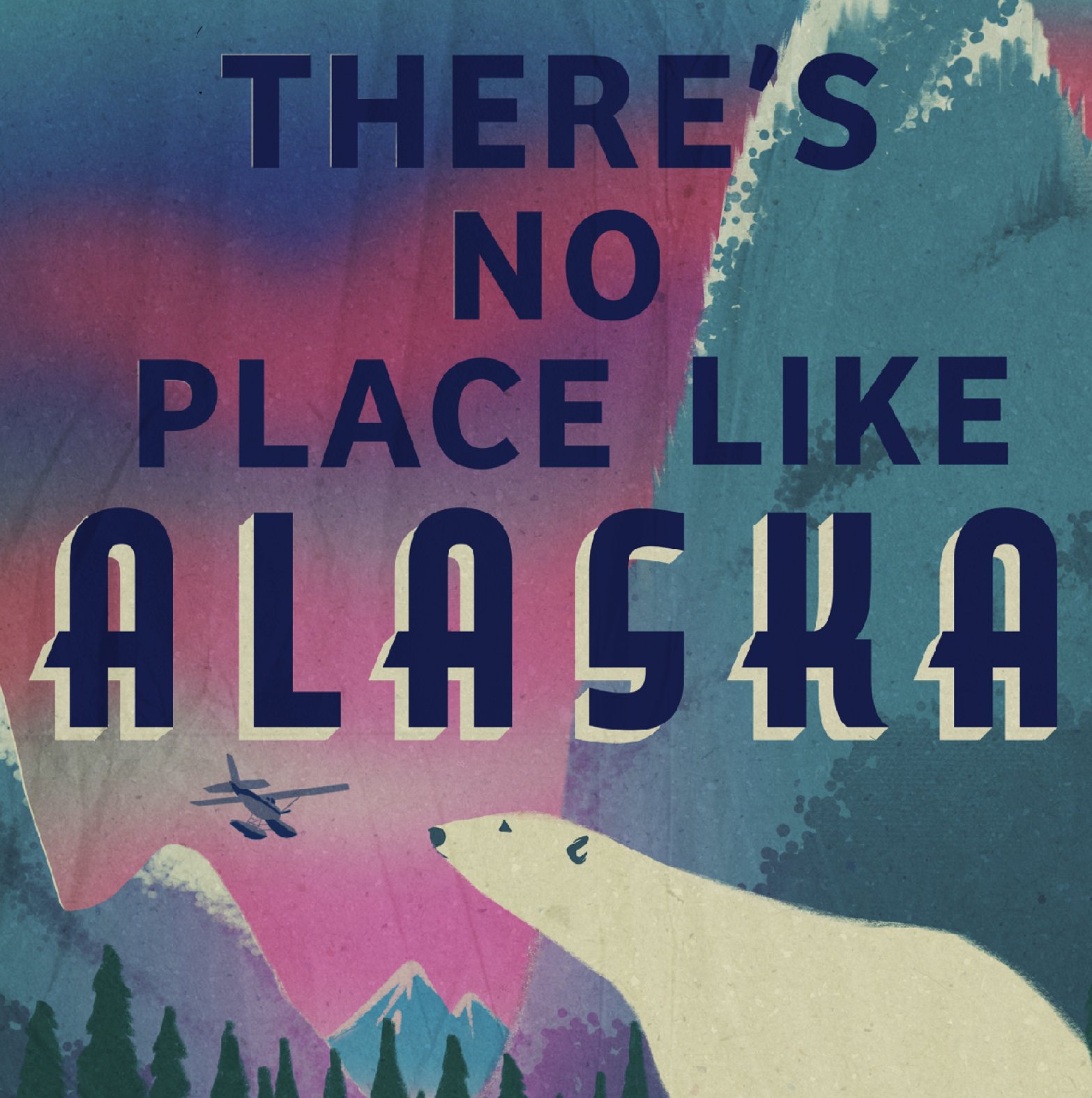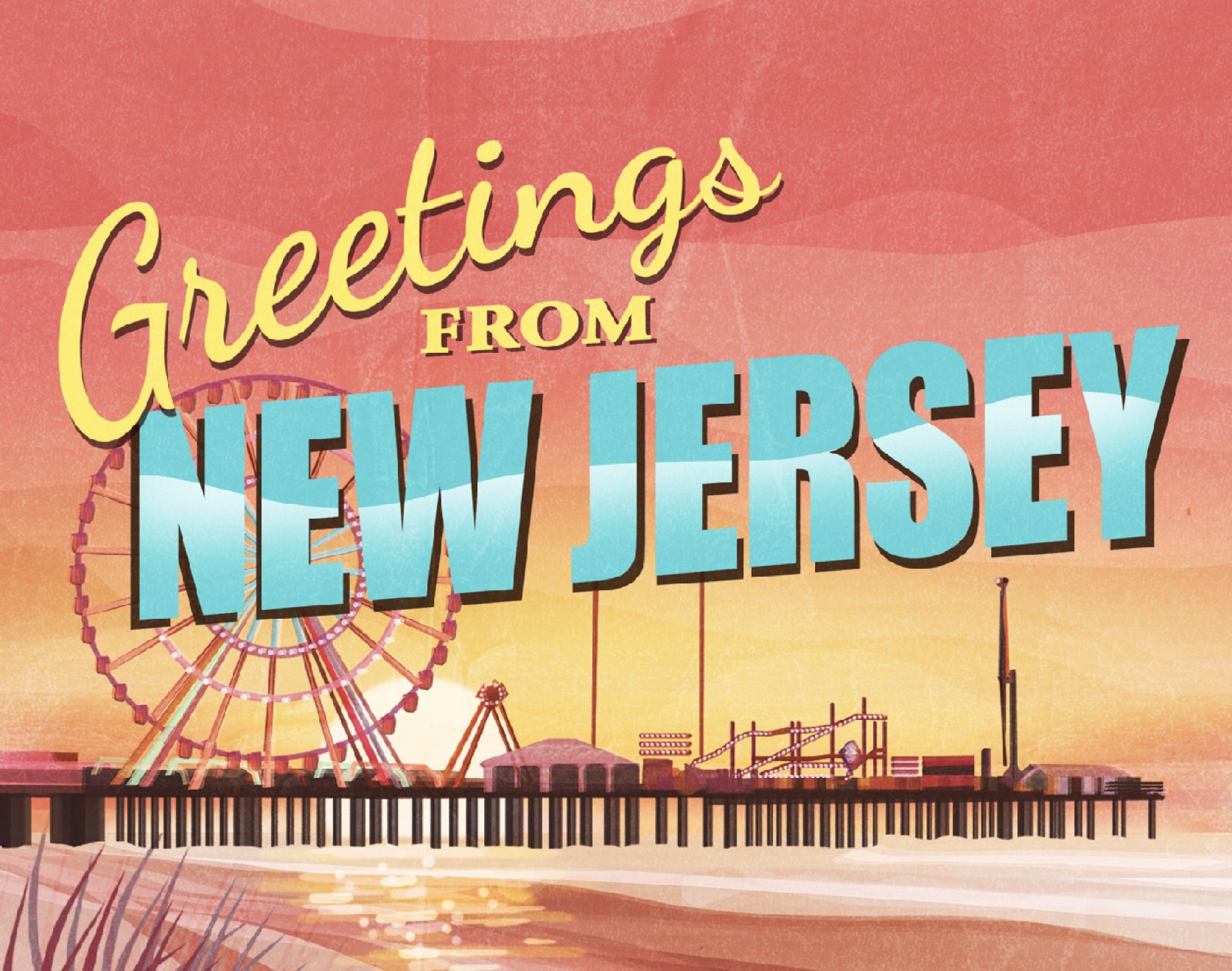 THE SINISTER SIDE OF TRAVEL POSTERS
We've all seen those beloved illustrated travel posters. But what if, beneath each of those, there was a dark message and image alluding to the fact that each location has an underbelly? 
We developed two sets of posters for each location: the good, and the murderous. Each uses a subtle turn of phrase and crime-inspired iconography to tell a distinctly dark story.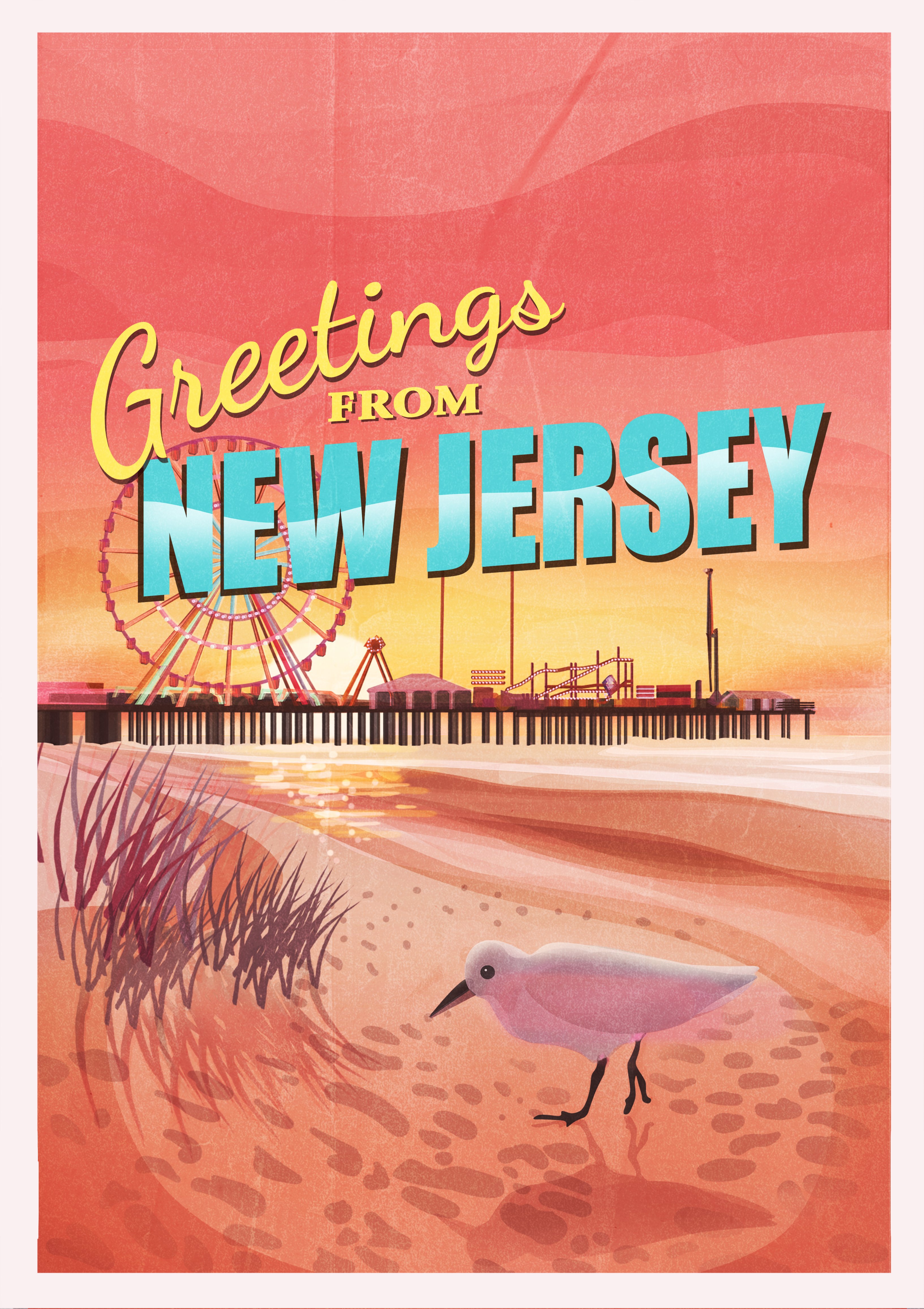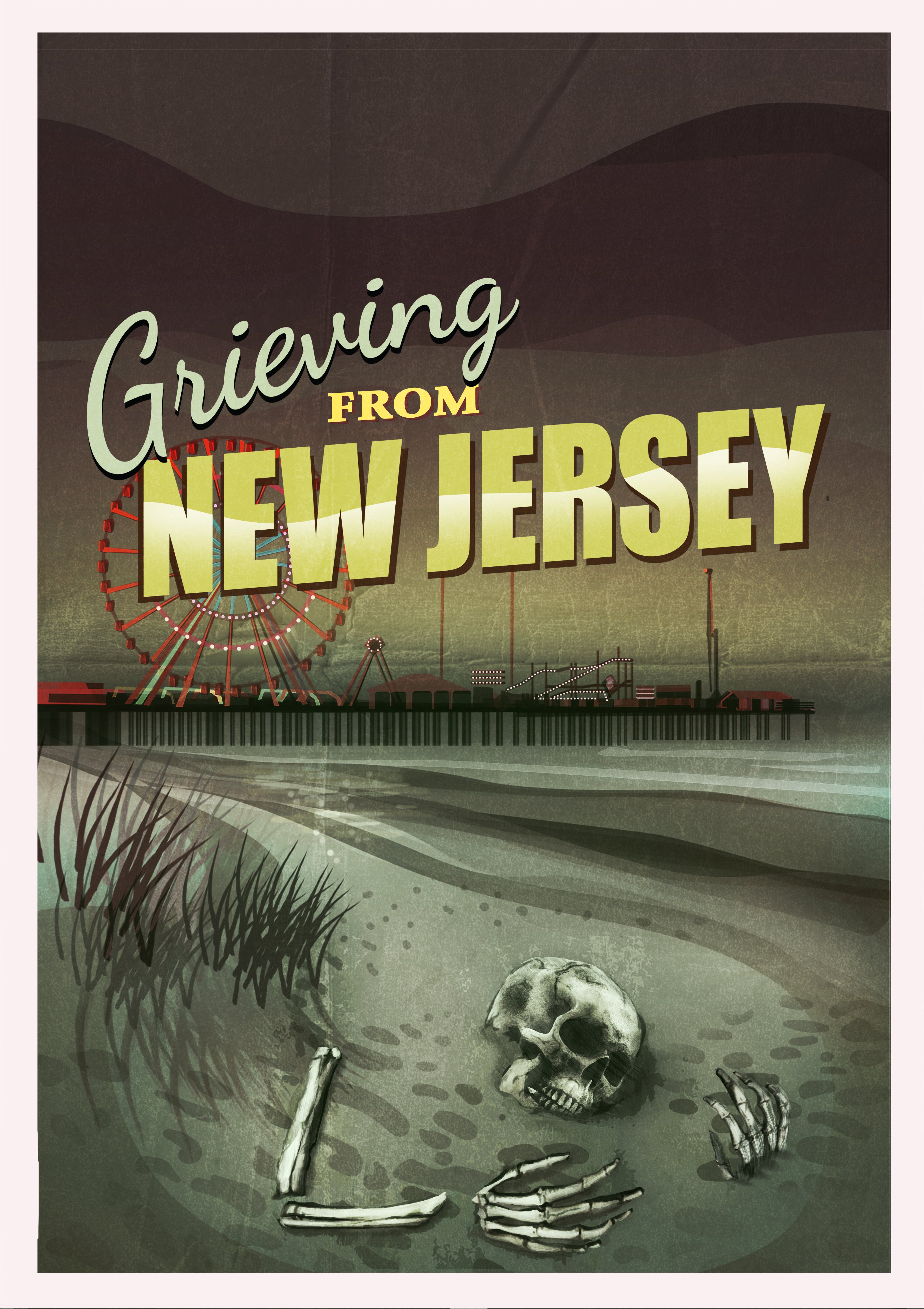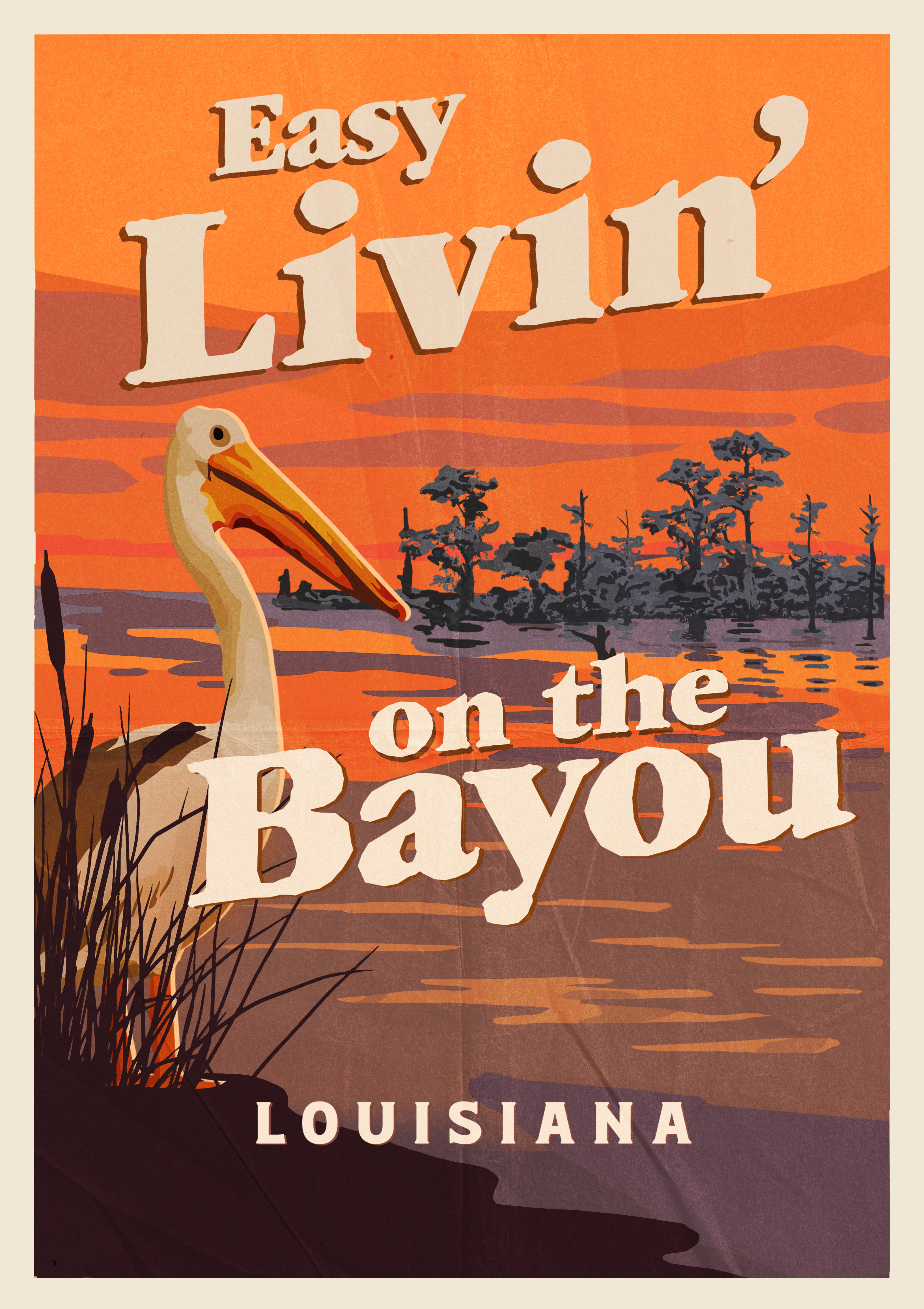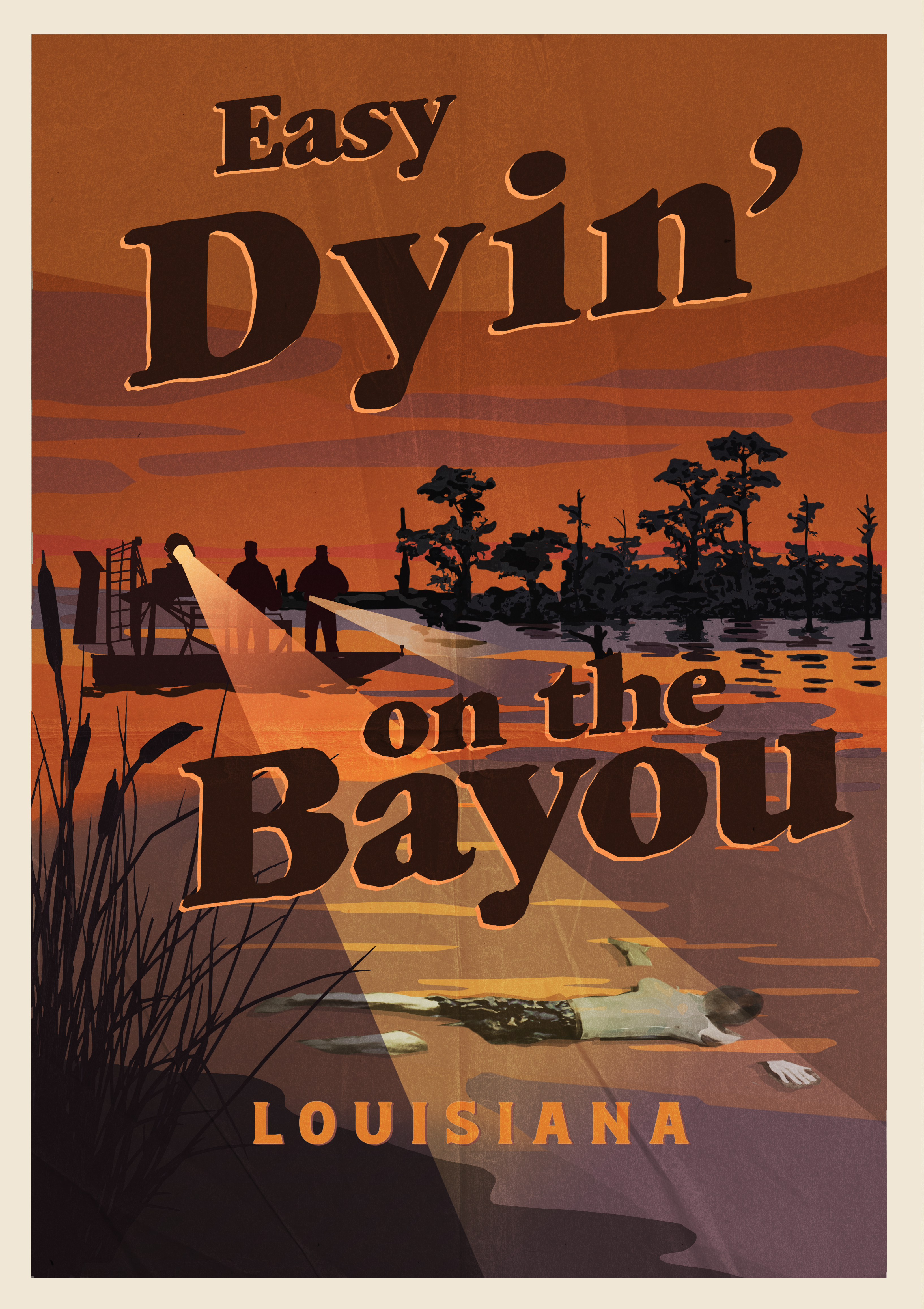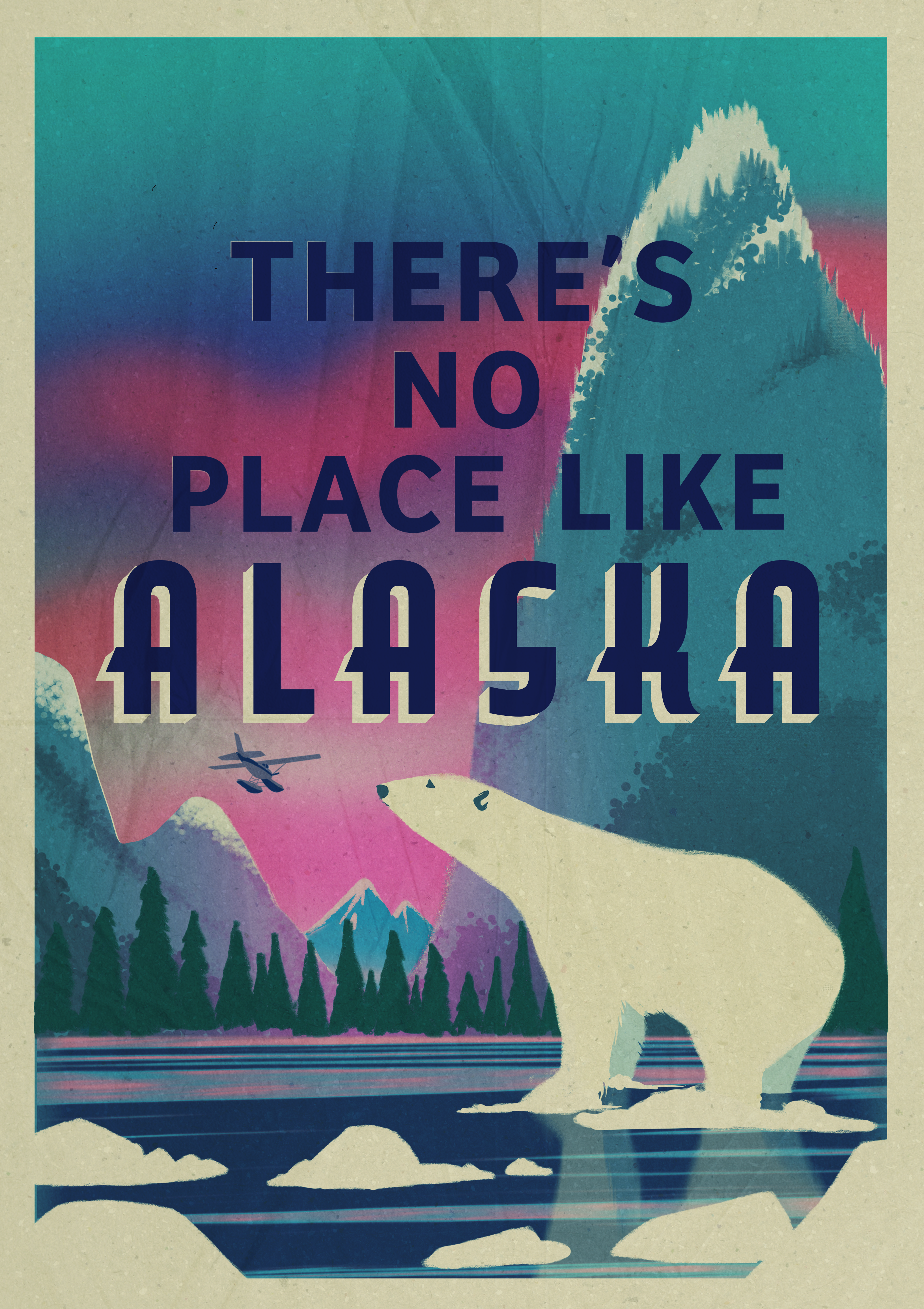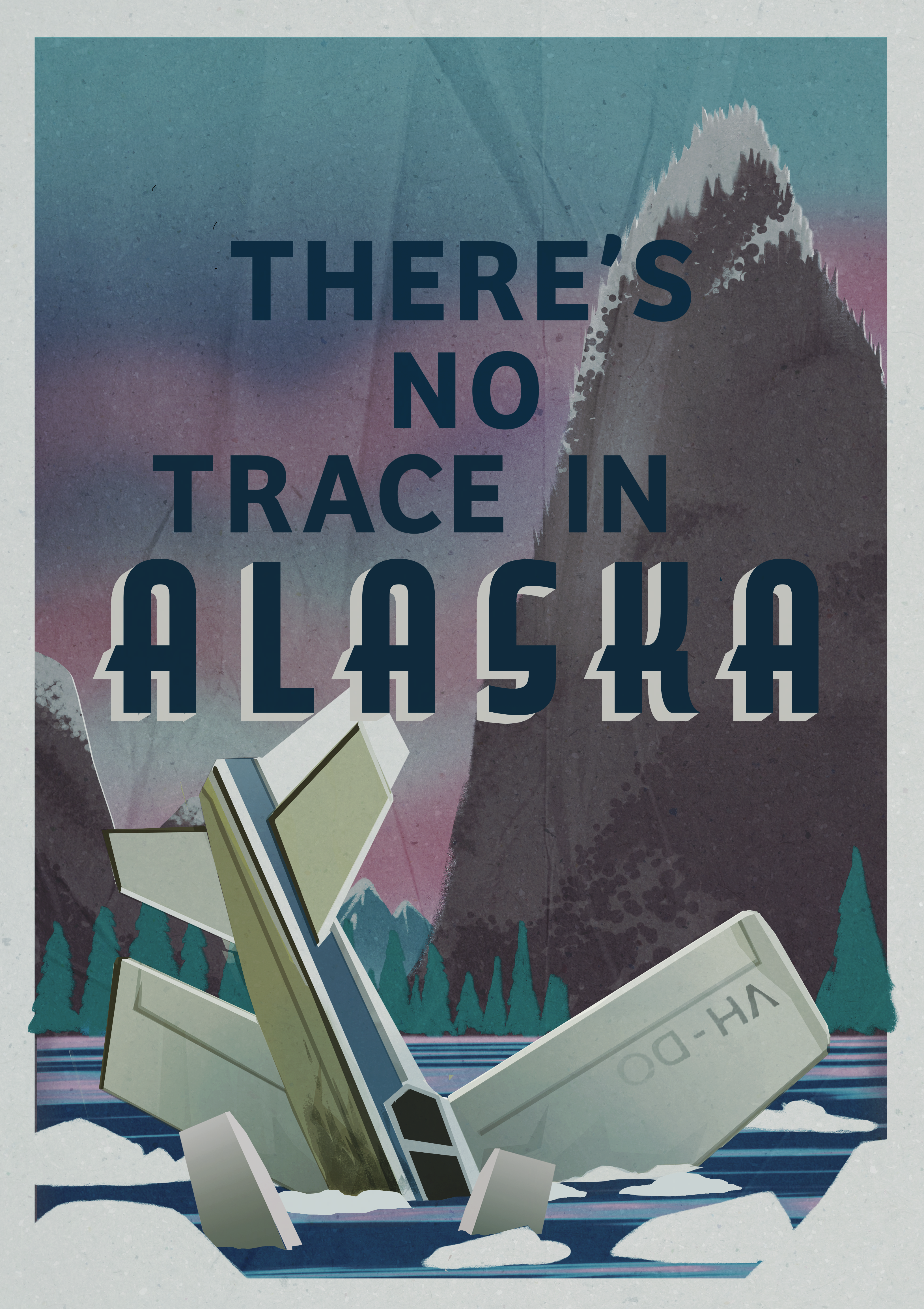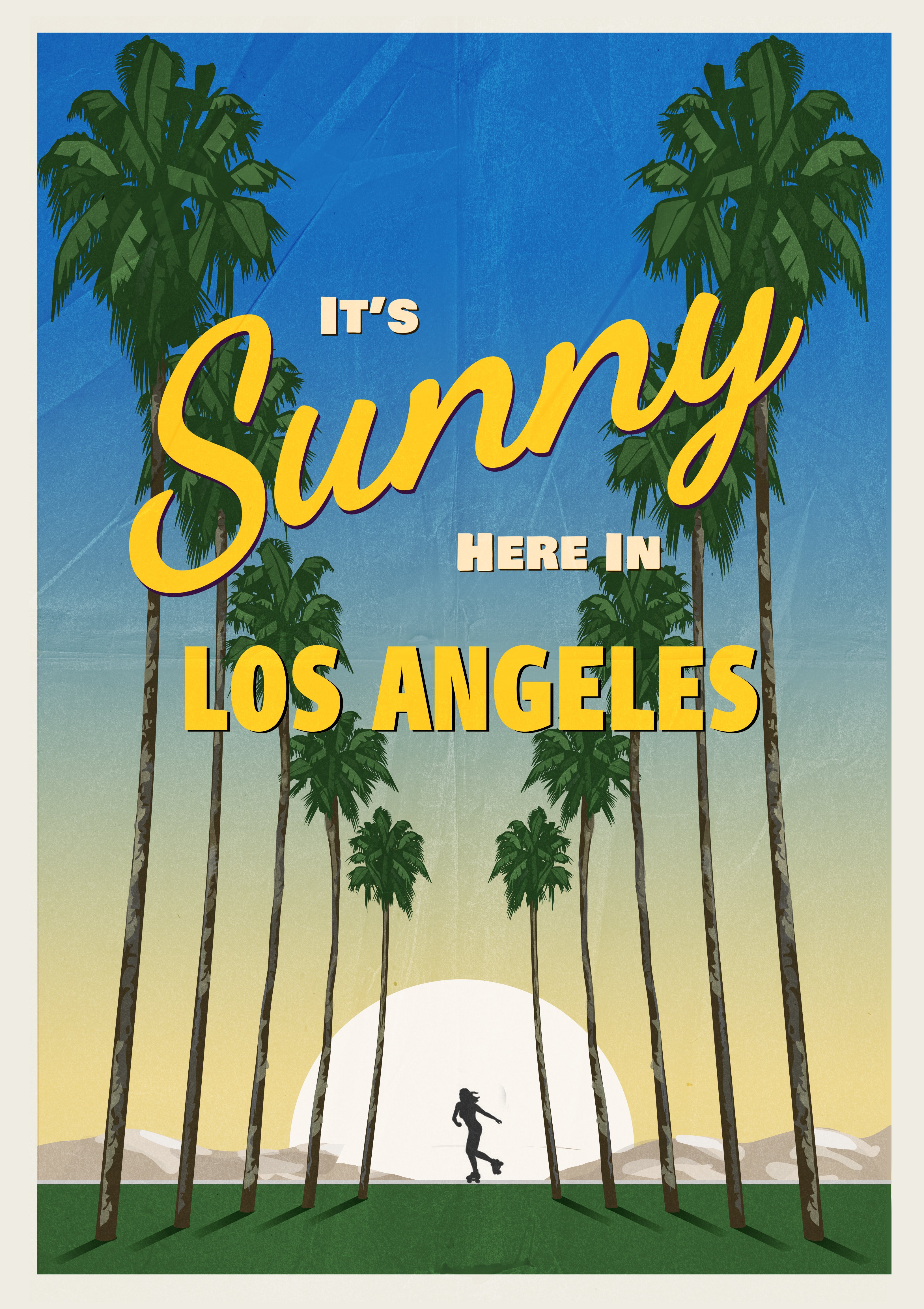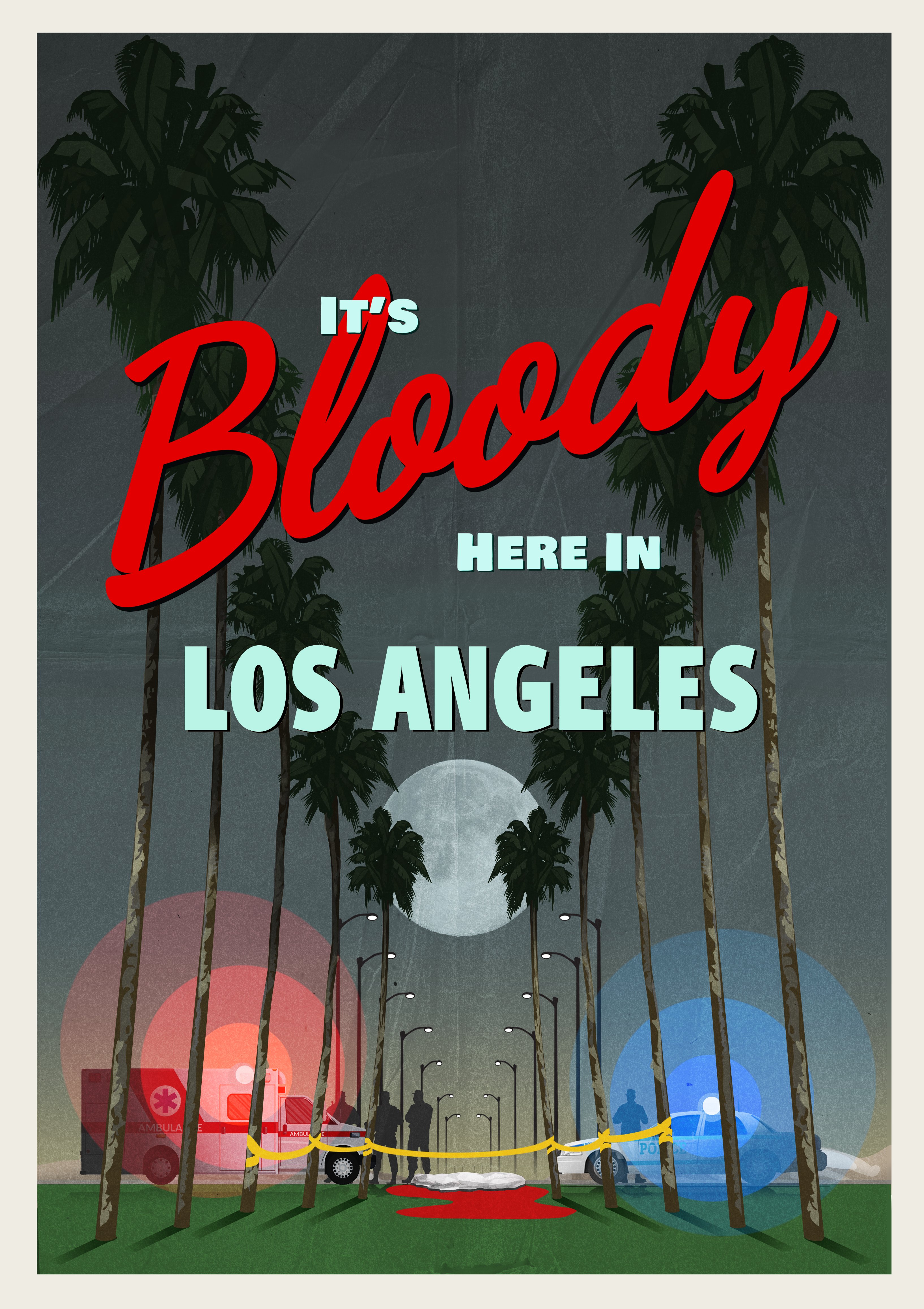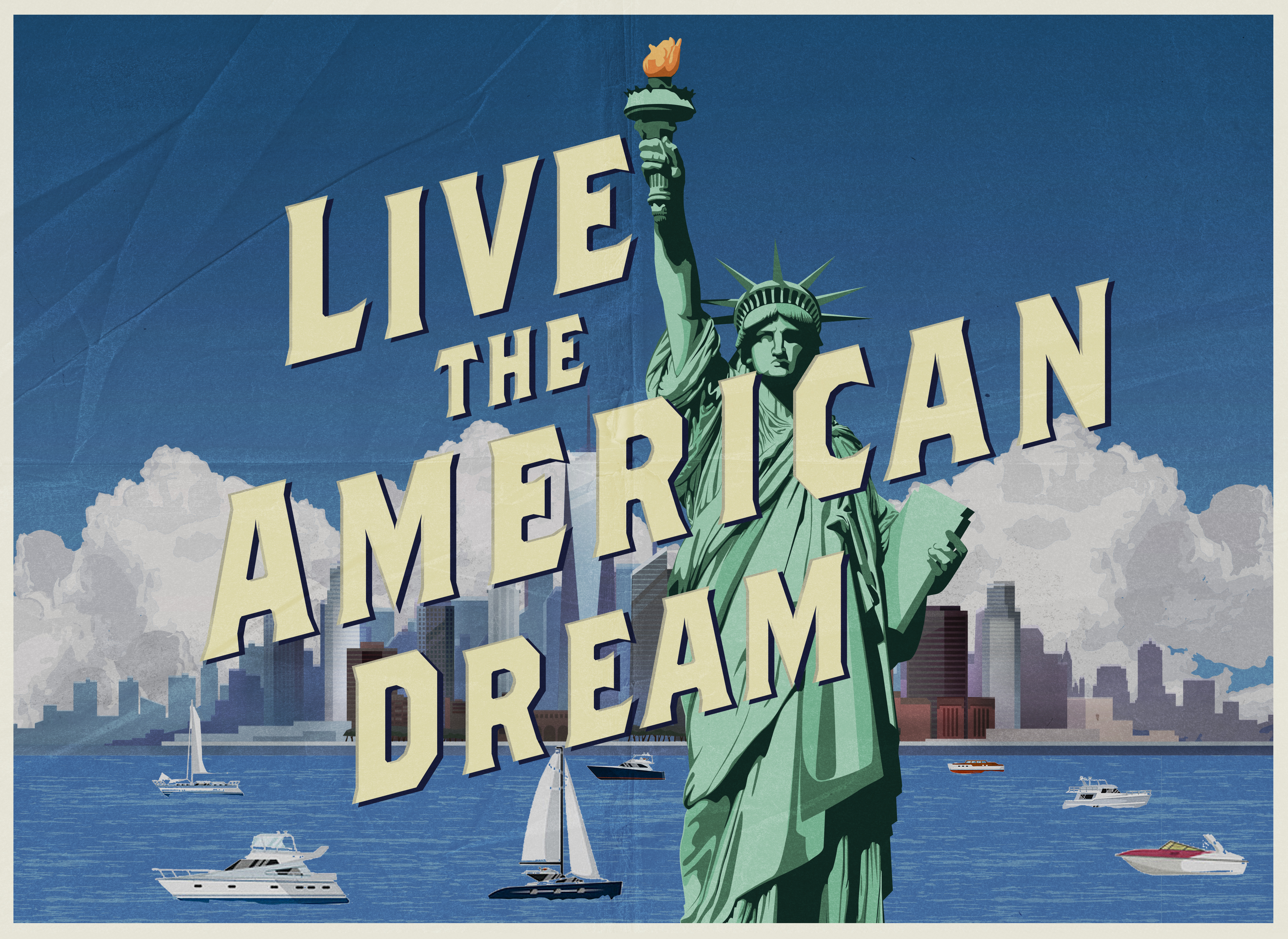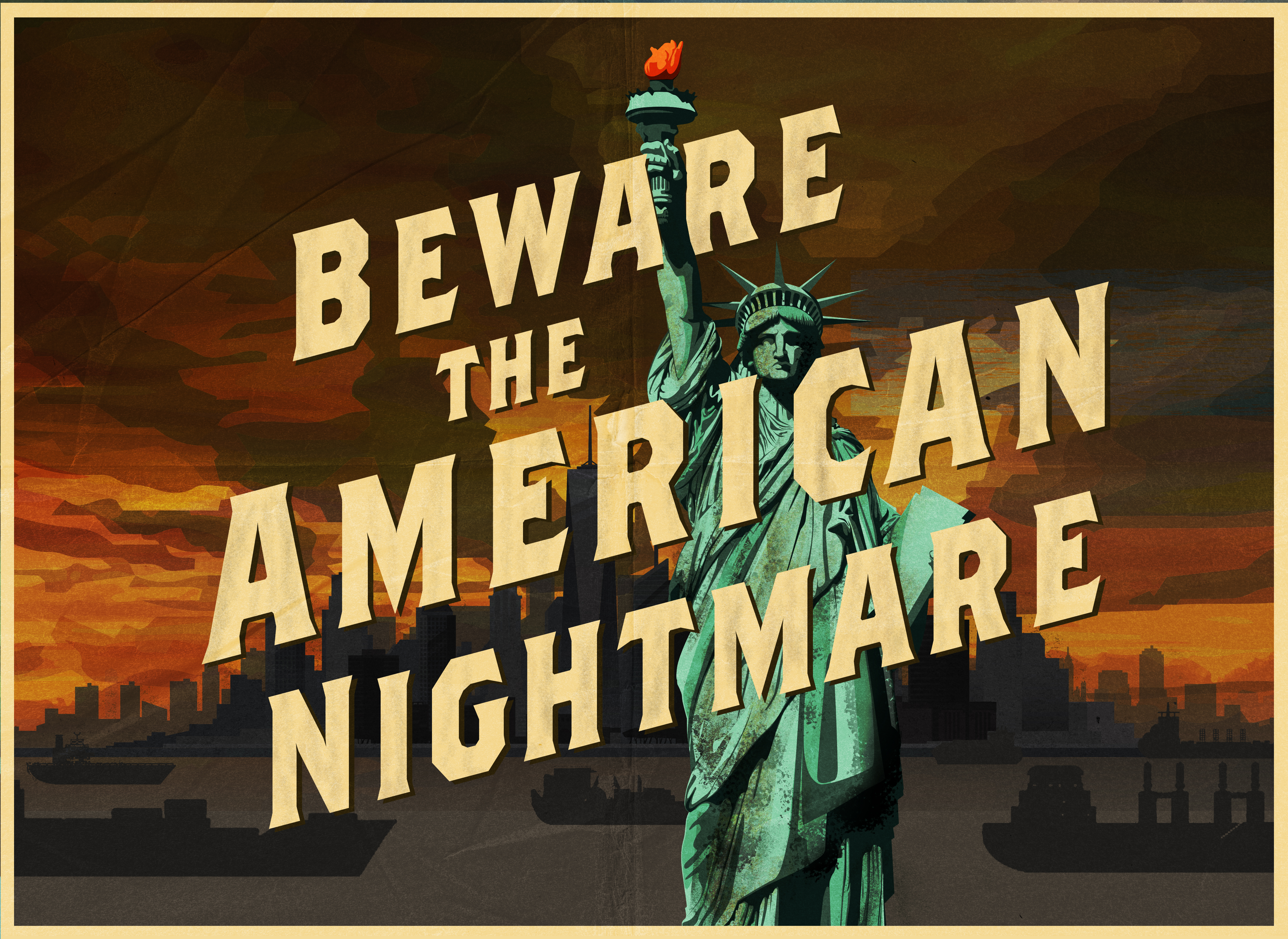 REVEALING WHAT LIES BENEATH
We explored a spectrum of options to transition between the two phases of each poster. Ultimately, we landed on a stop motion-inspired reveal which hints that the underlying message is having a sinister impact on the surface-level message.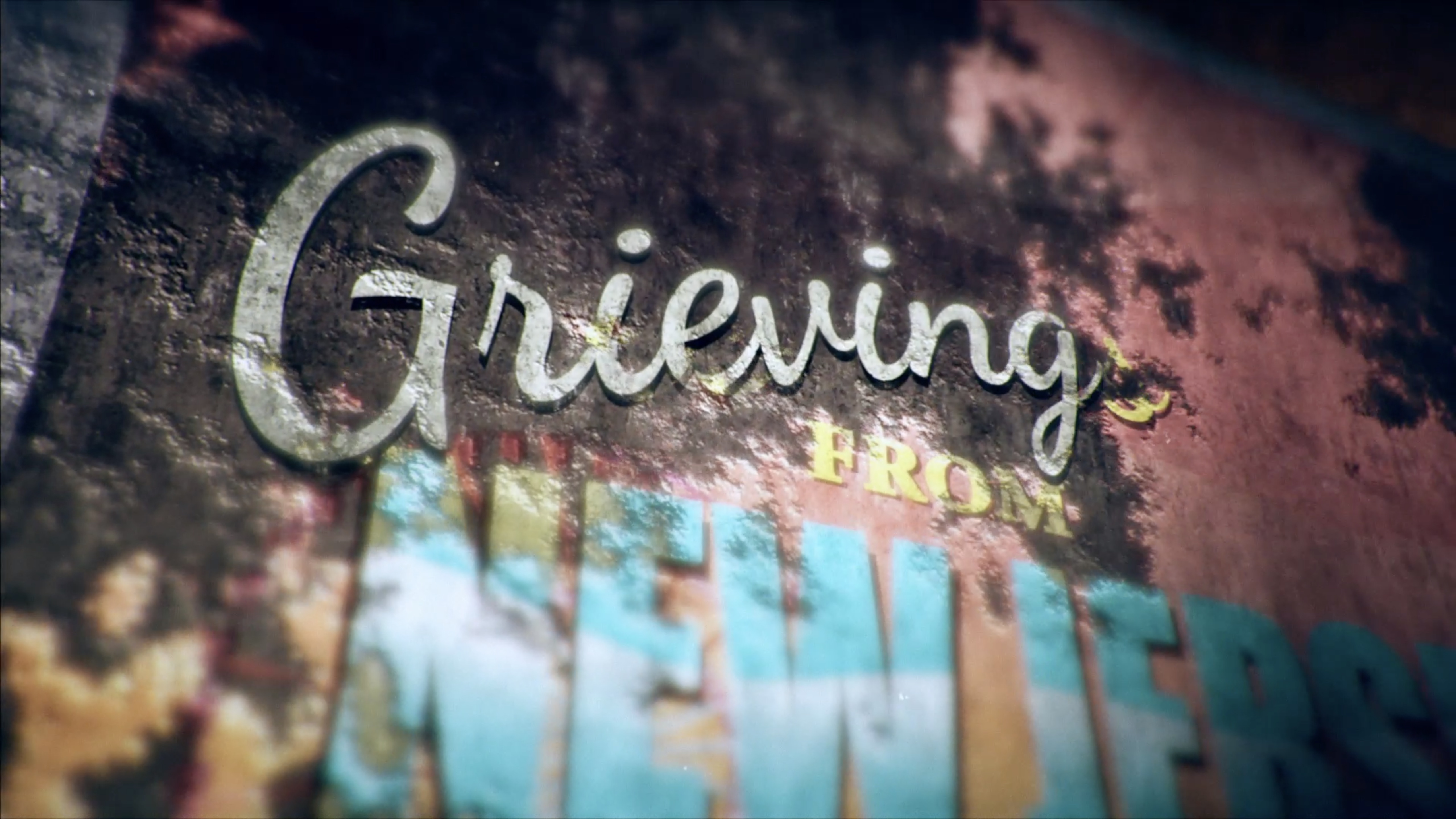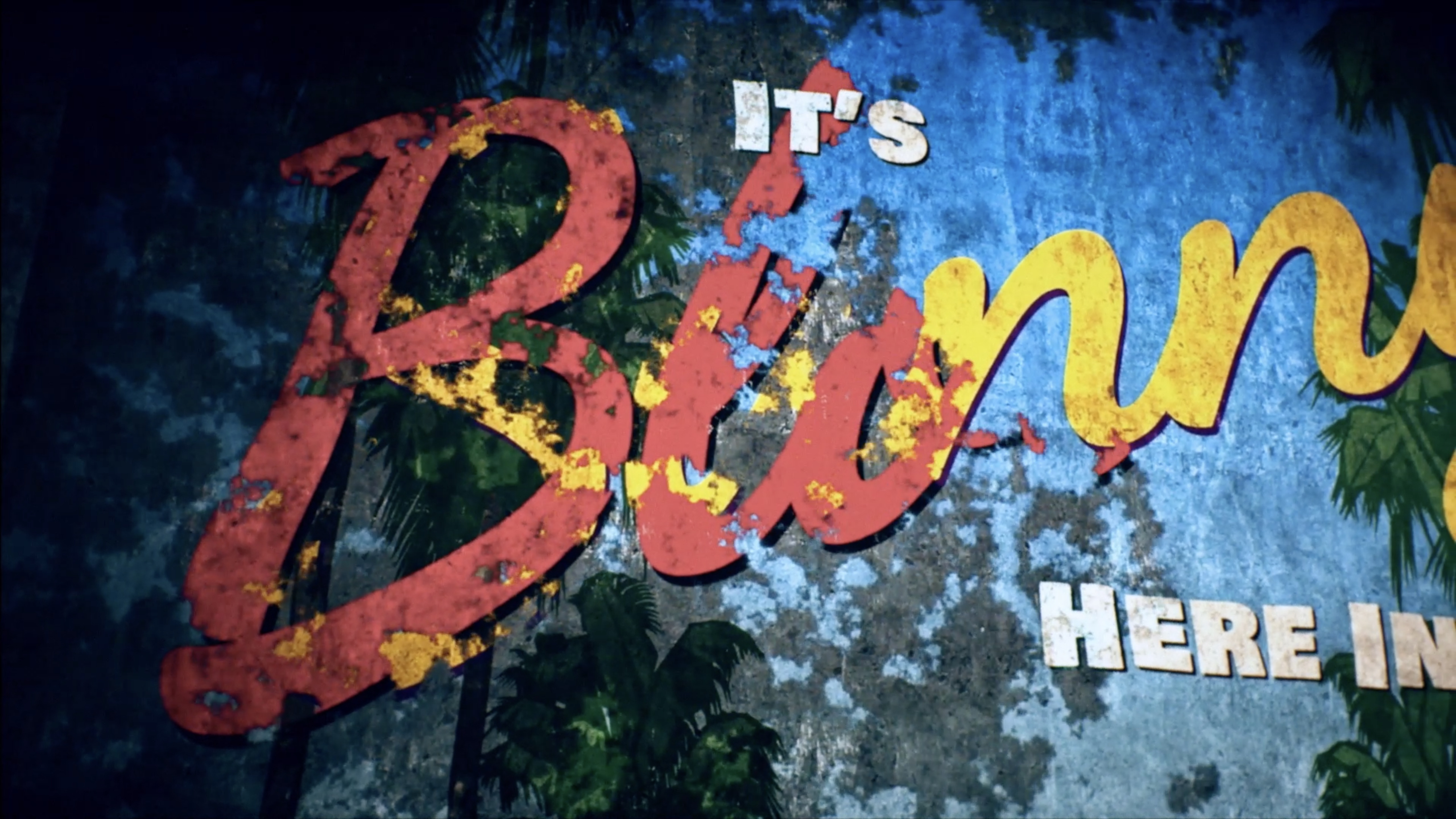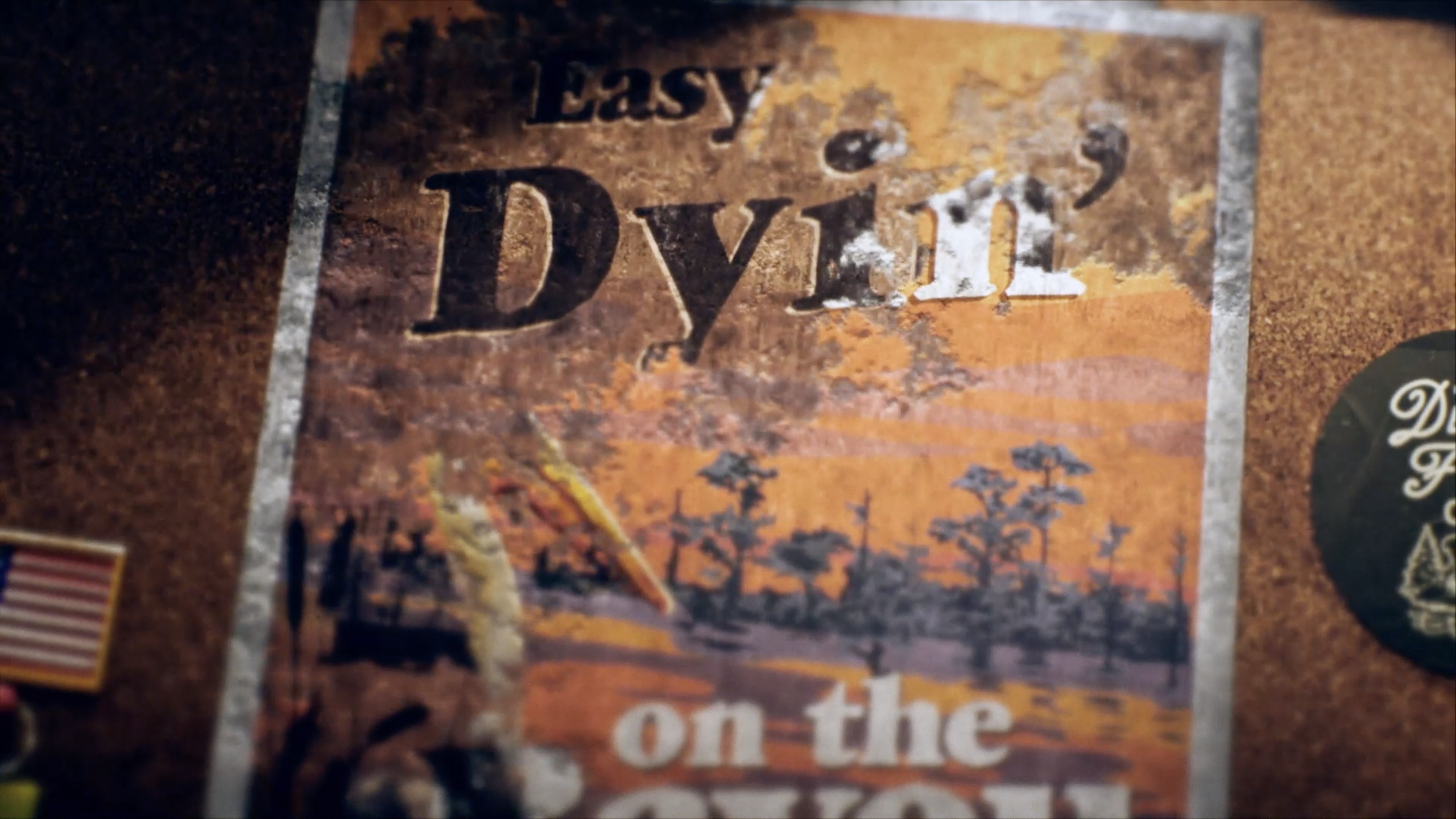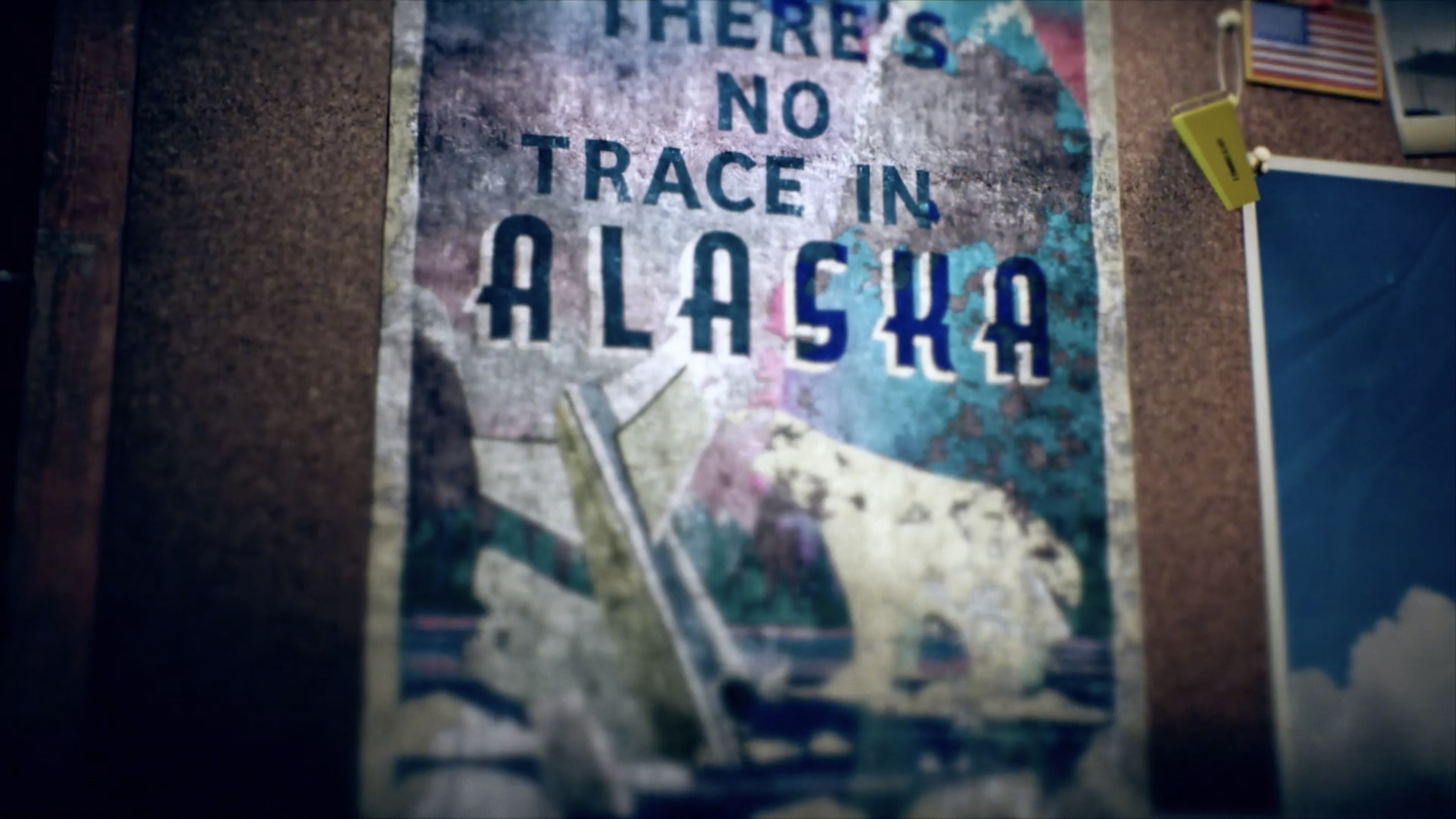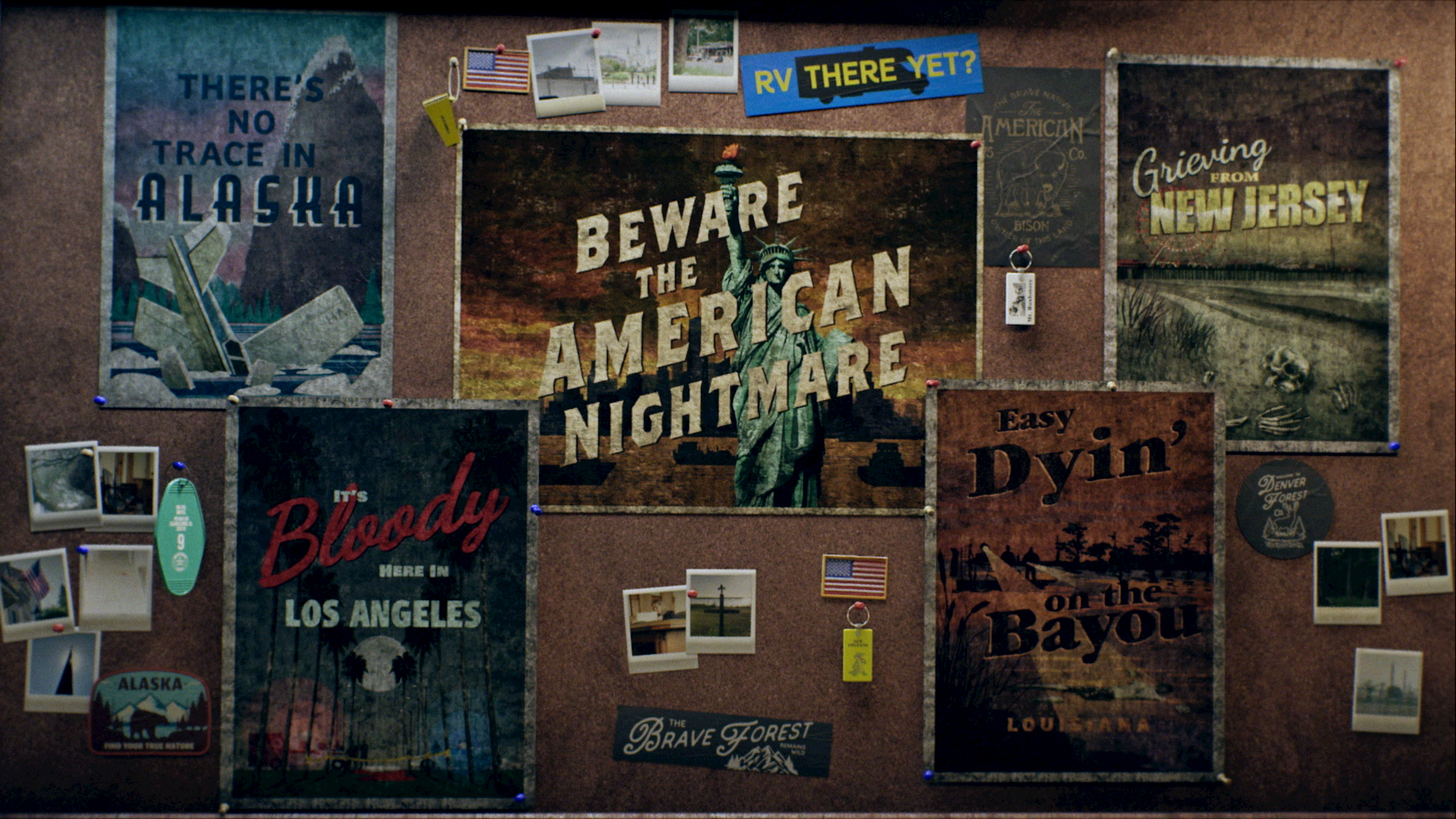 TOURIST T-SHIRT TEASER
Tapping into the same "travel" theme and stop-motion effects that guide the campaign, we developed a teaser that tells the grim story of a tourist's t-shirt. Designed by Compadre and shot in our office, we open on a shirt in a nondescript gift shop, before blood splatters across it, and the shirt eventually ends up folded and inside of an evidence bag.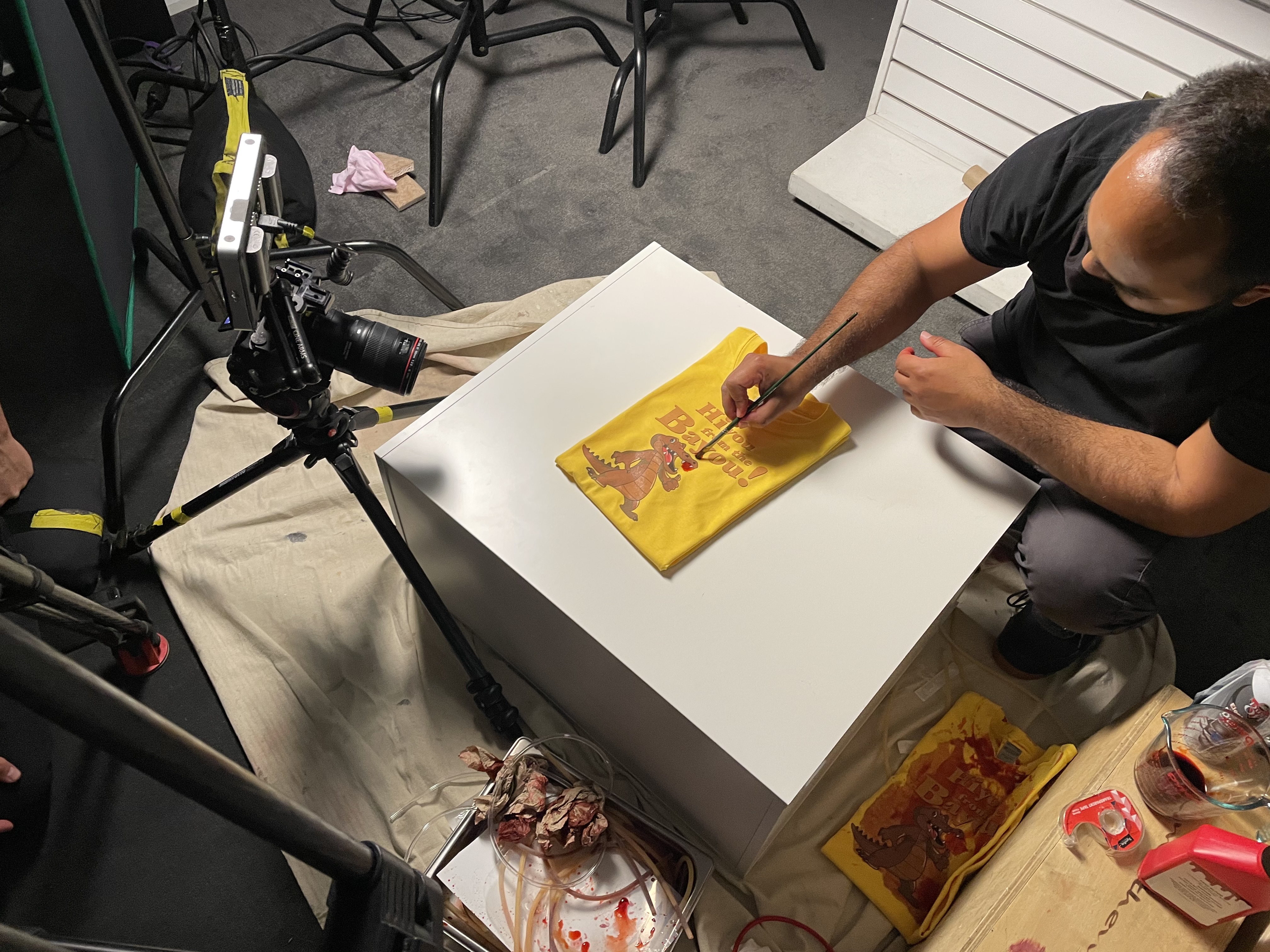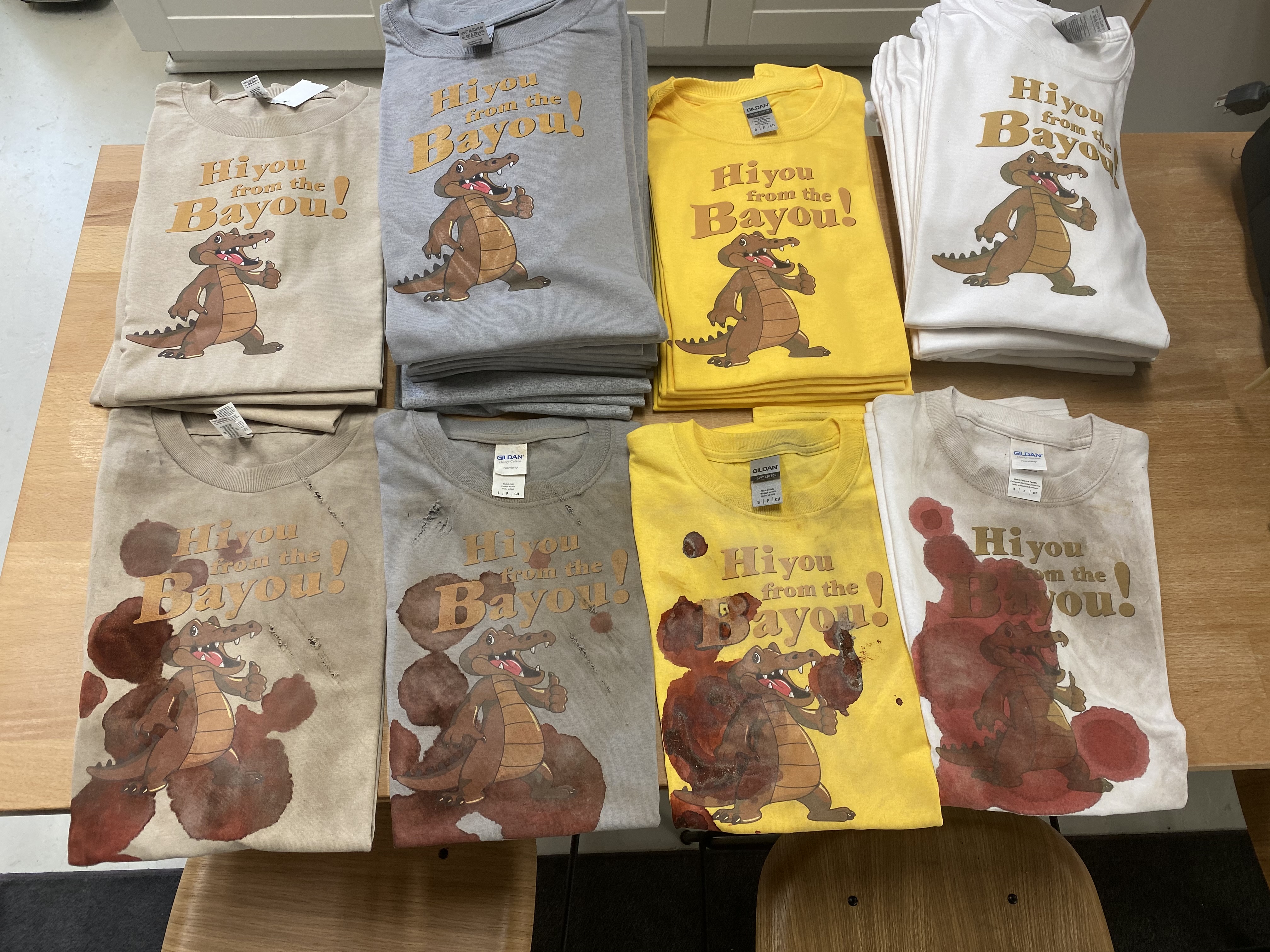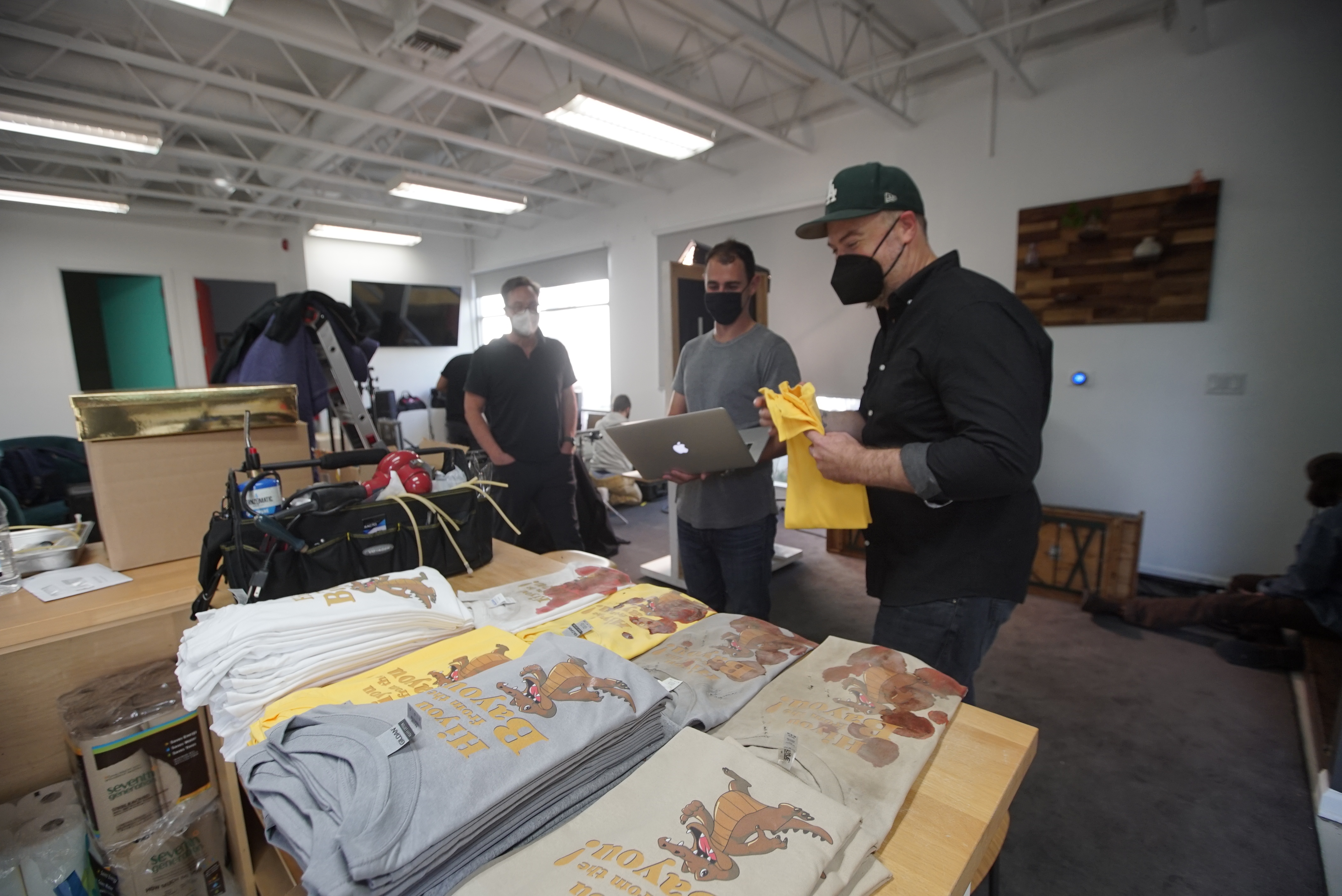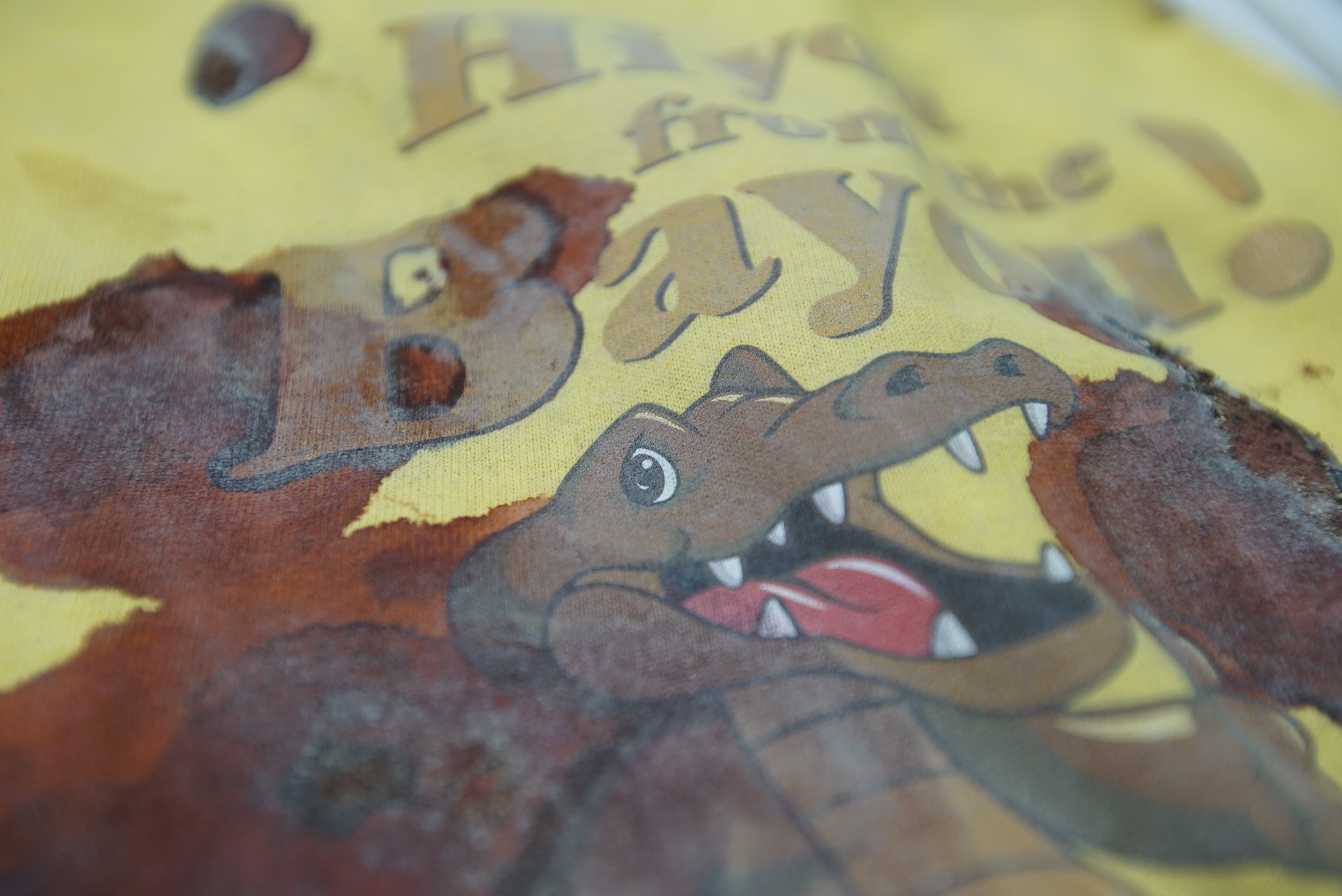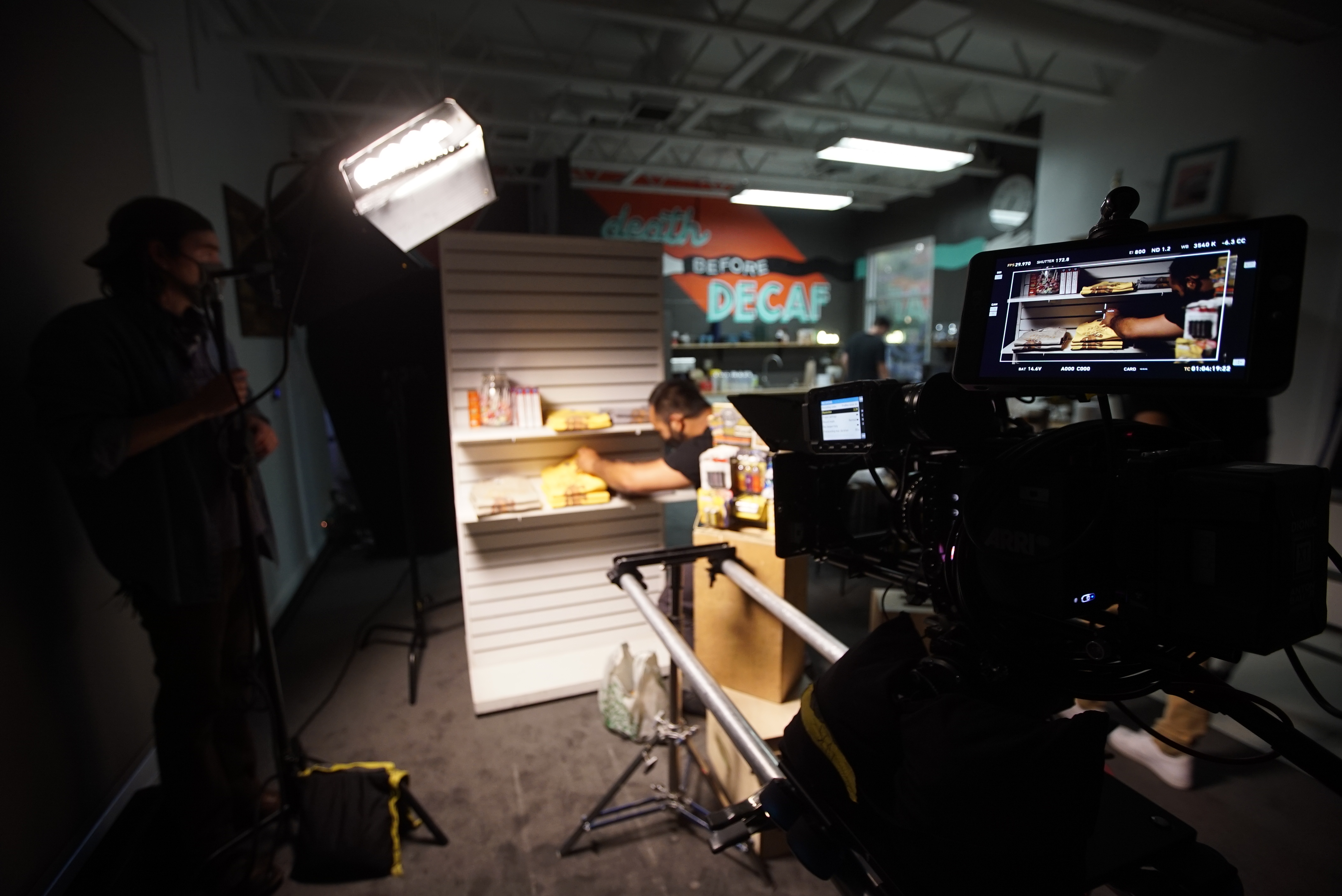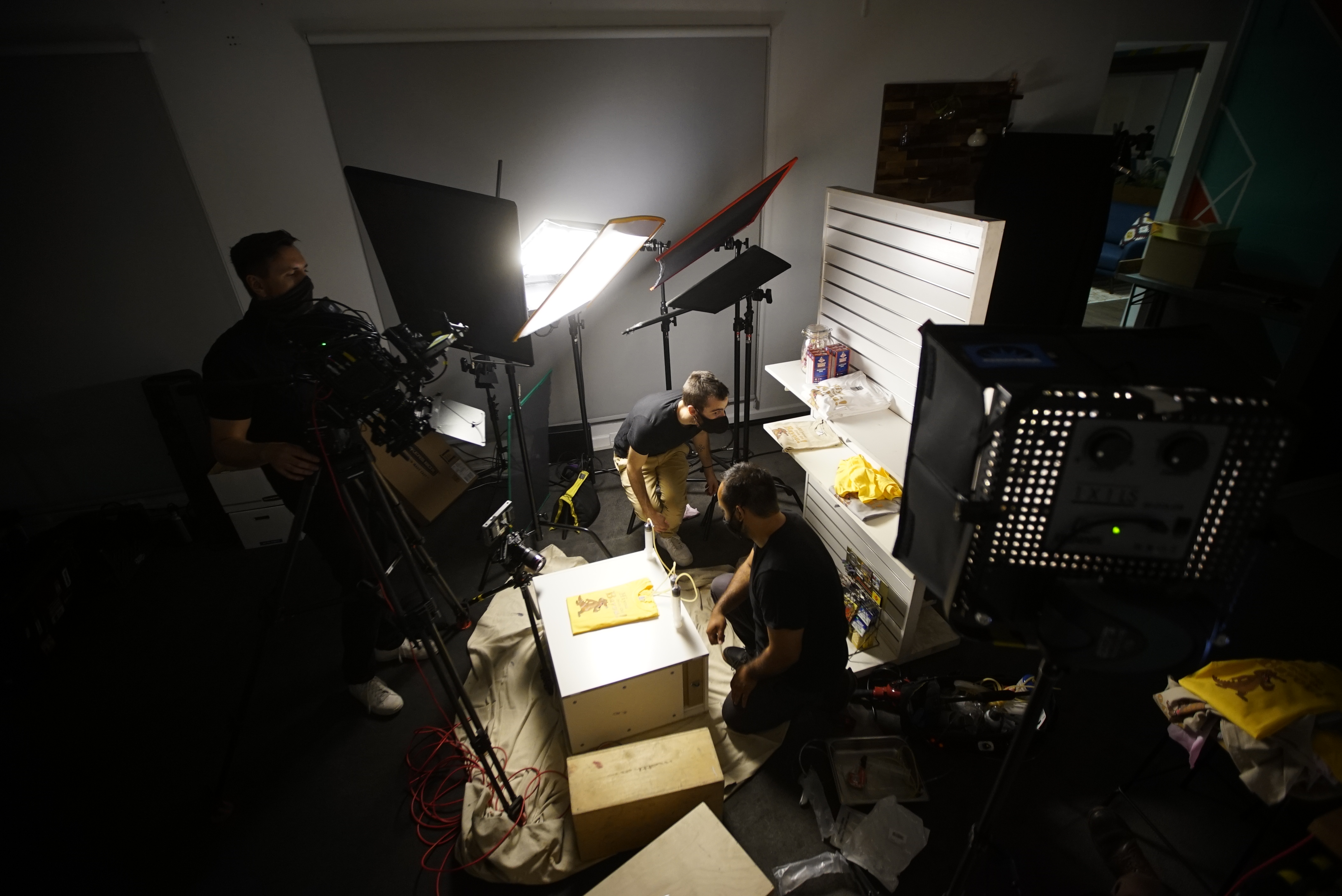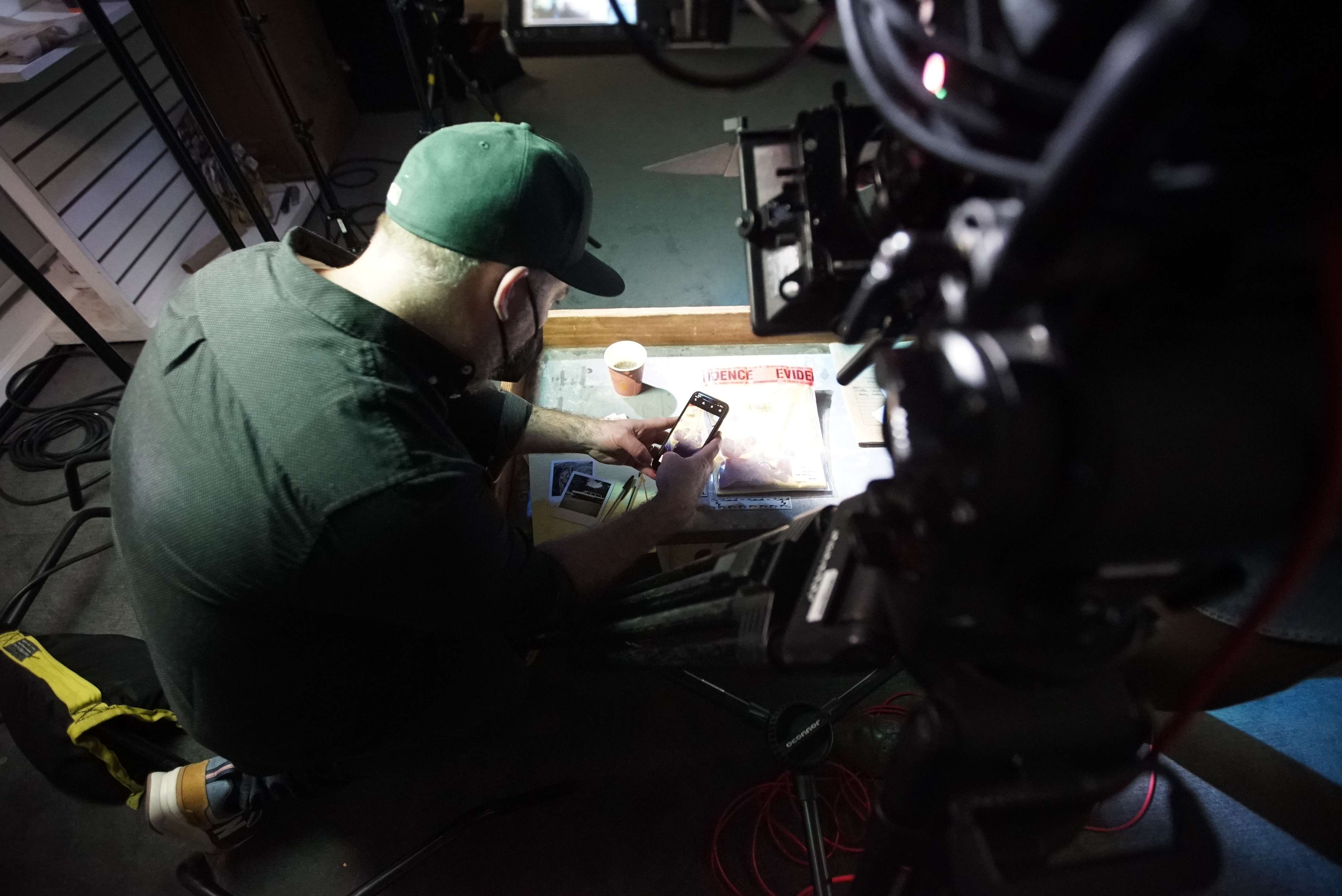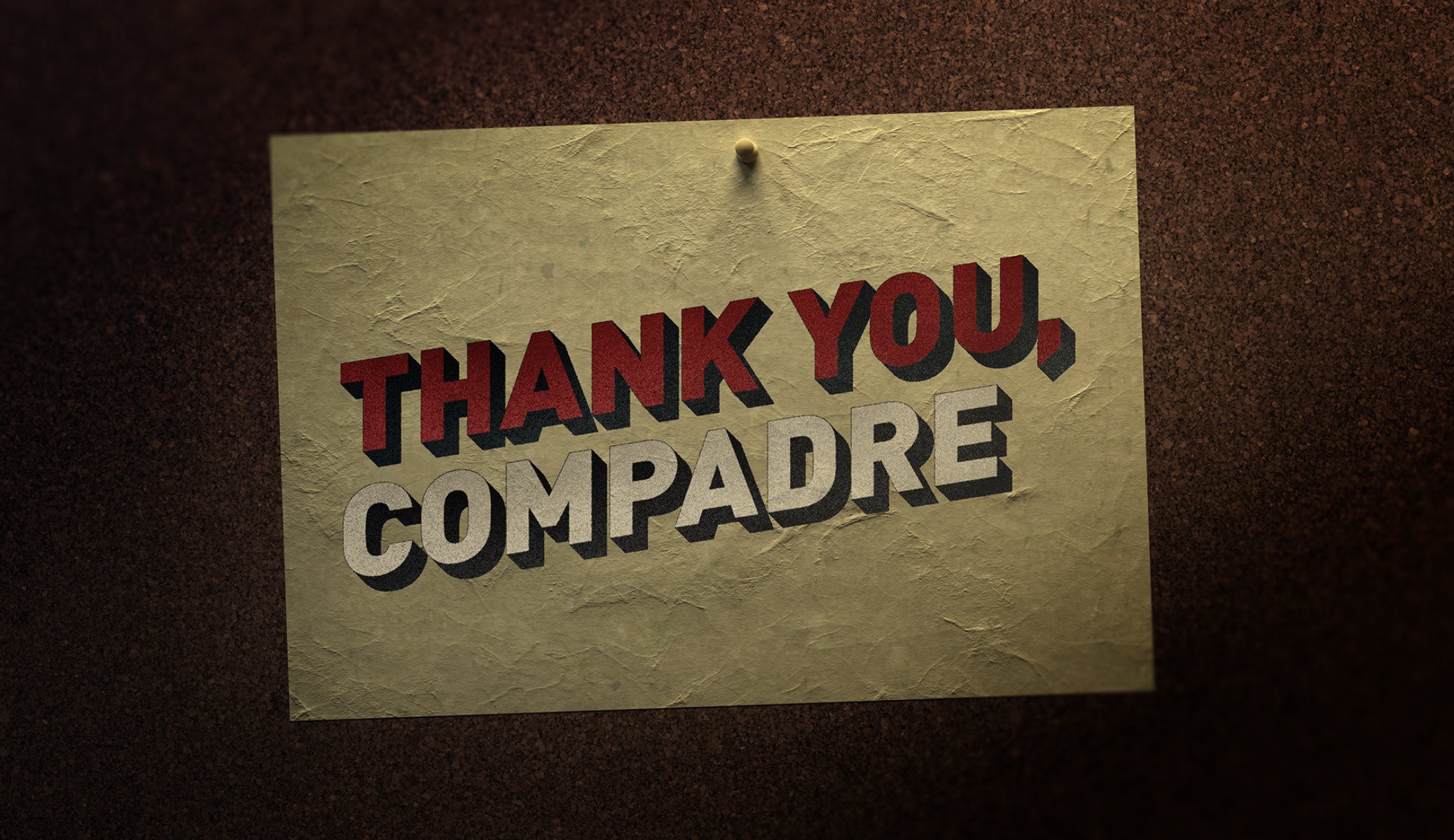 Stay in touch with your compadres