Little League World Series – Show Packaging
This is an example
Back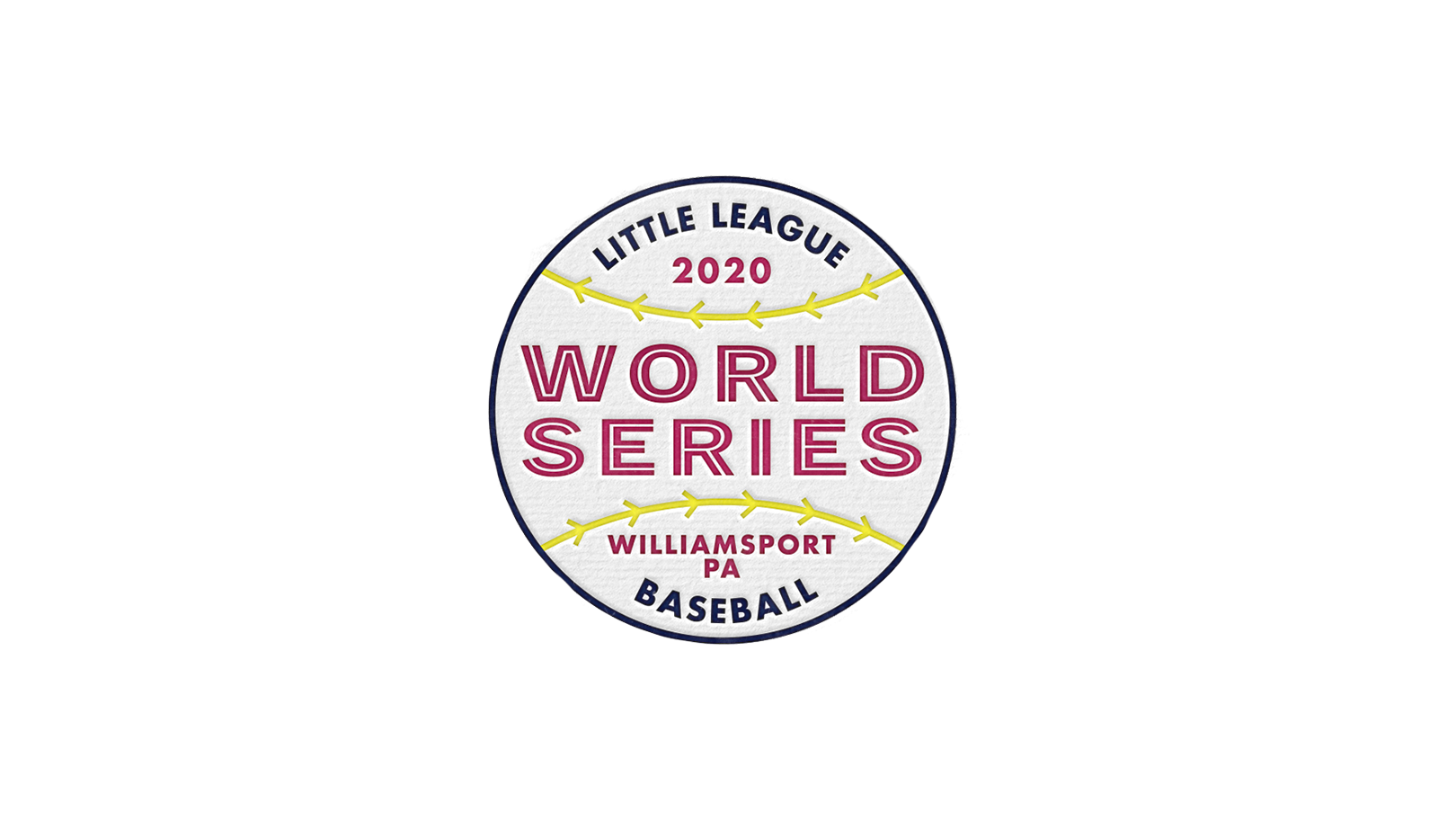 FROM FULL SIZE TO
FUN SIZE
After our work on their College World Series coverage, ESPN put us in for another World Series project...just with significantly smaller players.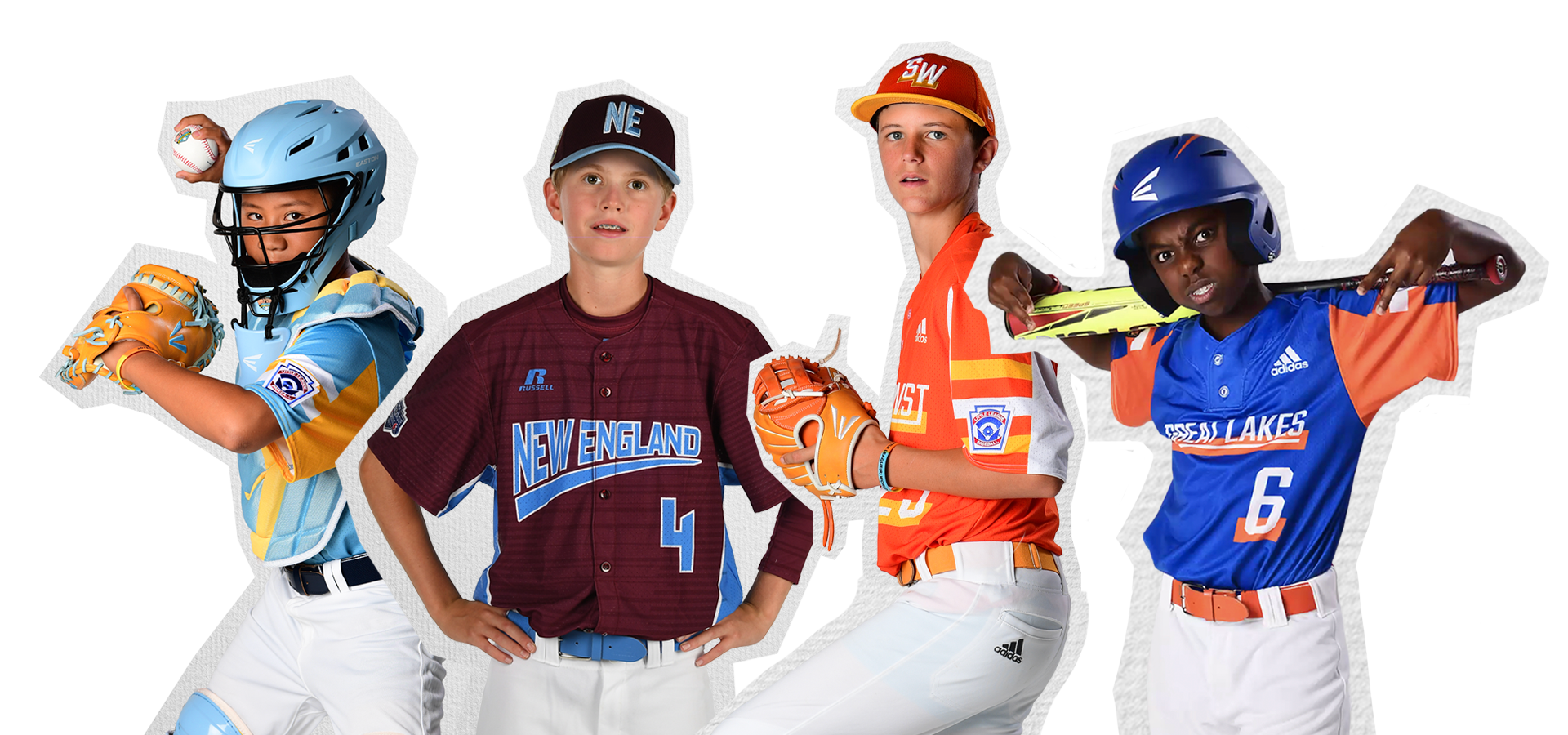 MAKING IT PERSONAL
Tasked with creating an in-game identity for their Little League World Series coverage, we made sure our work captured the unique colors and personalities of each team.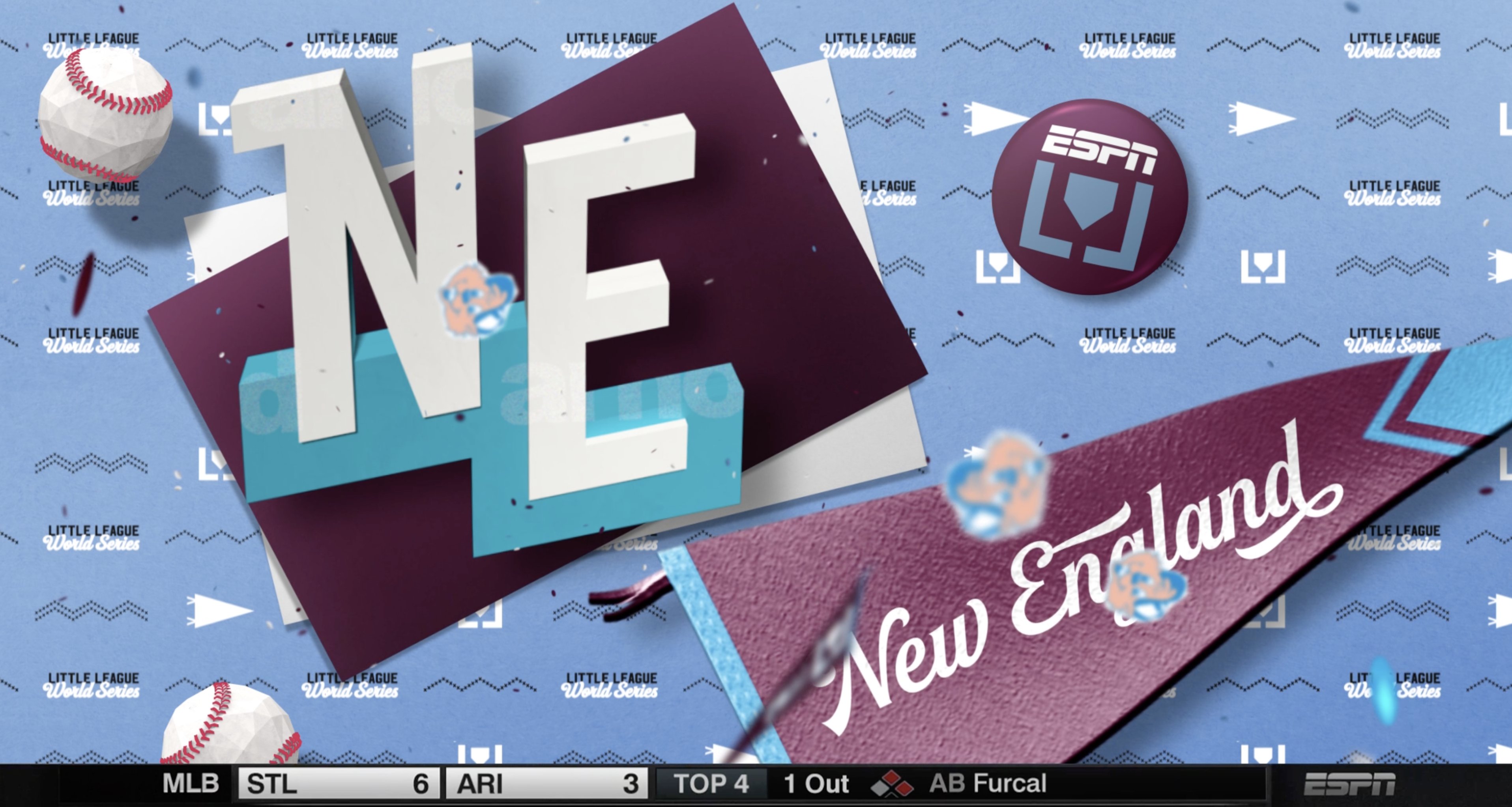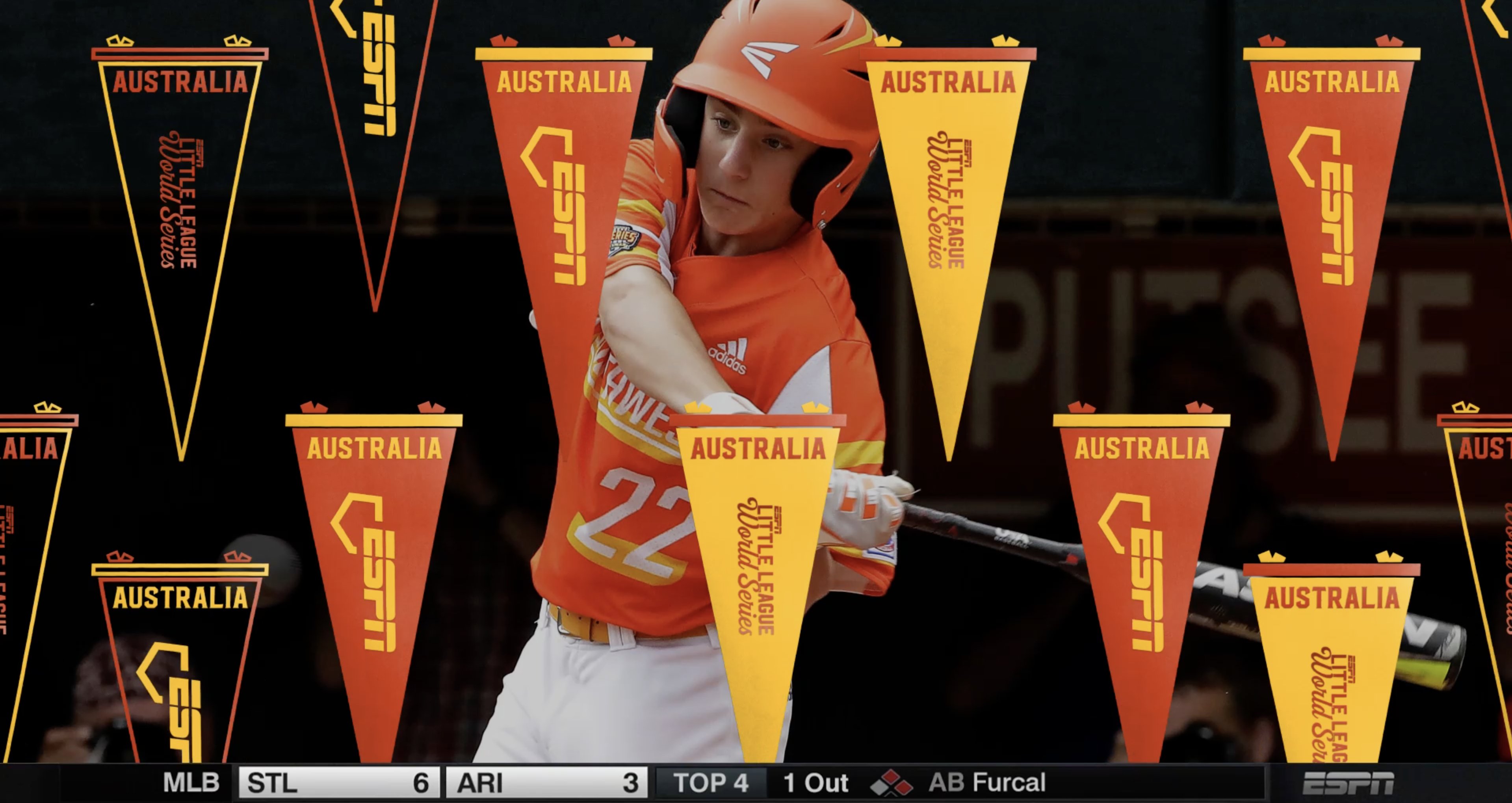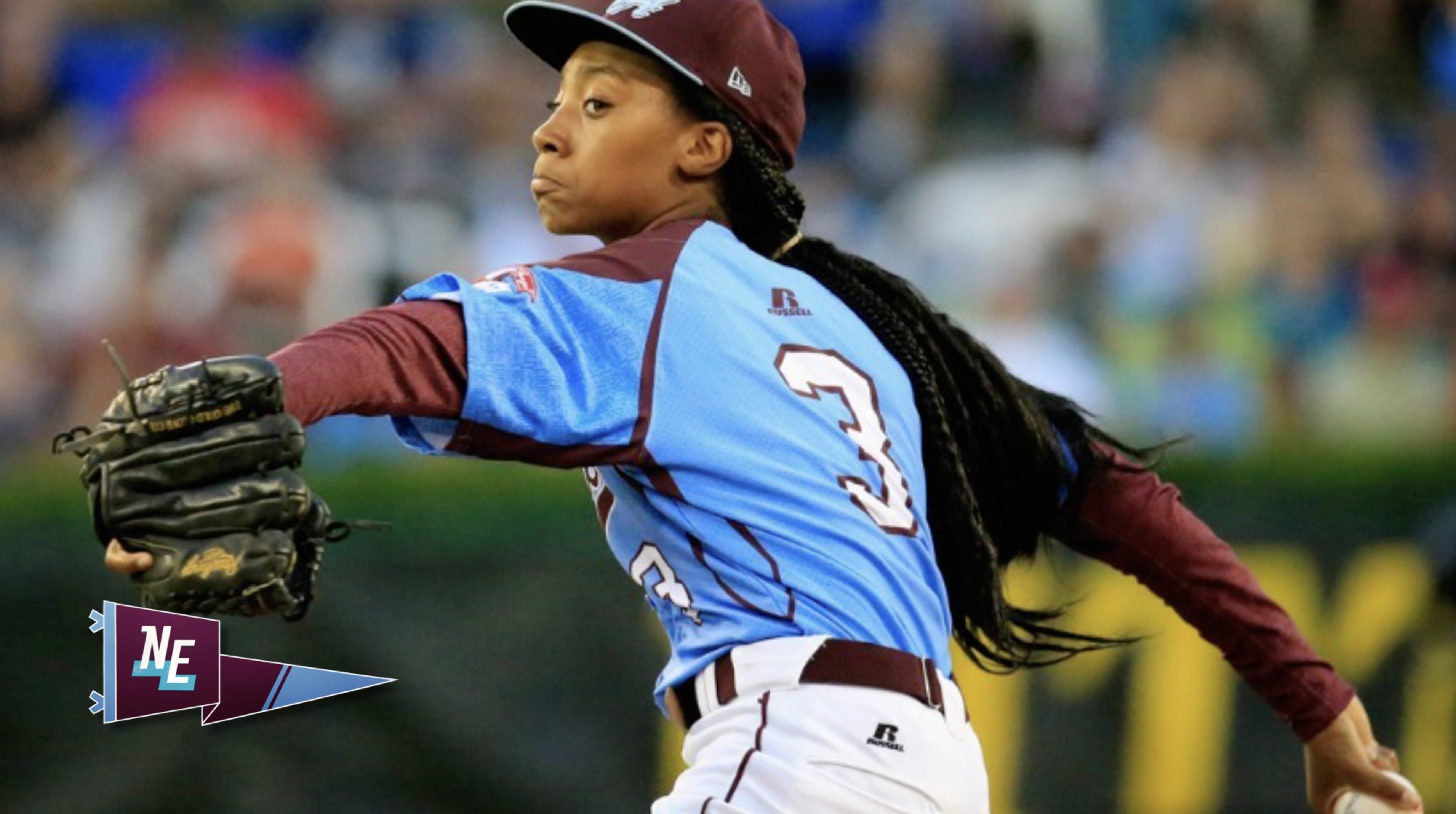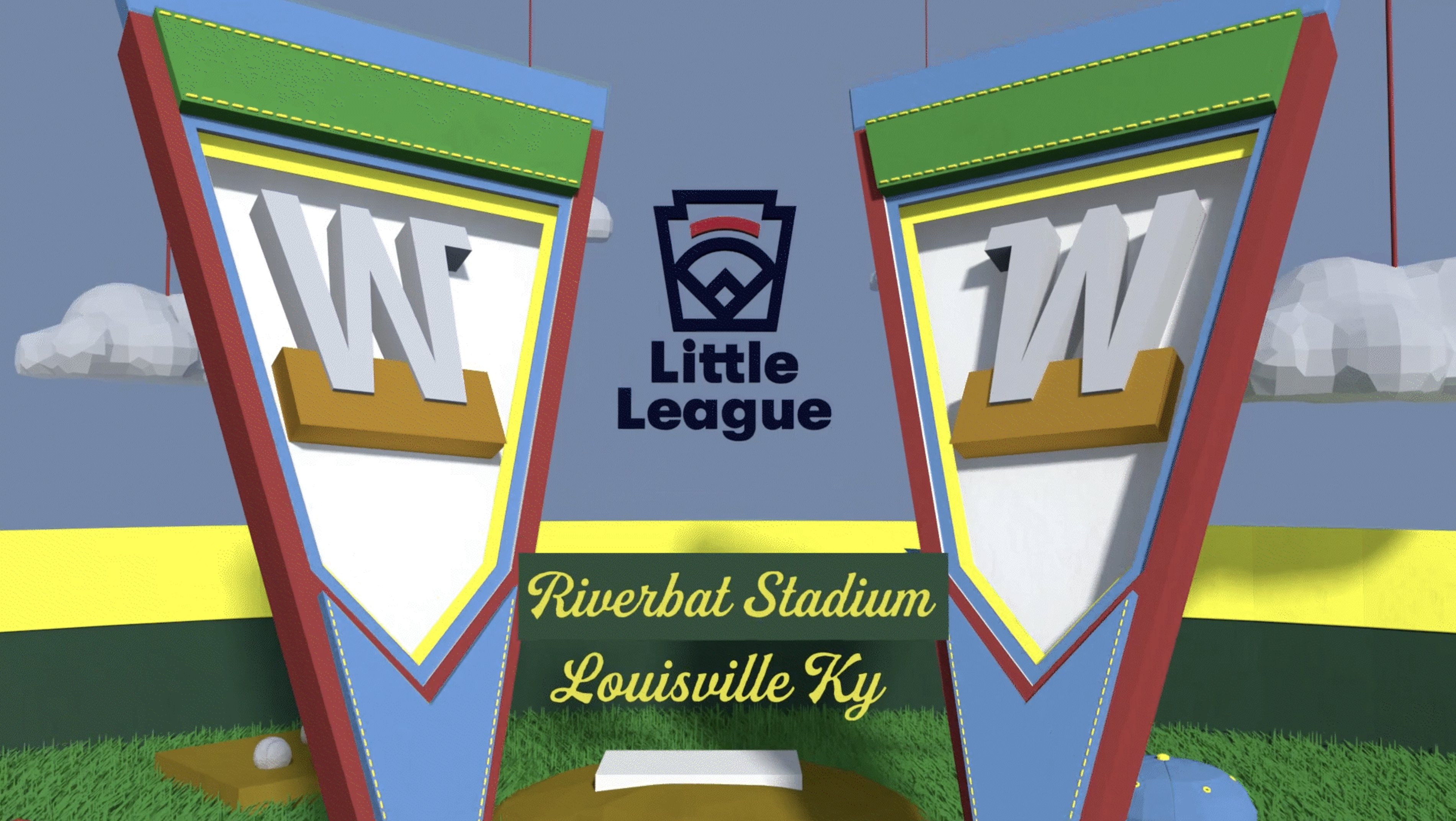 A NEW UNIFORM(ITY)
While celebrating each team's distinctive identities, we also pioneered a unified style system for all of ESPN's baseball coverage — from the Little League World Series to the College World Series to their MLB broadcasts — to ensure cohesion among the different events.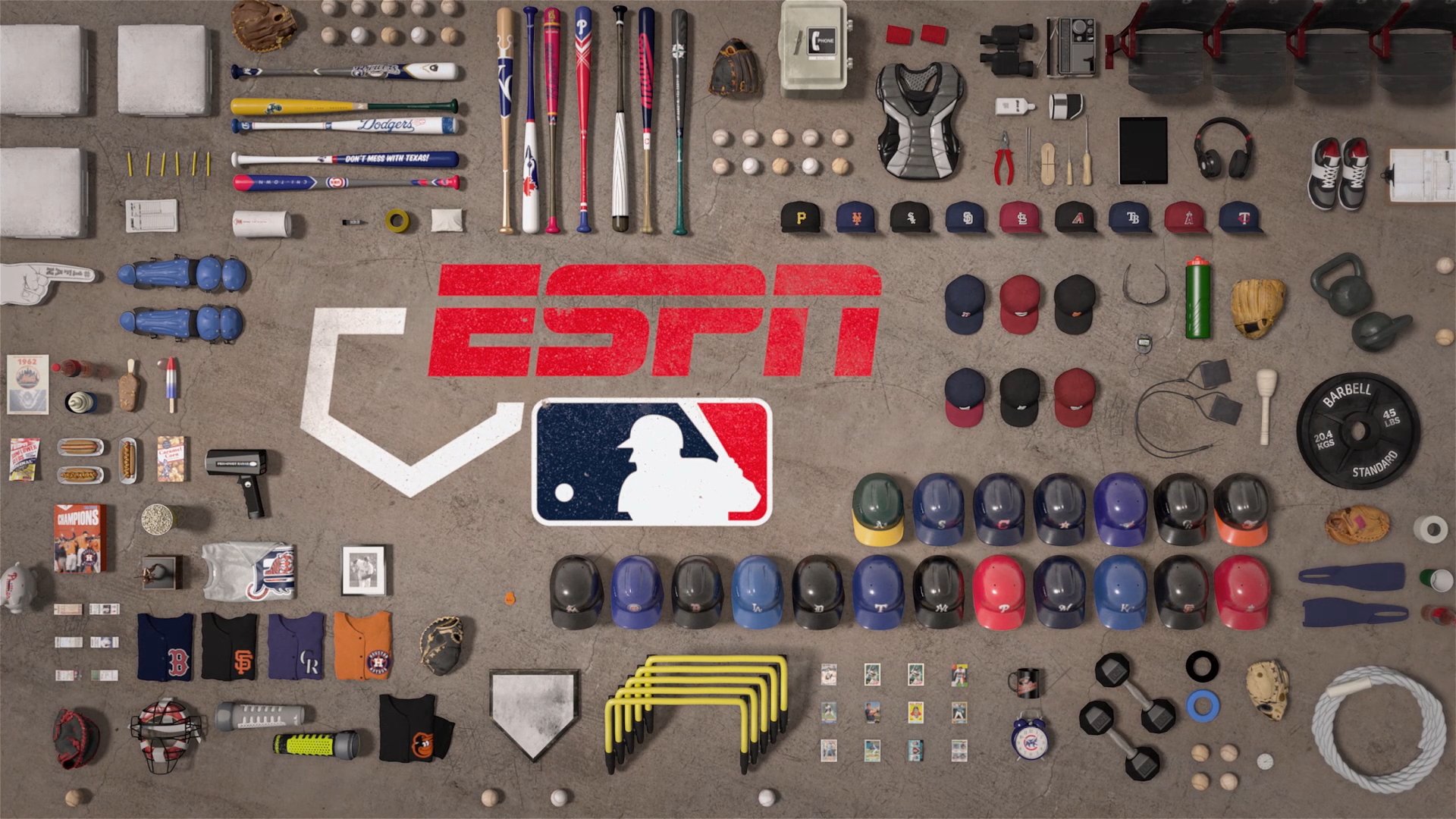 MAJOR LEAGUE BASEBALL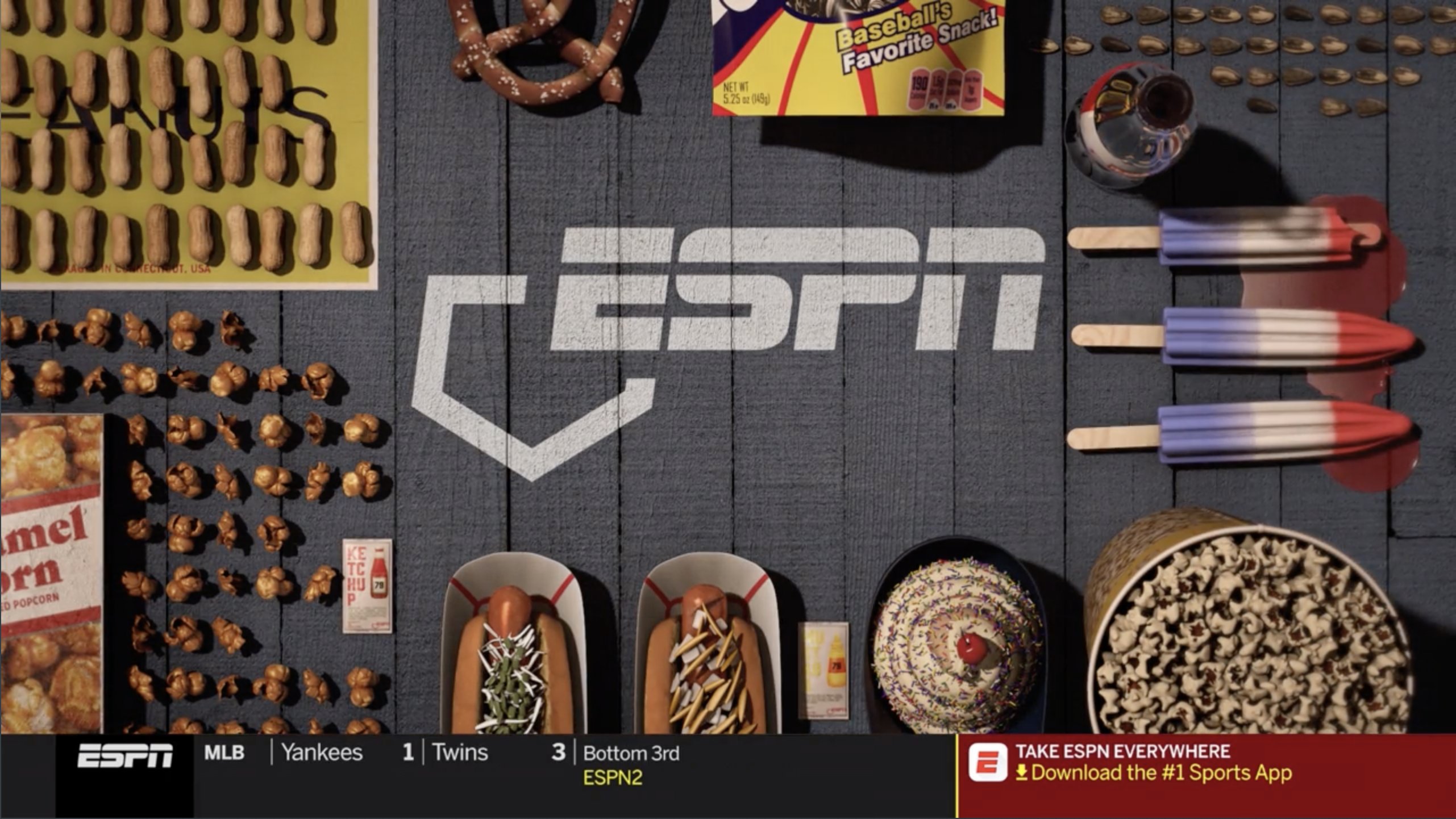 COLLEGE WORLD SERIES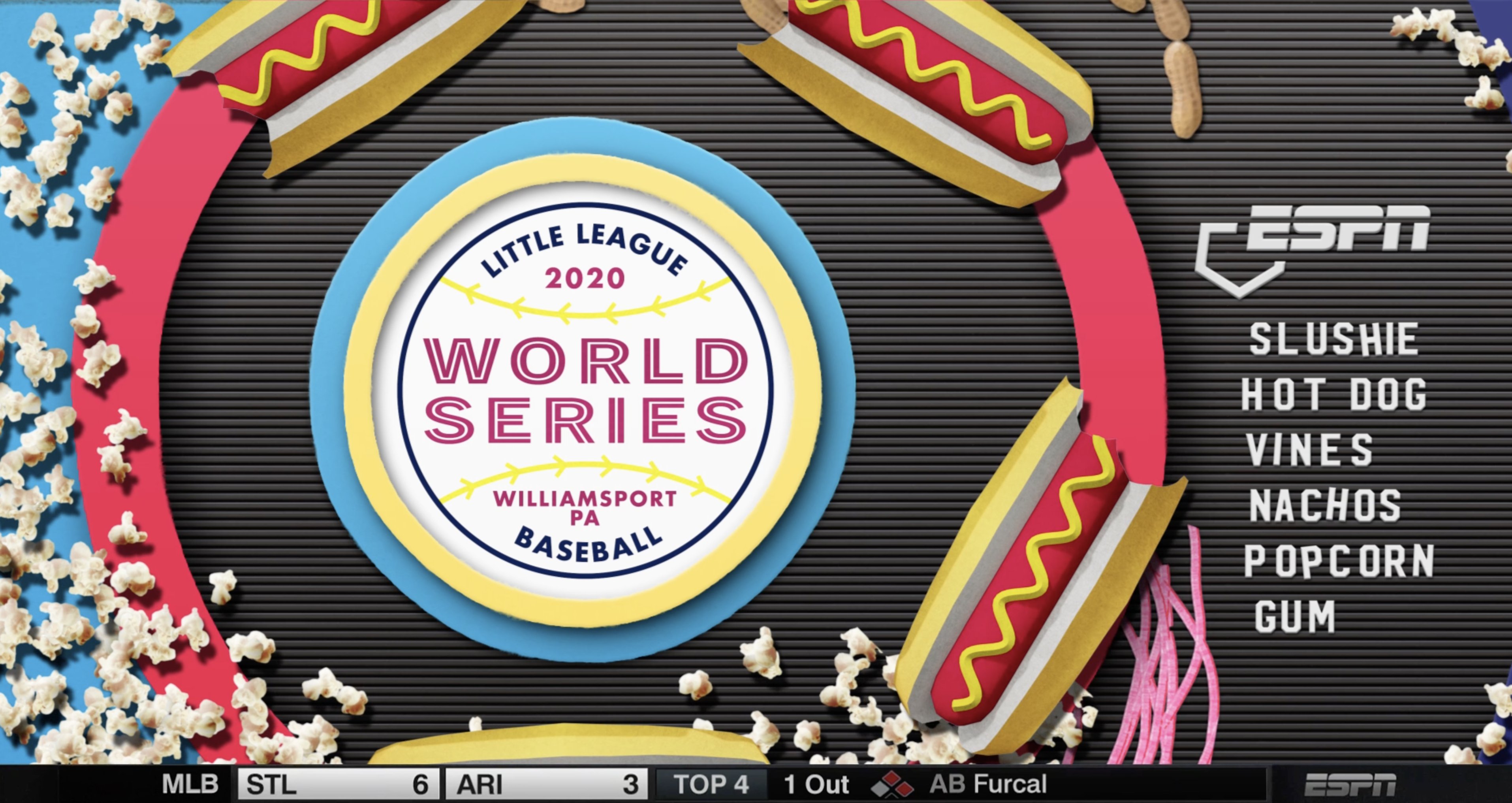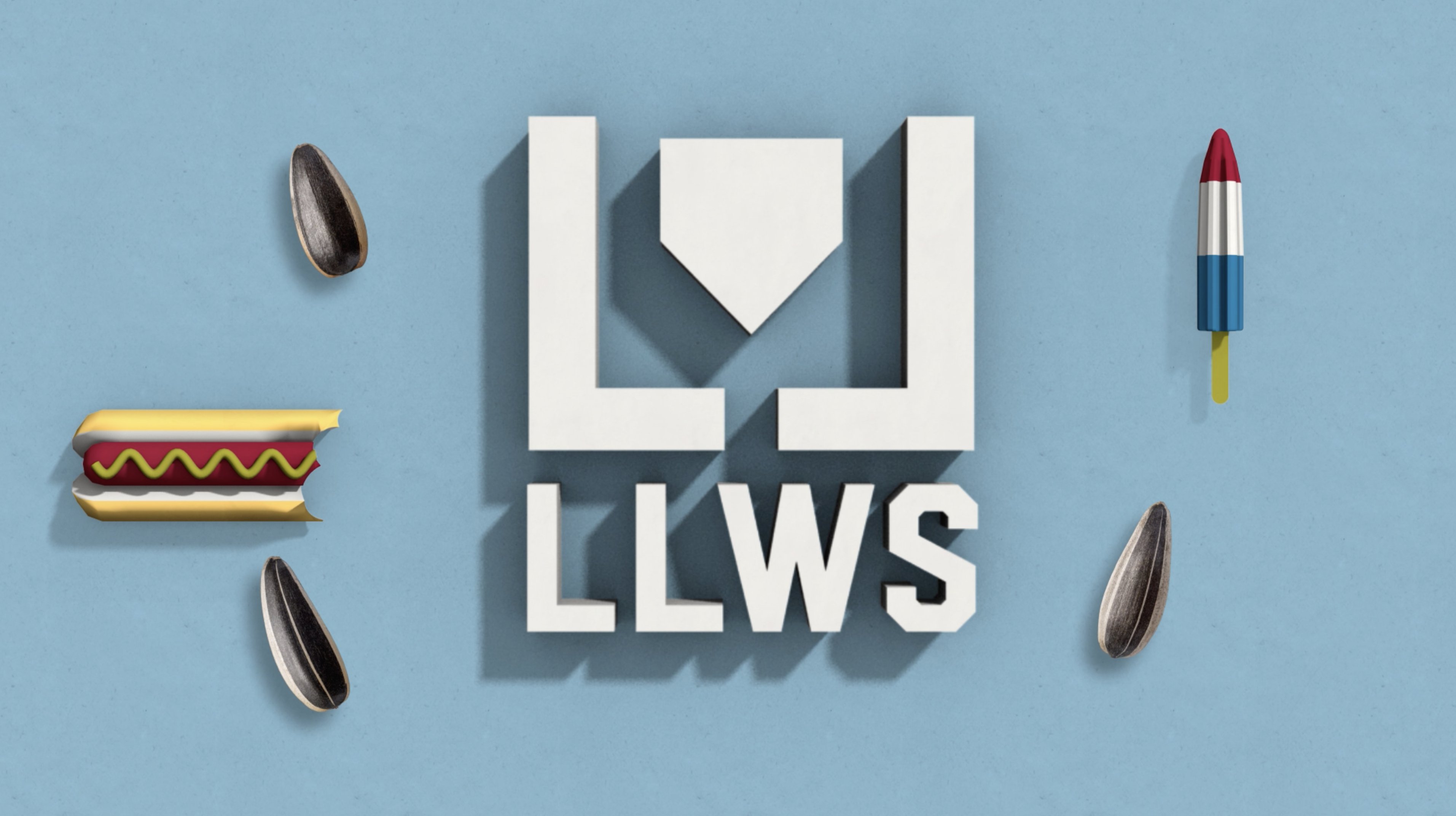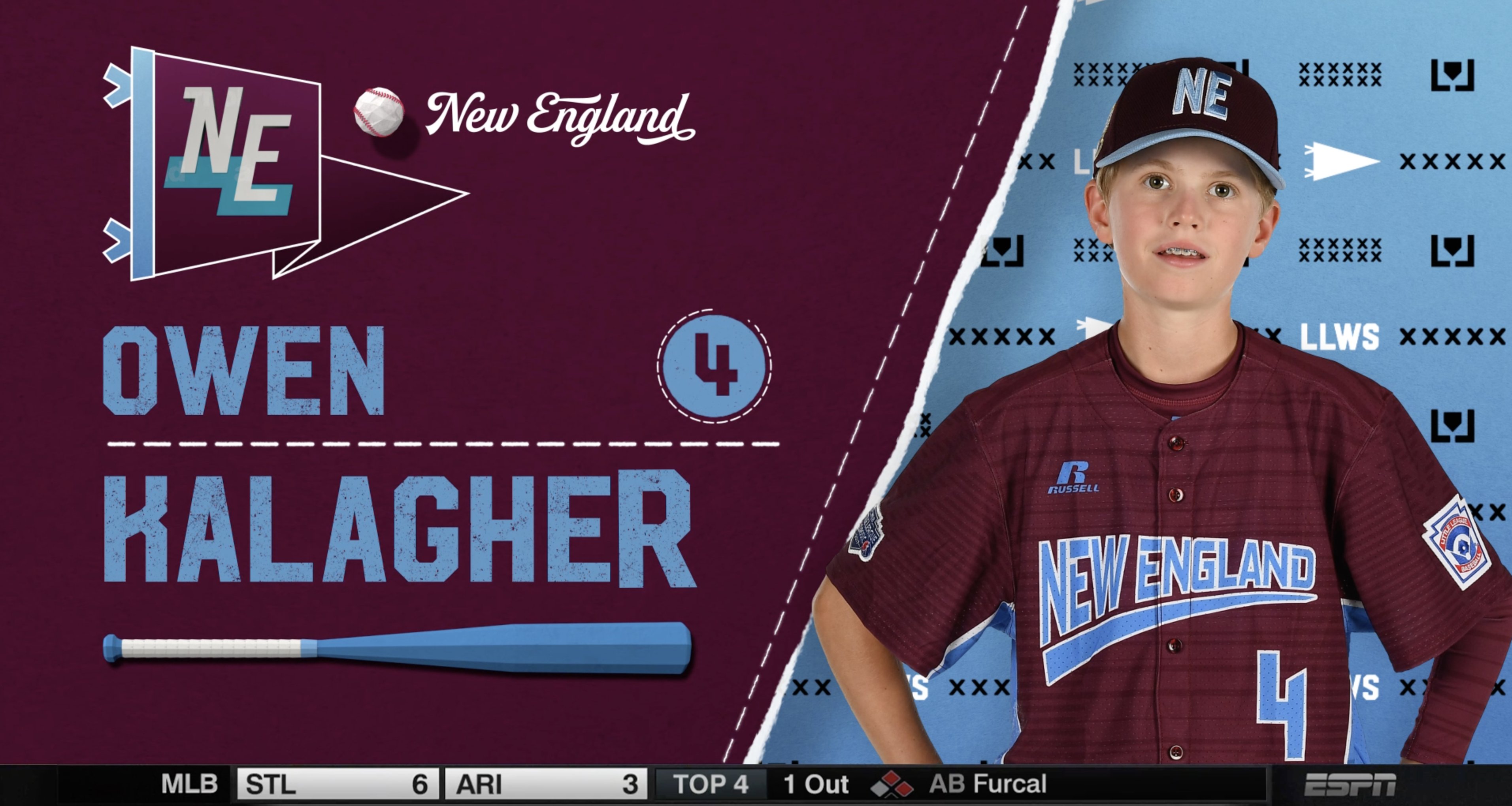 FOR THE KIDS
To tailor the Little League World Series coverage to a younger audience, we utilized playful language with colloquial baseball terminology to tap into the youthful vibrance of the event and its players.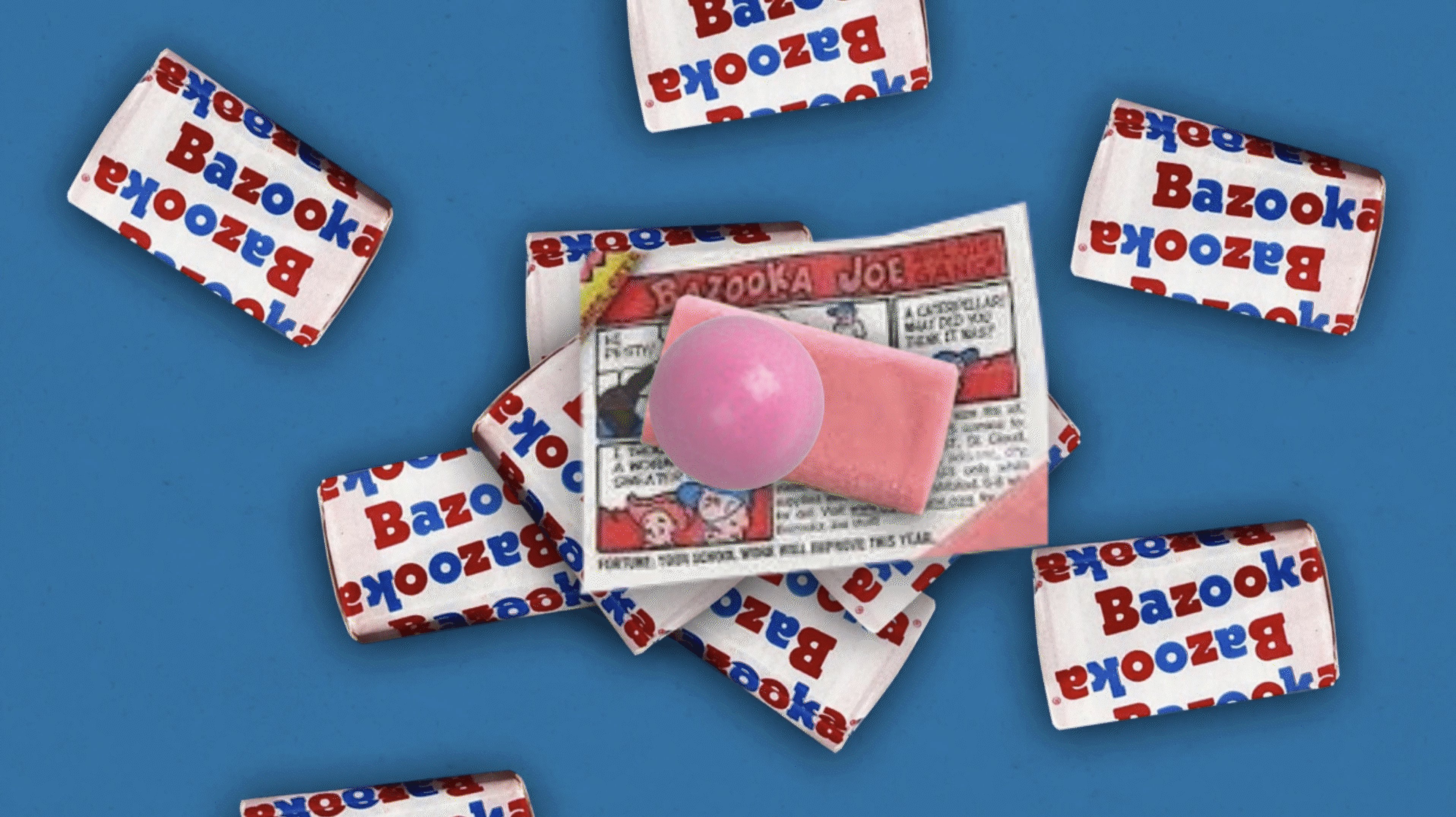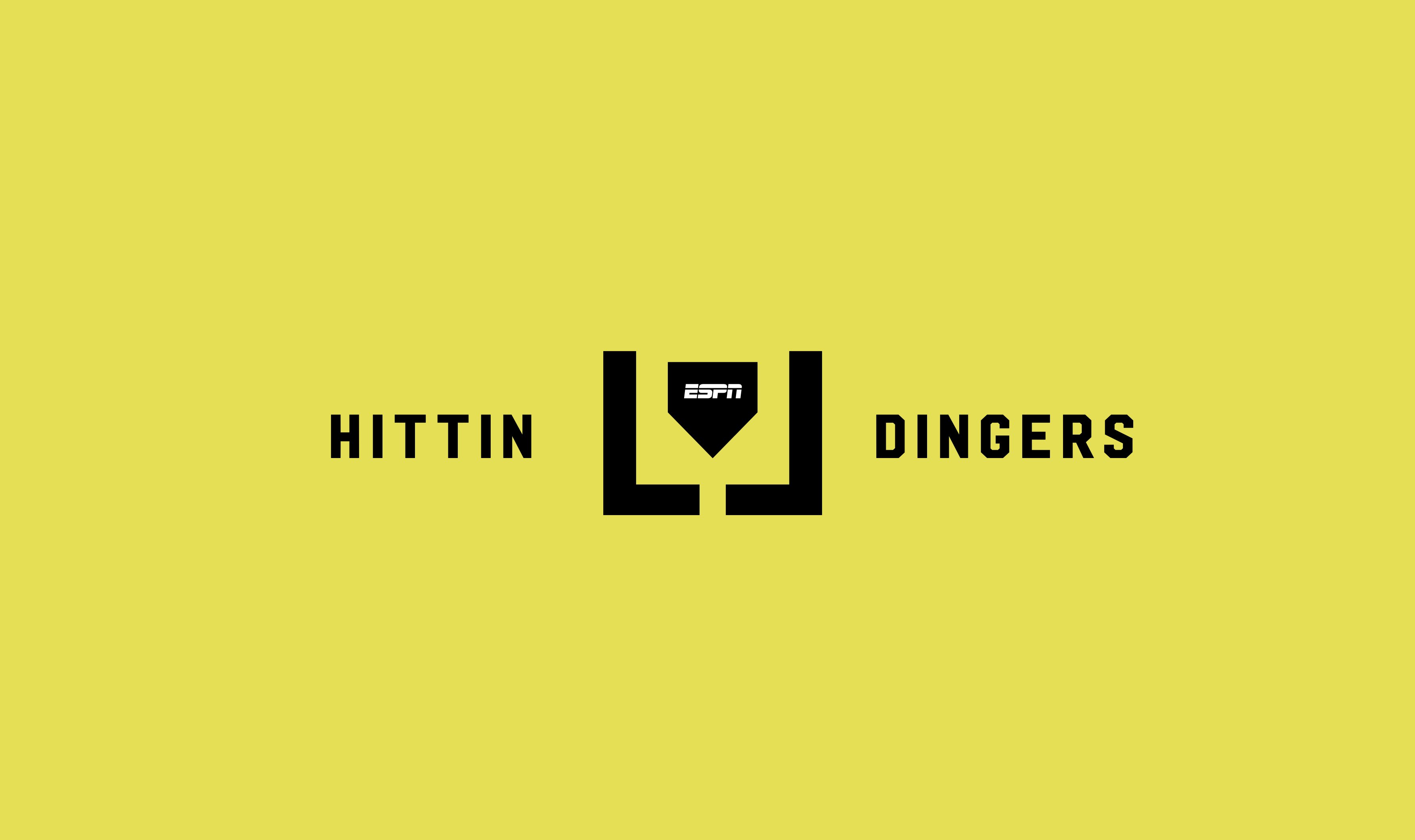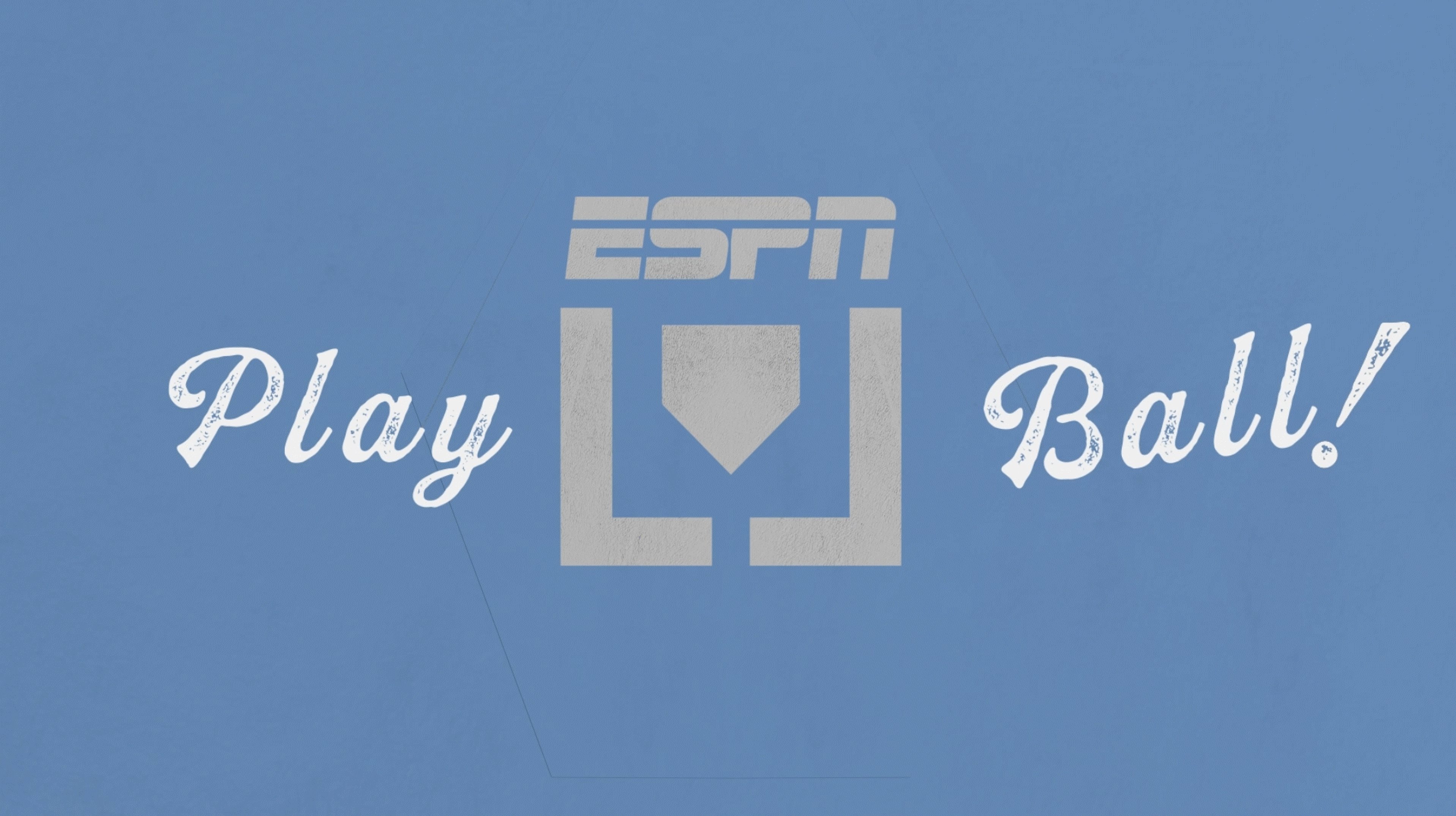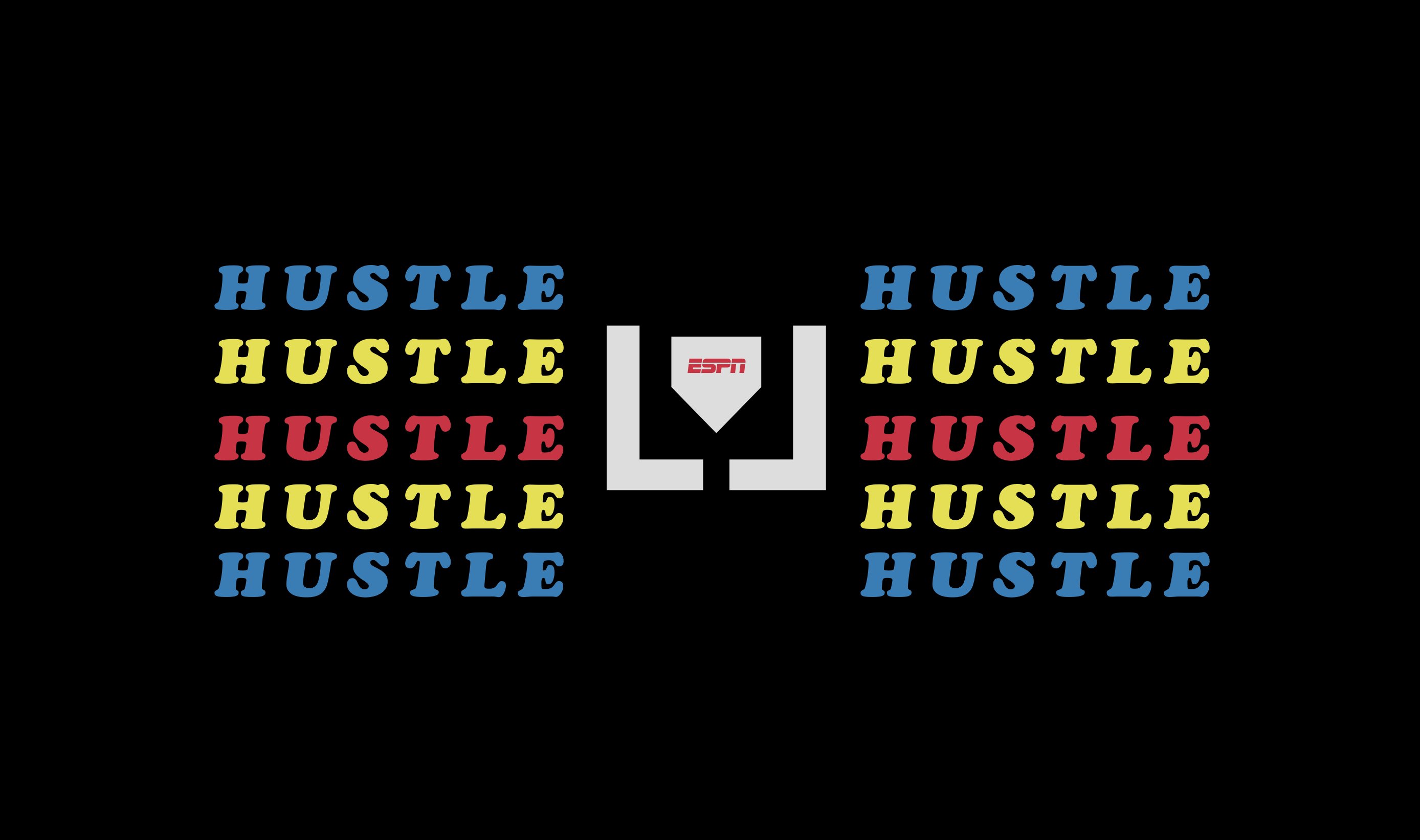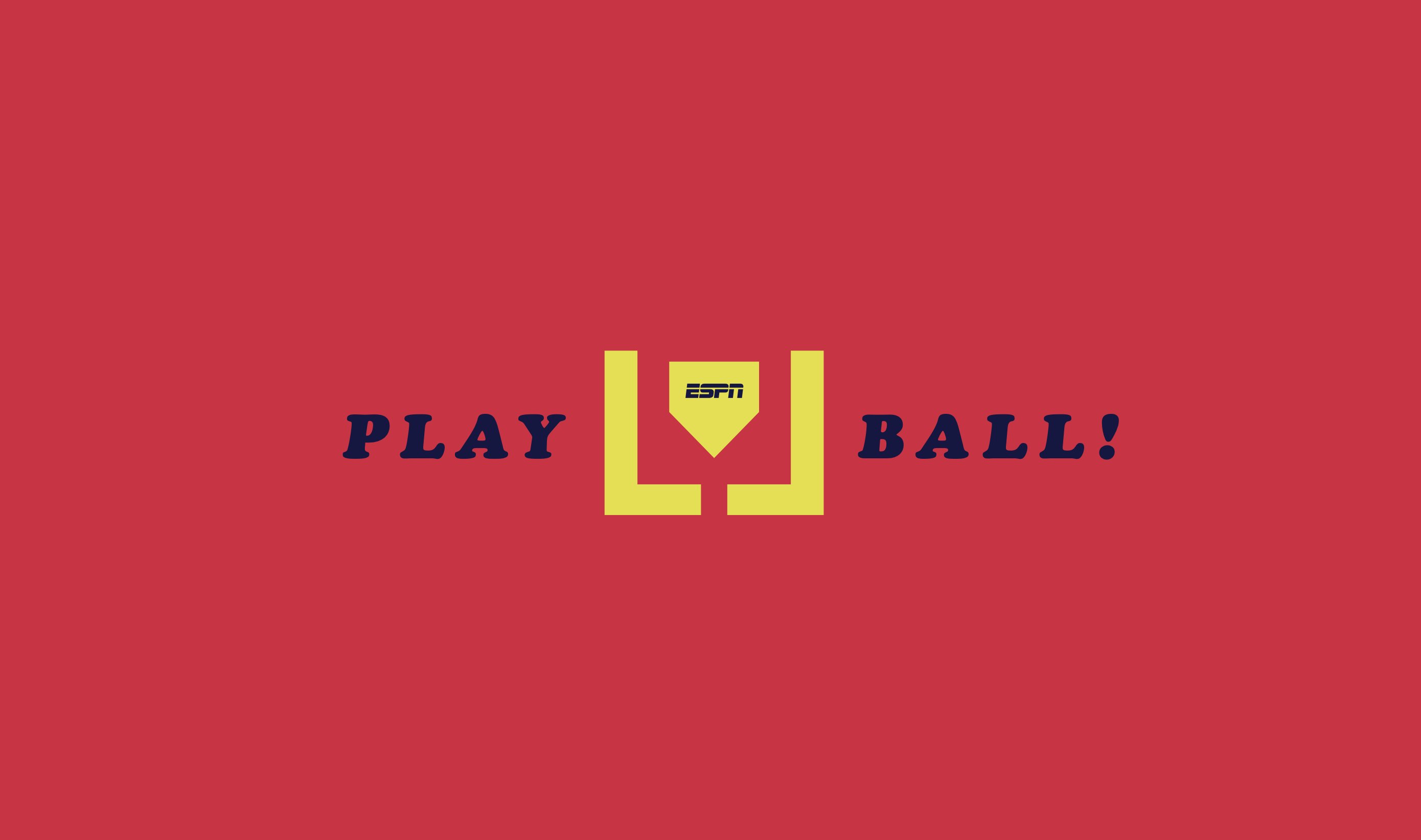 Stay in touch with your compadres