Nickelodeon – NFL Holiday 2022
This is an example
Back

A Very Merry Nickmas
Picture this, you're watching your favorite NFL team in the playoffs. You're at the edge of your seat with each play, eyes glued to the screen as your team reaches the end goal to score a touchdown and suddenly you see… slime? For the past couple of years, Nickelodeon has simulcast a series of NFL Playoff games, adding their own irreverent brand of kid-focused comedy to the game with a series of on-field antics and AR-powered overlays.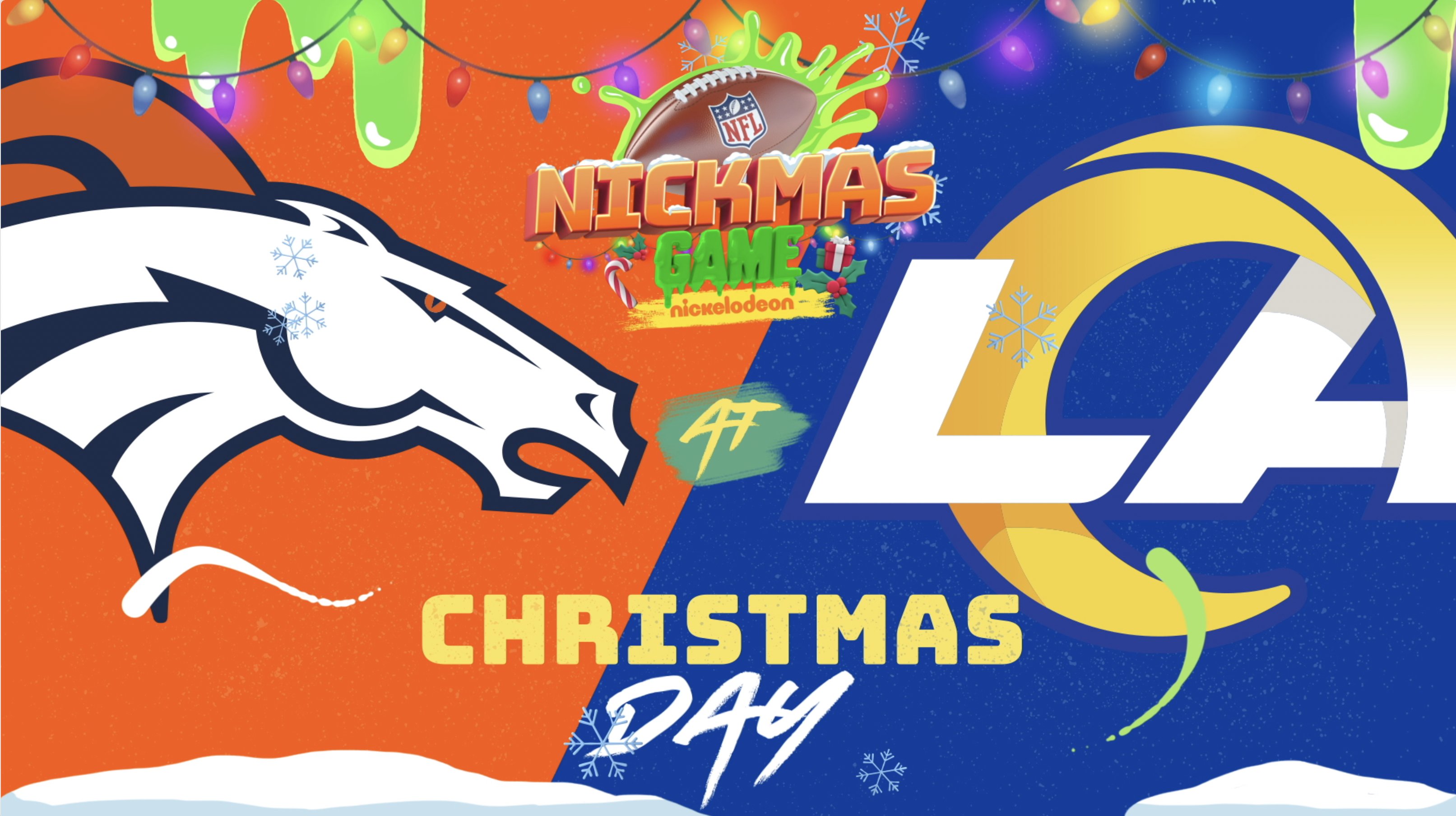 Nickelodeon huddled up with us to ask for some fun social and on-air promo content to hype up the Christmas Day showdown between the Denver Broncos and the Los Angeles Rams.
Slime Time
After a creative ideation phase, we packed up our bags and went to Denver to shoot with, and slime, some of the team members. The final spots featured lots of on-the-field and in-the-locker room fun, including Russell Wilson sliming his kids and Courtland Sutton making sure to grab his lucky Spongebob socks.
Behind the Scenes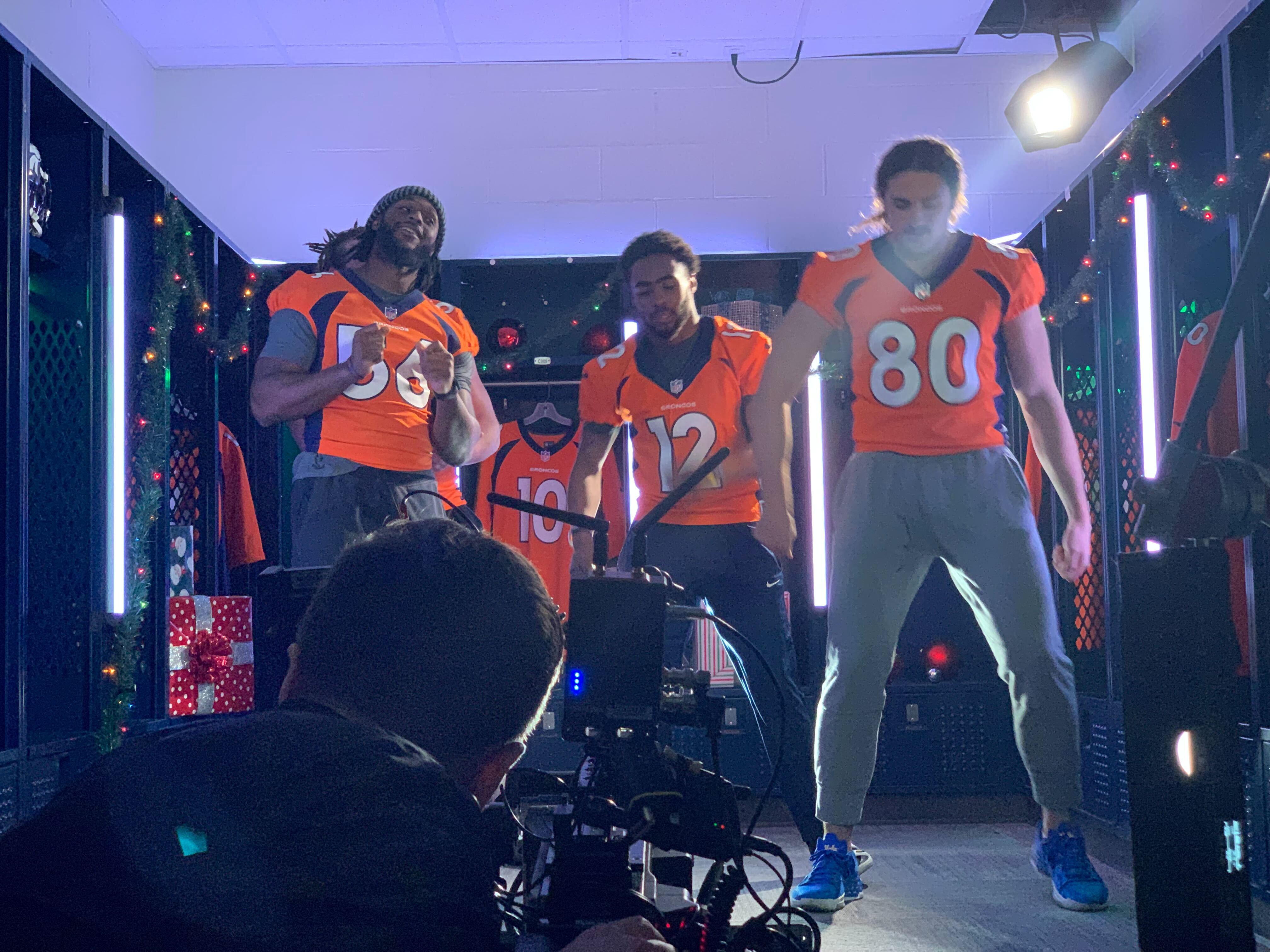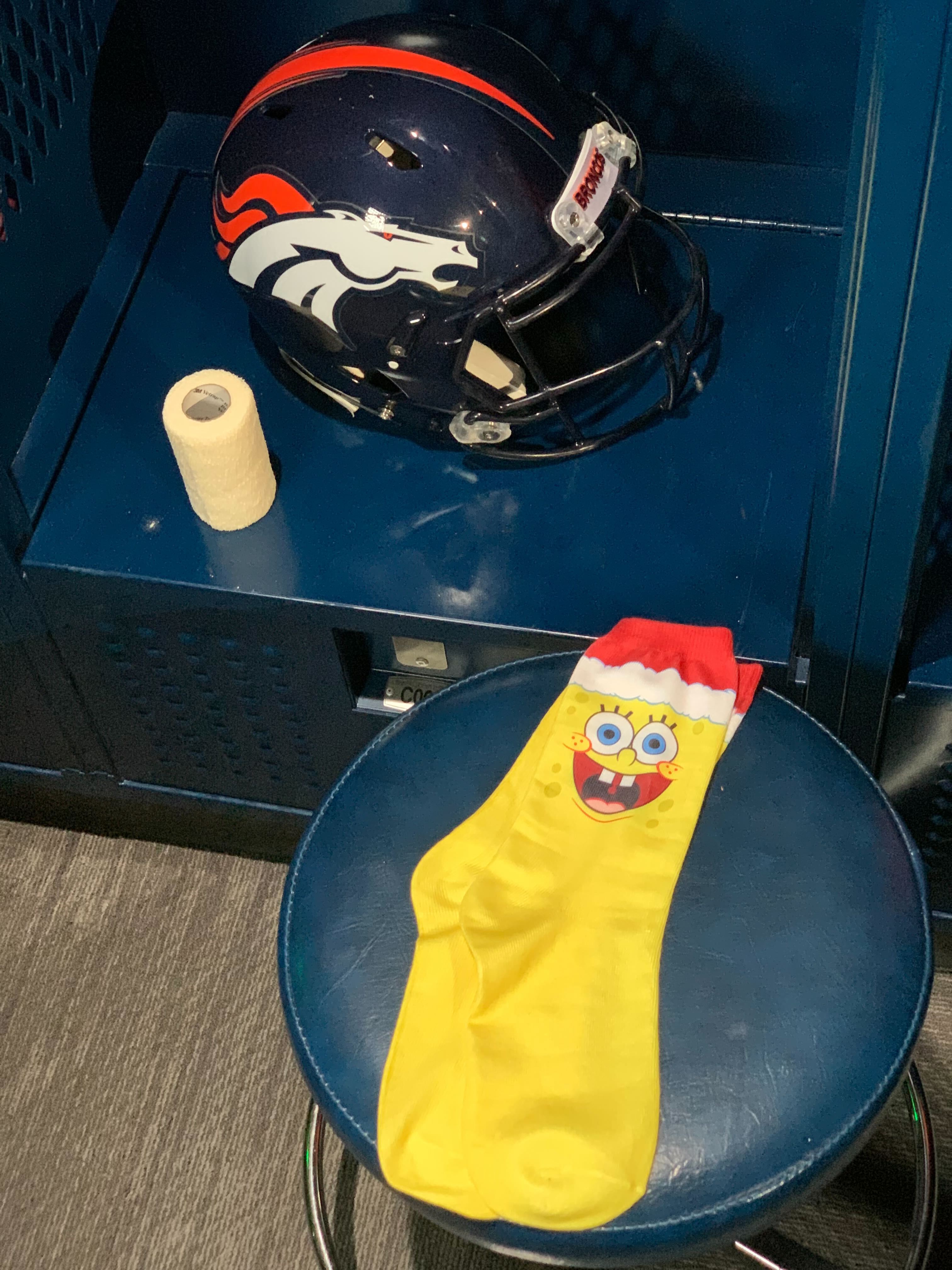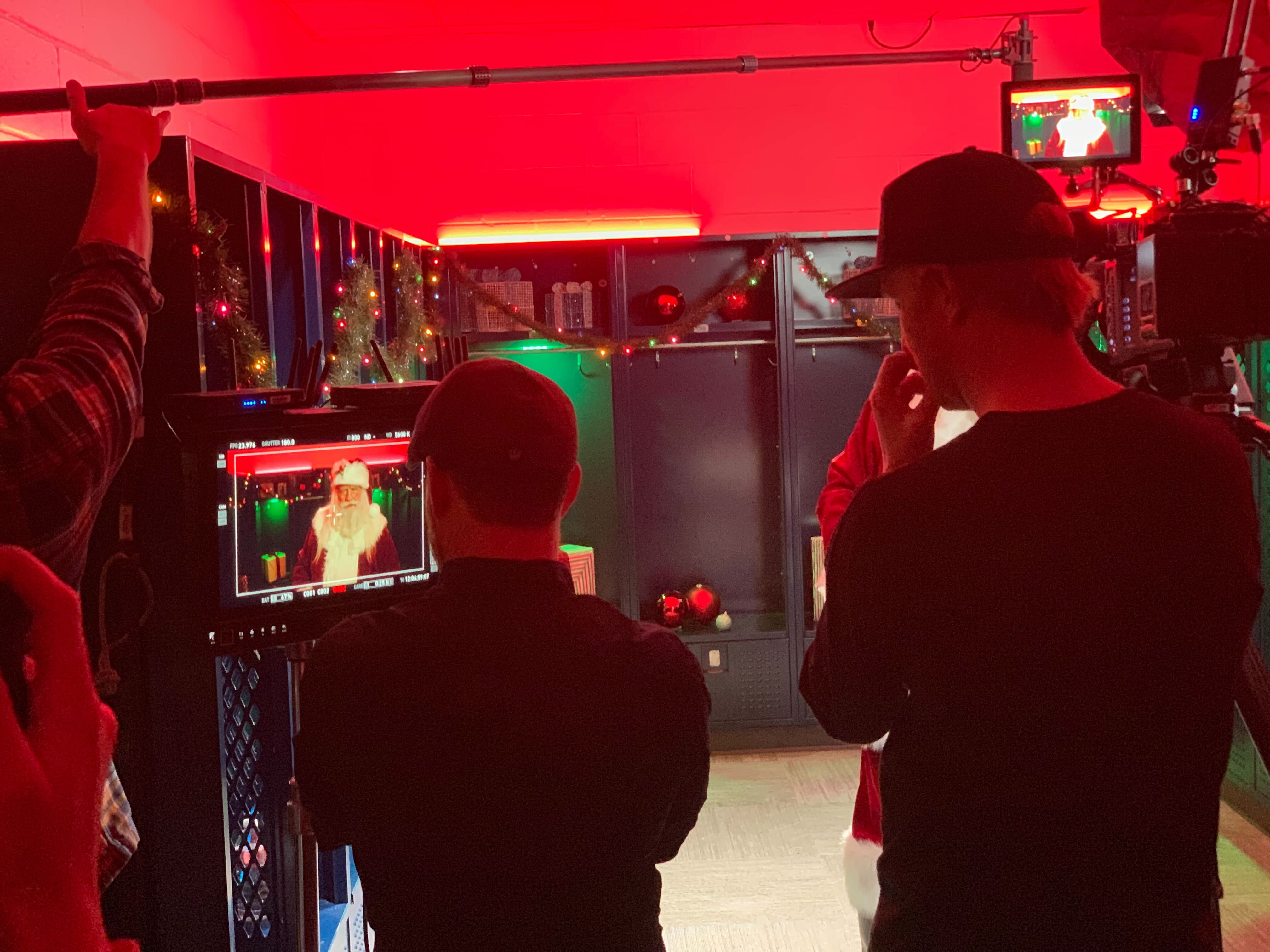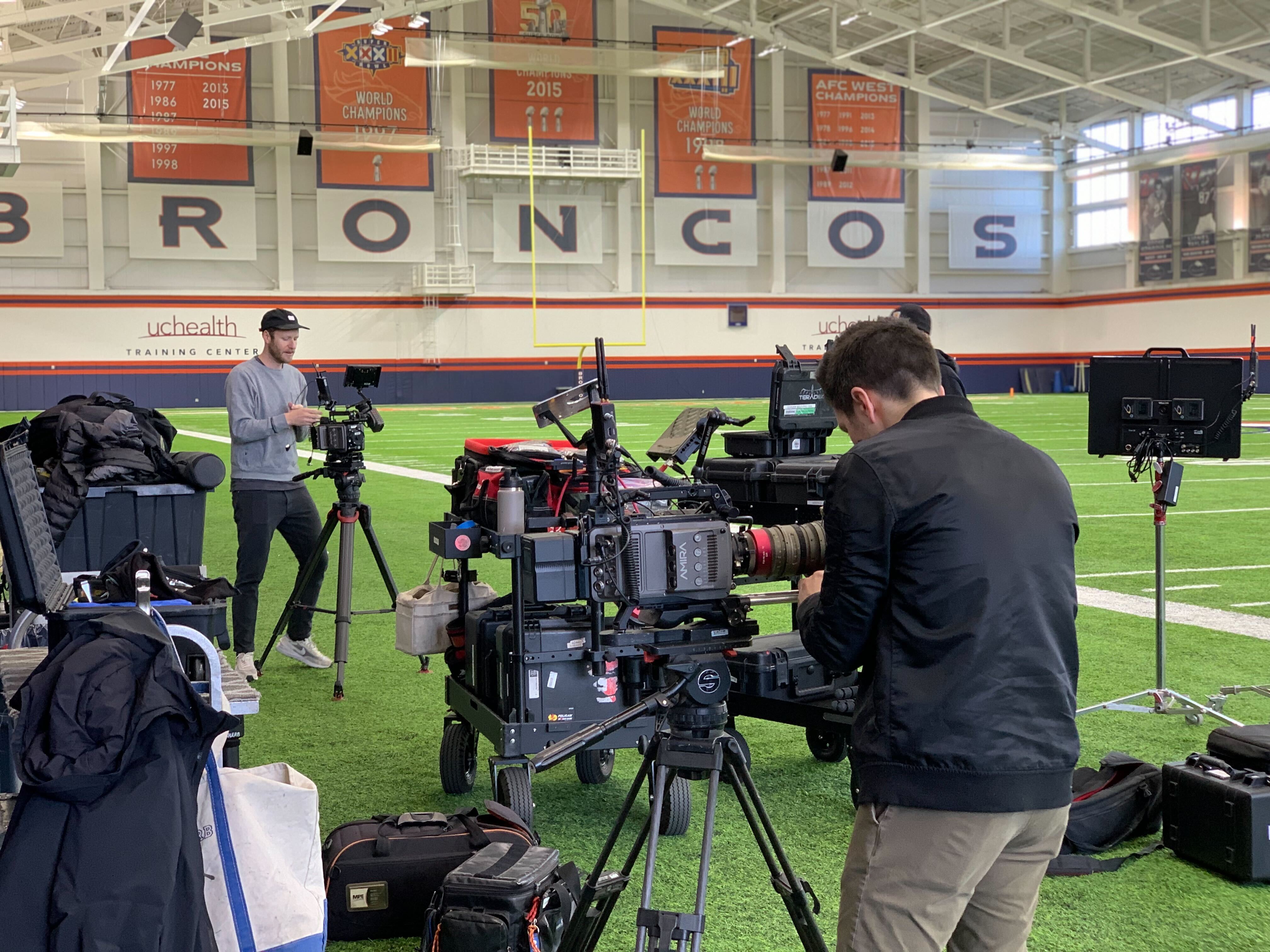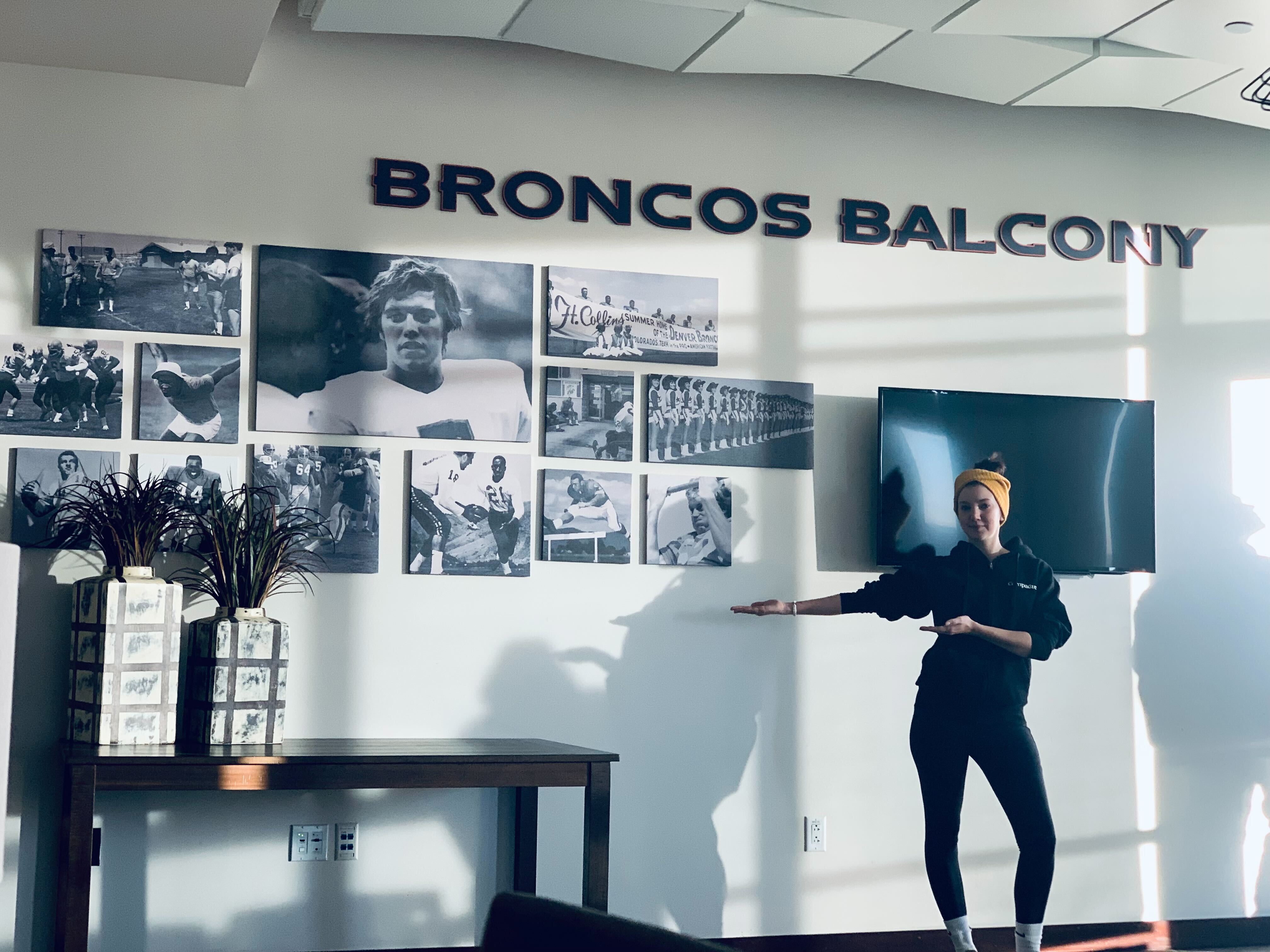 Stay in touch with your compadres