PFL – Brand & Show Identity Redesign
This is an example
Back
PUNCHING UP THE BRAND
Ready to start the 2023 season off with a bang, PFL was looking for a way to refresh the global brand. We tackled this by using 2D and 3D elements to create an innovative brand refresh that allows for a modern look and sets the Professional Fighters League up for the years to come.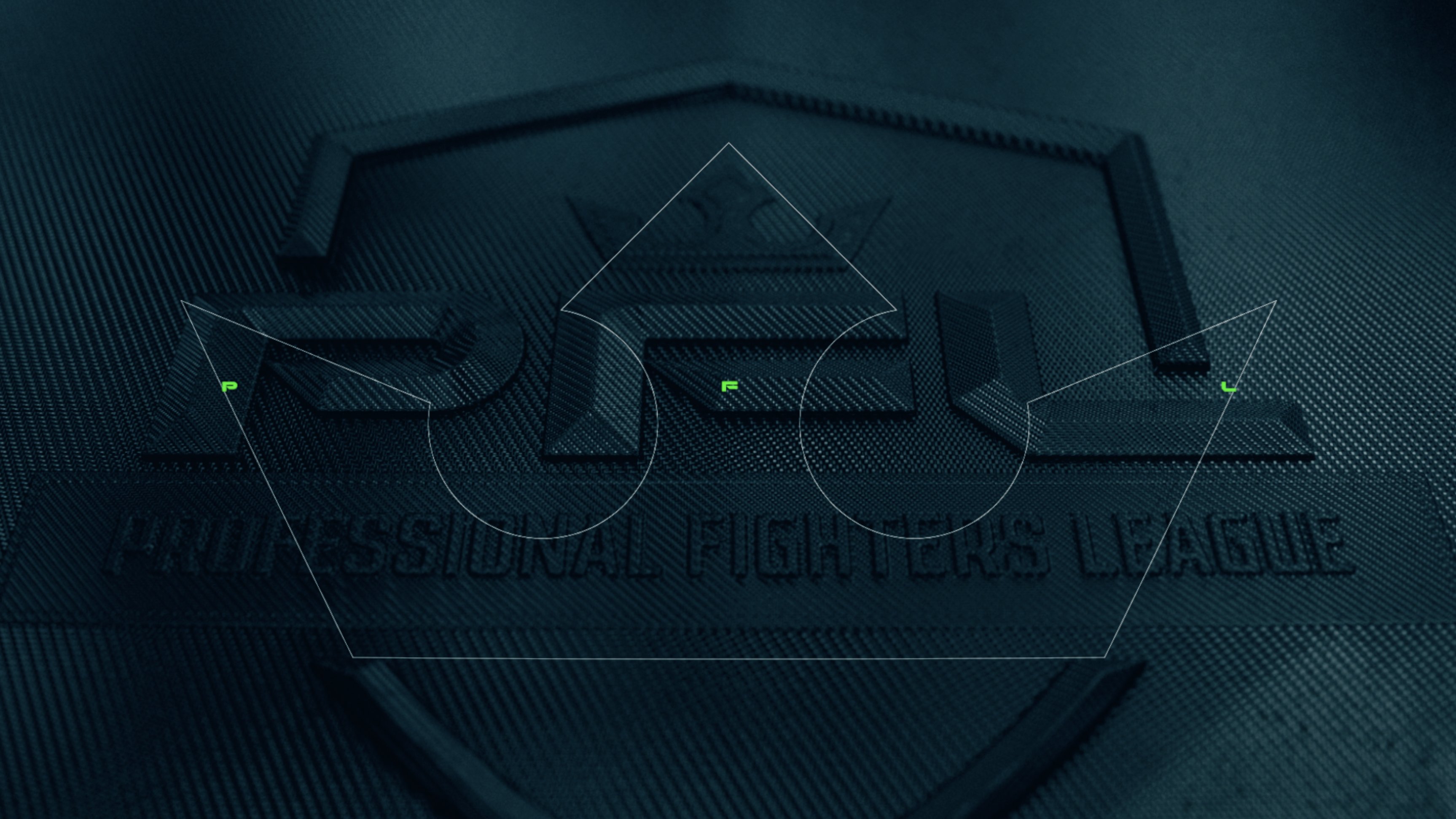 WORLDWIDE LOOK
PFL, currently the fastest growing league worldwide, saw major success in its first season. Their fighters have seen tremendous success in the league, cementing themselves as royalty within the MMA world. As the brand expands within the US and worldwide, the new looks needed to emphasize growth of the league, and create emphasis on the power of the fighters.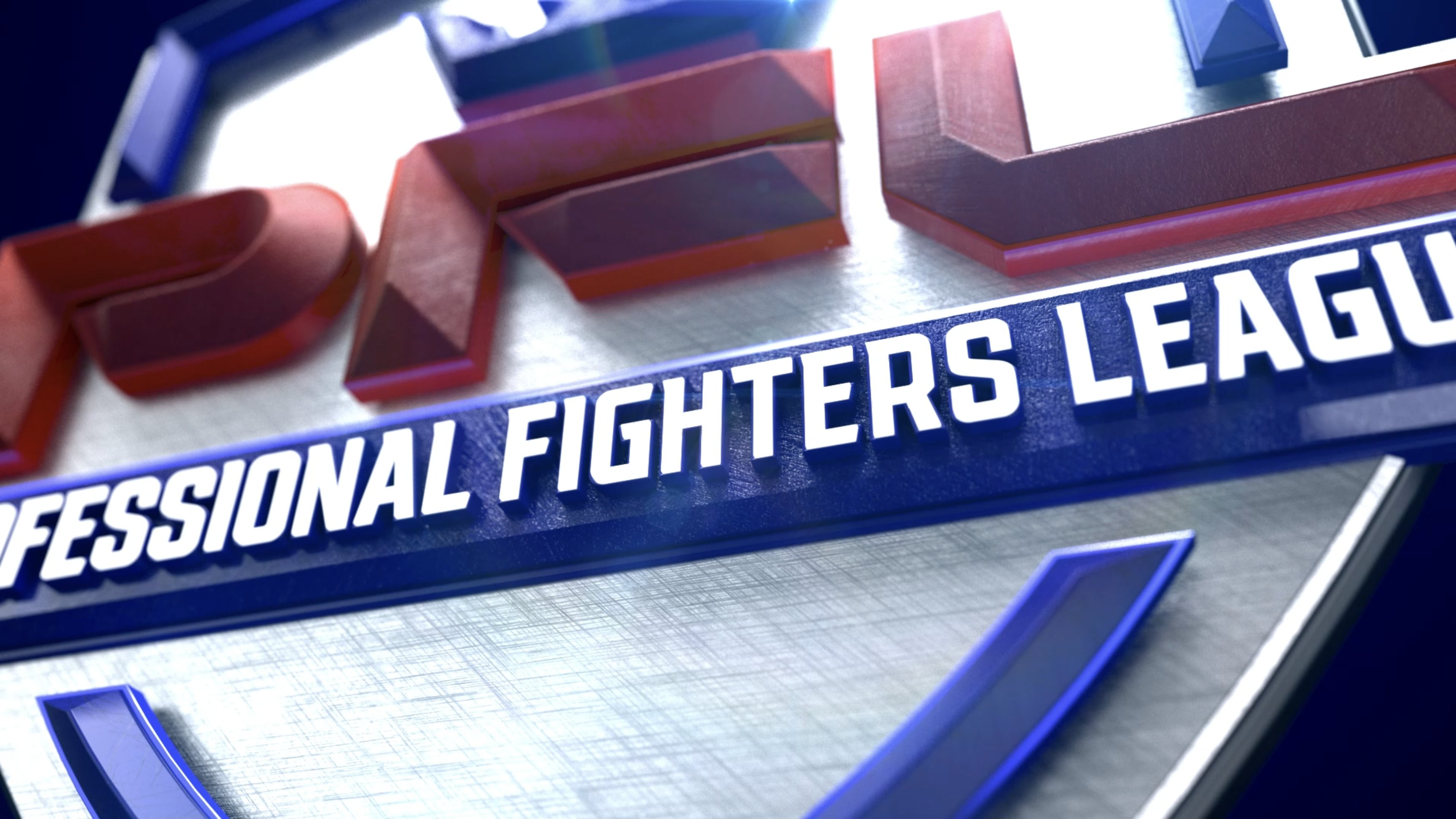 Our sleek and industrial design is easy to use for a variety of assets, from stills to motion graphics.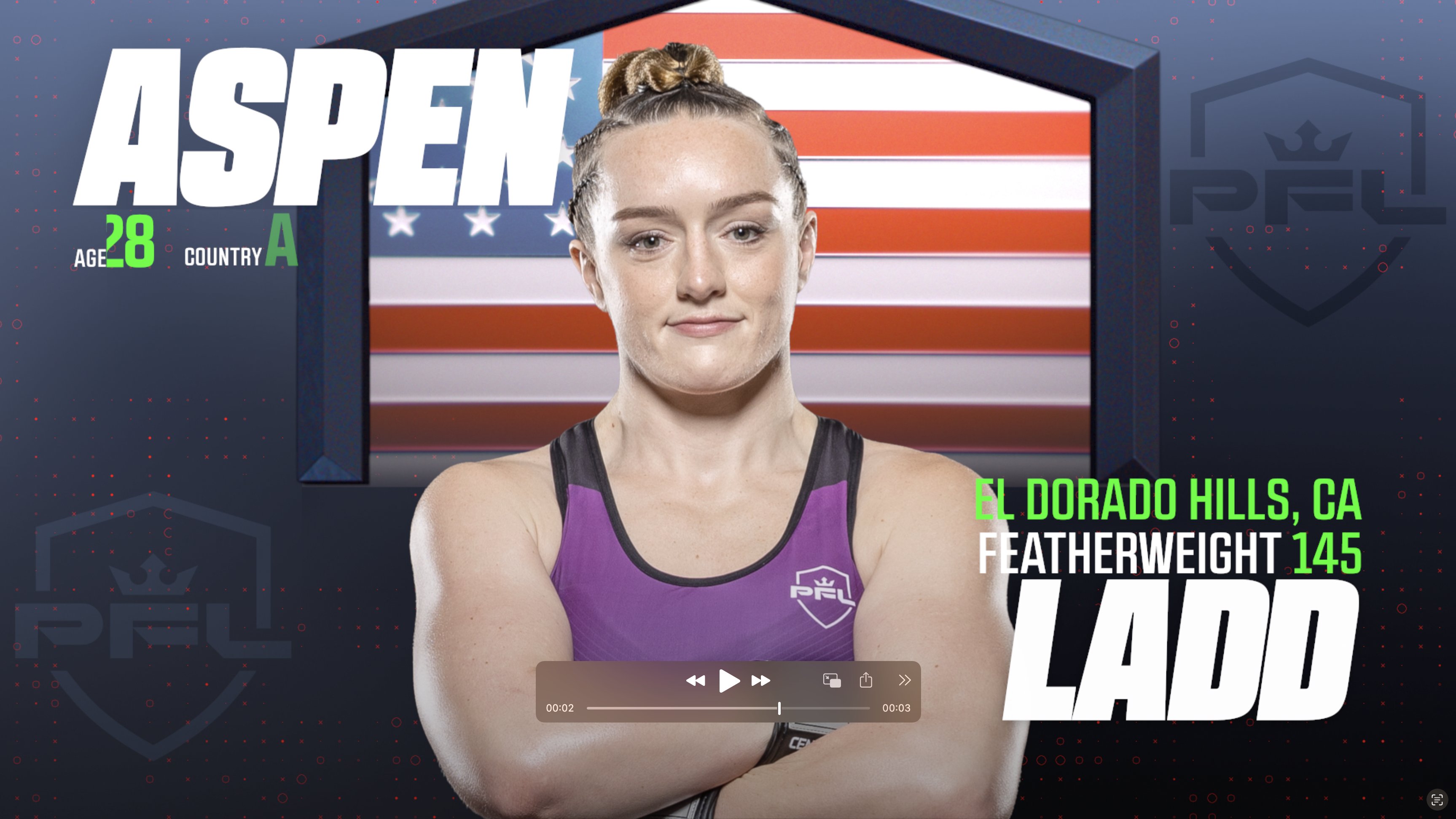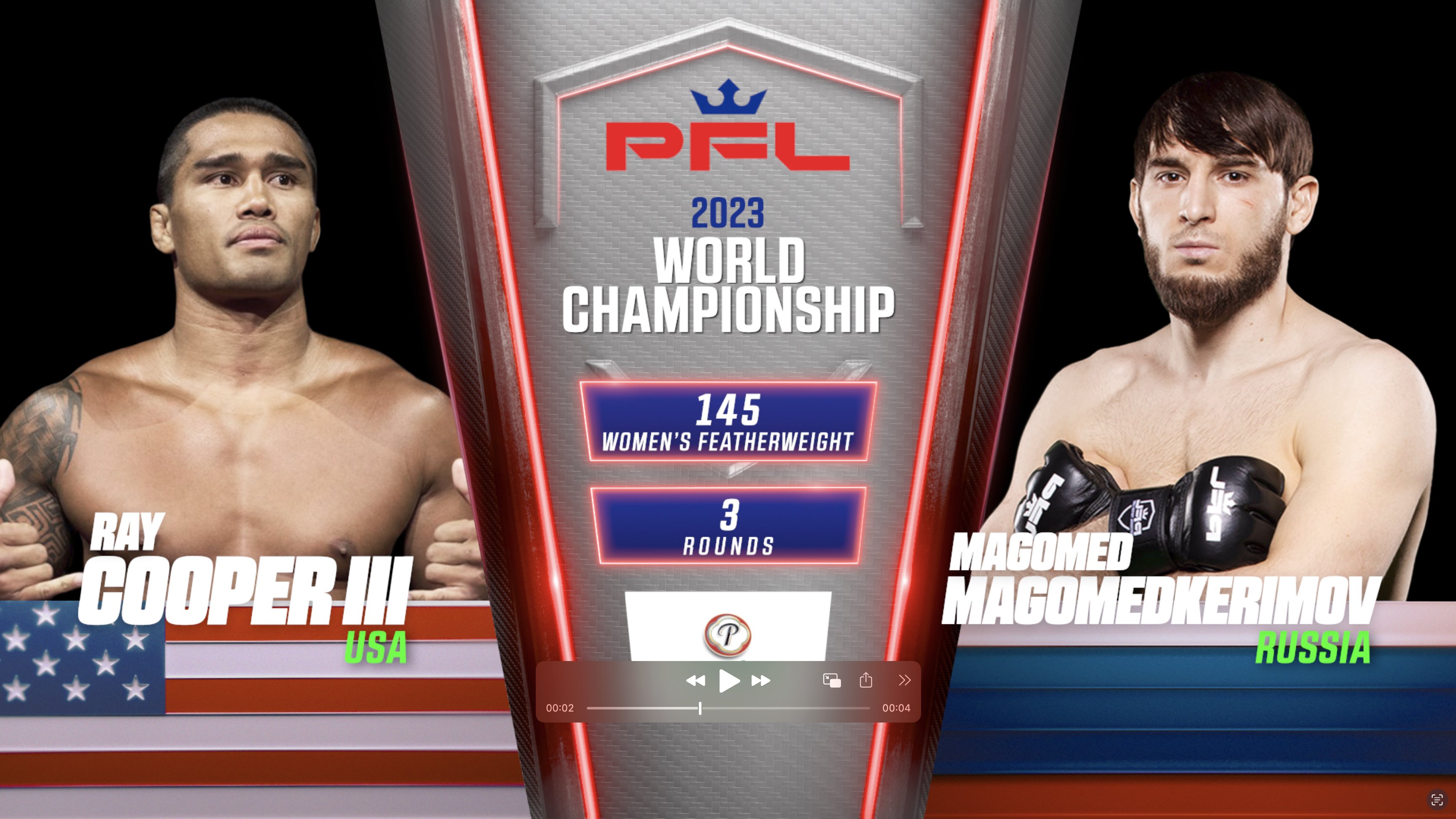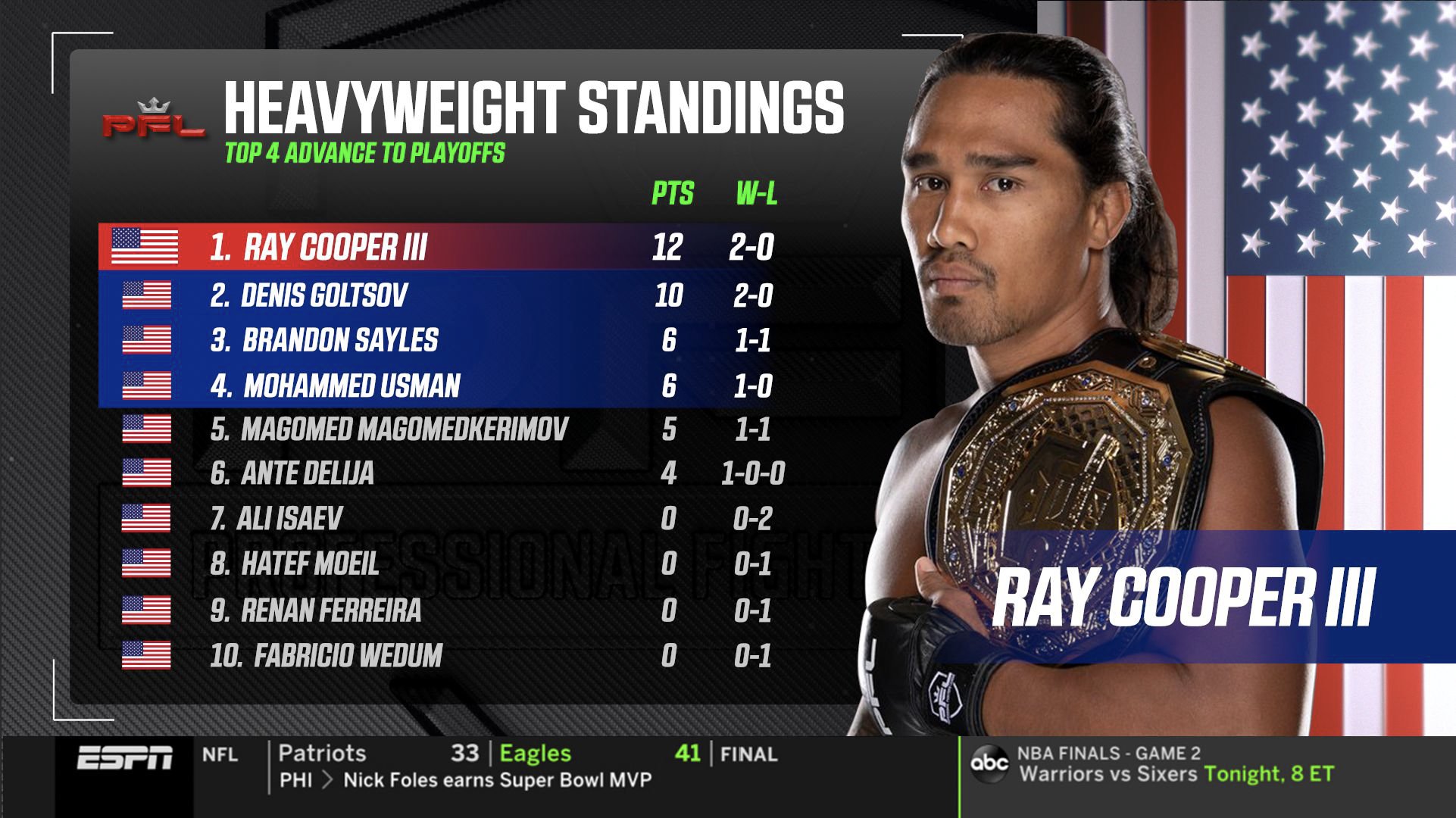 GLOBAL LOGO APPLICATION
The PFL logo can be customized for global application to keep the brand unified.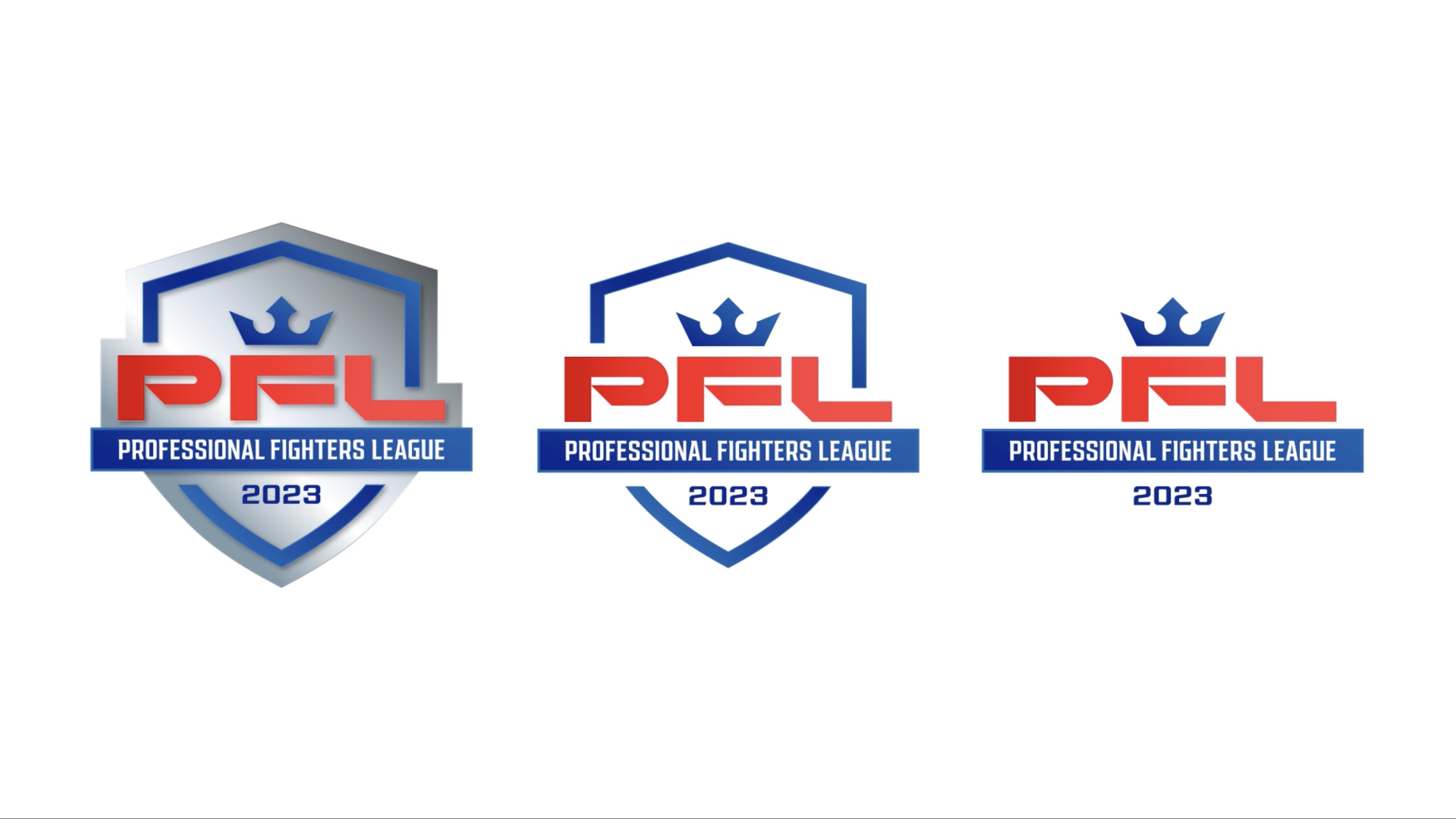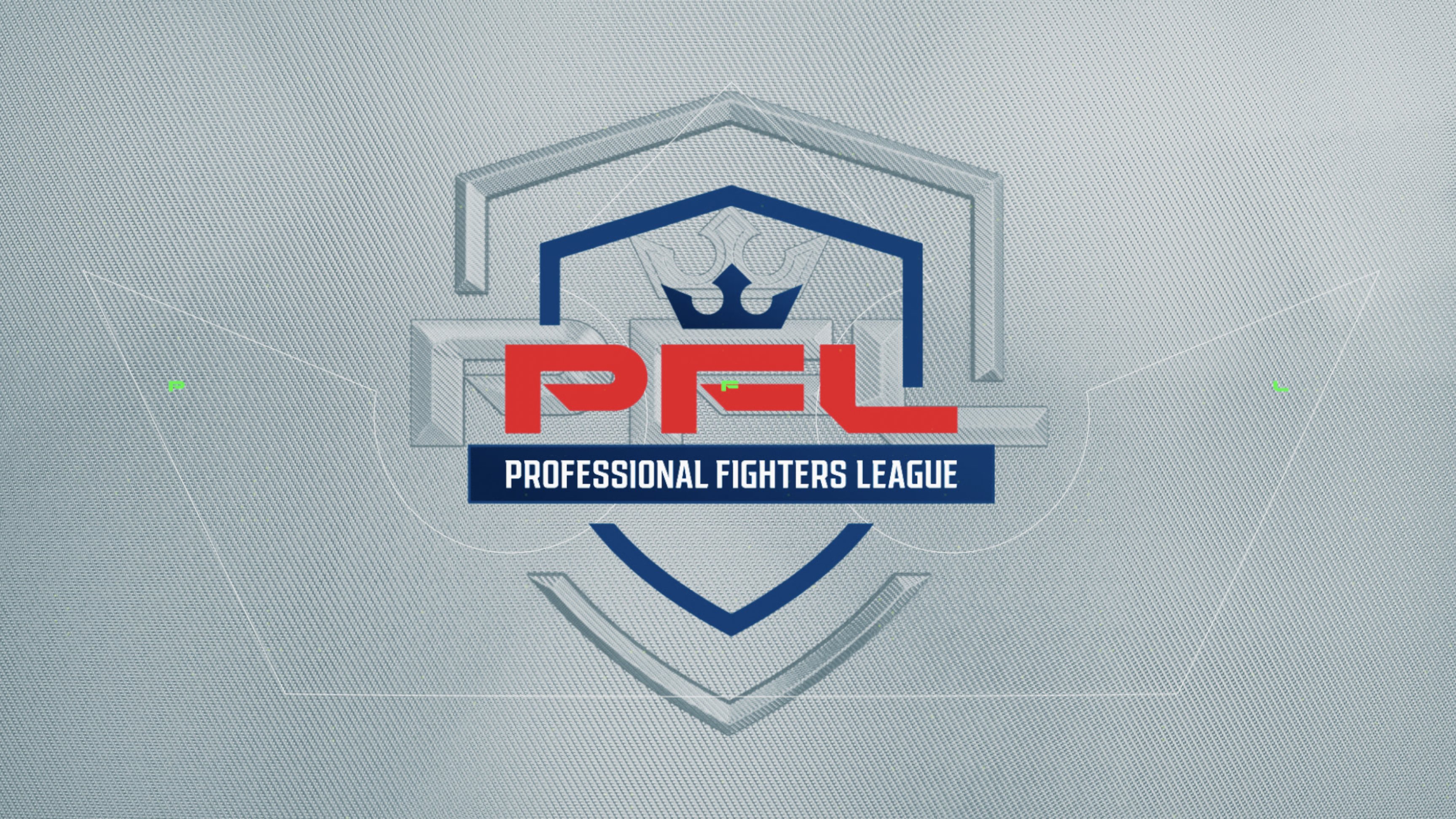 Our approach was to create a refresh package built on the foundation of heavy metal amplified with layers of texture and grit displaying characteristics of strength and resilience.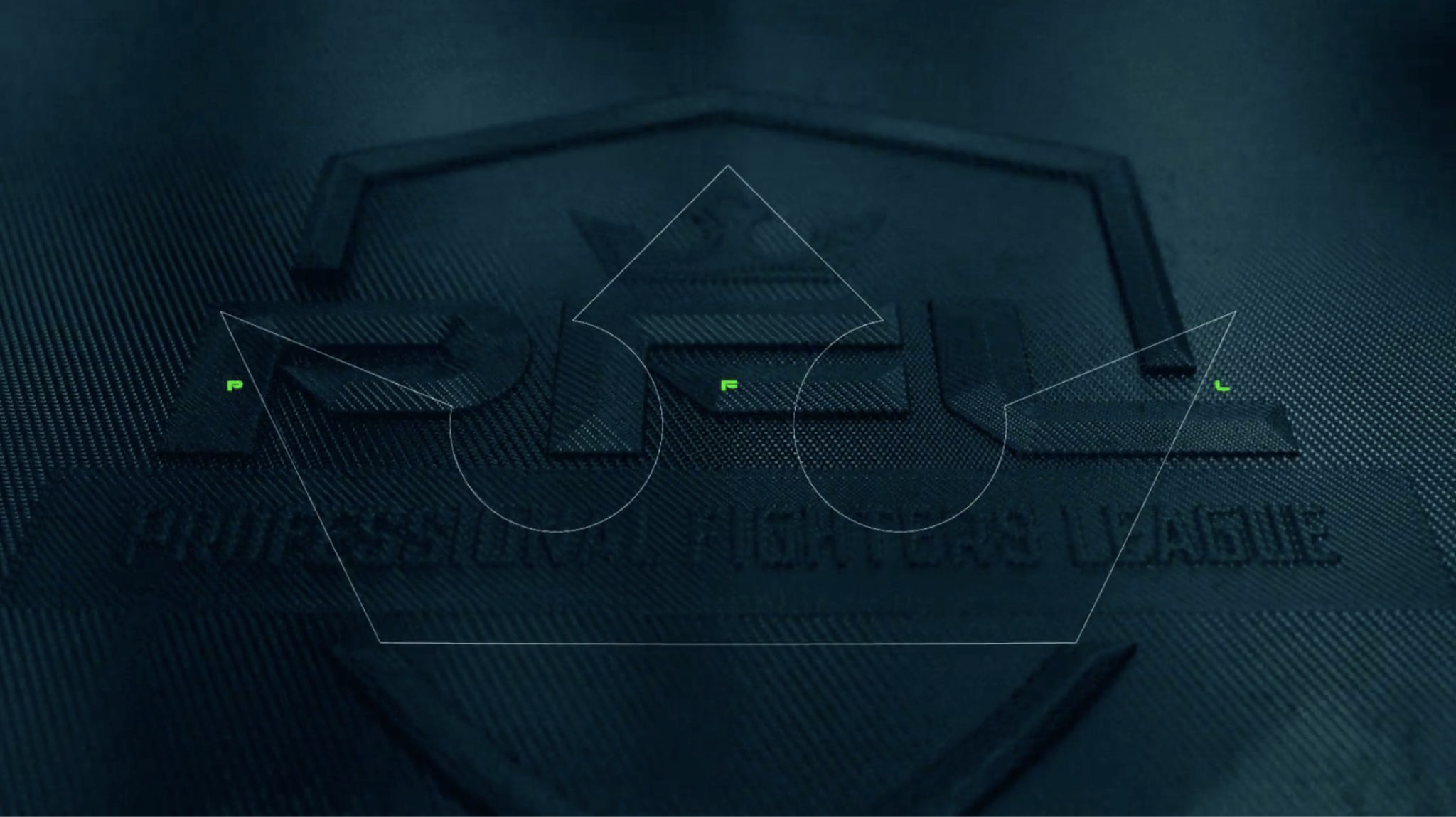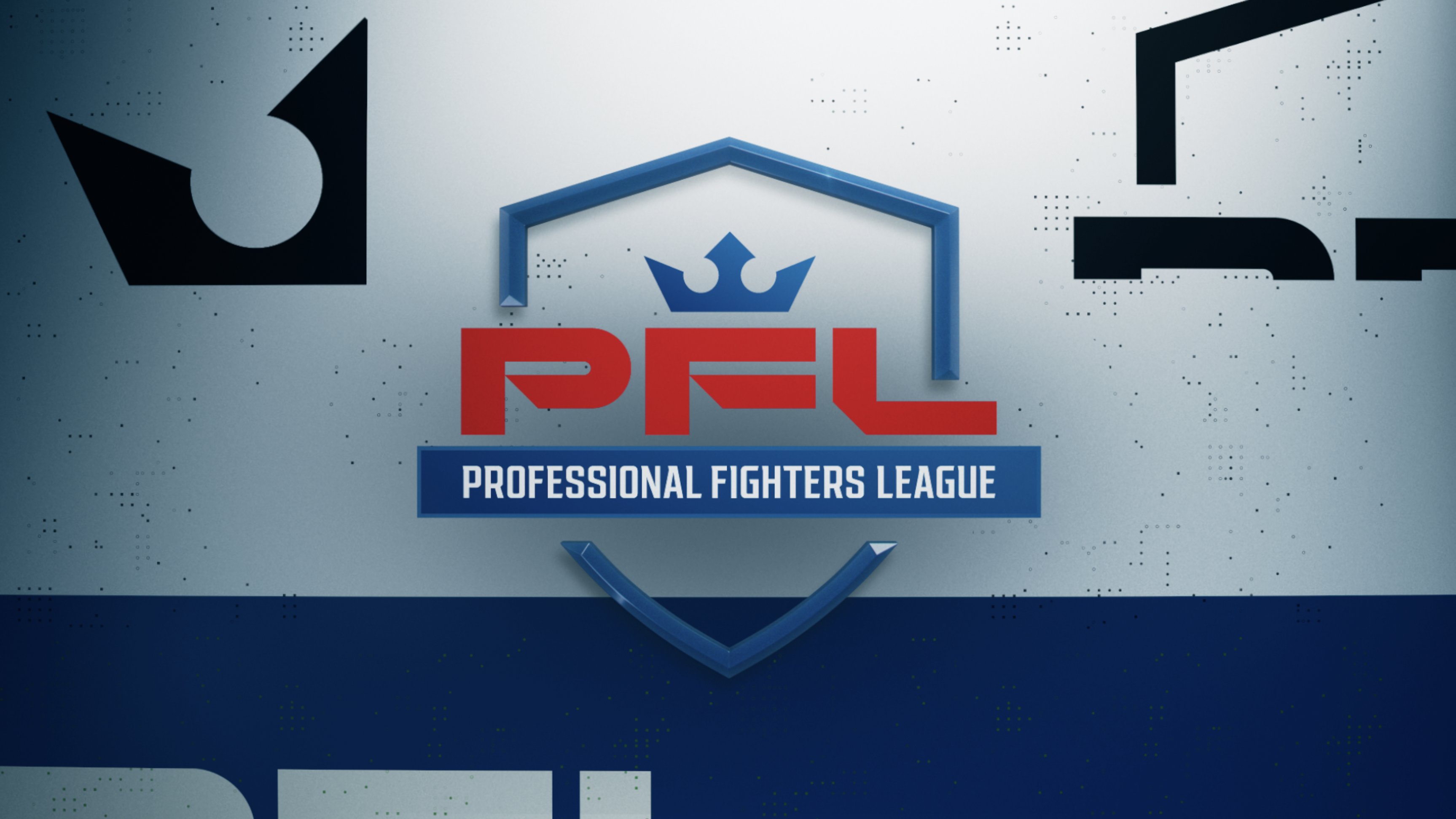 Our designs for on air graphics amplify the brand and are easy to use throughout the match.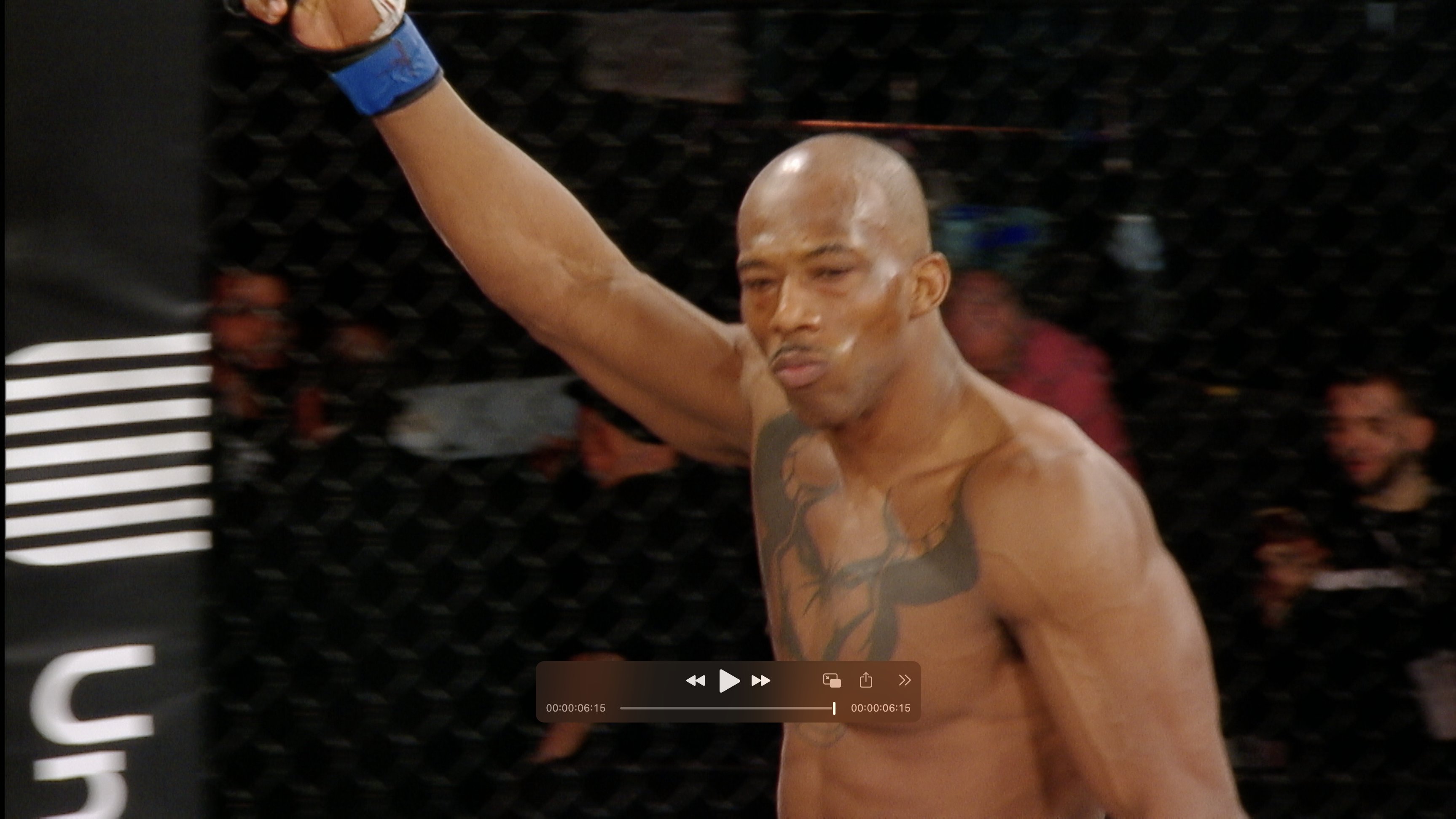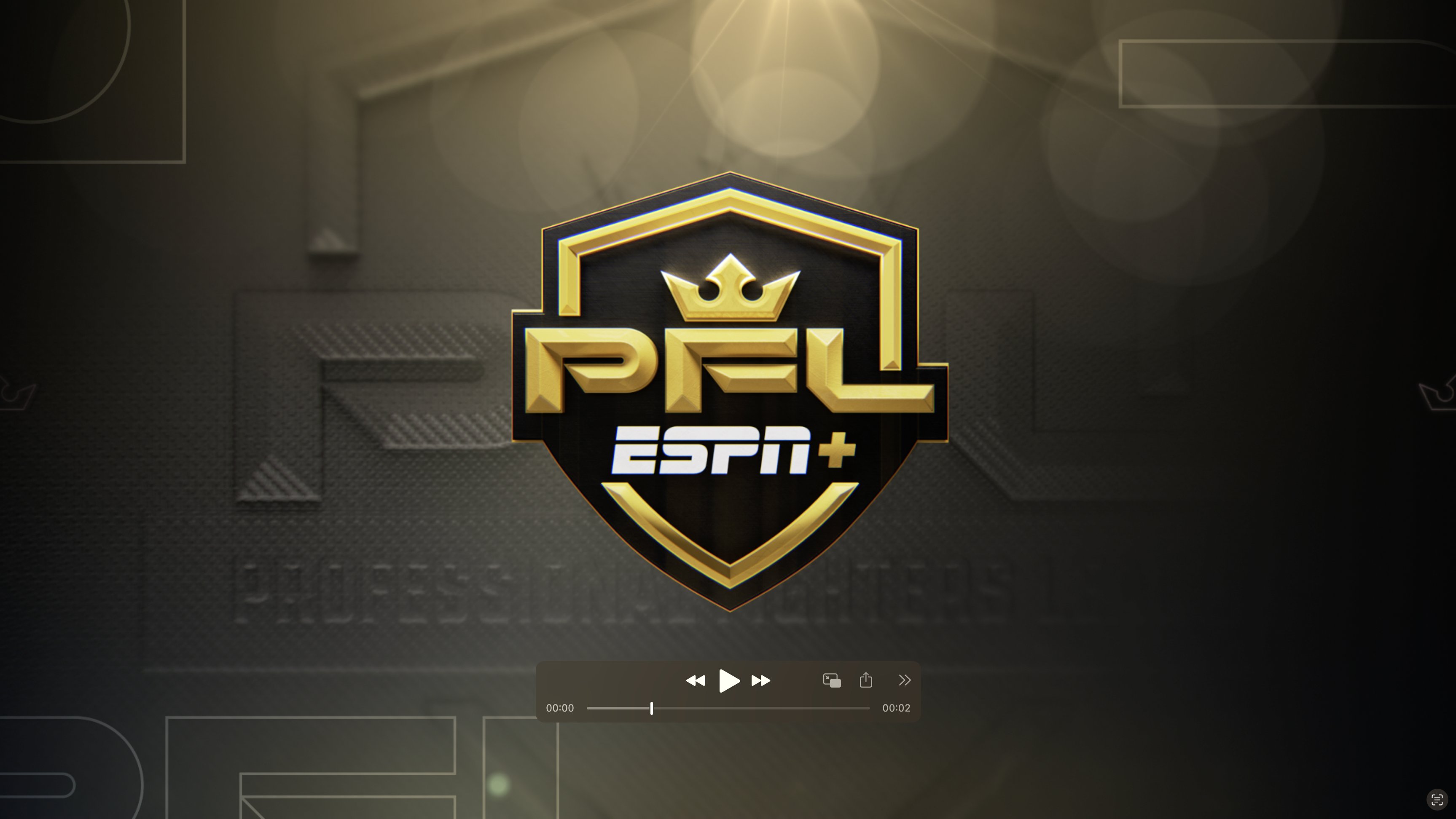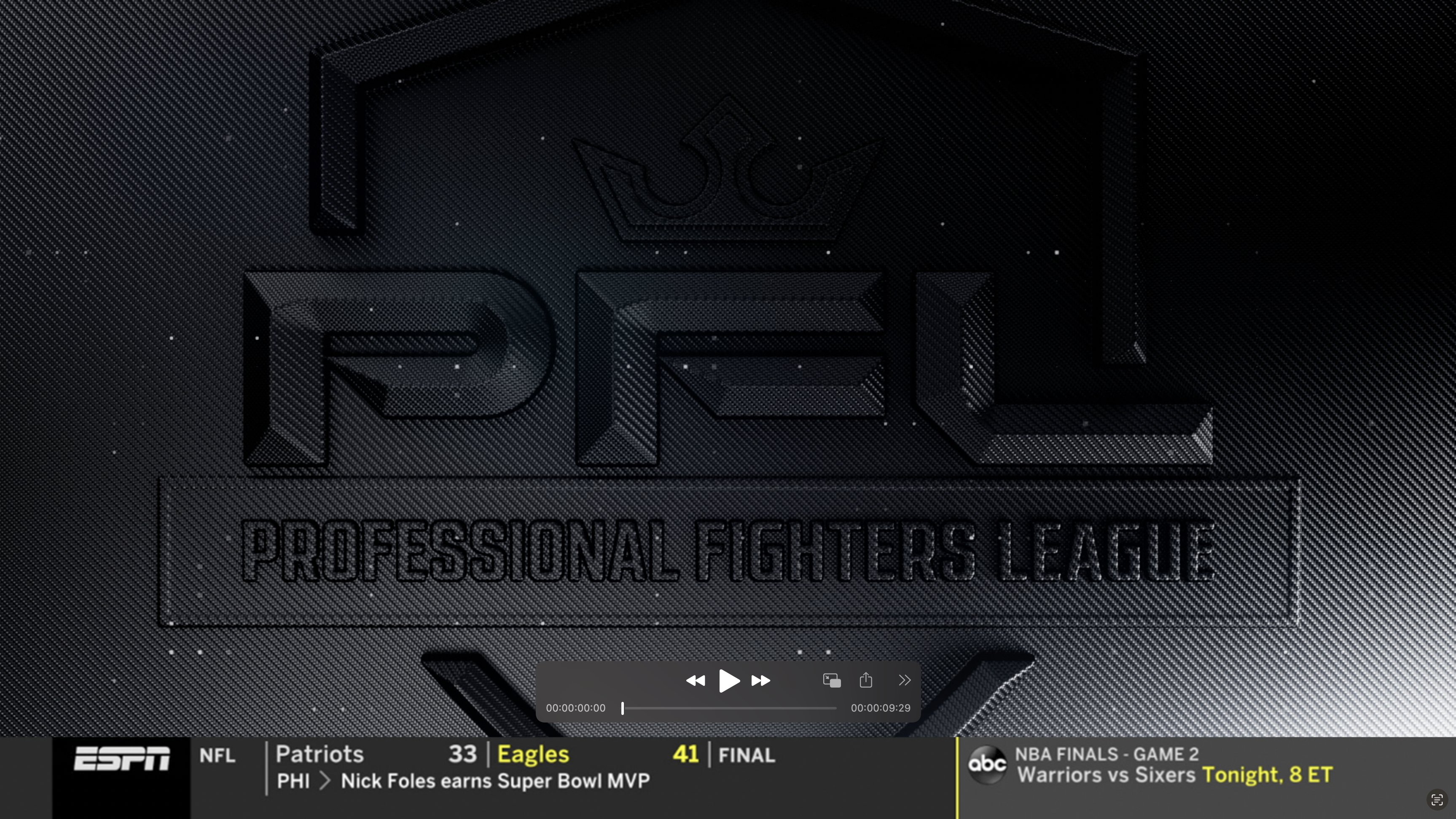 Stay in touch with your compadres