Paramount+ – Star Trek Days Identity System
Developing a logo and identity system to unify all of the "Days" that celebrate different aspects of Star Trek.
Back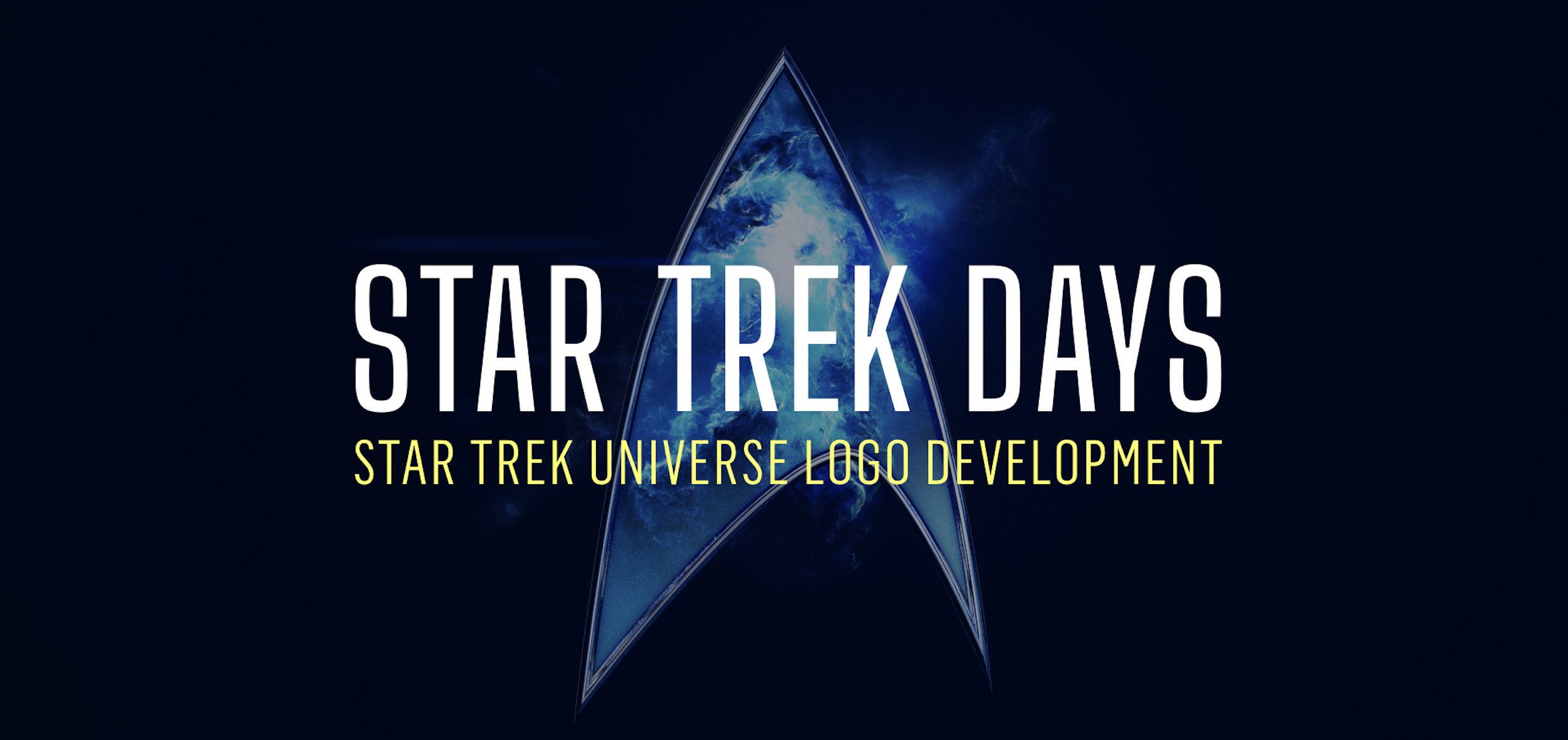 LOGO & IDENTITY SYSTEM
Stark Trek has boldly been going where no entertainment has gone before for over 55 years. Throughout its epic run, different "Days" have been established to celebrate unique aspects of — and characters from — Star Trek.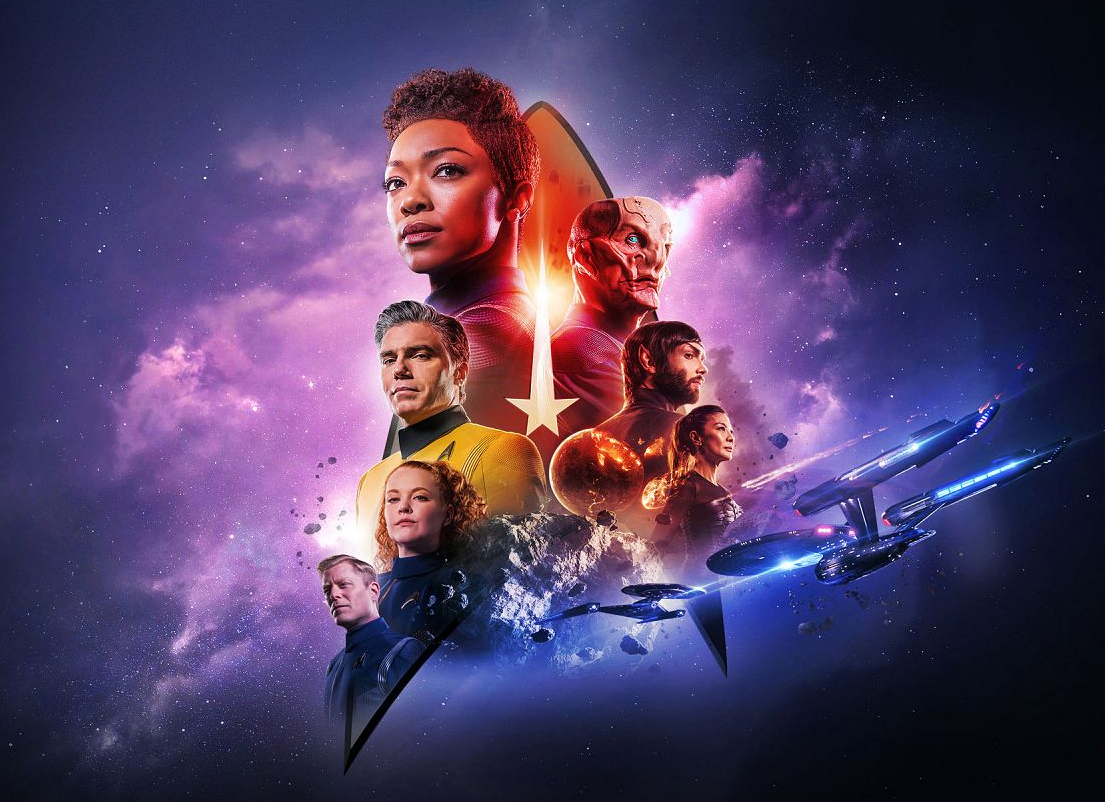 MANY ERAS OF INSPIRATION
But these "Days" were born in different eras; as such, the logos and design of each were not cohesive. We partnered with Paramount+ to build a unified identity system for all Star Trek Day, Picard Day, and First Contact Day.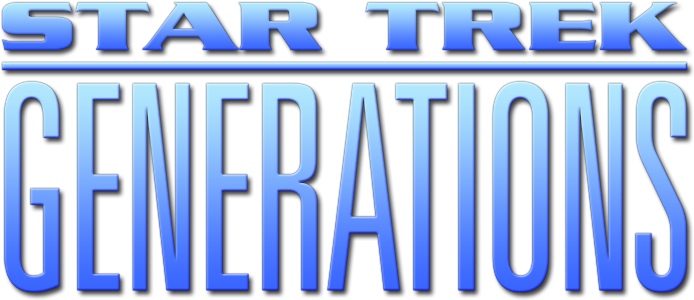 A GALAXY OF DEVELOPMENT
Initial design development tapped into a spectrum of iconic elements from Star Trek. From the delta to the typography on the Starship Enterprise, we made sure no stone was left unturned in our exploration.

OWNING THE DELTA
The final design system leans into Star Trek's iconic Delta, using it to replace the "A" in "Day" for all iterations. We also developed companion logos that can be used in select situations.
Delta Logos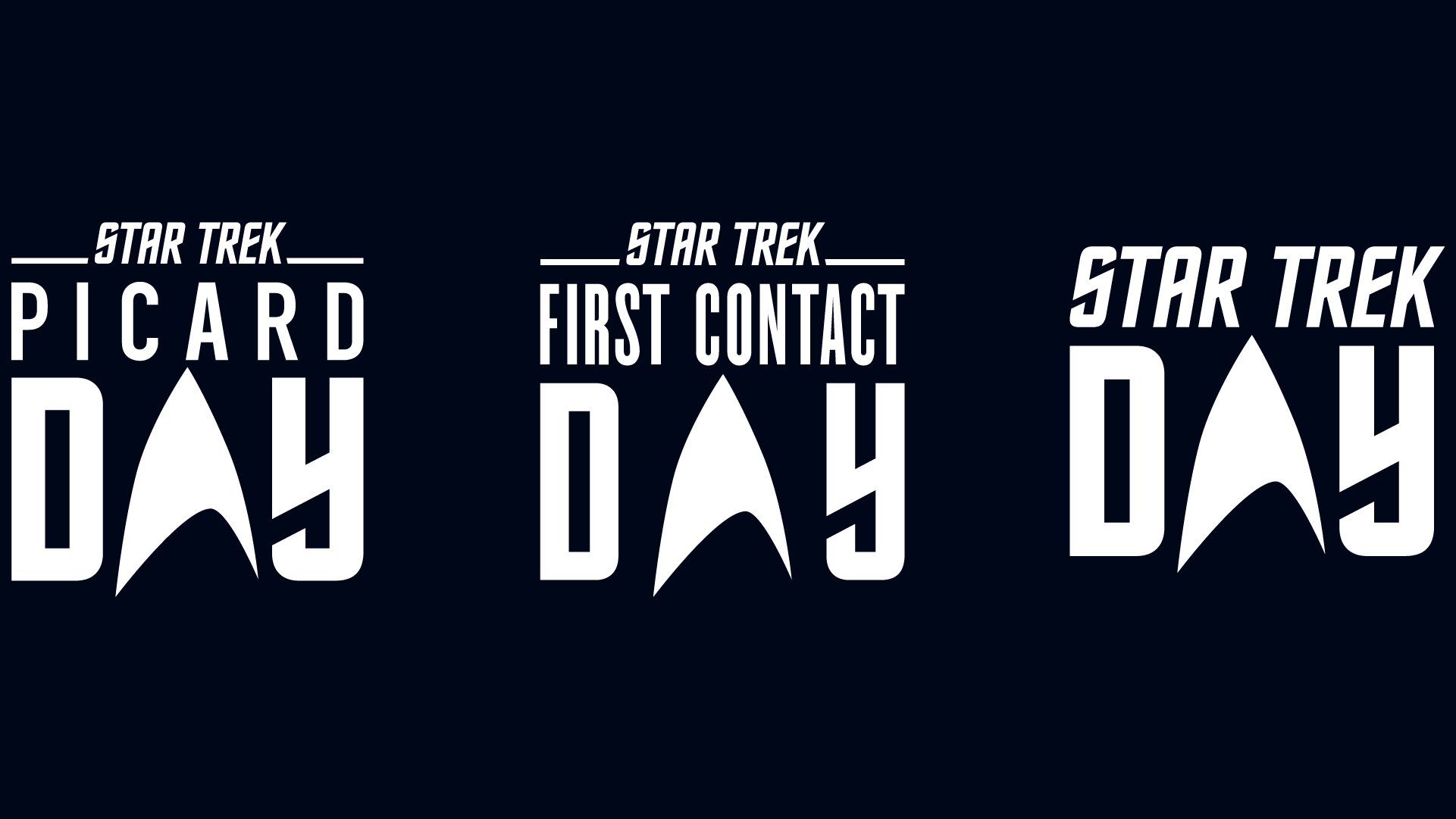 Companion Logos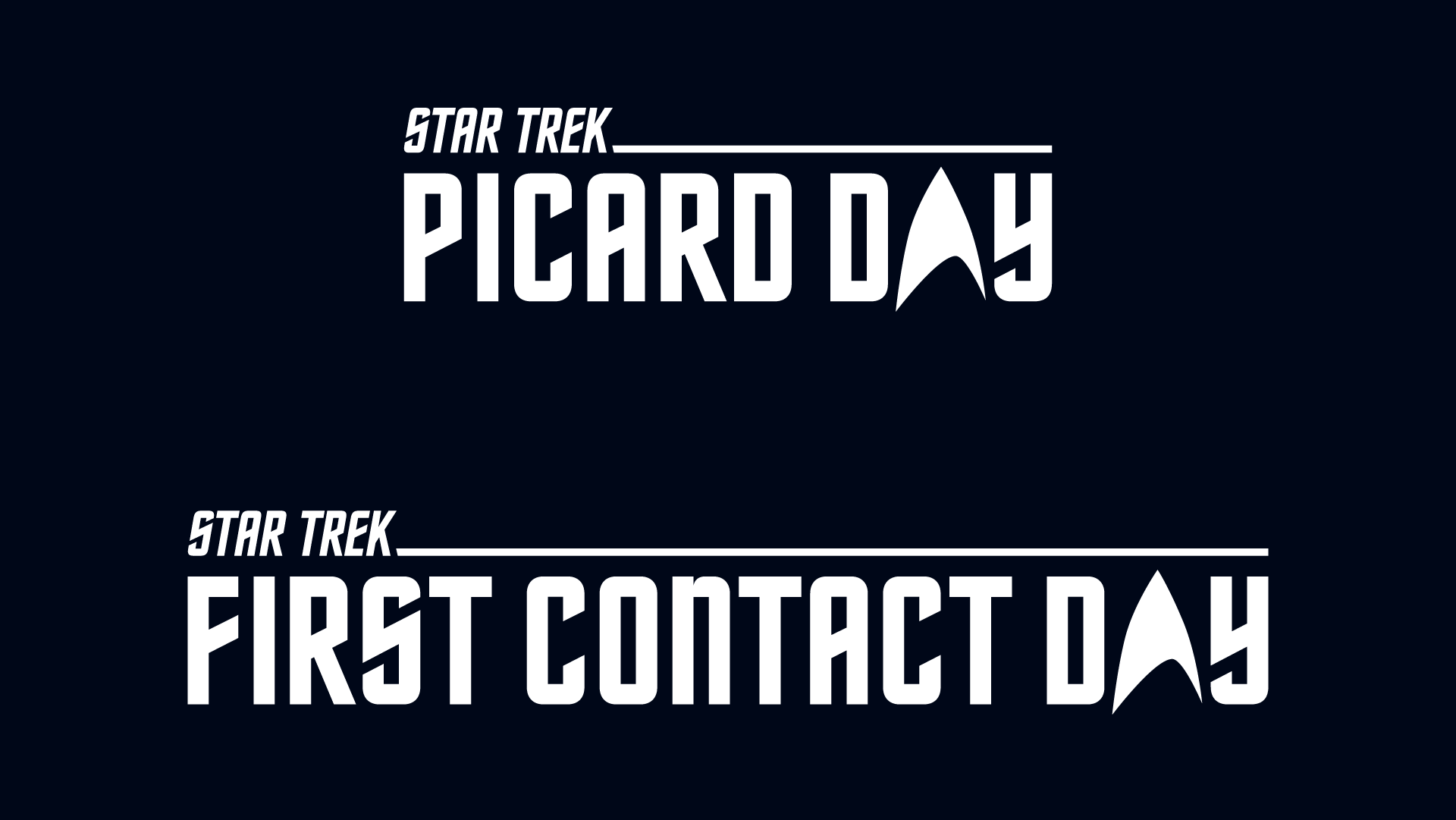 NEBULAS & TOOLKITS
We didn't stop at the logos. Each "Day" identity was further brought to life through a unique logo animation that incorporates a stardust-fueled nebula, as well as a toolkit that includes lower-thirds, bugs, and interstitials.

Stay in touch with your compadres