CBS | Paramount+ – Star Trek Strange New Worlds
This is an example
Back

It Gets Even Stranger
Strange New Worlds is back for season 2!  Paramount+ presented us with a challenge to create an animation inspired by genres that fans will see in the upcoming season. We worked with the Paramount team in the past to create the show logo, and we were honored to be invited back into the Star Trek realm.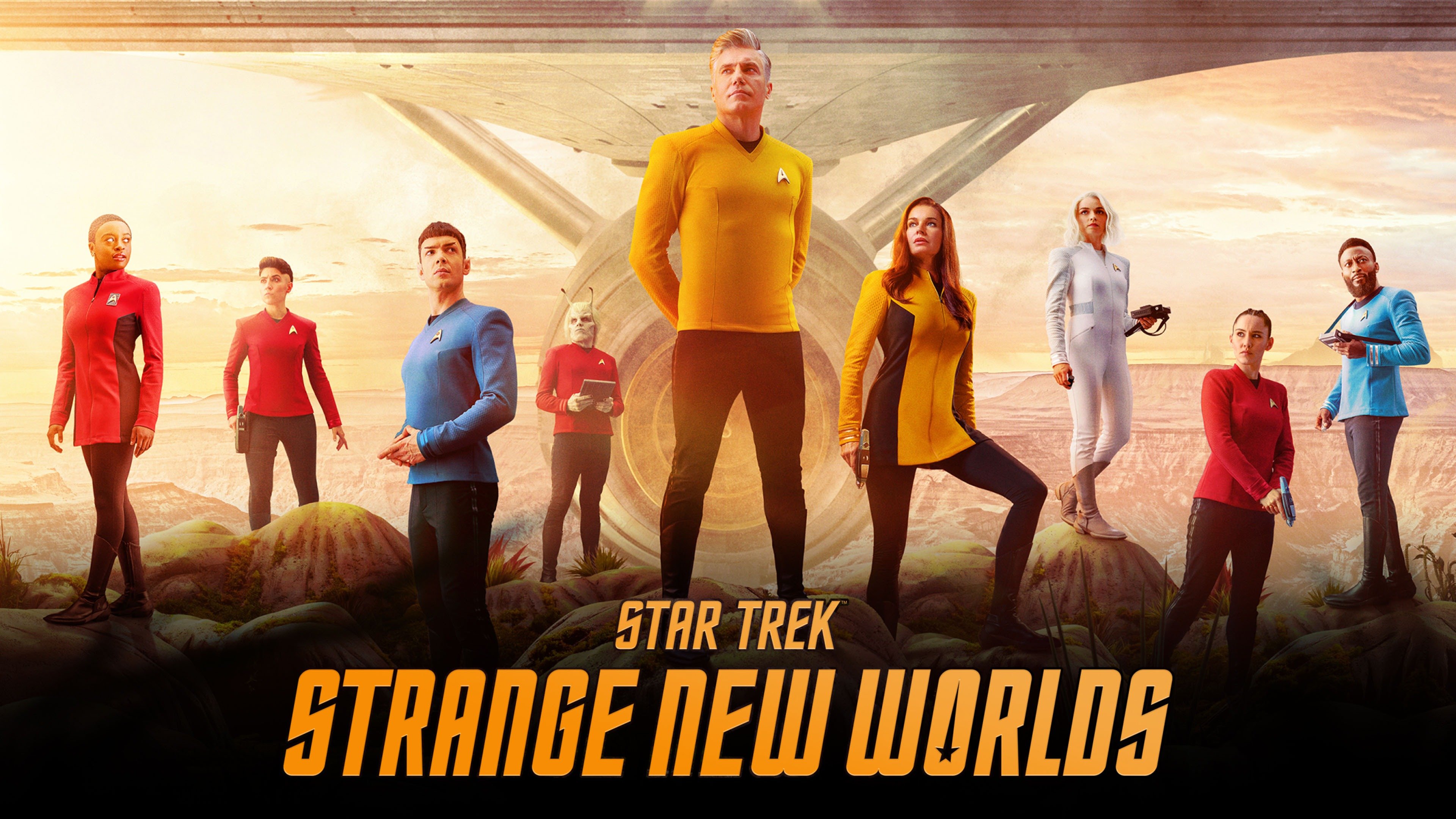 Horrifyingly Beautiful
We wanted to tap into the horror genre and create something that showed the fluidity of the show from a genre/storytelling perspective. Our animation combines the horror of deep sea creatures with bright colors to enhance the strangeness.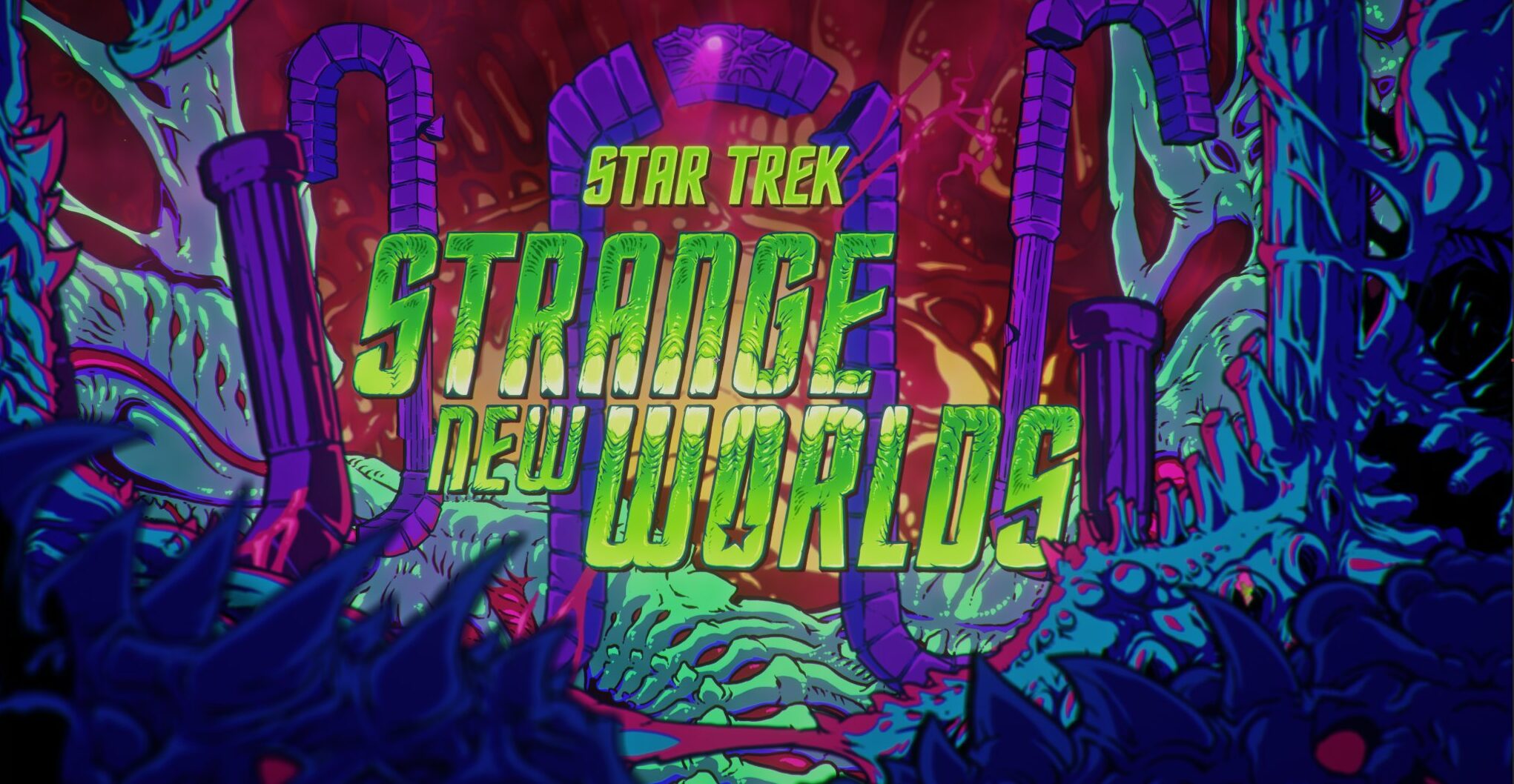 Logo Design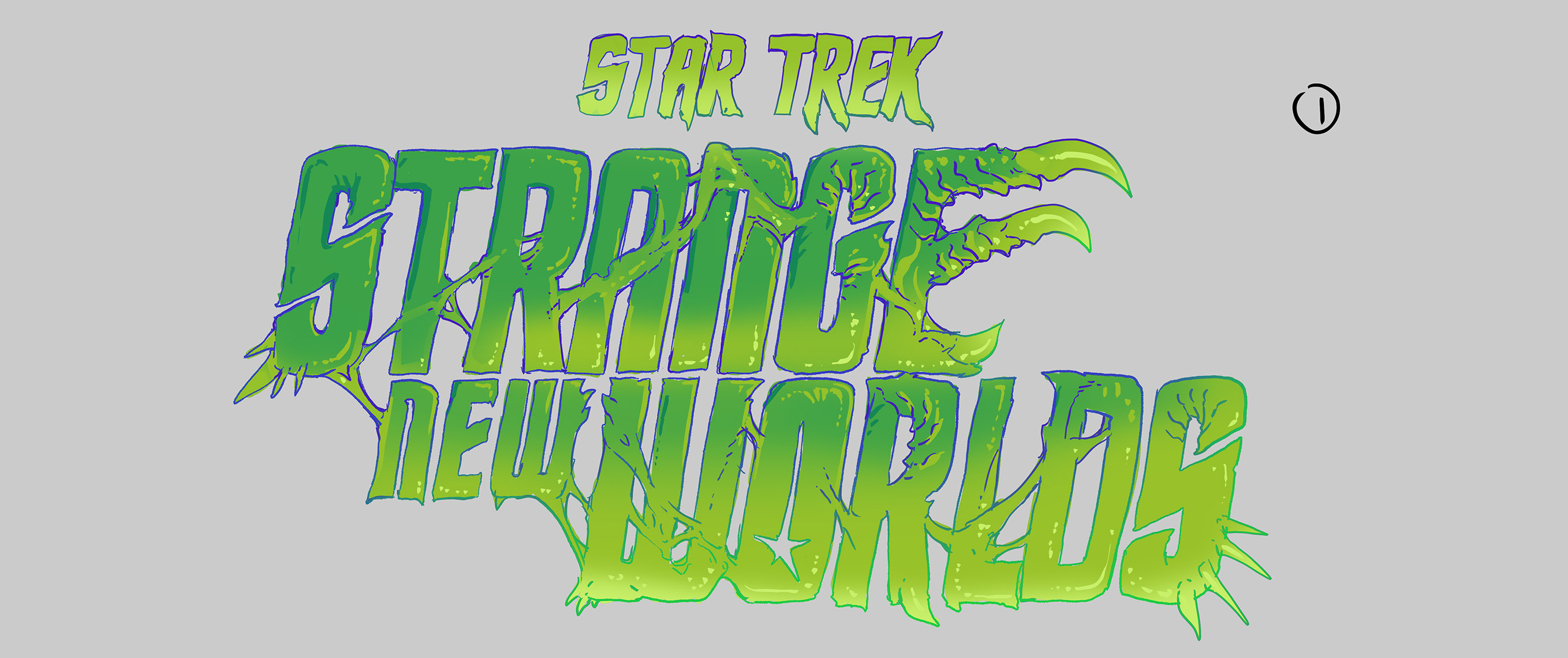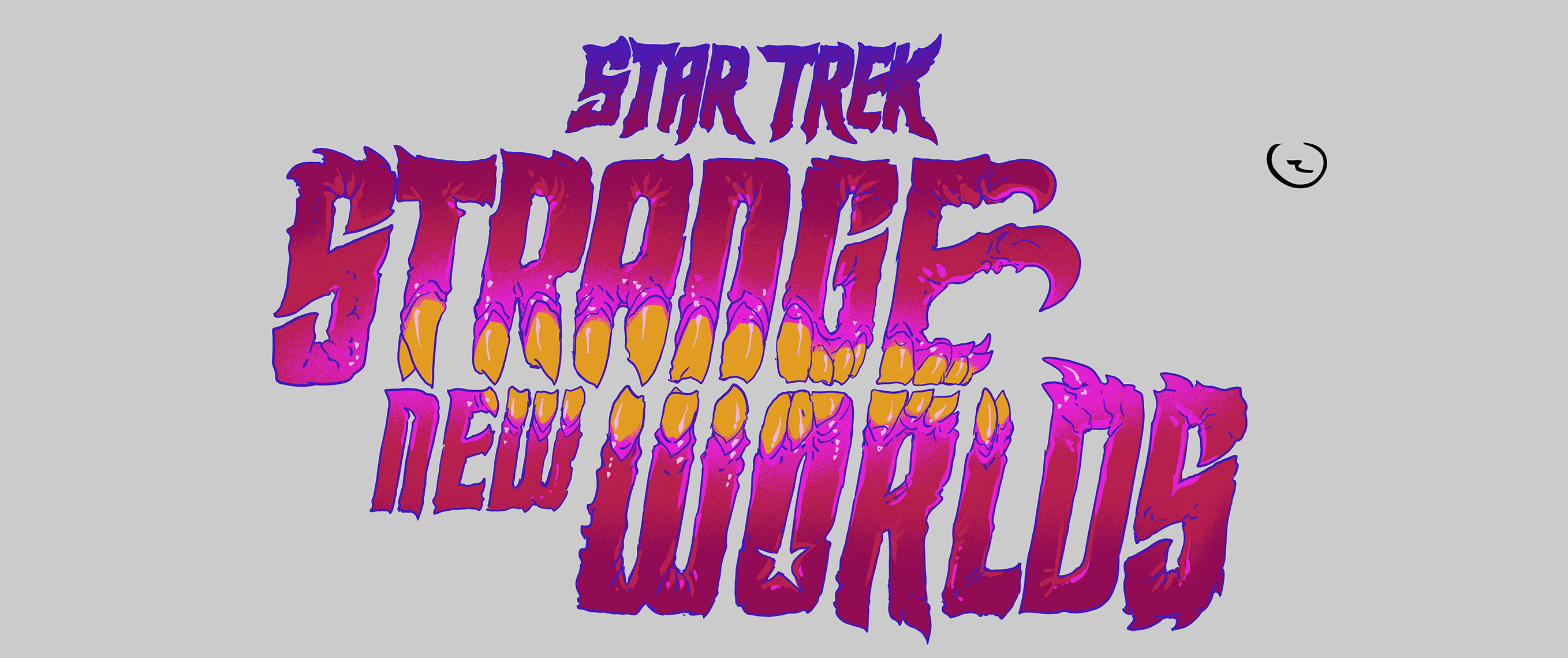 Creature Design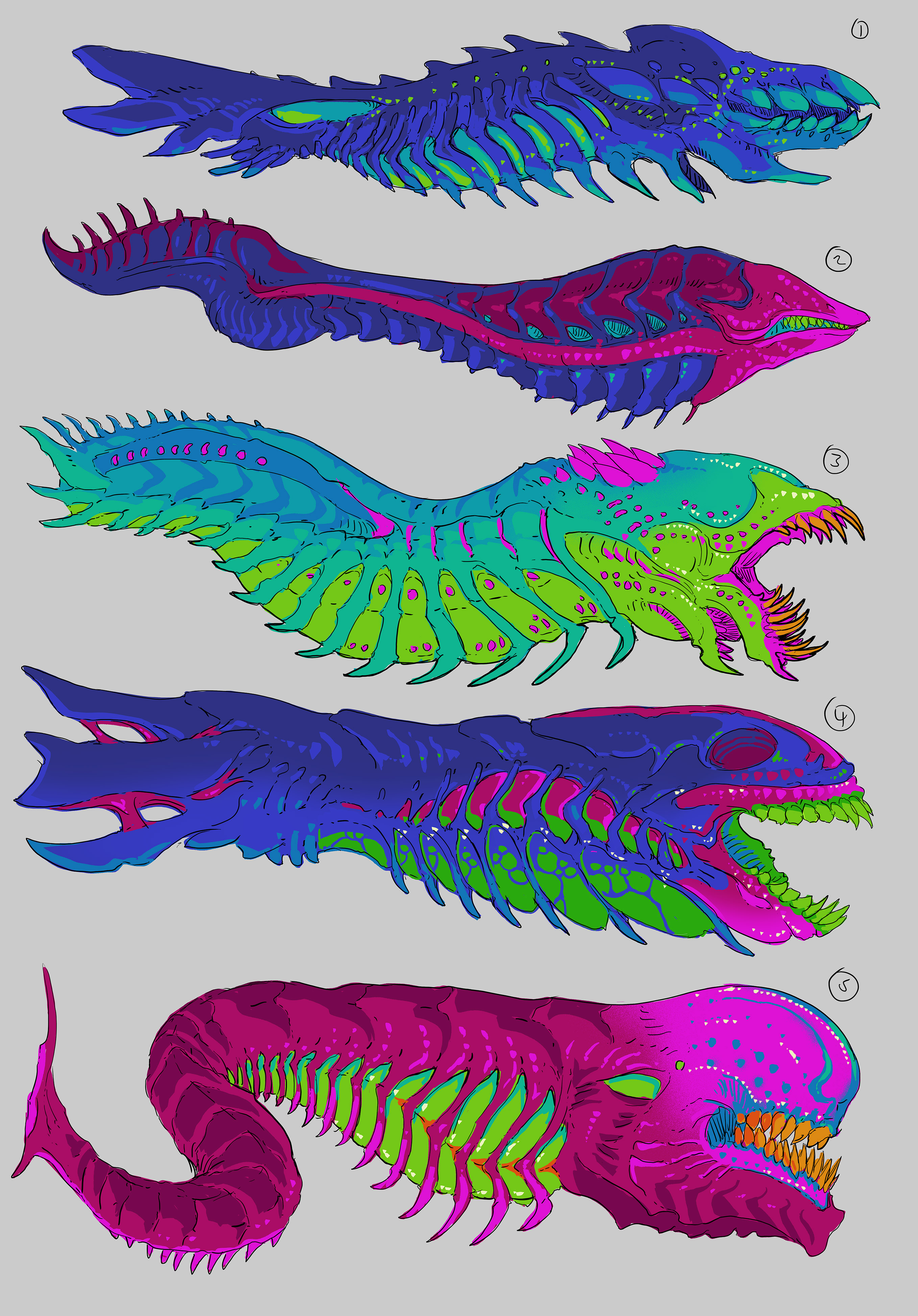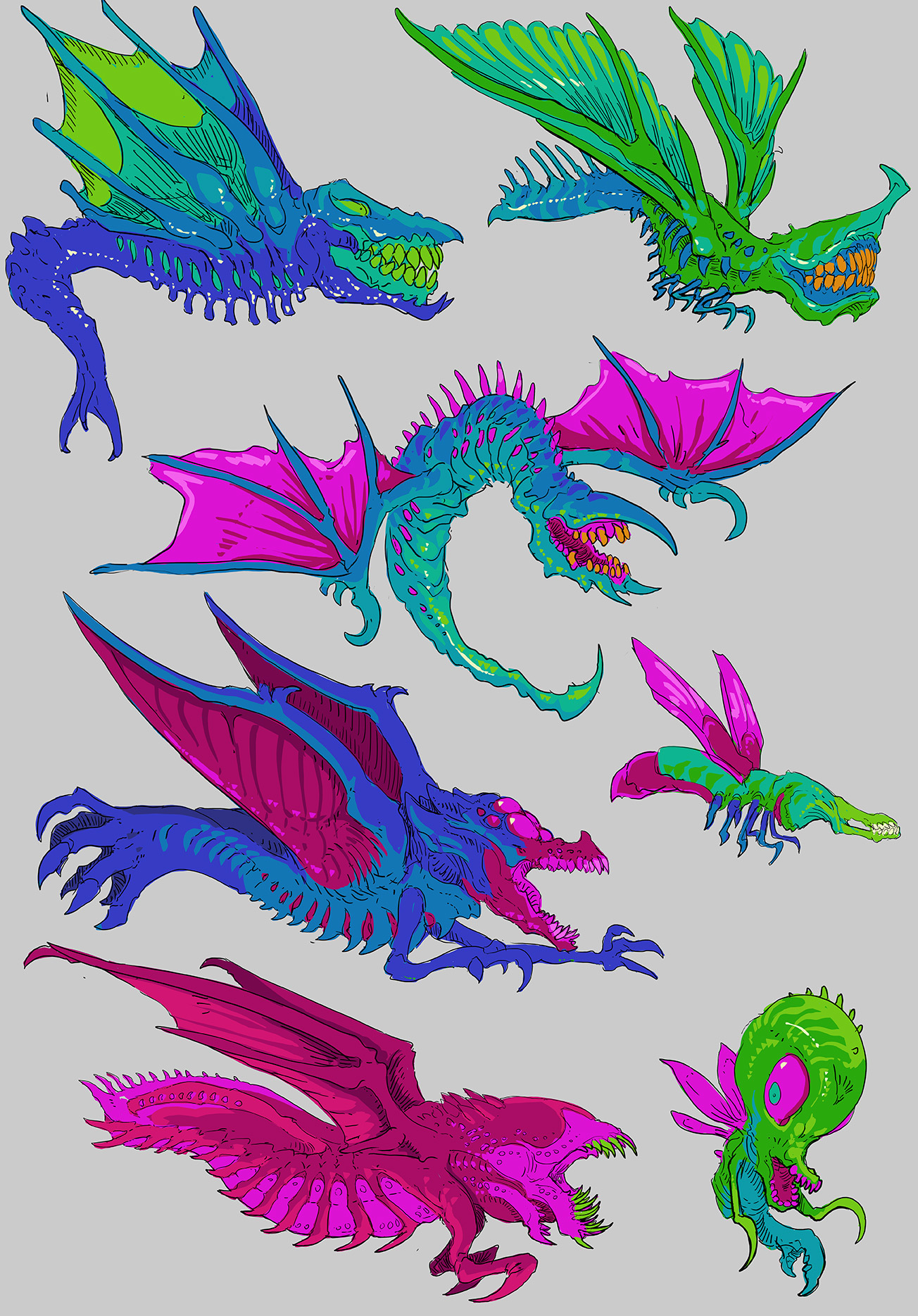 Environment Design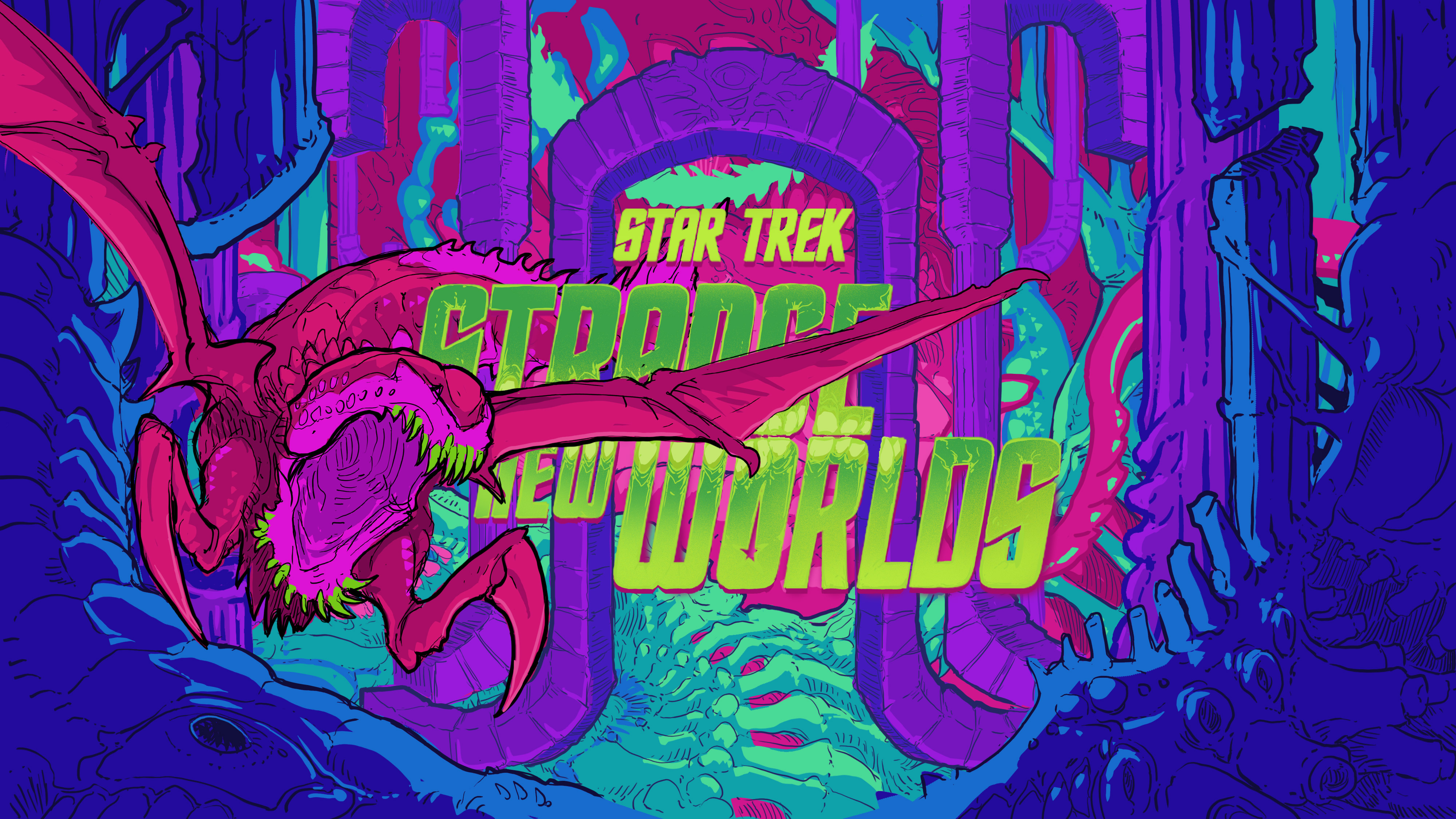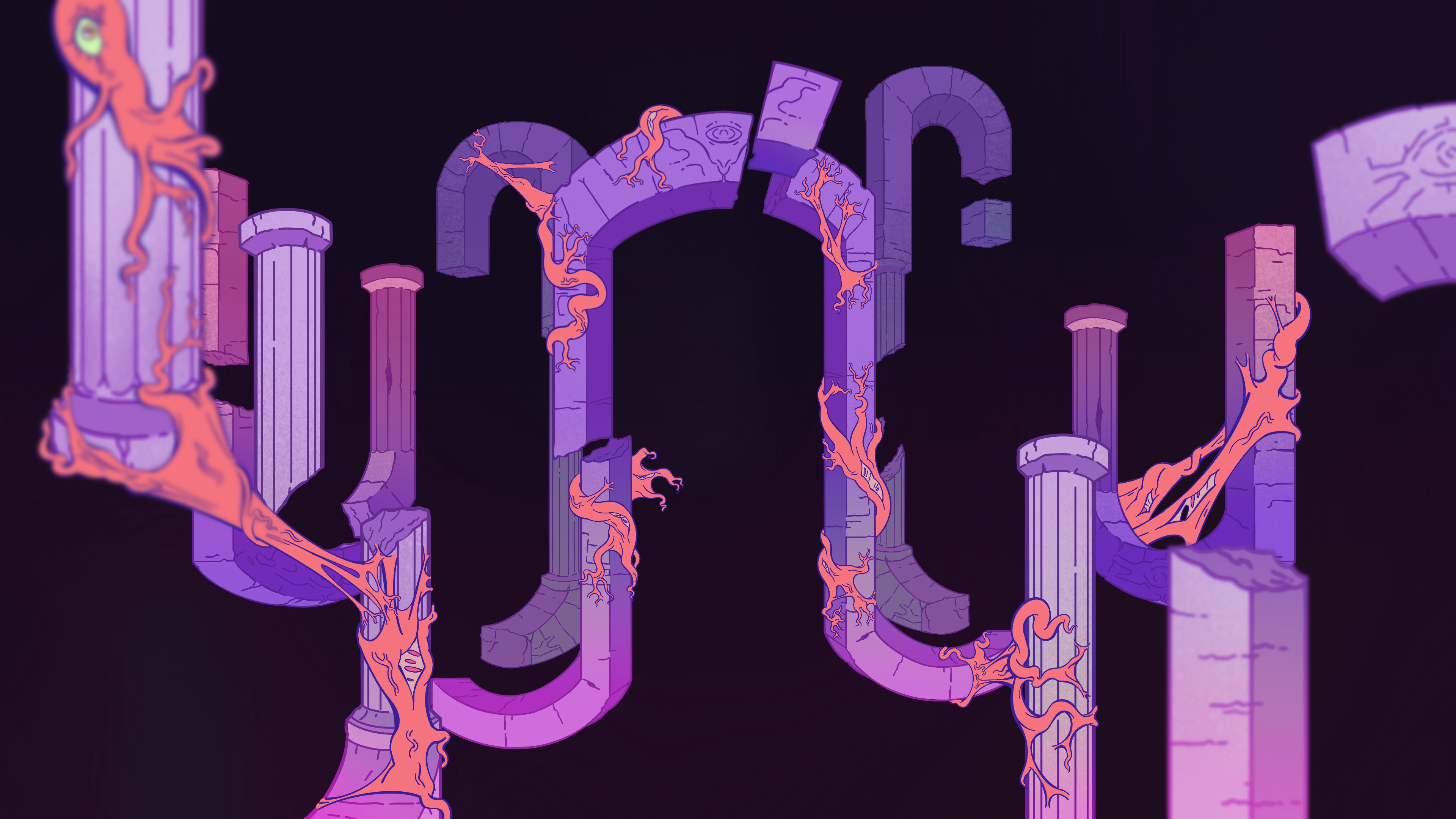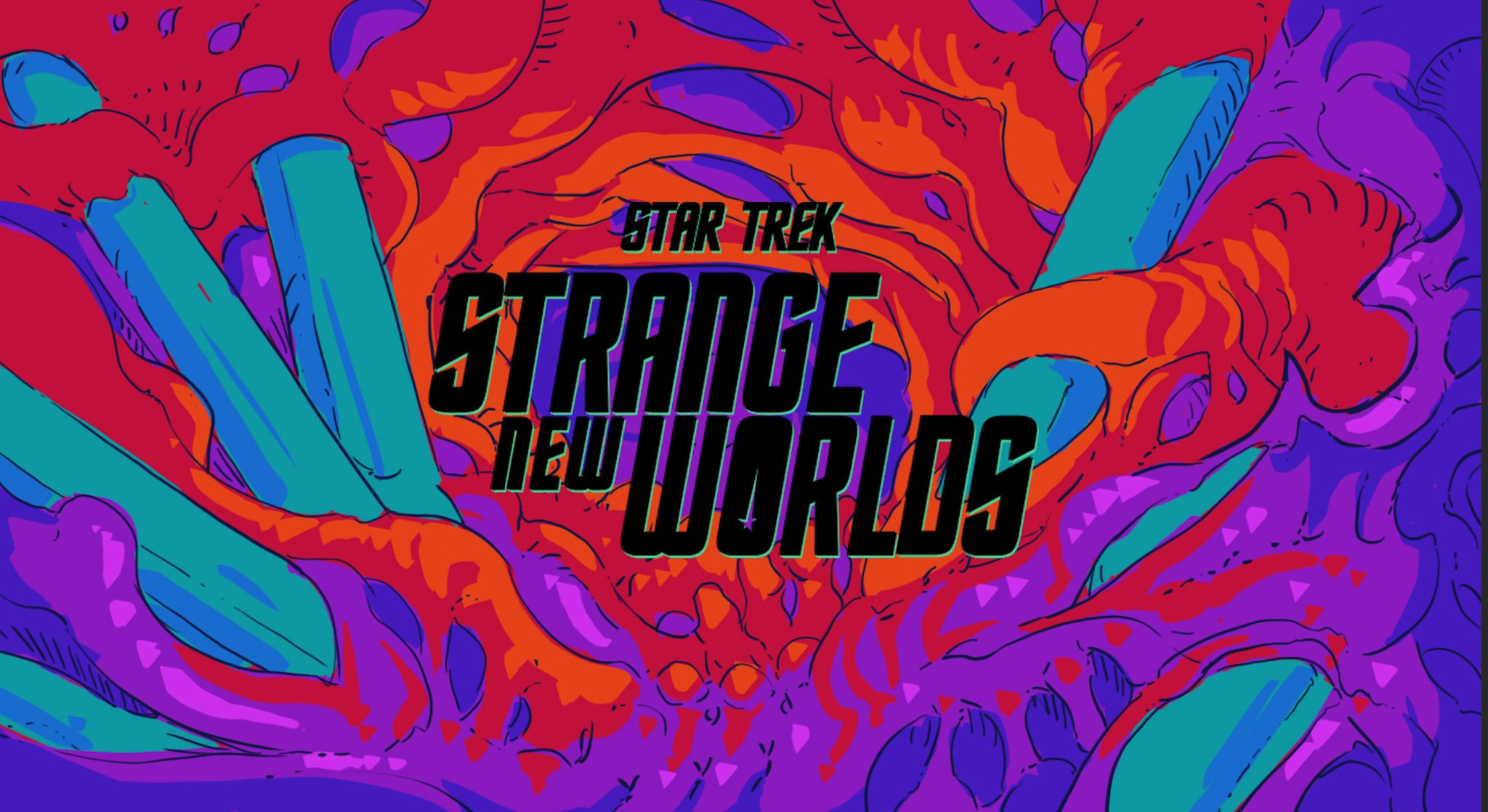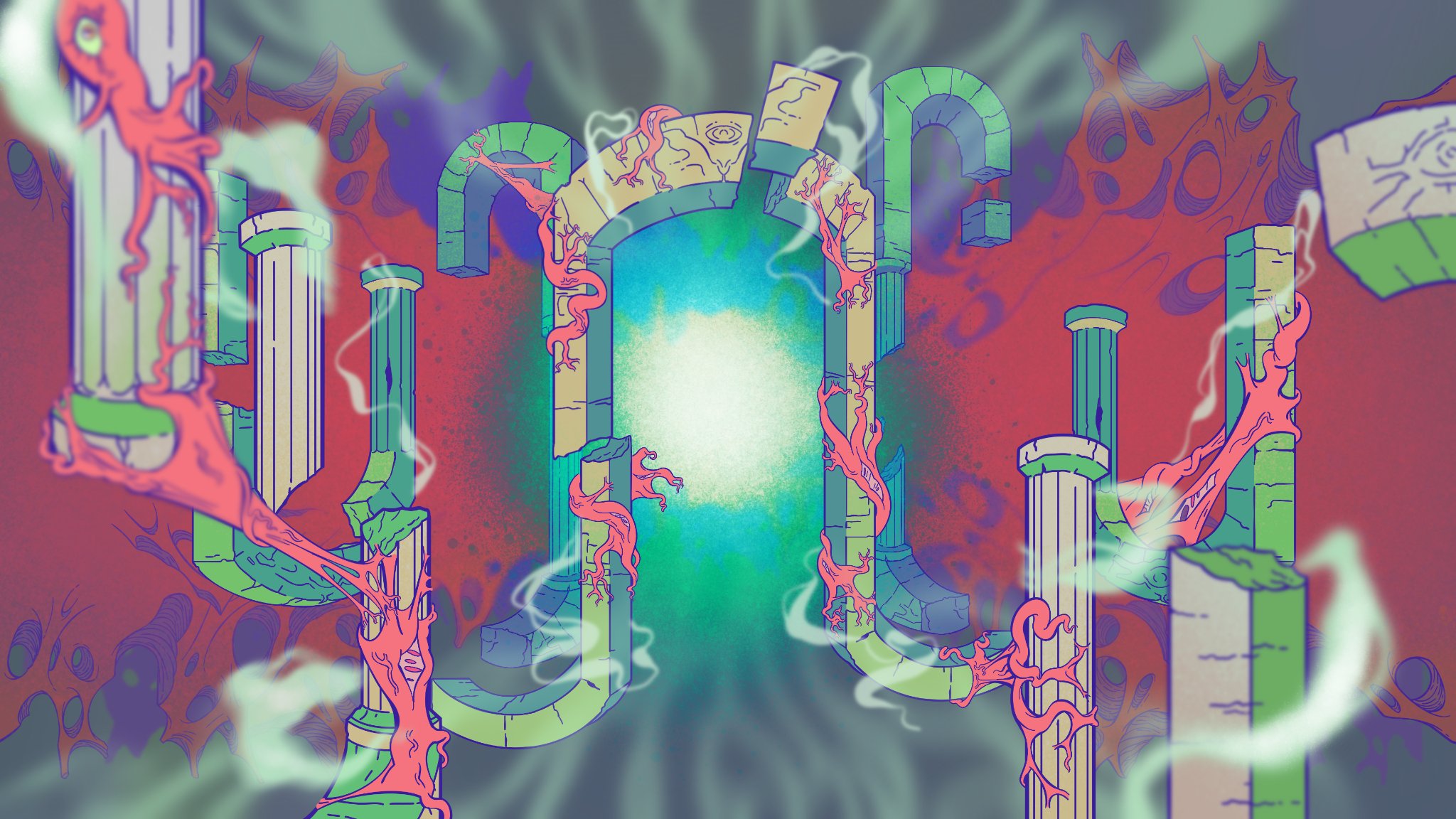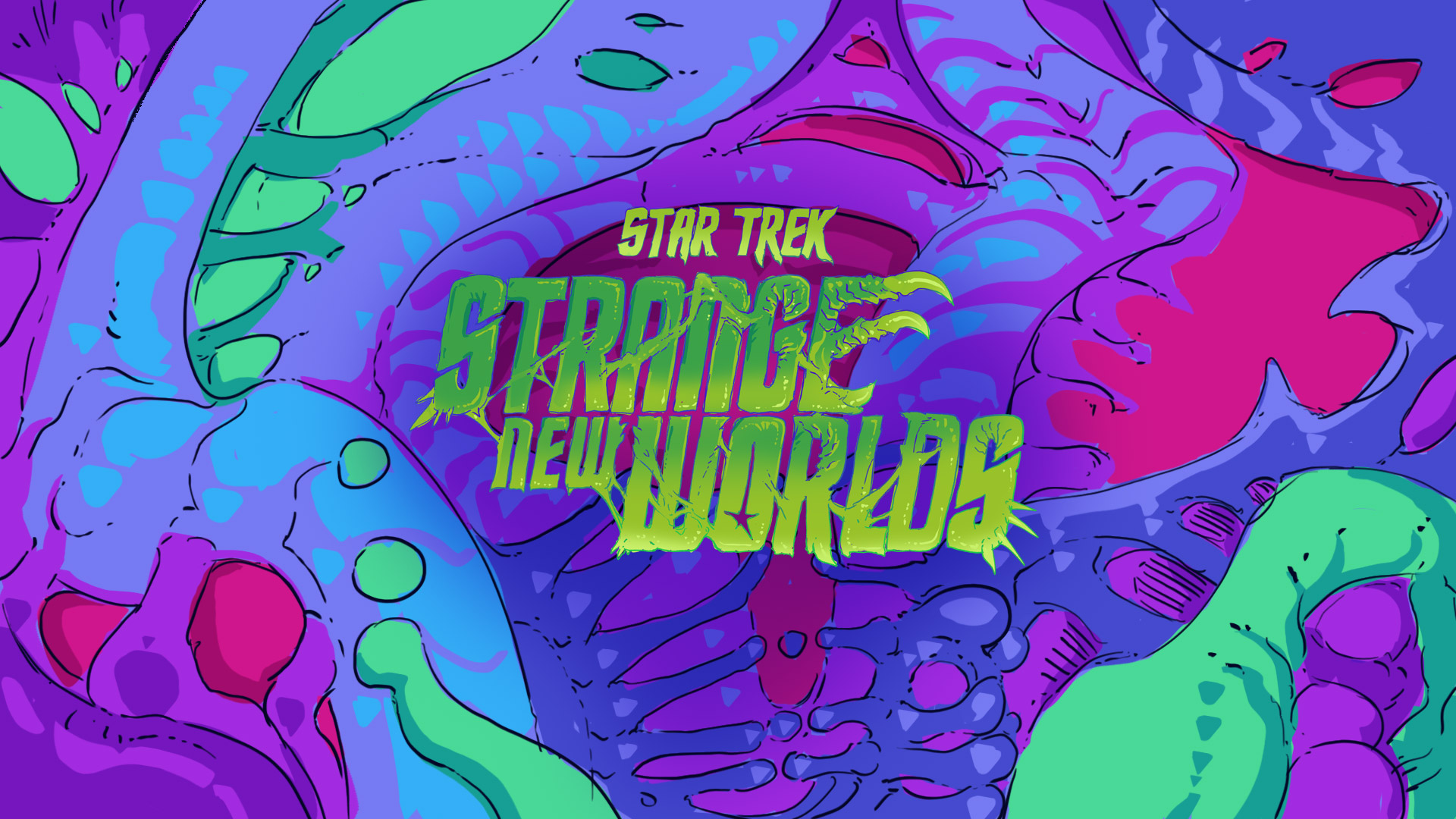 Motion Tests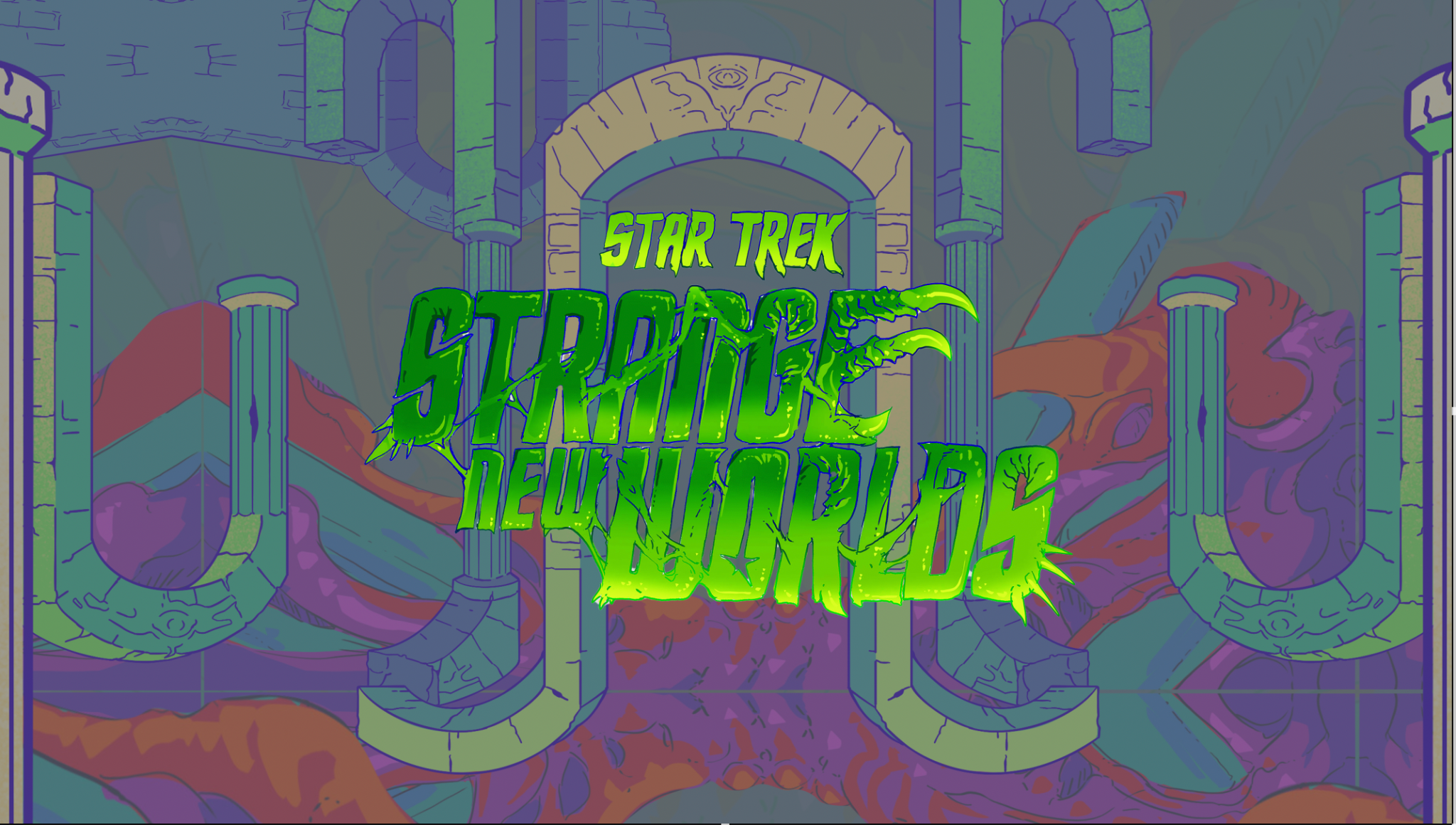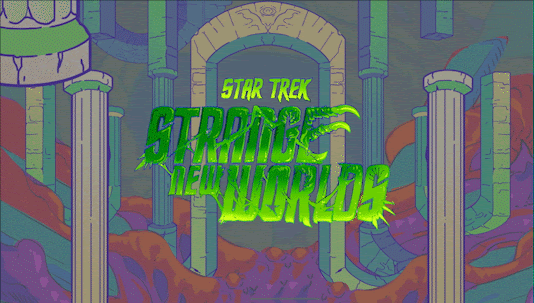 Creature Path Animatic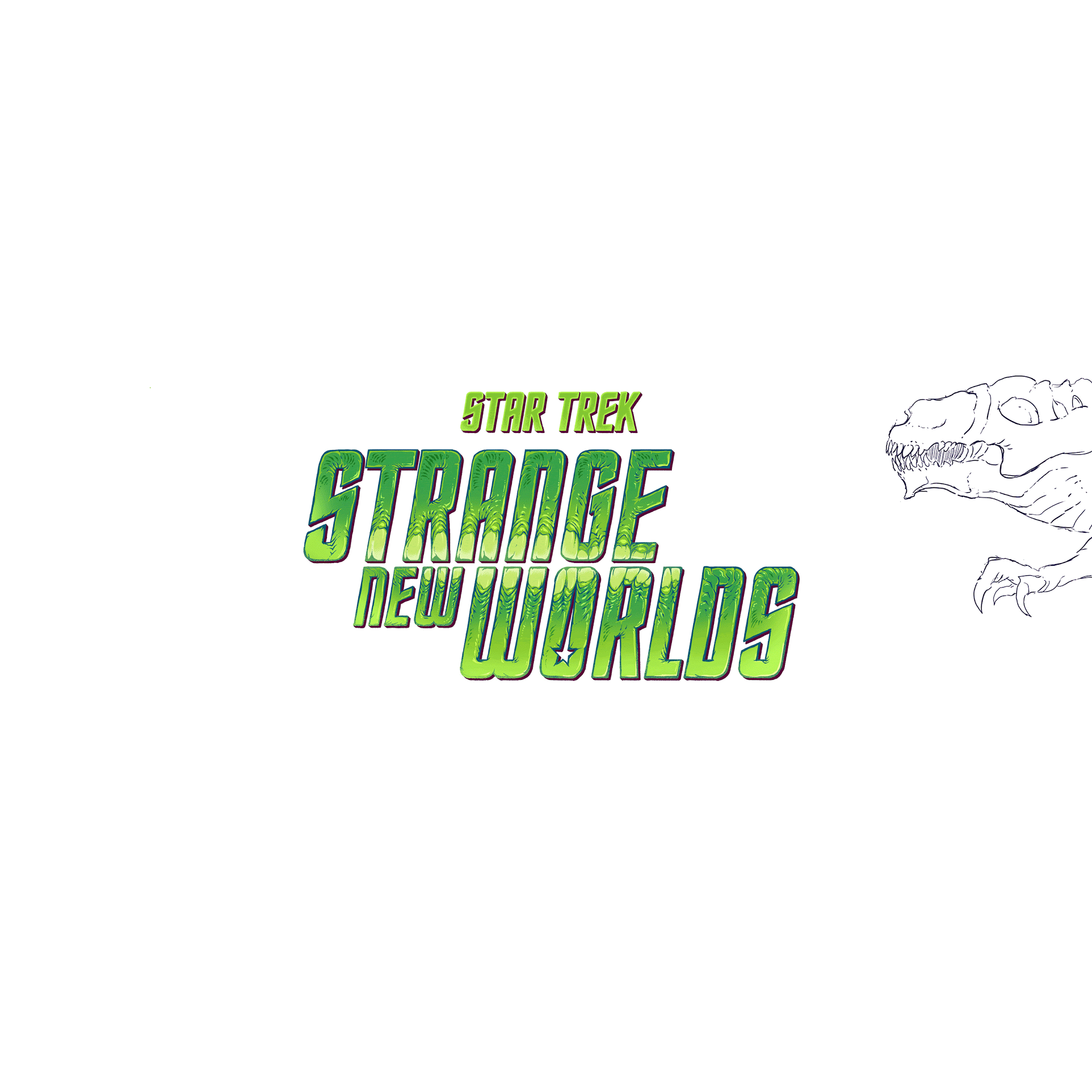 Final Animation
Final SNW Spot
Stay in touch with your compadres