WB & ESPN – Batman BING BONG
This is an example
Back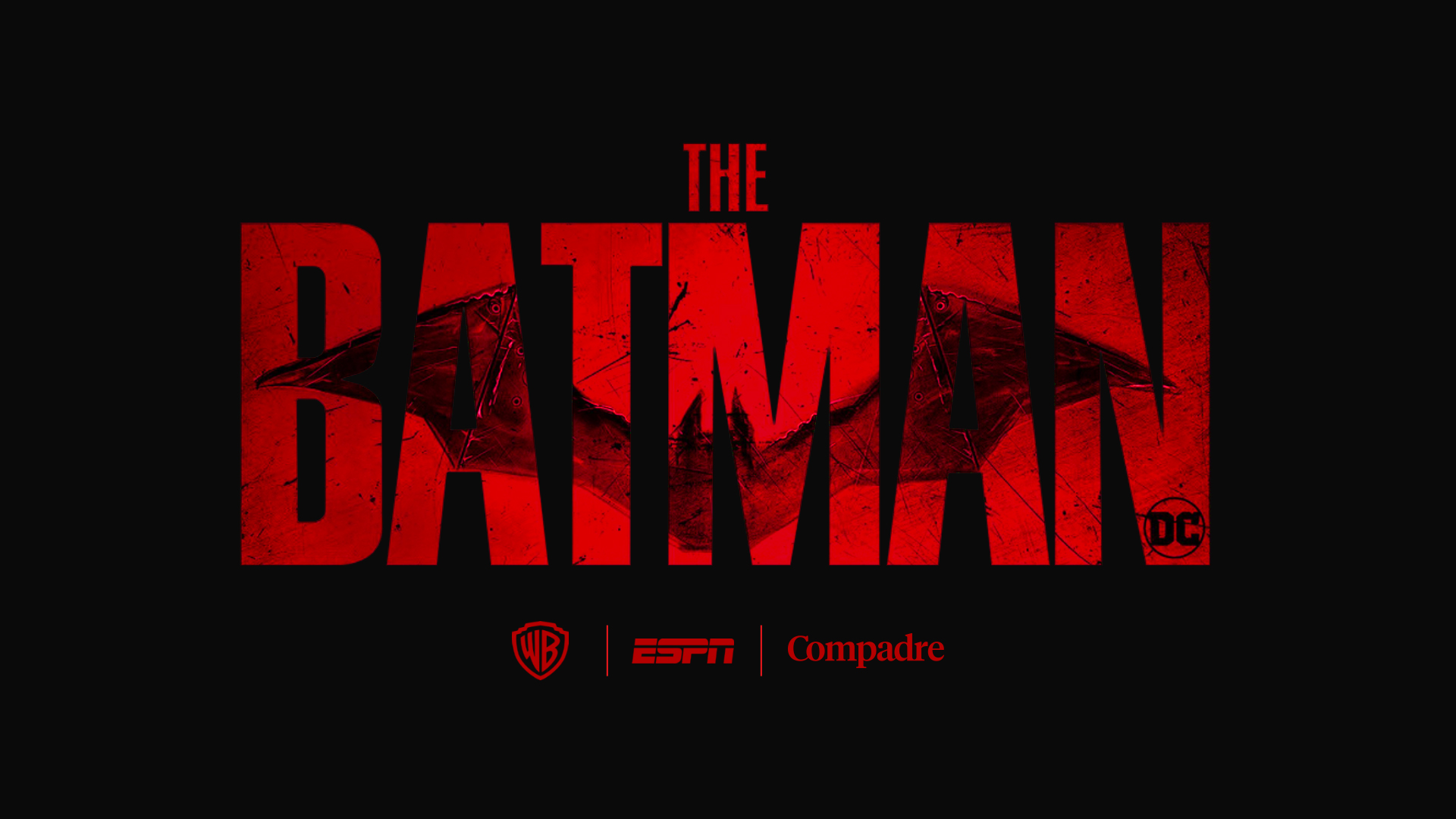 Dream Team Assemble
Wanting to build even more hype around WB's upcoming film The Batman, the ESPN team developed a concept that brought SportsCenter, Knicks star RJ Barrett, and TikTok phenomenon "Bing-Bong" into the world of Gotham. With an ambitious idea and myriad obstacles to overcome, ESPN needed our production prowess and creative problem solving skills to pull off this enormous feat.
What Does Bing Bong Mean?
The mystery at the center of Bruce Wayne's universe and the driving force of our spot – Batman's relentless quest for answers leads him to SportsCenter and eventually RJ who reveals the phrase's not-so-sinister origin. With only trailer footage from the film to pair with our original shoot footage we needed to figure out how to make the narrative work and more importantly where Batman's final showdown with RJ would take place.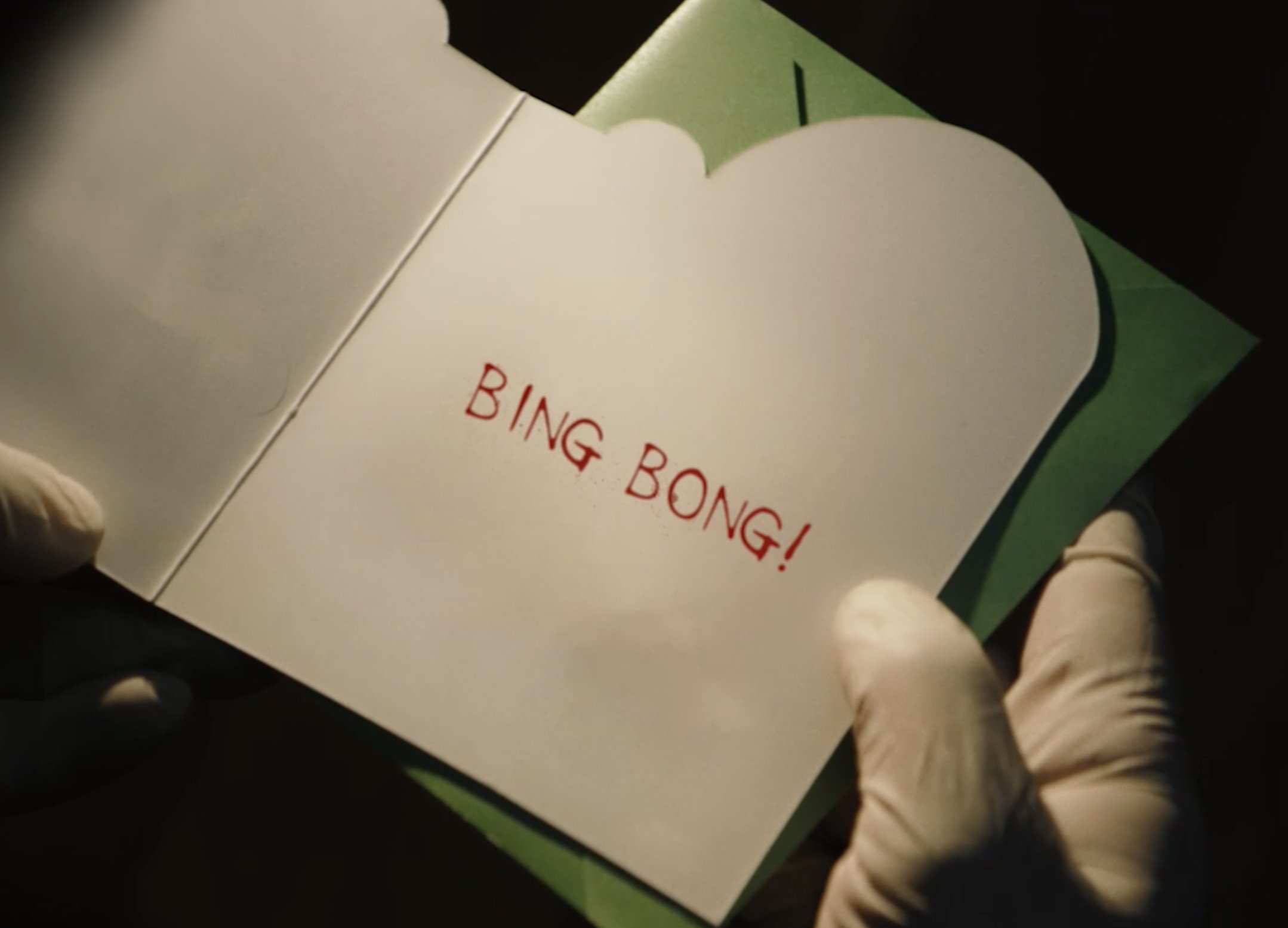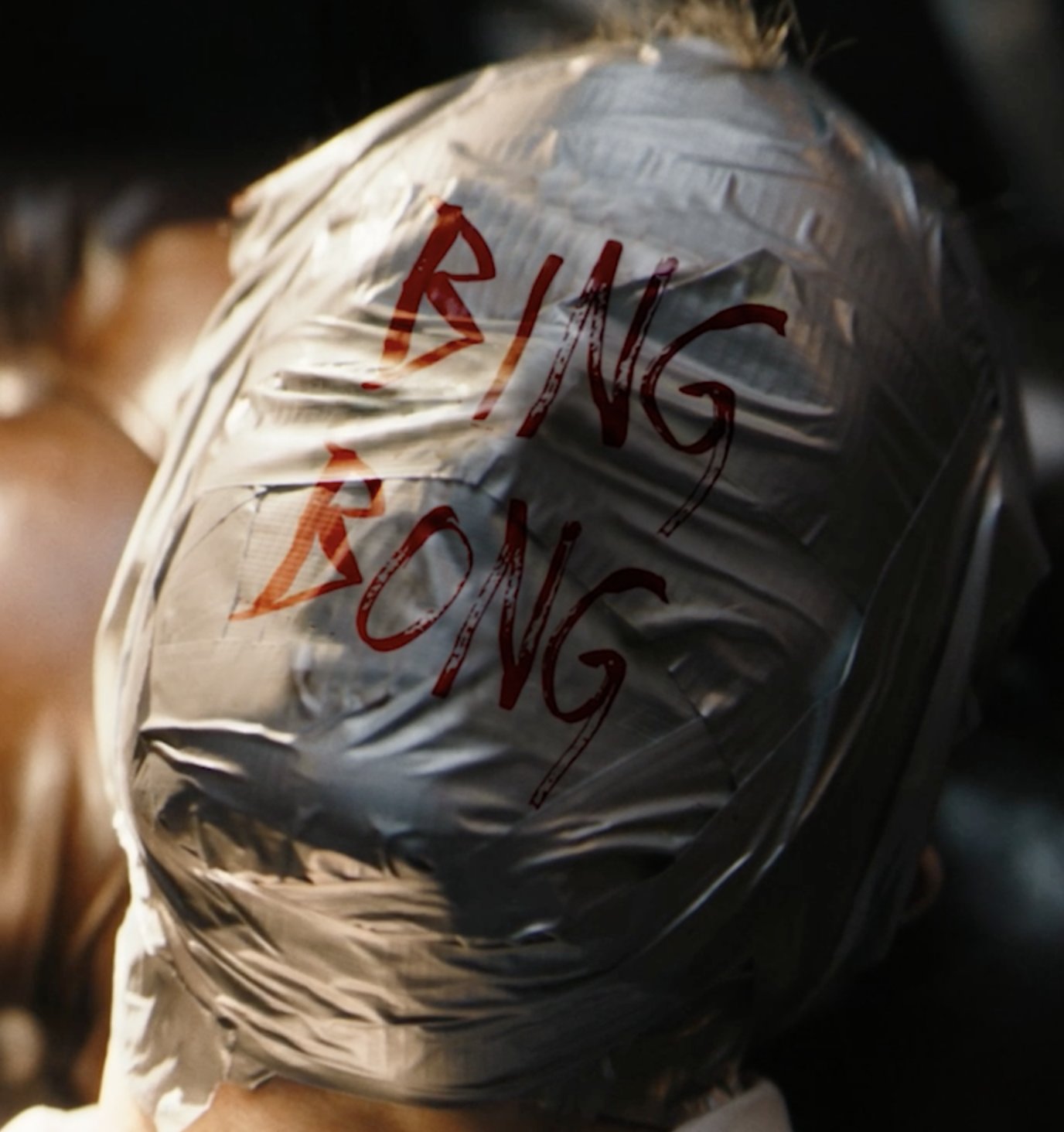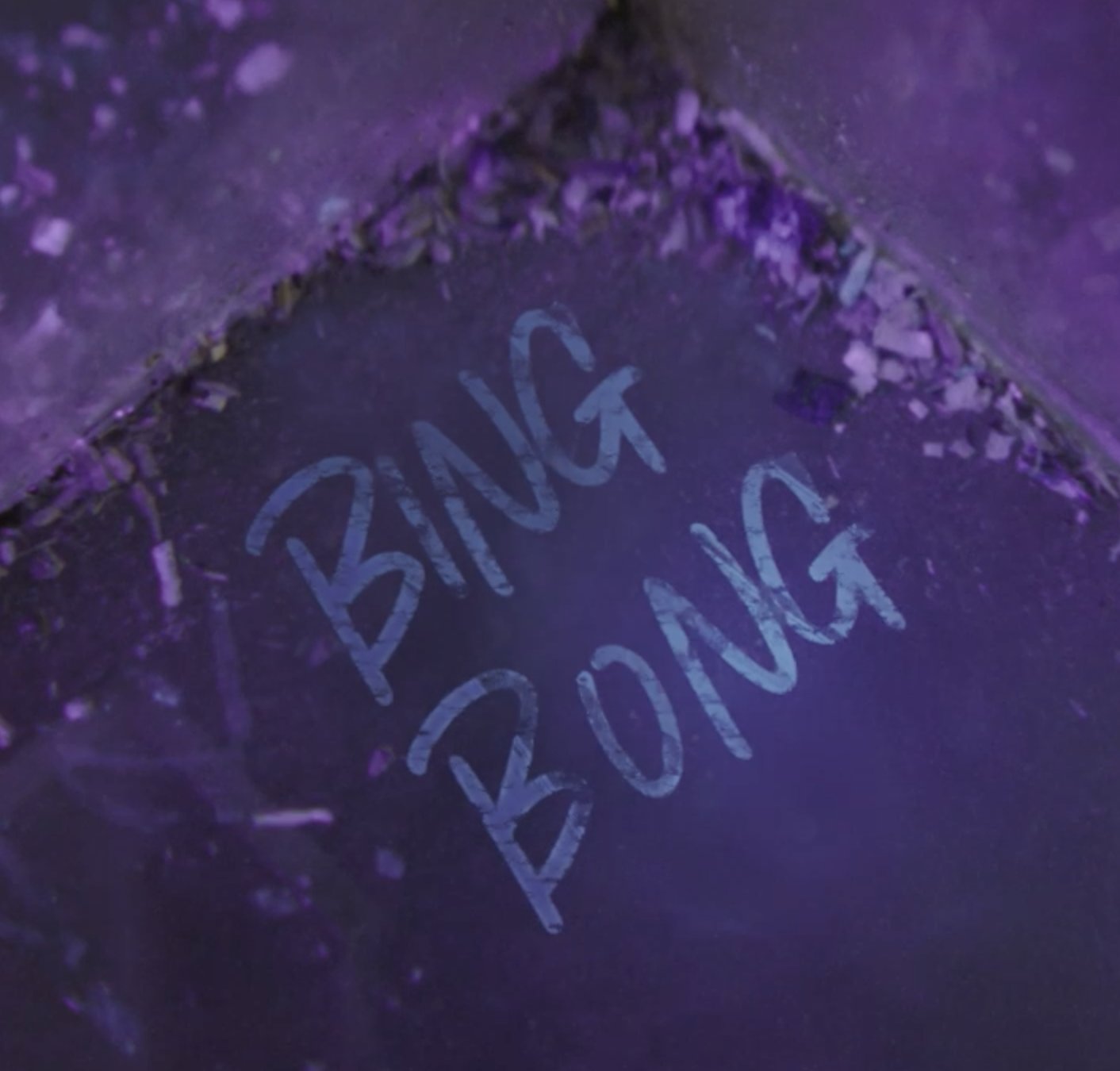 Sports Center Goes Gotham
First up on our plate of puzzle pieces was capturing SportsCenter talent Elle Duncan delivering Batman his juiciest lead. To do this, we worked remotely with the SC crew, directing Elle through a series of line reads as she recapped the Gotham Knights latest win.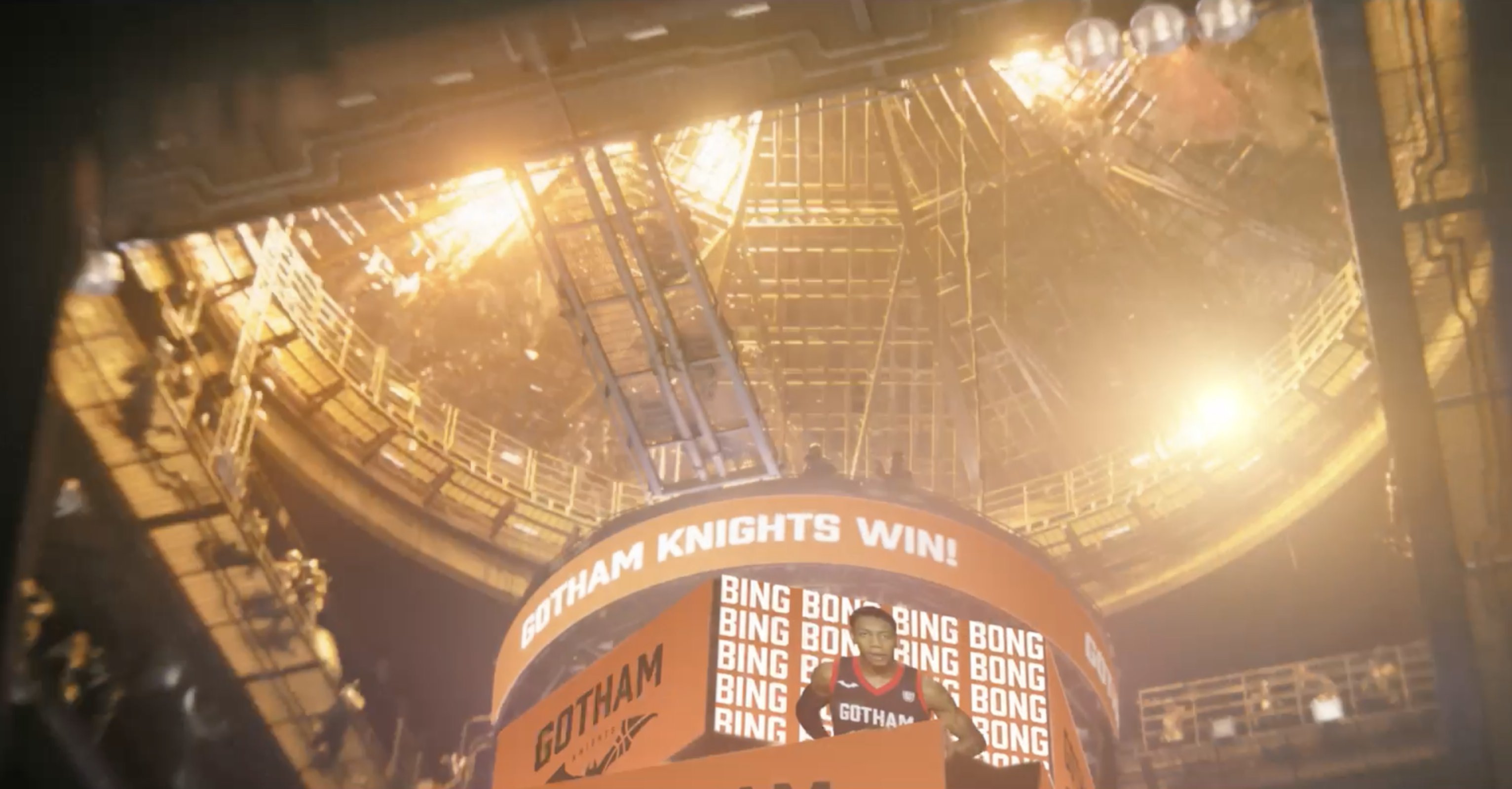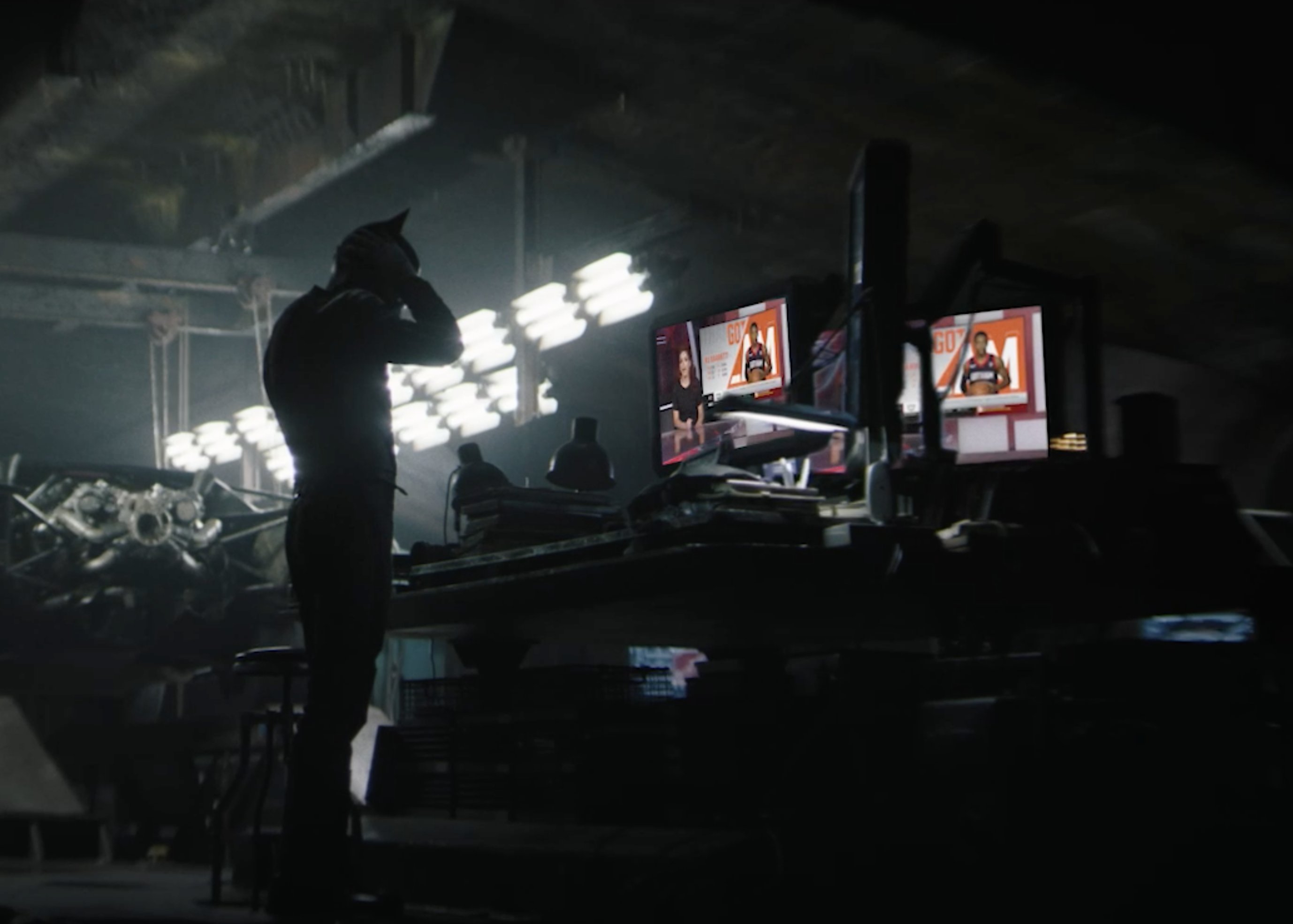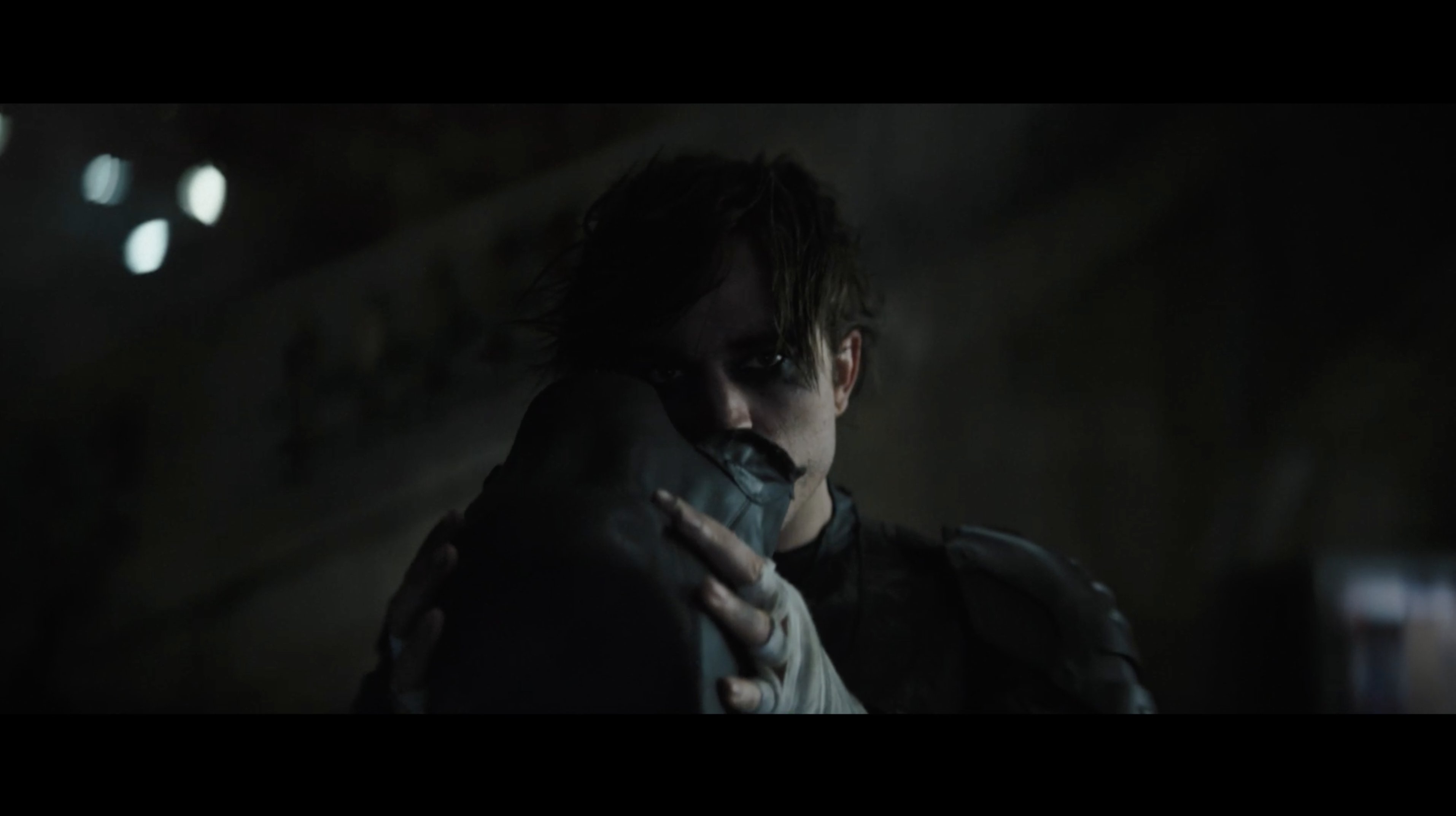 Merging Worlds Through Production
To properly pay off the concept it was imperative that our scene with RJ looked identical to the footage from the movie. This meant not only mirroring the cinematic quality but also matching the neo-noir aesthetic of the film. With COVID protocols followed and a massive blizzard braved, we filmed RJ on location in New York – using the facilities at SUNY Purchase as our fictional locker room. Utilizing a mix of expert cinematography, lighting magic, and detailed production design, we were able to create a scene that could've been pulled right from the actual movie and turn a New York Knick into a Gotham Knight.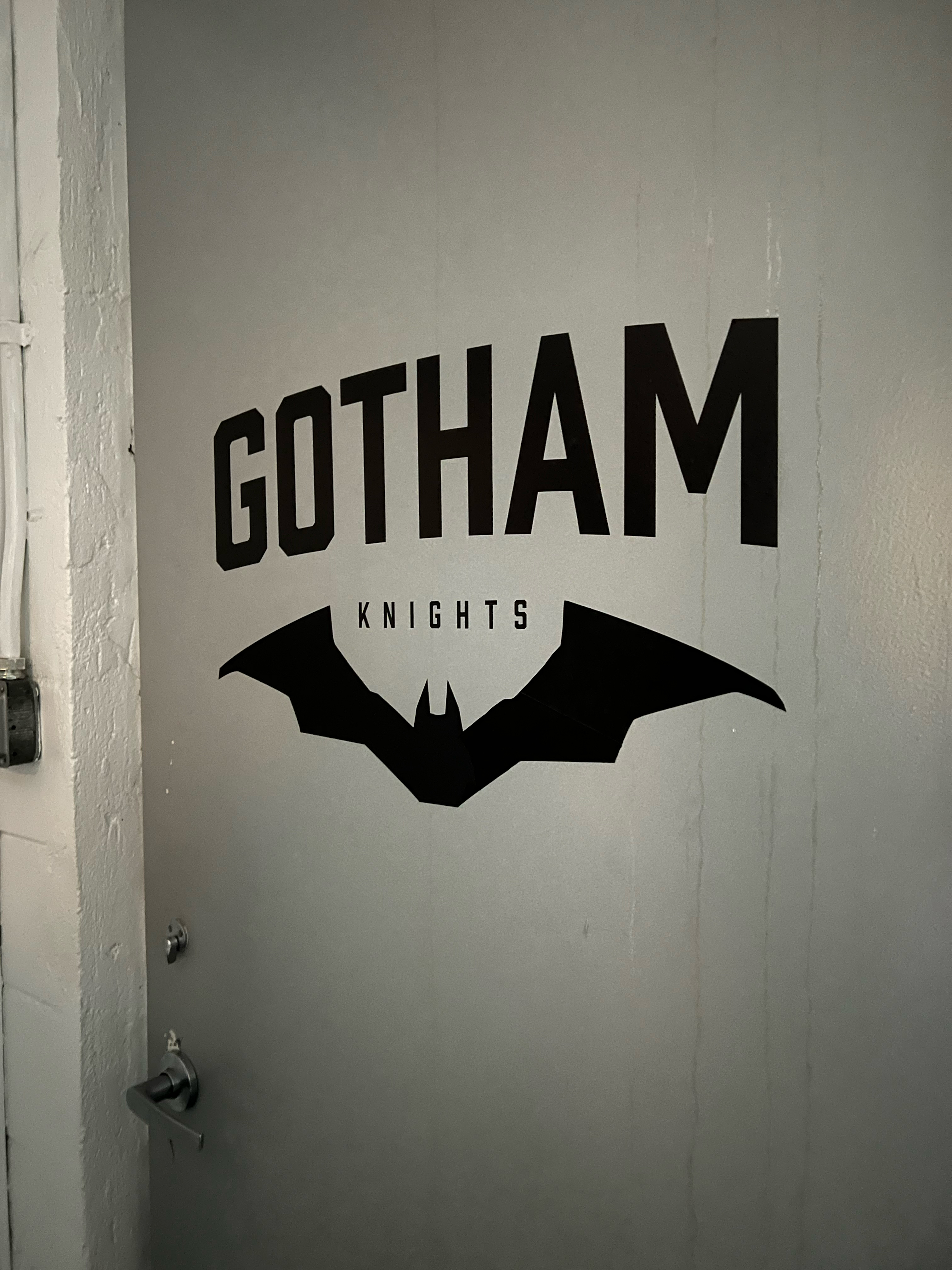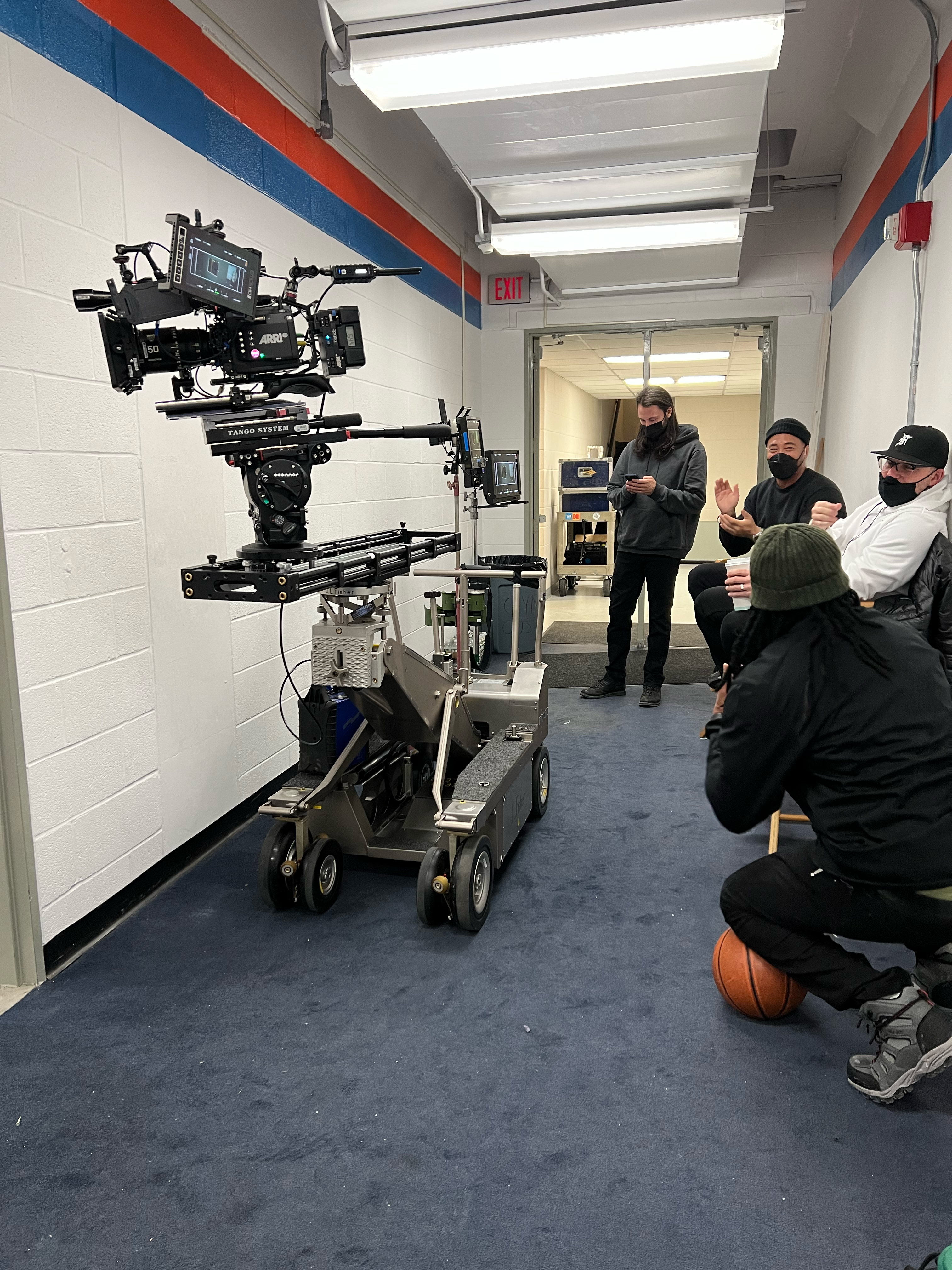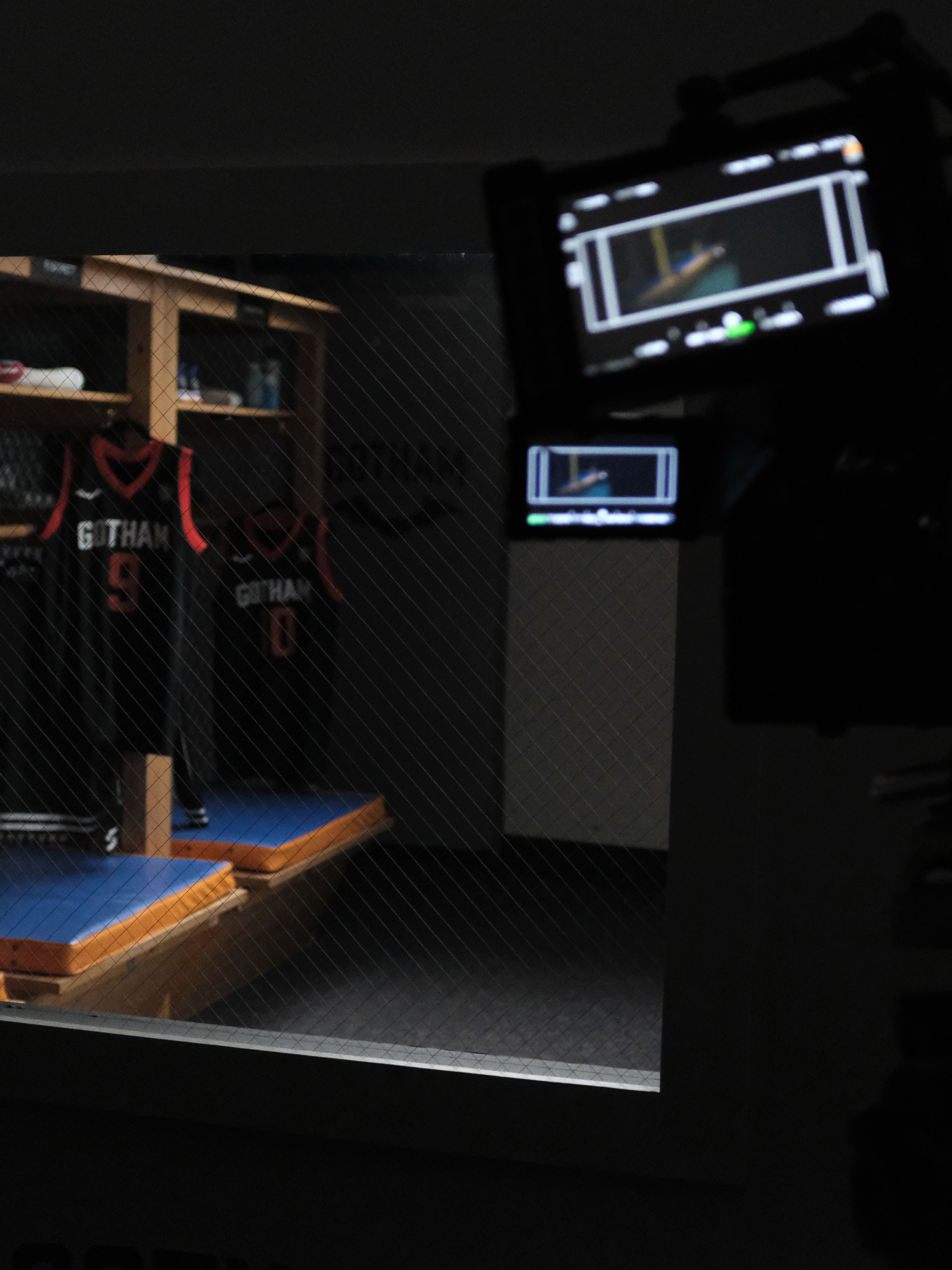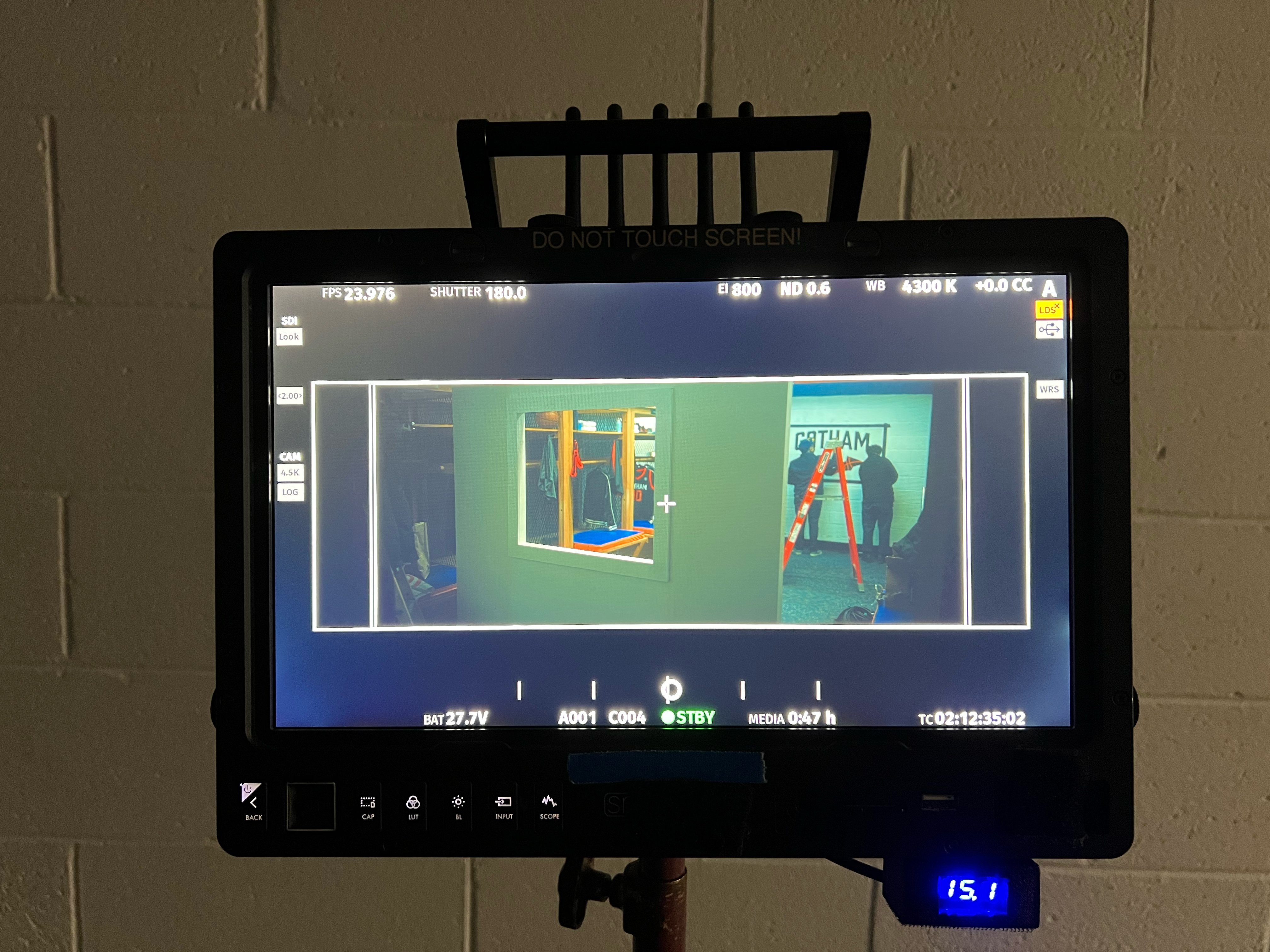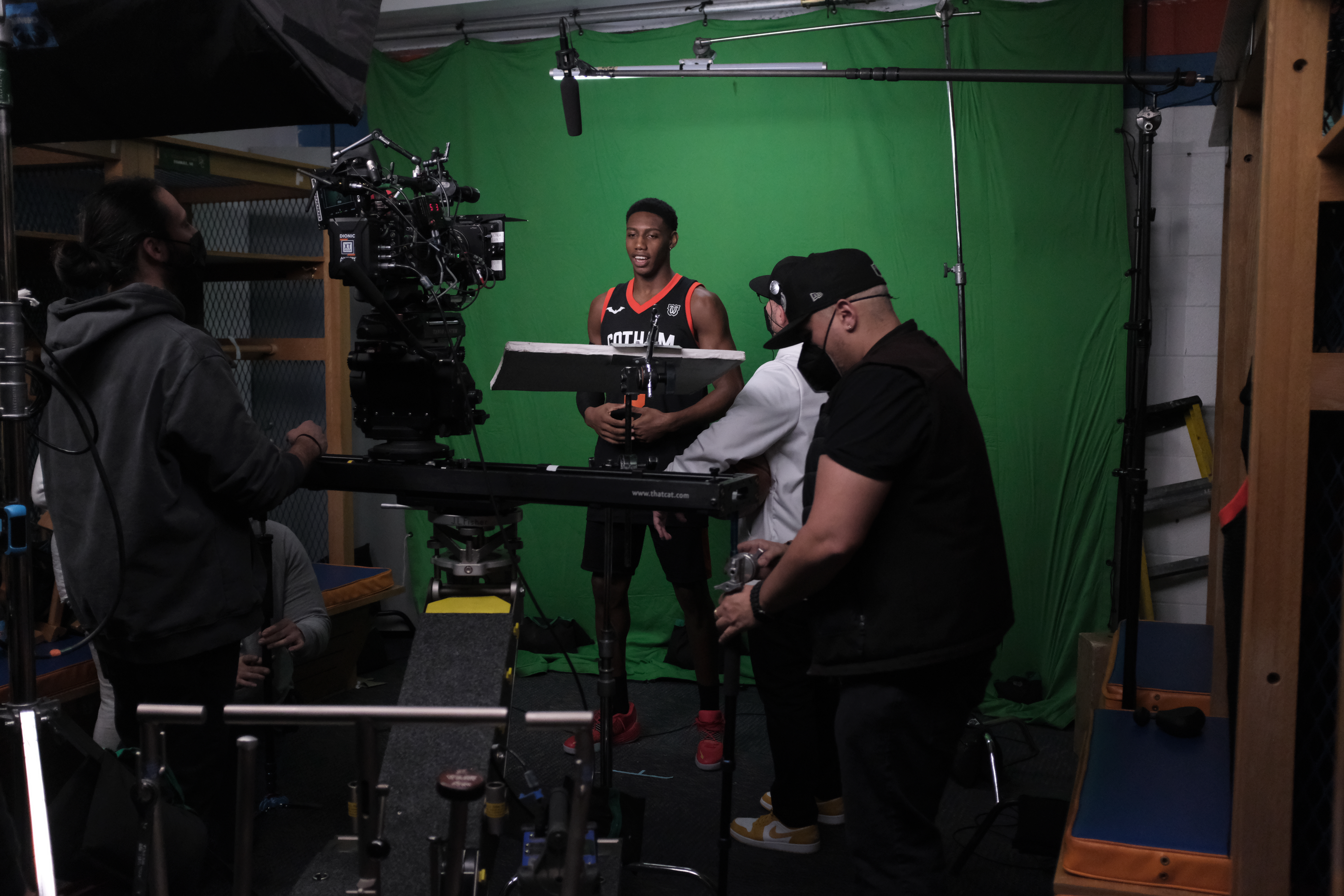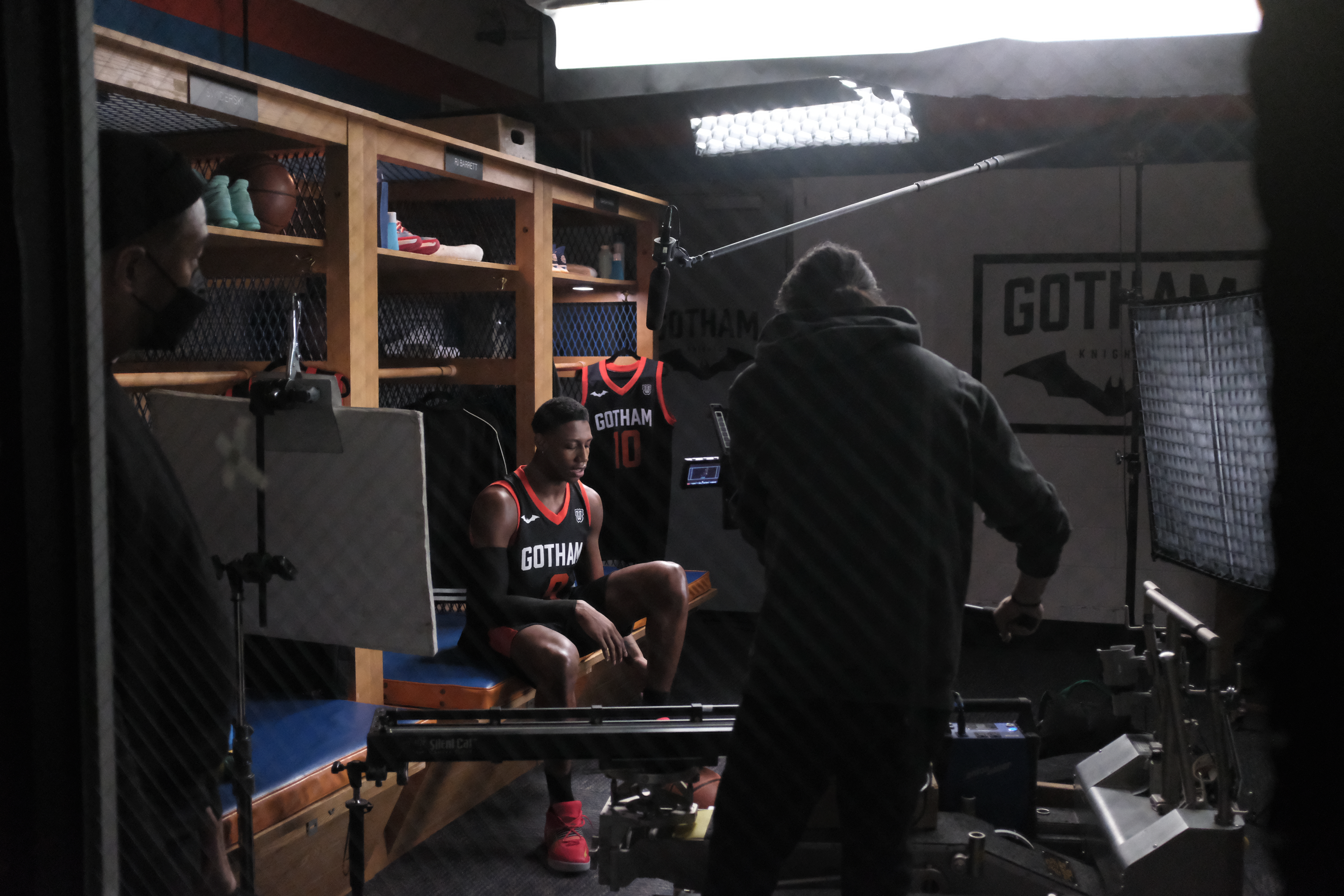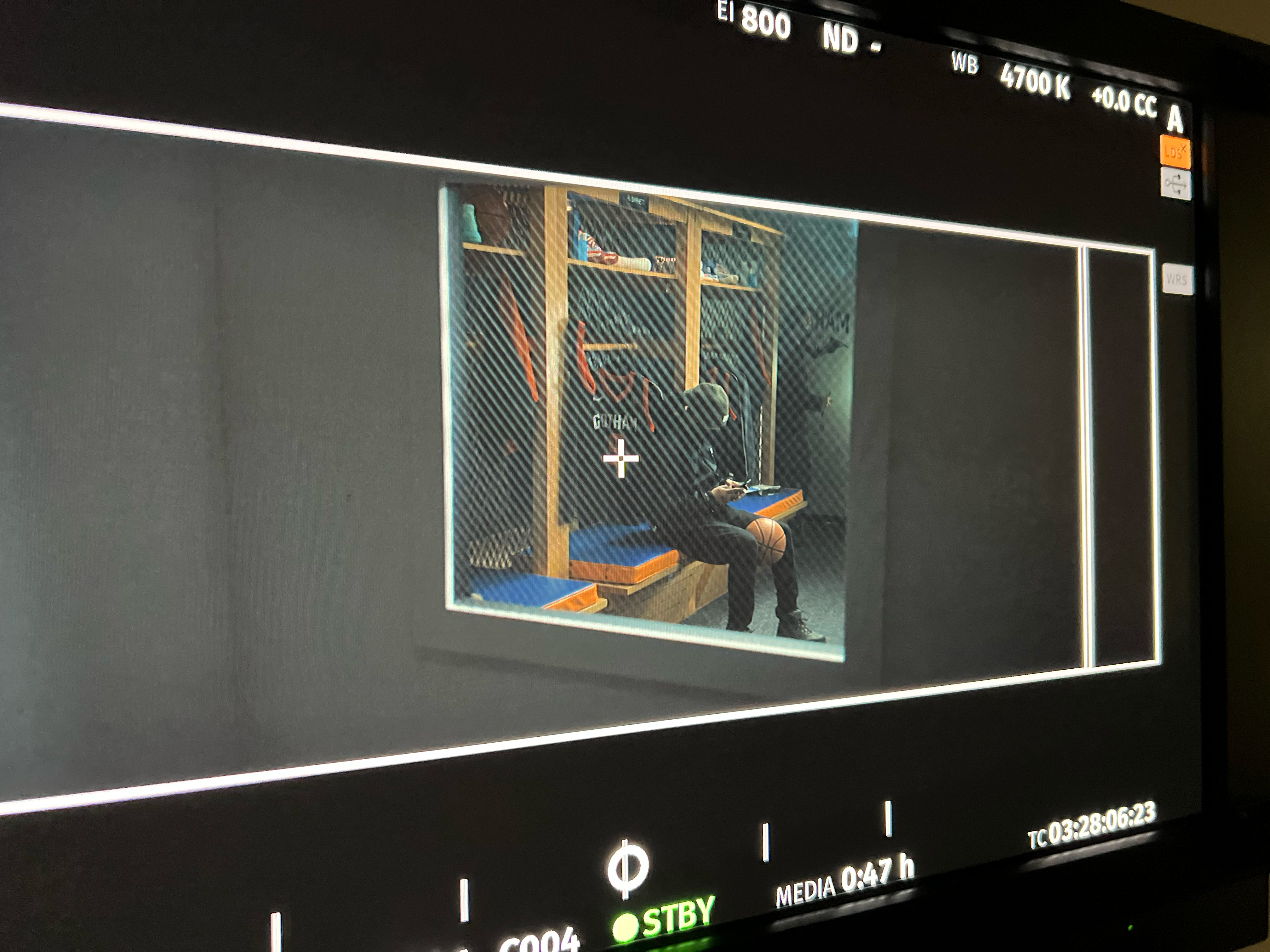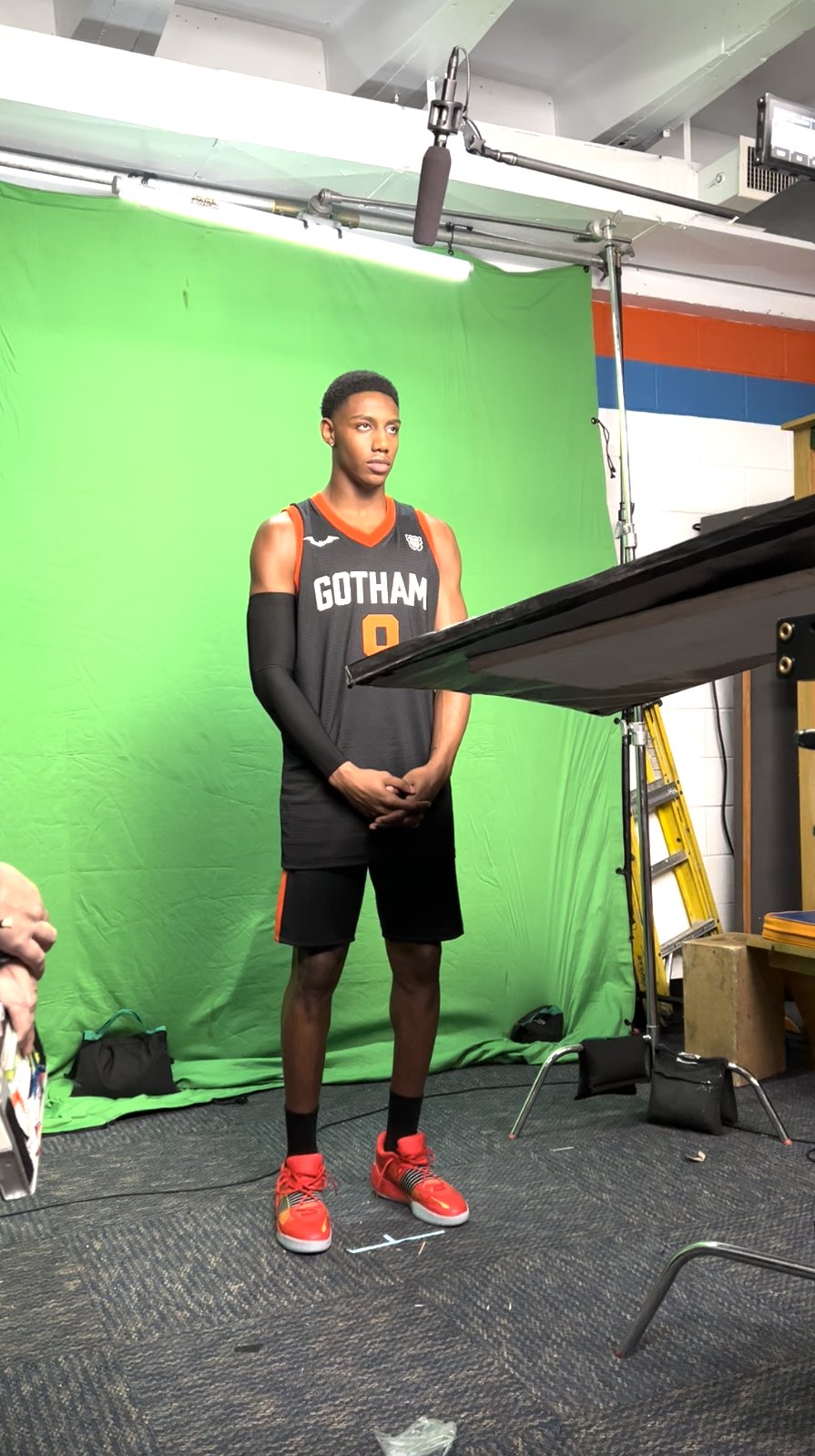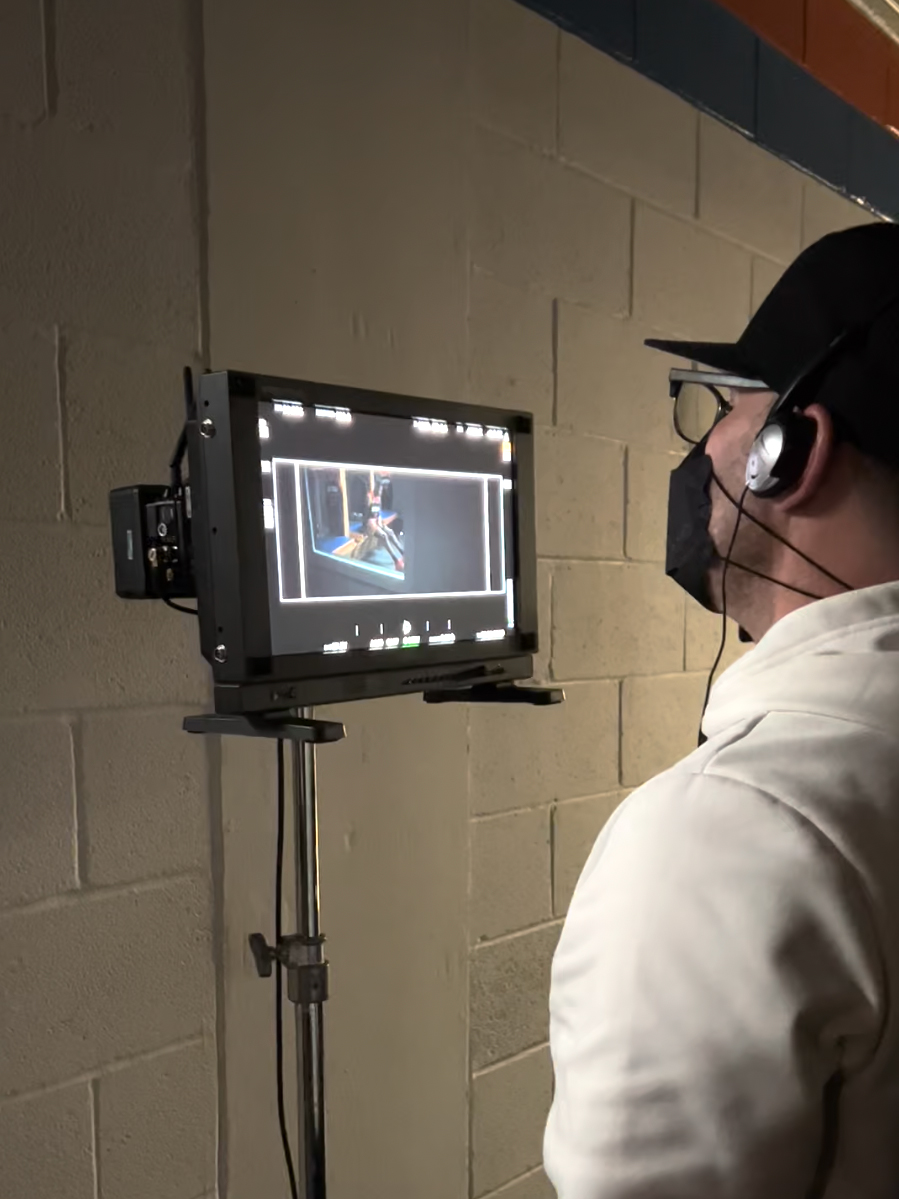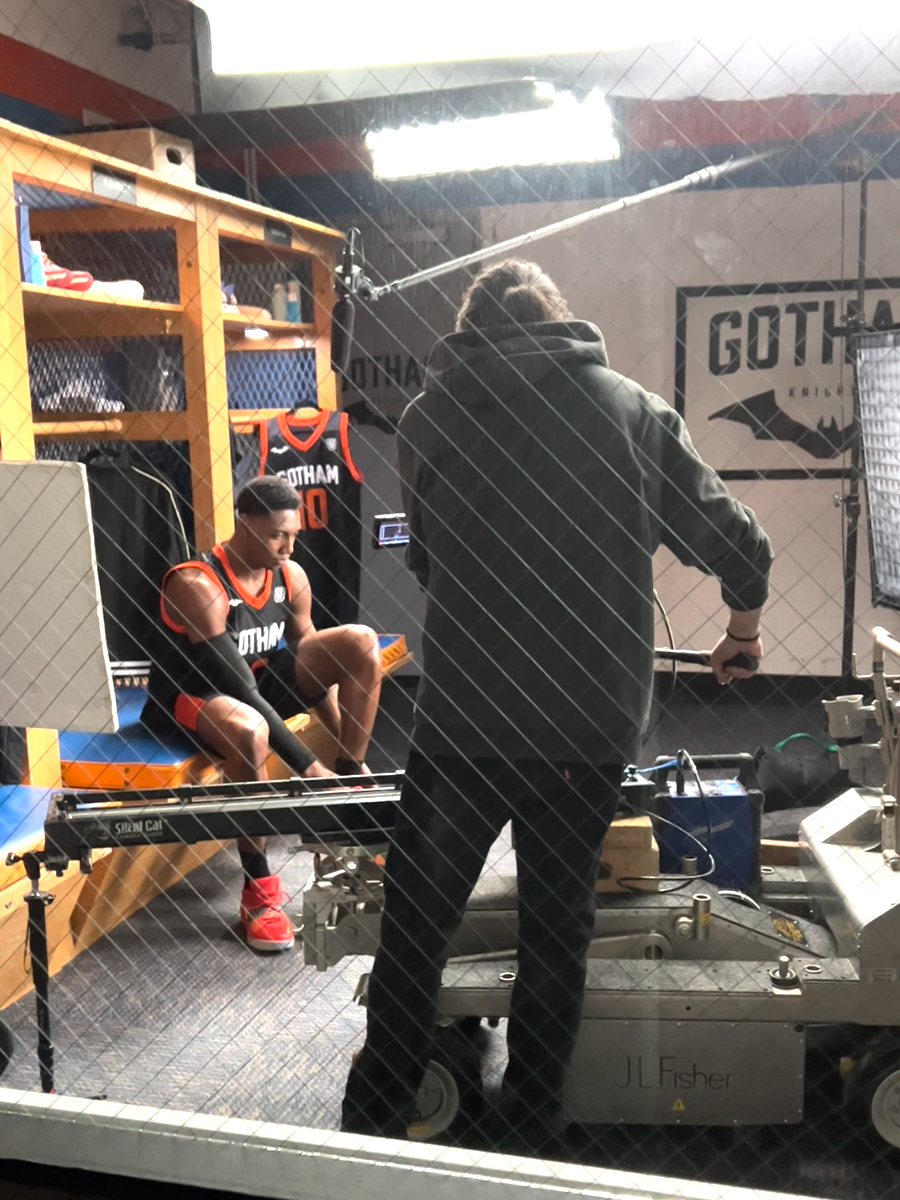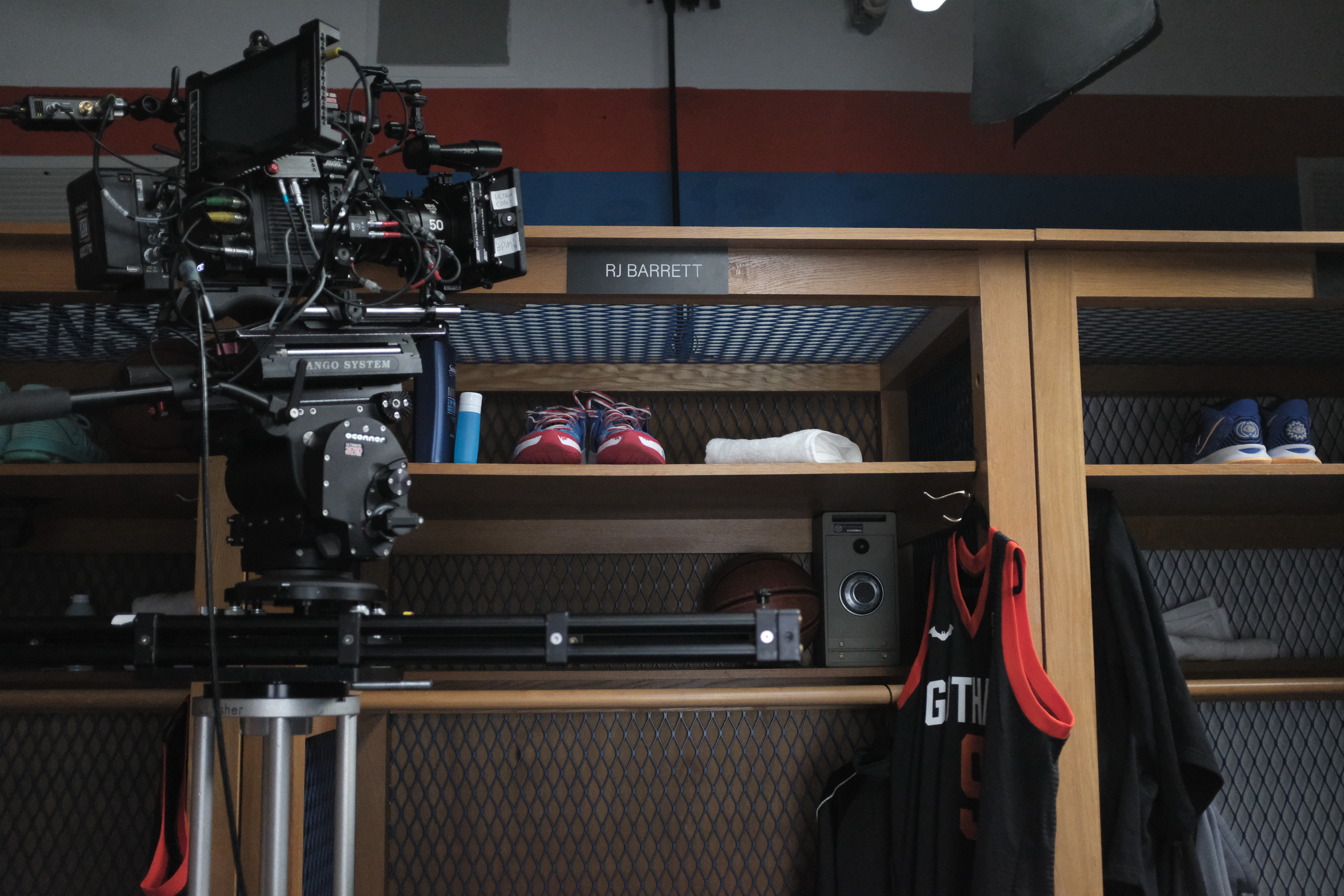 VFX Easter Eggs
To further solidify the tie between the world of the movie and our story we developed a number of VFX elements that live seamlessly within the film's footage.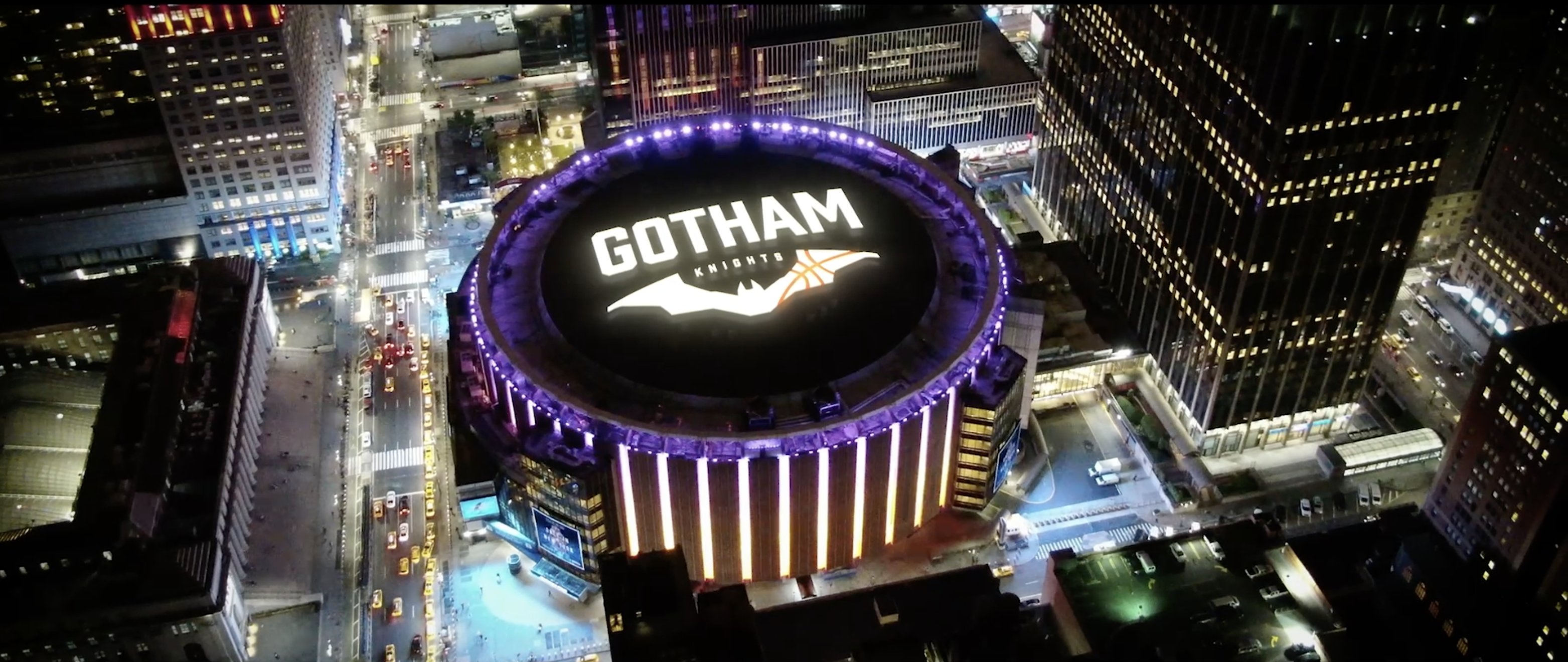 A Mashup Masterpiece
One Helluva Ride
Not only did we have a blast making this, but judging by the response on social media, audiences had a blast coming along for the ride.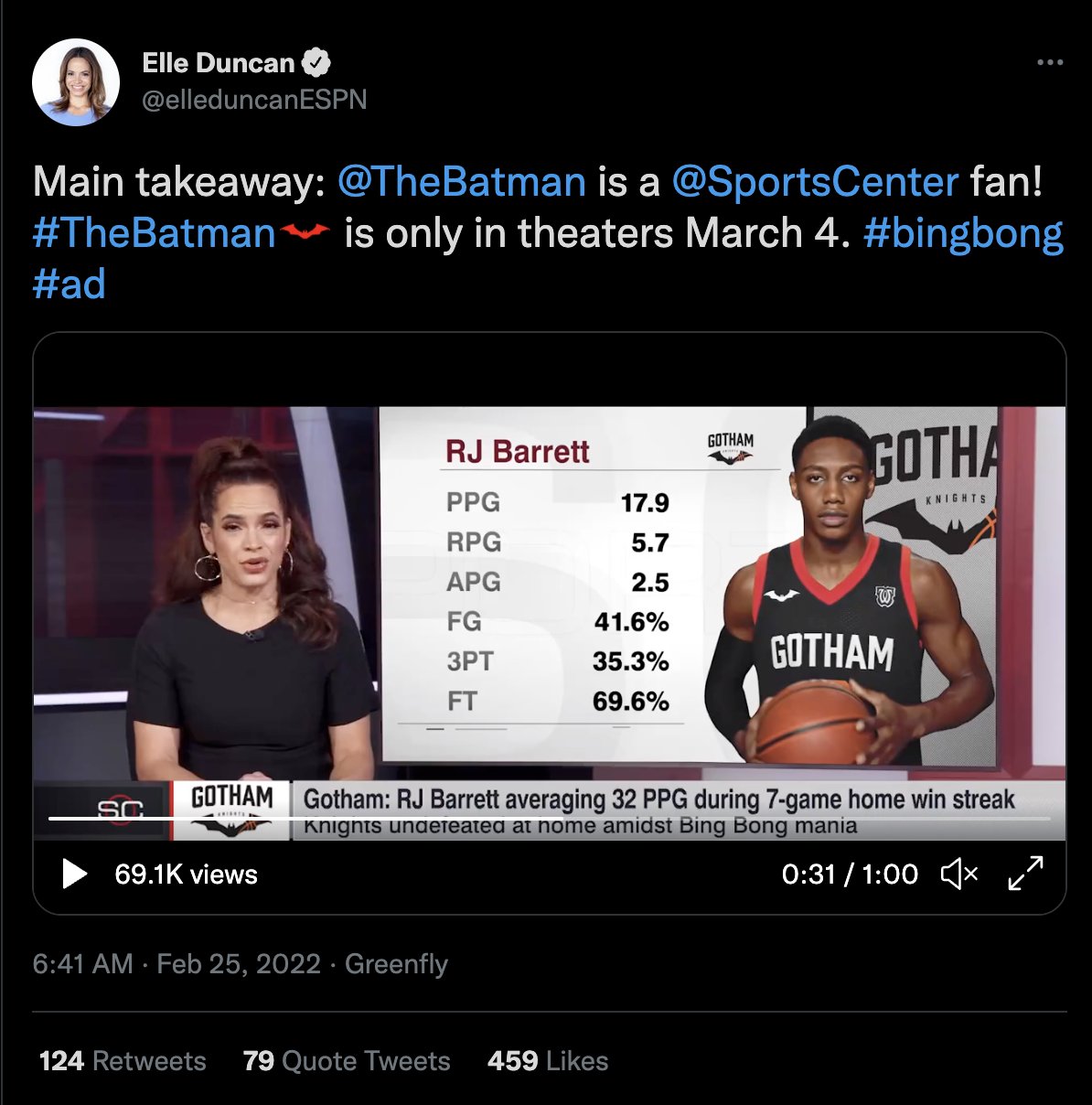 Stay in touch with your compadres