Amazon Prime – 24 Hours of Pawsitivity
This is an example
Back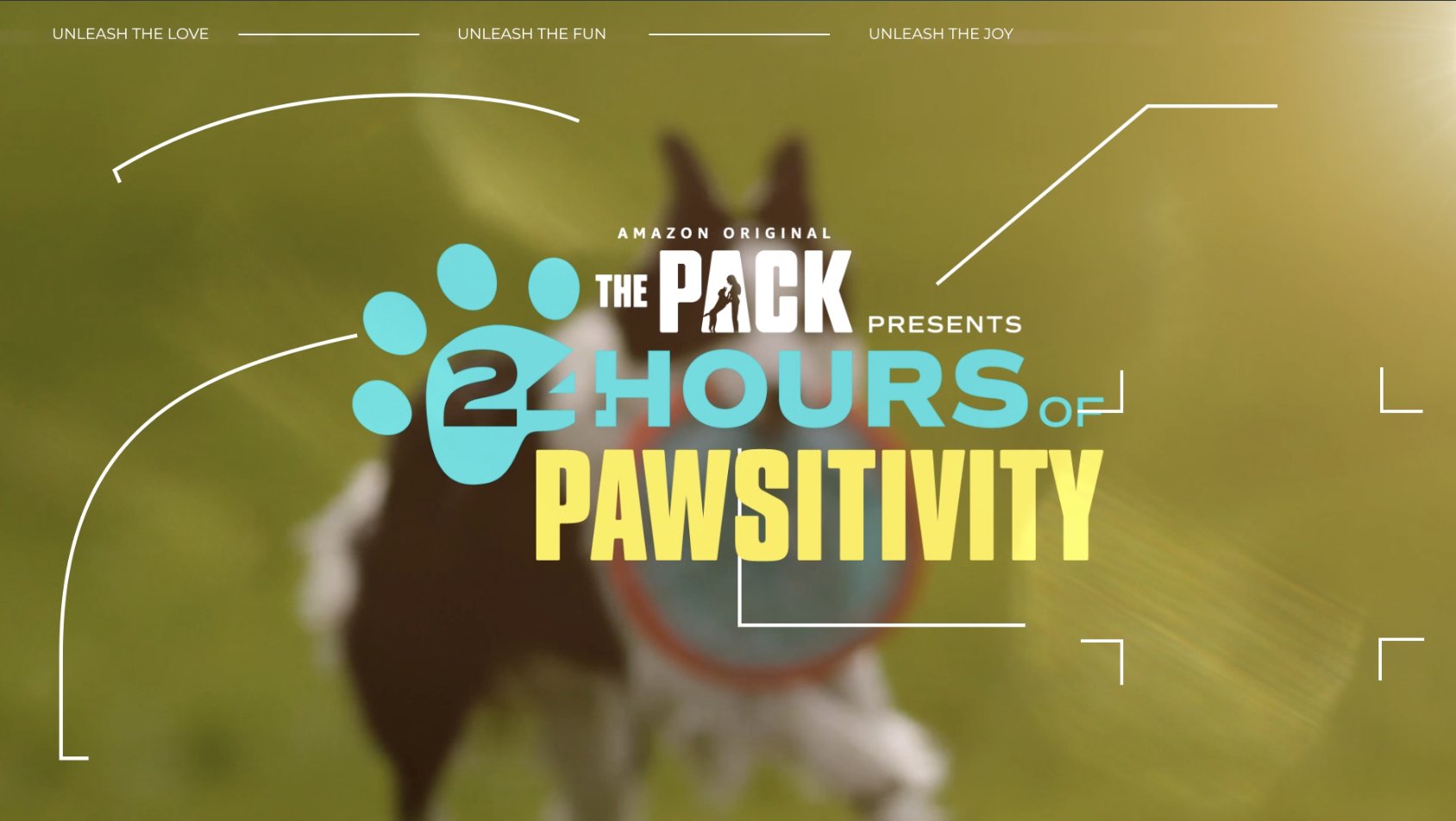 24-HOUR PAWSITIVTY LIVE STREAM
With the premiere of their new show The Pack hosted by Lindsey Vonn on the horizon, Amazon Prime Video came to us with an ambitious marketing mission: create, package, and roll out 24 Hours of Pawsitivity, a full day live-stream of dog-centric content promoting both The Pack and some much-needed positive vibes.
A LOOOOOOONG LEASH
24 hours. 1,440 minutes. A whole darn day's worth of content. This is no easy feat to pull off. But by bringing together a combination of The Pack show footage, partner footage, and original content, we were able to not only put together a 24 hour run-of-show, but a wildly entertaining one.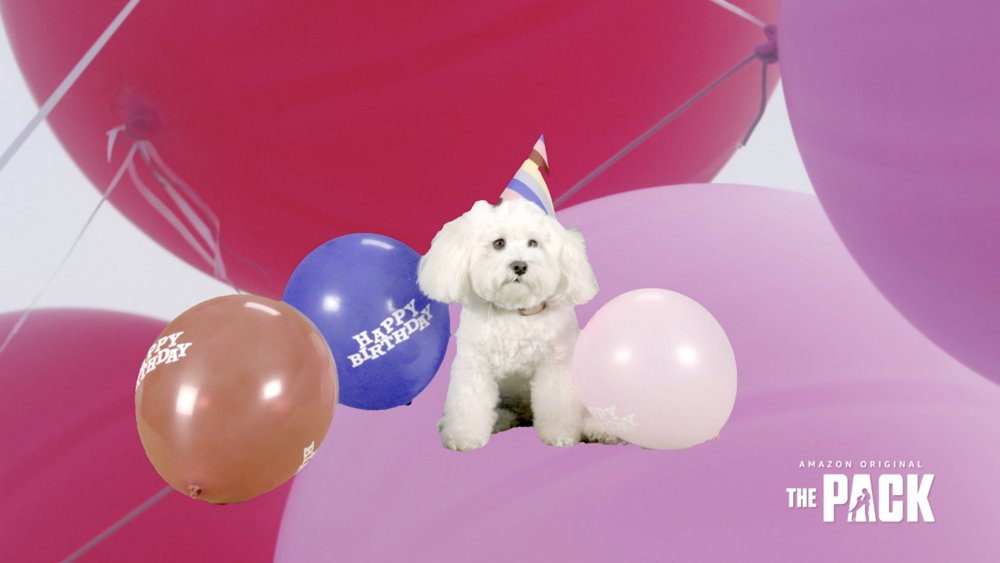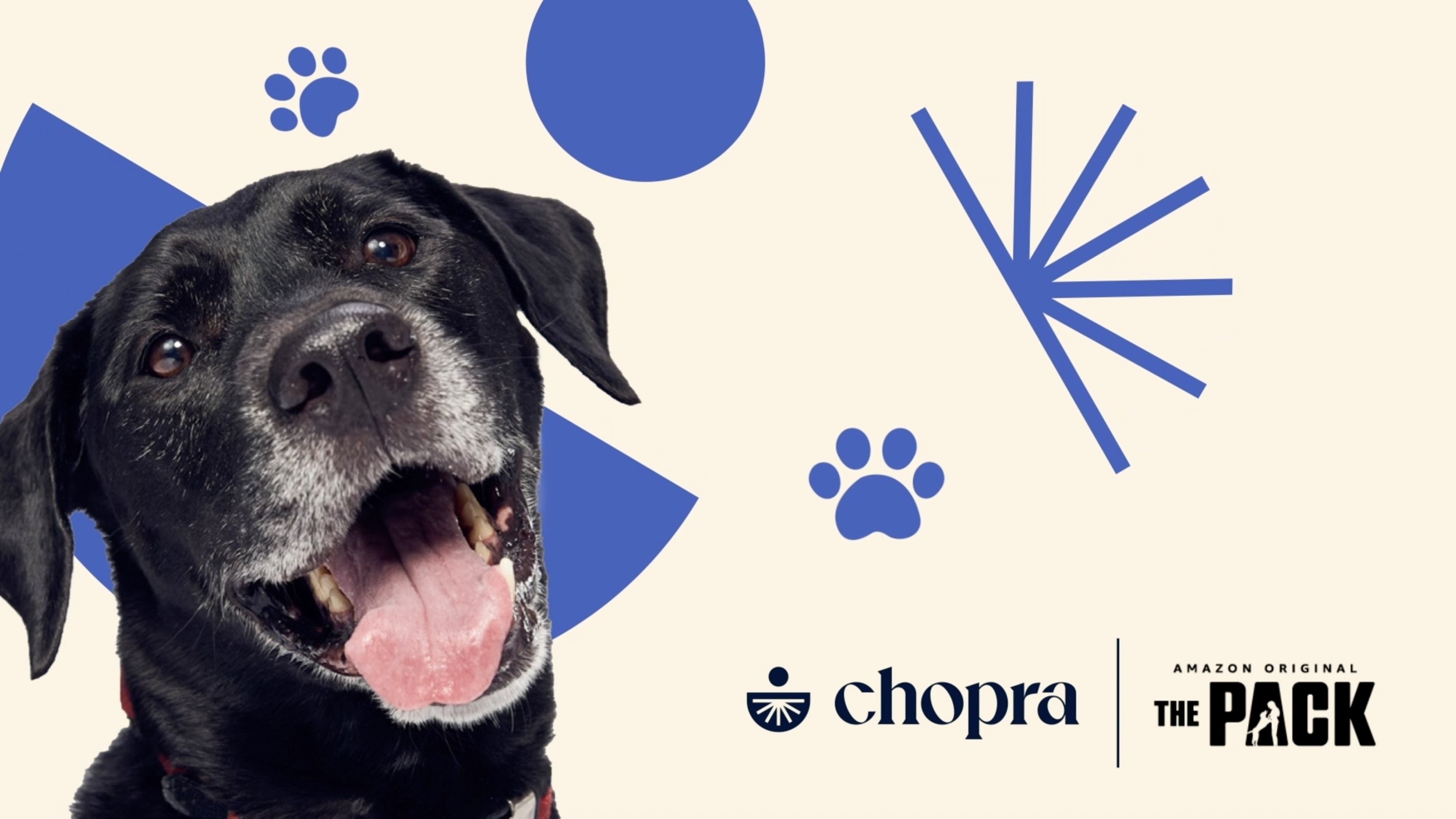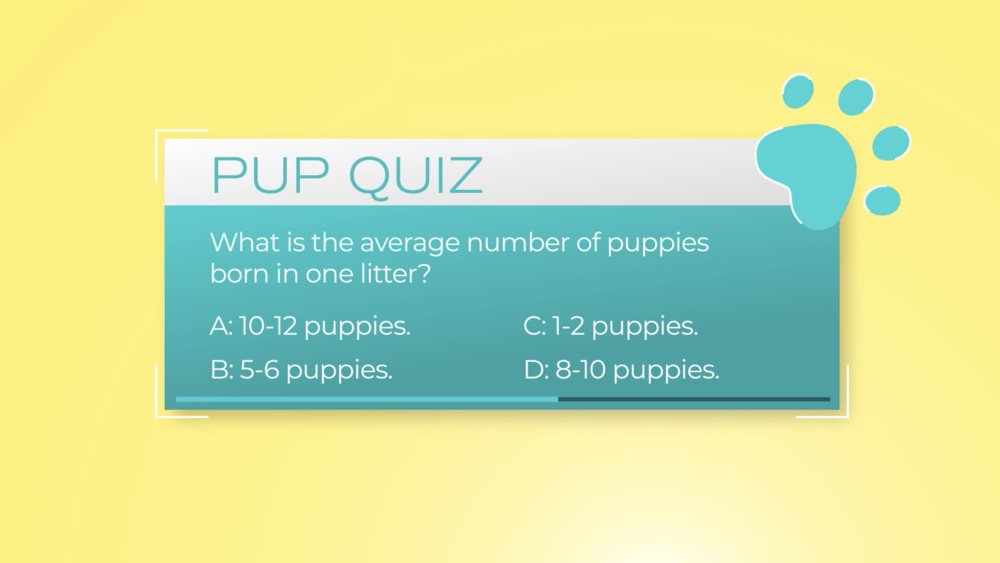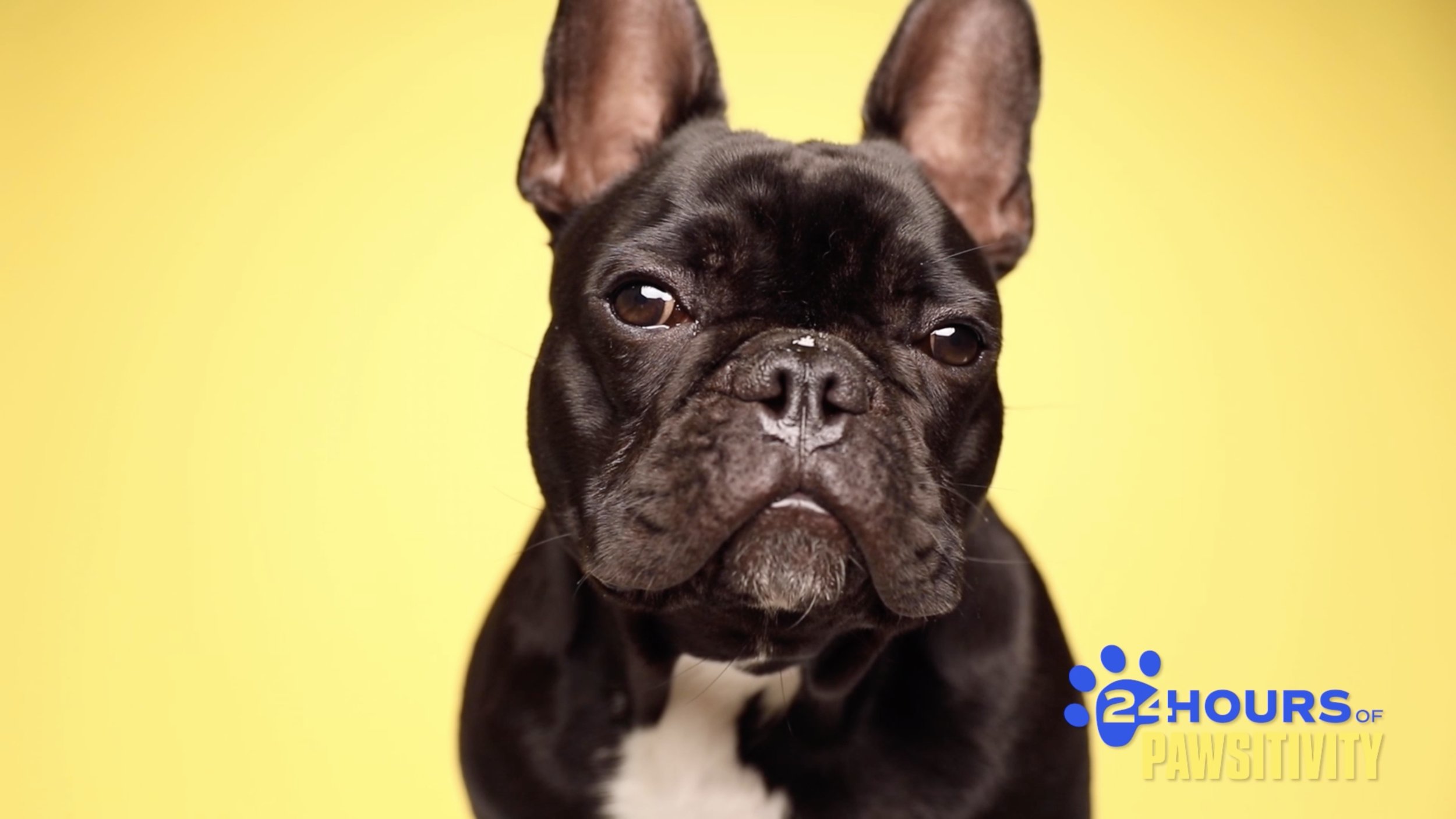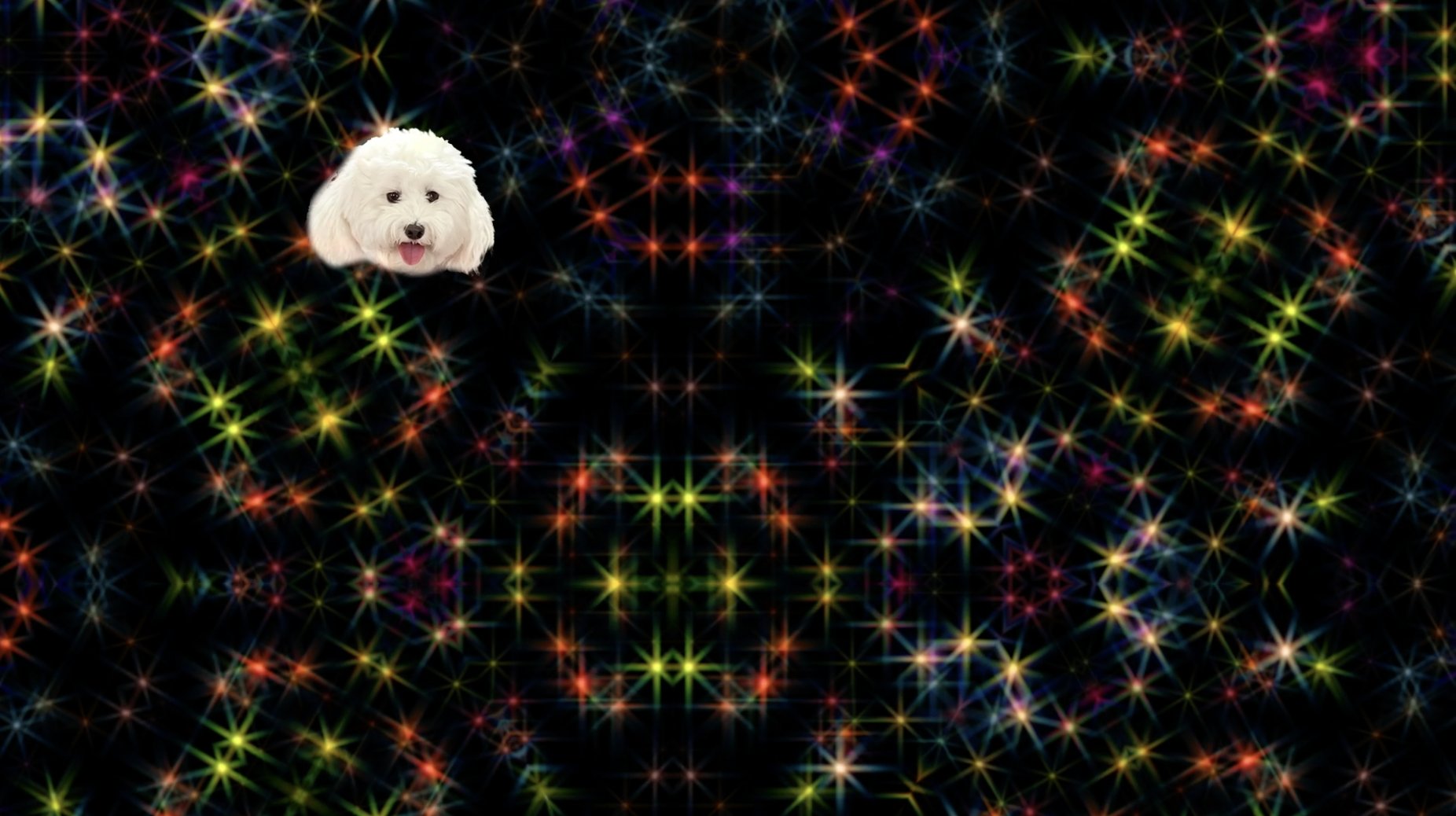 THE COMPLETE PACKAGE
All of that footage needed to be presented as a cohesive package throughout the entire stunt. We developed a graphics package that could adapt to each piece of content while maintaining a consistent look that provided a heavy dose of dog-fueled energy throughout.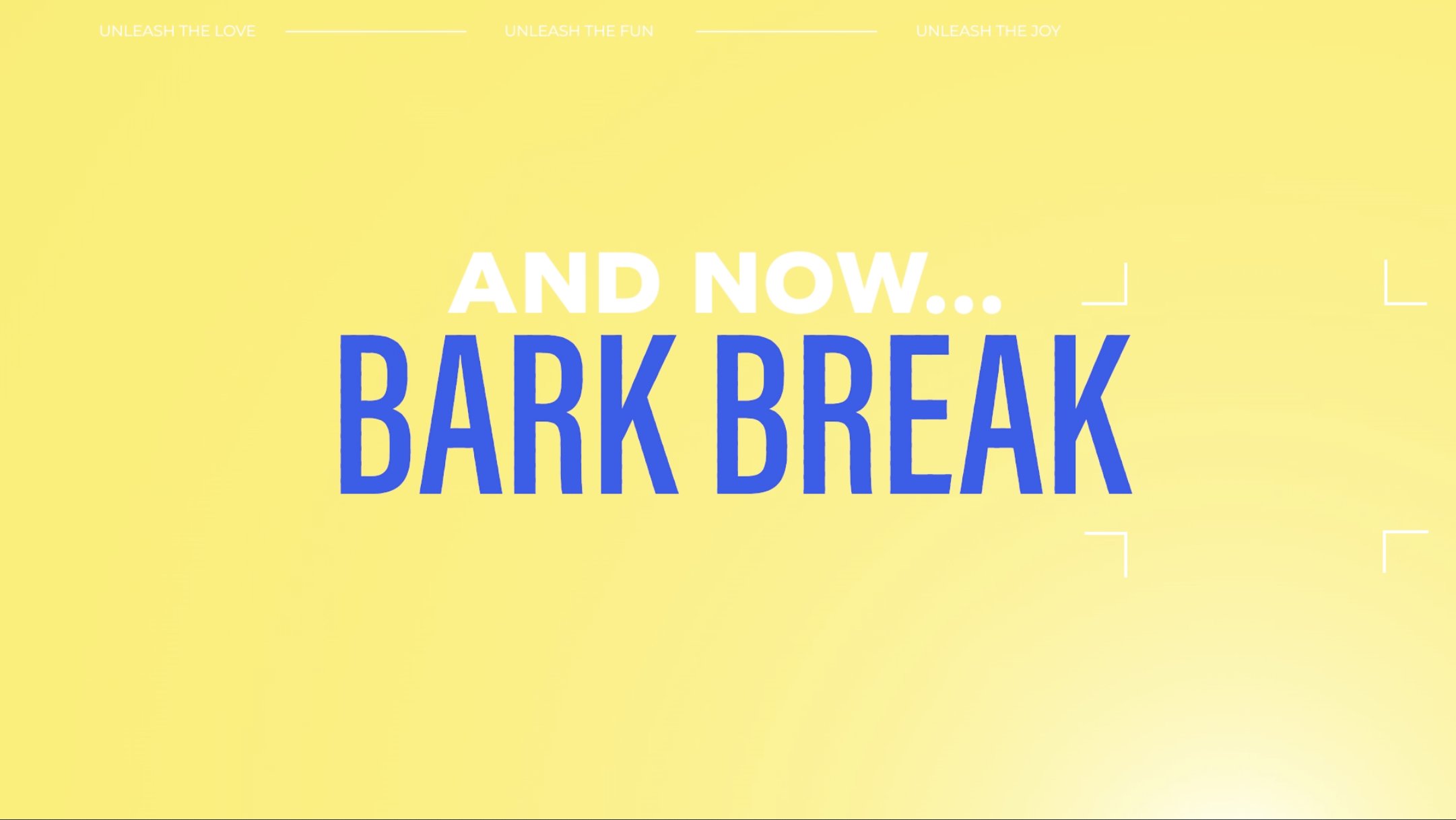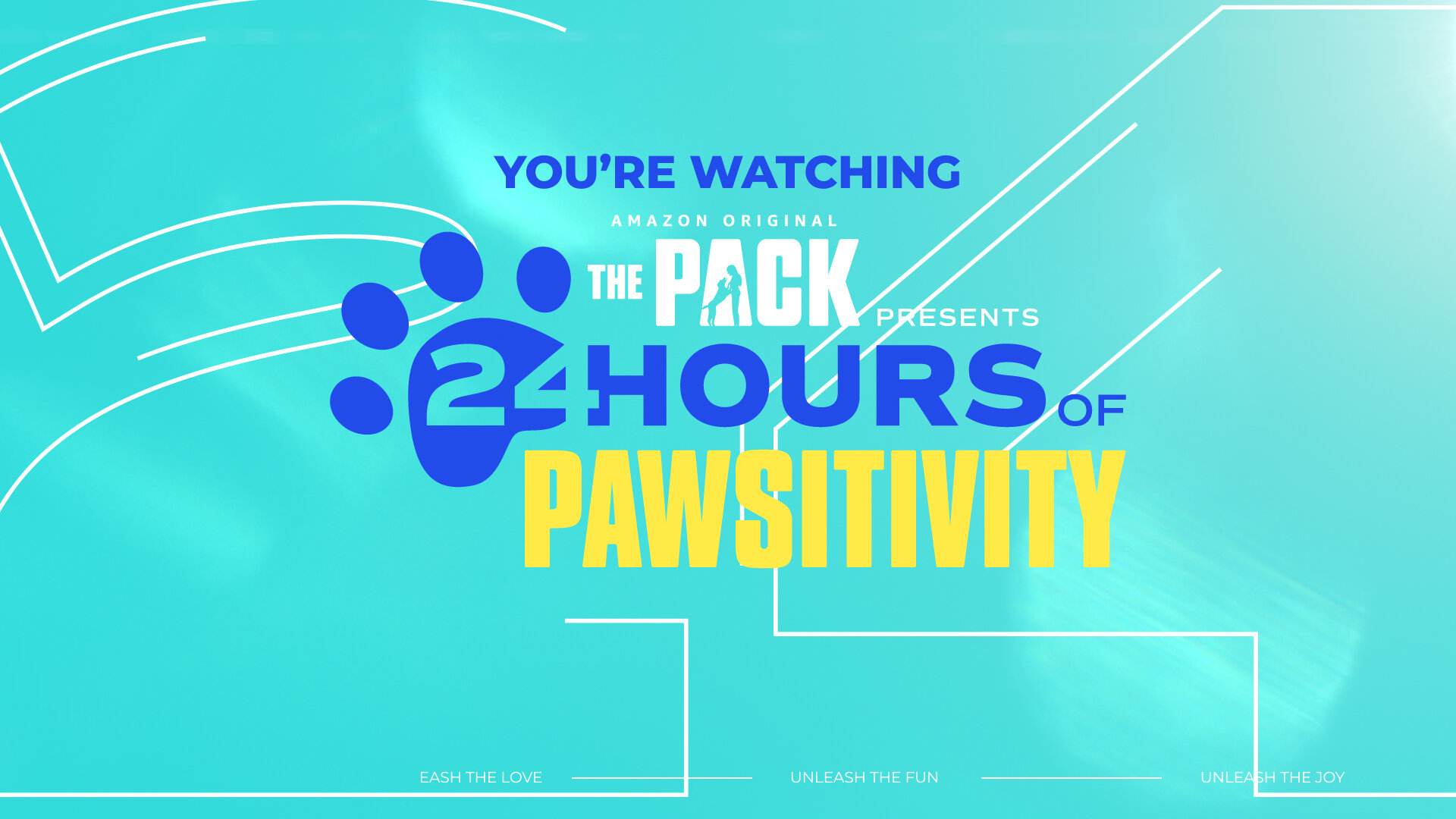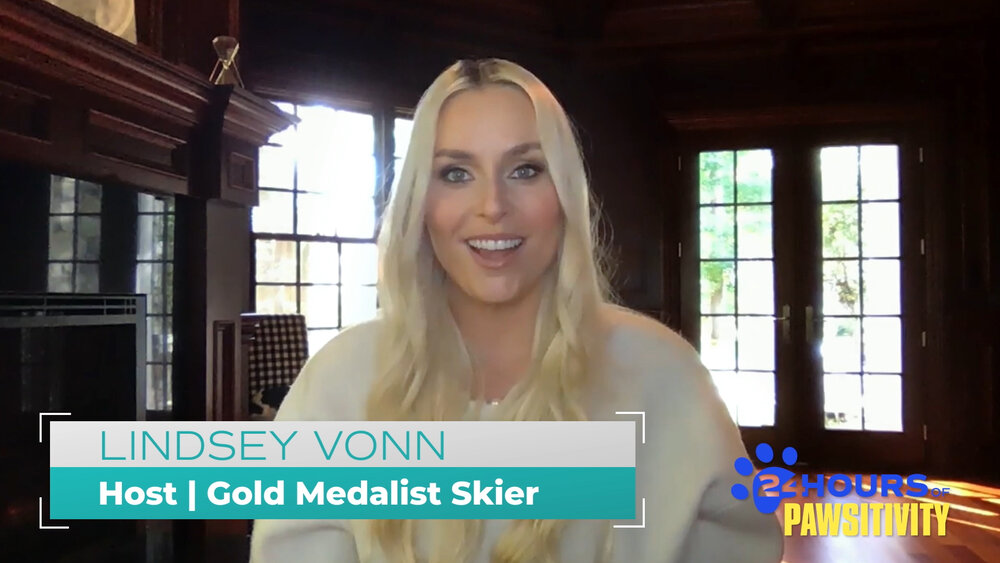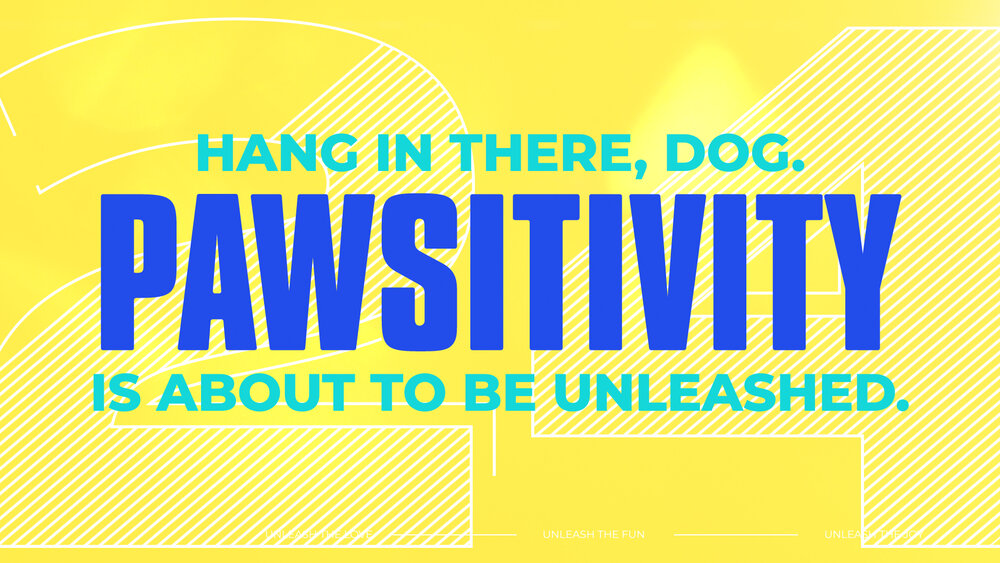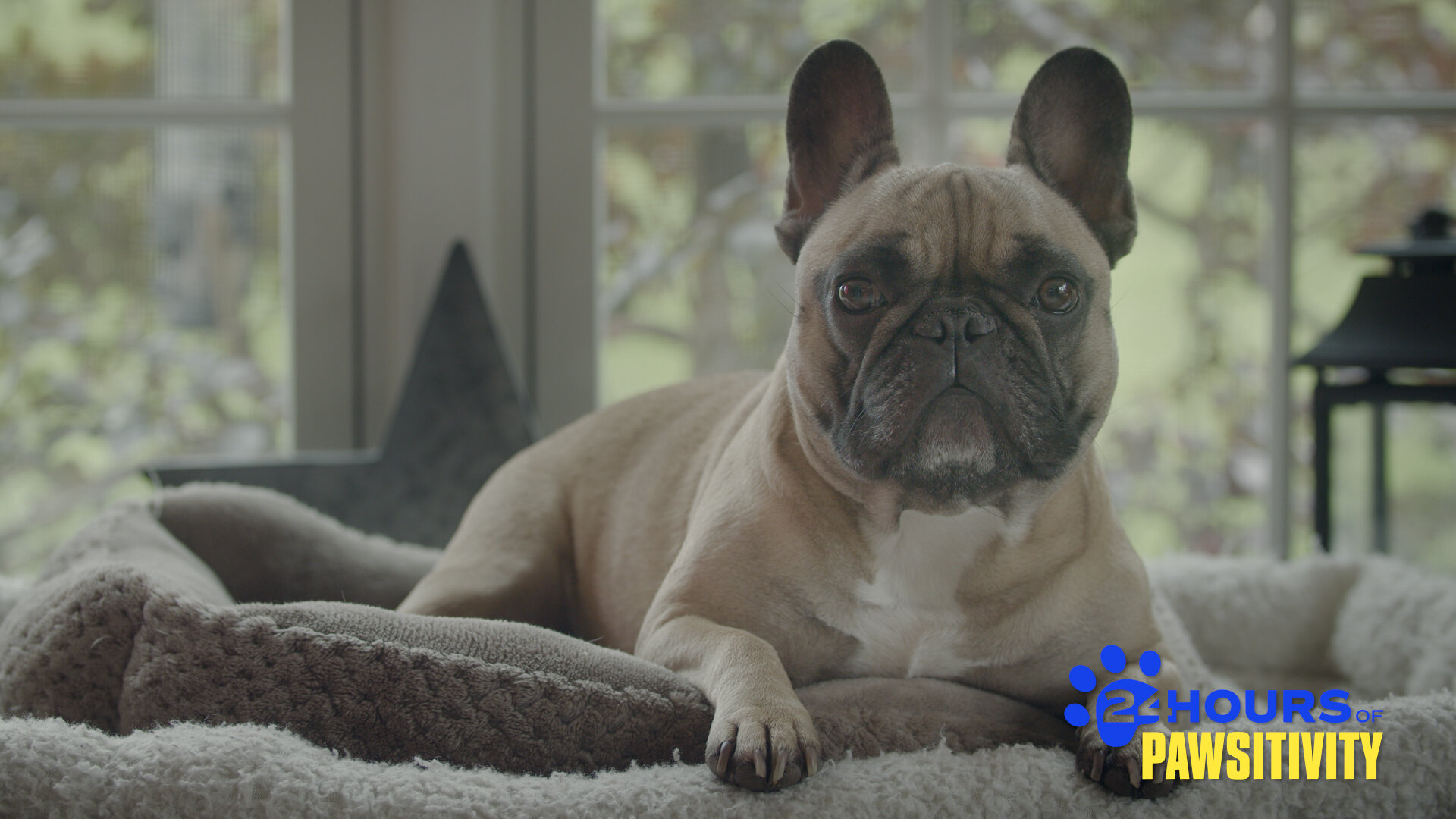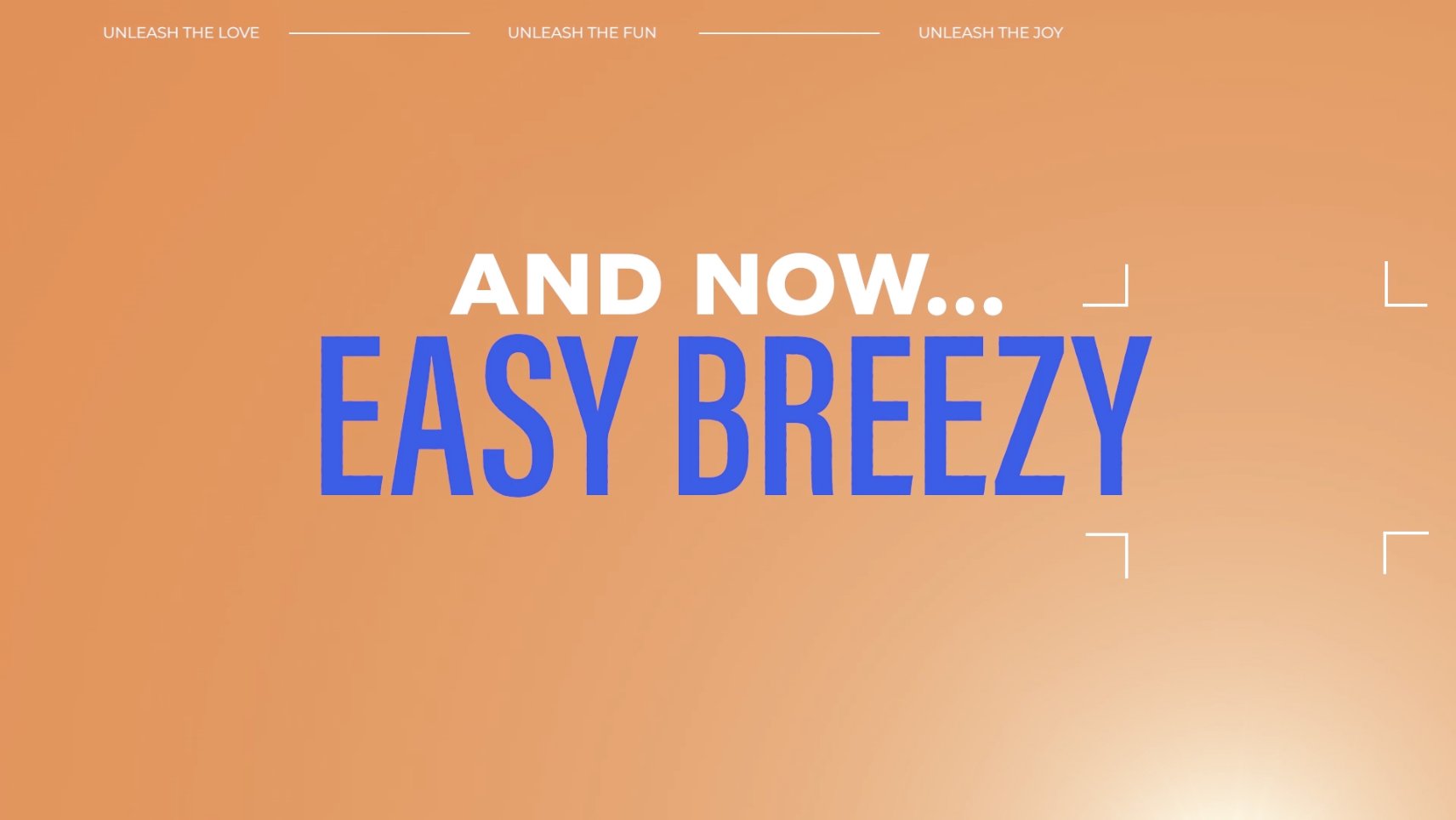 GETTING THE WORD OUT
Along with the run-of-show and in-show graphics, we also delivered a series of 15-second promo spots to build excitement and anticipation around the event.
Stay in touch with your compadres