Amazon Prime – The Lord of the Rings: The Rings of Power
This is an example
Back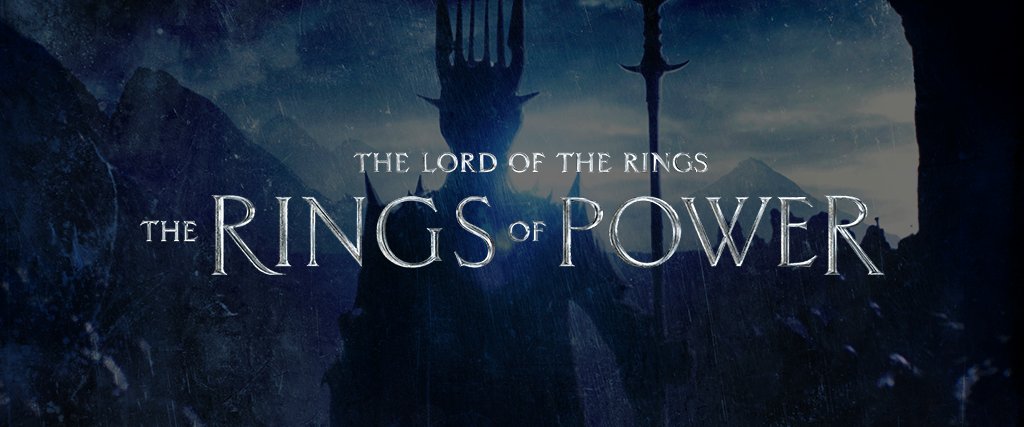 Delivering Middle Earth Not for the Fainthearted
What do you do when you get invited into the inner workings of Amazon's most important series ever? Sharpen your blades and join the party!
Compadre took the literary world of Middle Earth and designed a bespoke packaging ecosystem and logo to help launch Amazon's Rings of Power.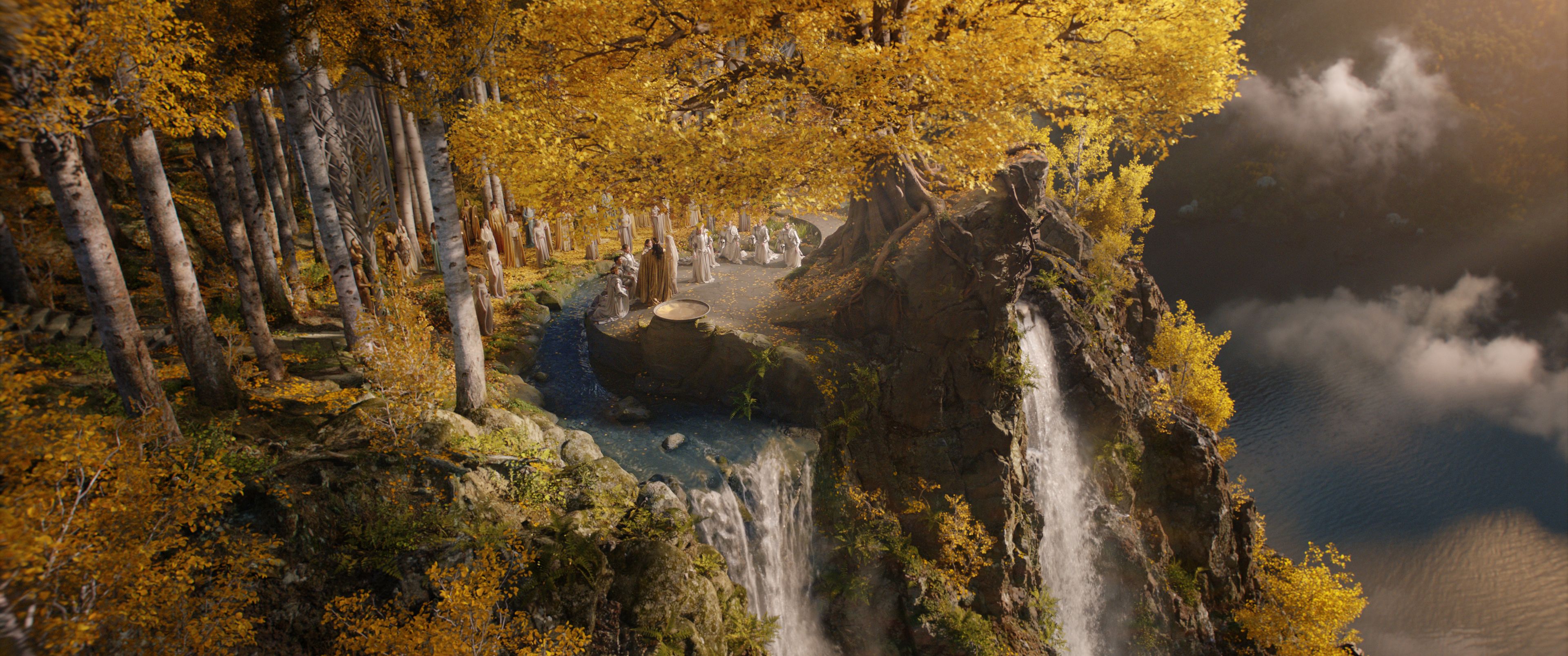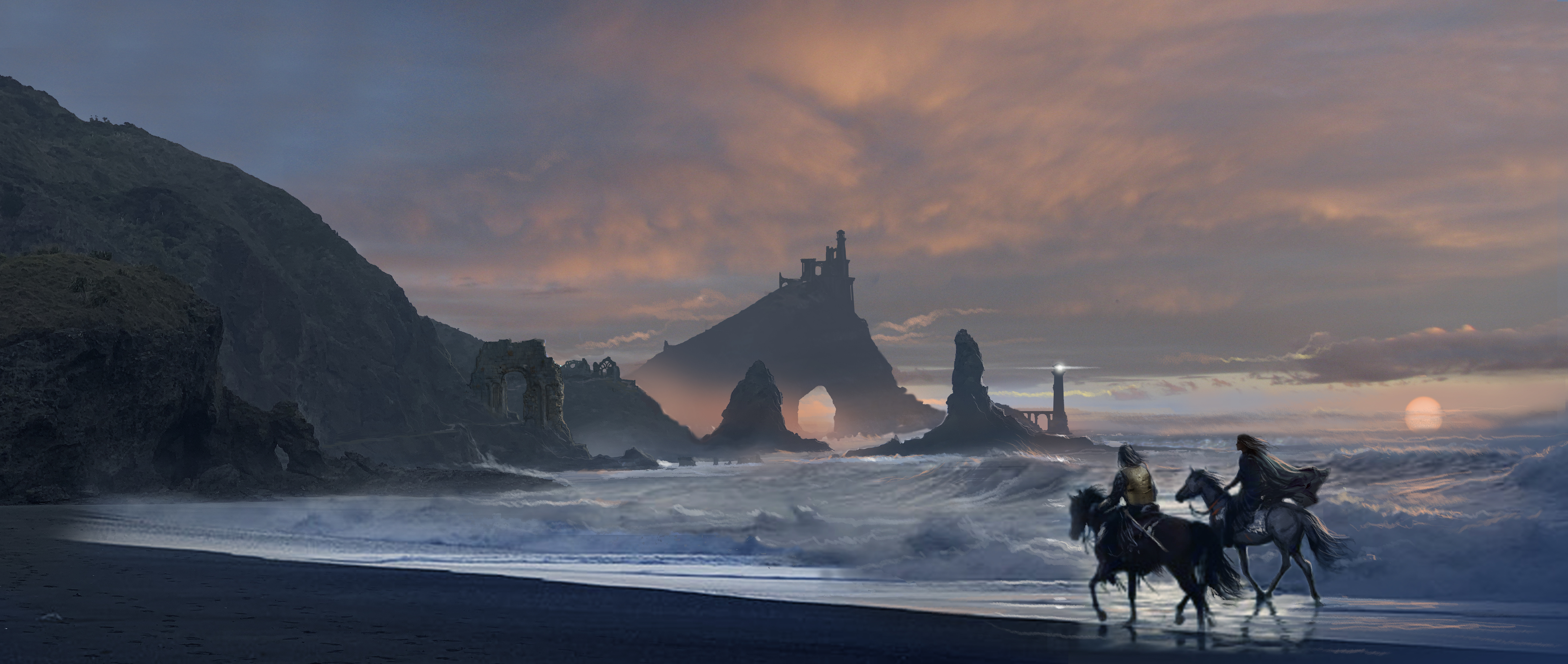 Delivered Right to Your Door
We created consumer value out of everyday packaging, and produced something that Middle-Earth has never seen before. Our team designed boxes to represent the 5 realms: Humans, Harfoots, Númenóreans, Dwarves, and Elves that work across all box sizes and dimensions. To hold these boxes together, we also designed tape to match each themed box forming a cohesive overall look.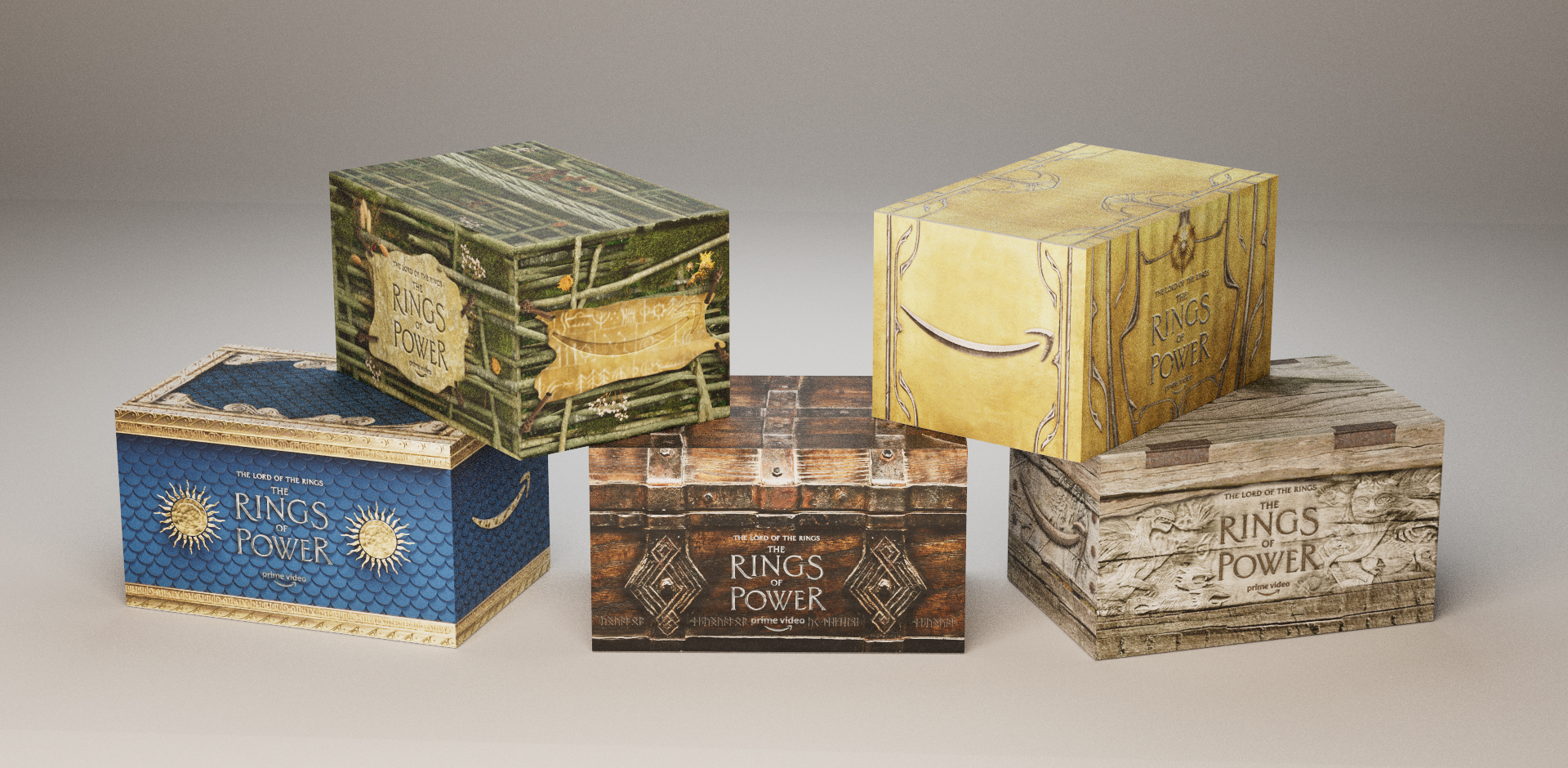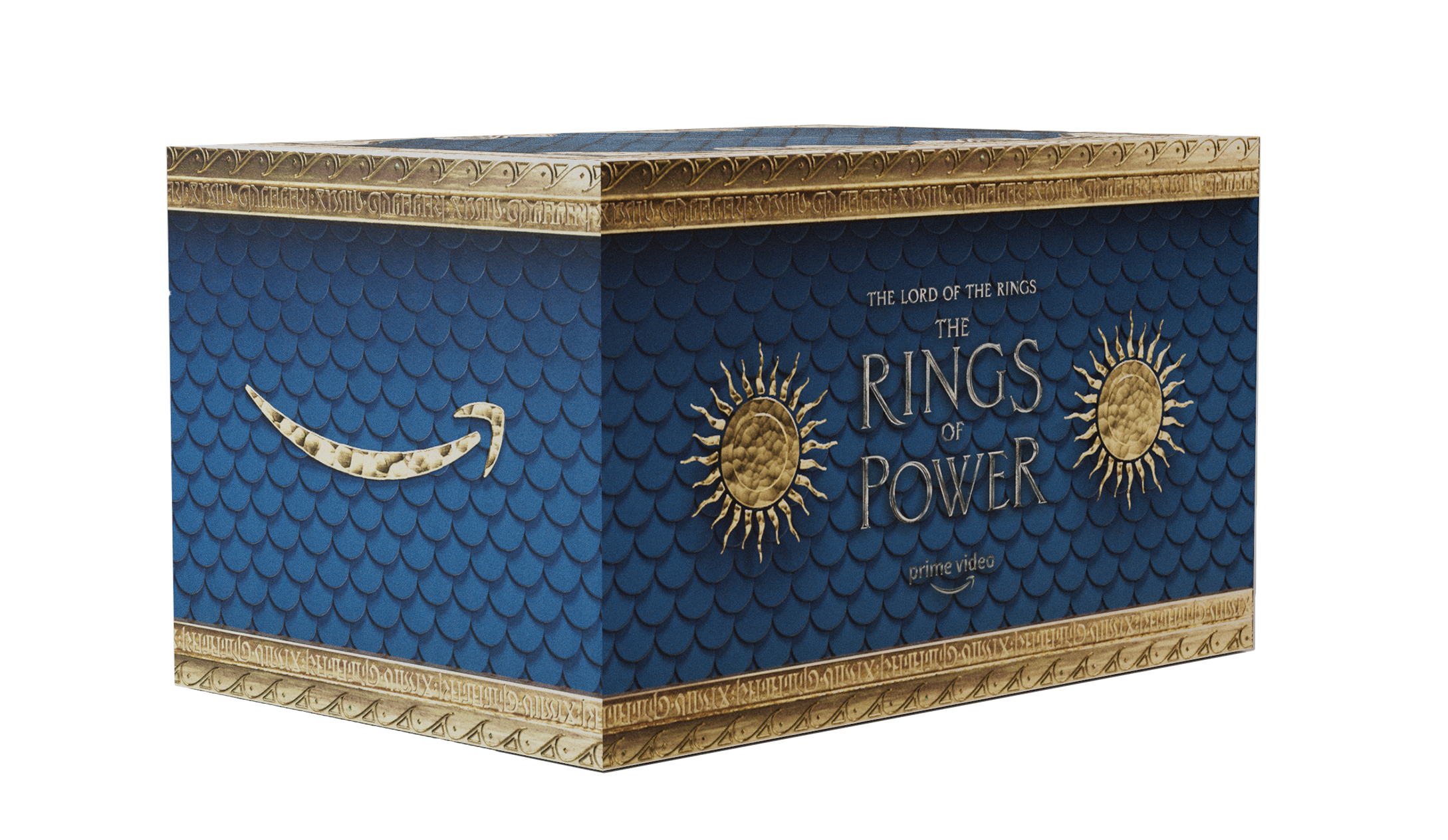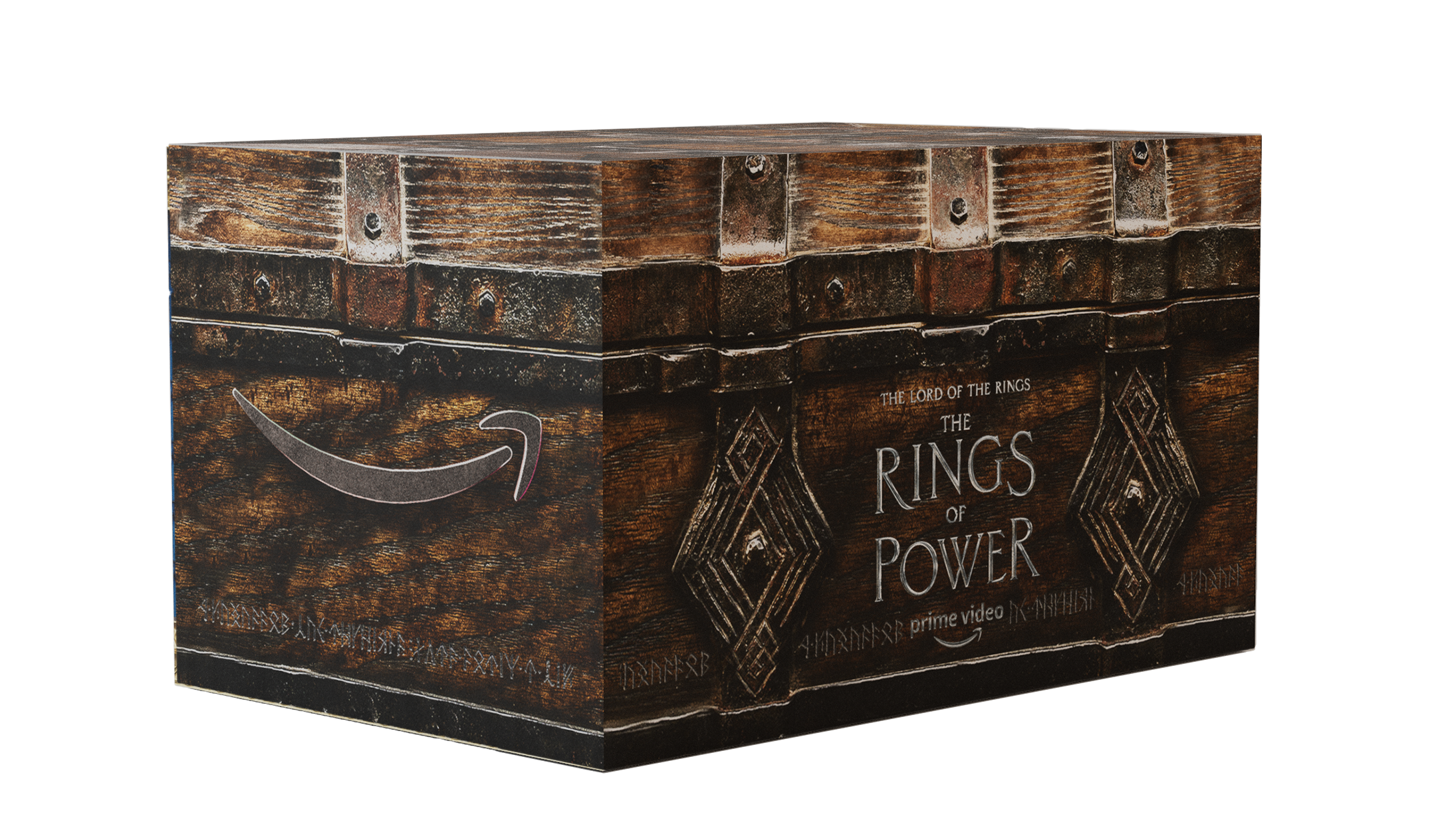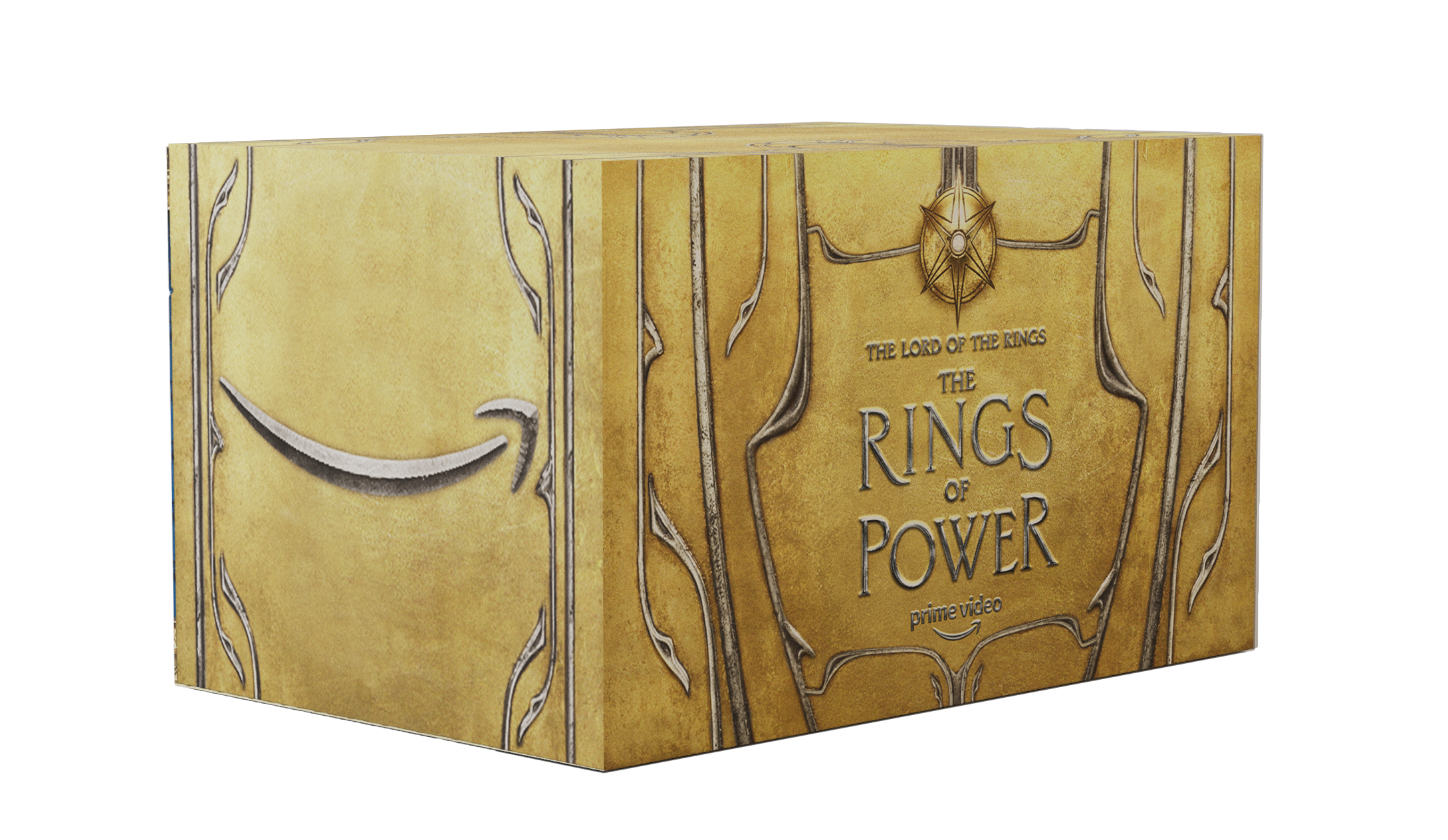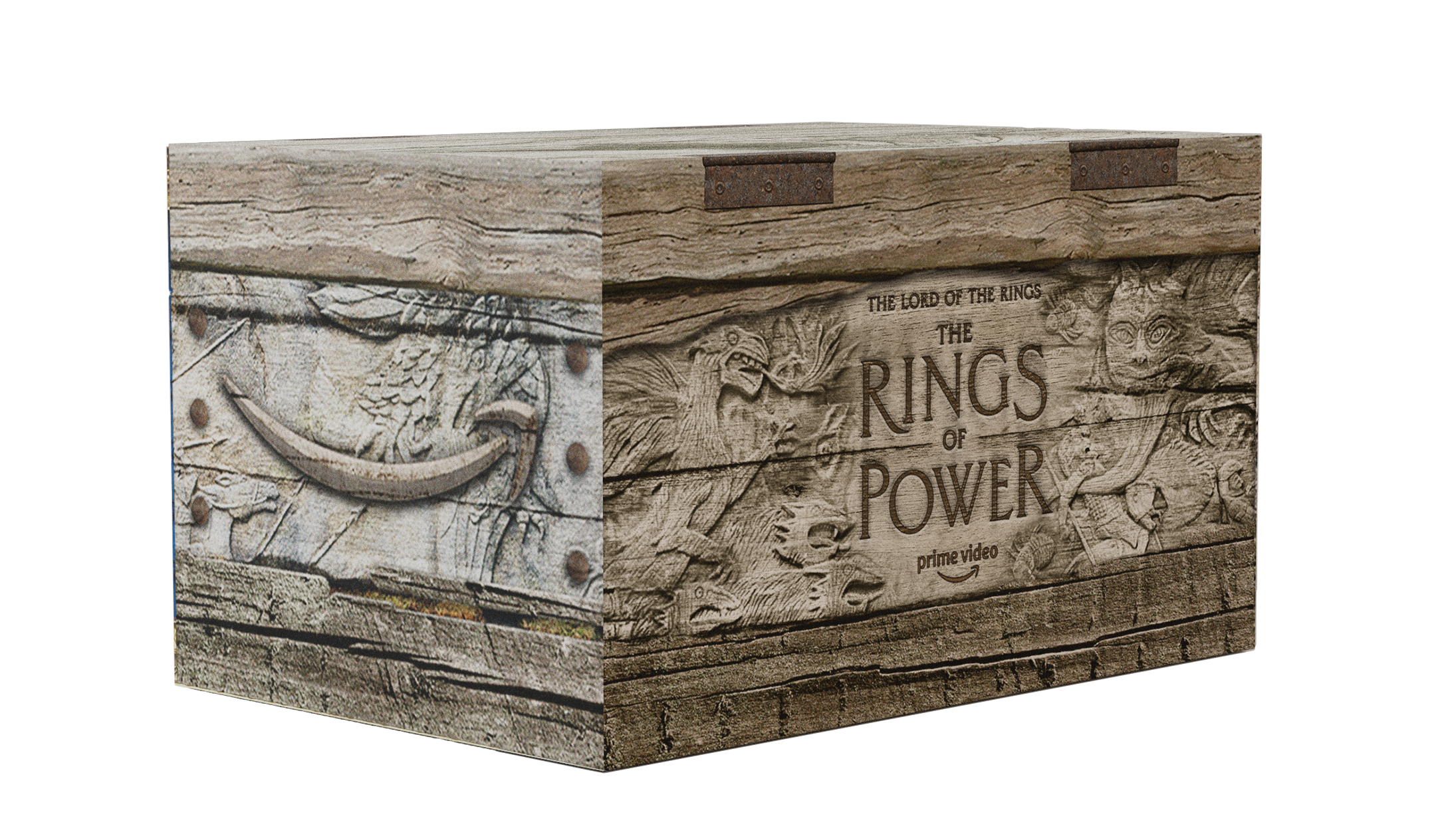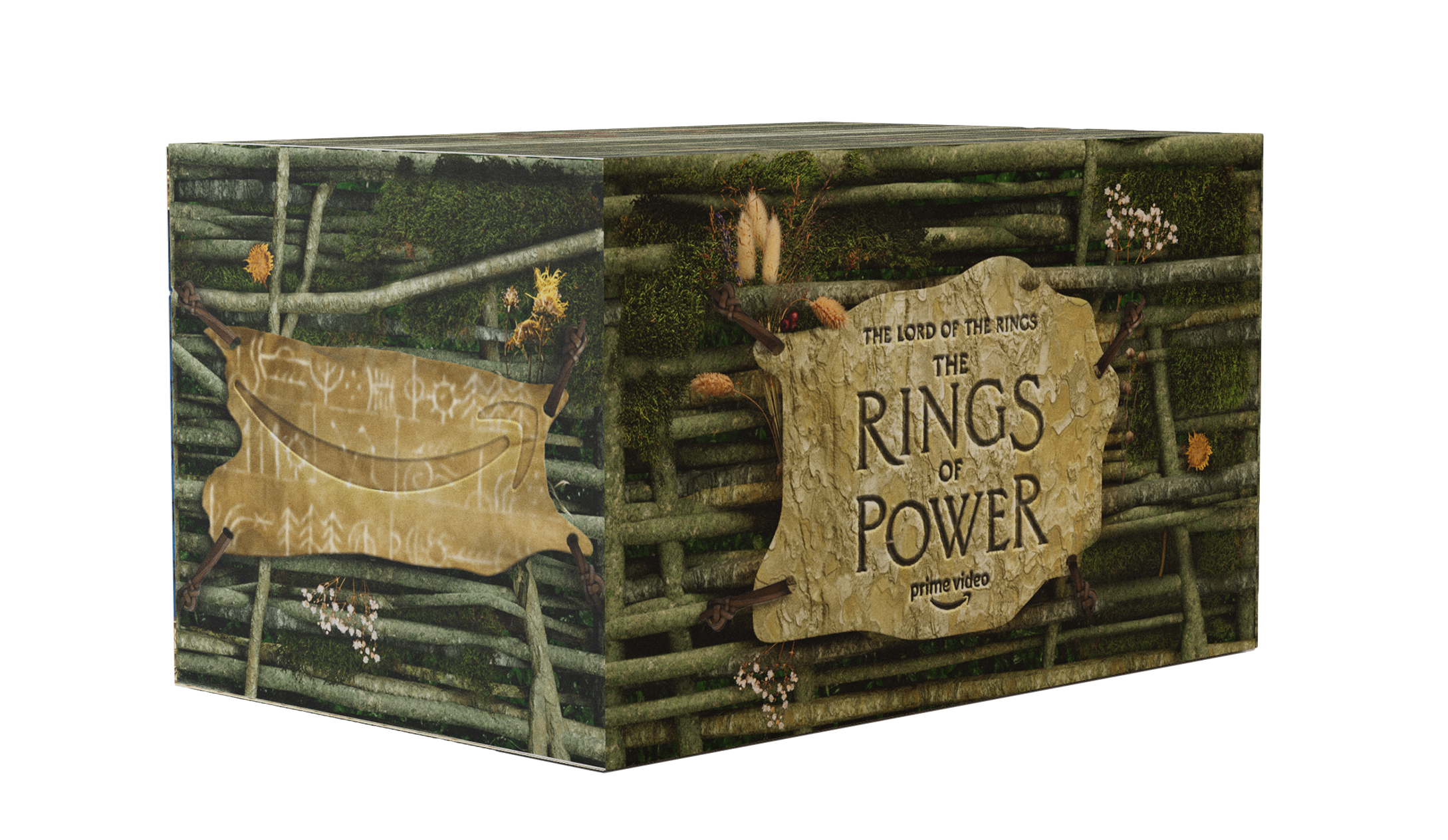 250M+ Impressions Worldwide
What's the most Amazon way to help promote a show launch? Delivering it right to your door!   
To help with the Rings of Power launch, we brought Tolkien's World and the residents of Middle Earth to life by developing a complete packaging ecosystem designed to surprise and delight Amazon customers across the globe.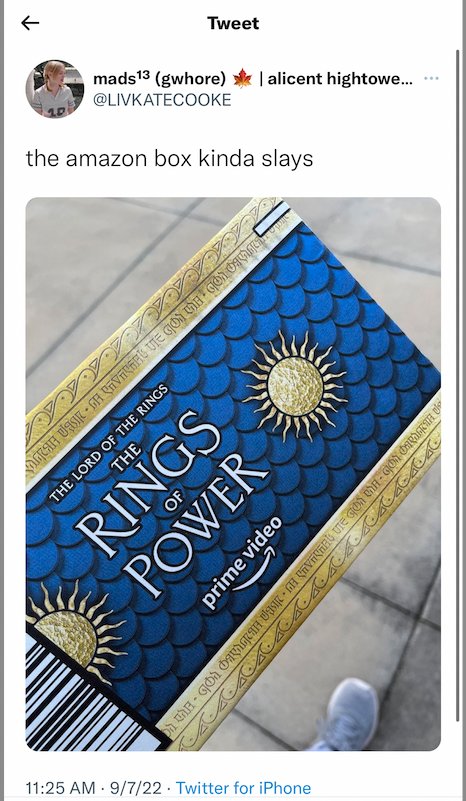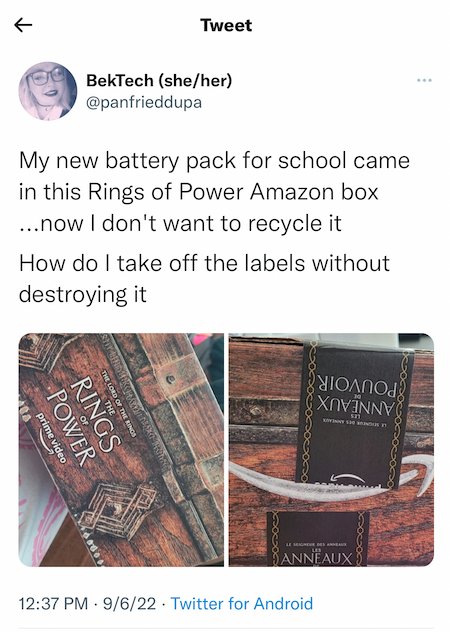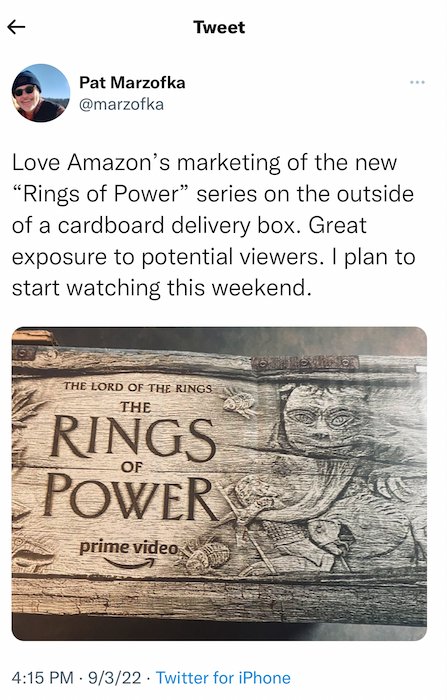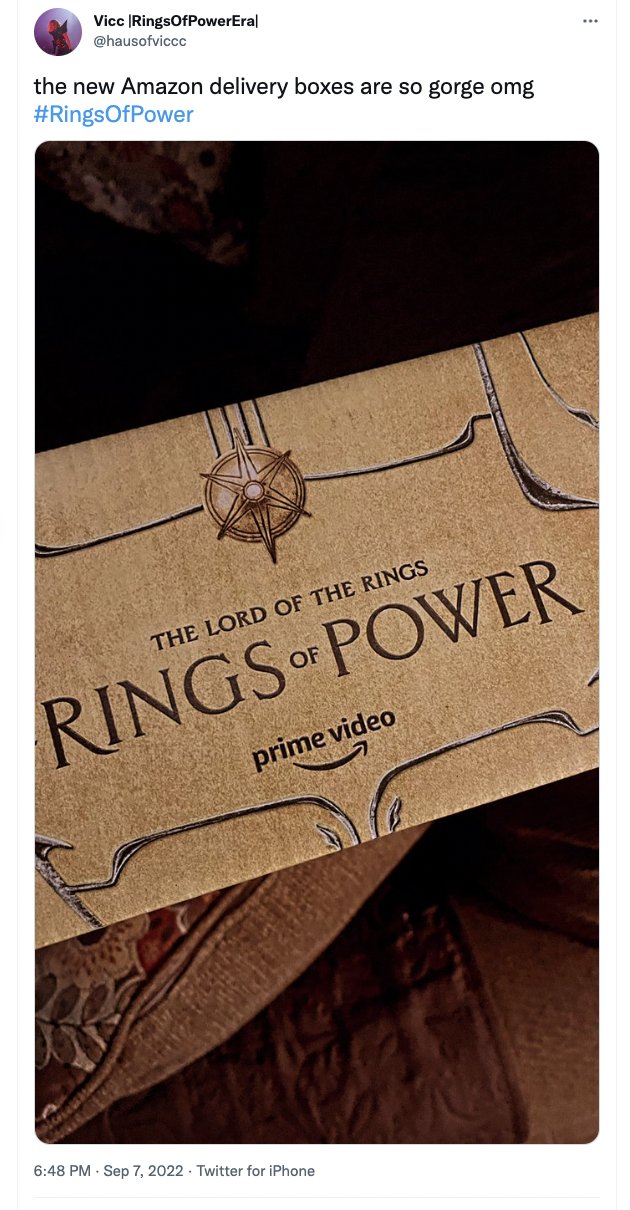 Forging an Icon
This is the first time anyone had been given the opportunity create a contextual logo using the existing Prime framework. Our goal was to create a cohesive design that merged both the Amazon brand and the Rings of Power world.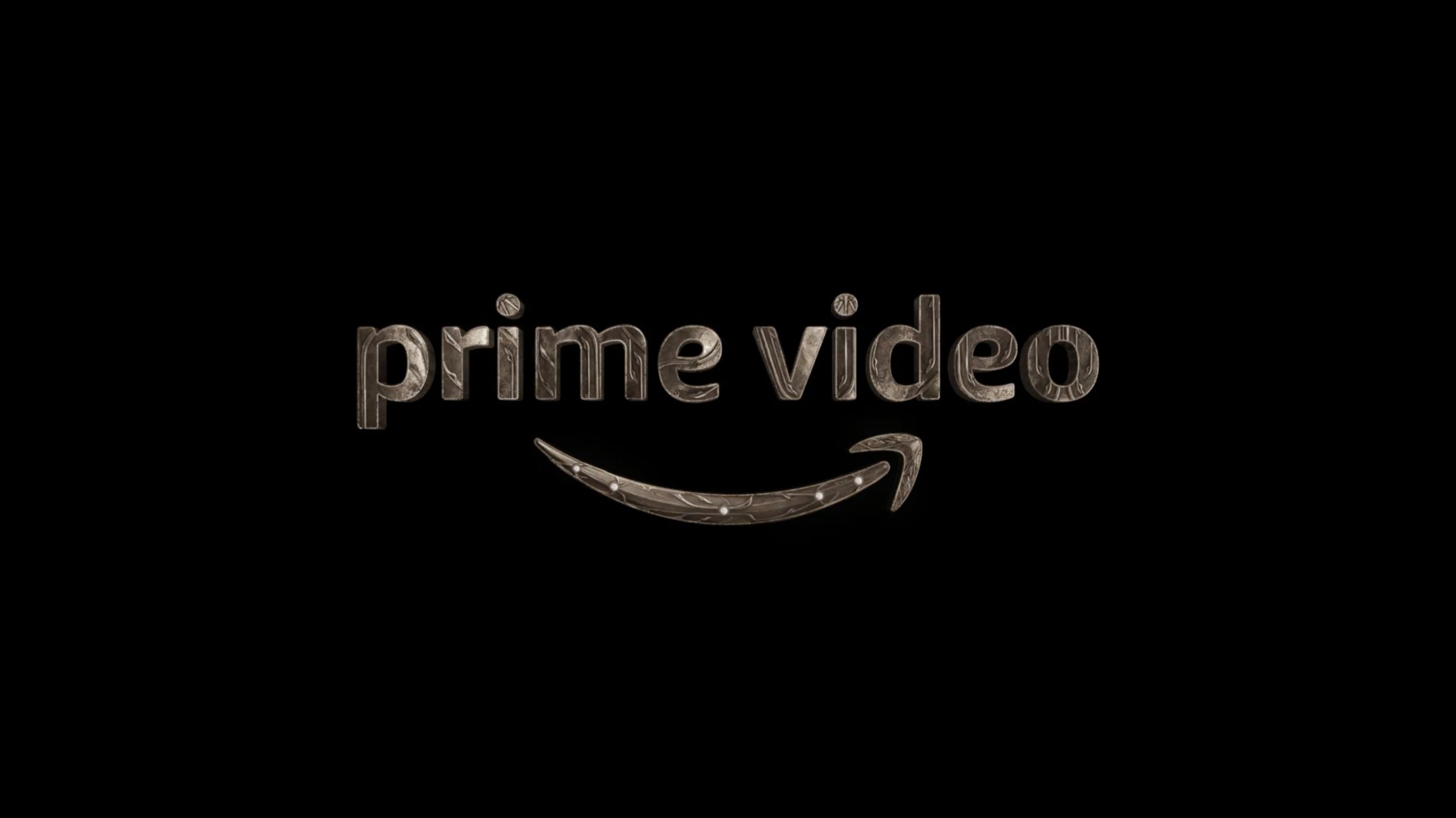 Impressions
Speaking of the trailer, we are excited to see that since the trailer was released, it has garnered over 11 million views and fans are ecstatic to see the continuation of Middle Earth's history.
Lord of the Rings: The Rings of Power' Premiere Draws
25 Million Global Viewers
- Amazon Prime Video's Biggest Ever
Stay in touch with your compadres