NBC – Sunday Night Football Logo Refresh
Sunday Night Football just got a whole new look! We partnered with NBC to deliver a brand new logo for America's favorite Sunday show.
Back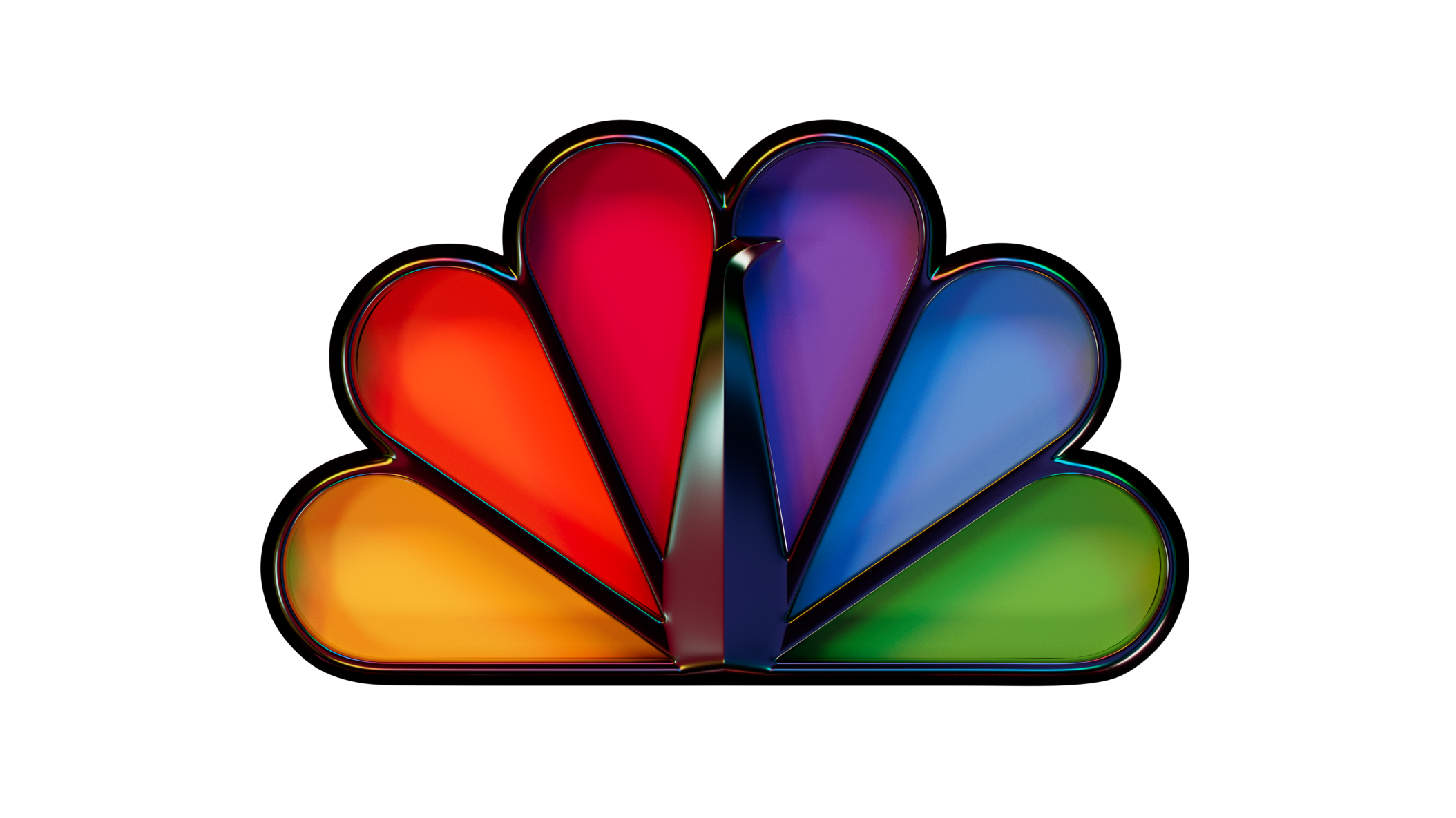 The Tentpole Sporting Event
Since 2016, NBC's "Sunday Night Football" finishes TV season as PRIMETIME'S NO.1 SHOW. NBC's Sunday Night Football continues to dominate Sunday viewership for the 11th consecutive year.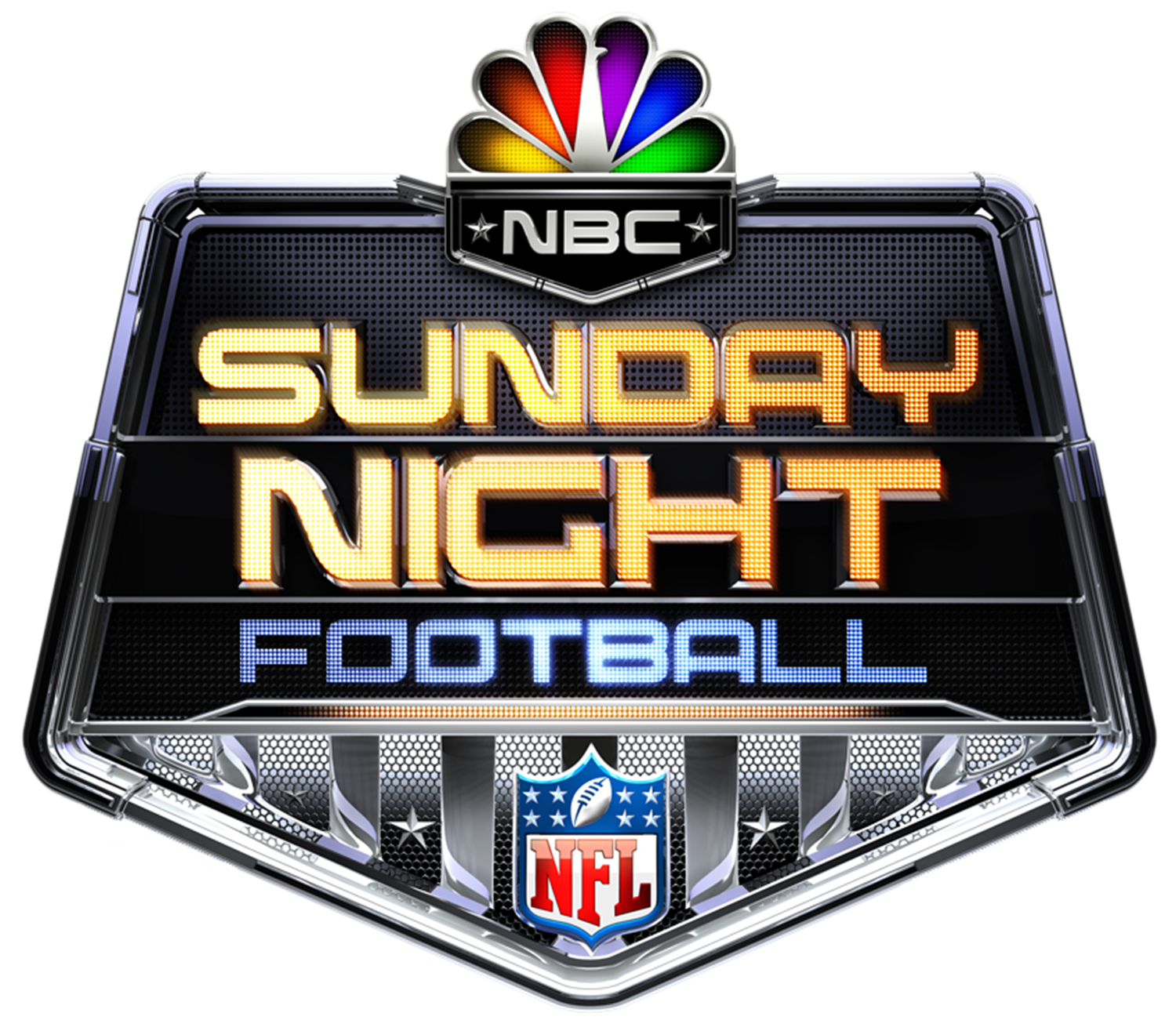 We were given the opportunity to create a new logo for SNF that shows their evolution as a staple in football and gives a nod to the future of SNF as the tentpole sporting event.
How do you stand out in an over crowded sea of shields?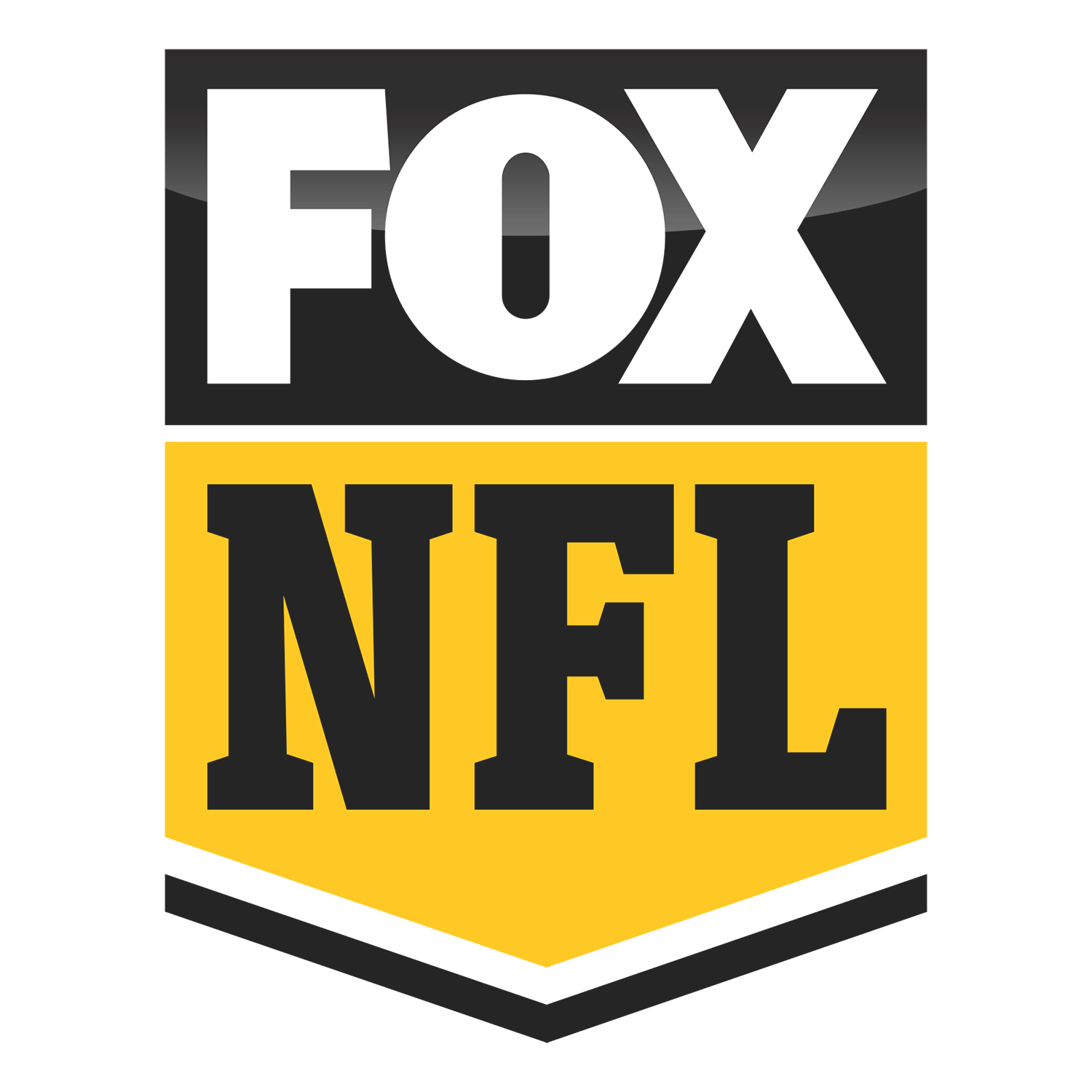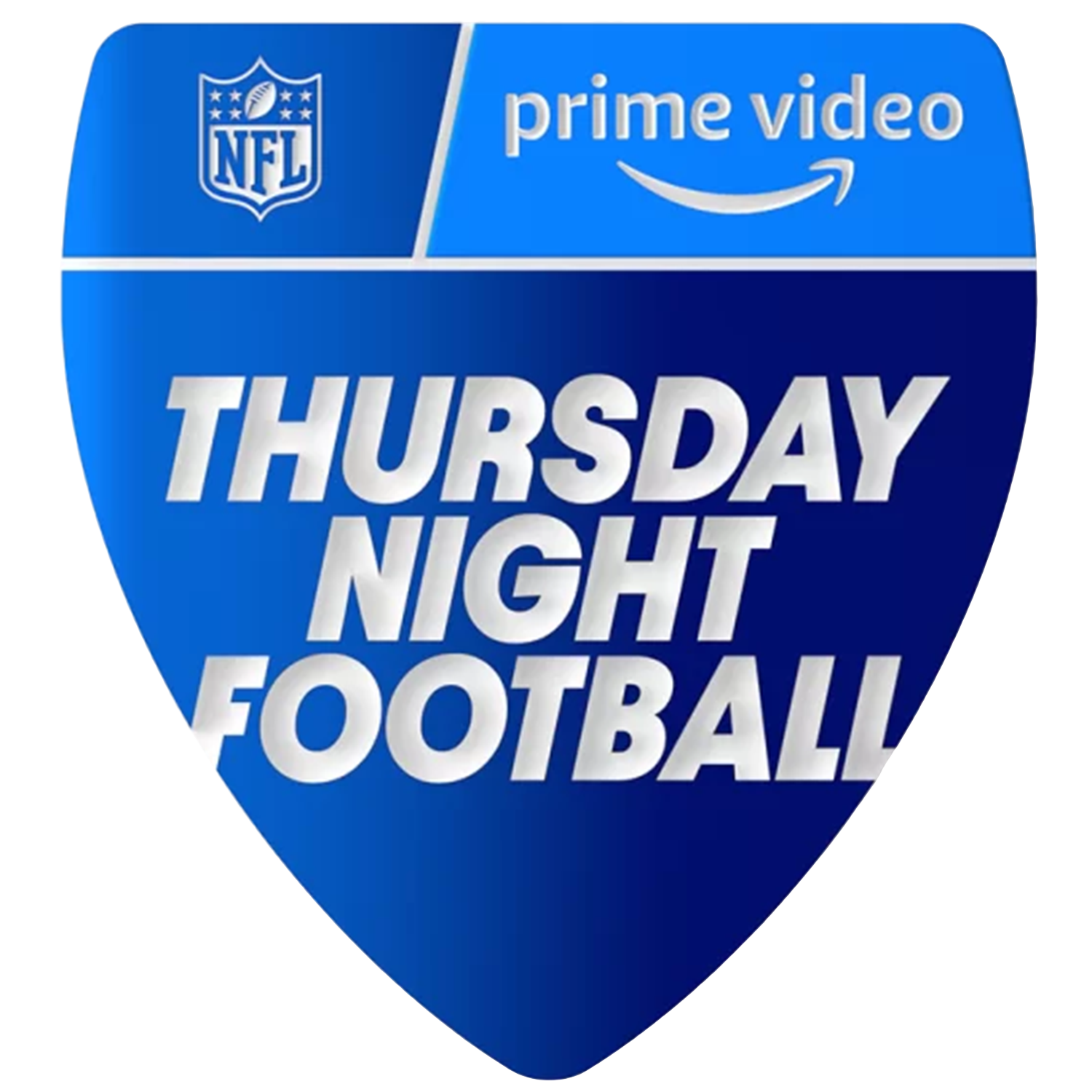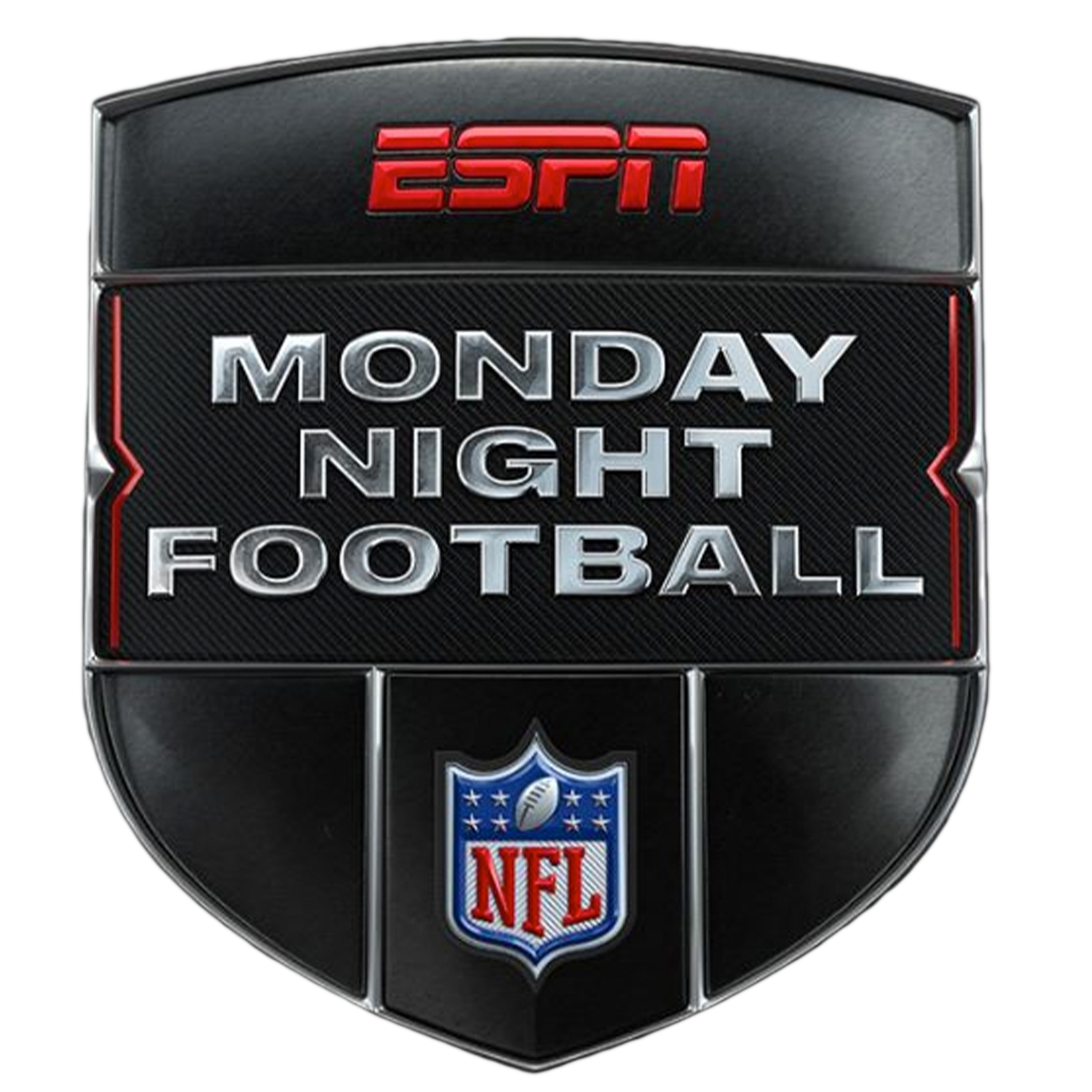 By Leading the Pack
After examining the logos of other football shows that fans are tuning in to, we made the bold decision to remove the iconic shield. By doing so, we were able to reconsider the messaging hierarchy with our custom typography to put the emphasis back on Sunday Night Football. The removal of the shield also gives the new logo flexibility and design freedom for maximum social and digital platform usage.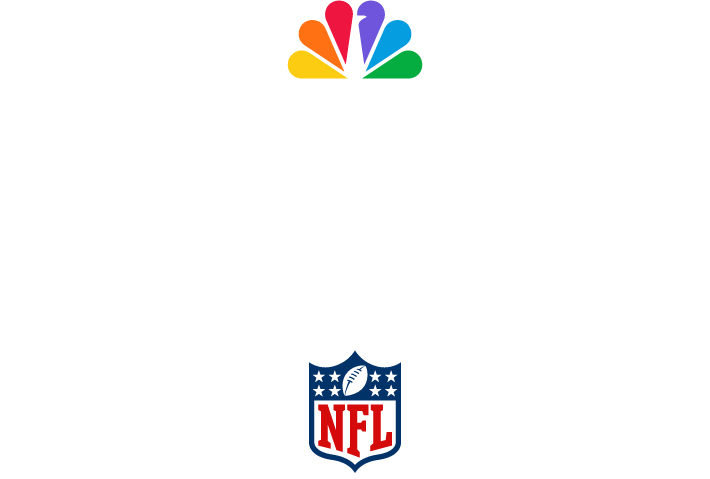 The Bird is the Word
Take a closer look at the new logo and you might notice a familiar bird. Our custom letterform integrates the NBC "beak" and peacock in order to connect SNF to its parent brand. It's a subtle yet creative way to ensure the connection is translated across all platforms.

3D SNF Marquee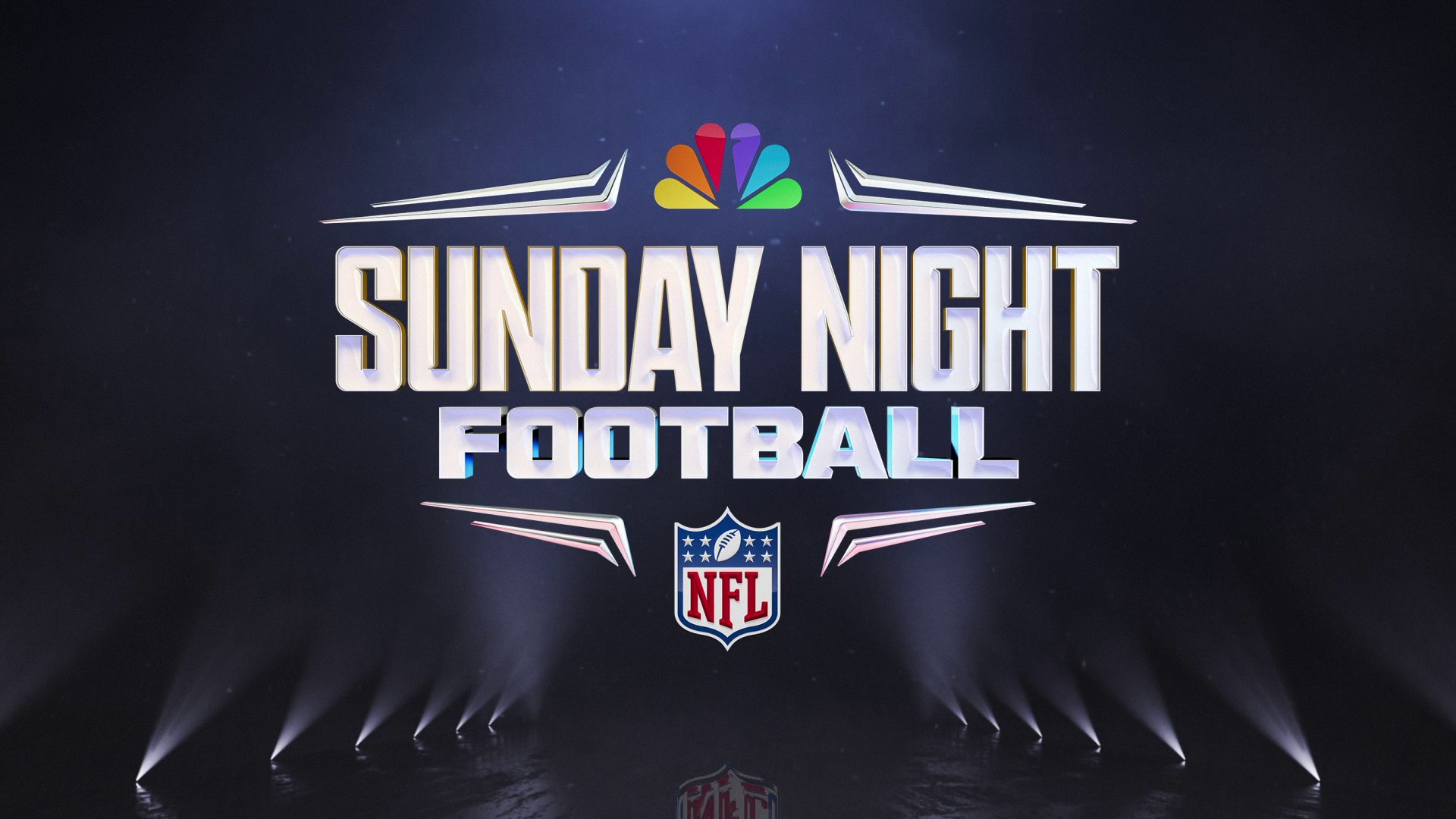 3D FNIA Marquee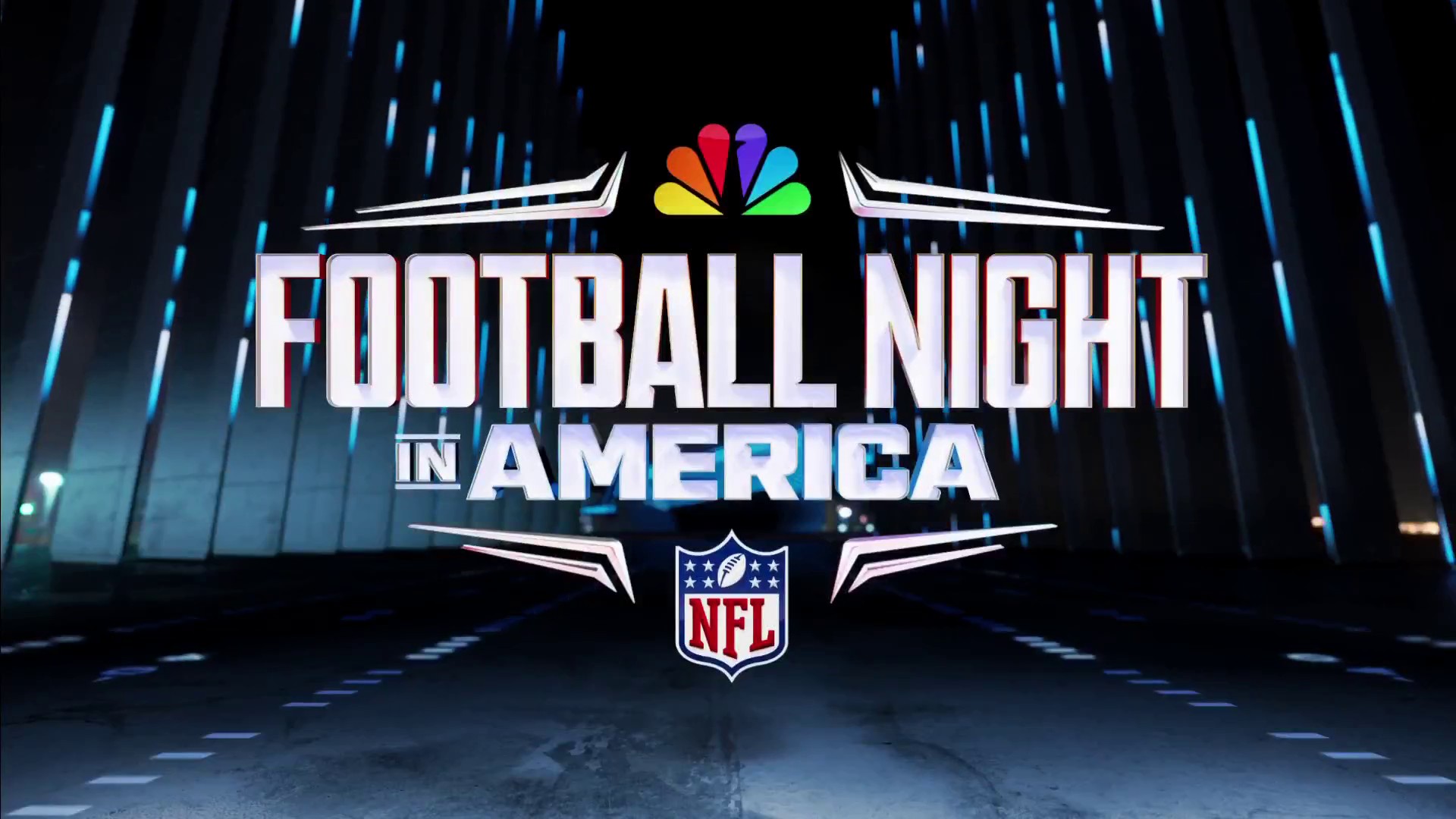 A Flexible System
3D Marquee
Broadcast/Large Format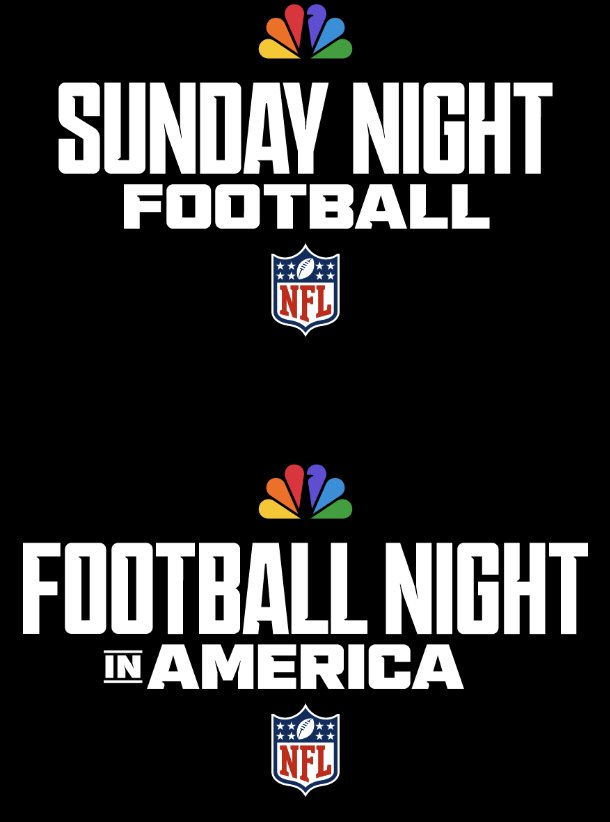 Primary
Print/ Digital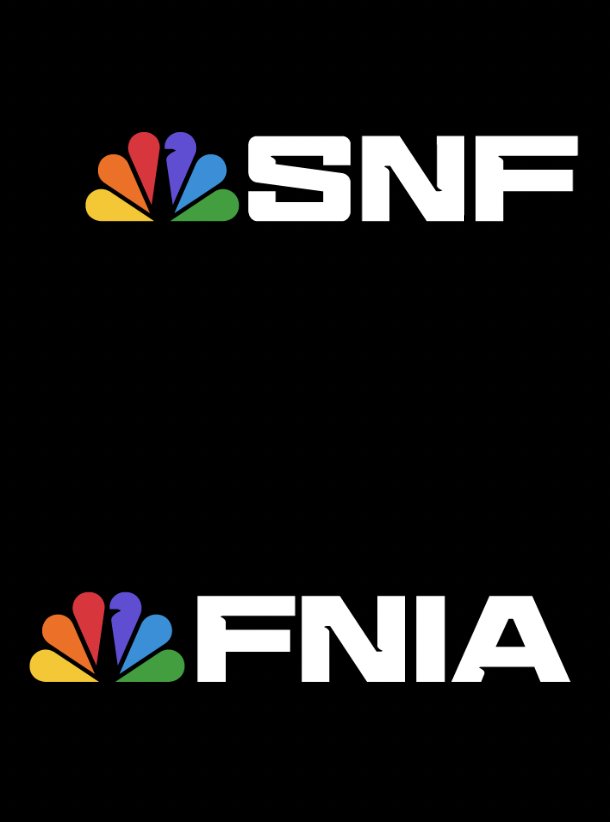 Acronym
Short Hand/ Small Scale
Flexing Our Type Muscles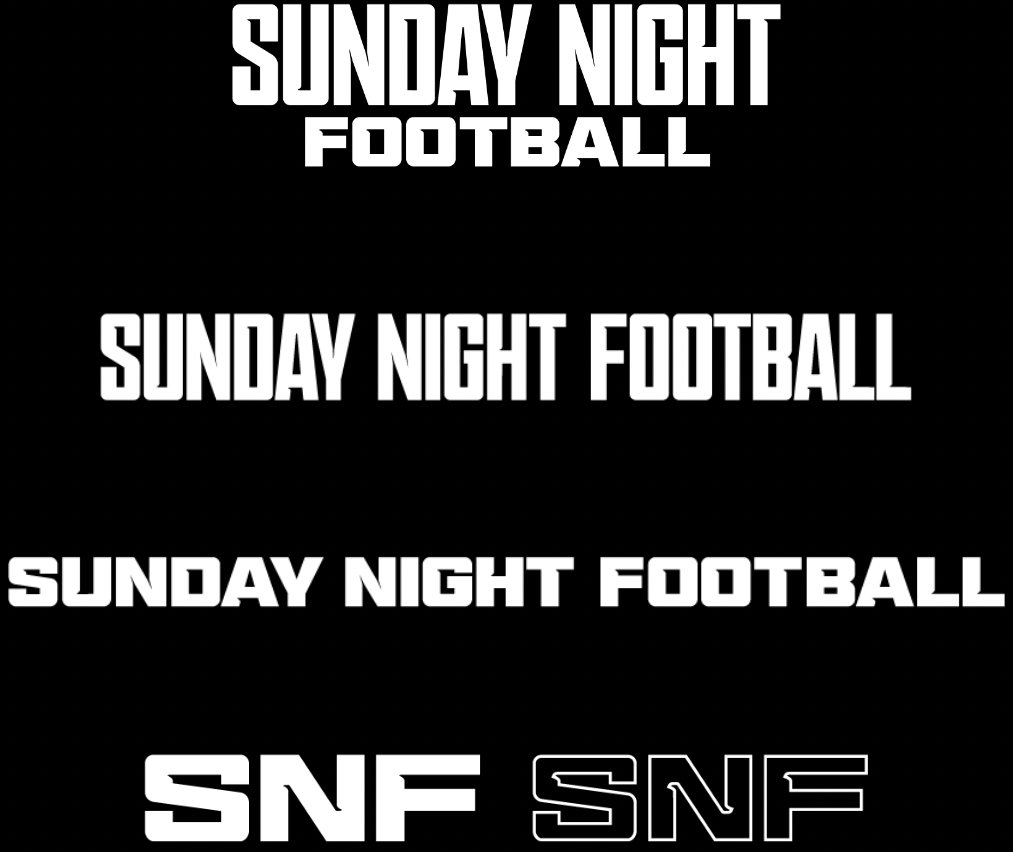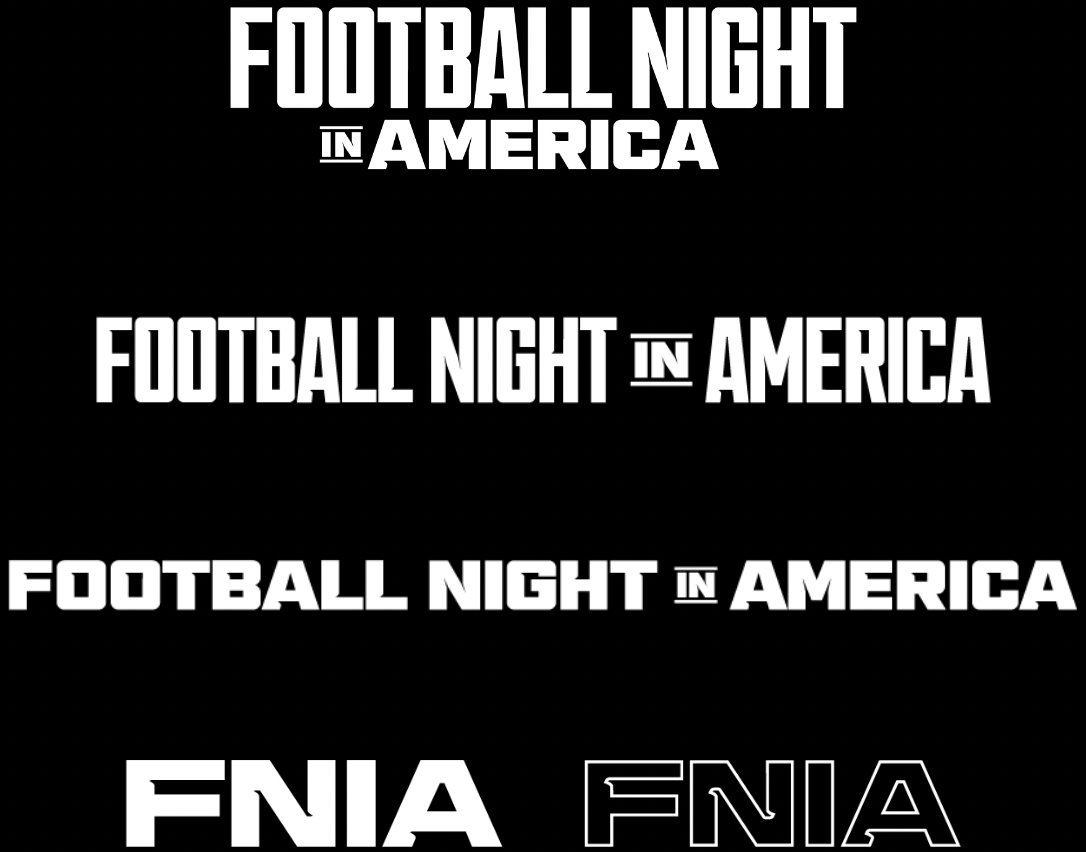 We Did Our Research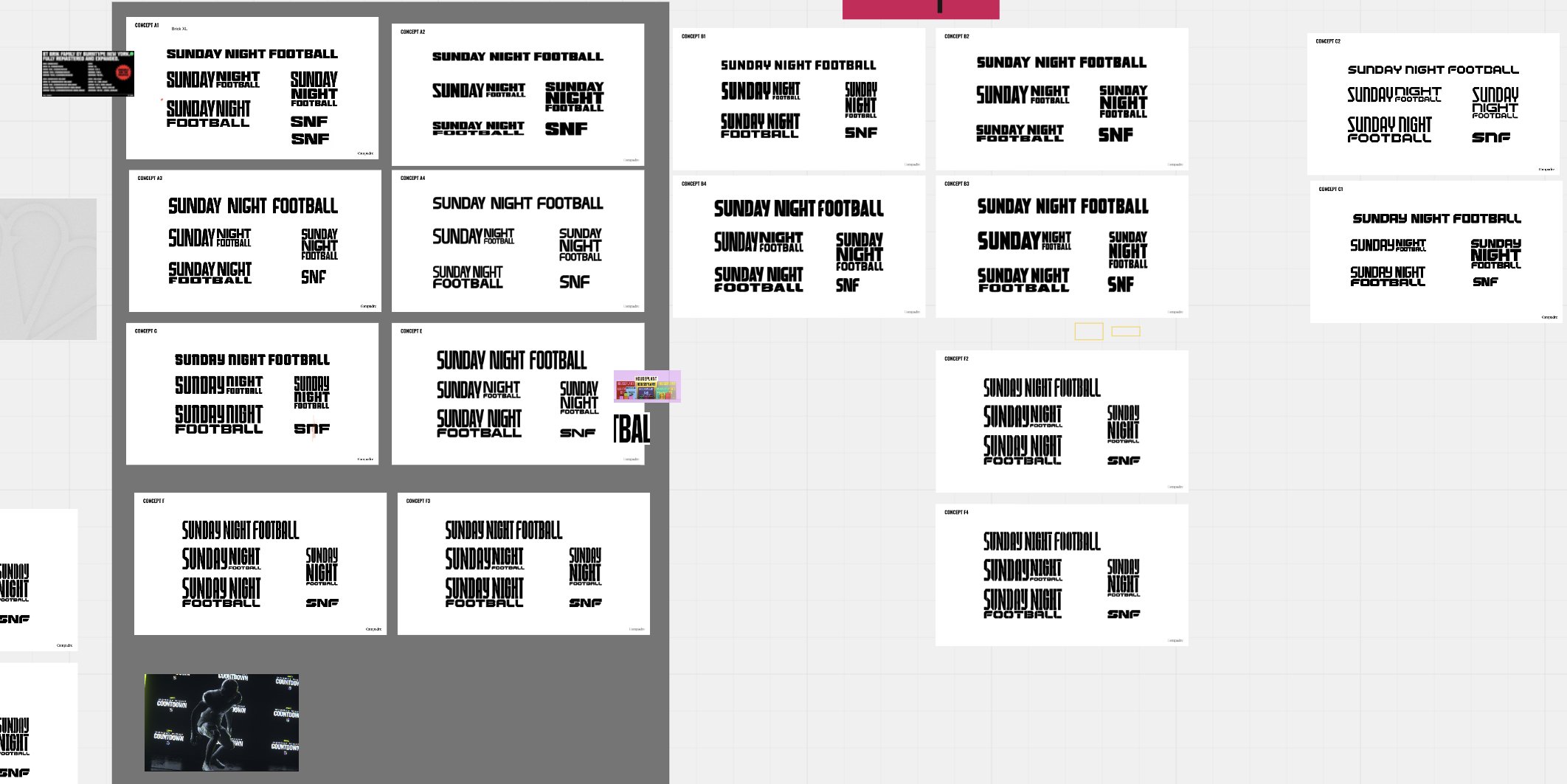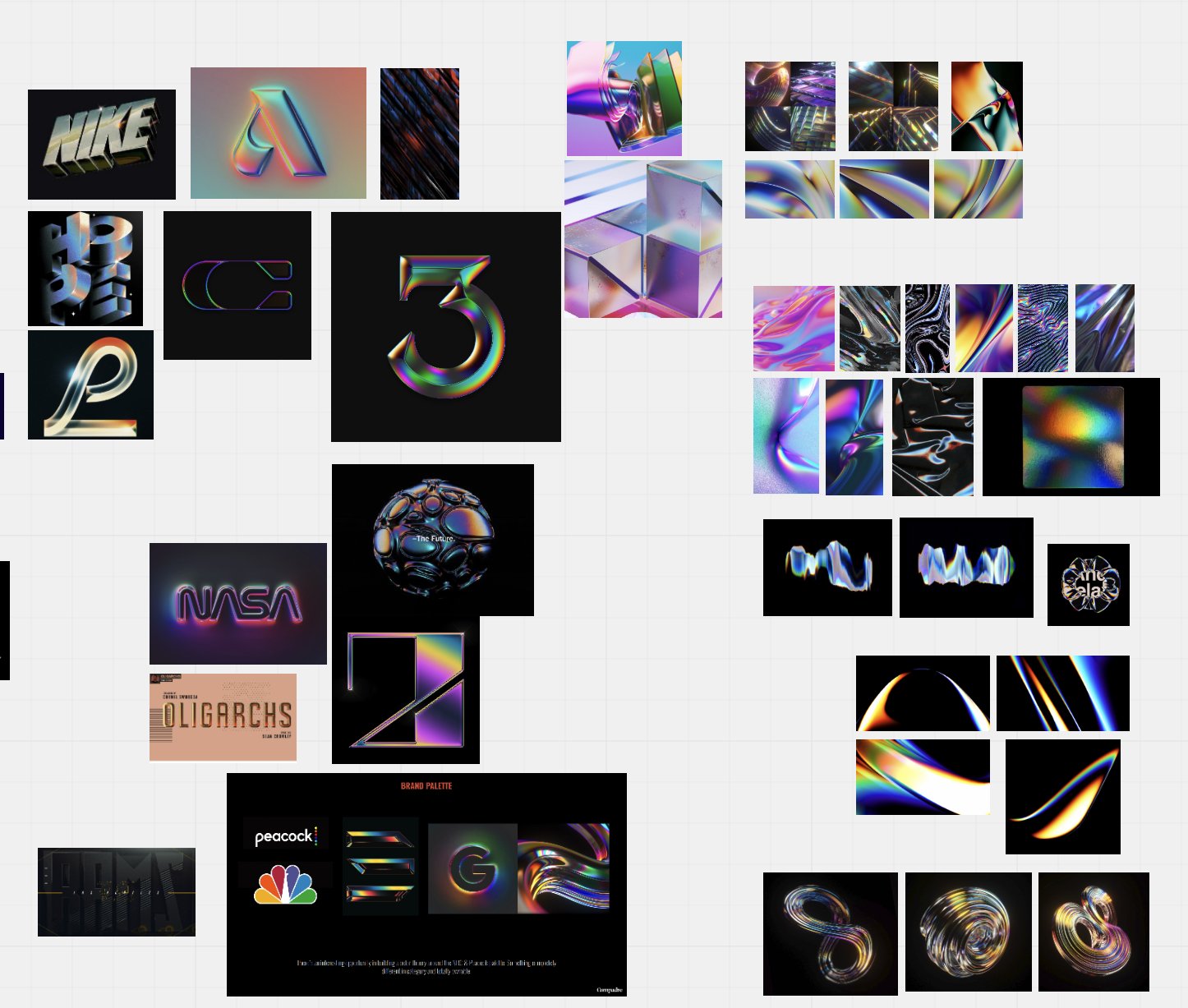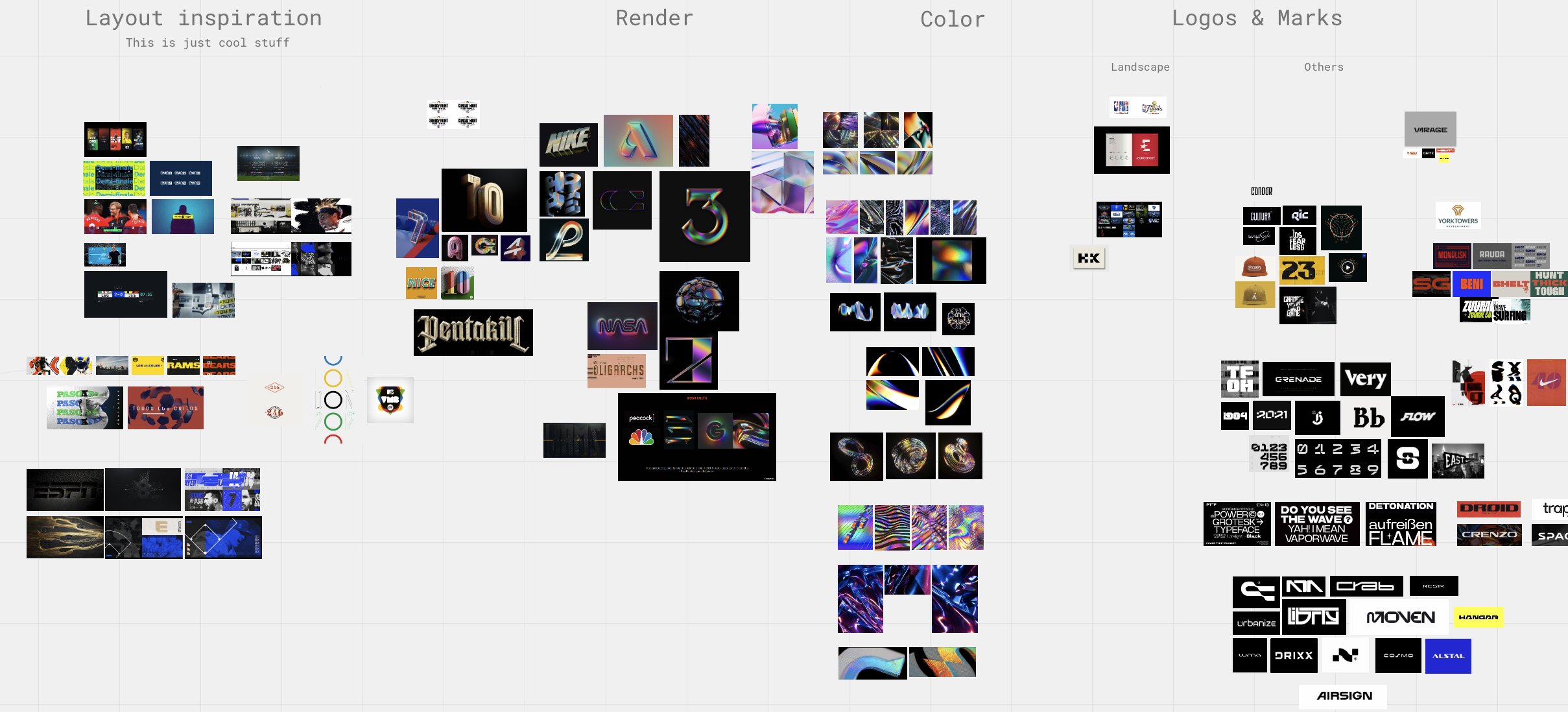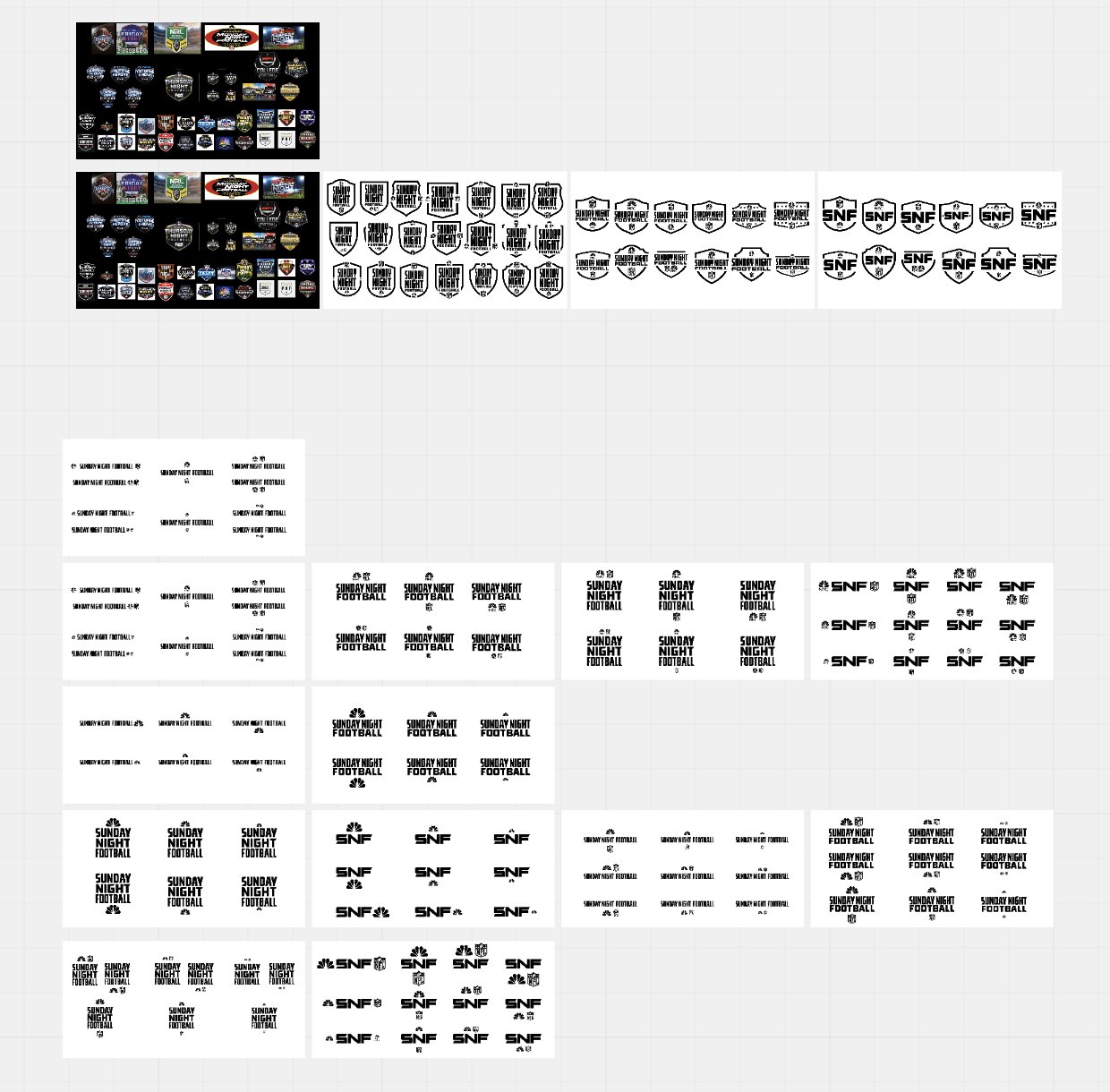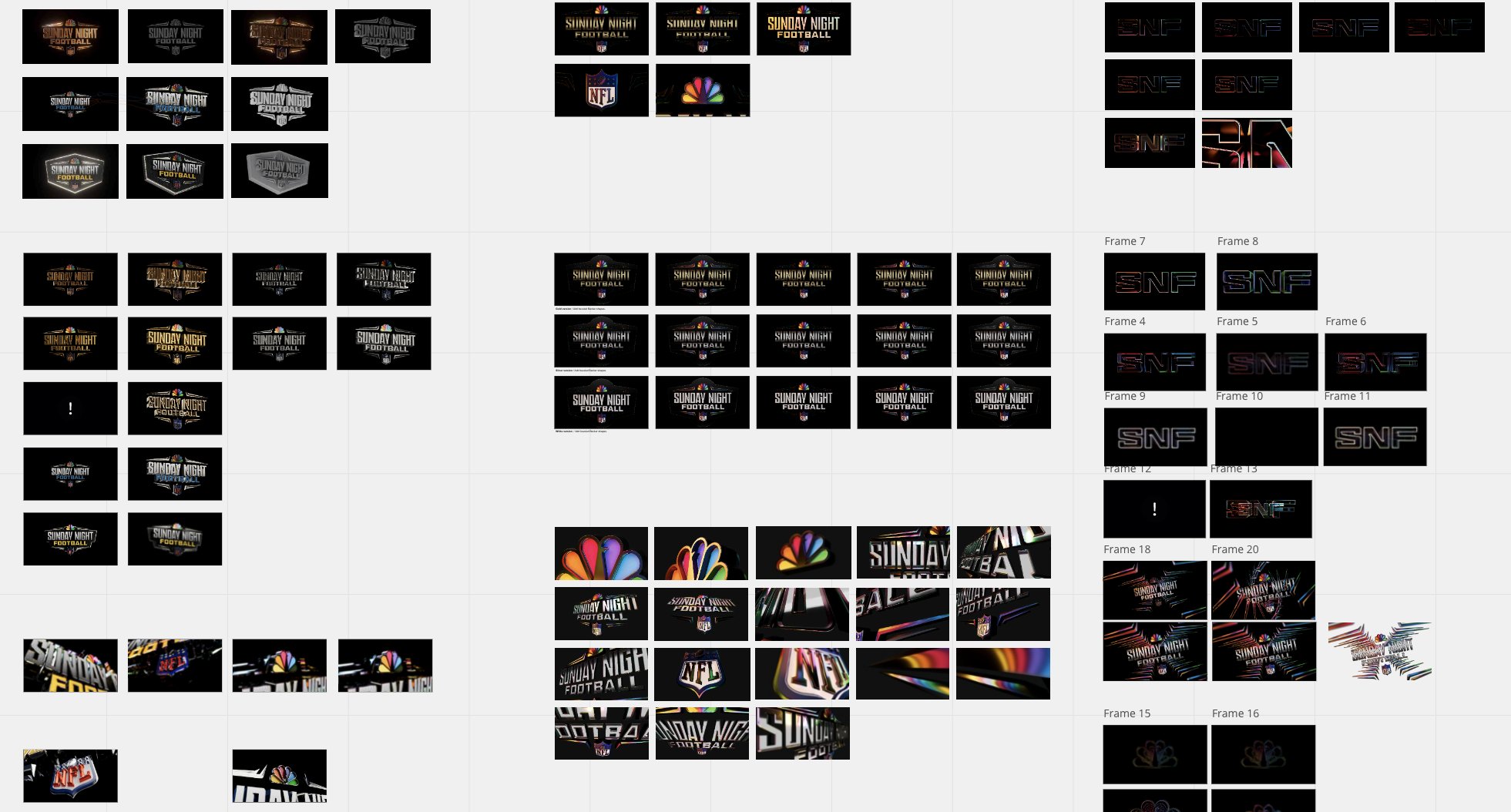 Owning the Brand
The overall goal with the new logo was to empower the network to take their own brand and create a signature look. The new logo is flexible and adaptable to fit every and all platforms of marketing.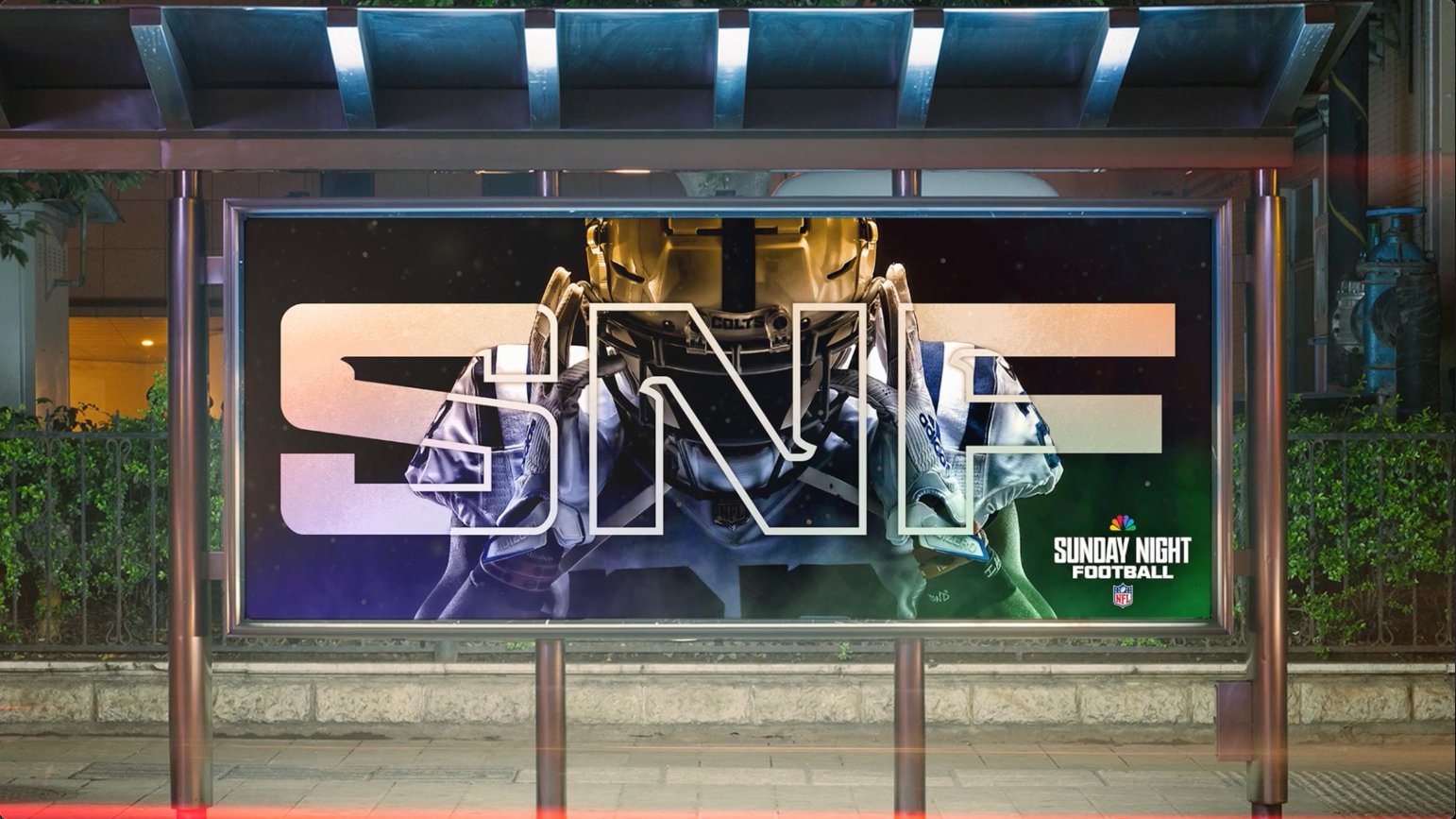 People Noticed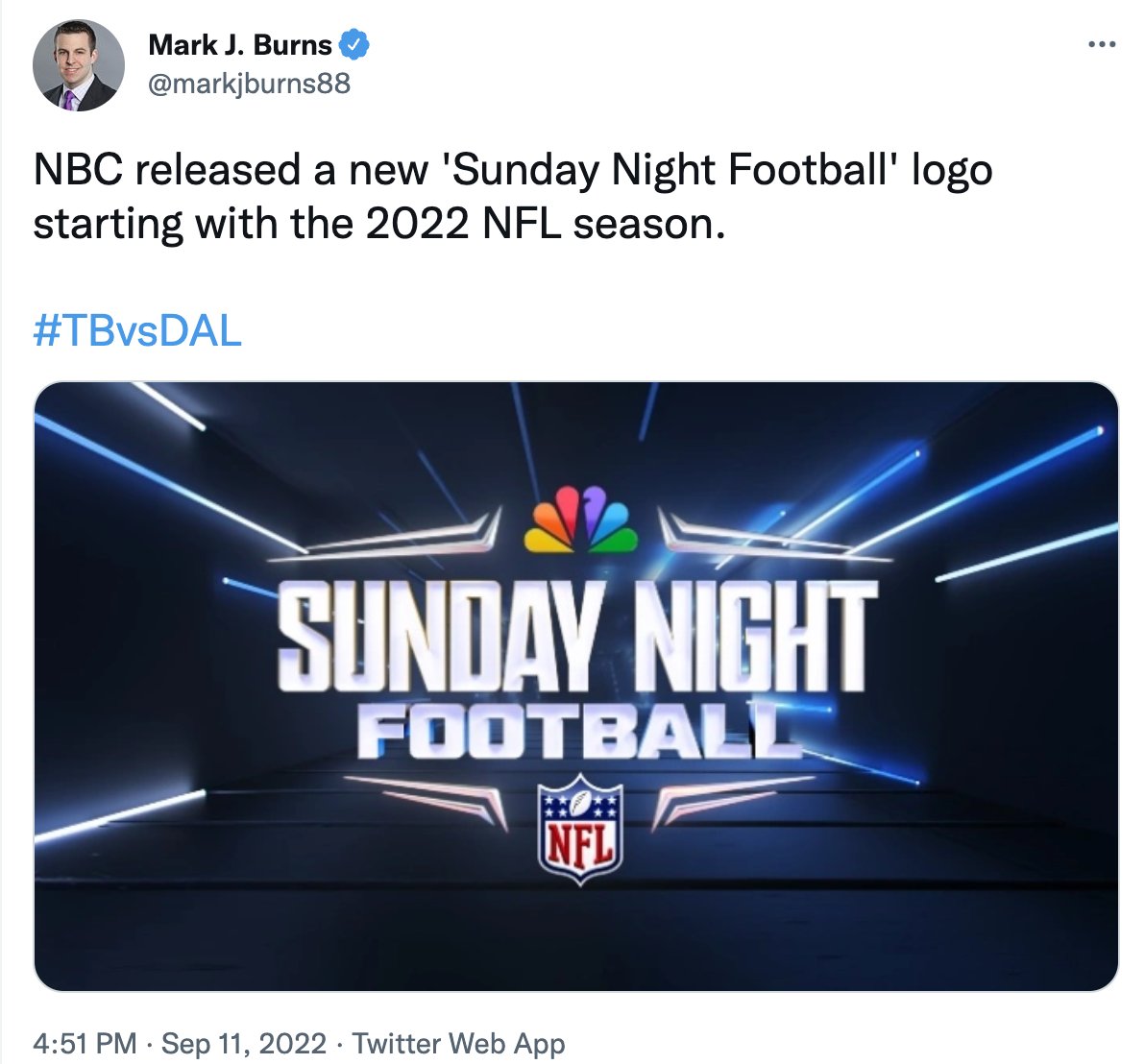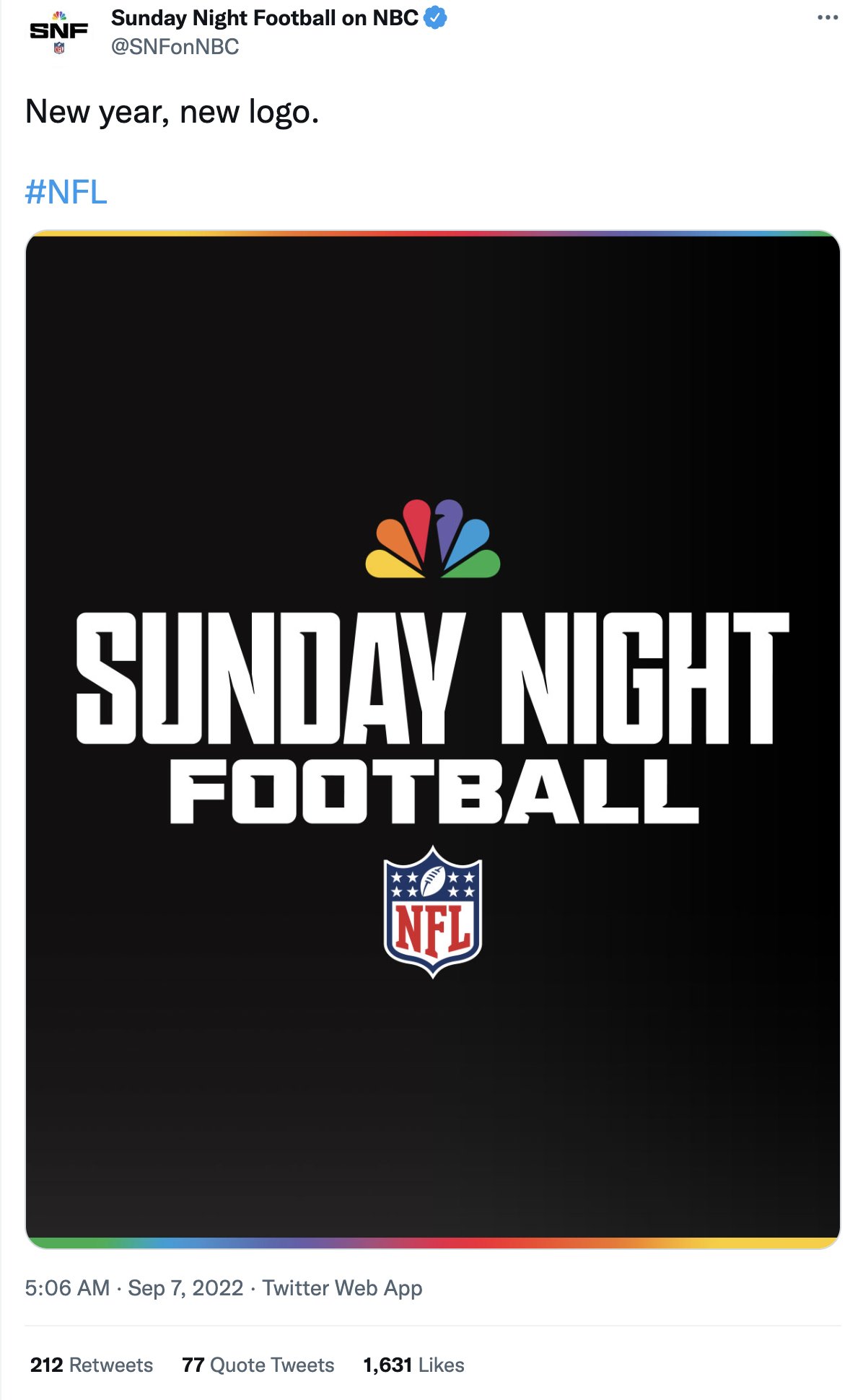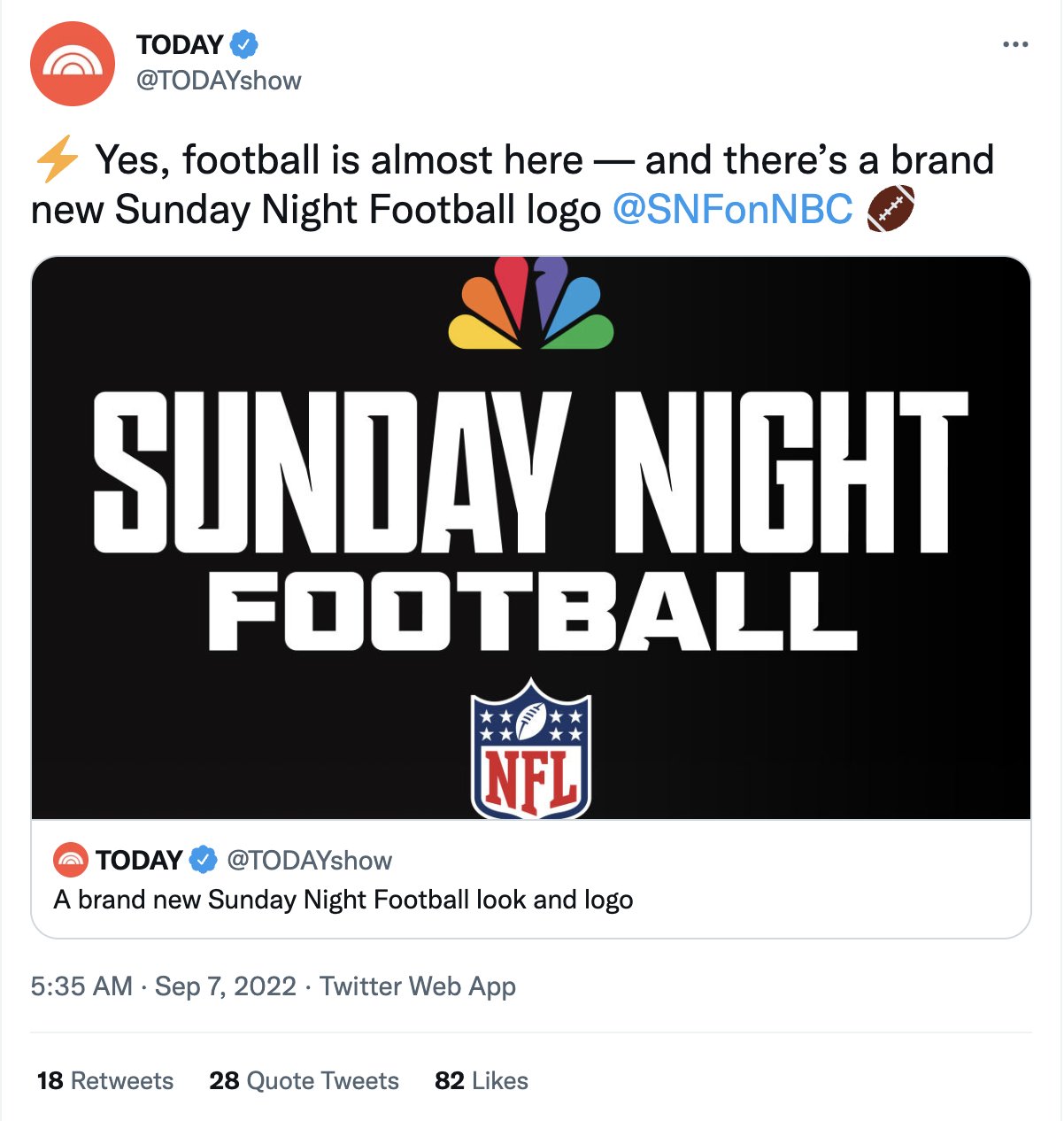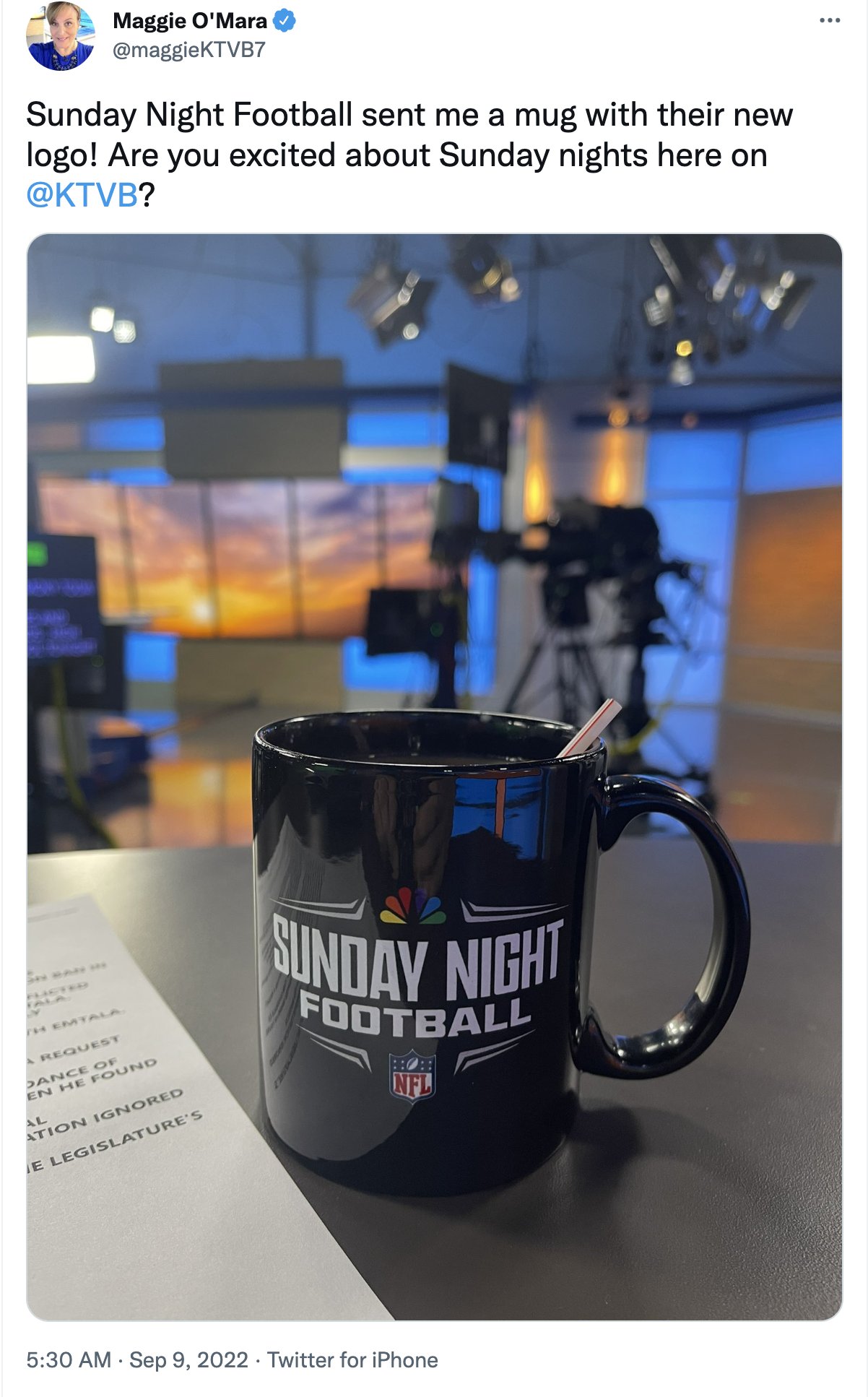 Stay in touch with your compadres