Amazon Prime Video – Candy Cane Lane Title Treatment & Versioning
This is an example
Back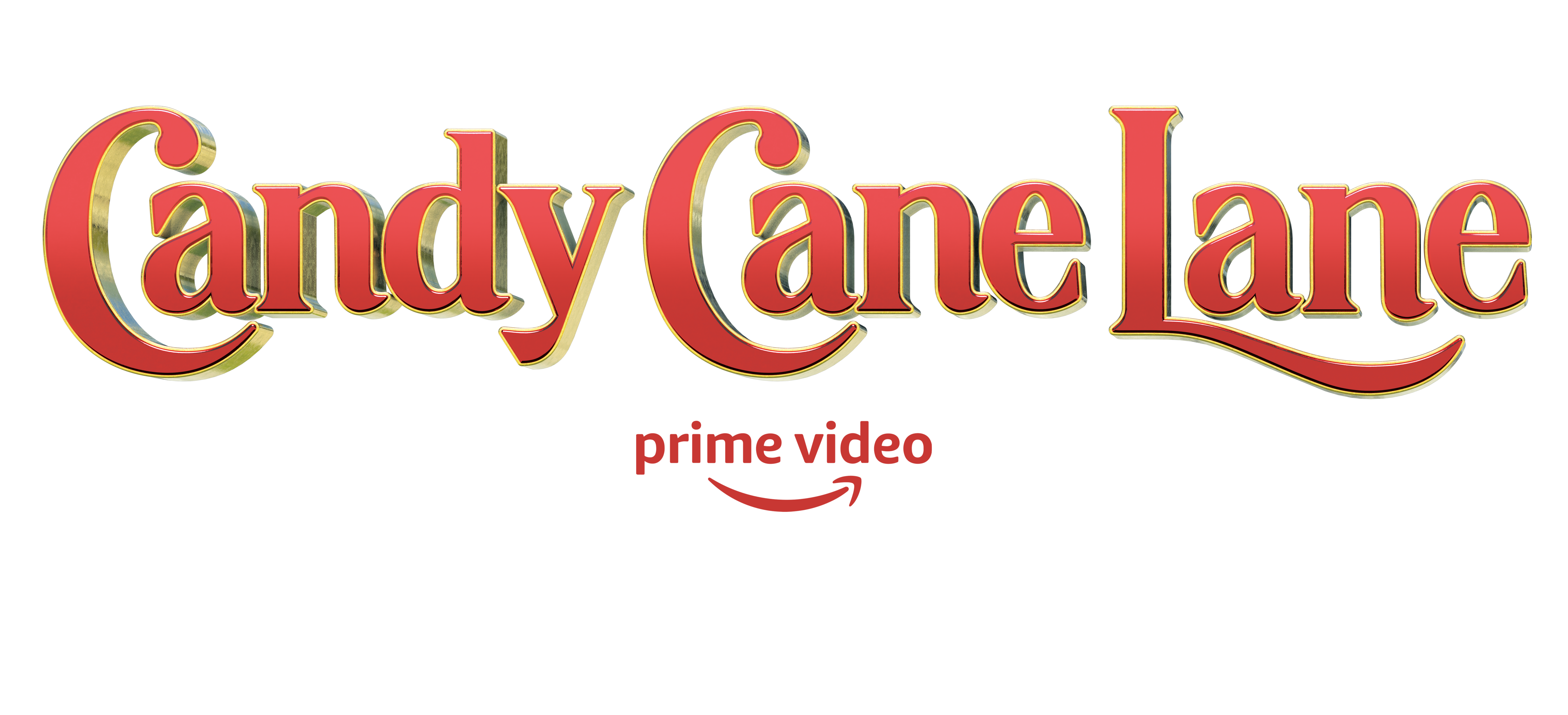 A Merry Murphy Holiday
Eddie Murphy?? A holiday movie?? Eddie Murphy IN a holiday movie?? What more can we ask for this holiday season? Our friends over at Amazon needed an eye-catching title treatment for their upcoming movie Candy Cane Lane, and let's just say we sleighed.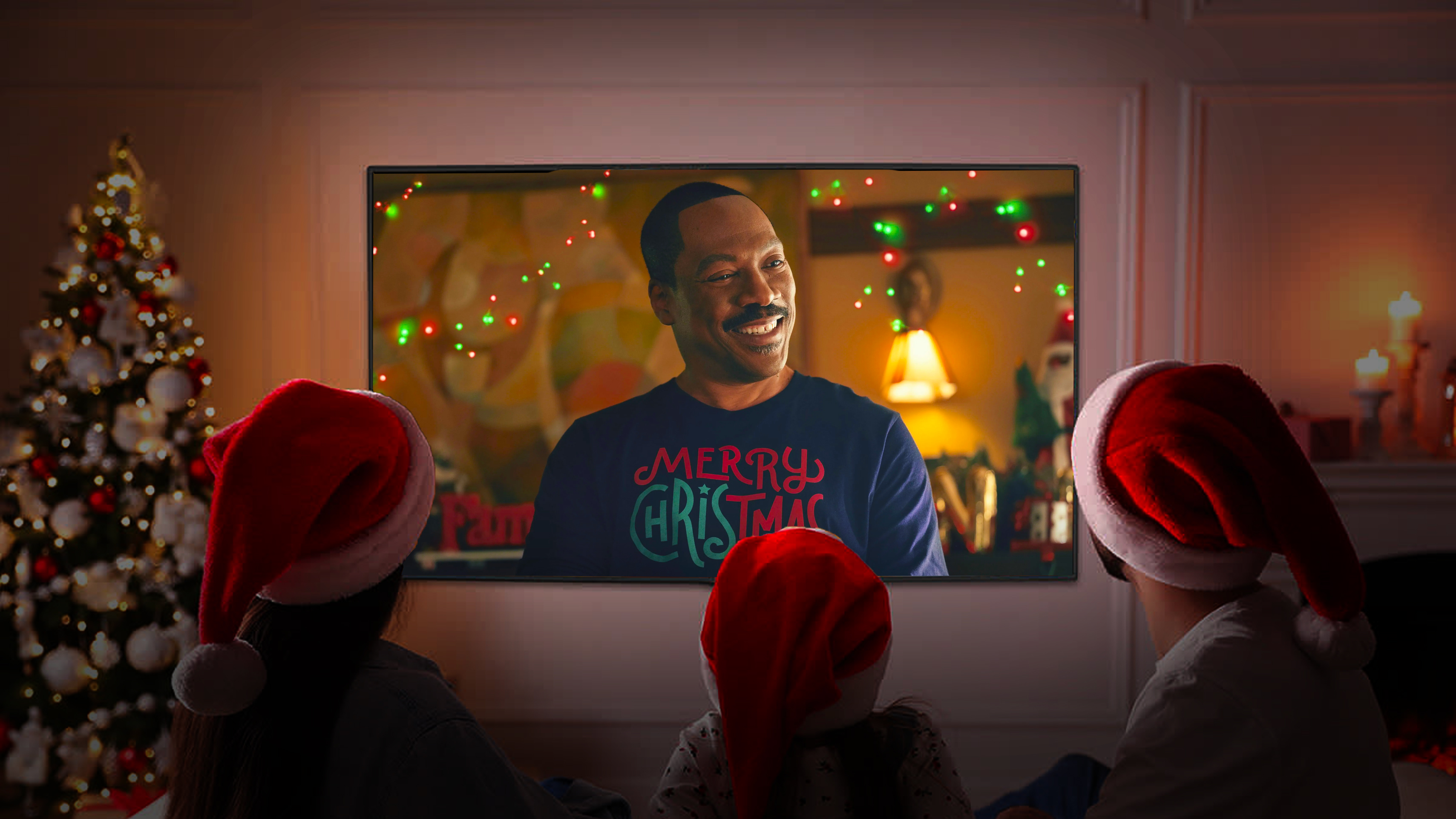 Make It Gold
We got to work playing around with different concepts for the title, but the ultimate winners was our title that added the holiday flare with our red and gold design. From that, we worked closely with the team over at Amazon on creating the official animation to the title sequence and the interstitial cards that would be used in the movie.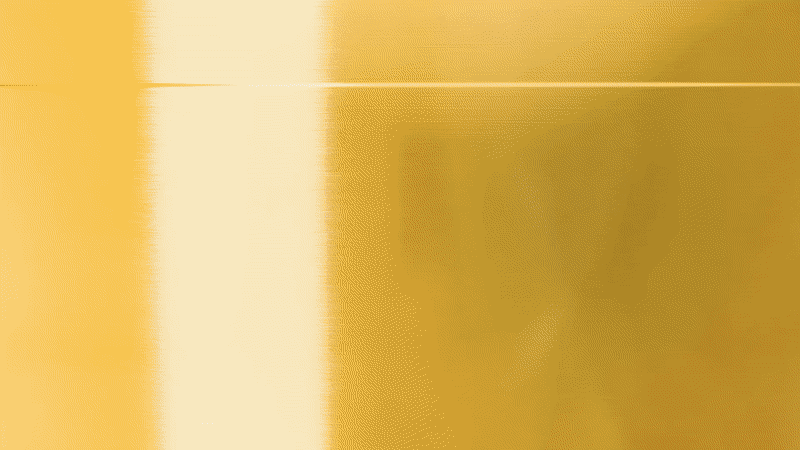 Print Ready
Amazon also asked for our expertise when it came to creating OOH assets. We adjusted and designed the main title treatment to be used for print purposes, including color composition and texture.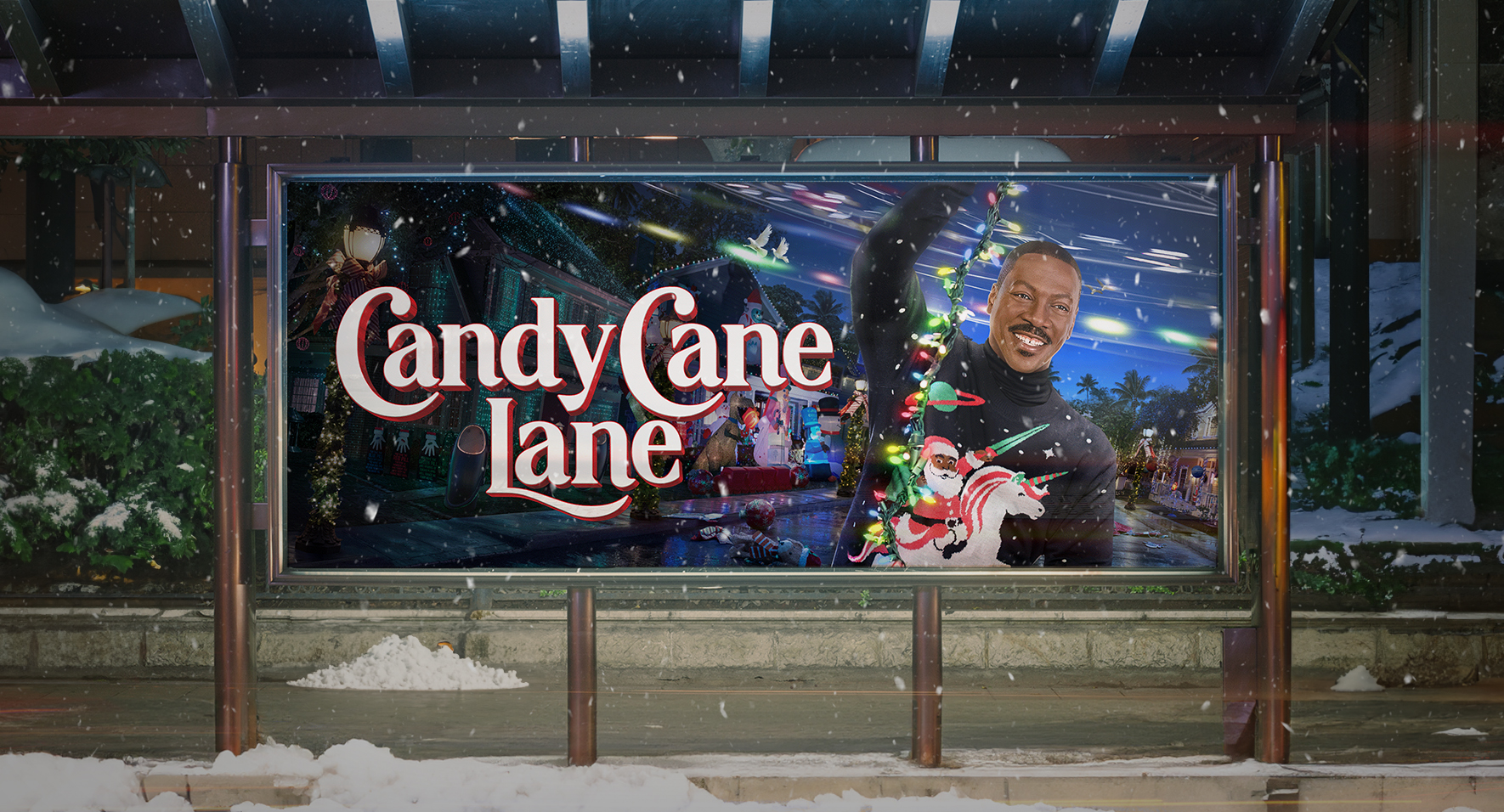 We're Going International
As we worked on the main title treatment, we also oversaw the localization versioning of the title. We worked on adapting this sequence to over a dozen international territories.
New Skin This Holiday Season
And lastly, we had the honor to create a skin for the prime logo using our CCLN main title gold.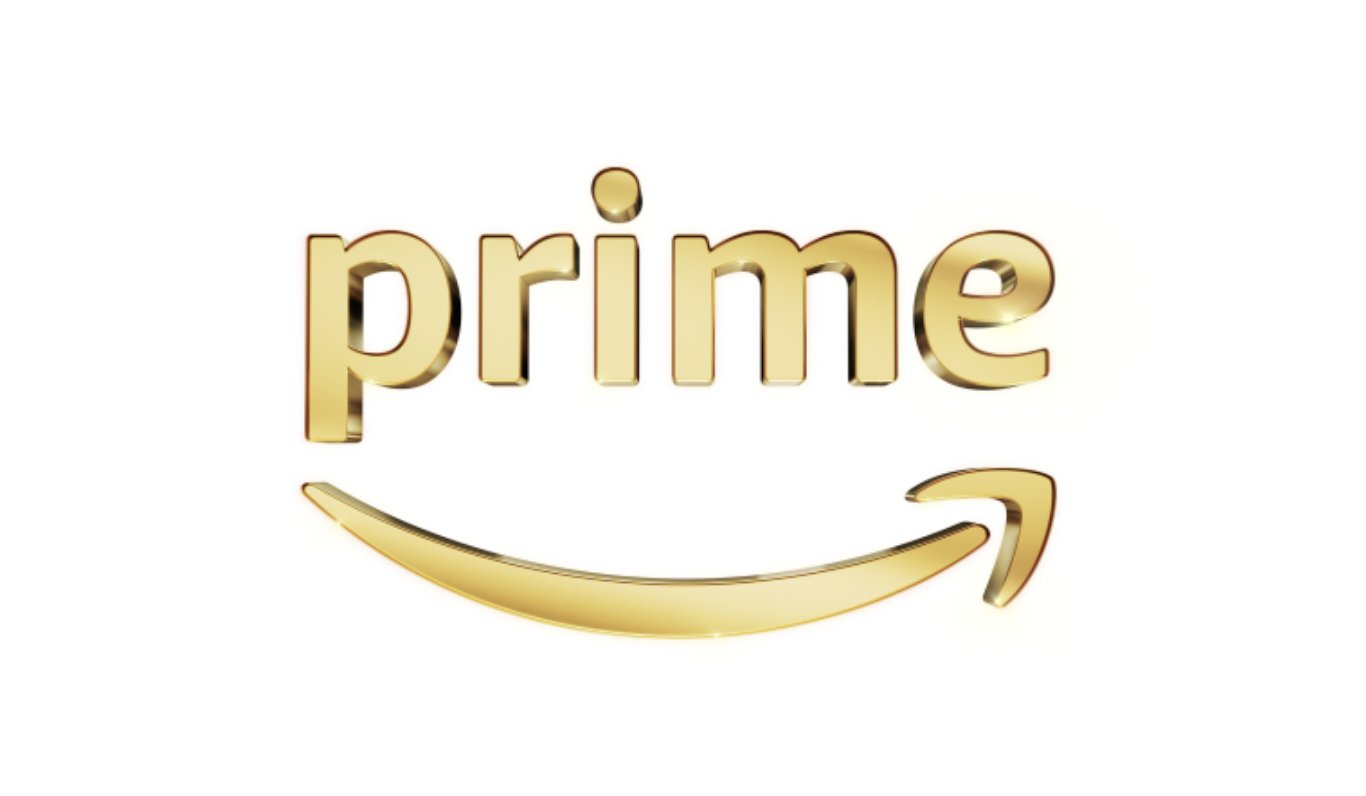 Stay in touch with your compadres