Disney+ – The Ambivalent Man
This is an example
Back

FALL VIBES
With Fall around the corner, what better way to bundle up at home than a day full of Disney+.
To prepare for their Fall Campaign "Disney+ Day," we partnered with Disney to concept, produce, shoot, and edit a hero AV spot that builds on the brand's message of fandom, joy, and emotional connection.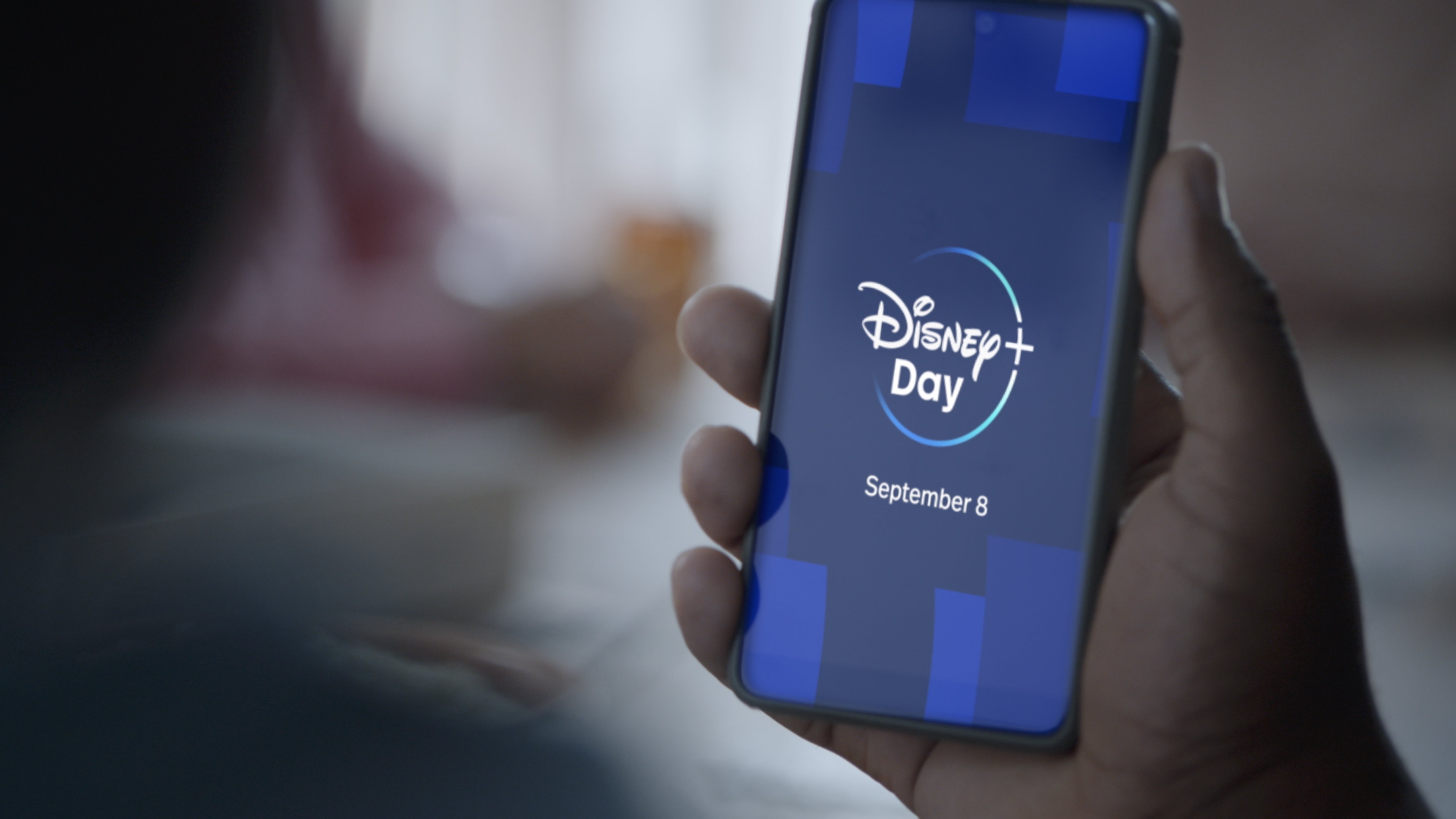 IT'S A FUNNY STORY
We developed concepts and scripts to capture the brand's message for this upcoming launch. Our end product was a humorous script that featured our hero's entire world changing because of Disney+ Day.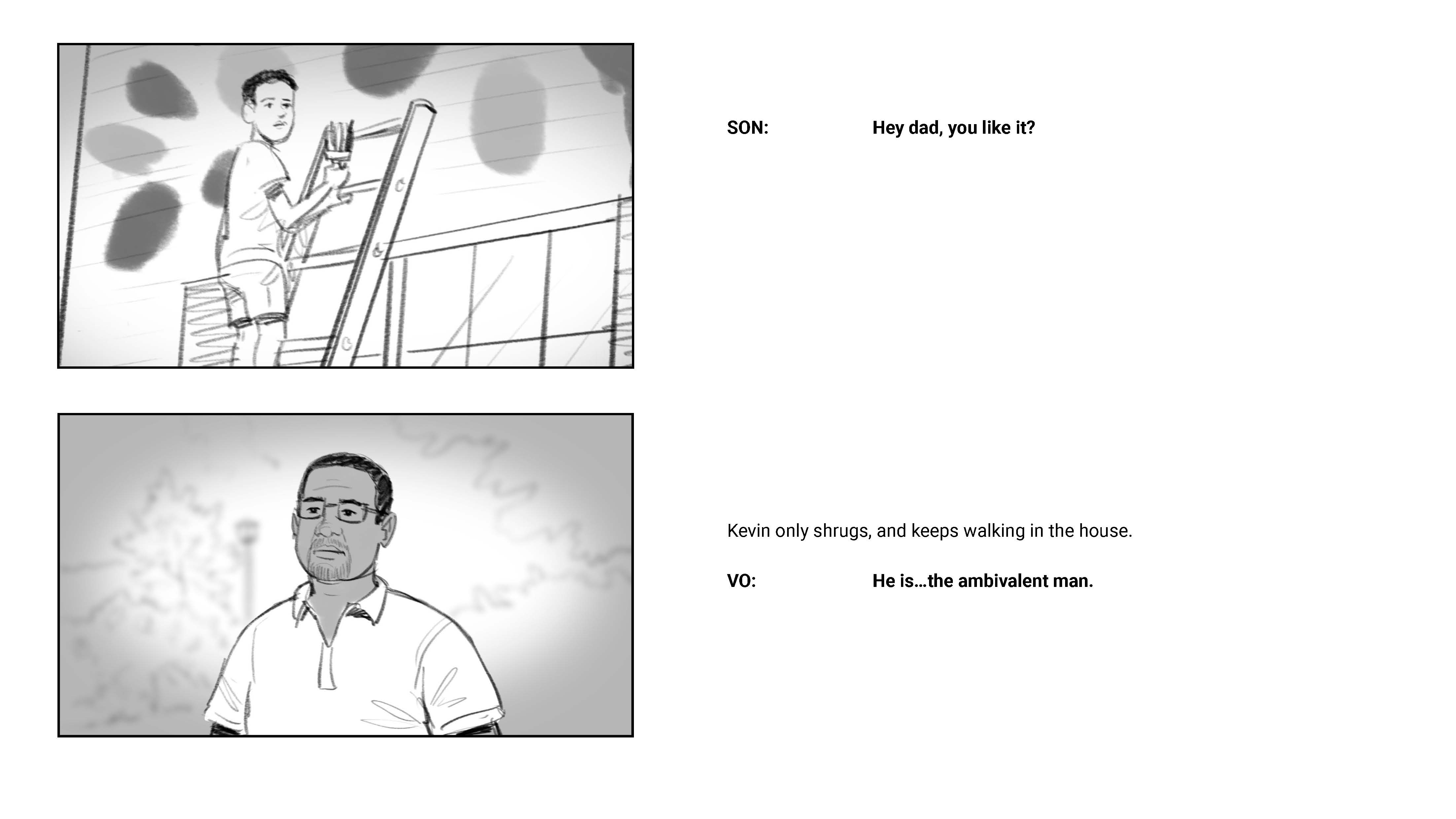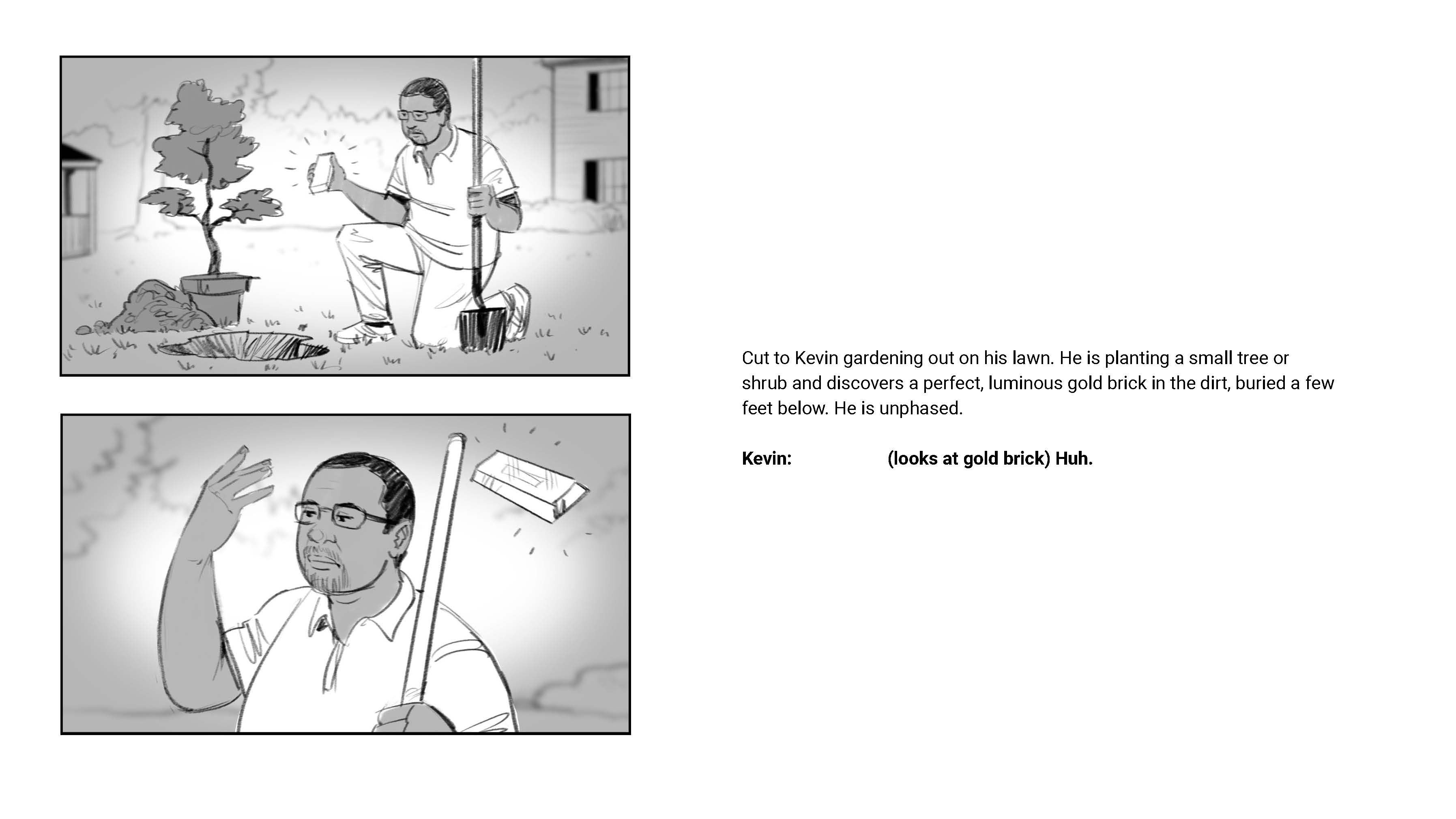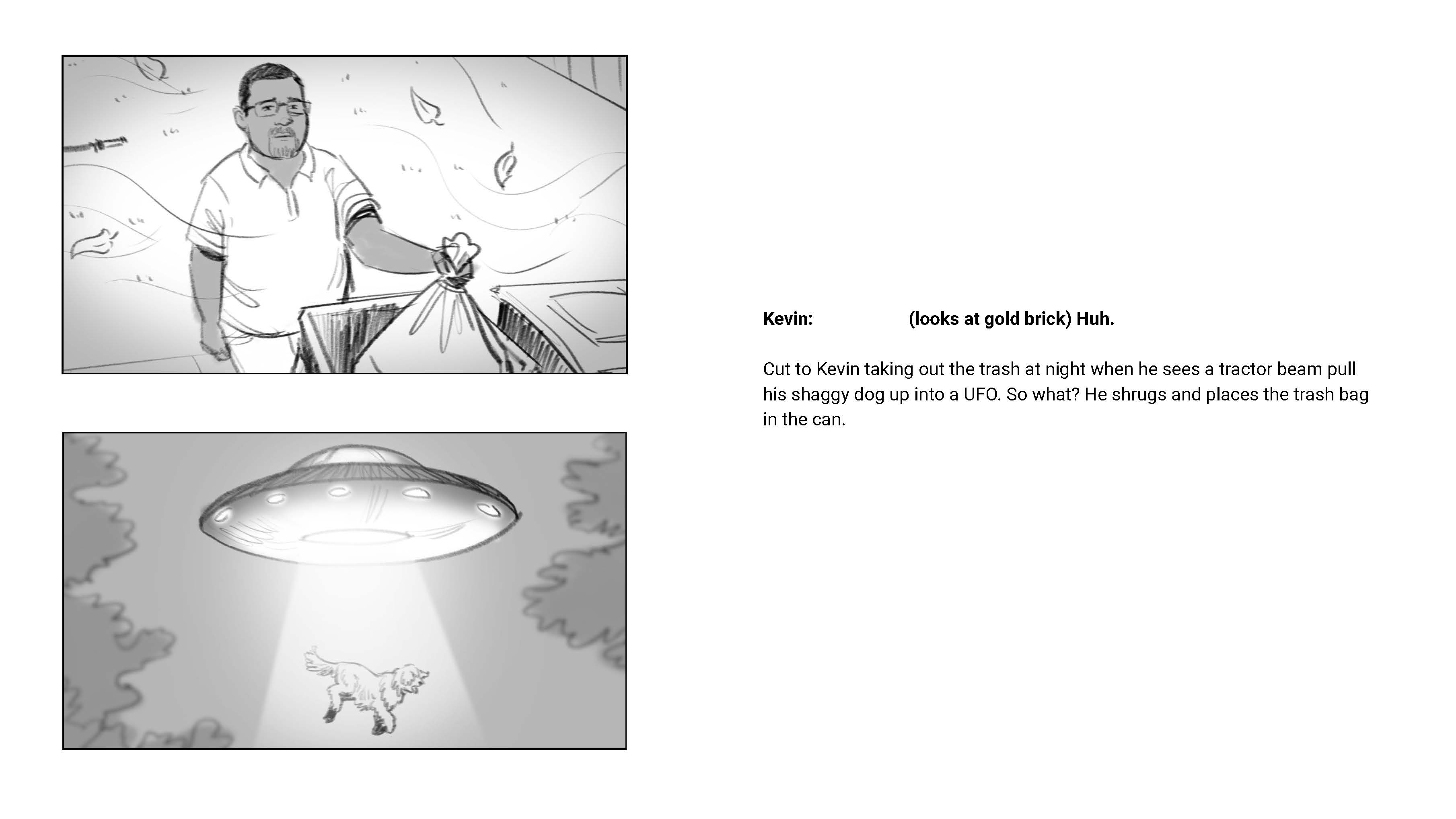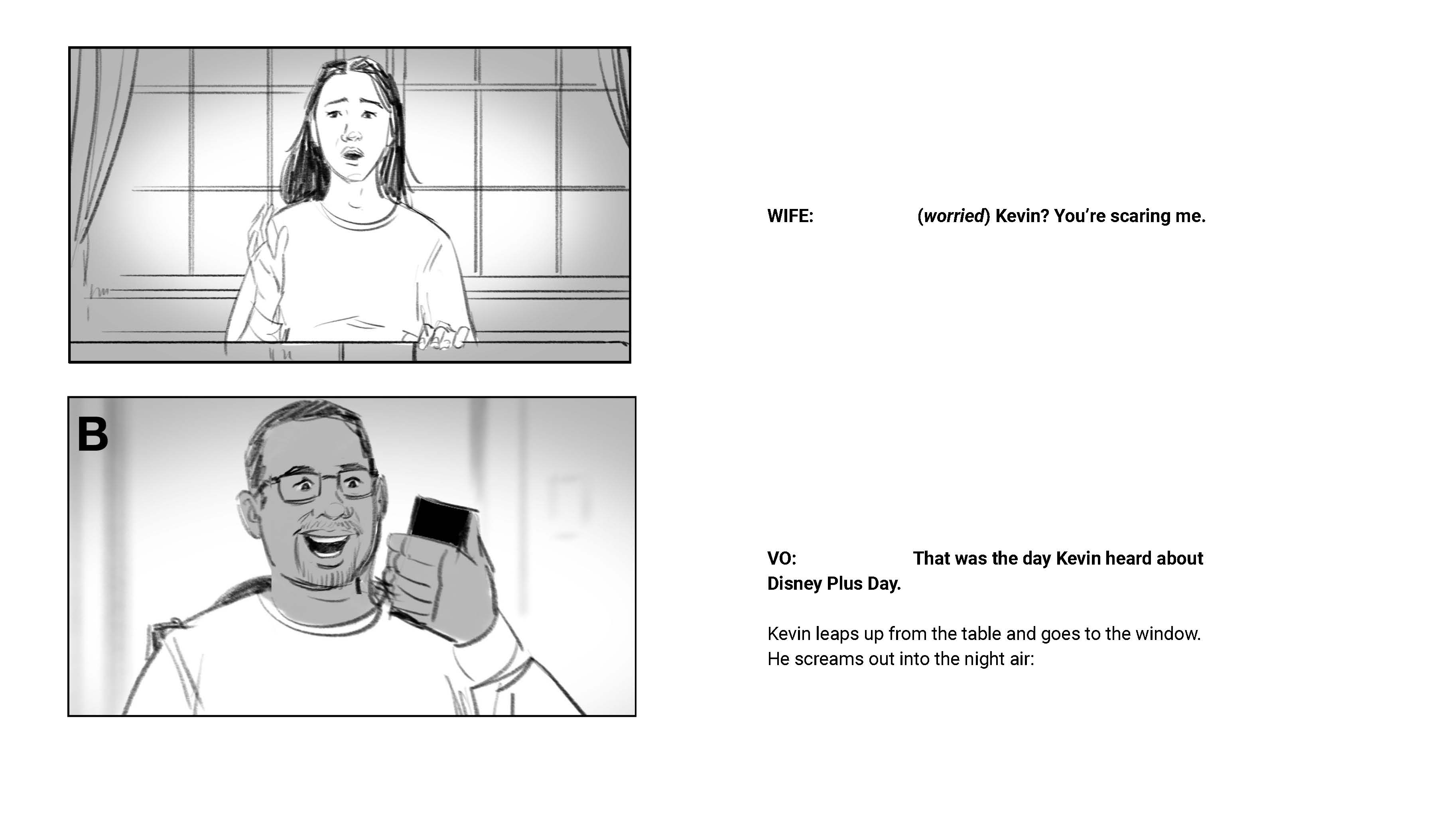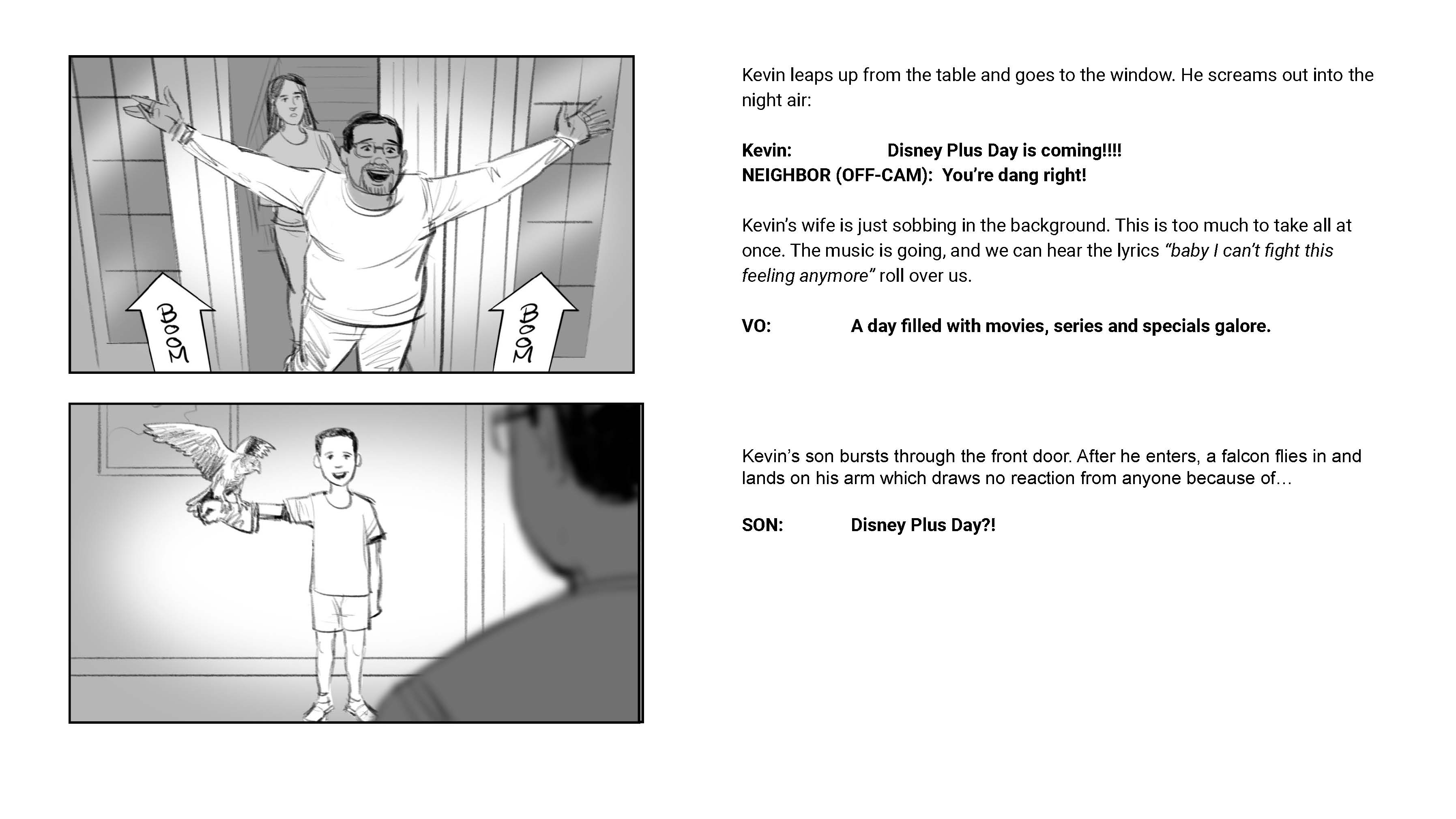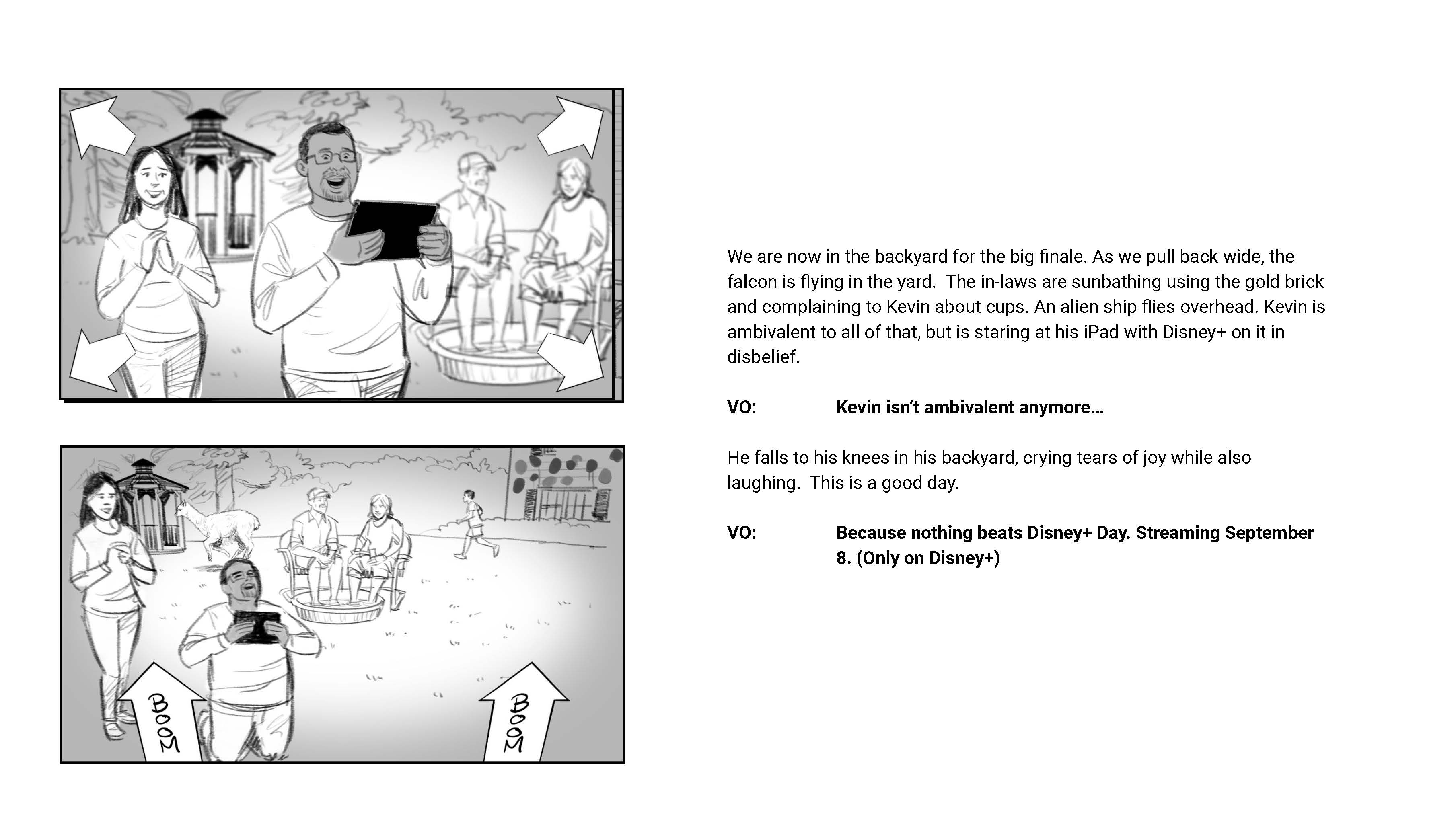 WORK THAT VFX MAGIC
It wouldn't be Disney magic approved without a little help from VFX. This VFX-heavy spot included elements like an alpaca, an alien spaceship abducting a dog, and a falcon in a living room, to enhance the fun, comedic elements to the spot.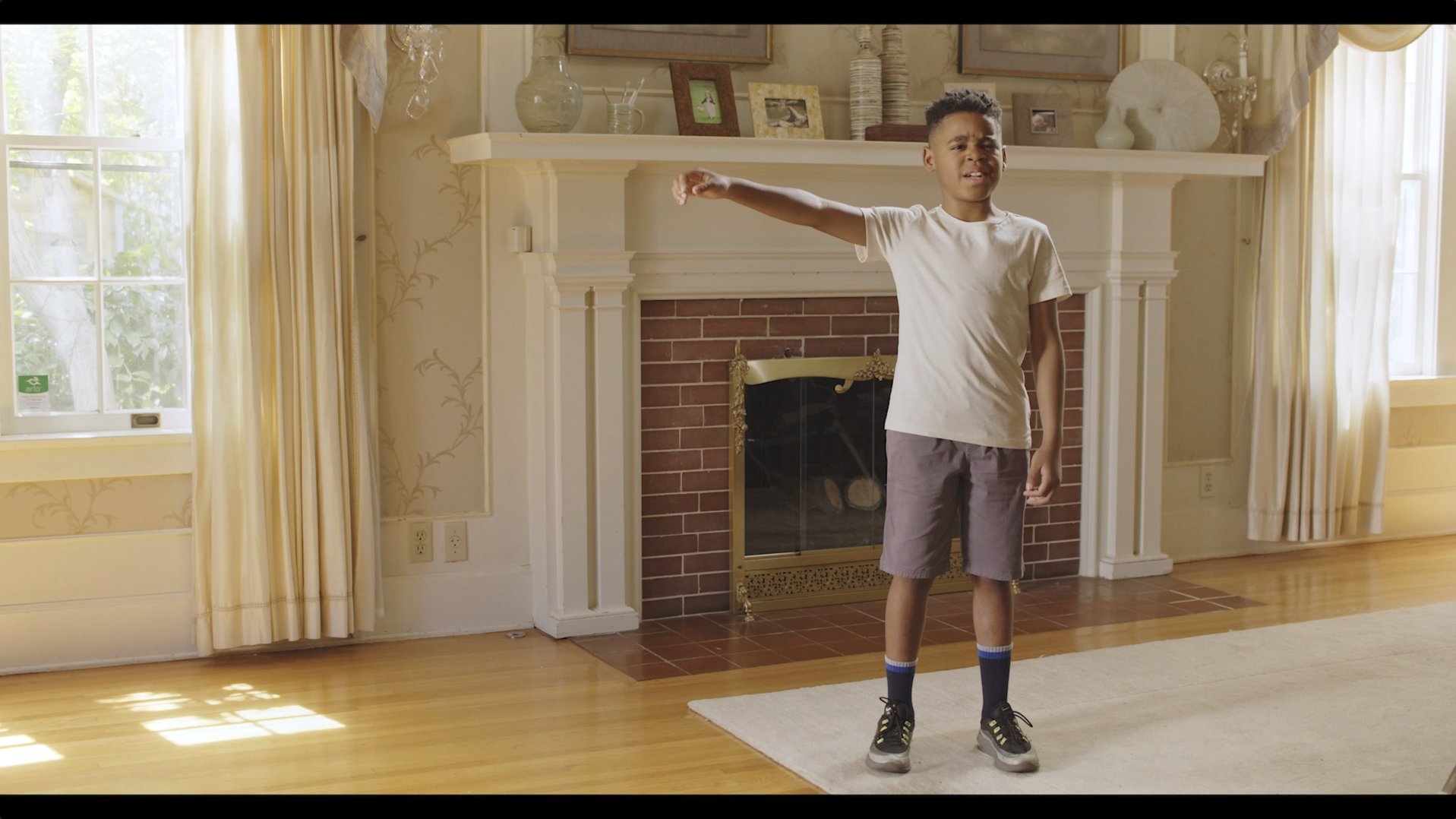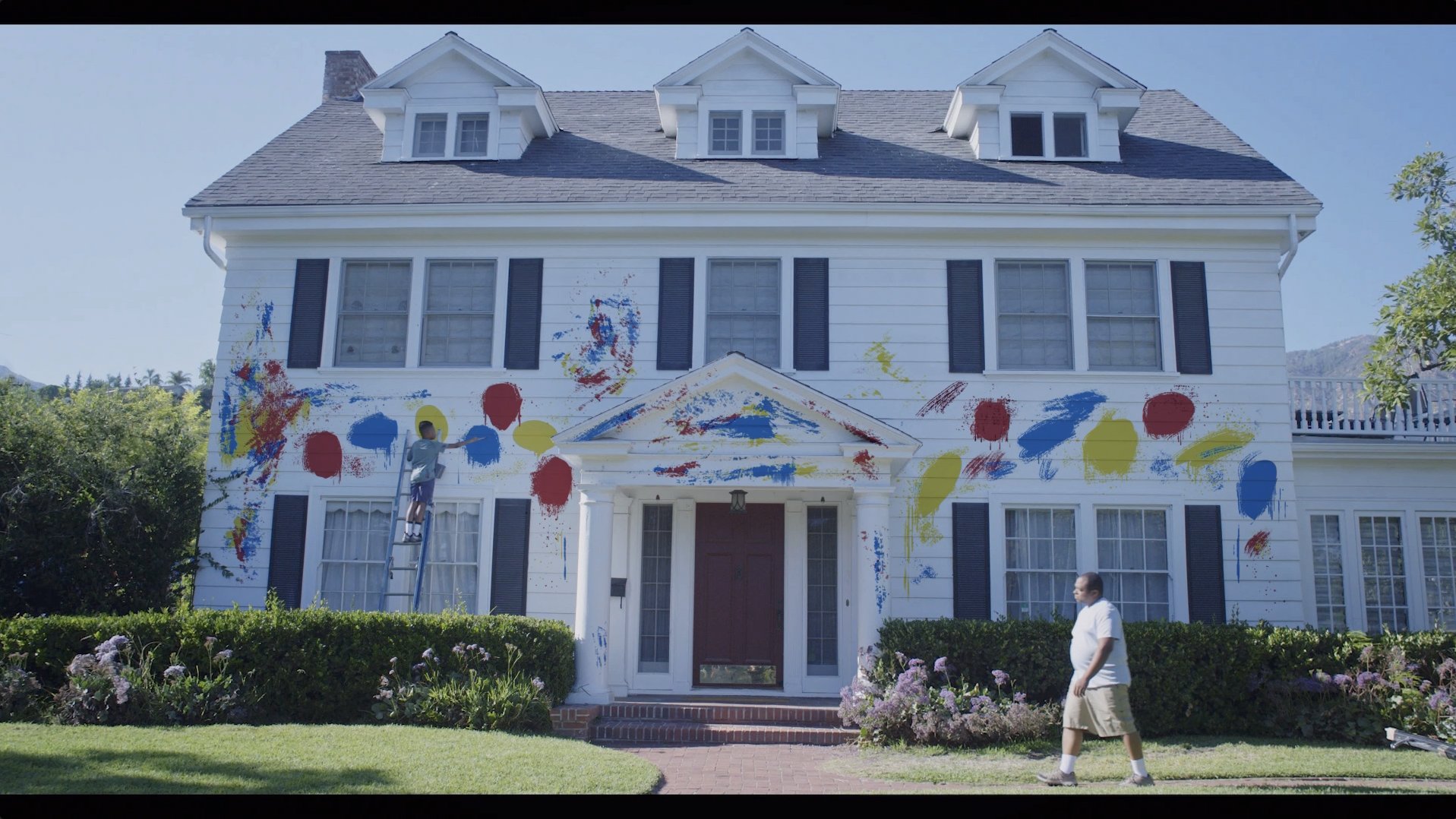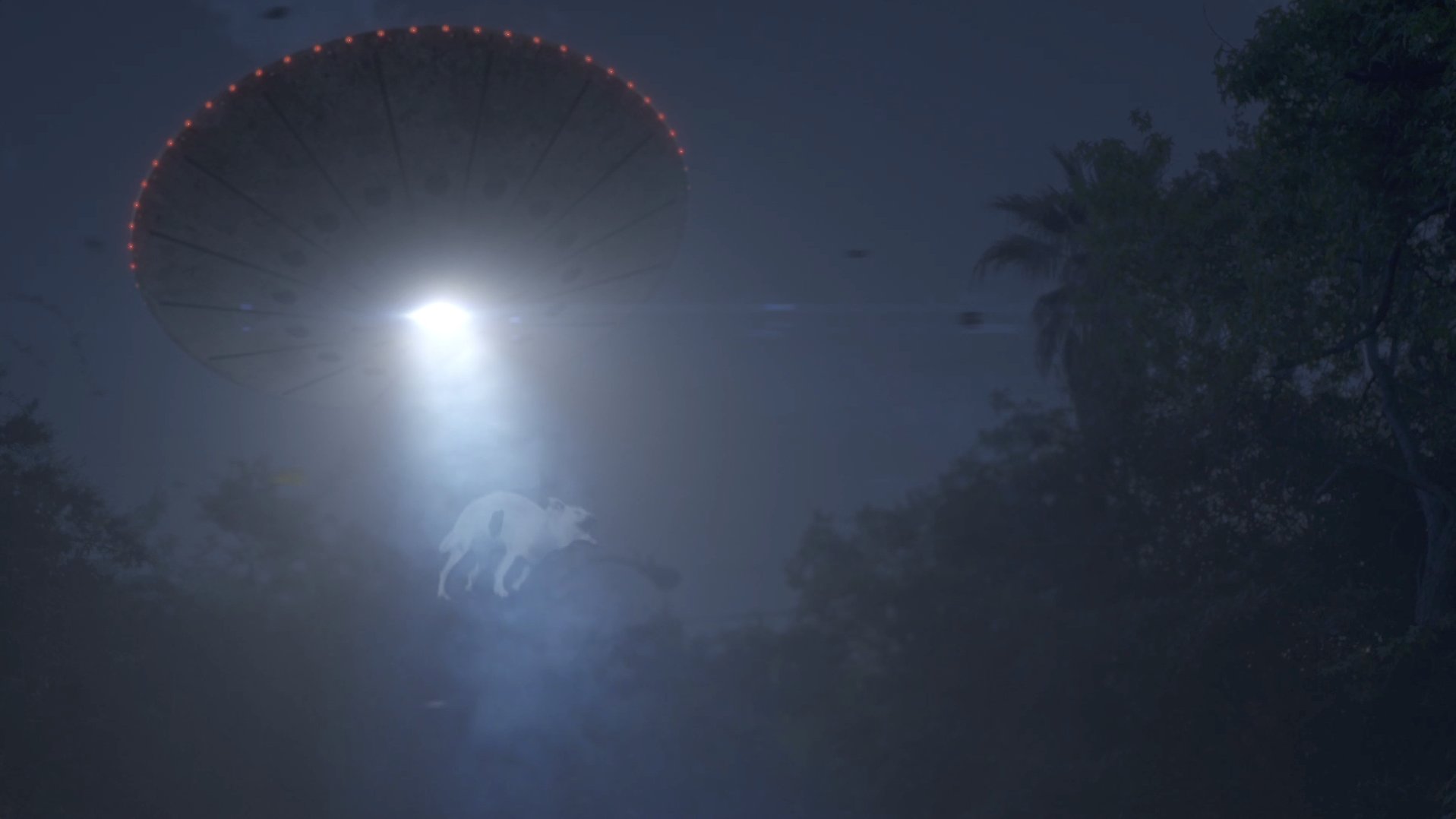 BEHIND THE SCENES
We didn't forget to capture all the action behind the scenes. We got the opportunity to shoot around the greater Los Angeles area with really fun talent. A day of Disney + Compadre flare was the perfect recipe for a fun shoot day.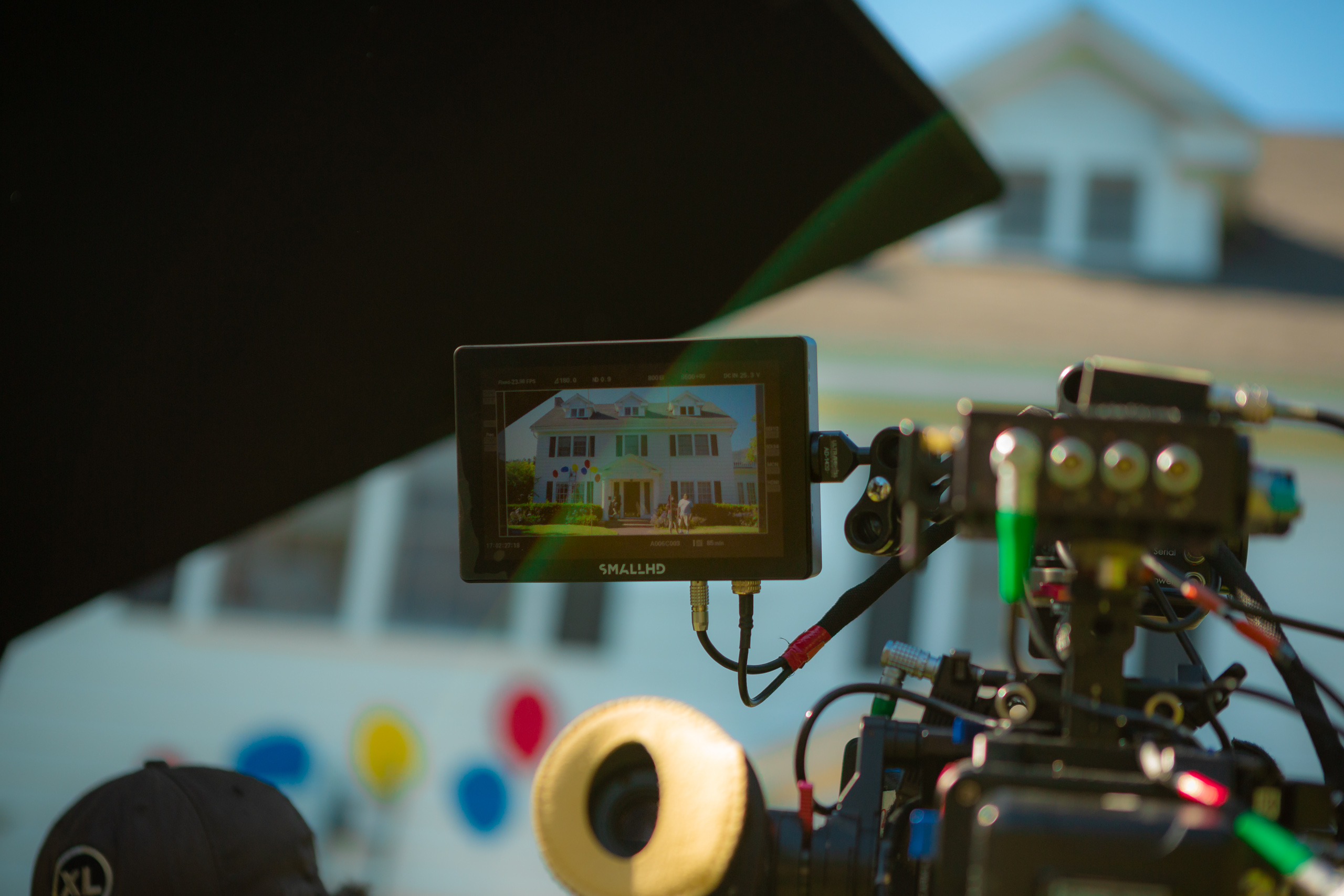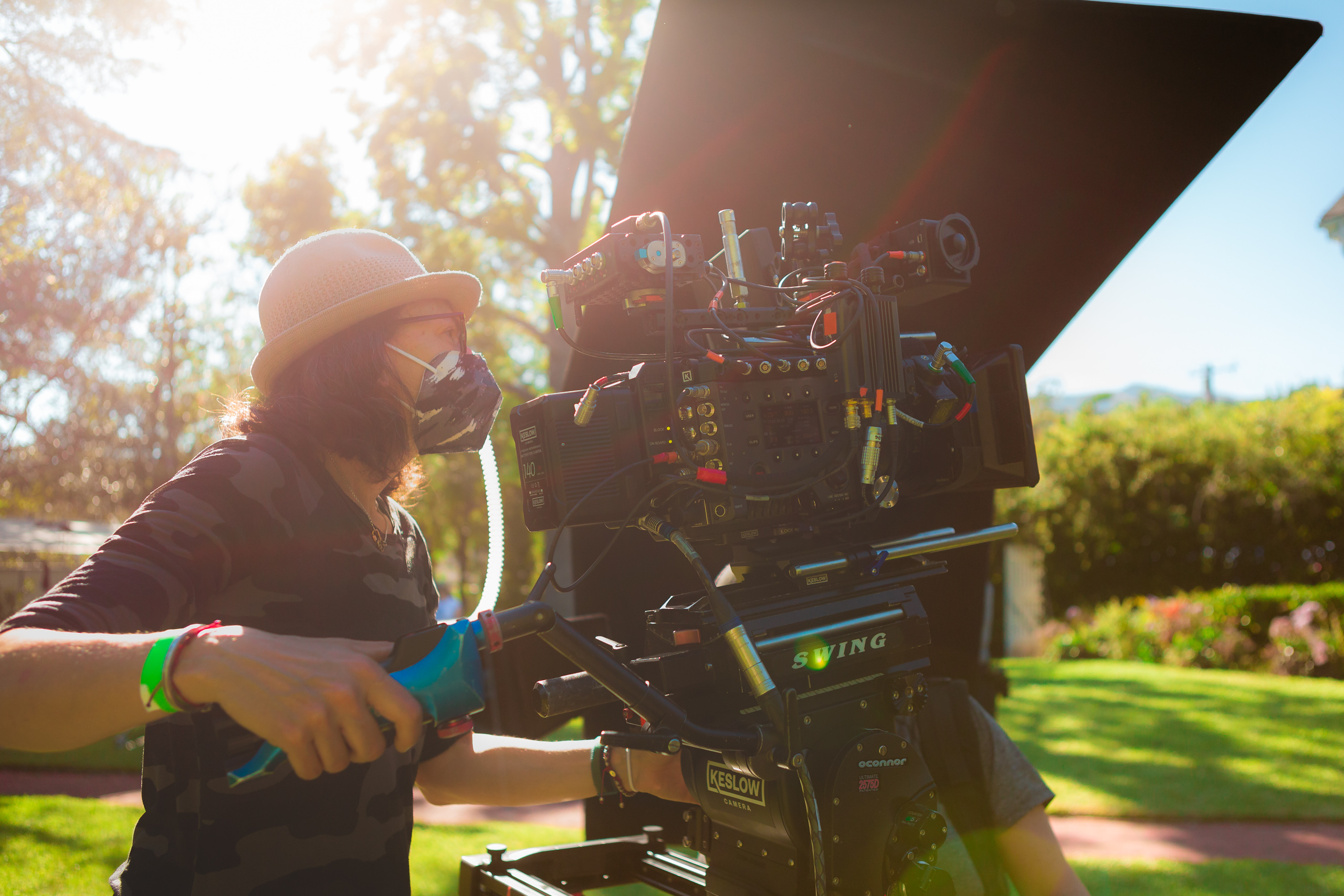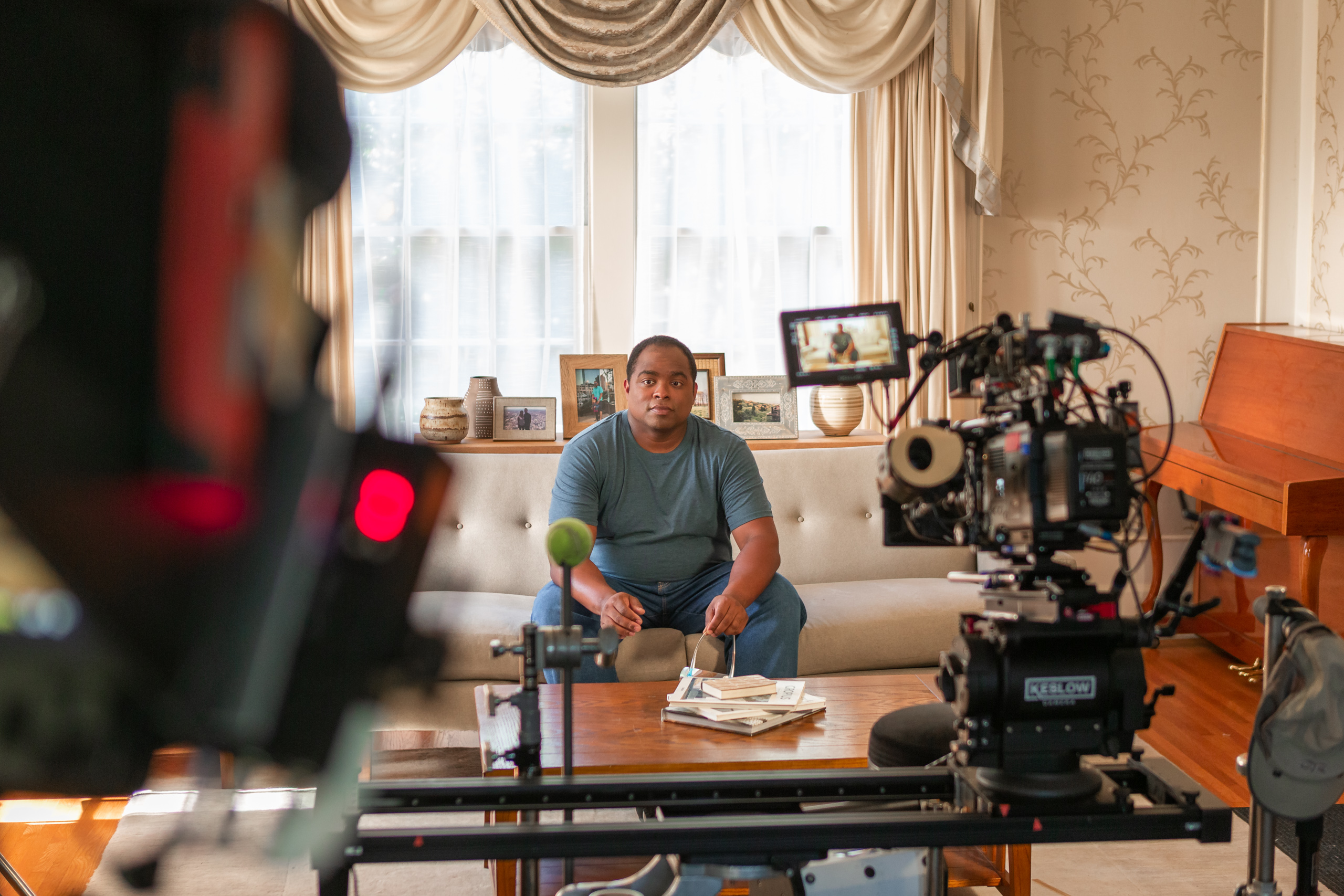 THE DAY HAS FINALLY ARRIVED
To bring the script to life, we developed a TV and radio spot titled, "The Ambivalent Man." This funny, hero AV spot introduced Kevin, the most ambivalent man you'd ever meet. But his life changes when he receives the best news—Disney+ Day is coming.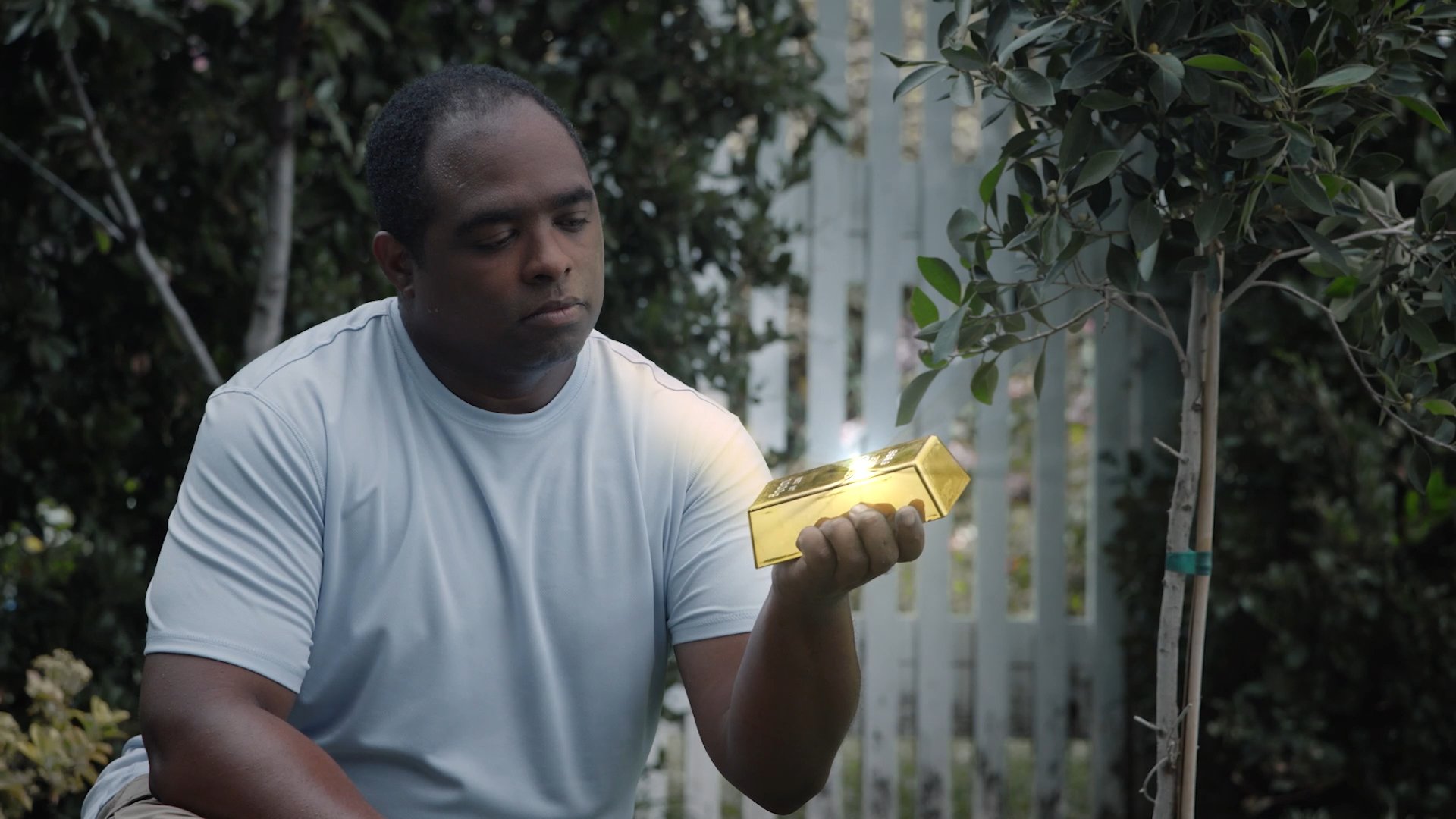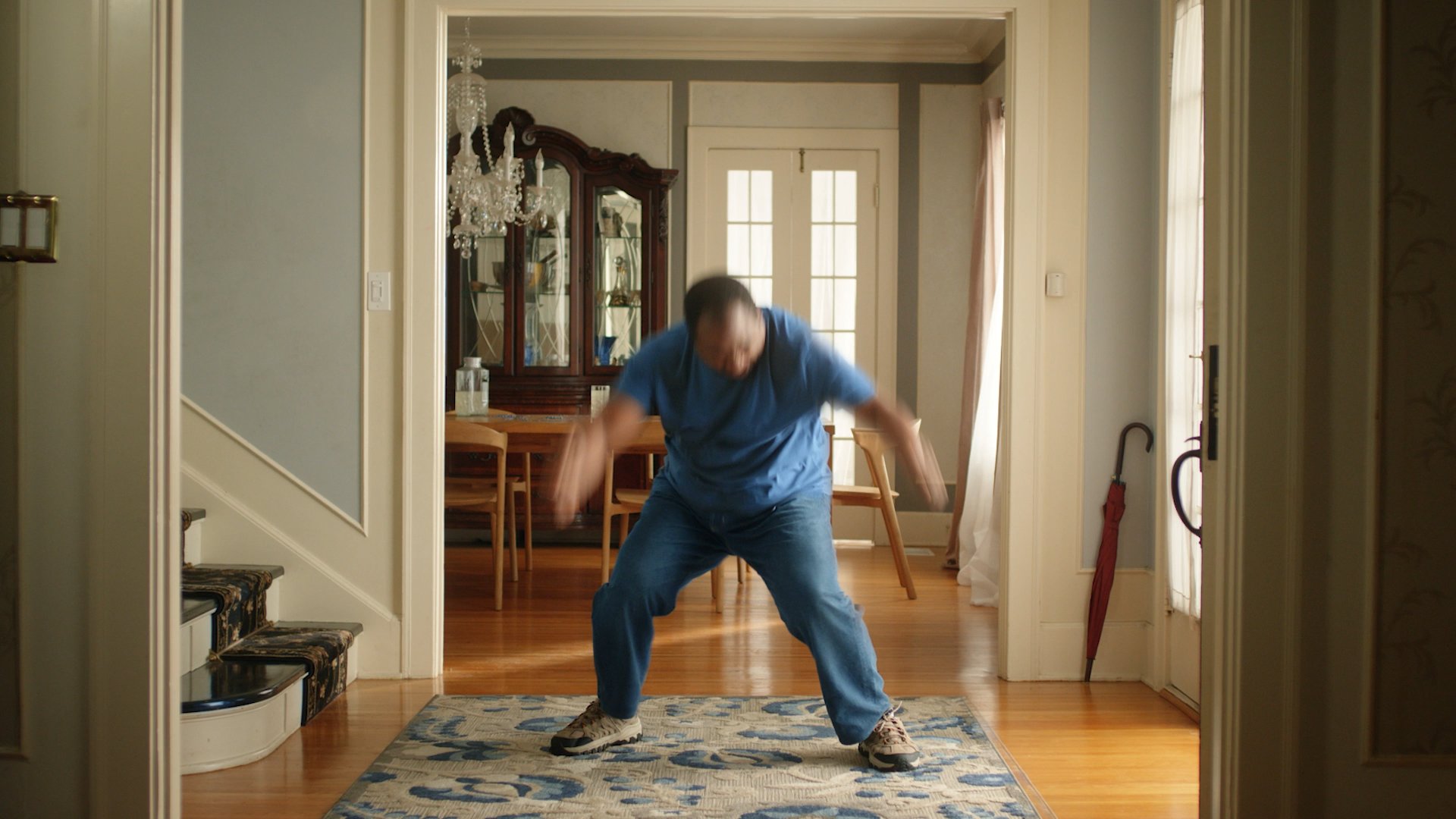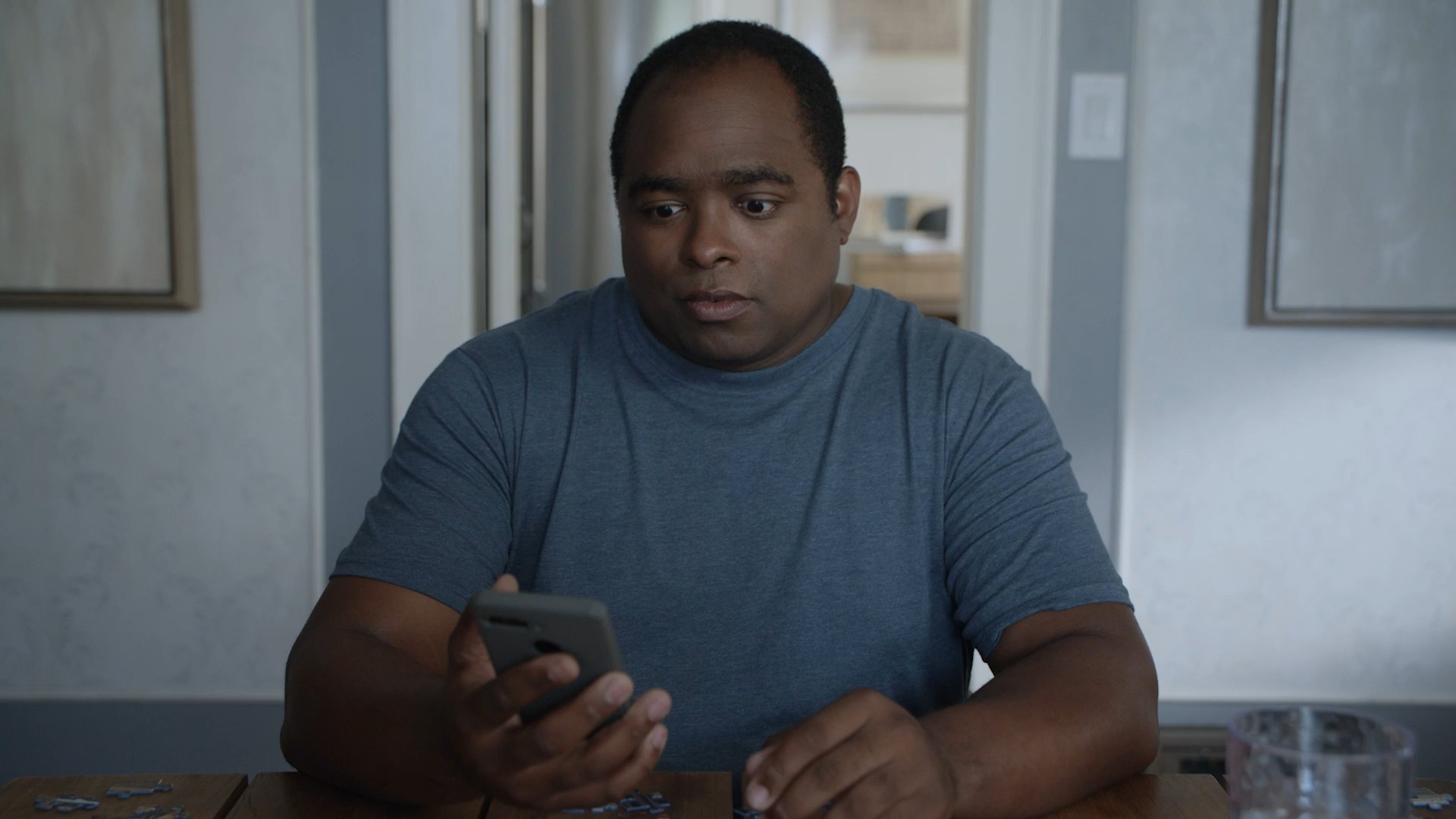 A LASTING IMPRESSION
Since its release, the promo has gained over 90,000 likes on Instagram and Tiktok. Comments are raving at the comedic approach, and the excitement around Disney+'s latest titles and fresh content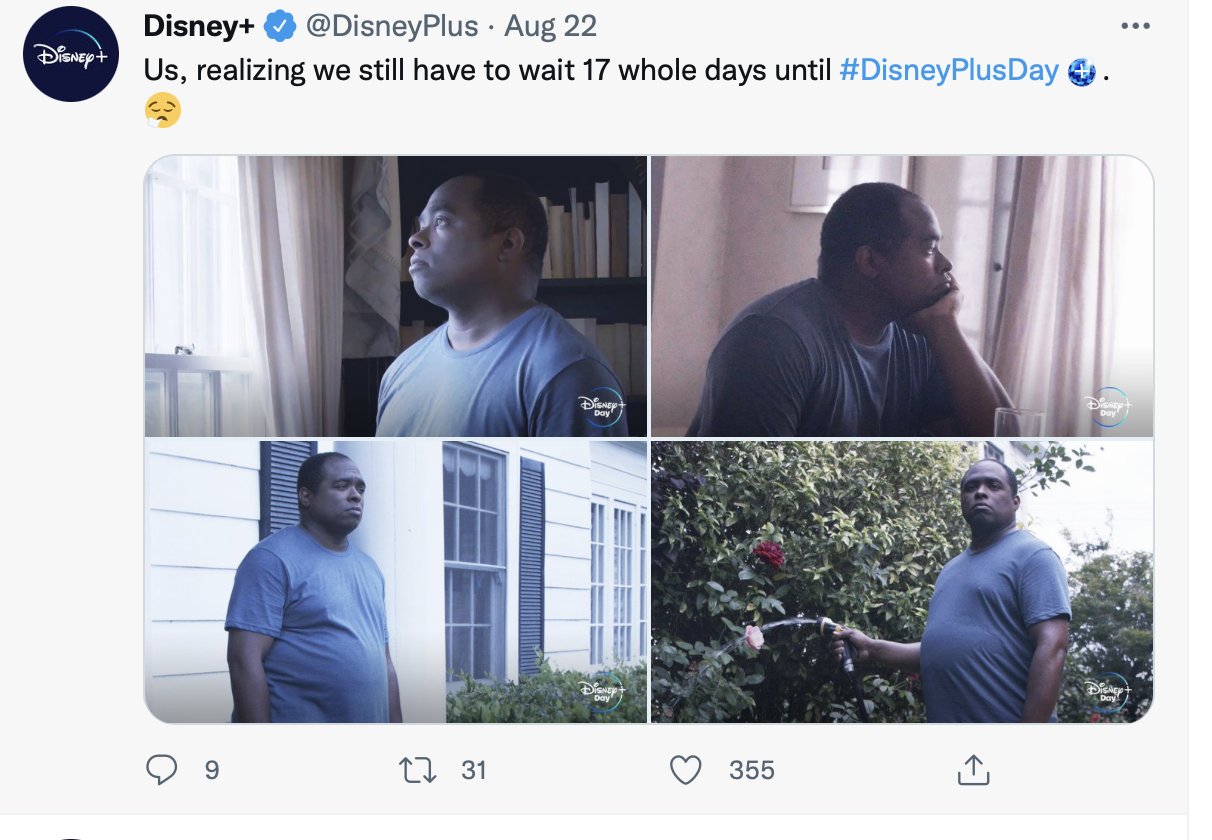 Stay in touch with your compadres