ESPN | Omaha Productions – The Grandstand Show Identity & On-Air Graphics Package
We buckled up with Omaha Productions to create a show identity and graphics package for their new F1 show, The Grandstand.
Back

START YOUR ENGINES
The Formula One season is in full swing, and we're ready to rev things up! We teamed up with our new buddies at Omaha Productions to bring you an exciting on-air graphics package for their side-cast production of Formula One. Get ready for a thrilling ride as former F1 driver Daniel Ricciardo and the hilarious Will Arnett co-host the show. Not only did we create graphics for the live event on ESPN, but we also designed social media elements for all the passionate fans out there.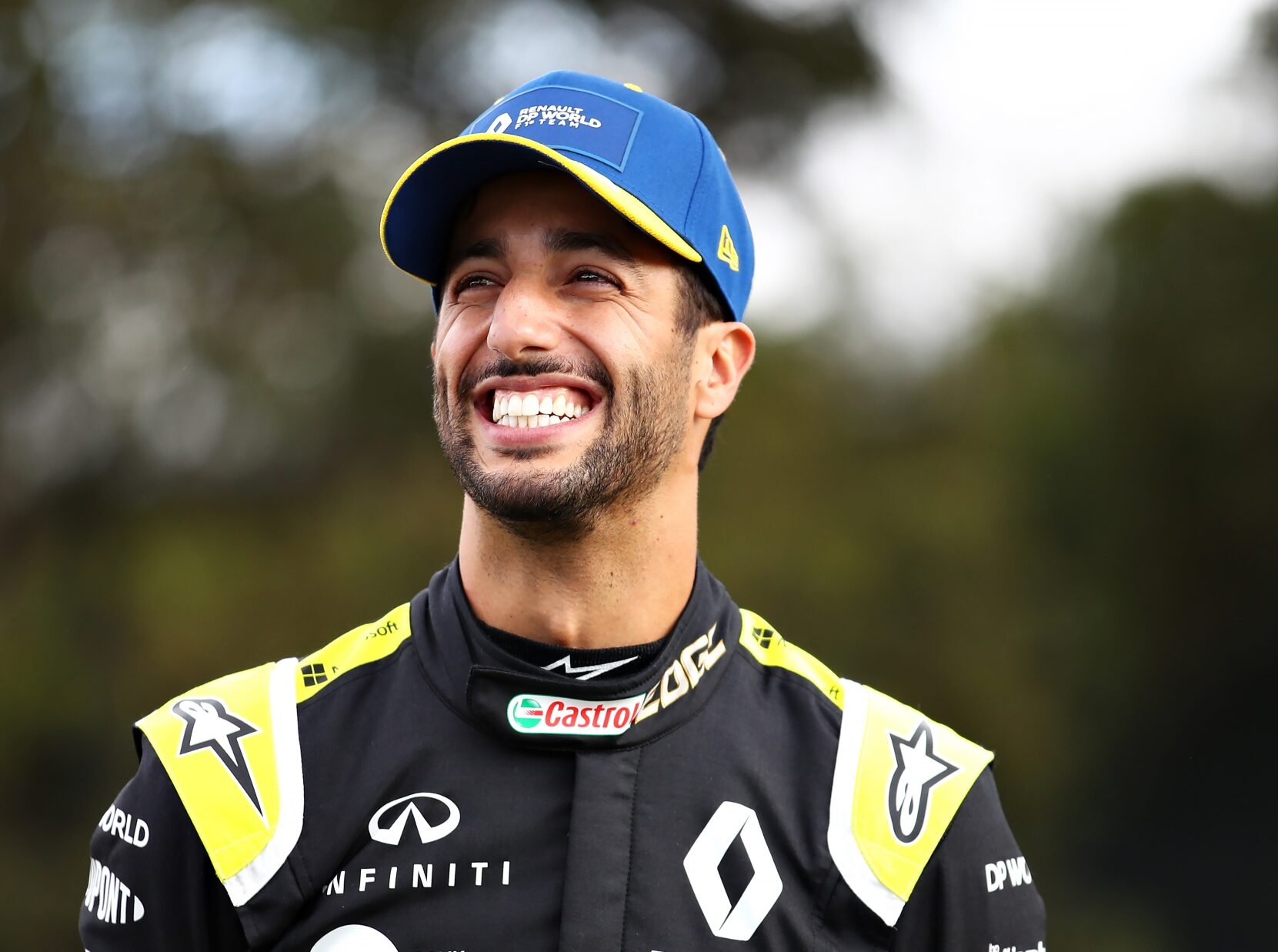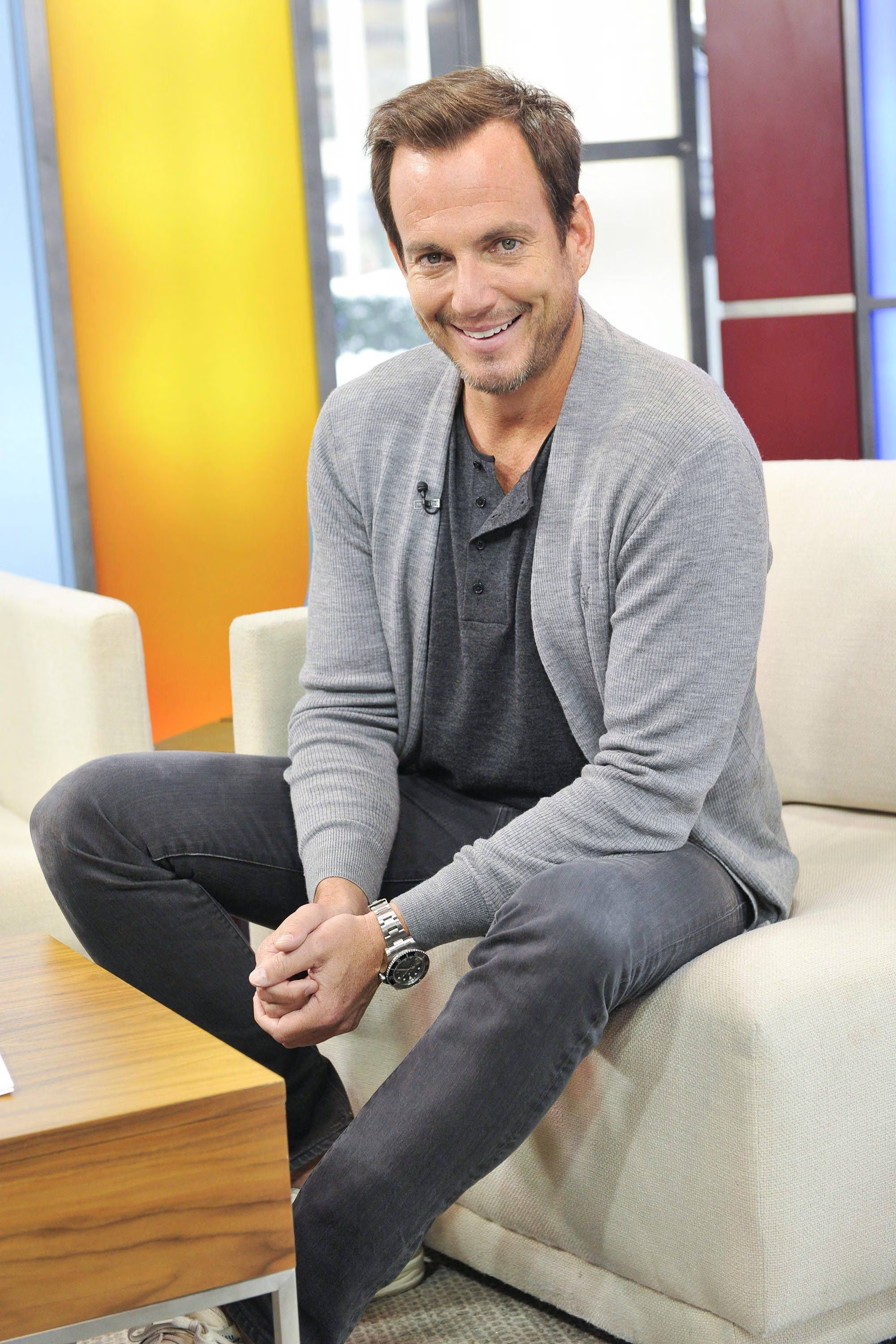 ALL GAS, NO BRAKES
Our graphics package is packed with high-octane features to create an unforgettable racing experience. We left no detail untouched with our logo, box mechanics, transitions, end stamp, rejoin, infographic, and logo bugs.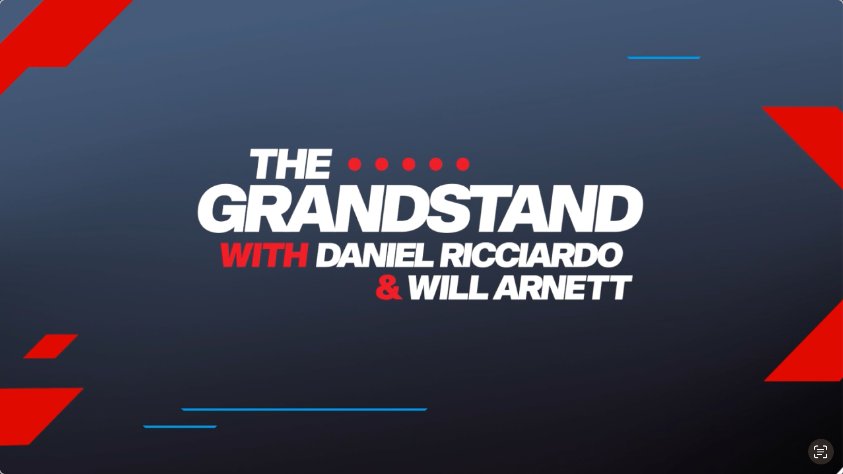 SPEED, FINESSE & COMMENTARY
When it came to box mechanics and transitions, we wanted the graphics to capture the essence of speed and movement. The dynamic white line graphics pay homage to the race itself, representing the finish line, the racing path, and all the exhilarating moments. Our goal was to create seamless transitions that bring both Arnett and Ricciardo into the broadcast for their insightful commentary, making the viewing experience even more engaging.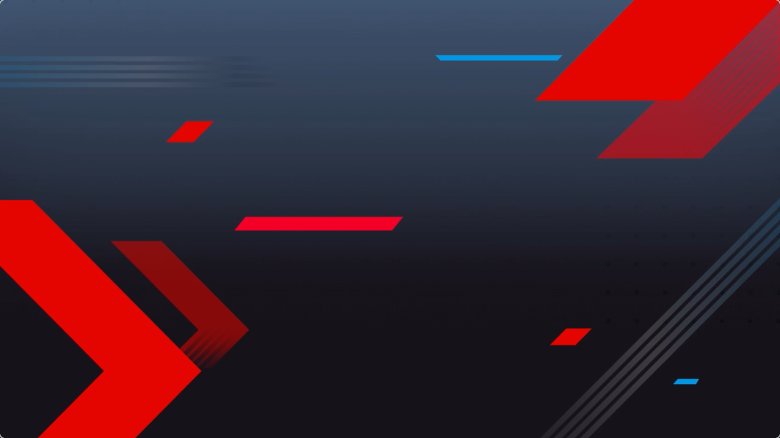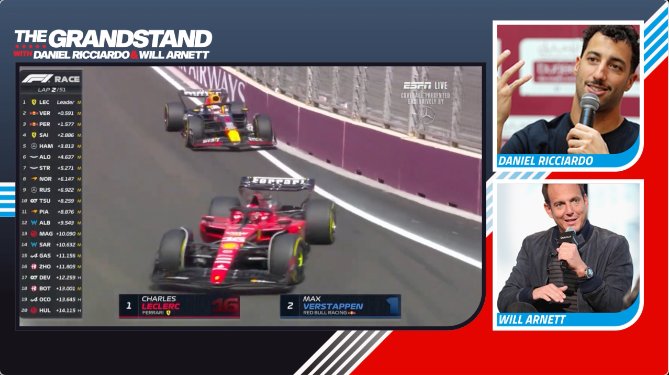 FUELING THE FRENZY
But wait, there's more! We couldn't unleash our graphics package without a turbocharged arsenal of social media assets! Our designs are adaptable and ready for any and all platforms. We created an array of announcement graphics, captivating YouTube thumbnails, and an assortment of templates tailor-made for Instagram stories and video posts.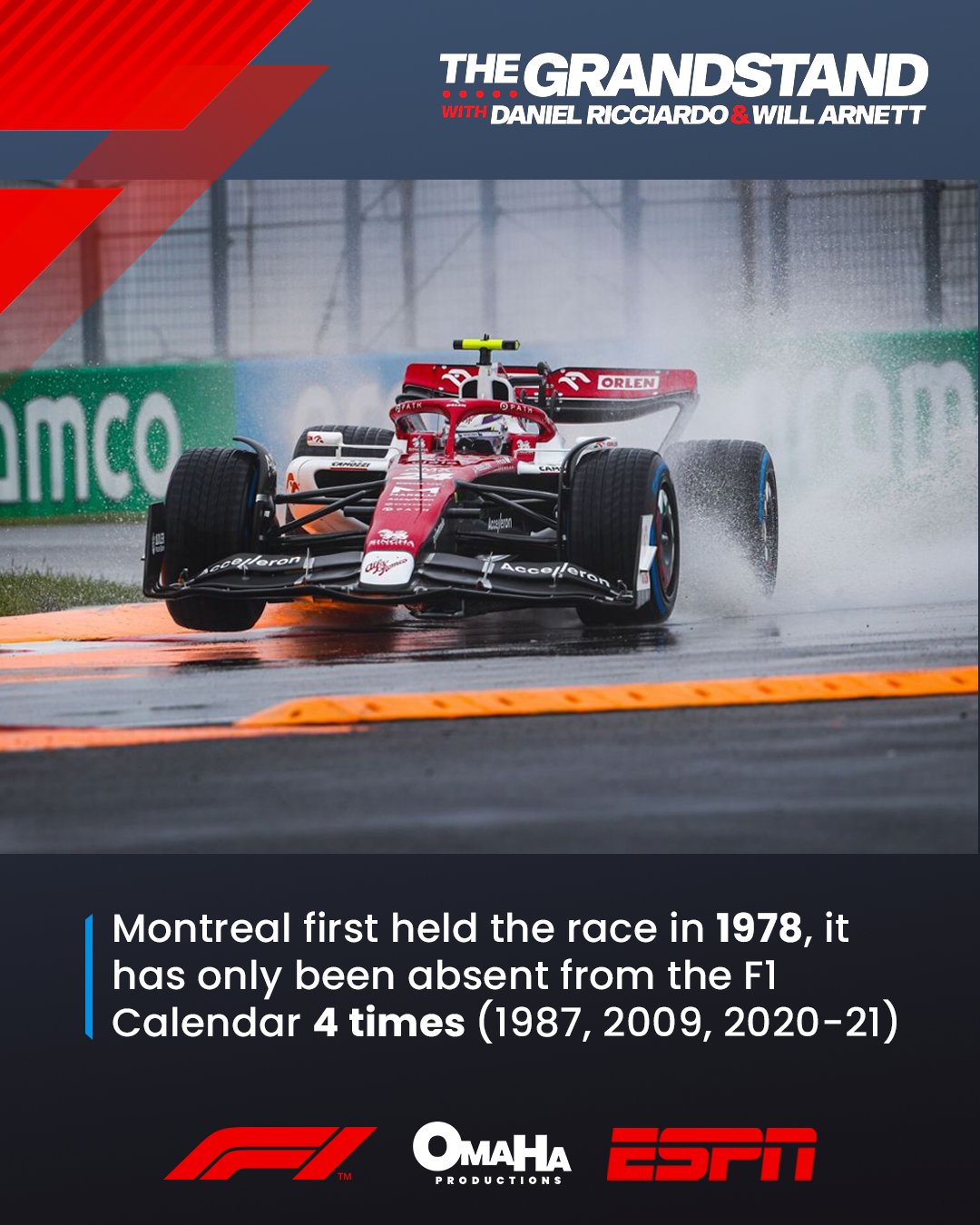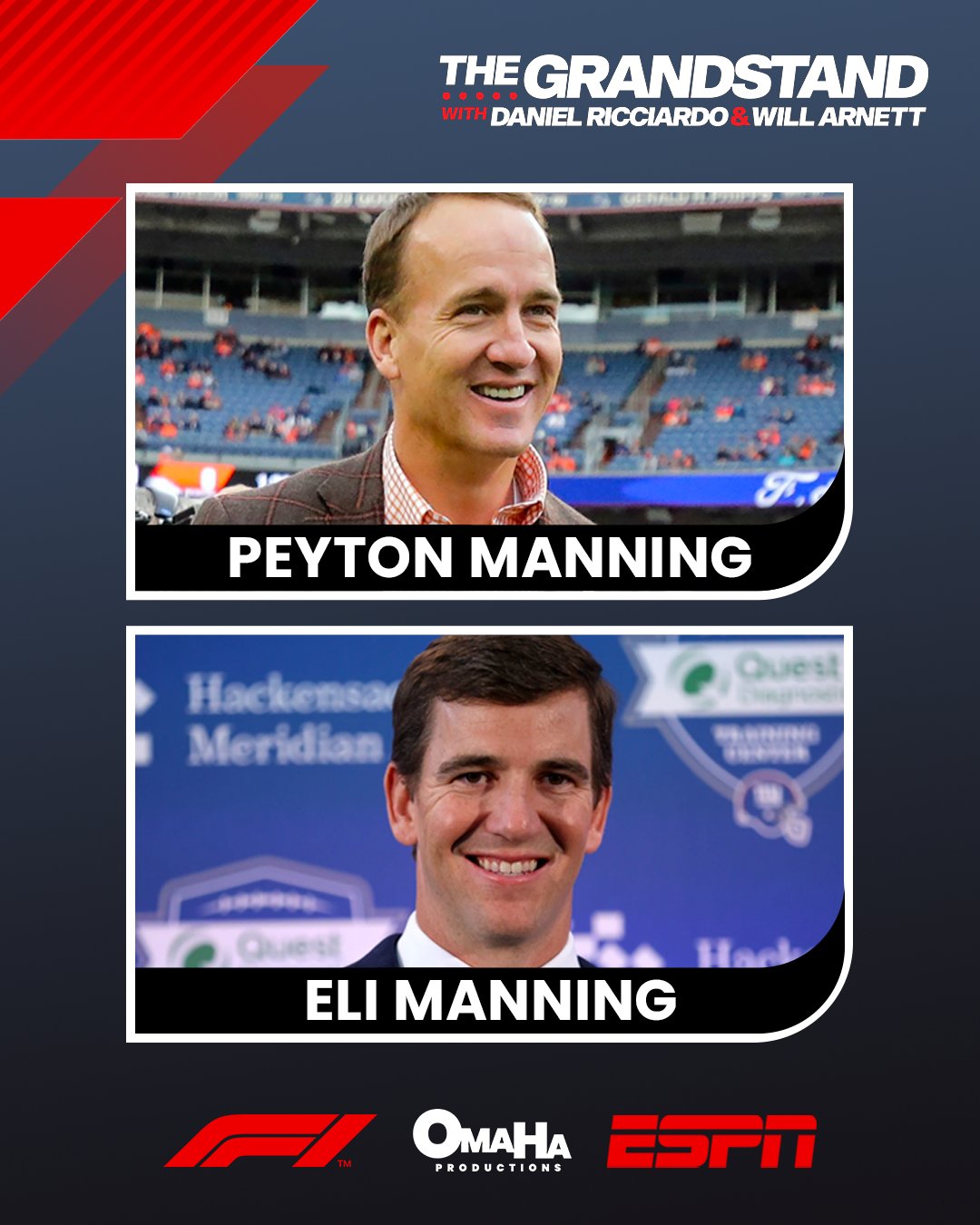 Stay in touch with your compadres