Facebook Watch – Yara Shahidis Day Off Show Launch & Key Art
This is an example
Back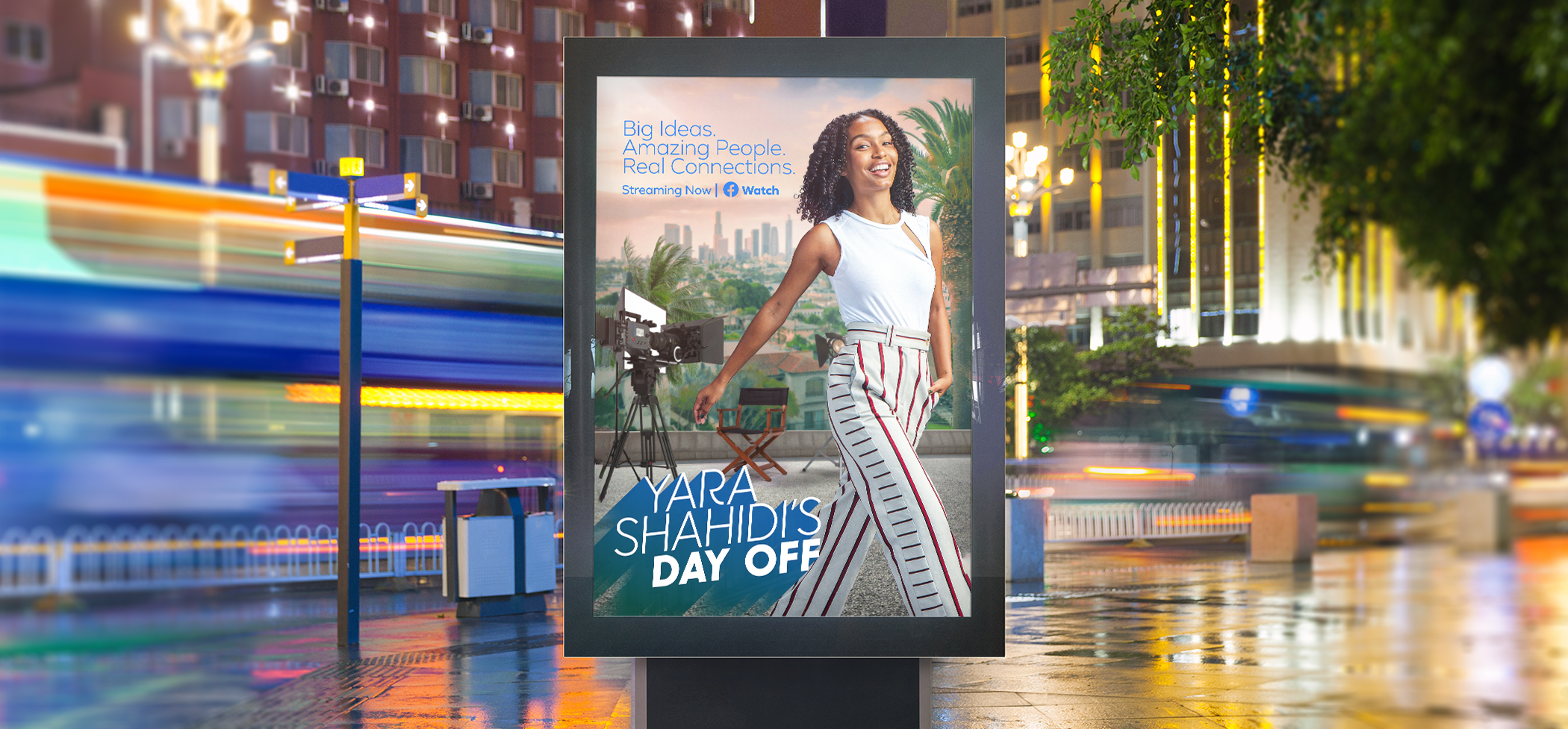 There's Alot of Talk Shows Out There...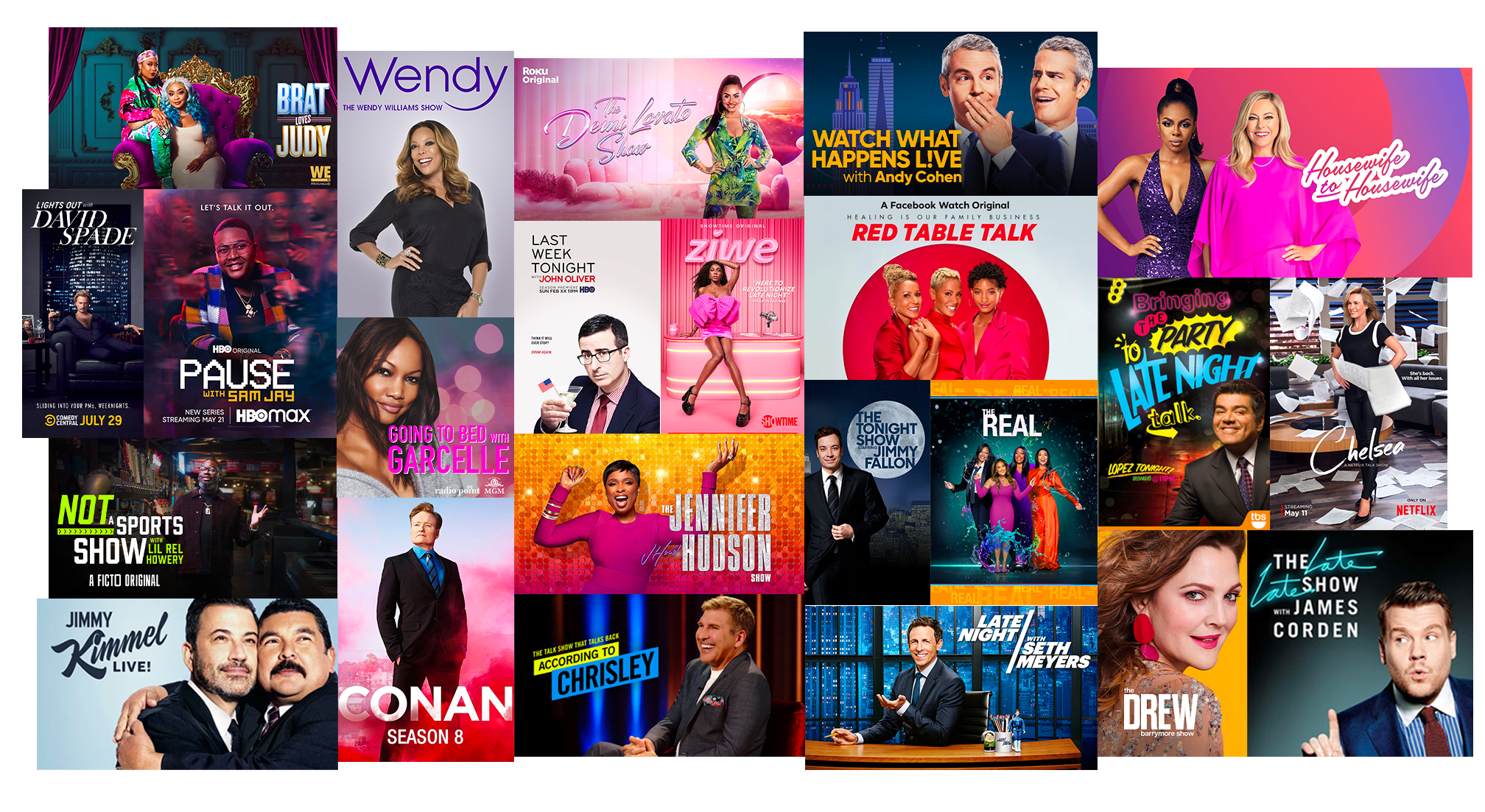 Compadre was tasked to create a social first, inclusive yet highly relevant launch campaign for Meta's new Gen-Z talk show 'Yara Shahidi's Day Off"
Highlight the Host and Her World As She Sees It
Our host is so unique and expressive that we wanted to capture her worldview authentically so that others can join in.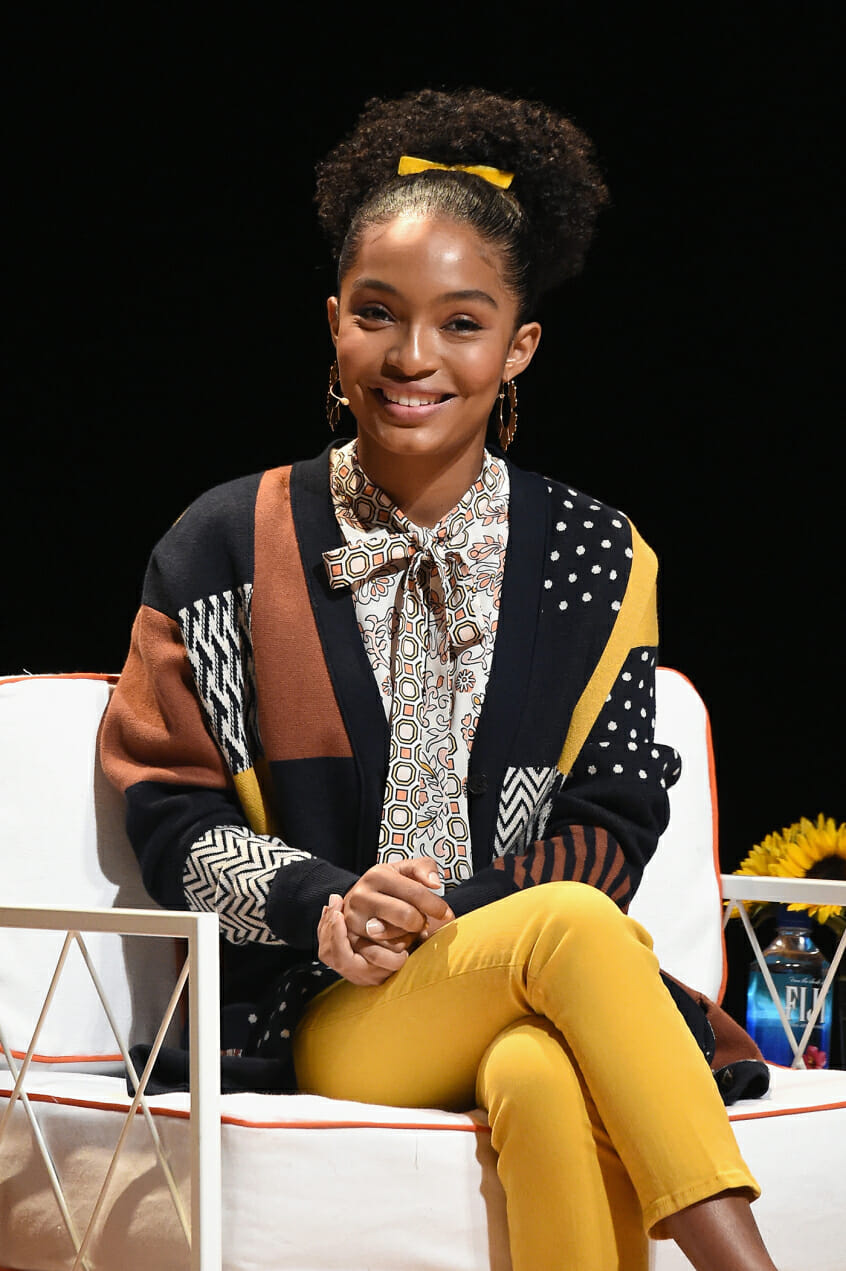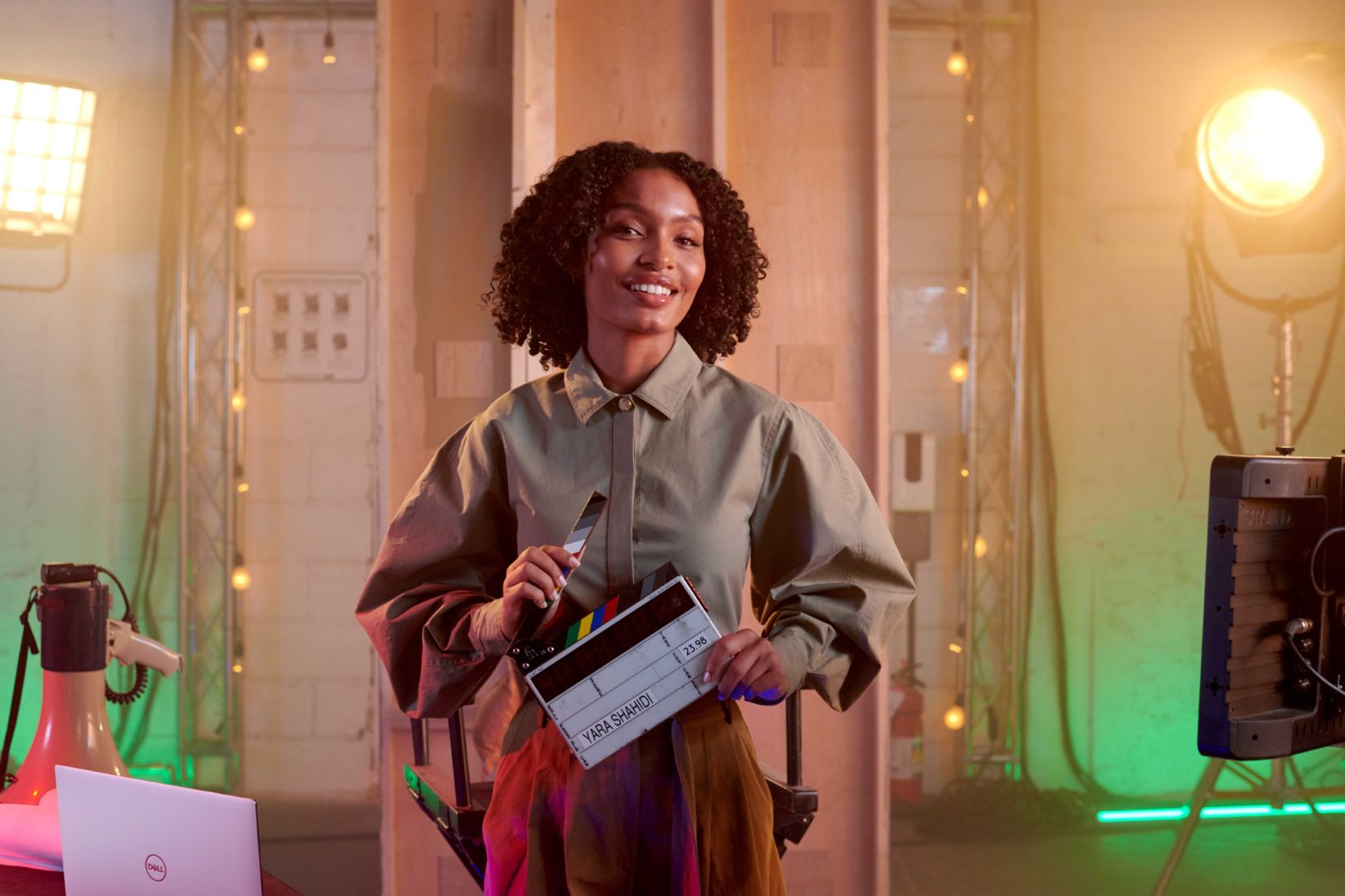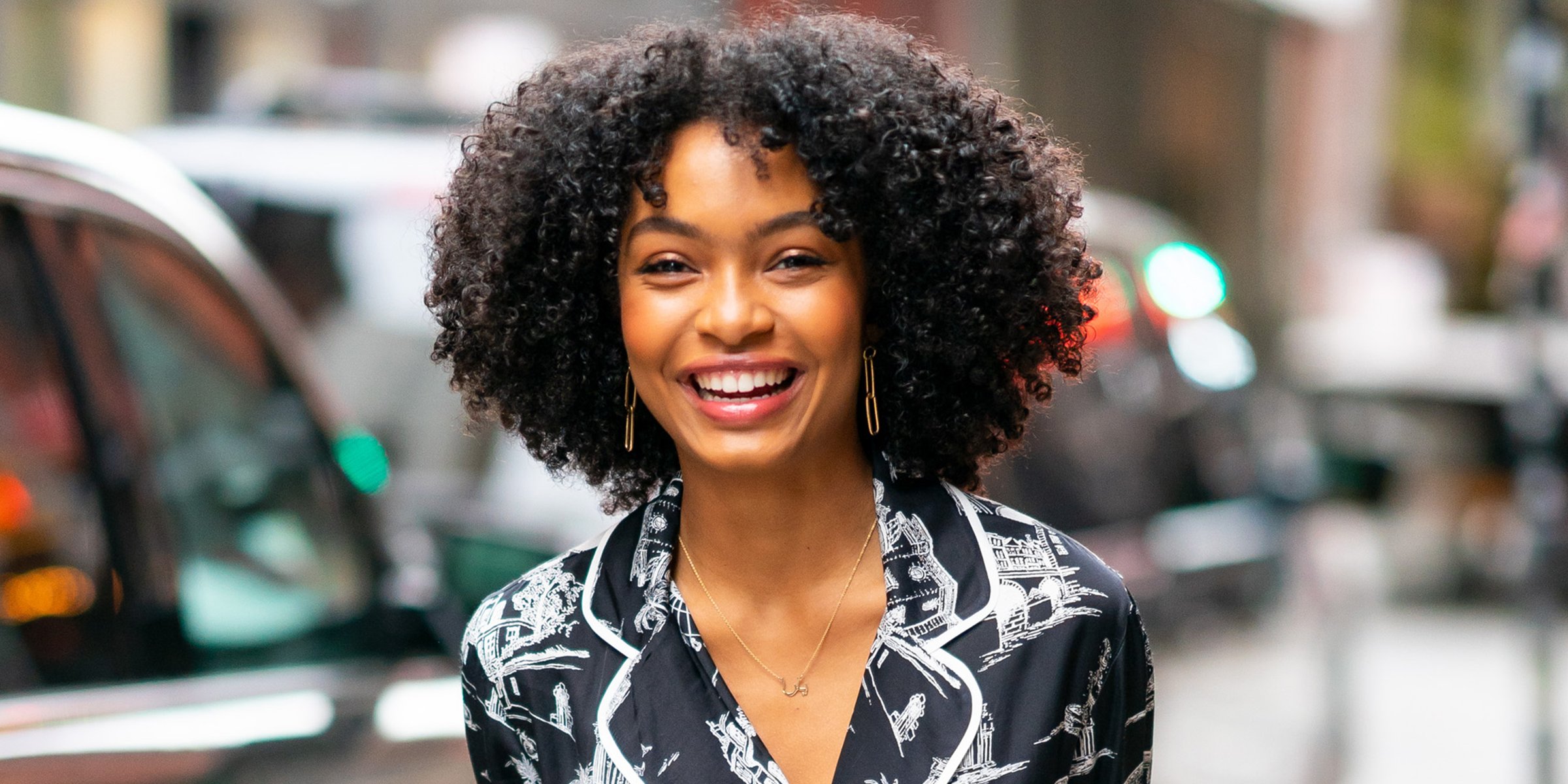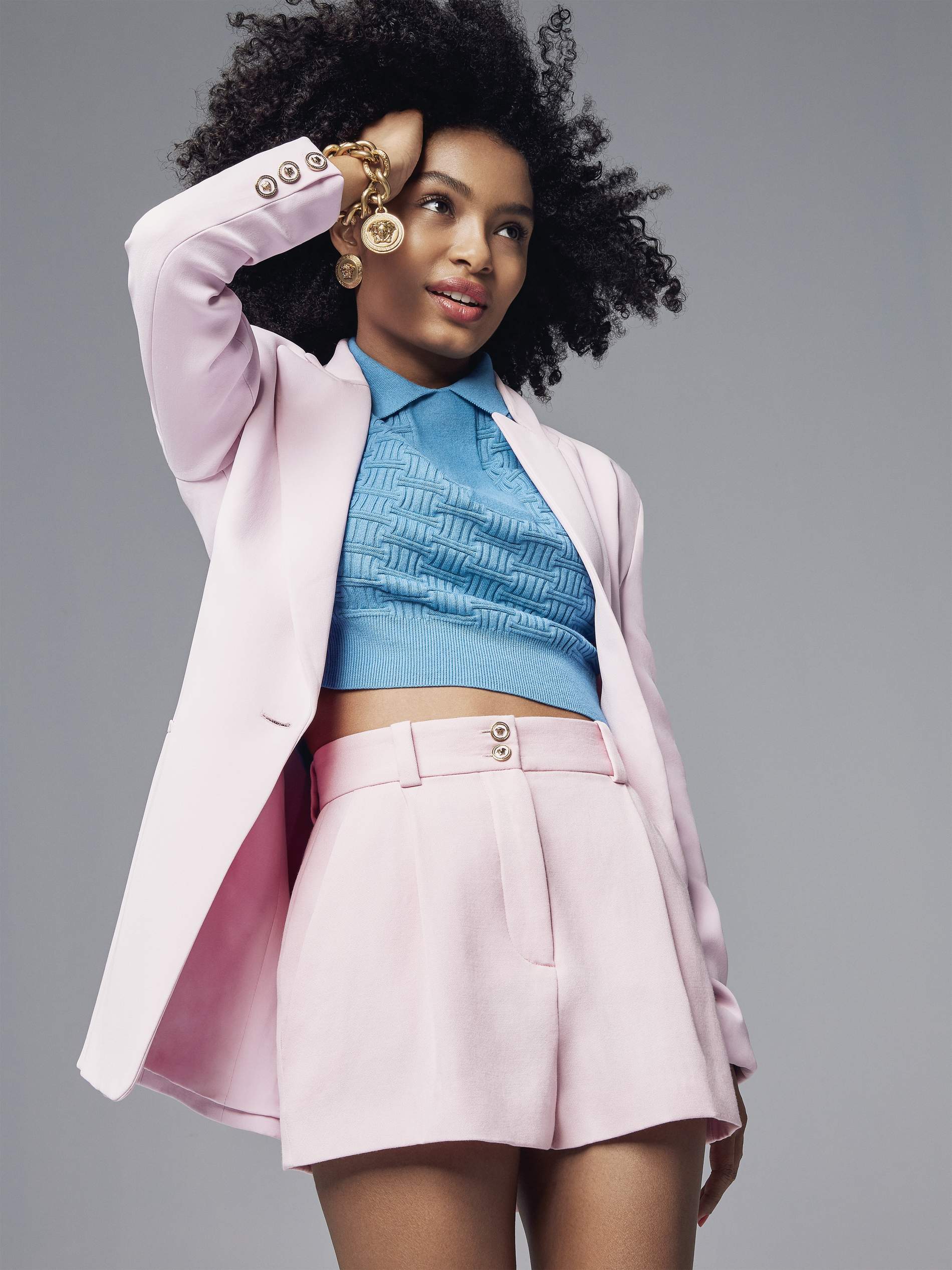 Breakthrough Conversation Through Authentic Visuals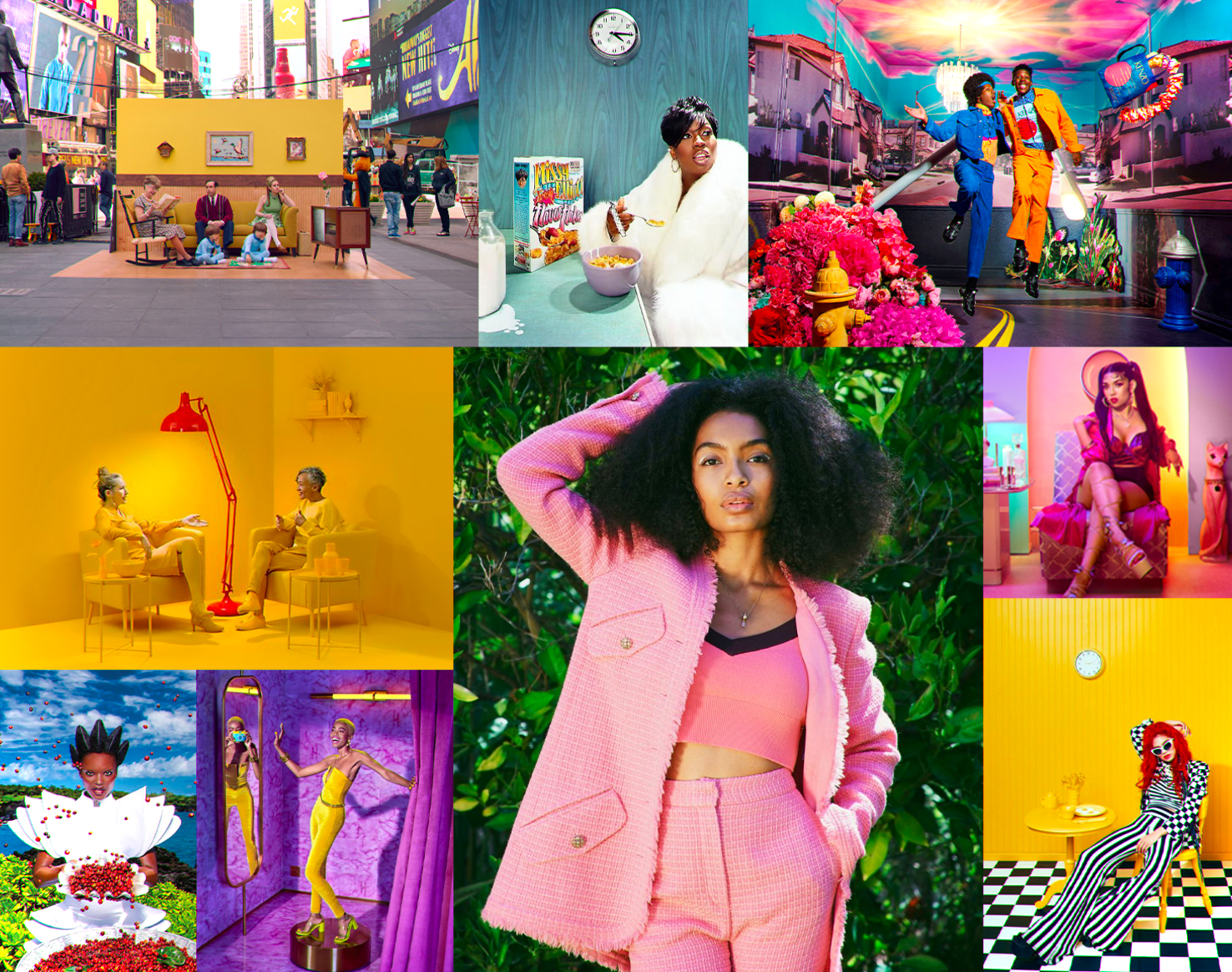 Our key understanding of the Gen-Z audience helped develop a focused holistic lens to drive breakthrough communications
Get The Mood Right
For the final concept of the shoot, we created multiple concepts with unique aesthetics. The references we pulled ranged from photos of TV film sets, monochromatic outfits, different poses in photos, and photos of the city. Our concepts played a crucial role in the brainstorming of the key art and dictated the overall look and feel of the key art shoot.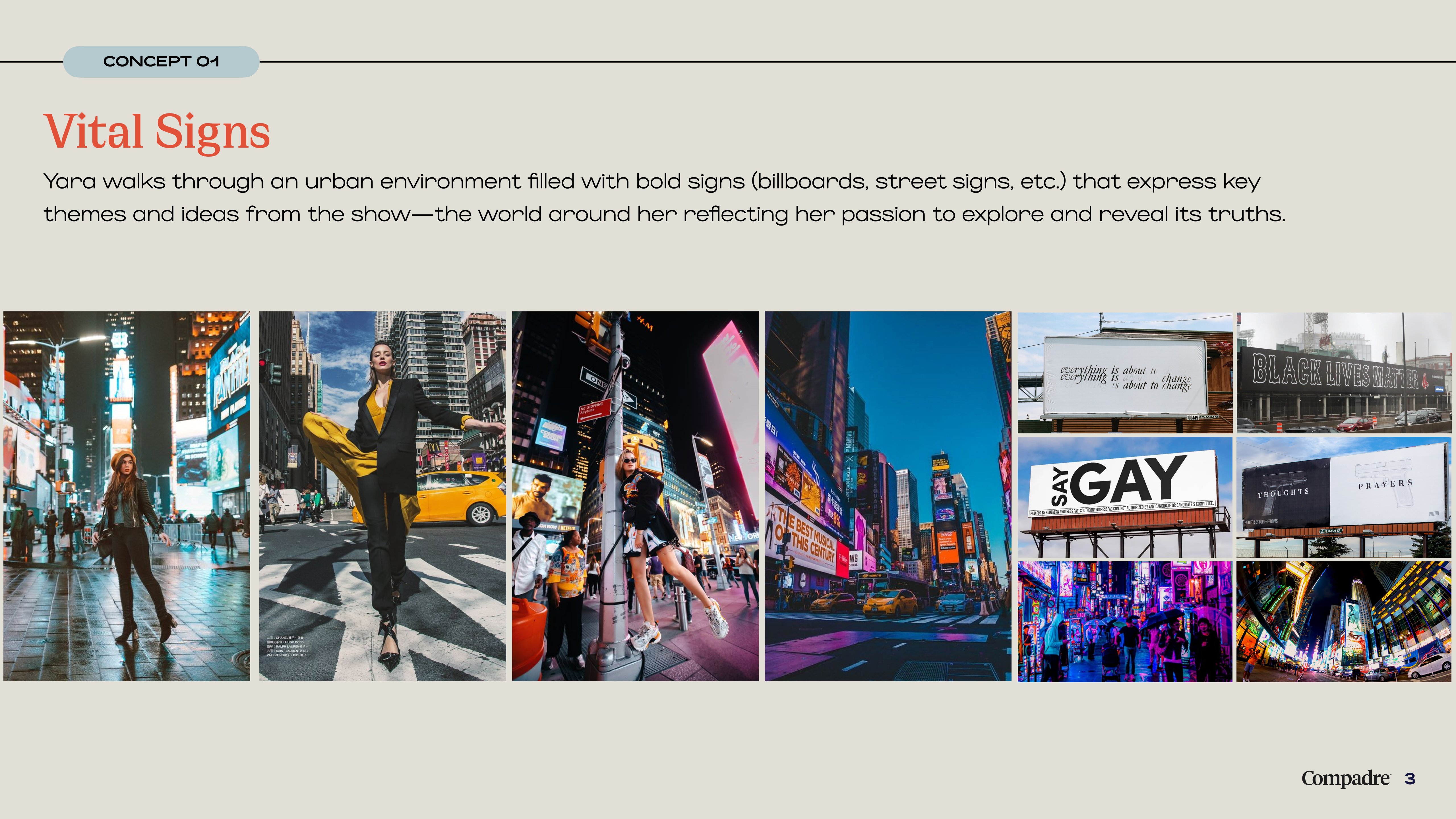 Drafting Our Ideas
We wanted our key art to represent the show as best as possible. Using the mood board we drafted shots of Shahidi stepping out from a TV stage to the real world. With this concept, the key art is showing how this show is breaking away from traditional filming and gives Yara a chance to explore her day off.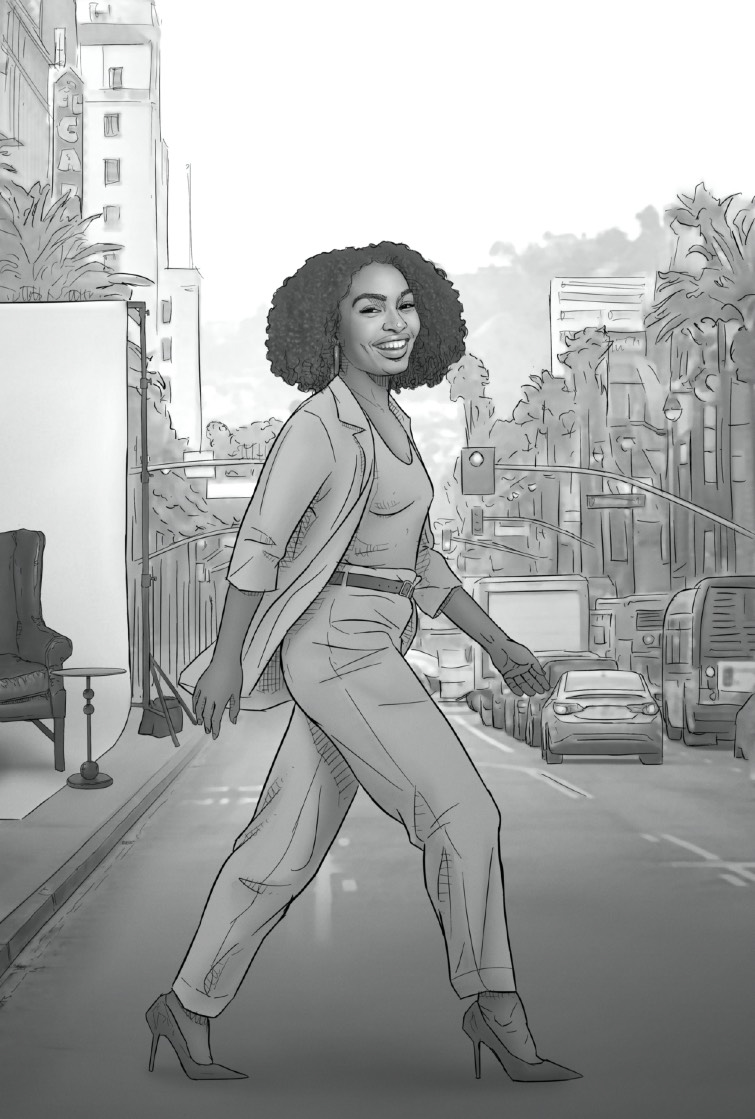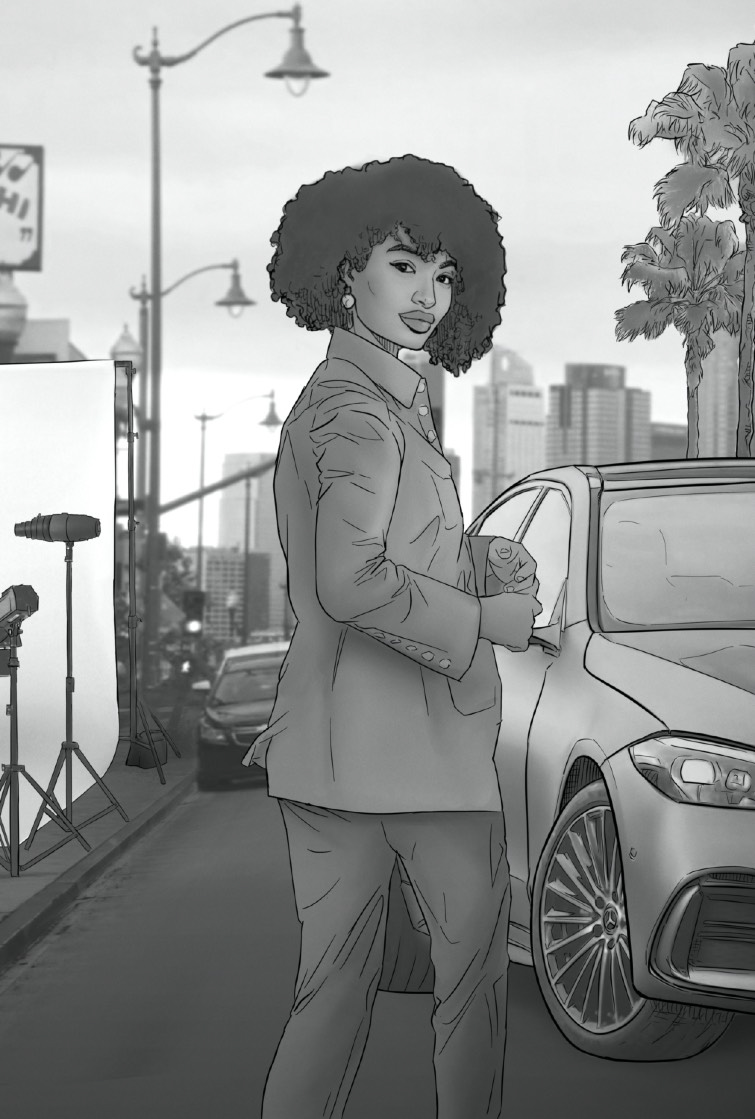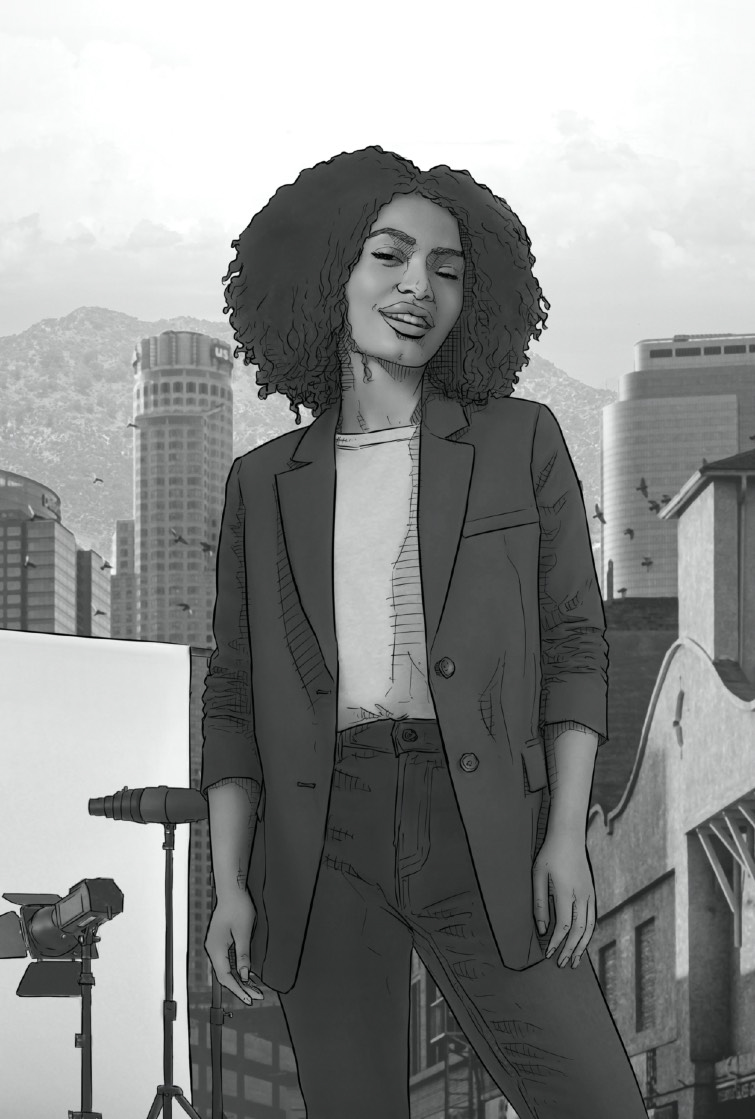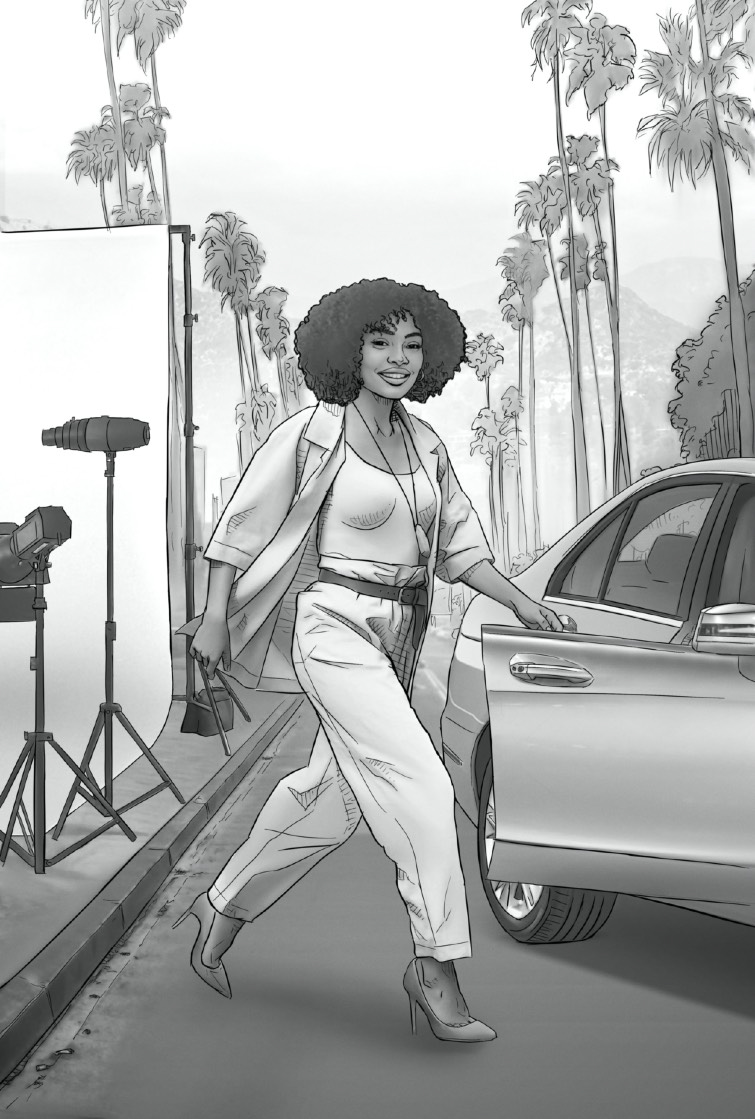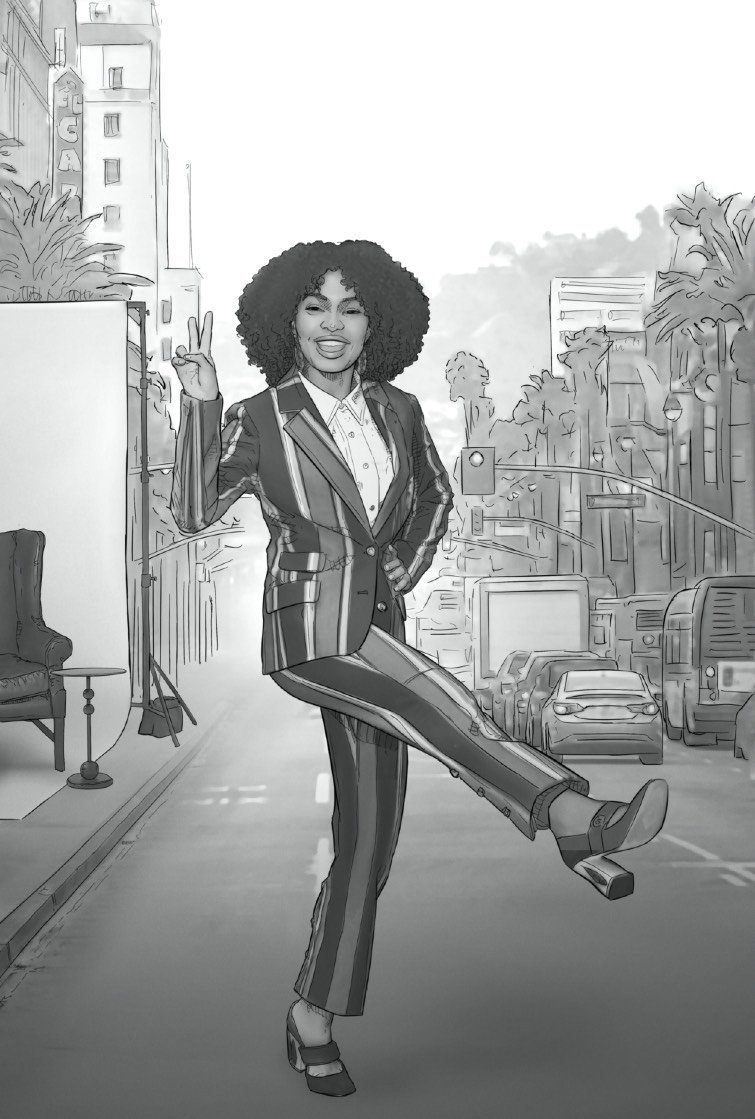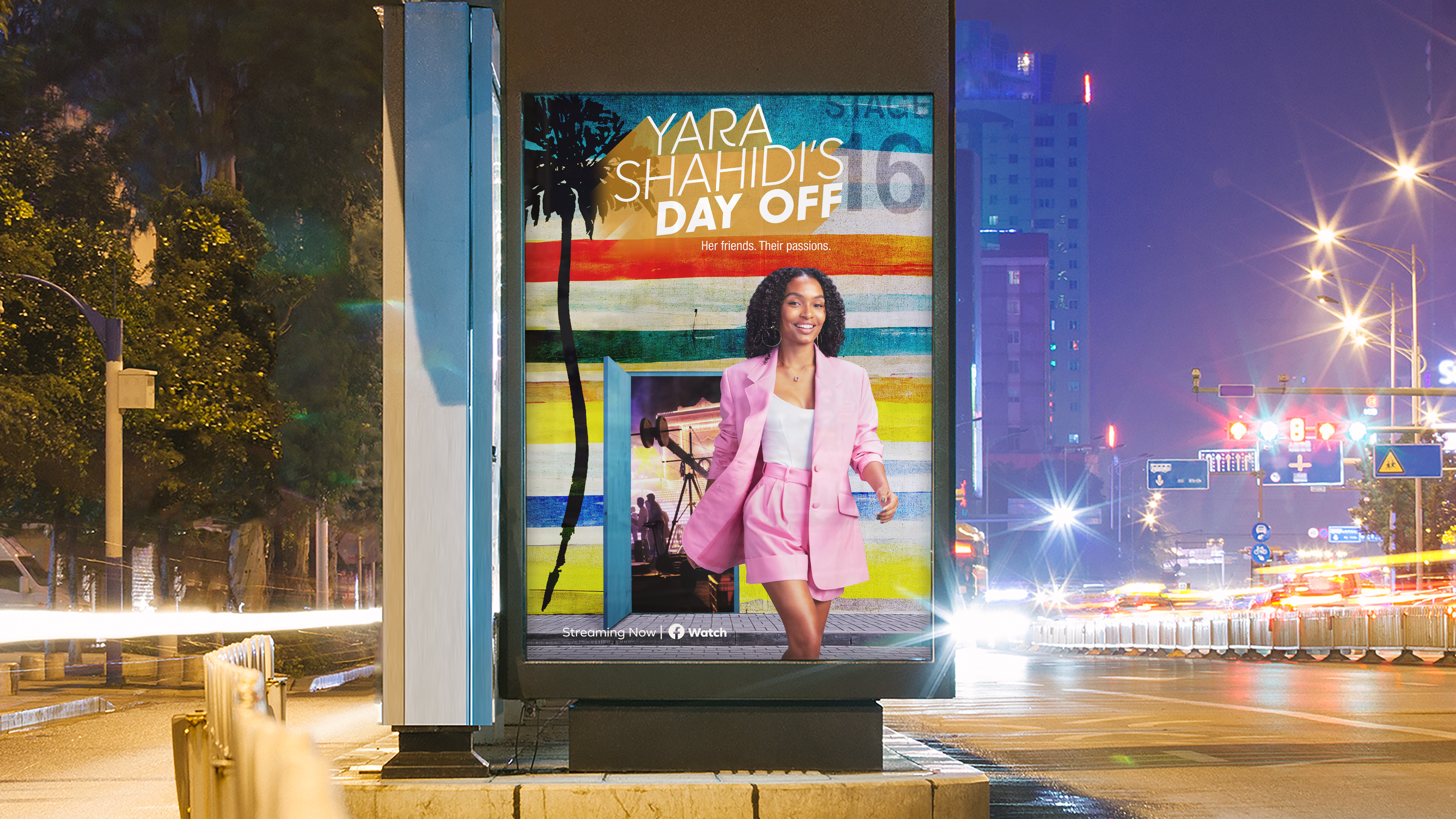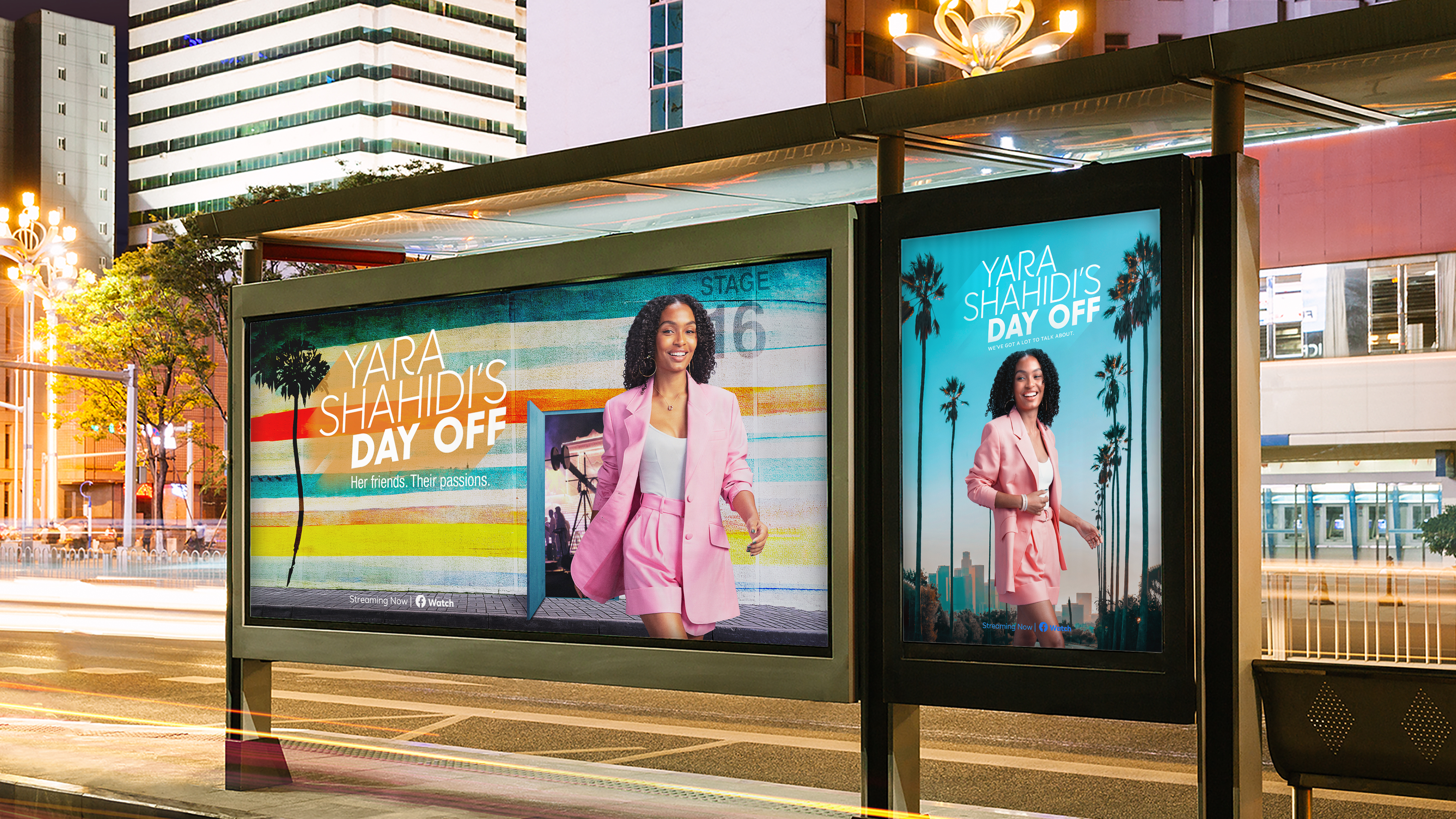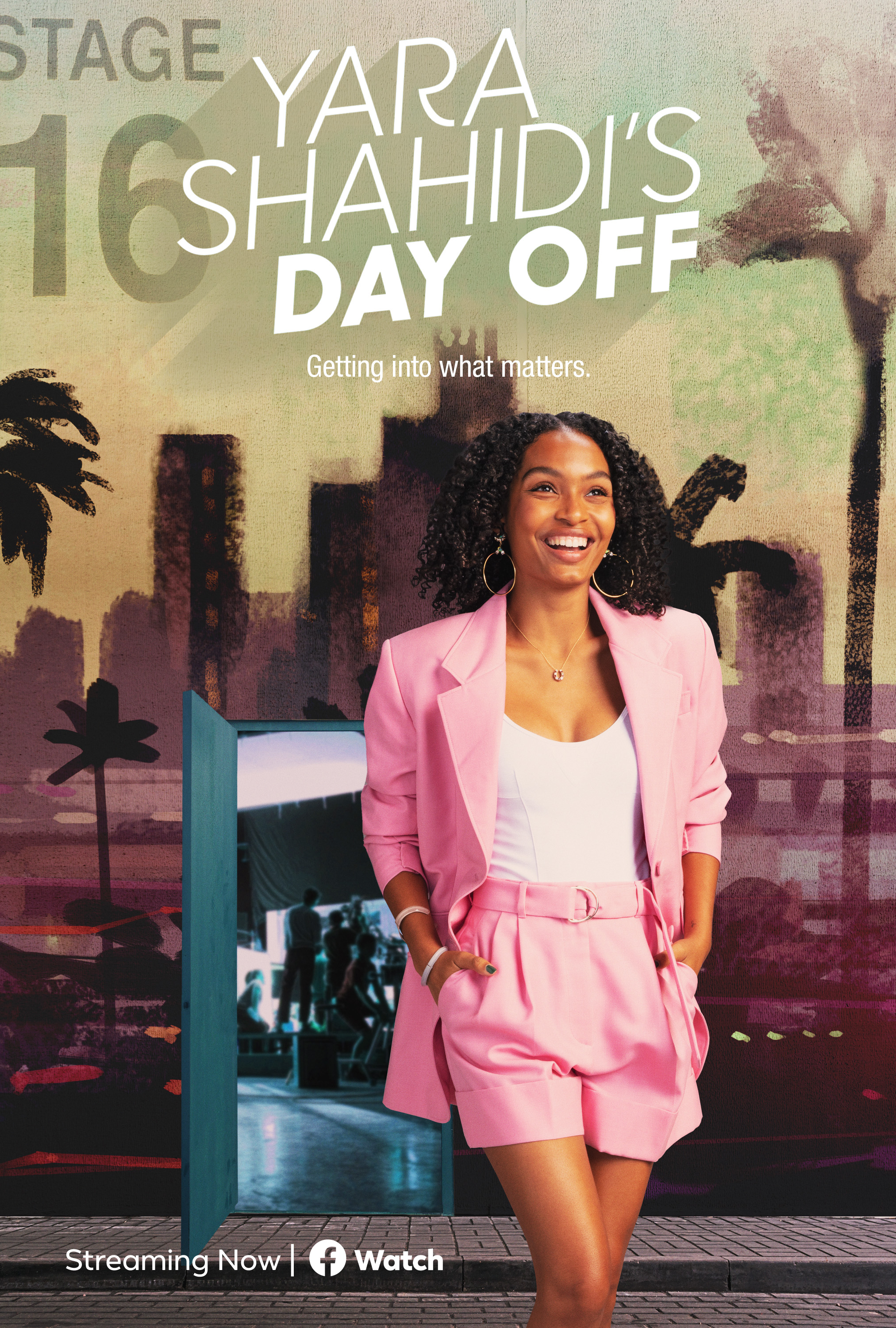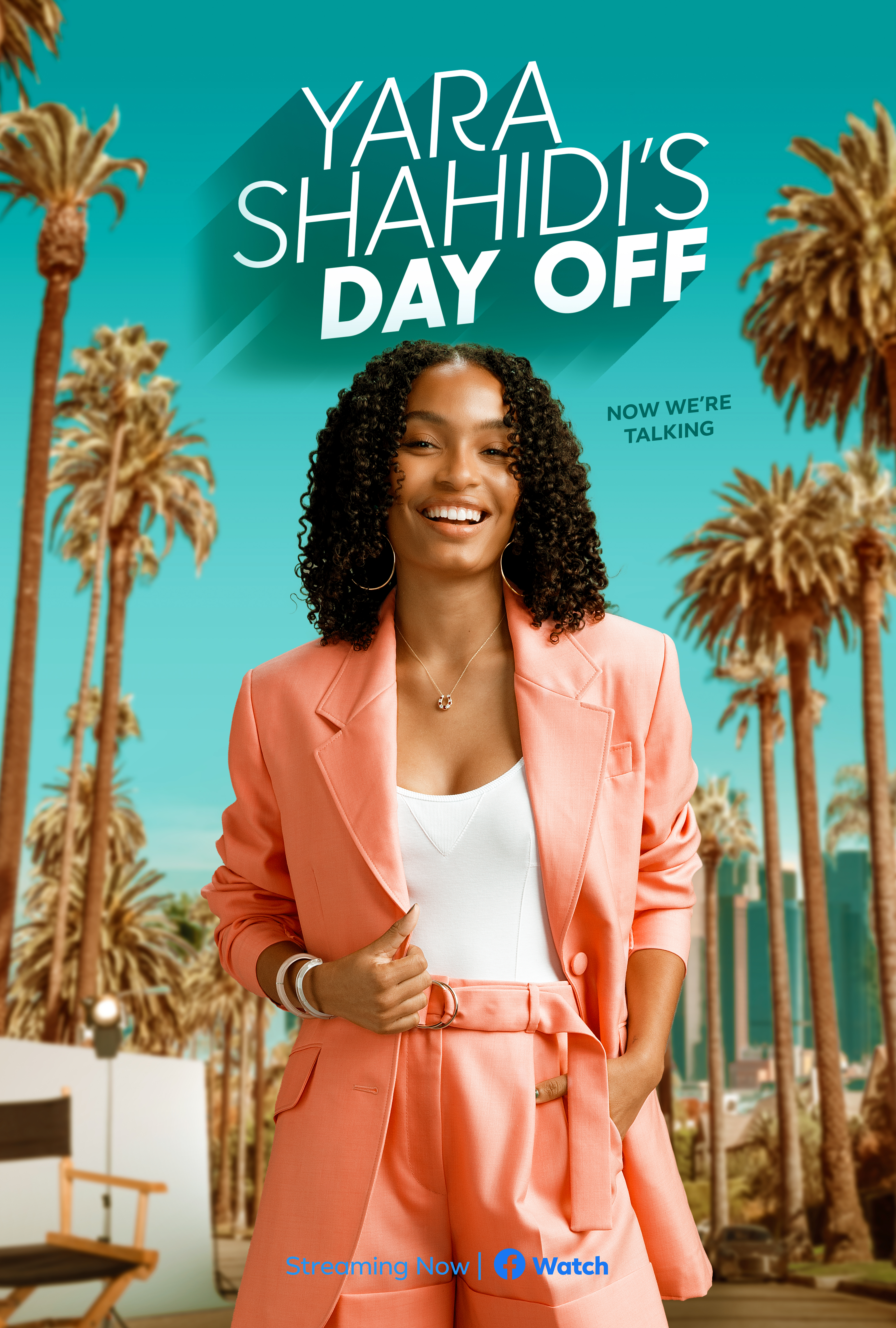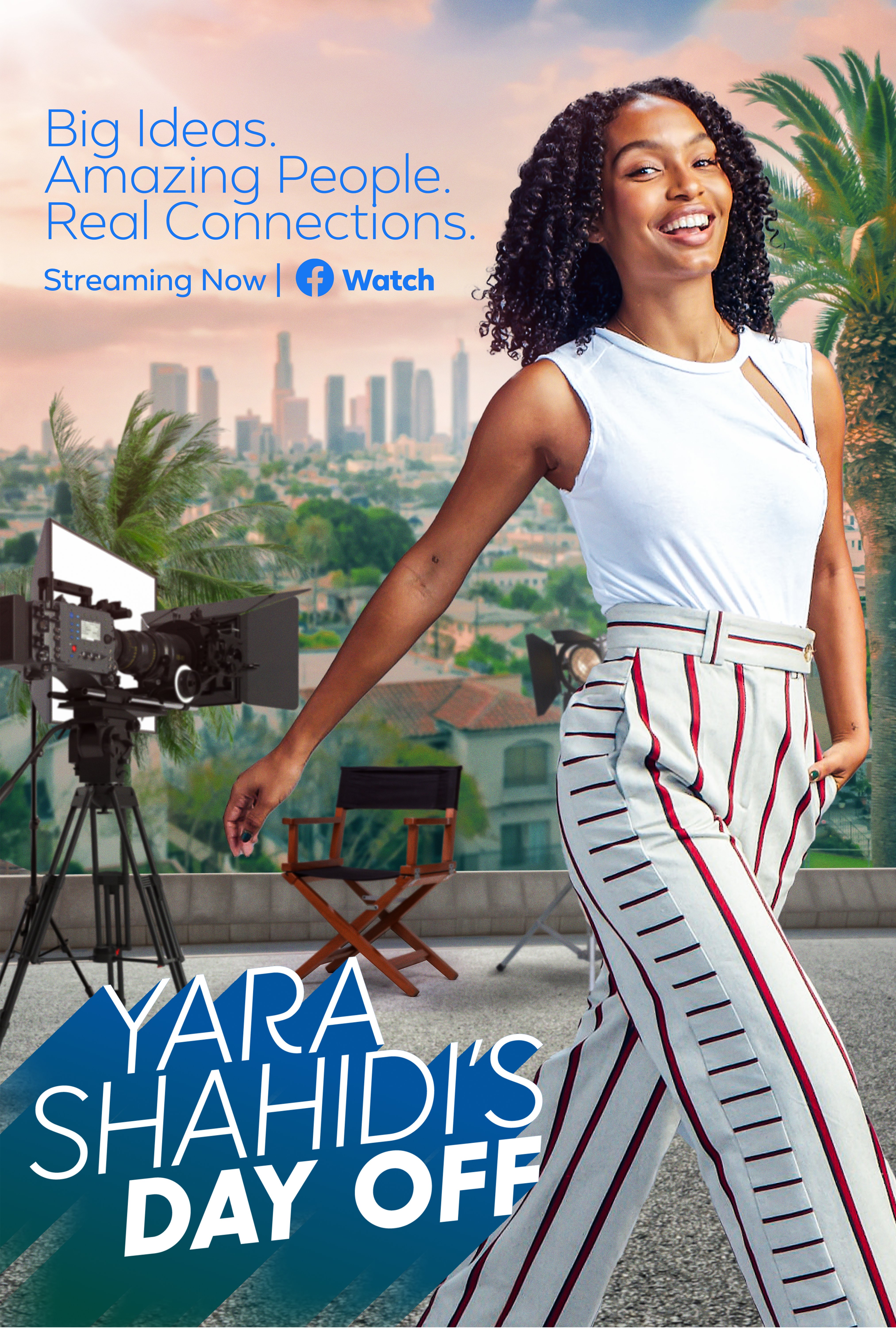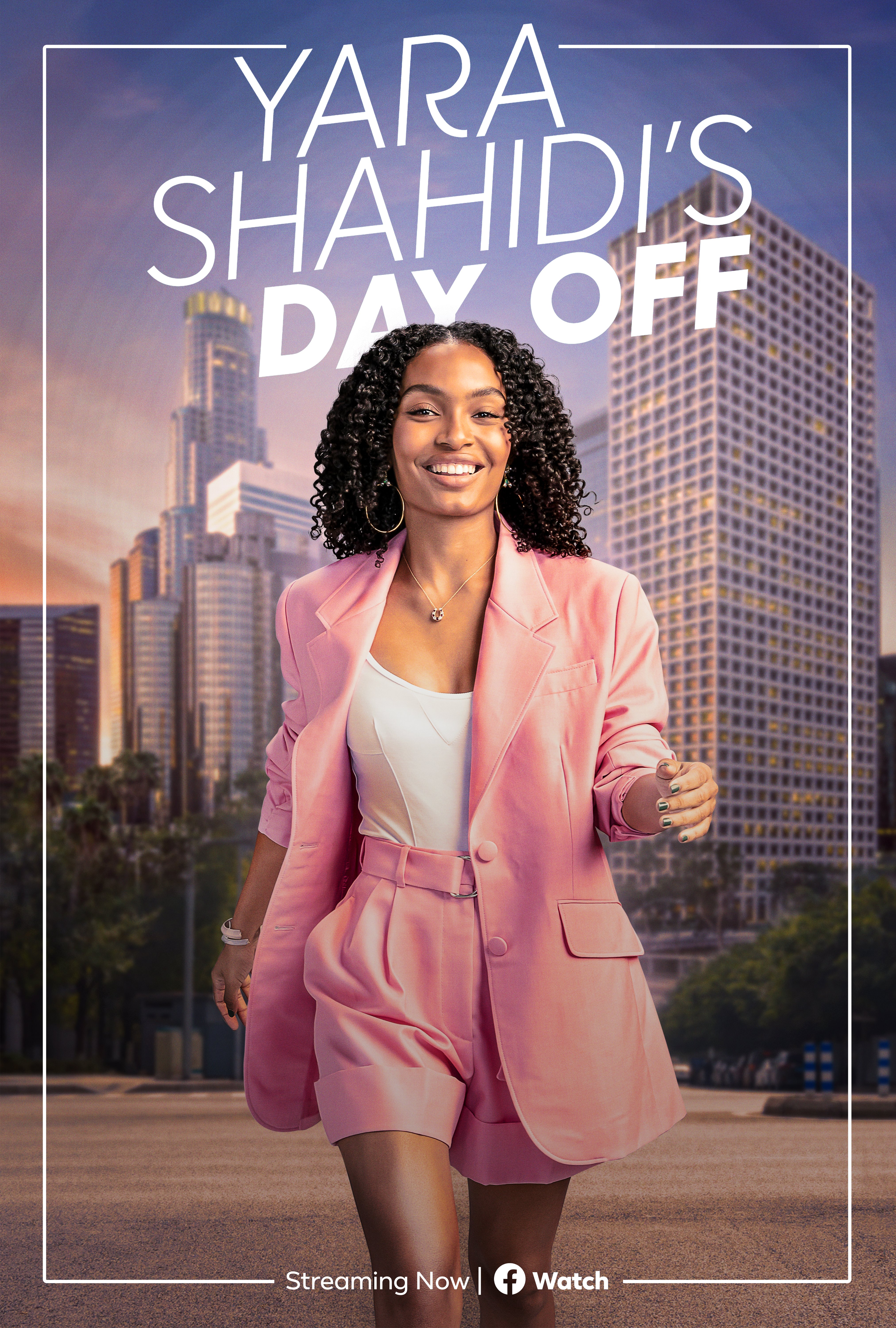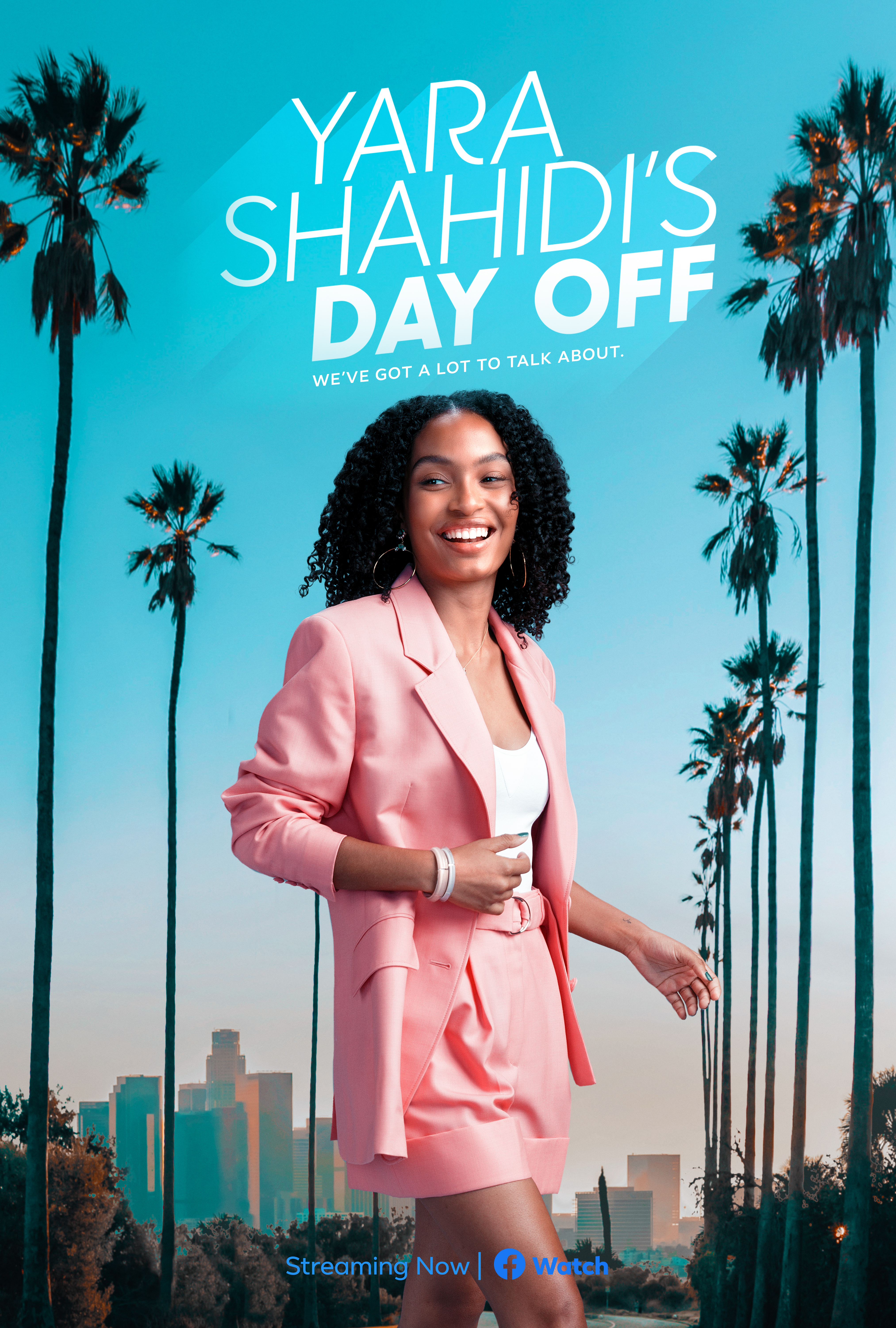 Script & Storyboards
We ideated concepts, scripts, and visual direction for a live action shoot that highlights the unique qualities of Yara and her show, highlighting the show's emphasis on friendship and discussing important topics of today.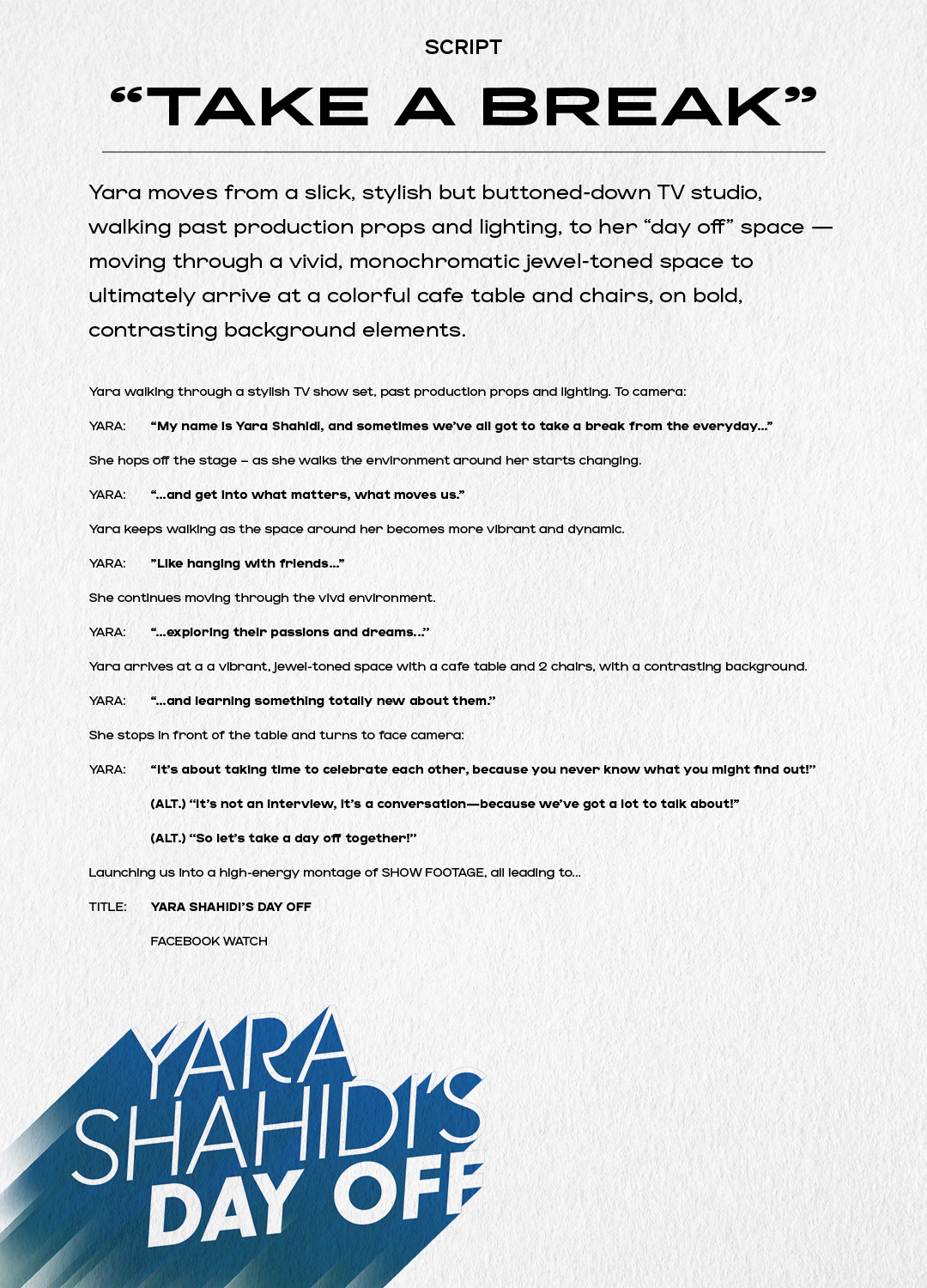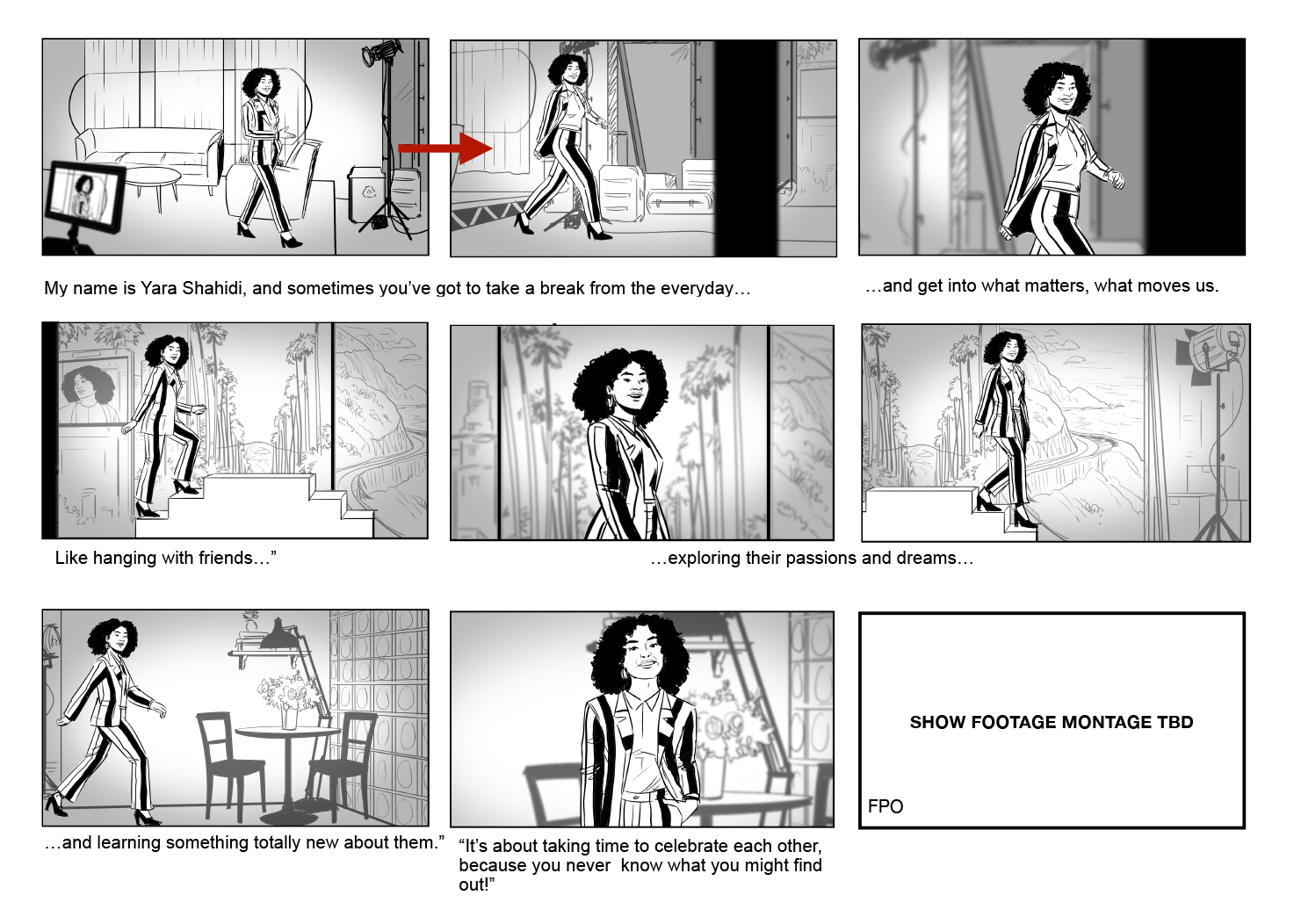 Final Spot
Behind the Scenes
Stay in touch with your compadres