Fox Bet Super 6 Nascar – Marketing Campaign and Post Production
This is an example
Back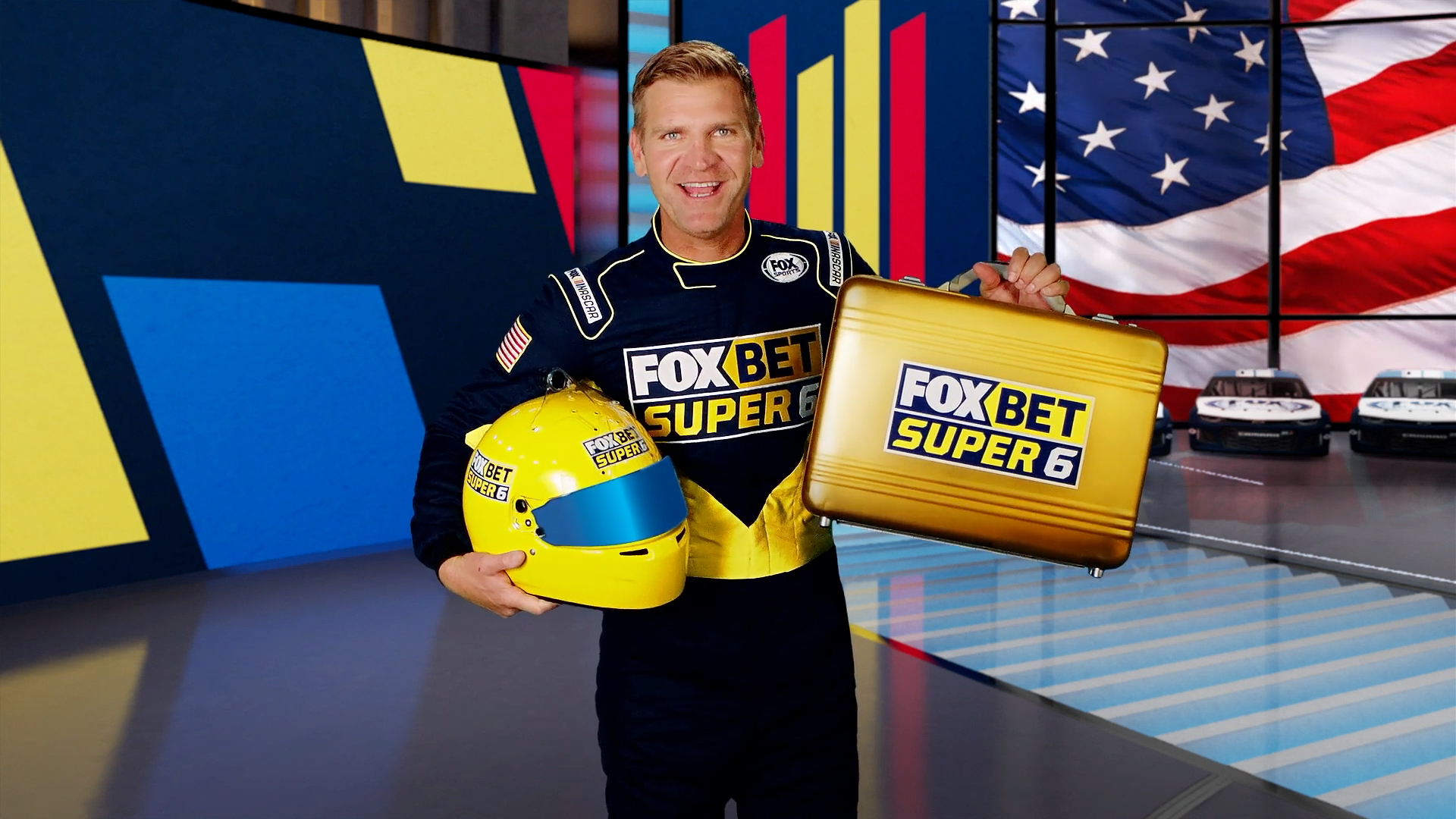 WANNA BET?
It wasn't long ago that the only way you could make money from NASCAR was by sitting in the driver's seat. But thanks to FOX Bet Super 6 — a free-to-play sports betting app — you can win quick cash from the comfort of your couch. To spread the word, we partnered with the FOX BET team to create several premium grade spots that sought to get NASCAR fans in gear for some risk-free, reward-rich blacktop betting.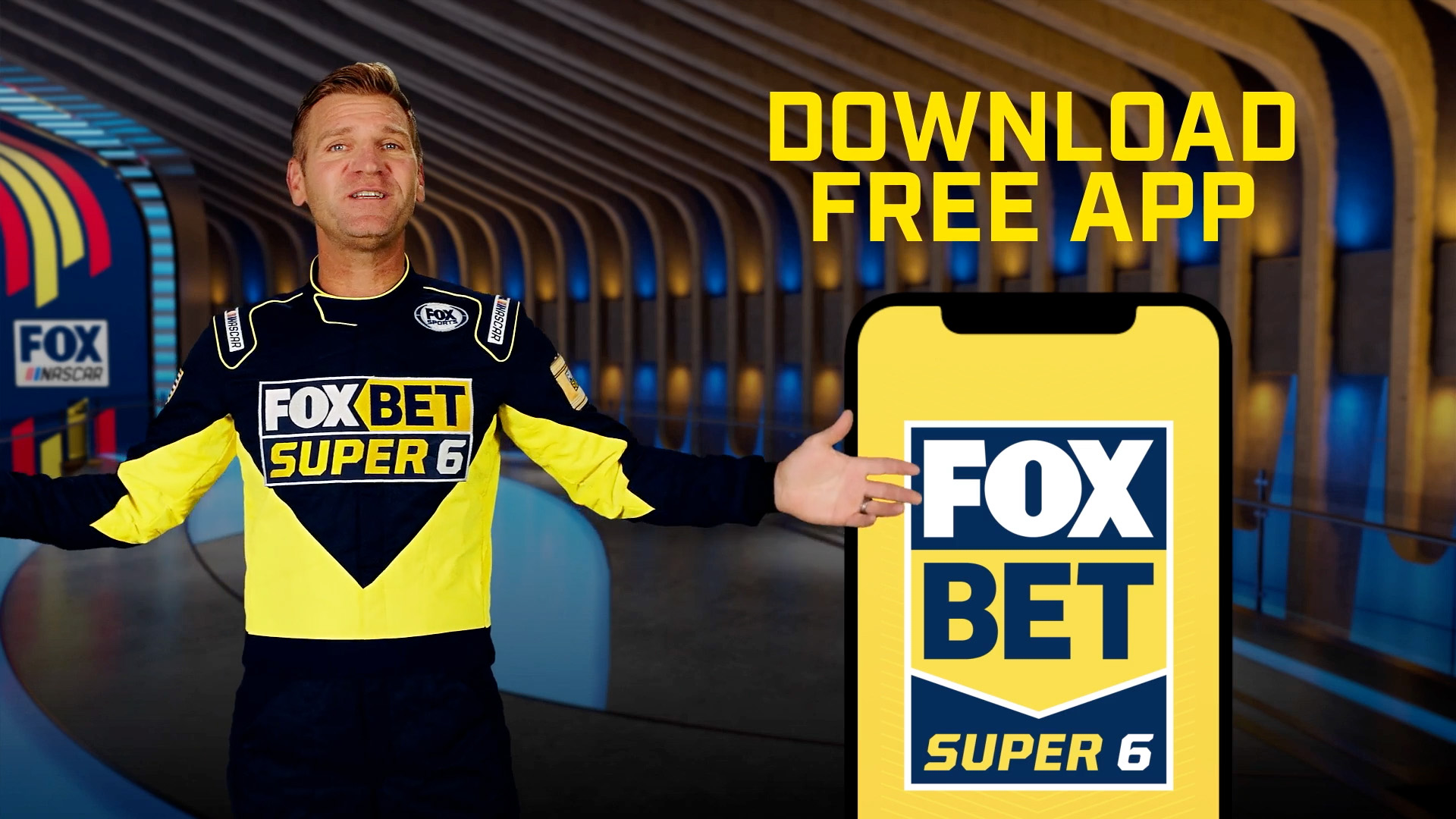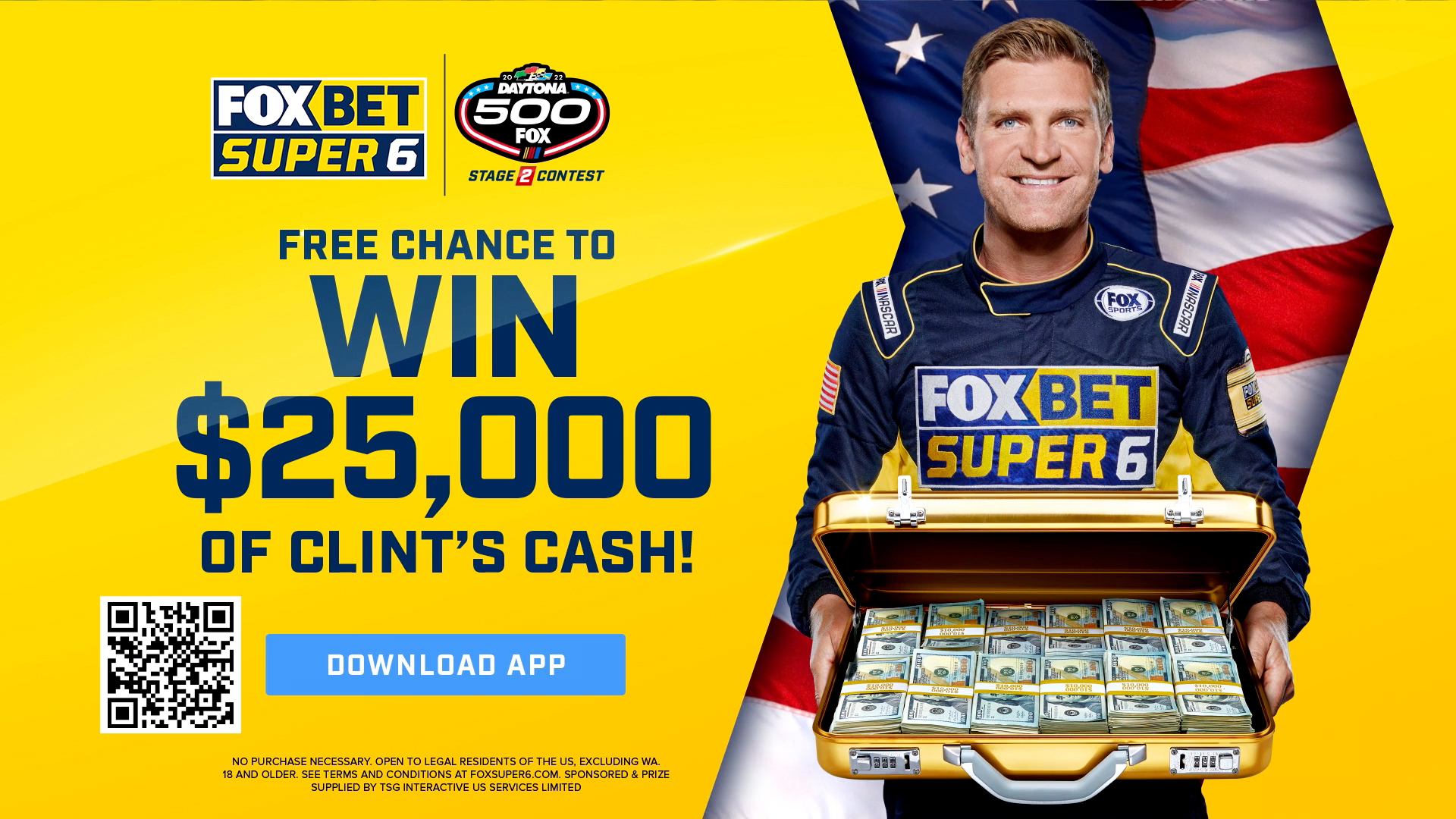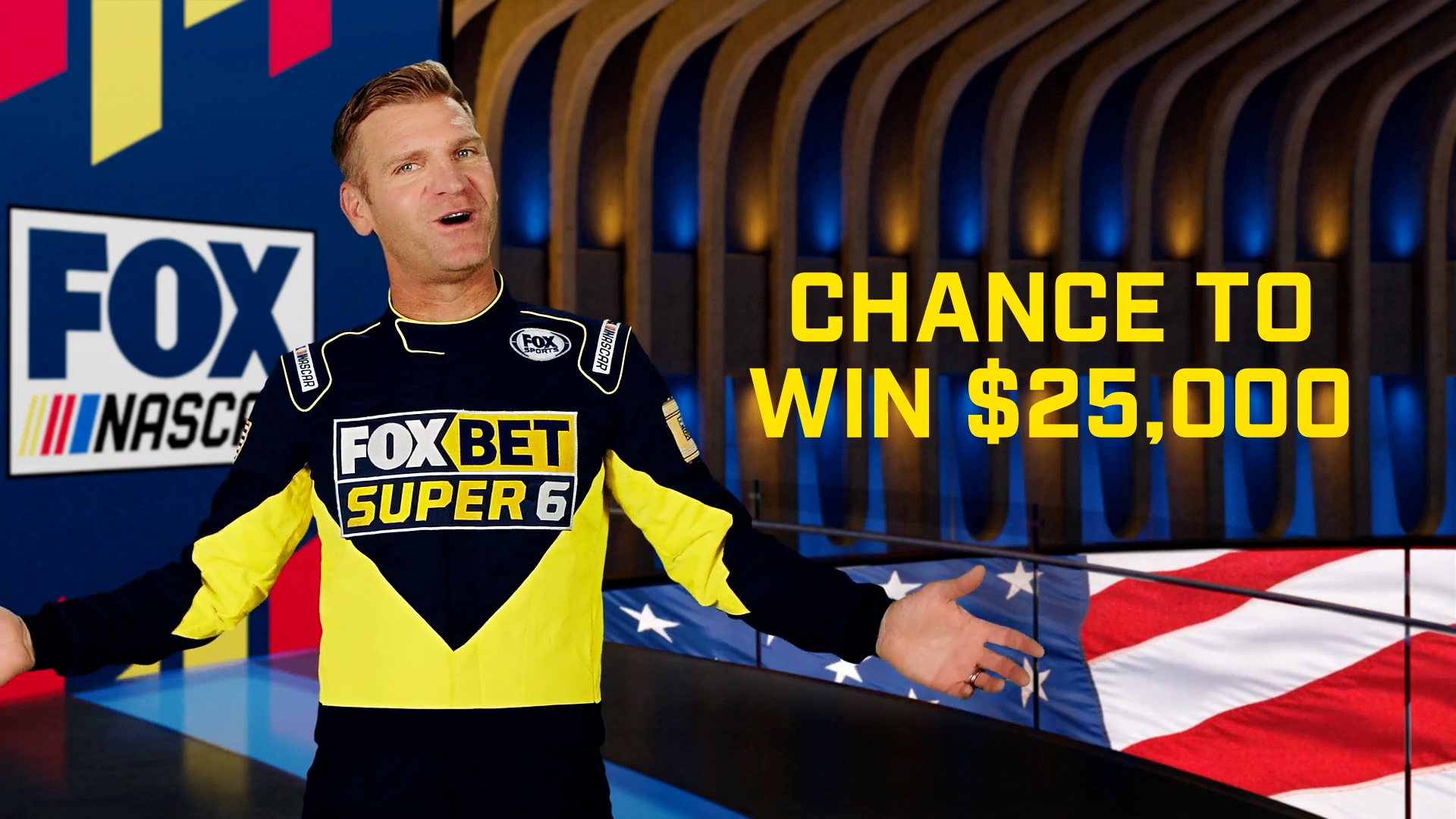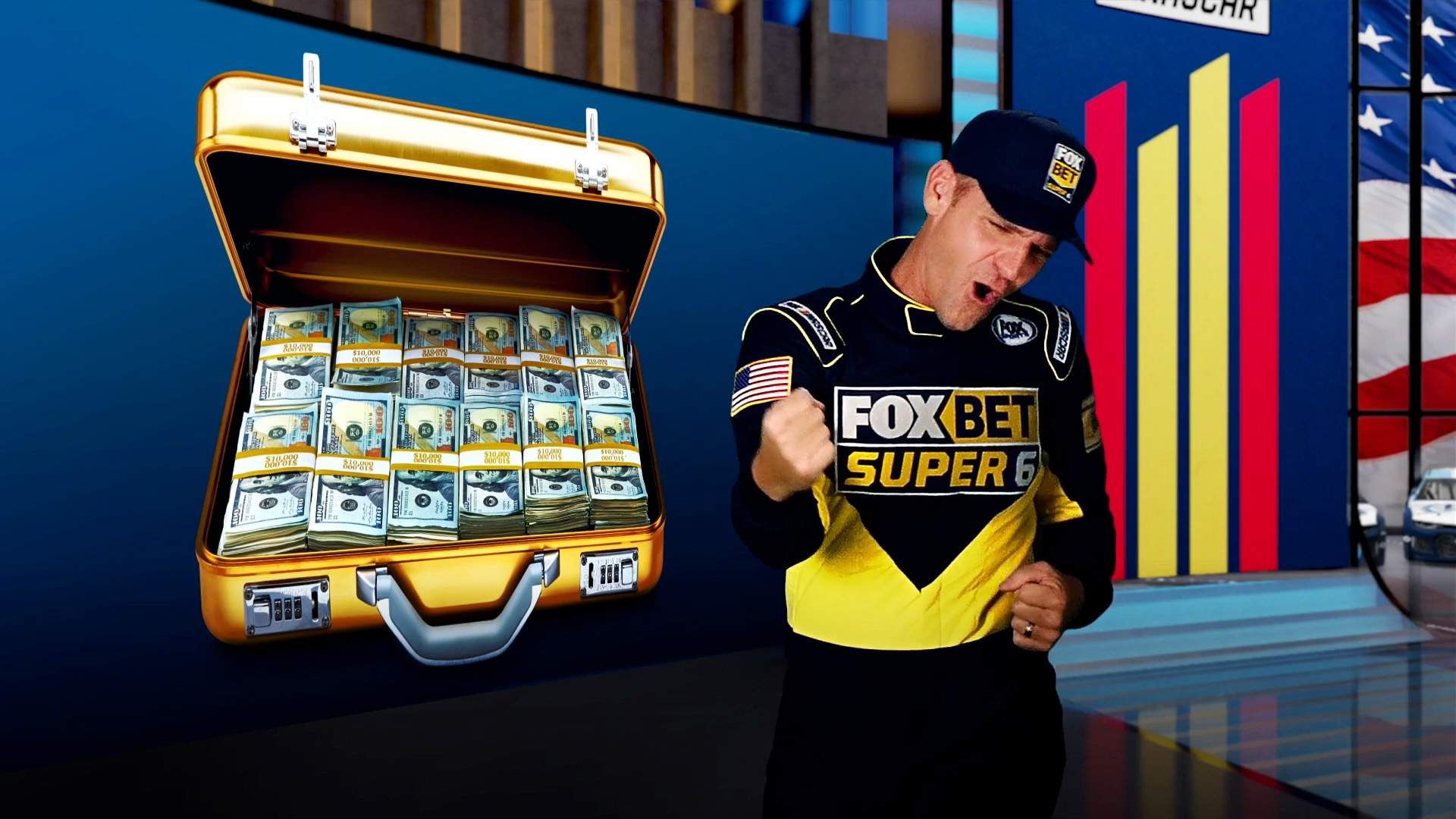 GETTING PATRIOTIC
With FOX talent Clint Bowyer as our star, we wanted to anchor our promos in a single theme: the unadulterated Americanness that NASCAR represents. At the same time, it was important to differentiate each spot by look and feel, resulting in unique background visuals that incorporated elements of each promo's respective race location.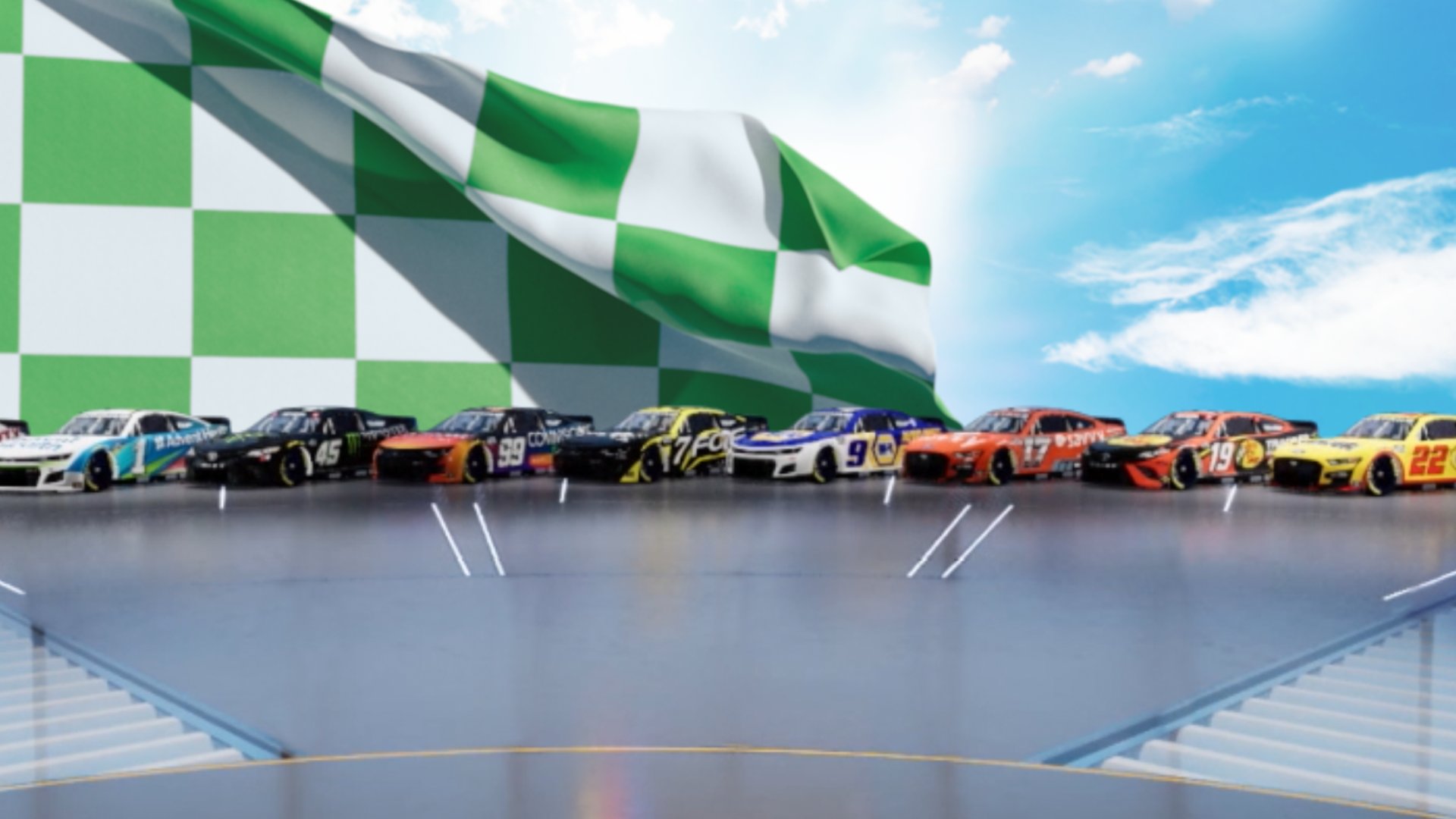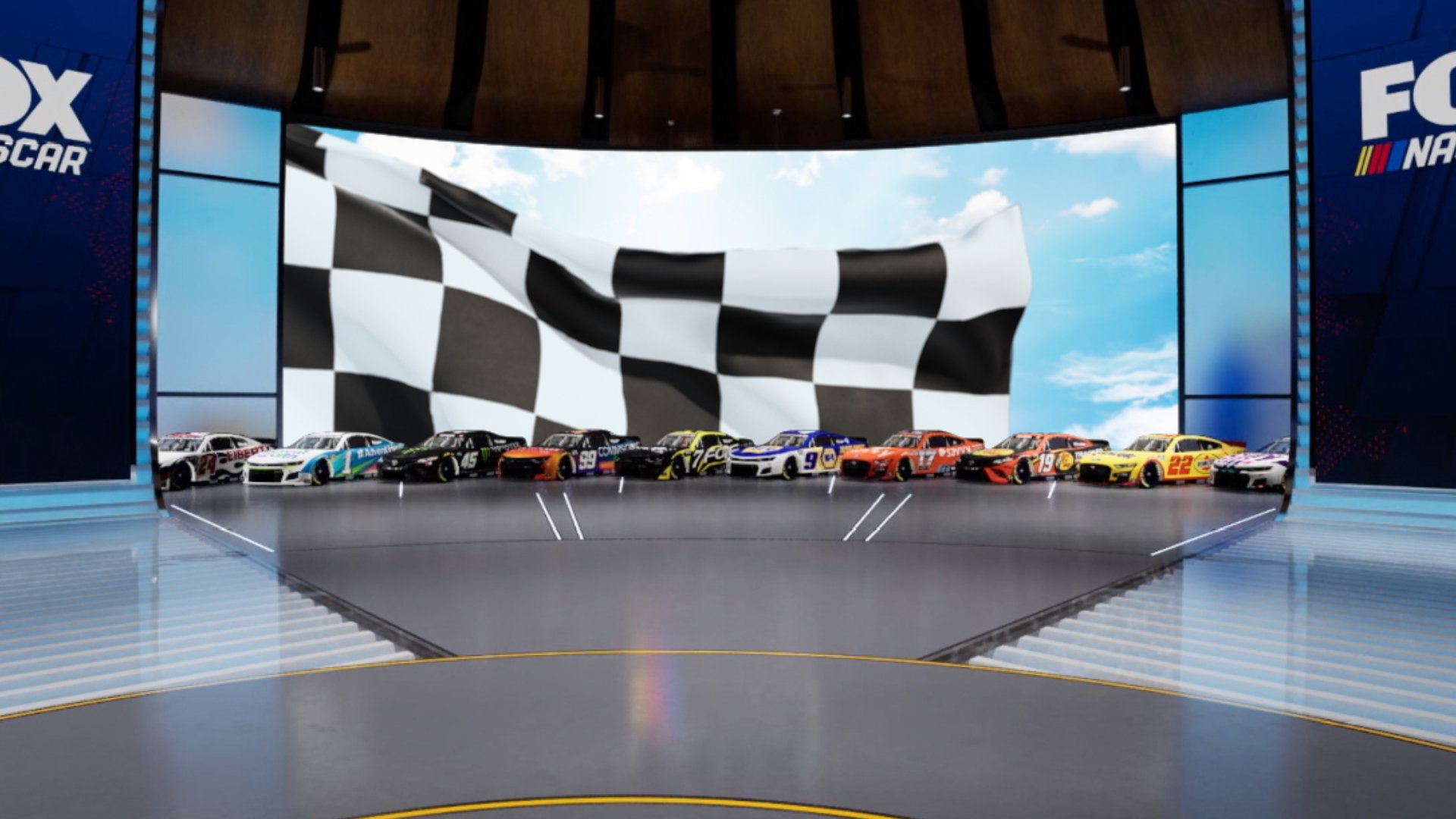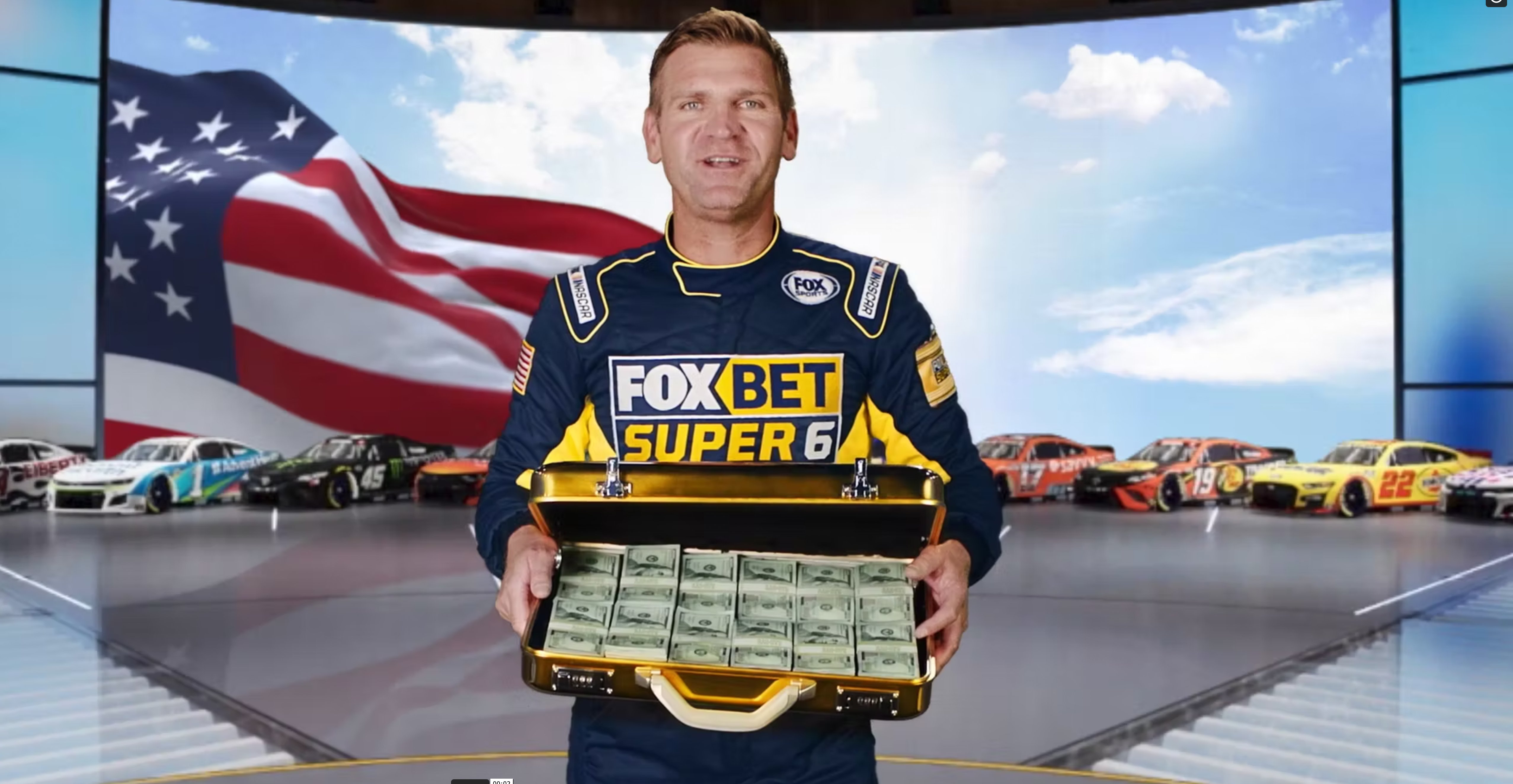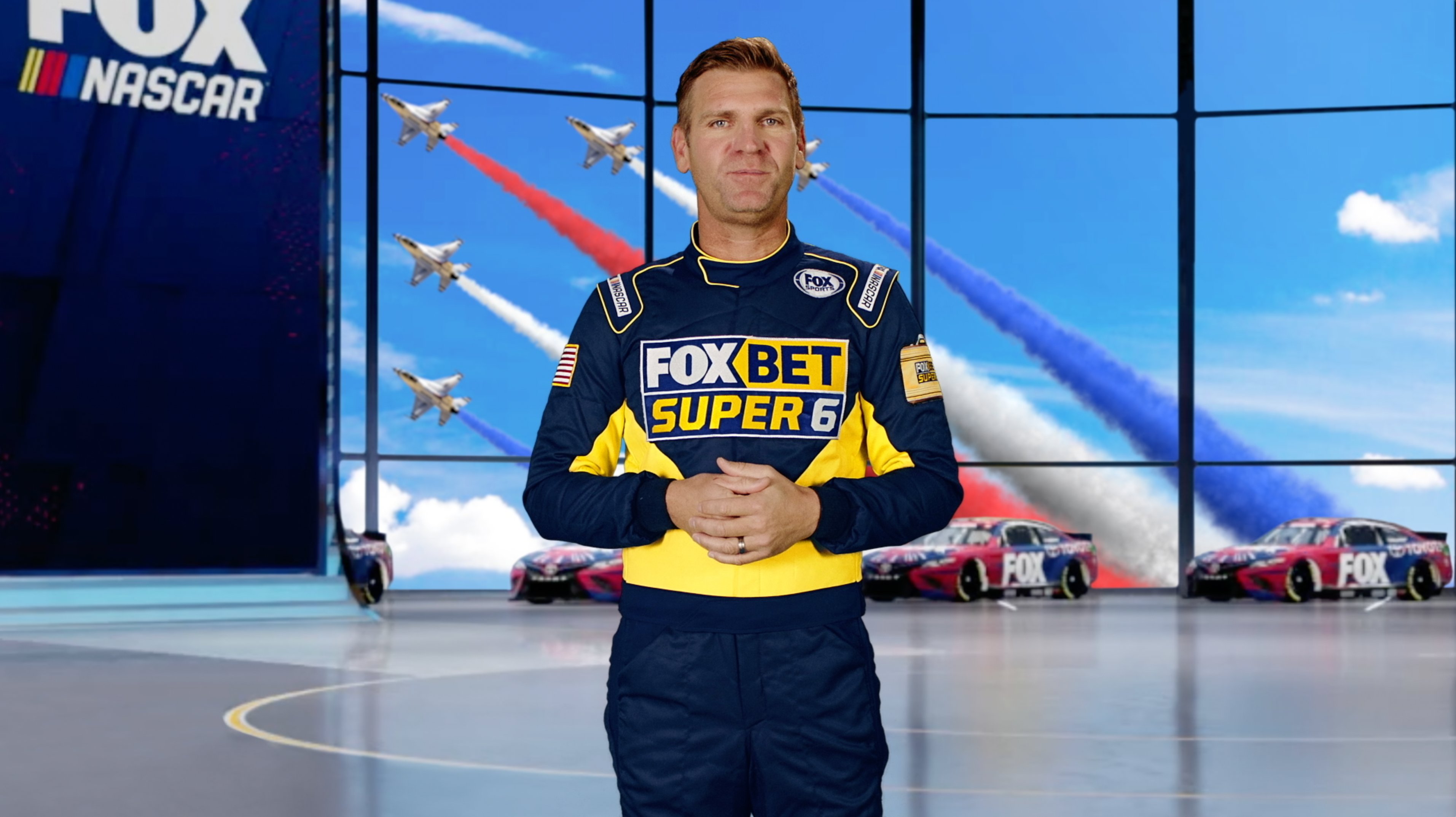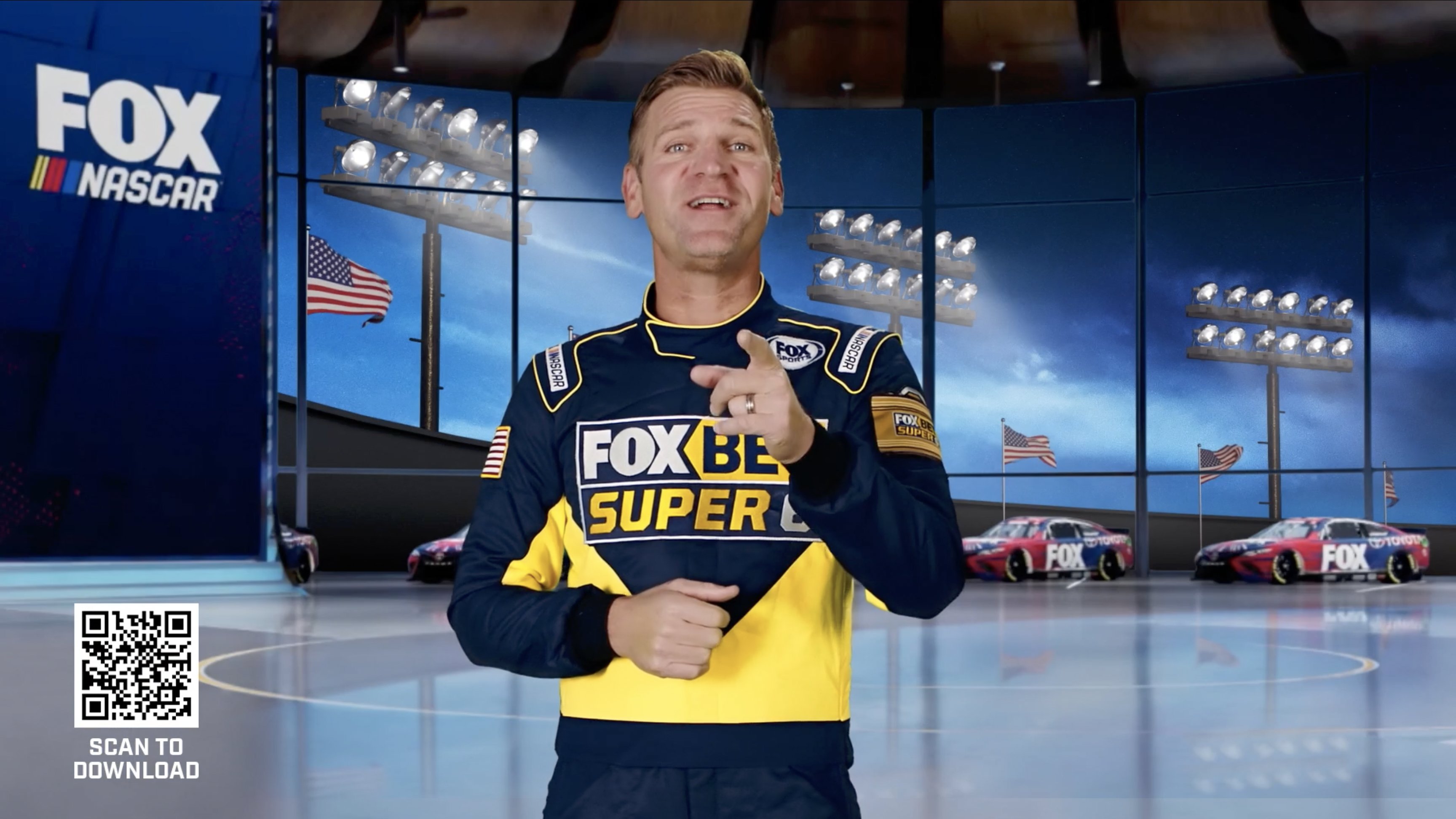 A STRONG FINISH
After handling everything from scripting to shooting to post-production, we reached the checkered flag with three star-spangled spots that are sure to put the FOX Bet Super 6 app on your phone and Clint's cash firmly in your sight line.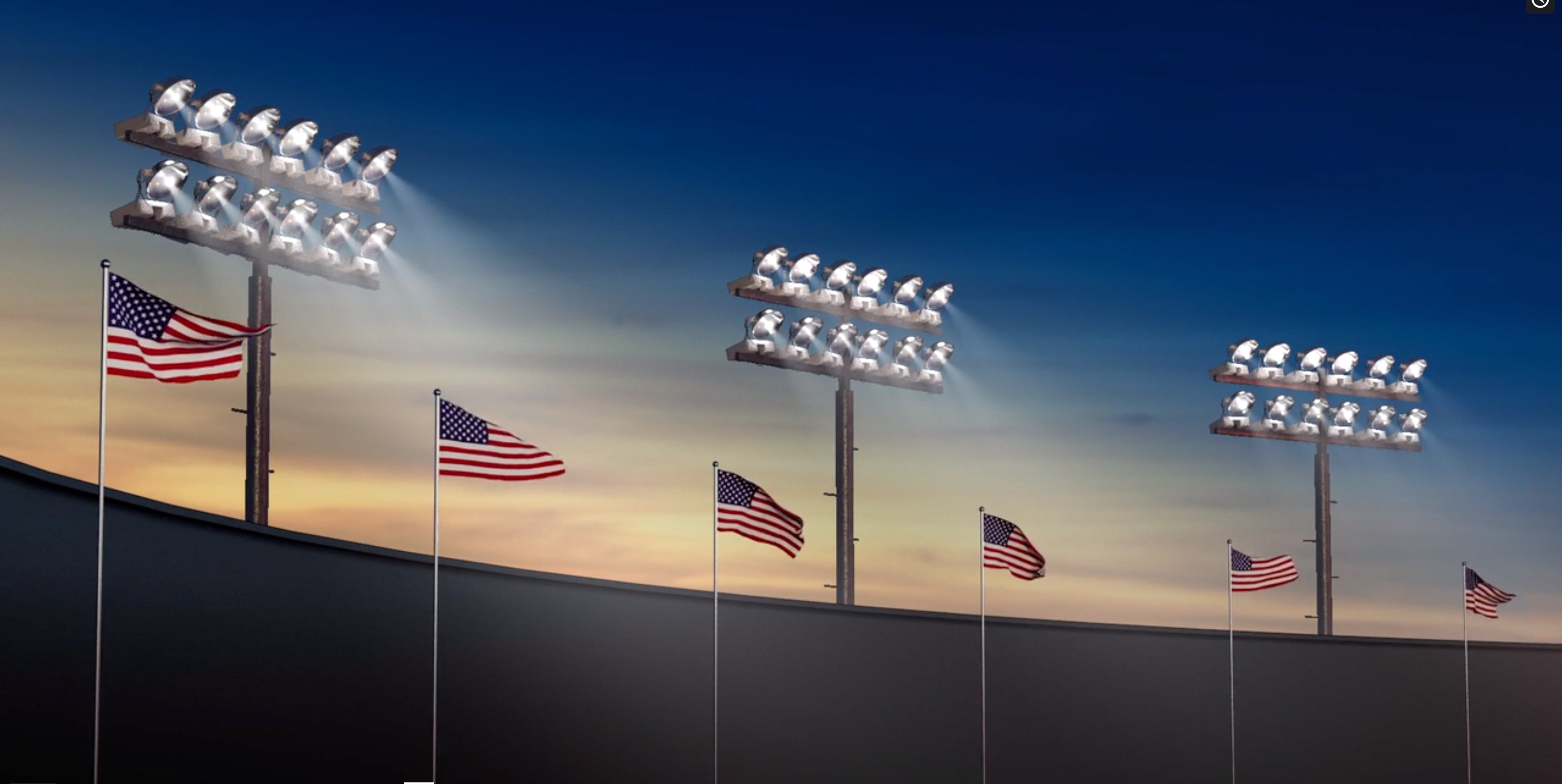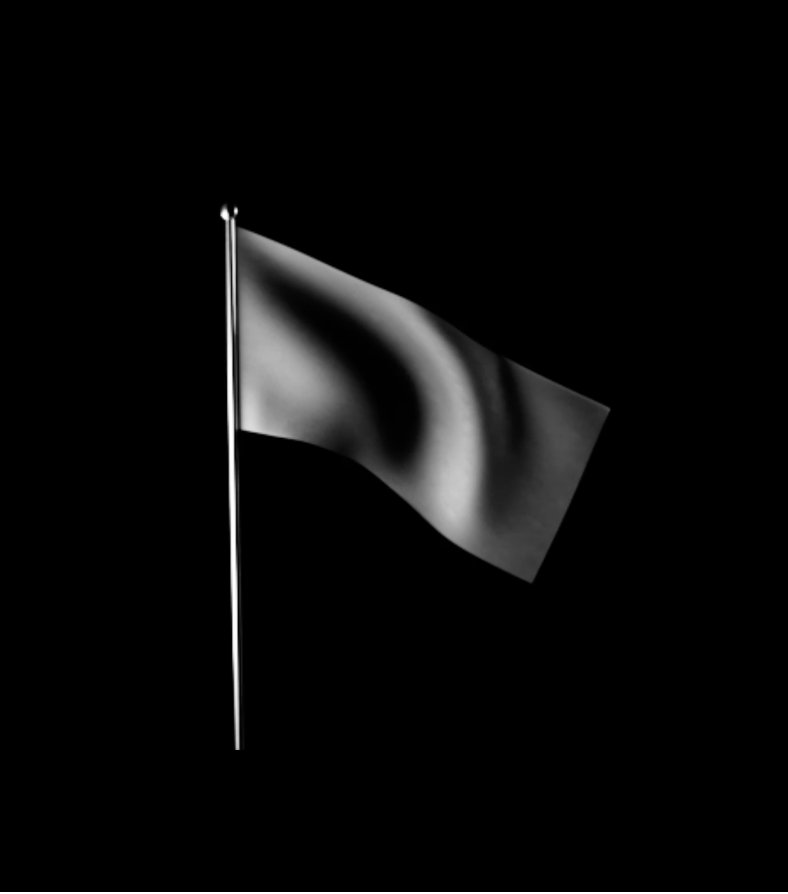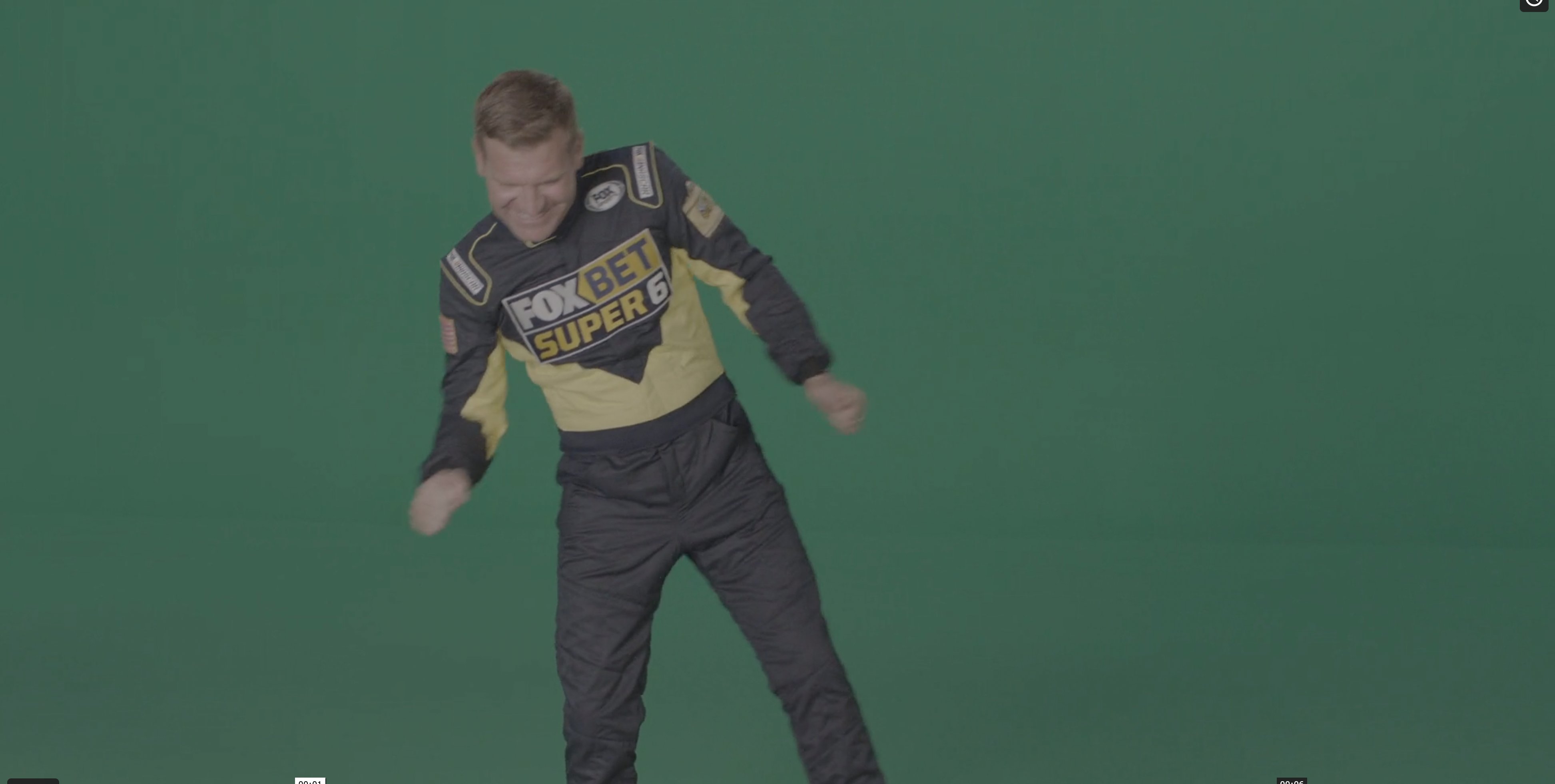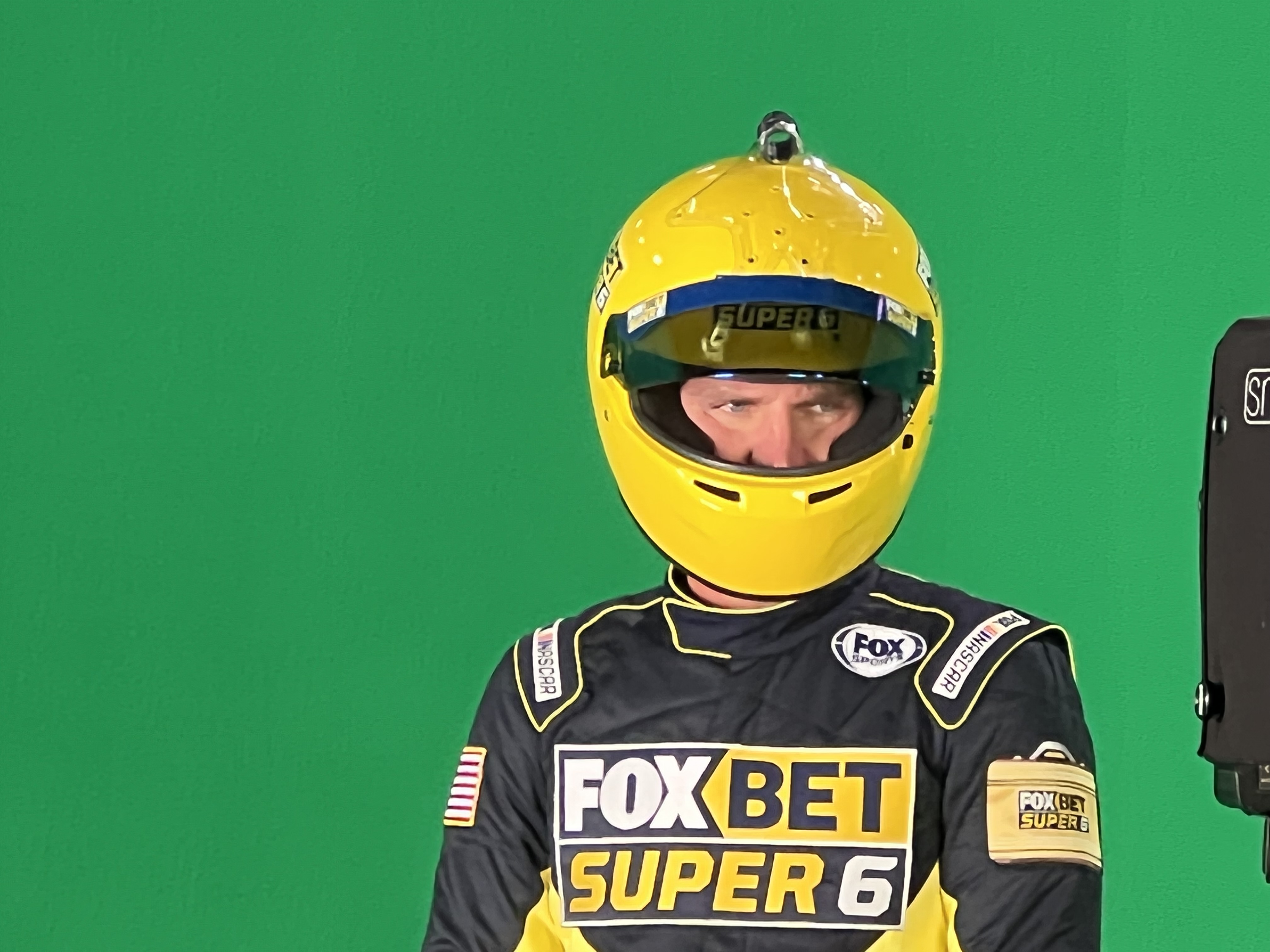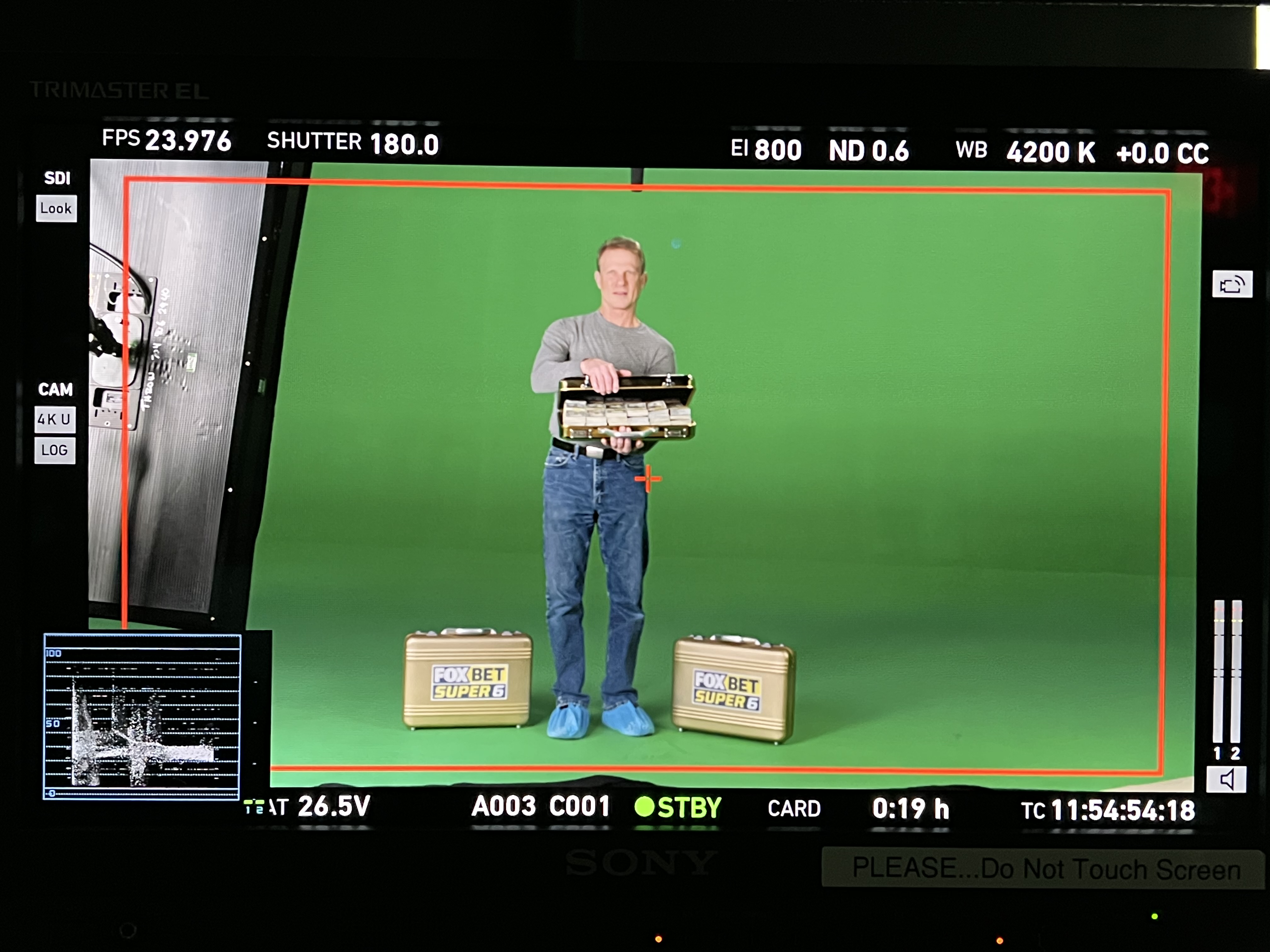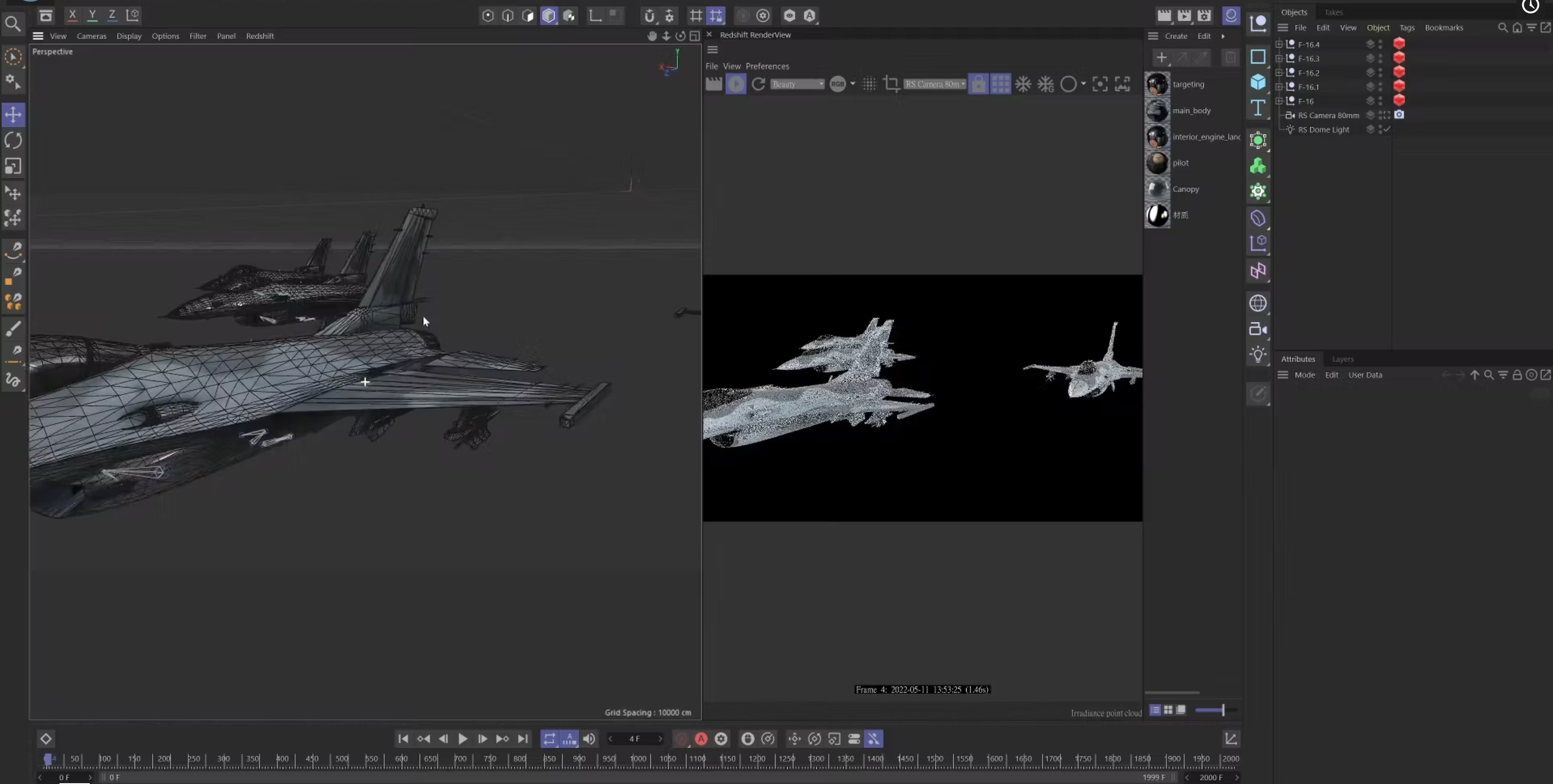 Stay in touch with your compadres