TBS – Rat in the Kitchen Live Production + Ideation
This is an example
Back

NEW KIND OF COOKING SHOW
Looking to promote their new cooking competition show Rat In the Kitchen, TBS turned to us to capture a slate of hilarious, high-energy promos featuring the program's hosts Ludo Lefebvre and Natasha Leggero. Despite what the name may suggest, this isn't a live-action sequel to Ratatouille – instead the show pits professional and home chefs up against one another in an effort to win money and impress Ludo with one big catch: one of the contestants is there solely to sabotage everyone else.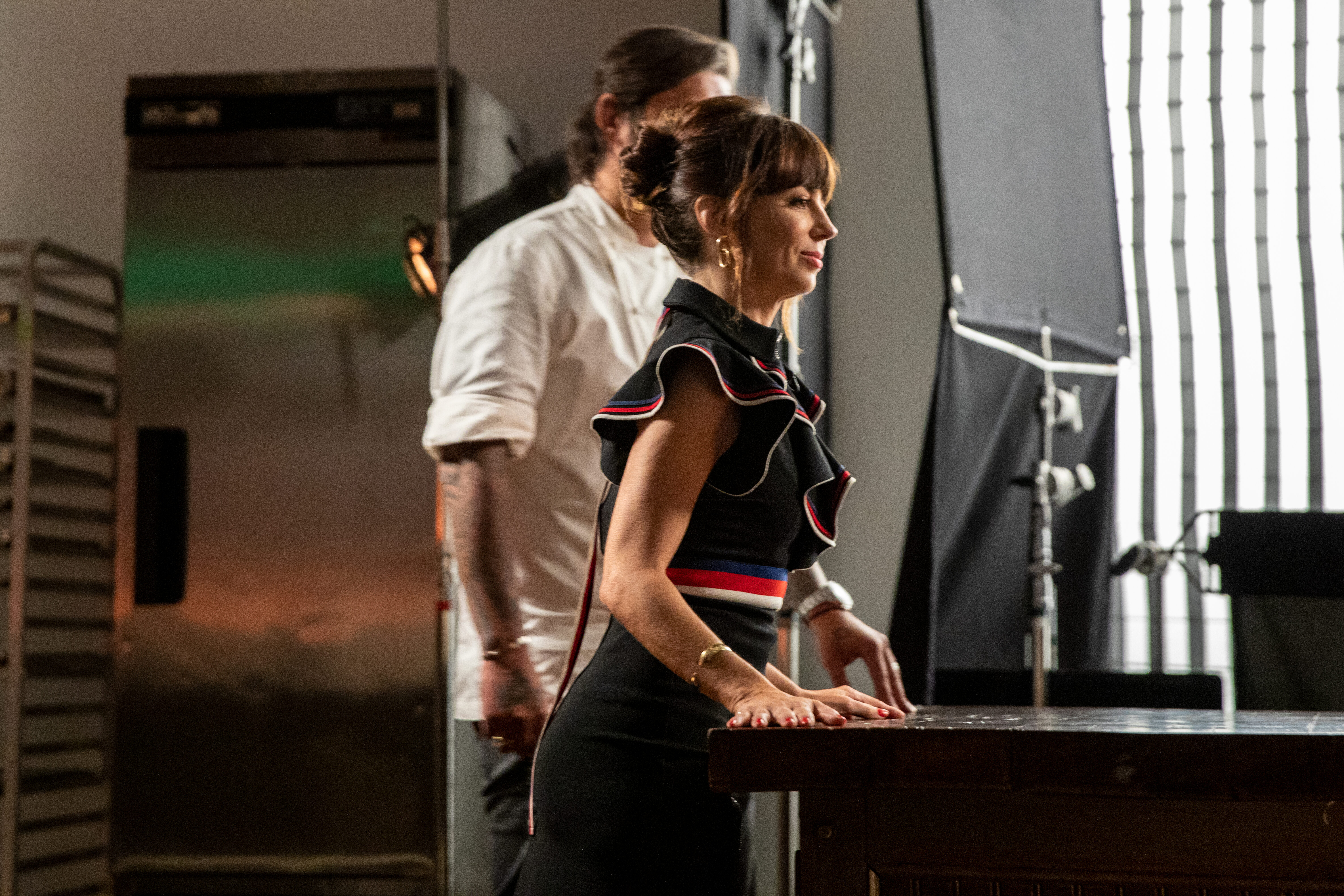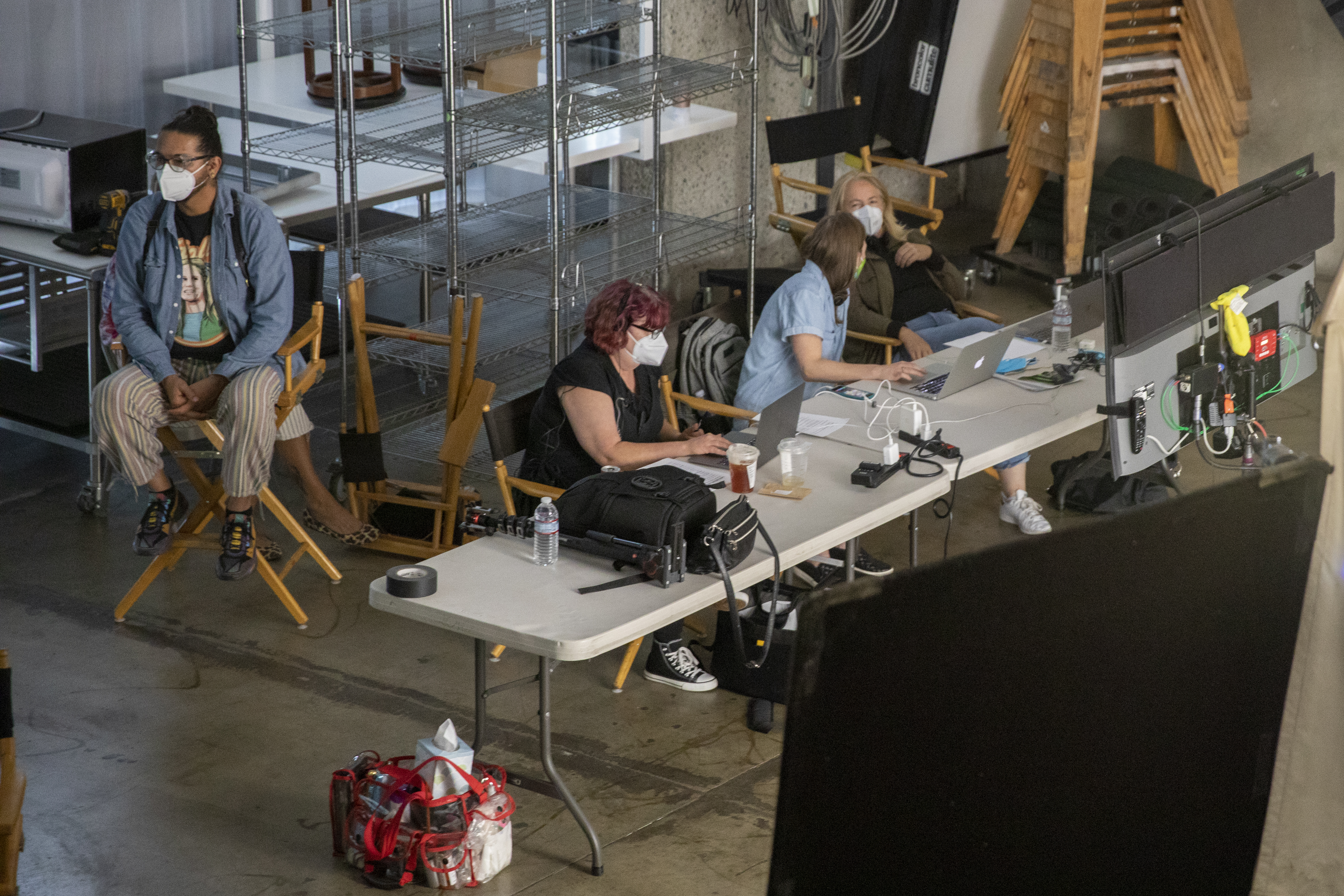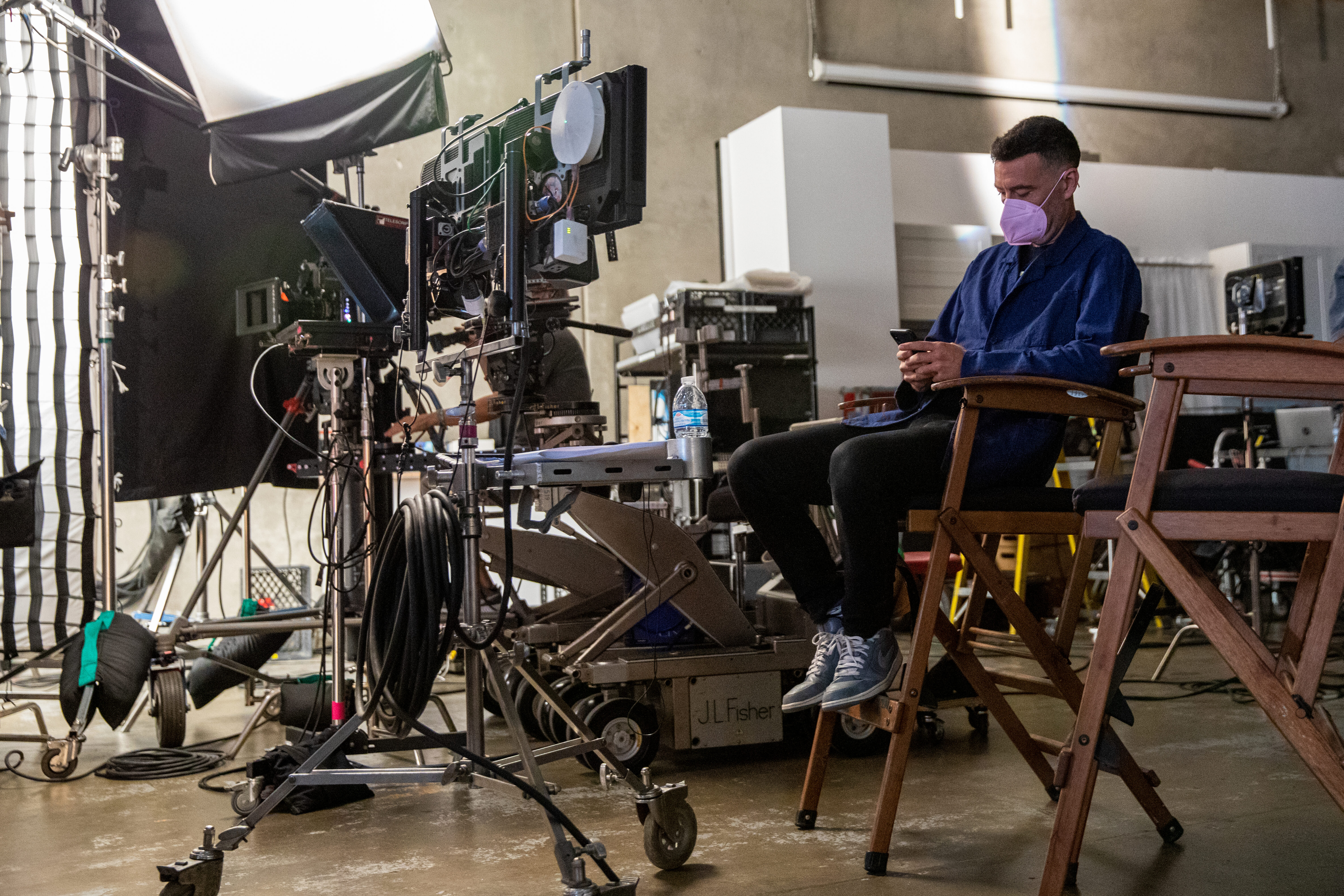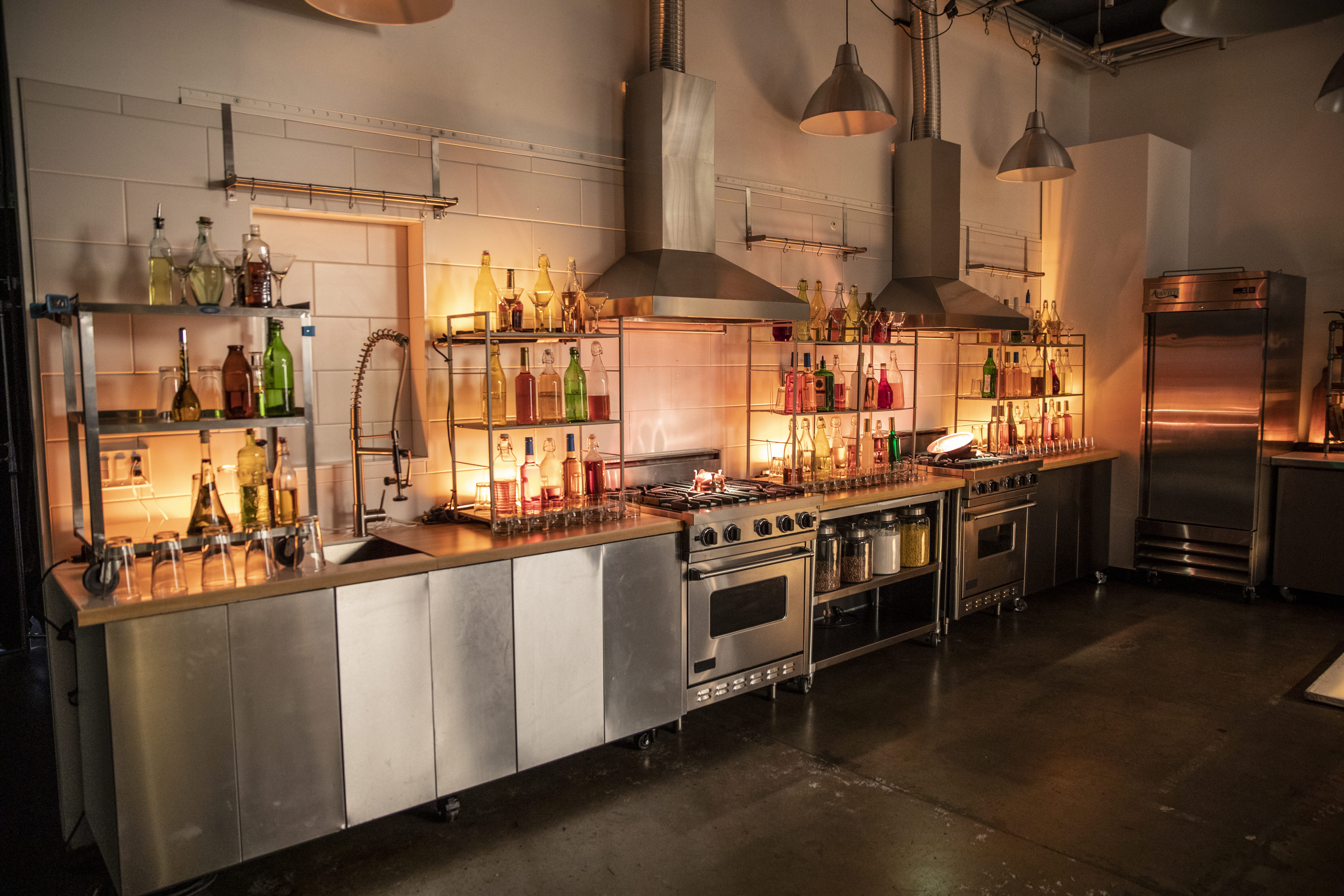 A RECIPE FOR SUCCESS
Knowing the show is rooted in fun and mischievousness, we wanted to make sure our spots nailed the tone and never veered into anything that felt overly serious. Luckily, Natasha and Ludo made it easy, and we were able to capture three distinct promos as well as a bevy of social content.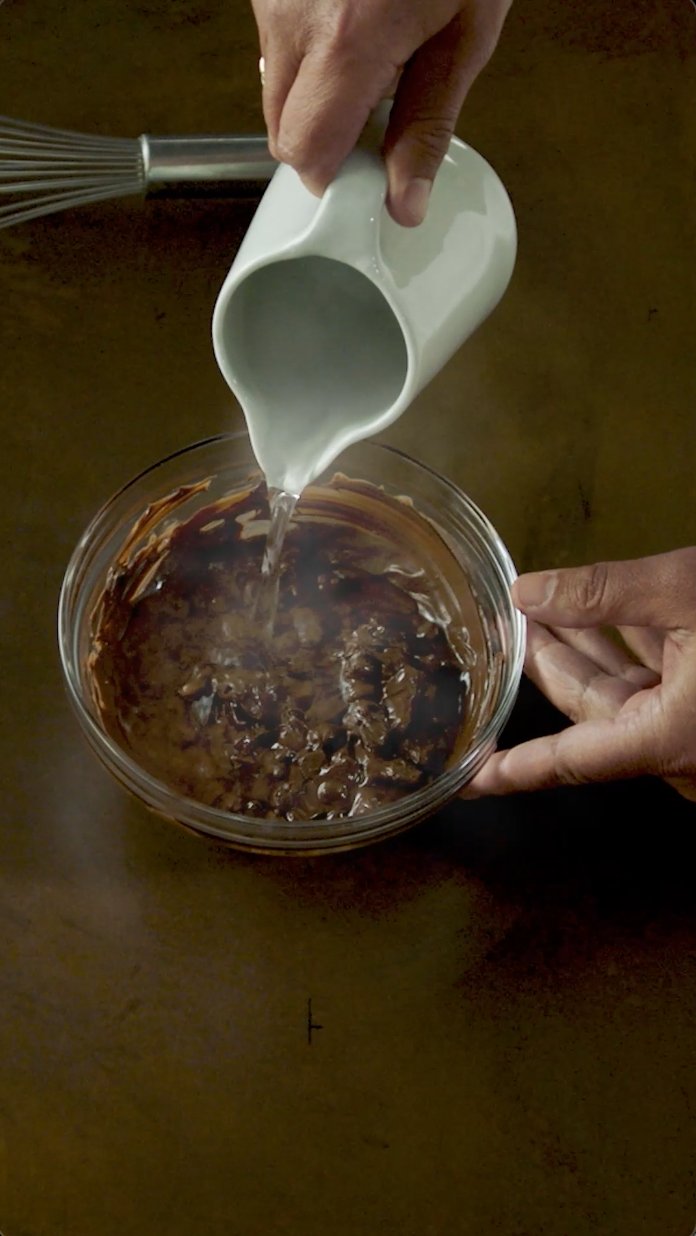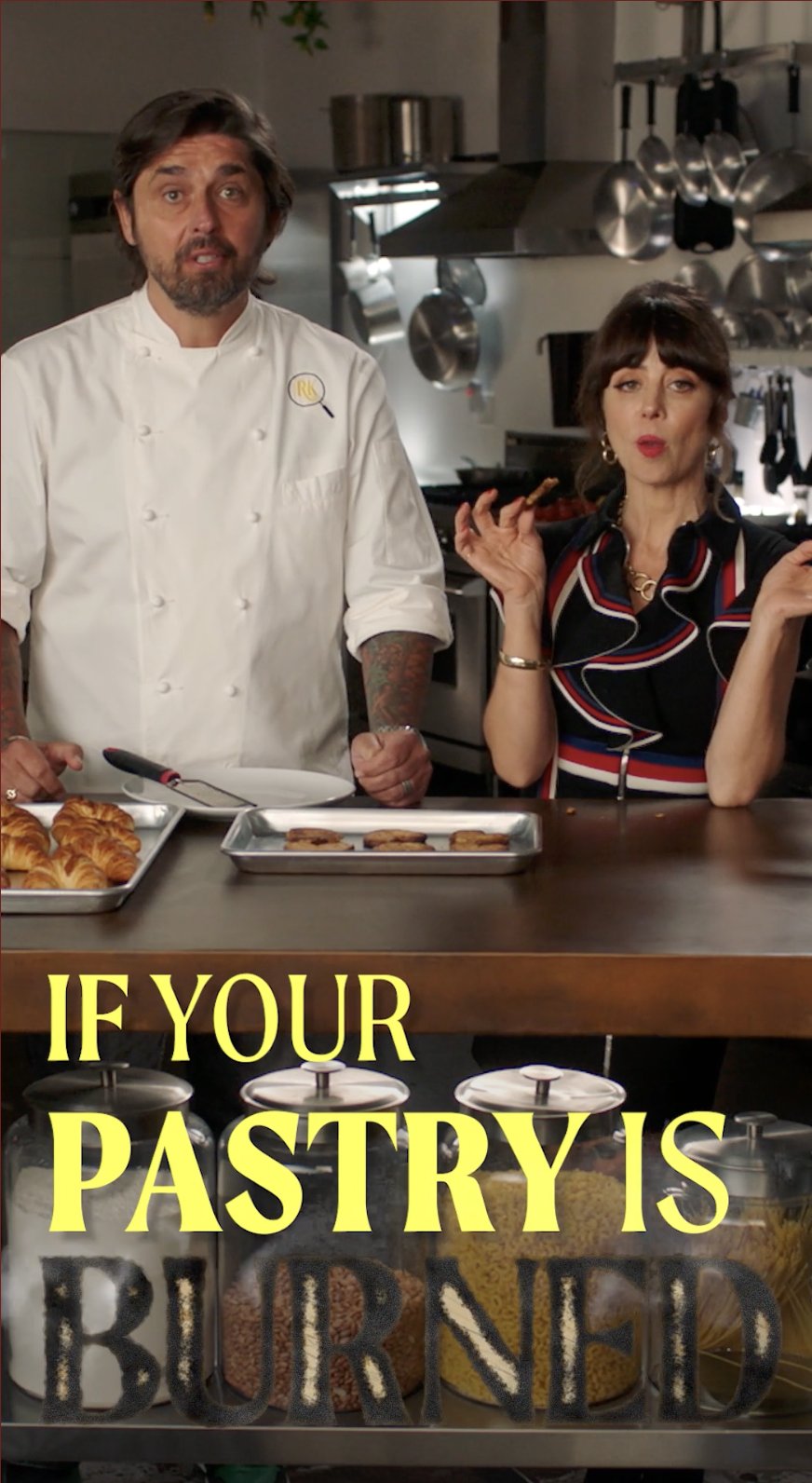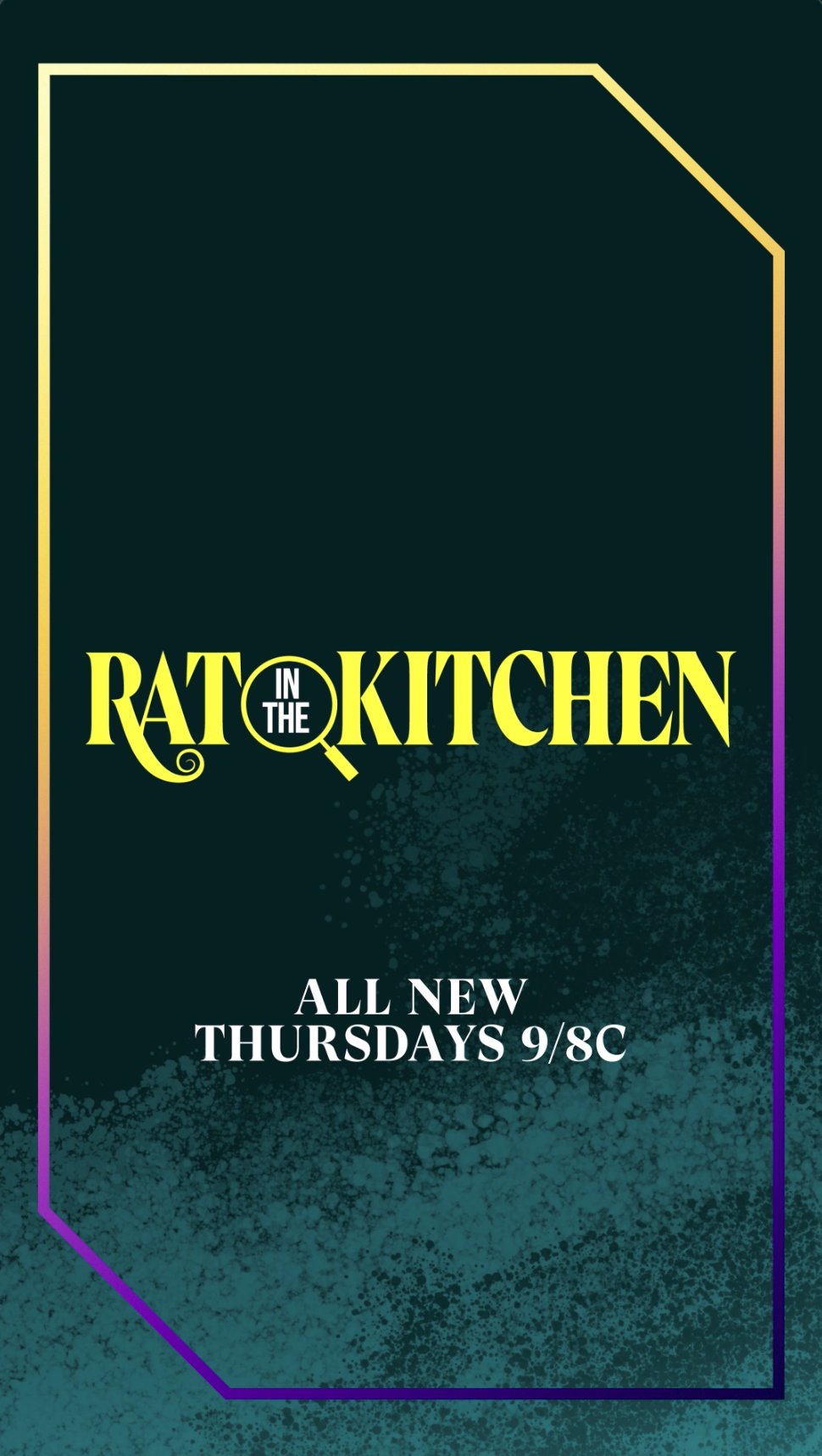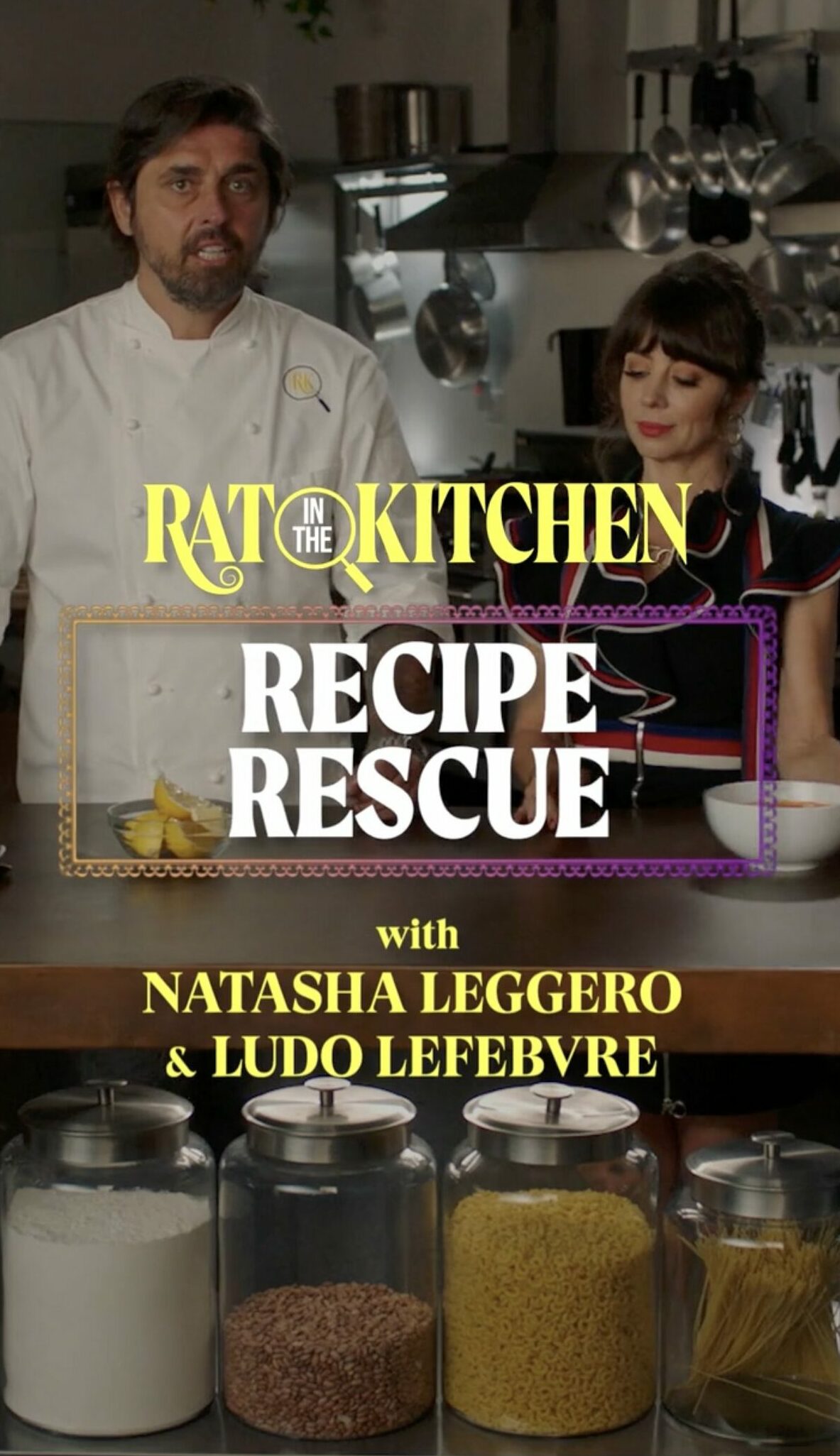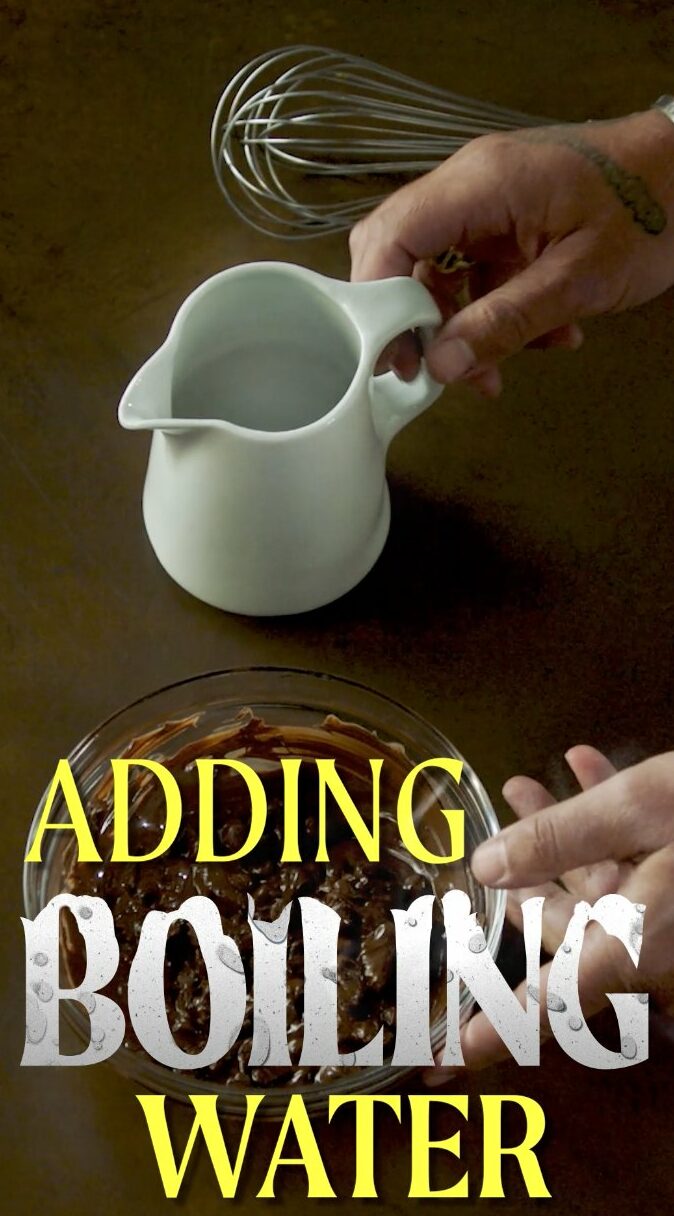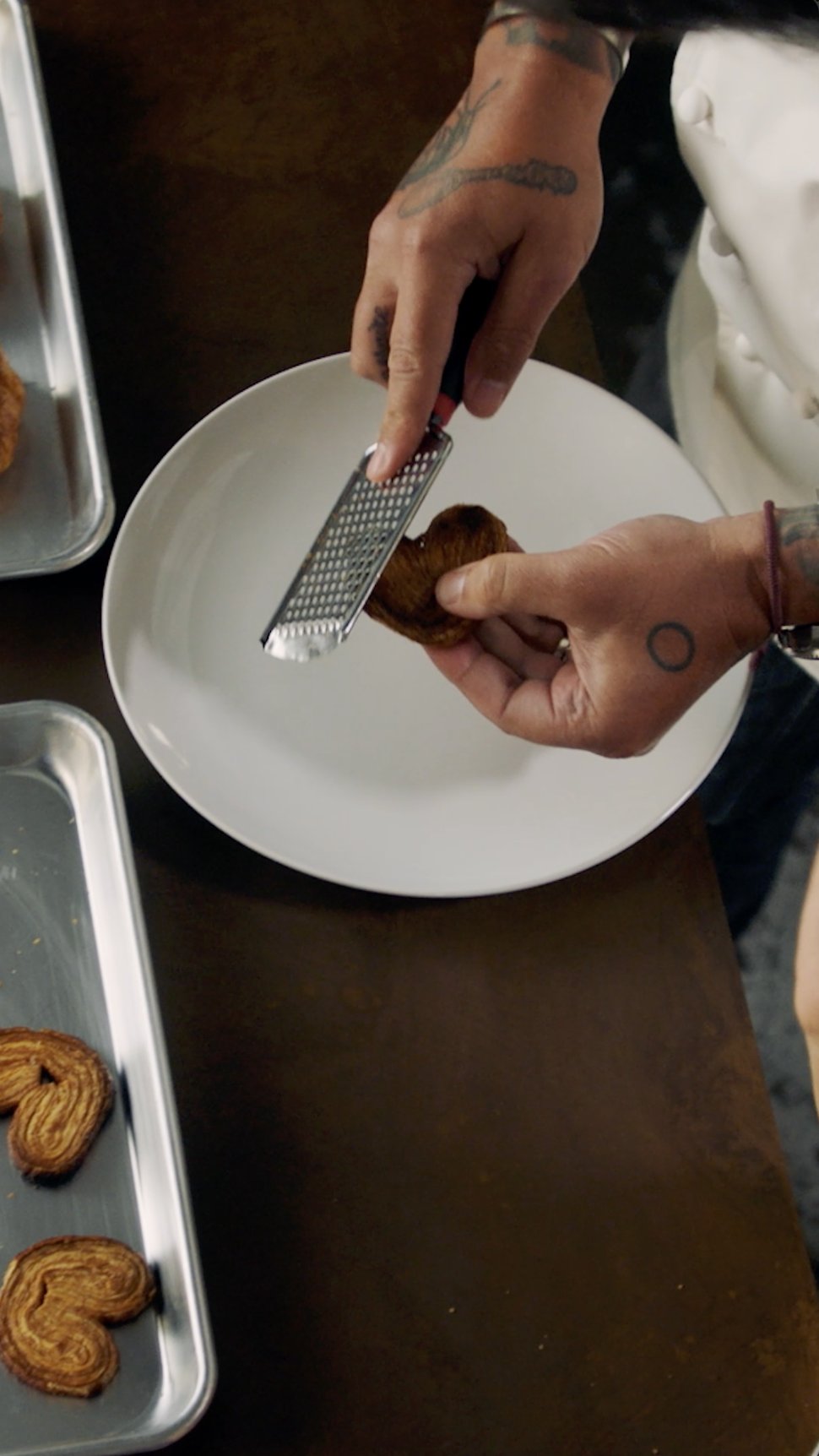 Stay in touch with your compadres