Going Public – Show Strategy and Identity
This is an example
Back

DEMYSTIFYING & DEMOCRATIZING THE IPO
Pop quiz: Did you know President Obama passed legislation allowing private companies to offer shares to everyday investors before they go public? Turns out investing in IPOs is no longer just for Wall Street fat cats.
Going Public is a show focusing on just that: it follows five businesses on the path to taking their companies public. And the best part? If you believe in any of these companies, you can invest in them while the show airs, and before they list.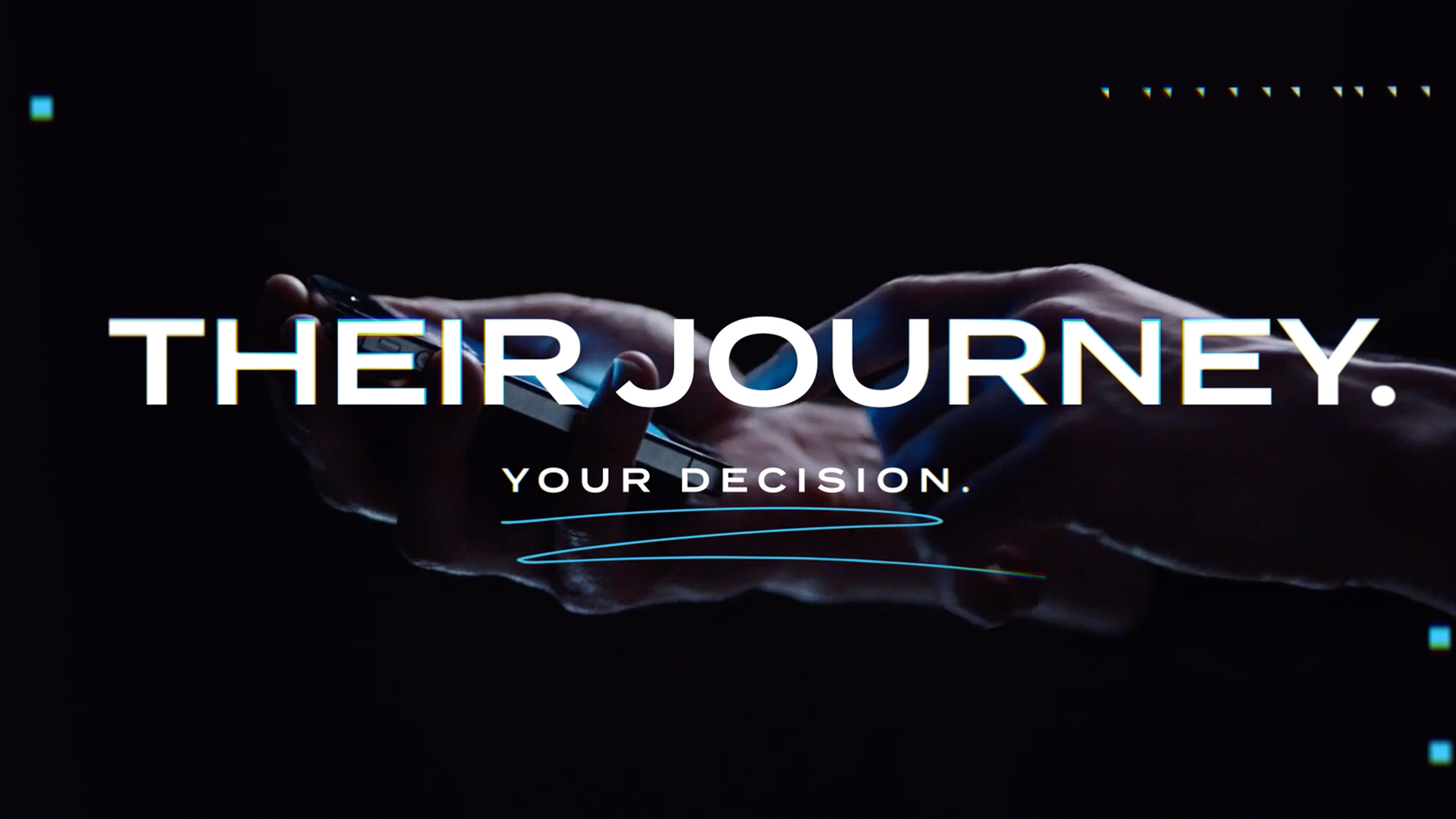 INVEST WHILE YOU WATCH
We developed a positioning a messaging strategy that balances a passive entertainment experience (think: Shark Tank) with an active investment opportunity, if you choose to go down that path.
There's no show like this in the landscape, so before we built an identity, we first had to carve a path for Going Public.
AN IDENTITY WITH NO BULL…OR BEARS, OR UNICORNS
A show like none other couldn't fall into finance and investing tropes. We build a bright, energetic, poppy identity that matched the energy and innovative spirit of the show. That meant no green color palette, no stock tickers, no Wall Street bulls.
LOGO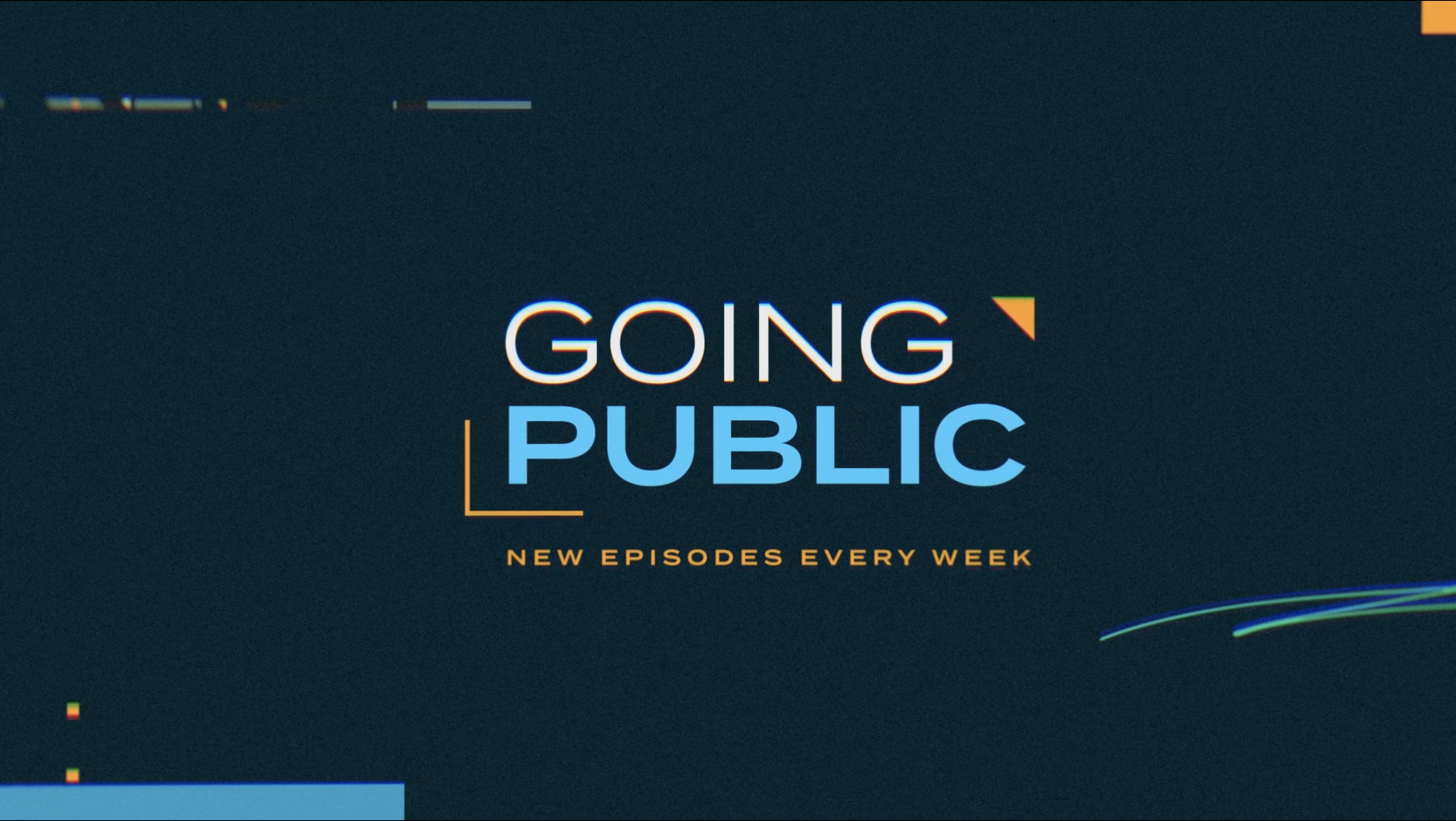 SHOW PACKAGE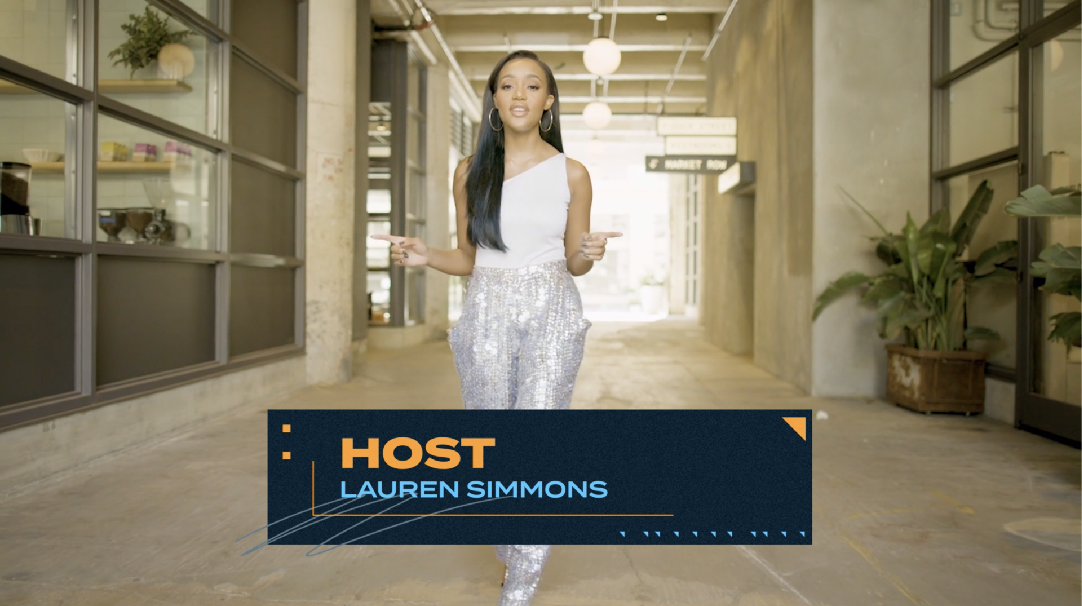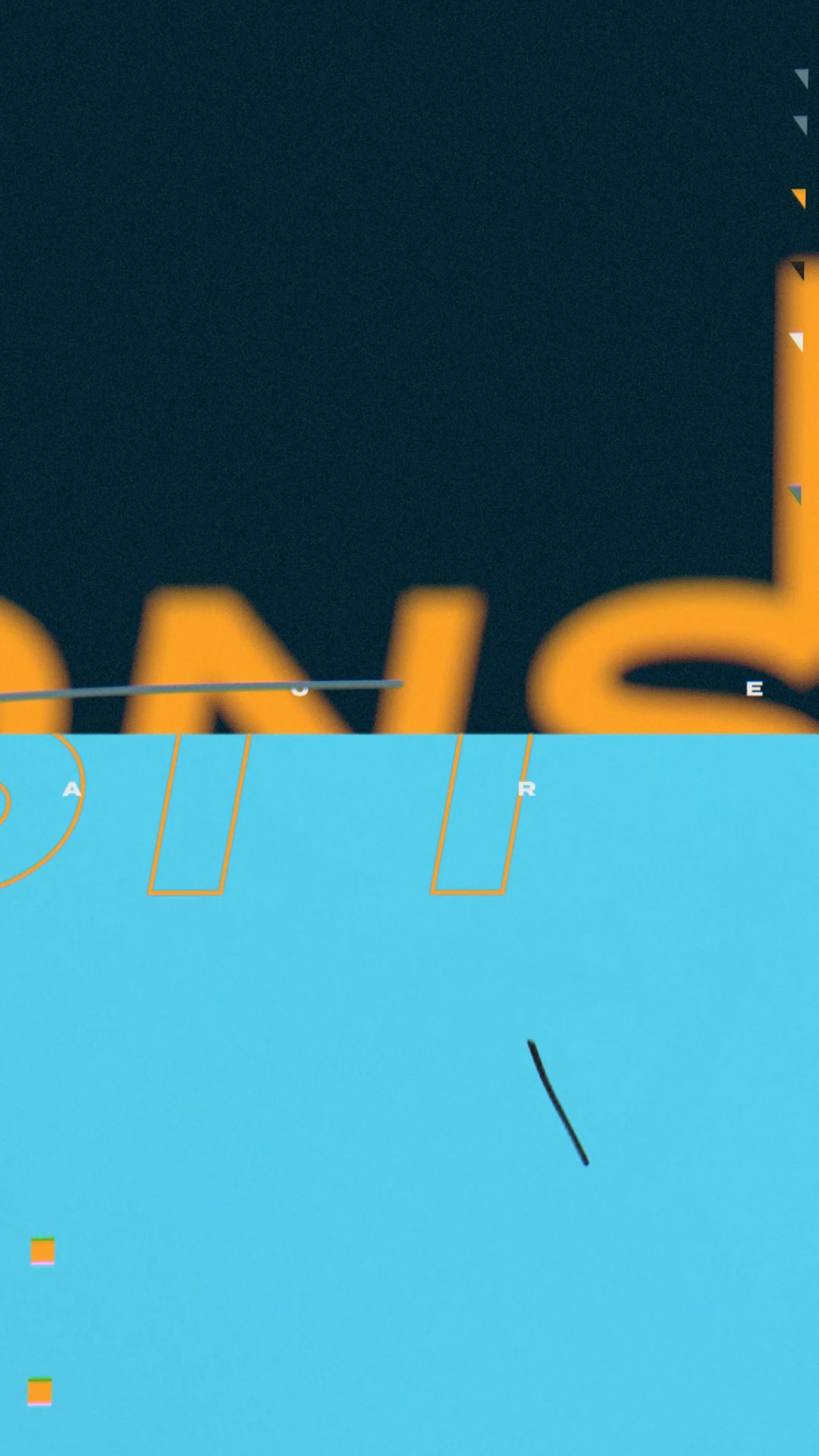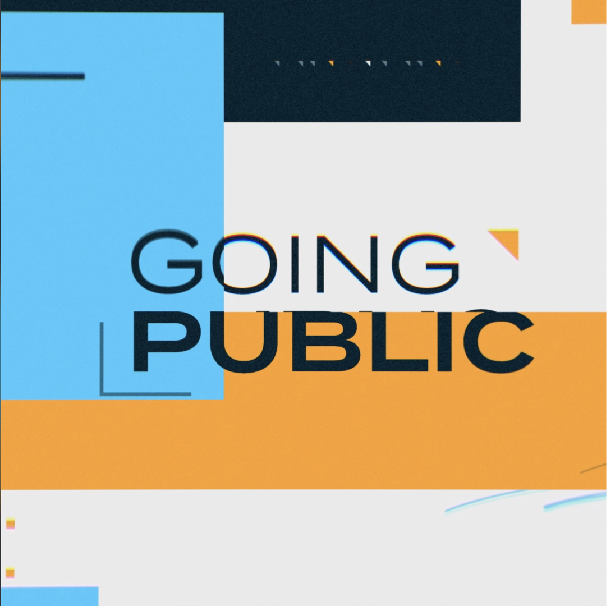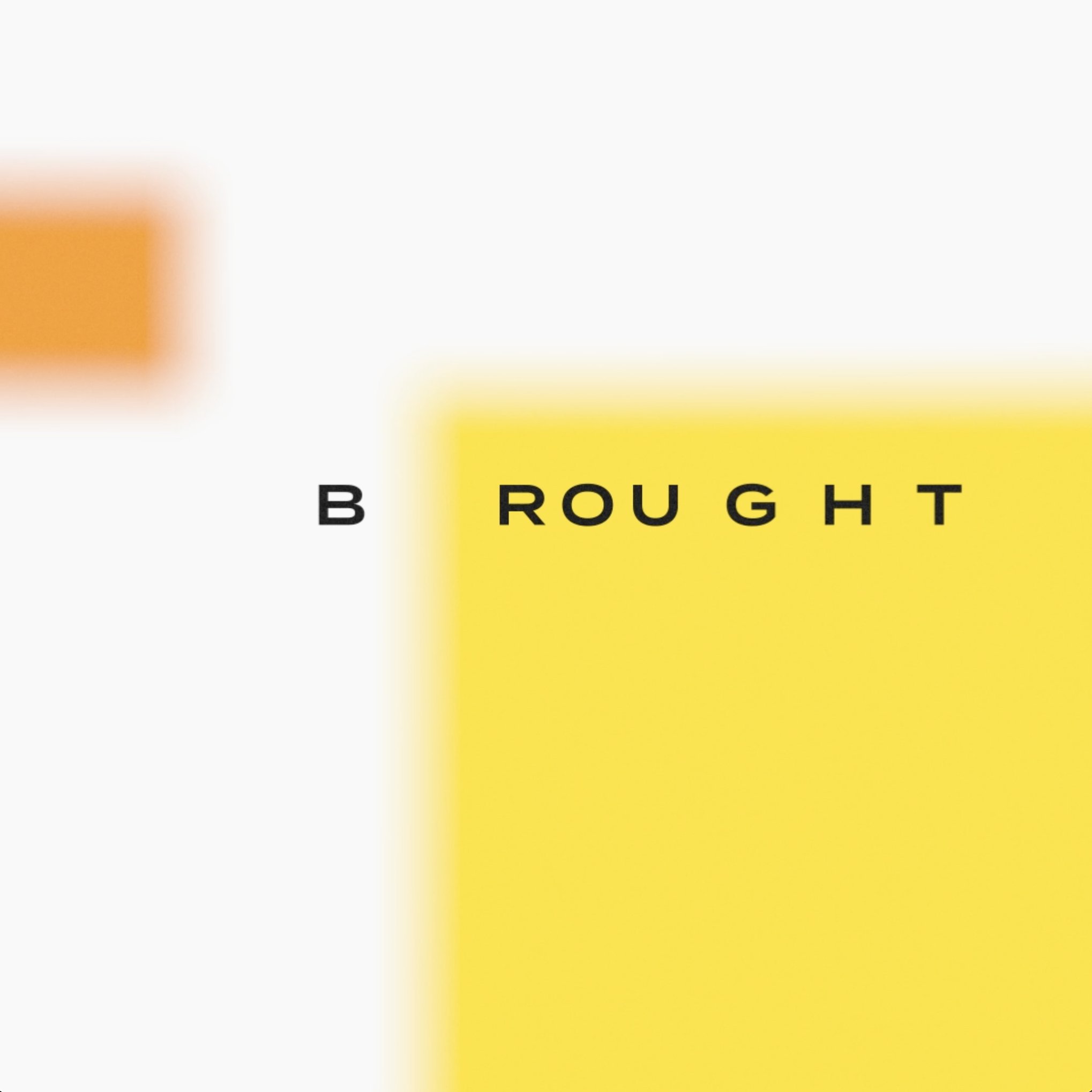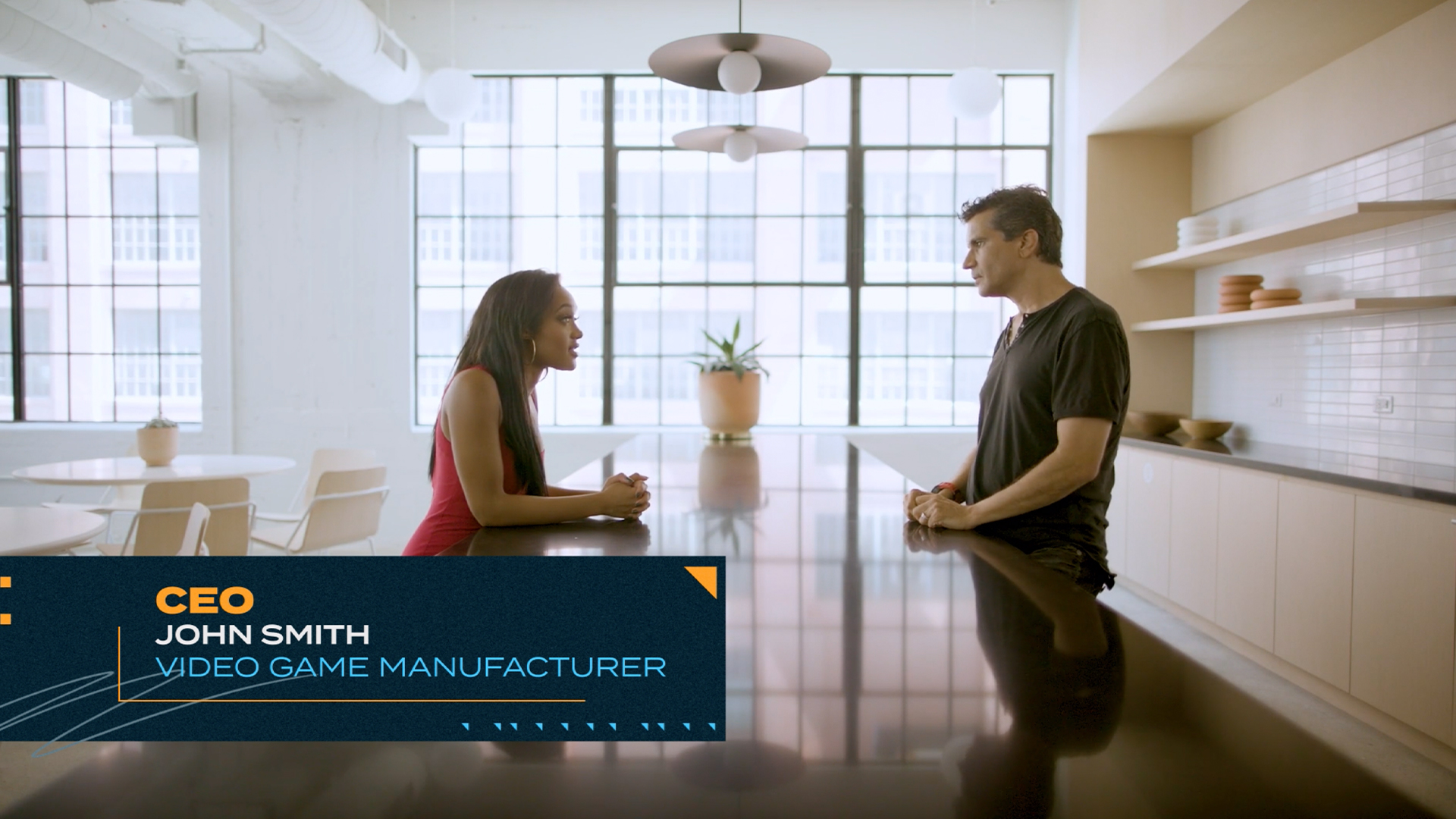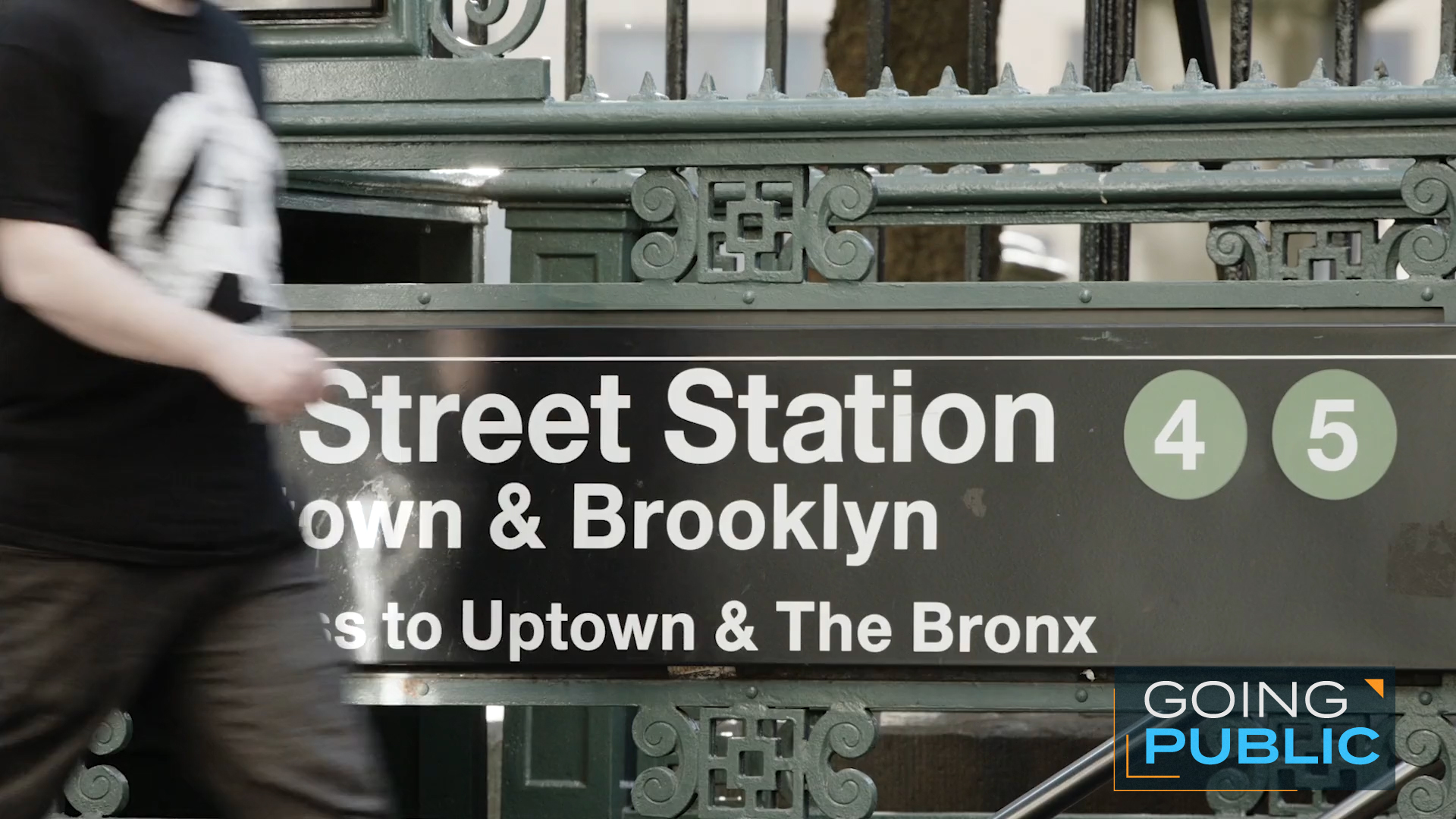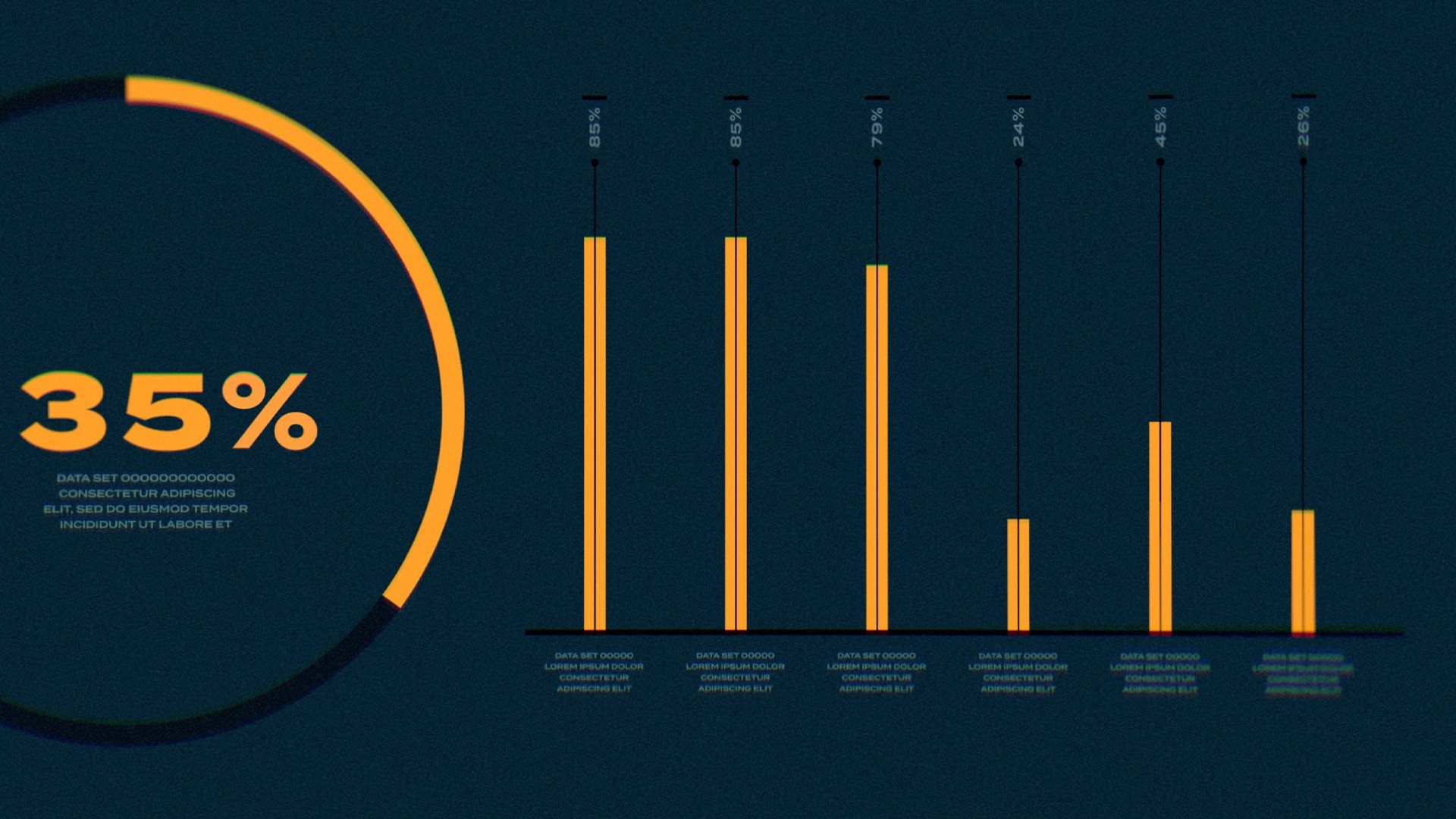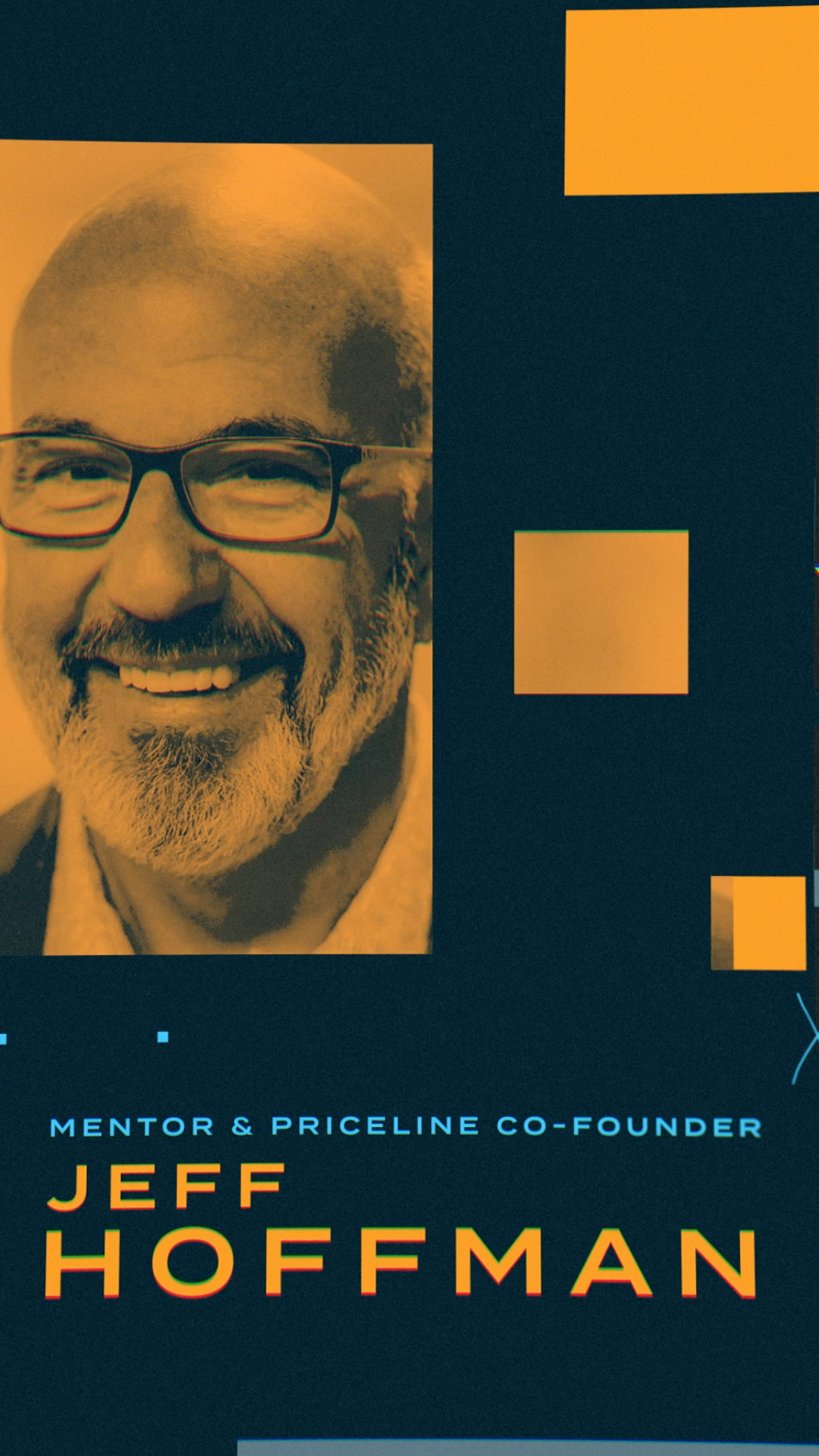 Stay in touch with your compadres