Lifetime – Jana Kramer's Volition Skin Care Product Launch
This is an example
Back
New Product For Your Skin Care Set
Acting, singing, being a mother, and winemaking—is there anything Jana Kramer can't do? With a schedule full of extensive camera time and plenty of close-ups, she needs the perfect nightly skincare routine to keep her looking her best. We got our self-care on with the Lifetime star to conceptualize and shoot live-action promotional materials for Jana Kramer's new retinol serum.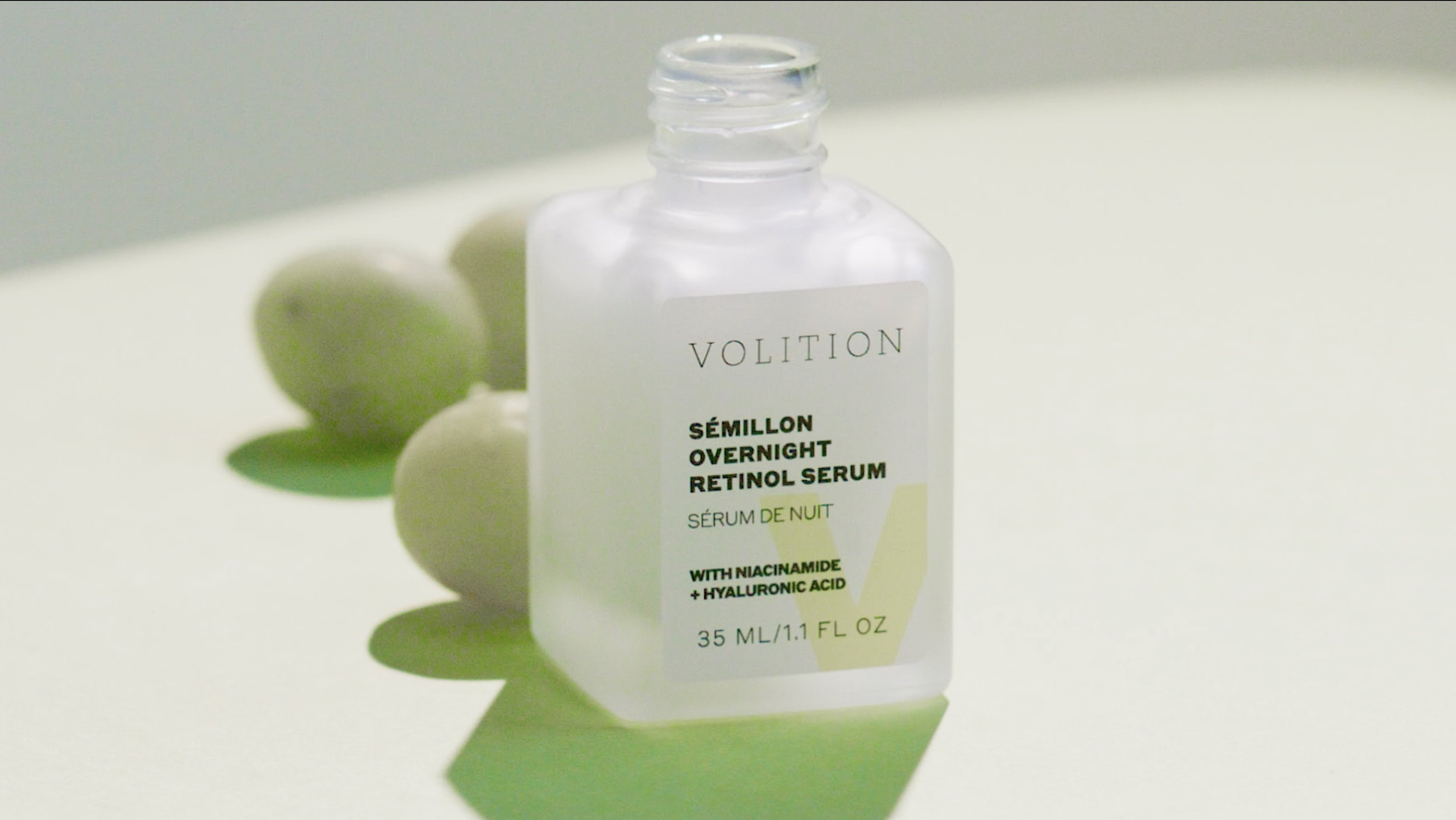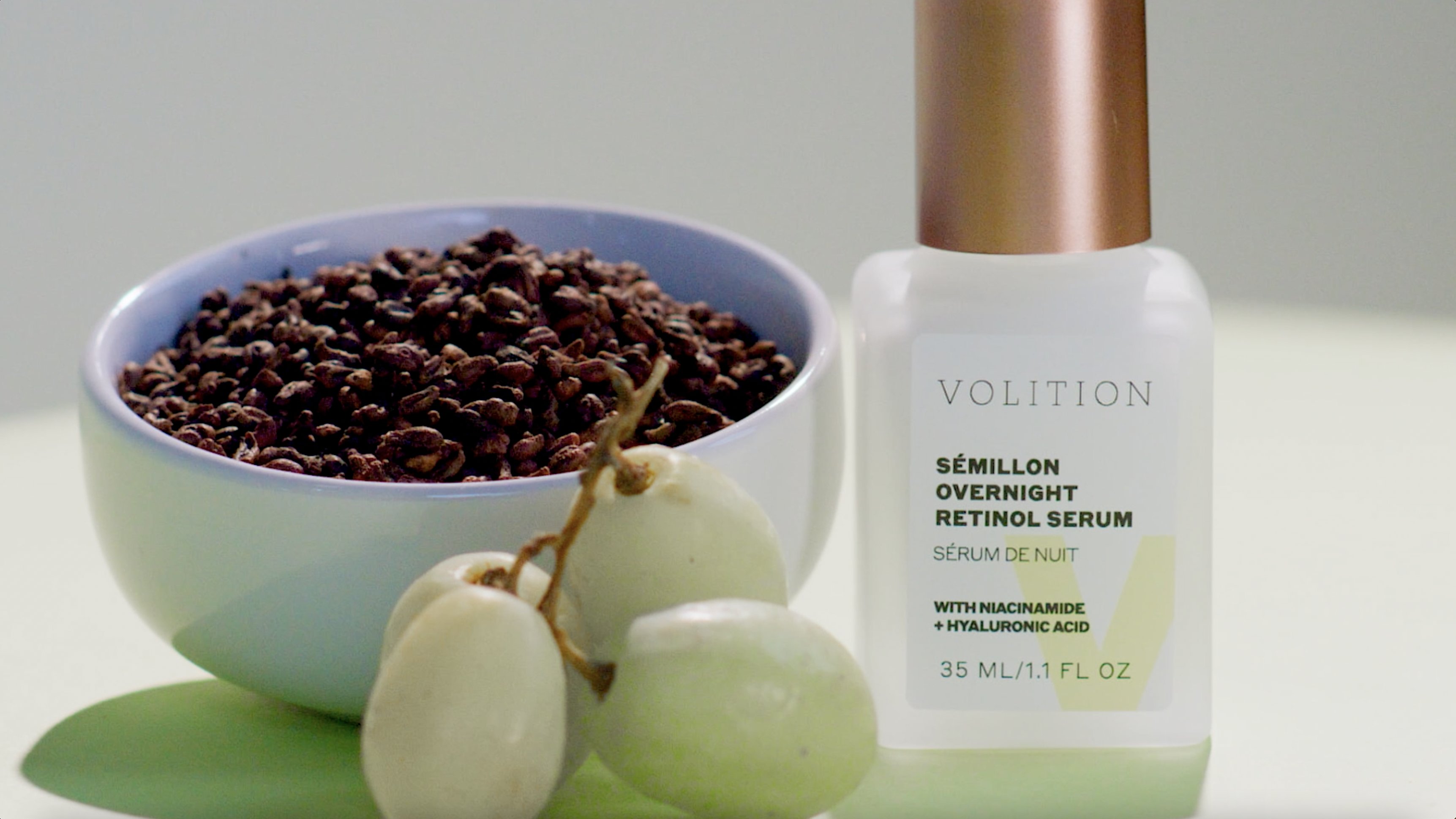 Lets Get All The Facts
To show audiences just how busy Jana's day can be, we crafted scripts that focused on a typical day on the set of a Lifetime Original,  showcasing everything from arriving in the morning to her nightly skincare routine. As she moved throughout her day, Jana explained the inspiration behind the product, the benefits of using the retinol serum, and why it's a perfect edition to your skincare routine. The messaging played up the importance of a nightly moment of self-care to get ready for tomorrow.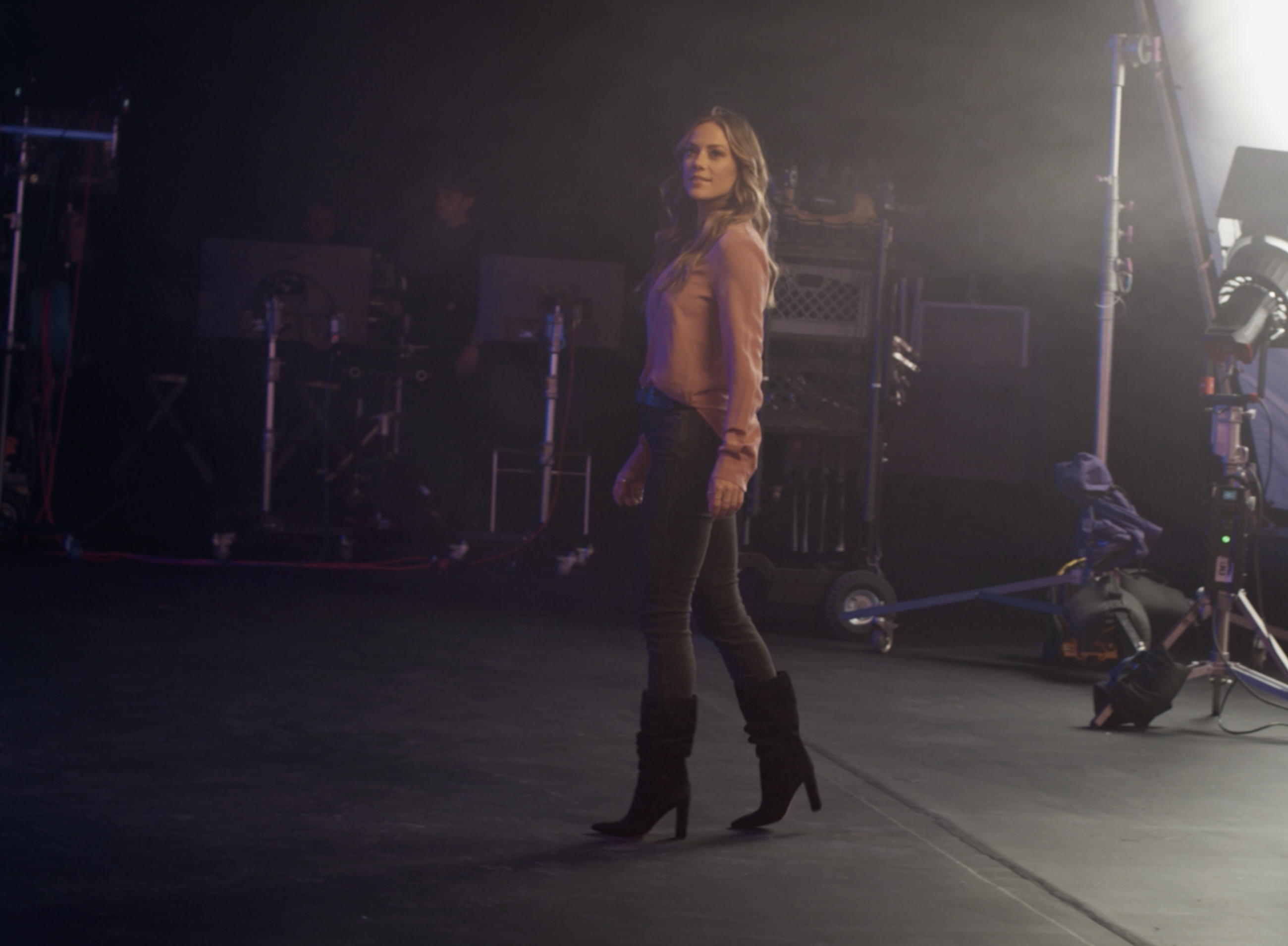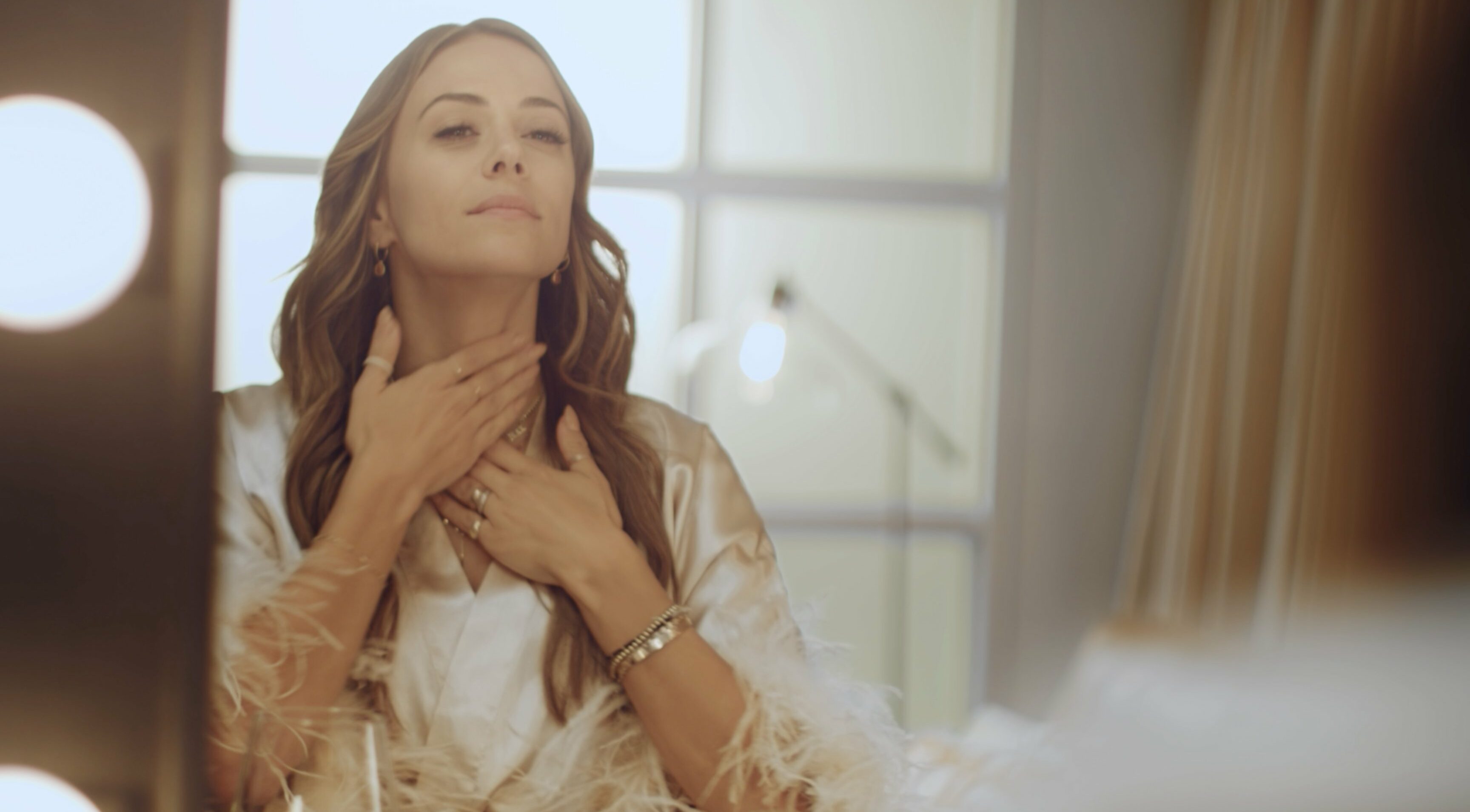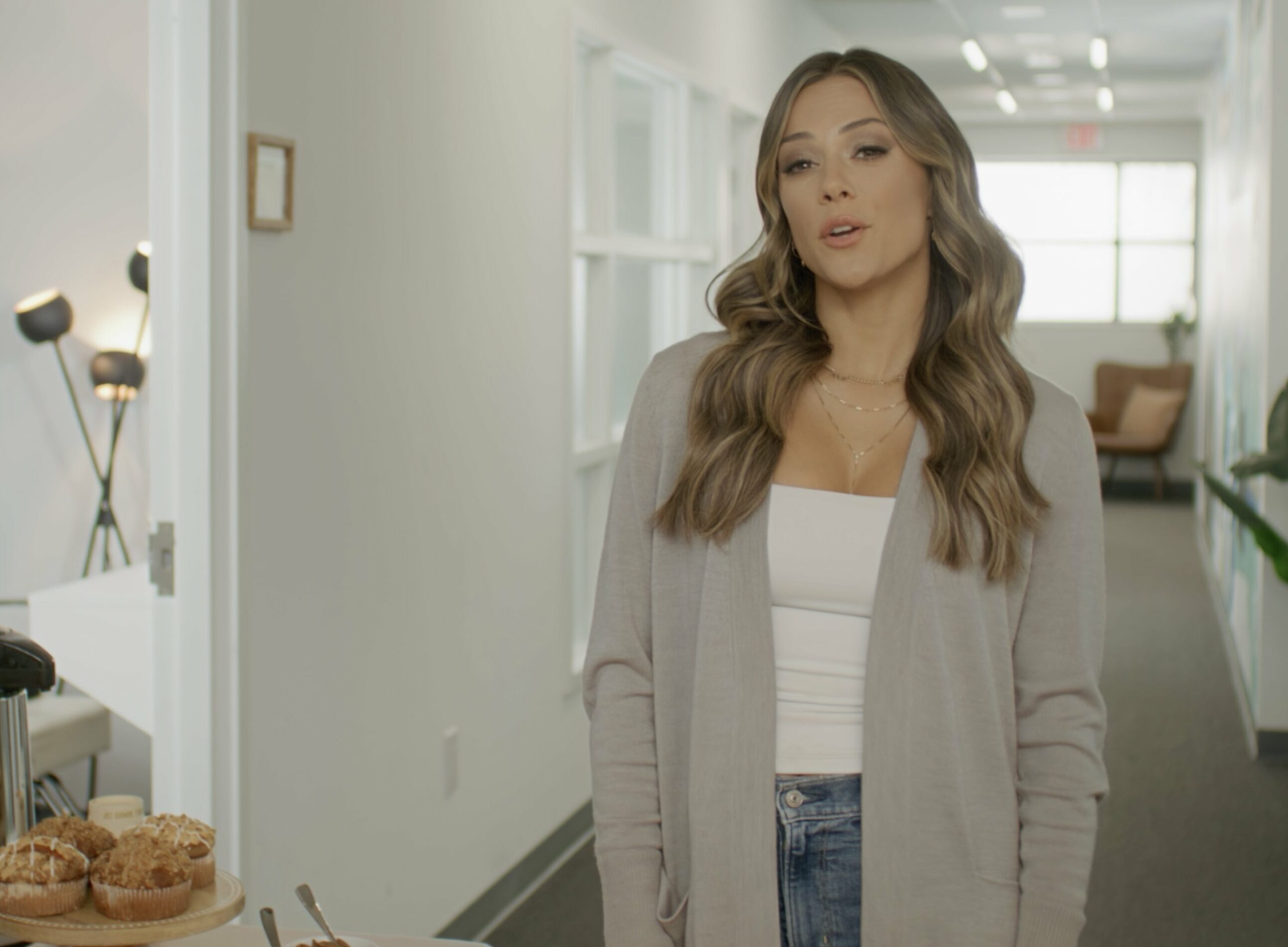 A Little Trip To The Music City
With our script in hand, and a full plan/moodboard for the shoot, we packed our bags and took a trip to Nashville, TN to set up at Vu Studios. We were able to create different sets in just one location, from wardrobe to crafty to a sound stage and more, giving the authentic feeling of a busy day on set. As one team shot Jana, another team worked in tandem to focus on product shots.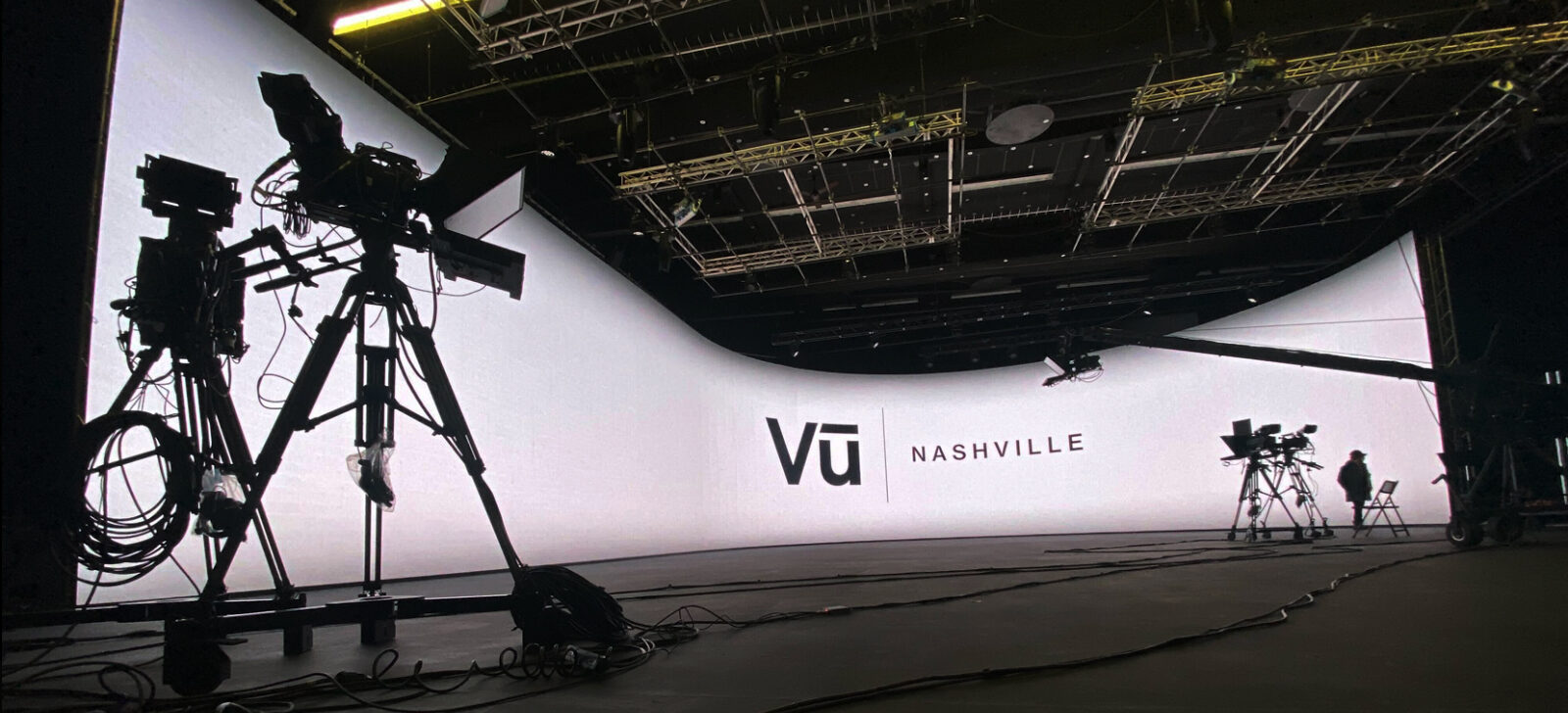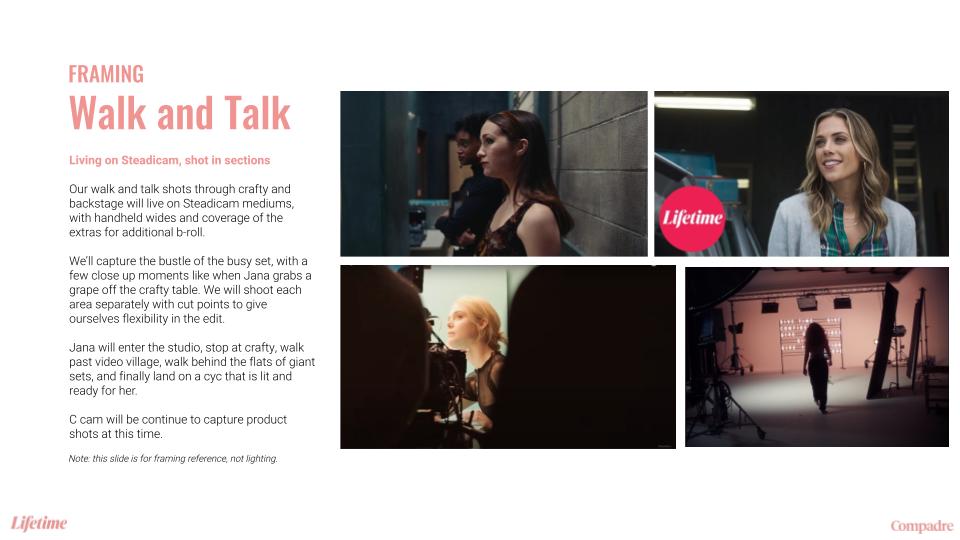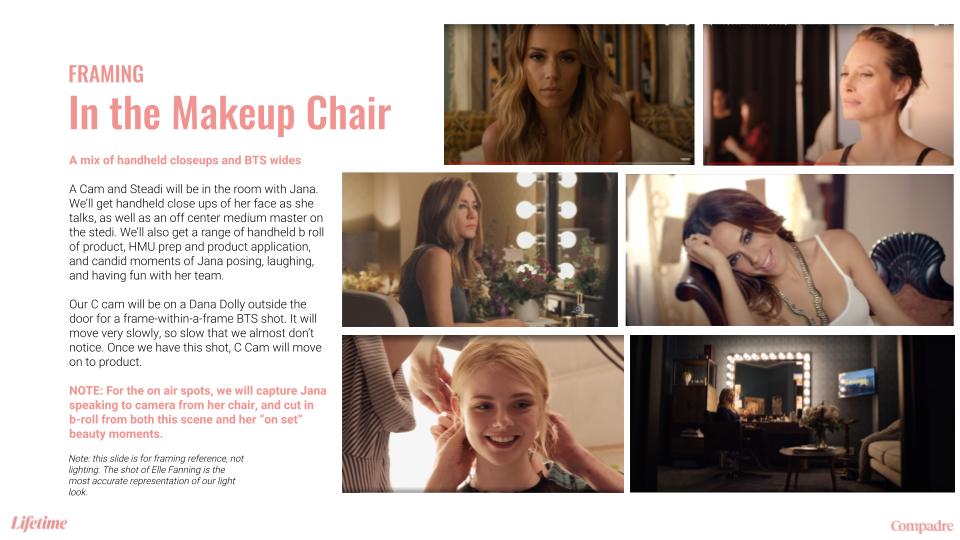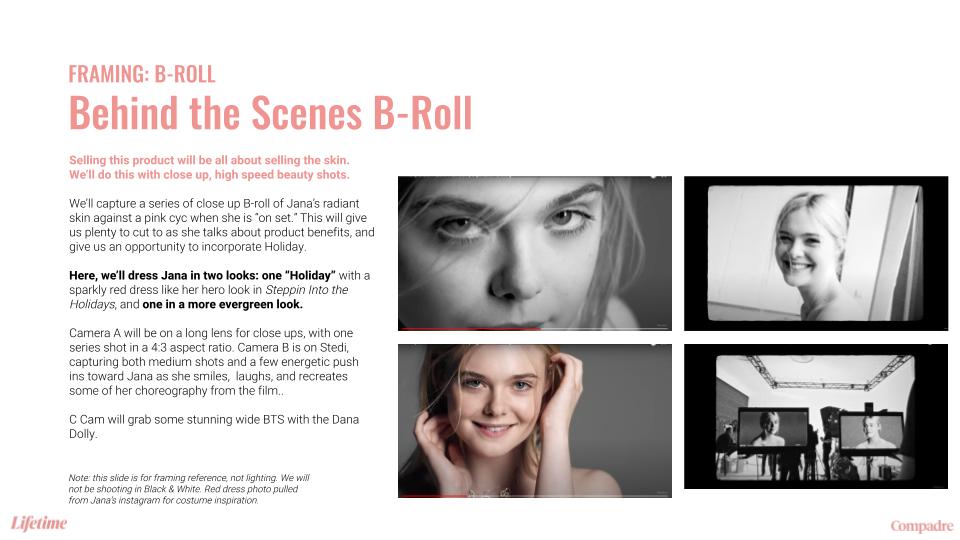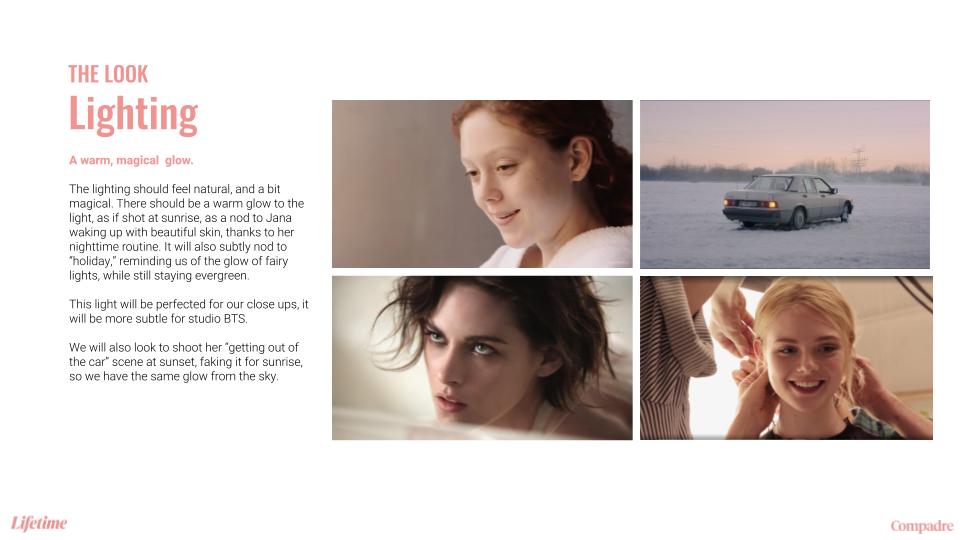 On Set
The final result was a fun and lighthearted promotional video that explained how Jana came up with the idea of using grape seeds to create a skin care product, and all the benefits you'll love by using the retinol serum. Jana's authentic personality is on full display, speaking directly to Lifetime's core audience.
Something For Socials
We were also able to film and resize short clips to be used on different social media platforms. Our approach focused on assets that felt native to platform and provided a fun and unique way of promoting this serum across social.
A Day In Our Life
Of course, we got plenty of BTS footage of our "behind-the-scenes" shoot.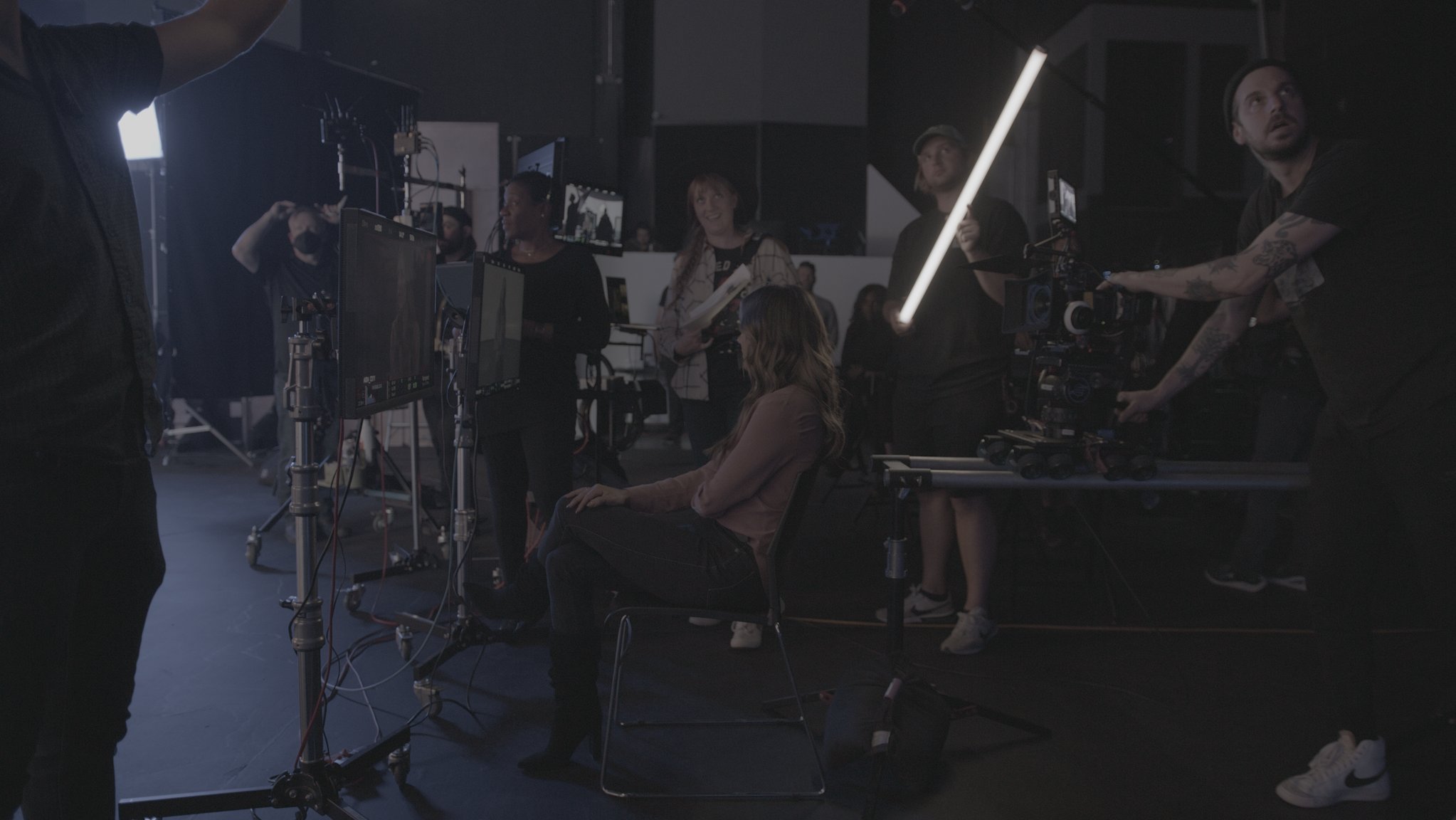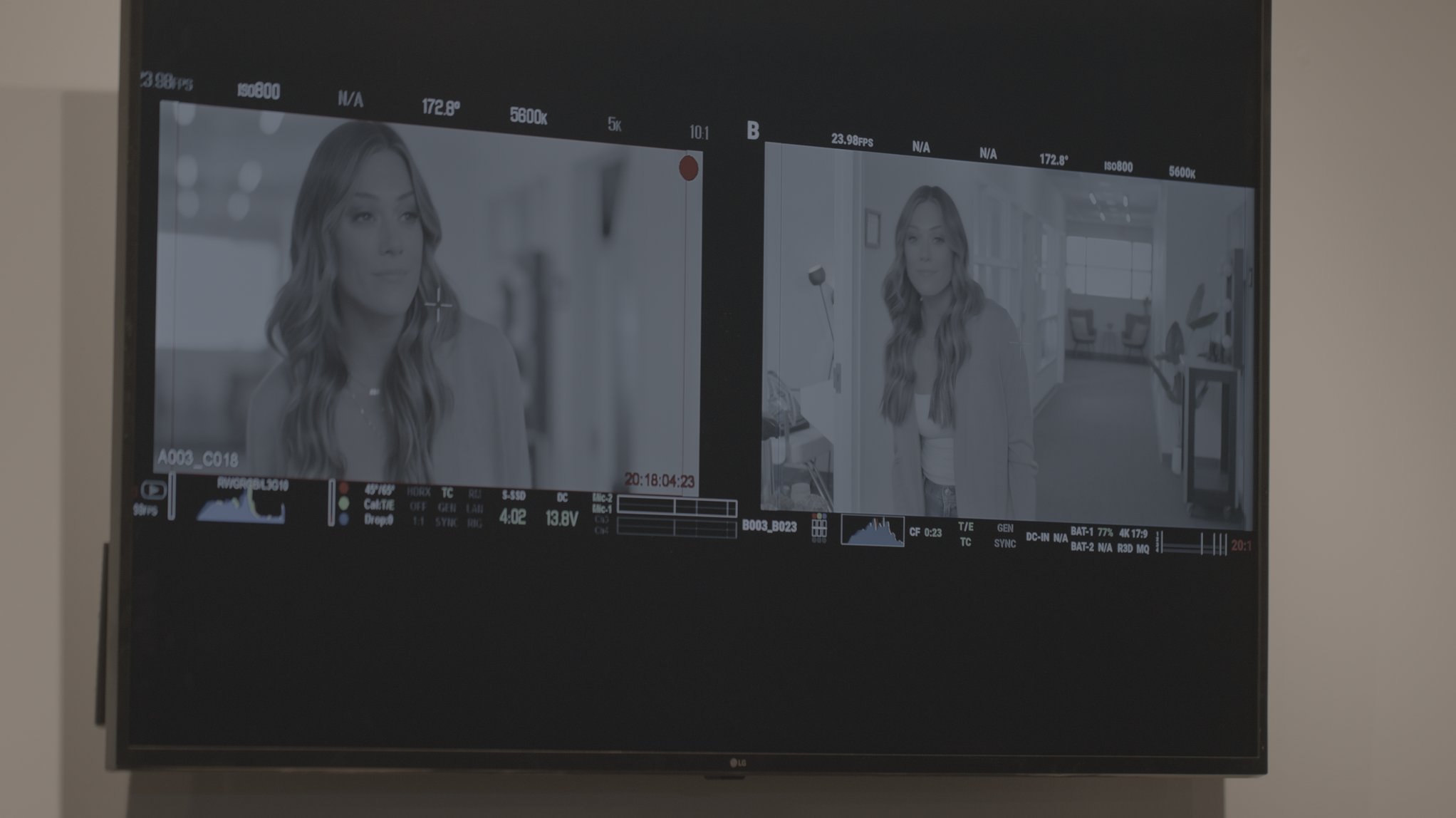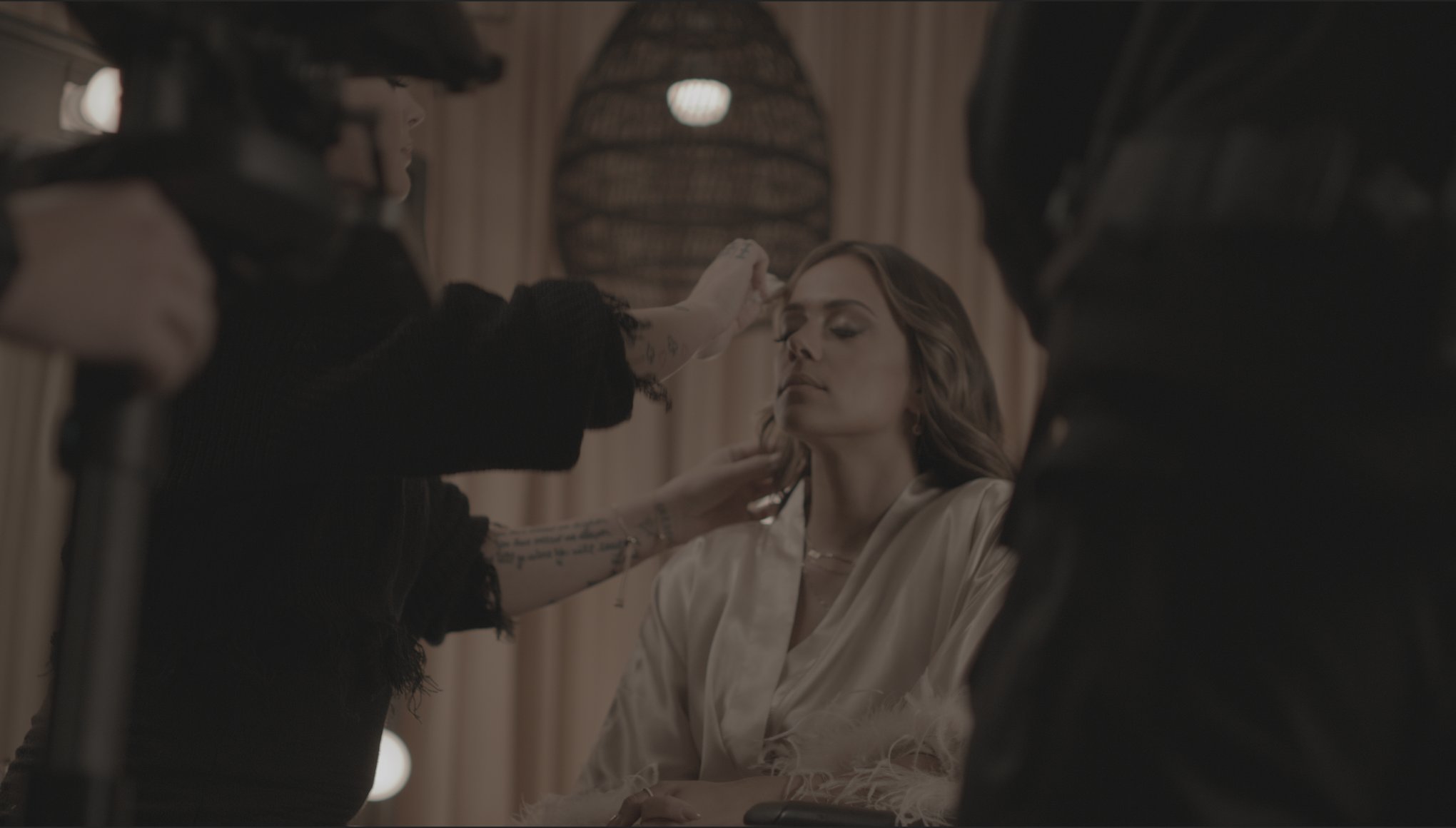 Stay in touch with your compadres