NETFLIX – Brand Campaign
What began as a one-off ask back in early 2020, grew into Netflix's 2022 brand campaign that saw us create a tagline, messaging system, and OOH executions for the streaming behemoth.
Back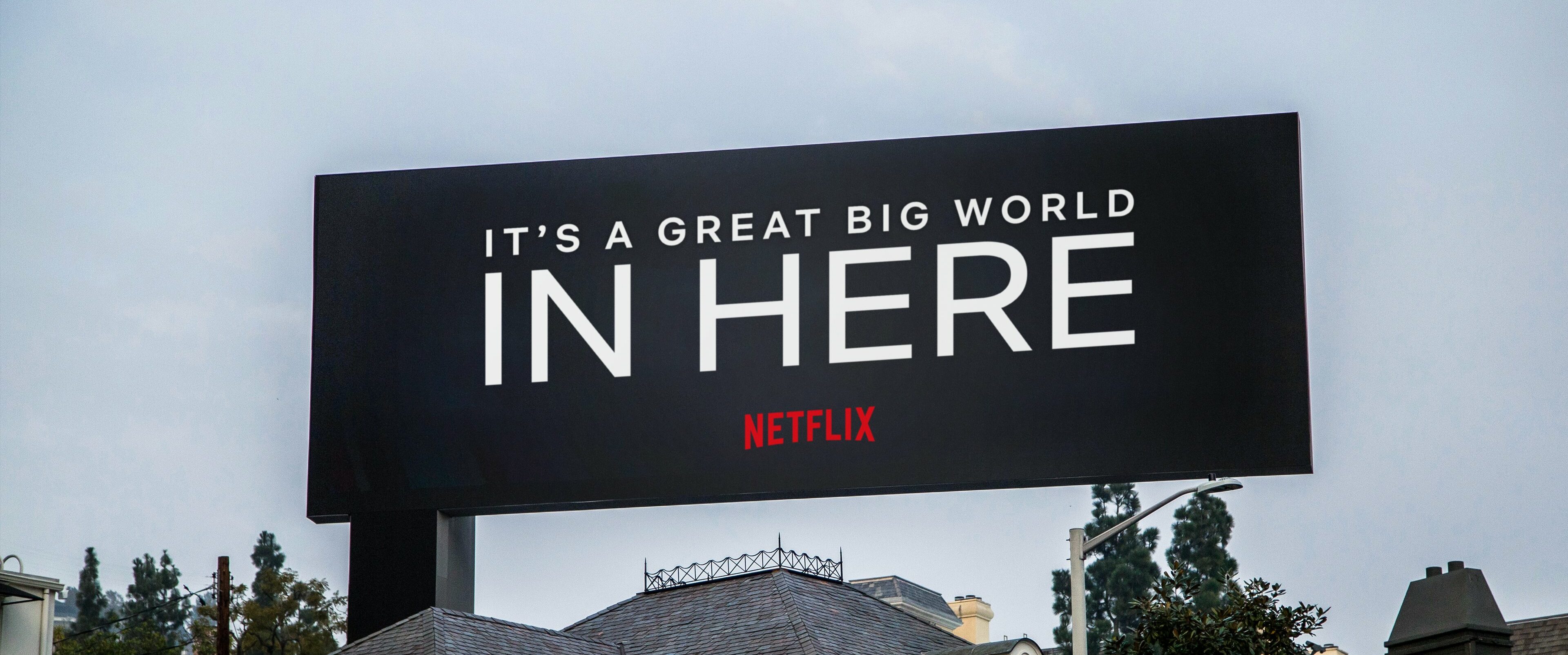 NETFLIX 2022 BRAND CAMPAIGN
With over 200 million subscribers, Netflix's brand is at an all time high, but with the constant rise of new streaming platforms and a flood of new content, now is the time to reinforce Netflix's ownership of its high caliber content within the crowded landscape. Own our world. Create an overarching creative campaign that puts the Netflix brand at the center of its most popular content, and strengthen the connection between the titles audiences love and the brand.
We created a campaign that represents Netflix as the portal into a world of endless opportunities, encapsulating the scale, scope, and depth of storytelling, and celebrates Netflix as the place all audiences of every kind can come to connect.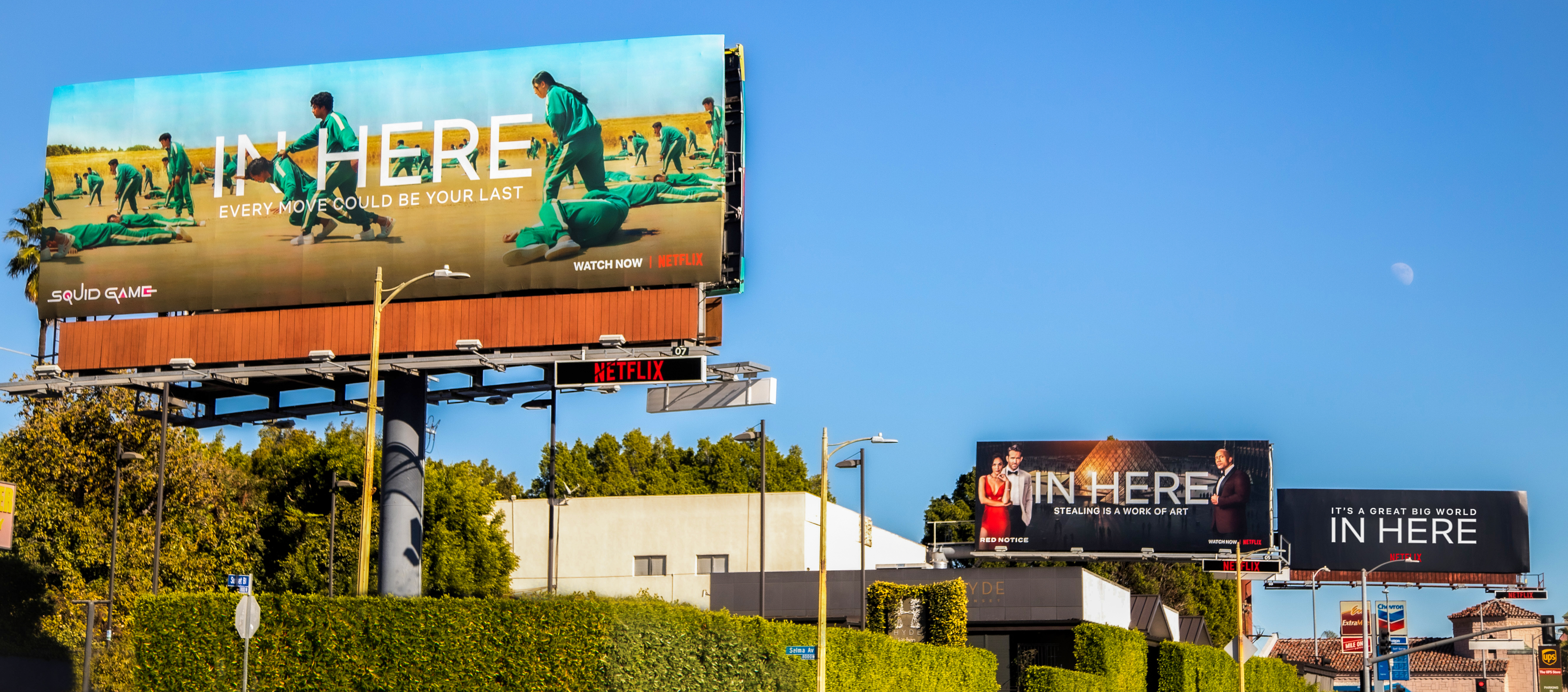 CREATIVE MESSAGING
To unify title and brand, we developed creative messaging and language that could capture the unique identity of each beloved title while cohesively tying it back to the brand identity.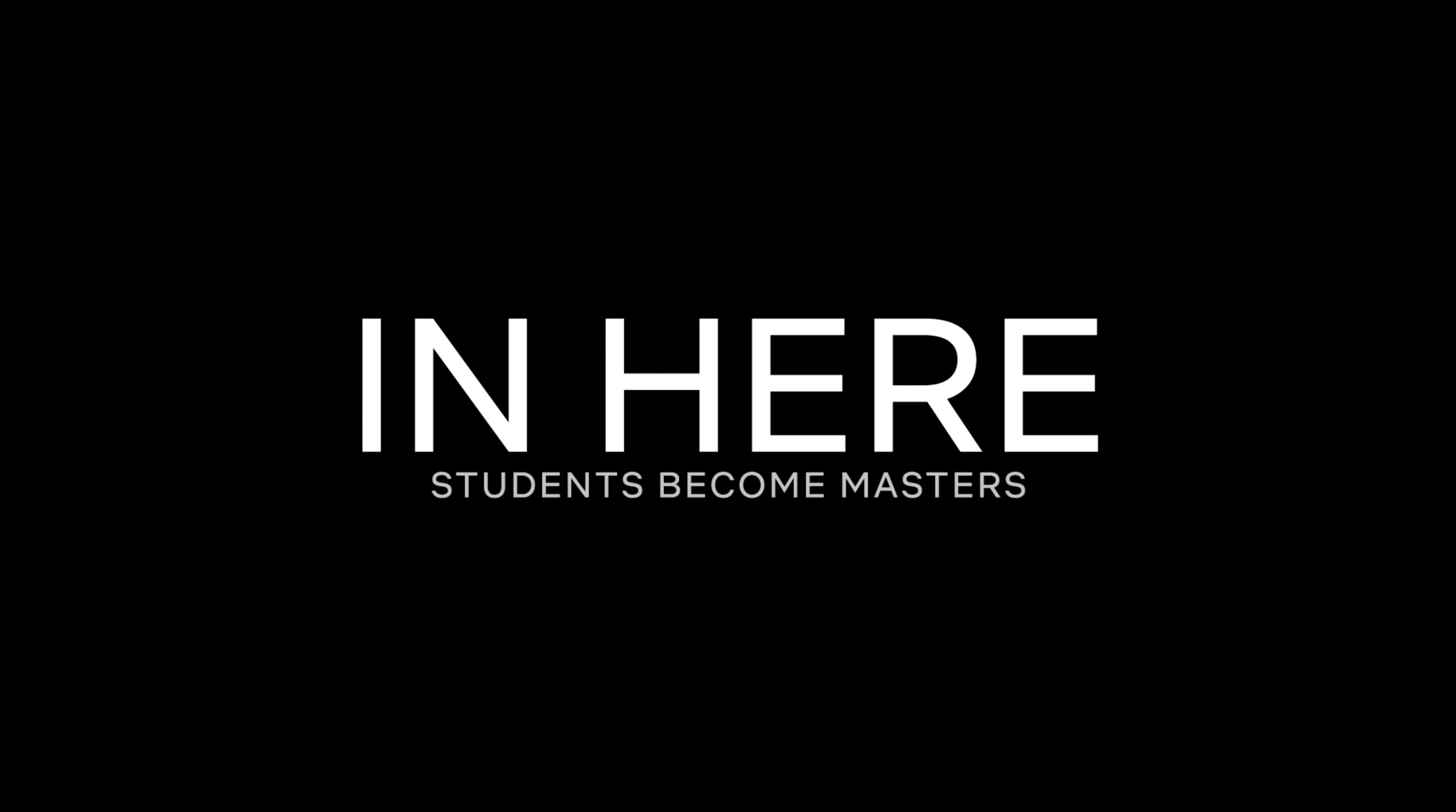 FLEXIBLE DESIGN THAT FLEXES
As streaming royalty, Netflix's unrivaled original content is instantly recognizable and resonates with millions of people across the globe. Knowing this, we wanted to let the brand shine by creating a distinct and multi-faceted design system that opened the doors to an unlimited variety of executions.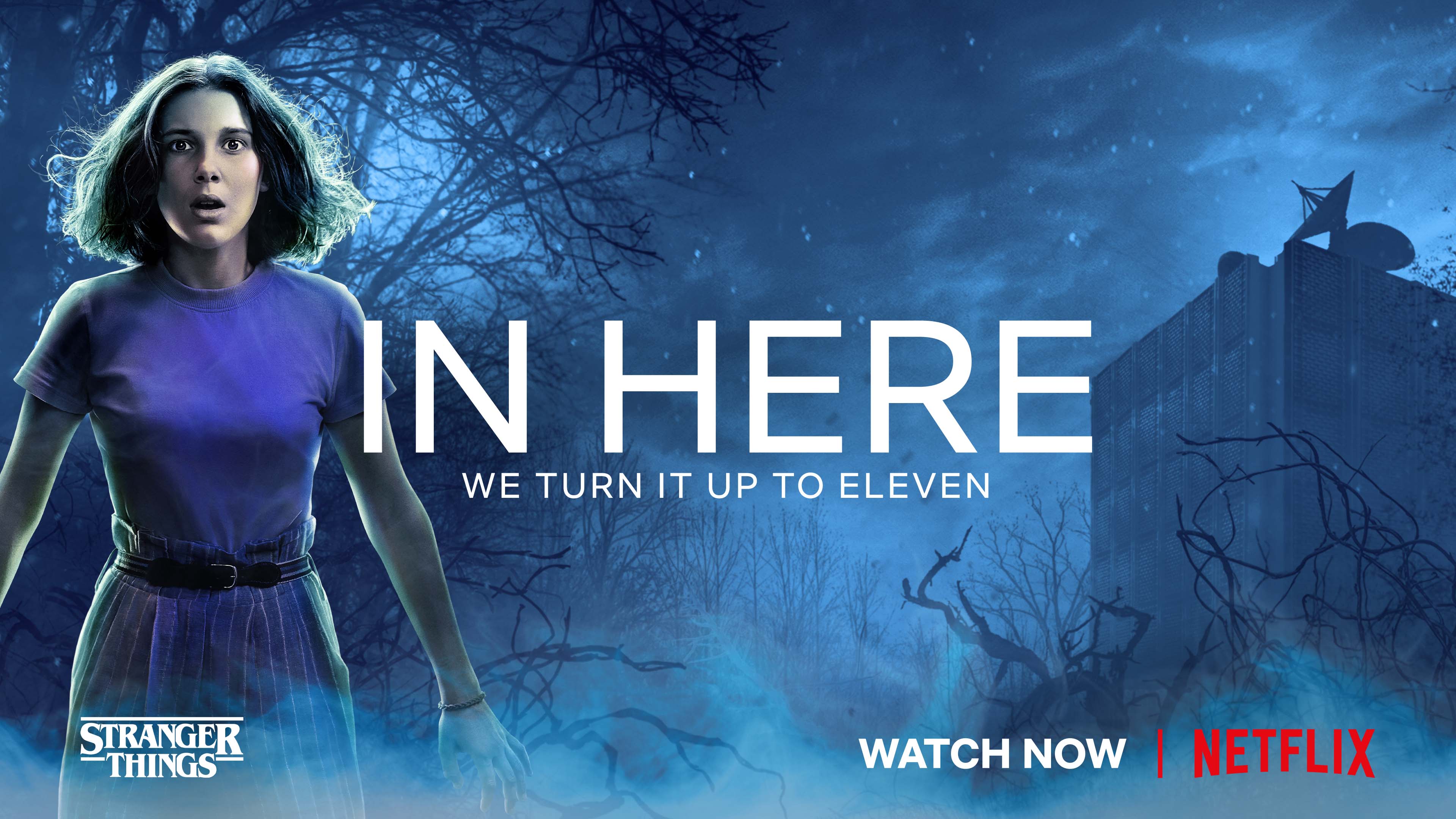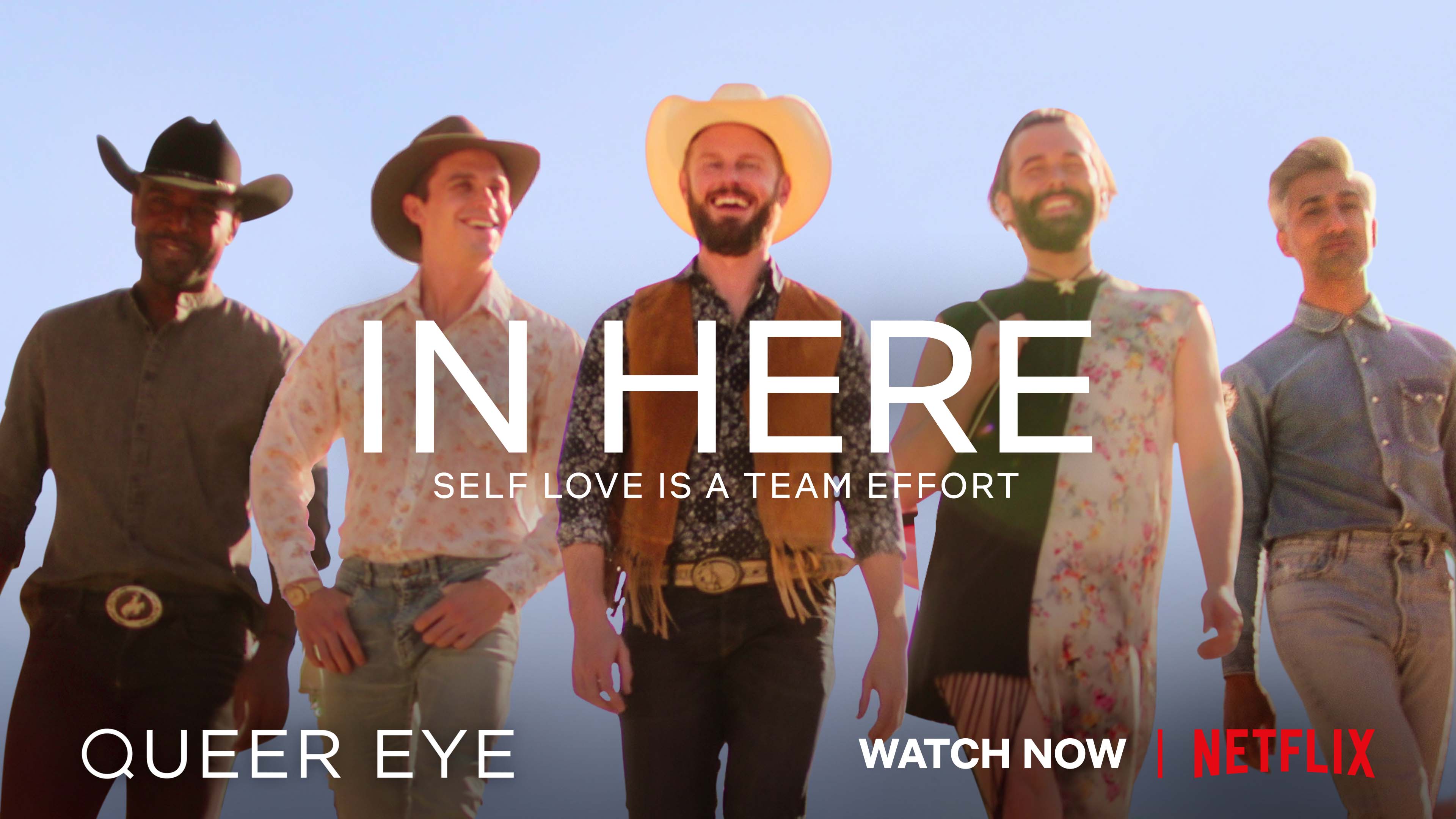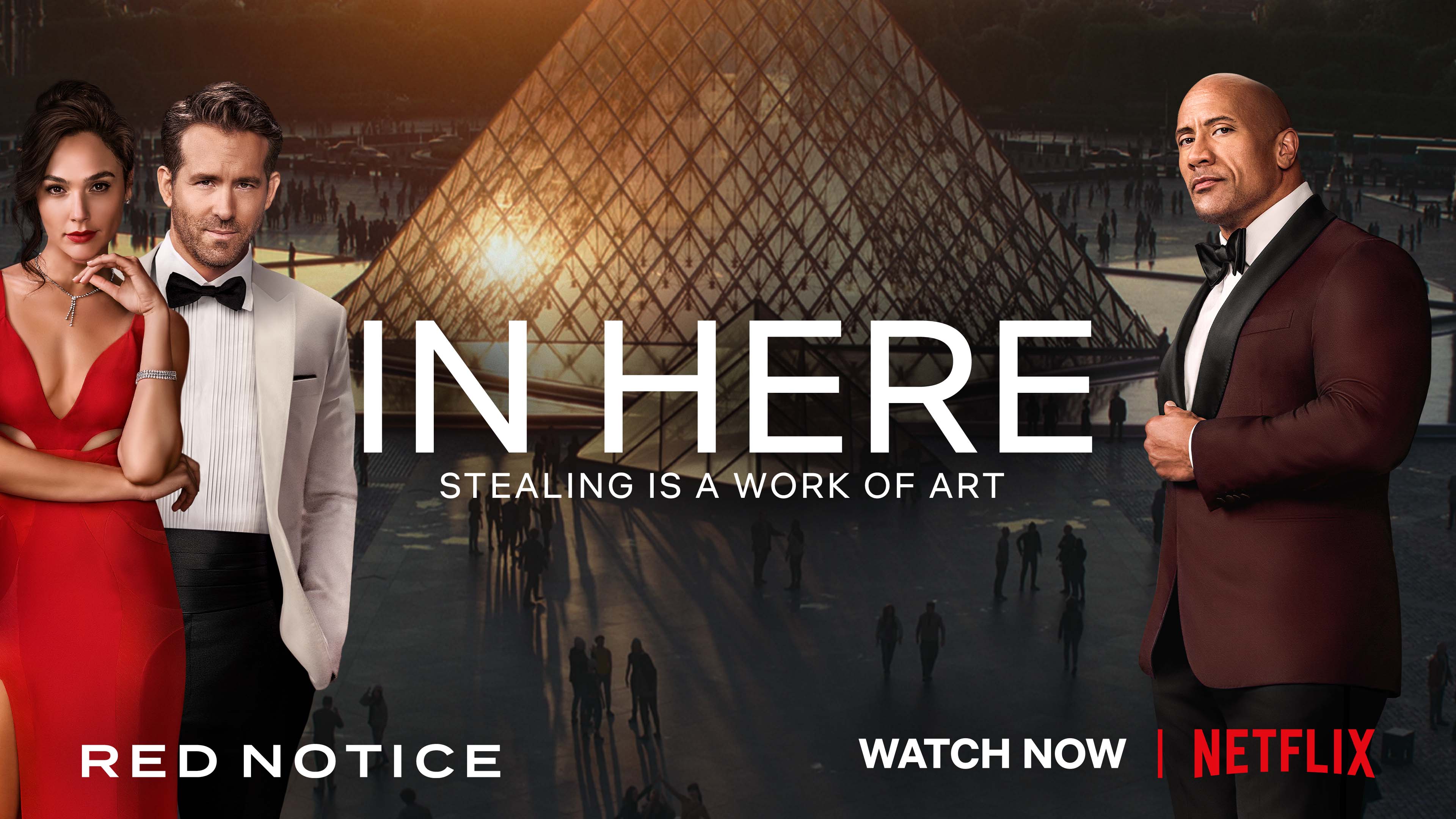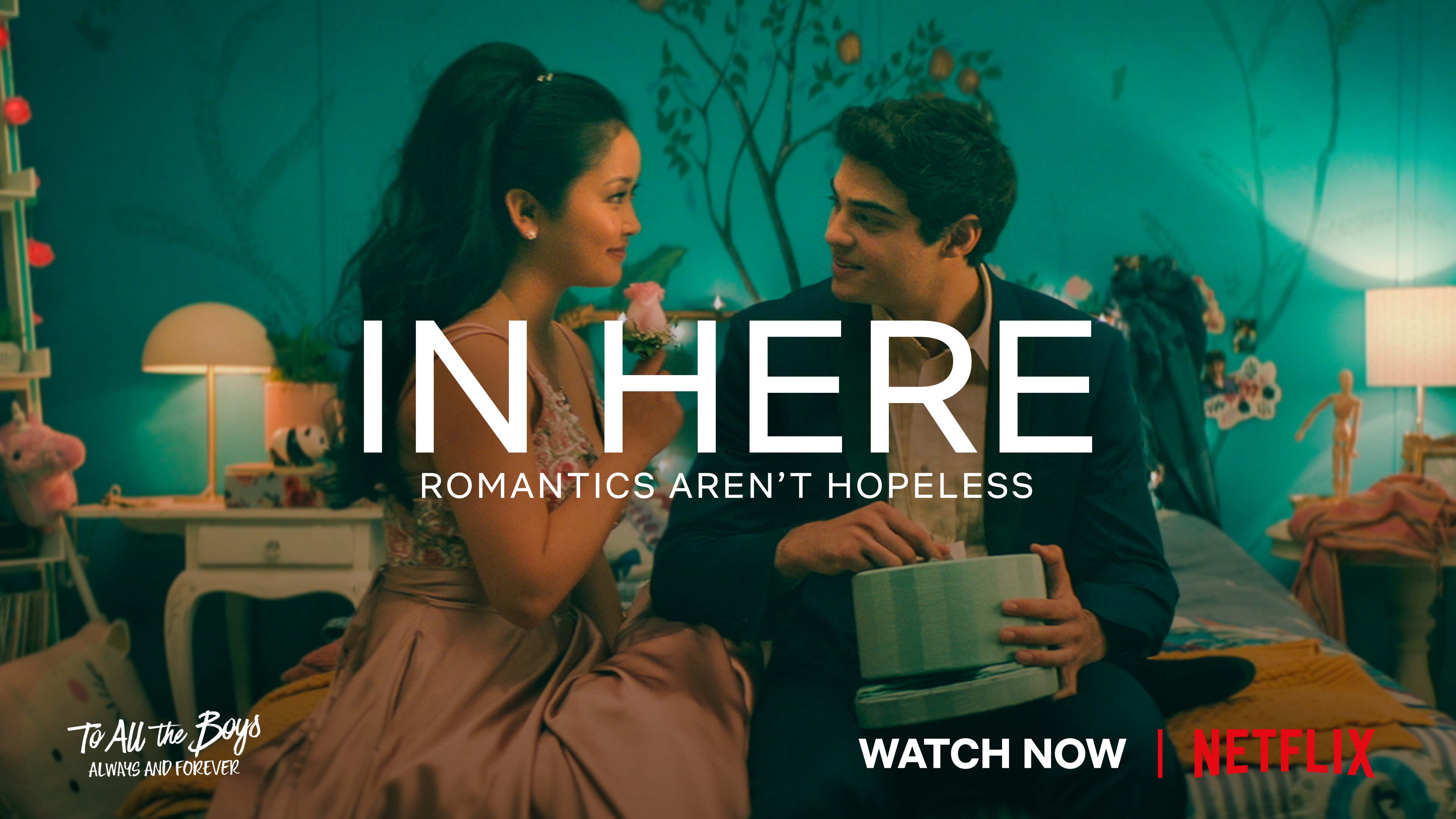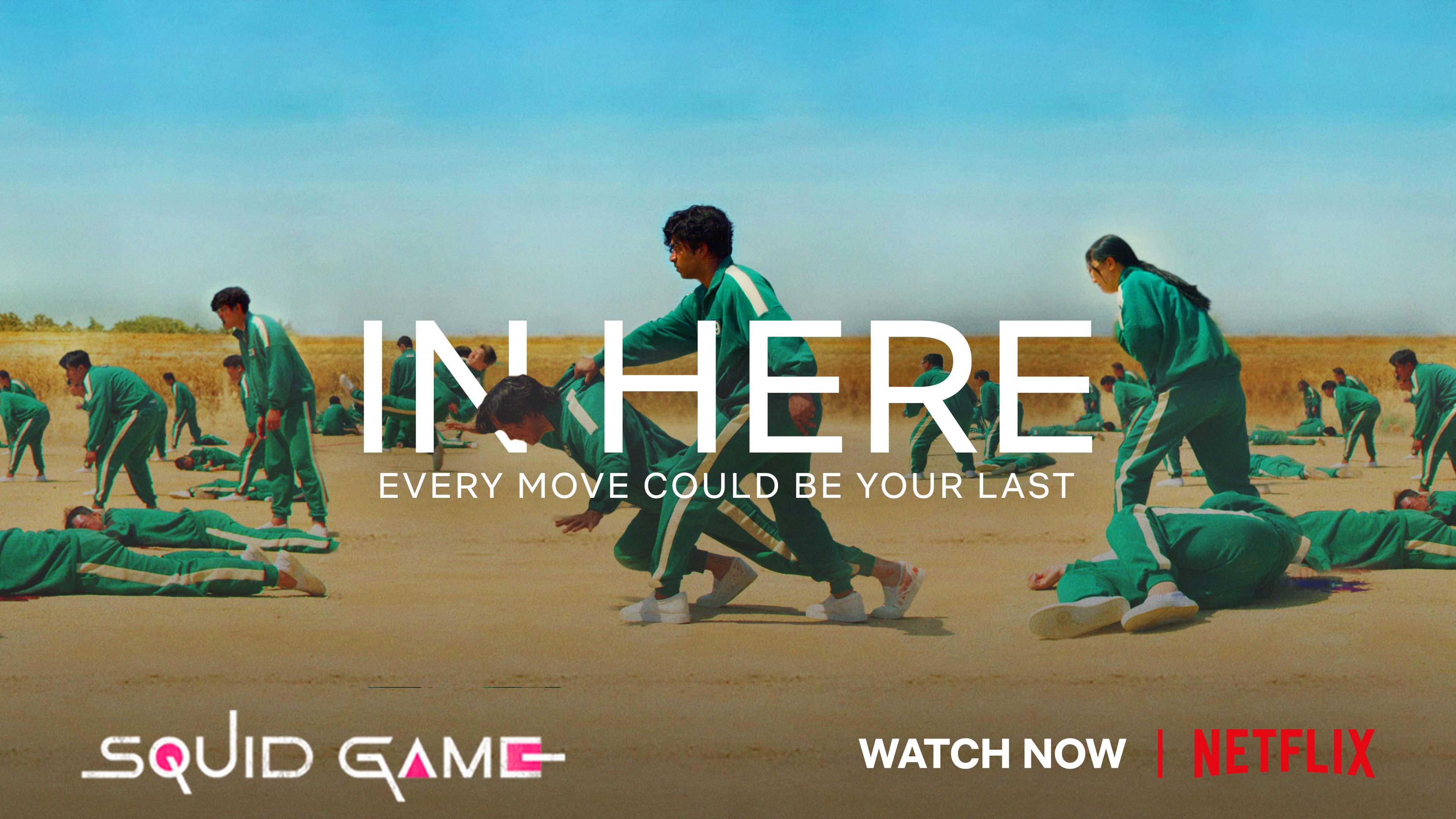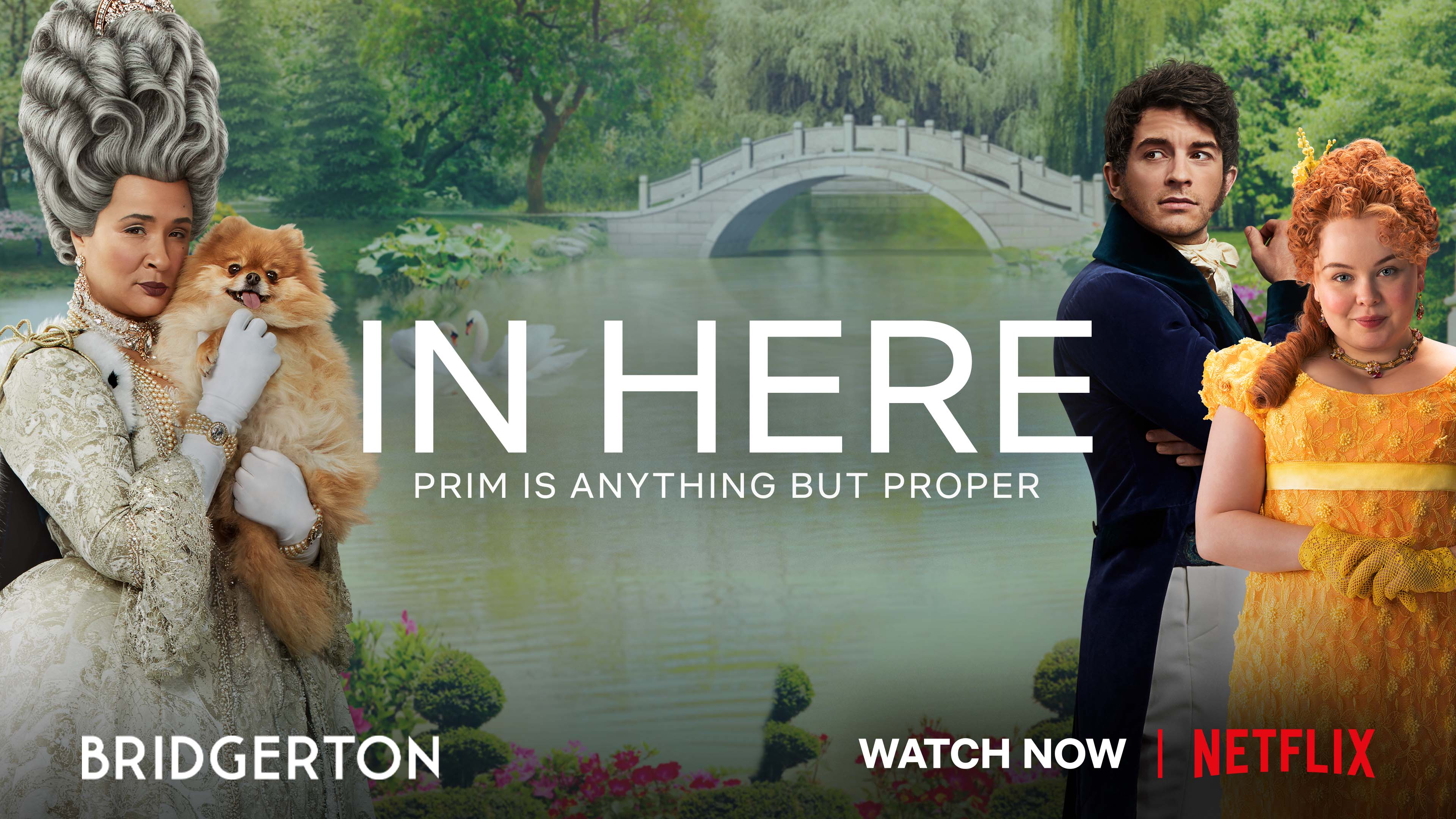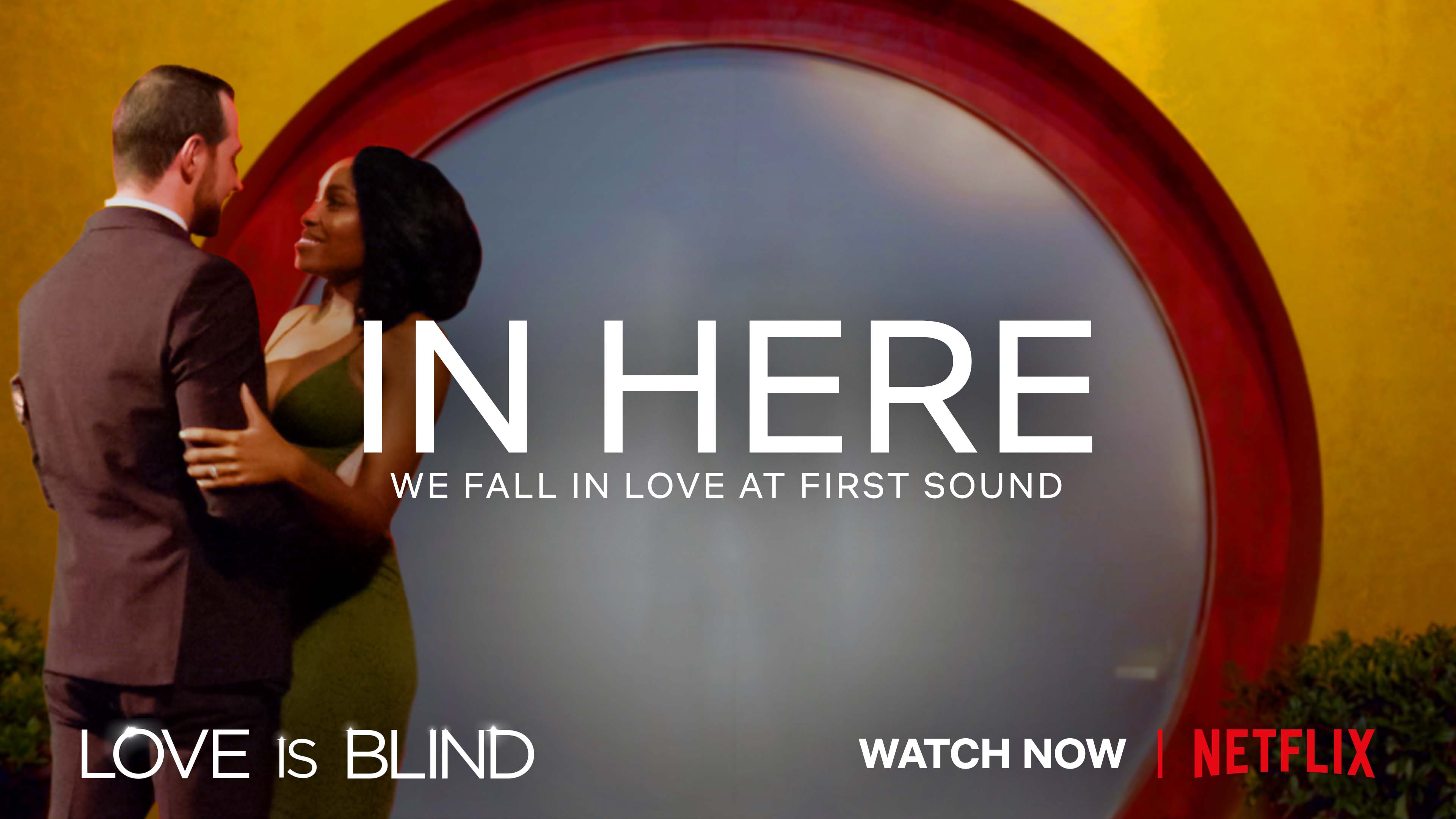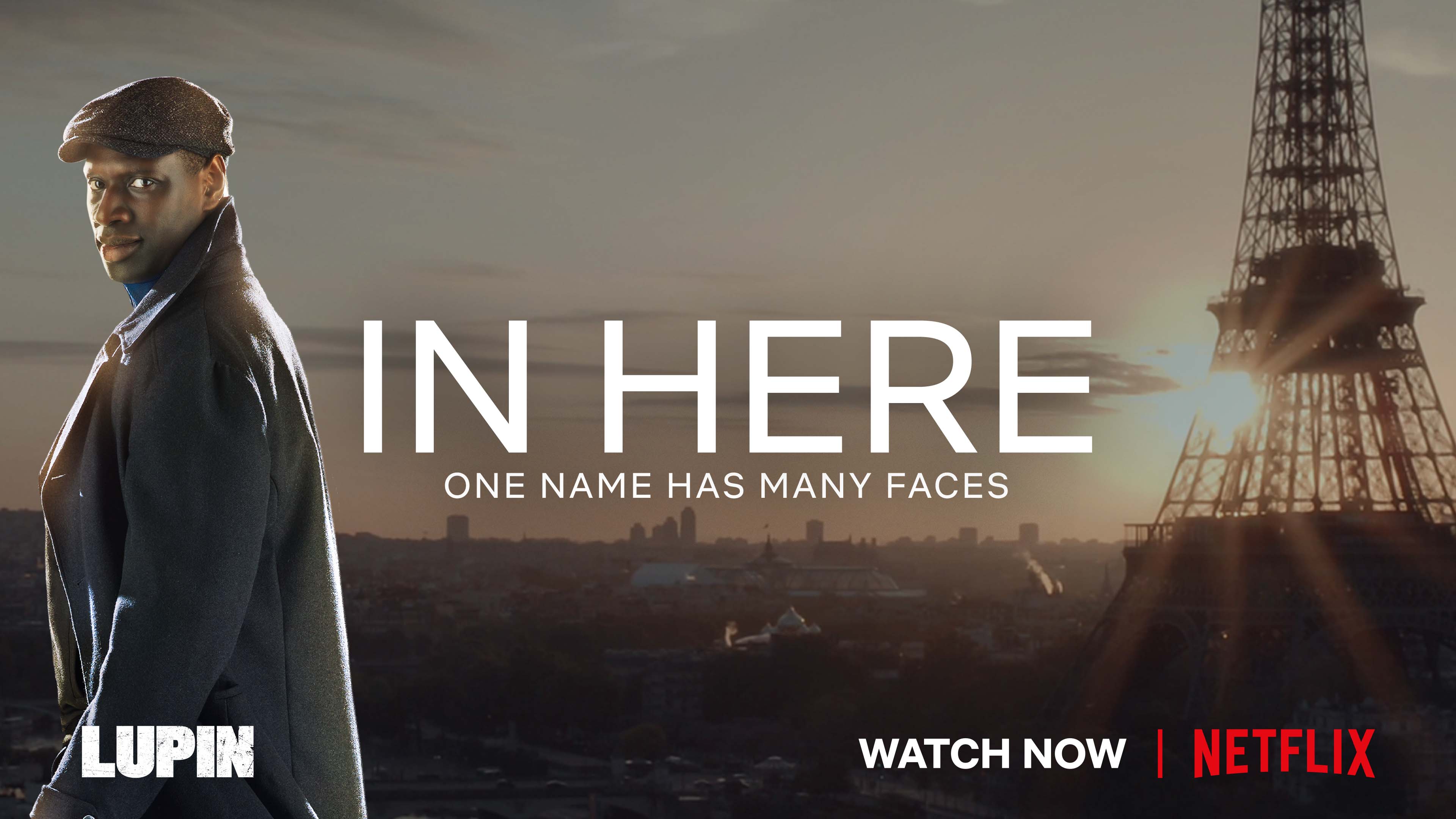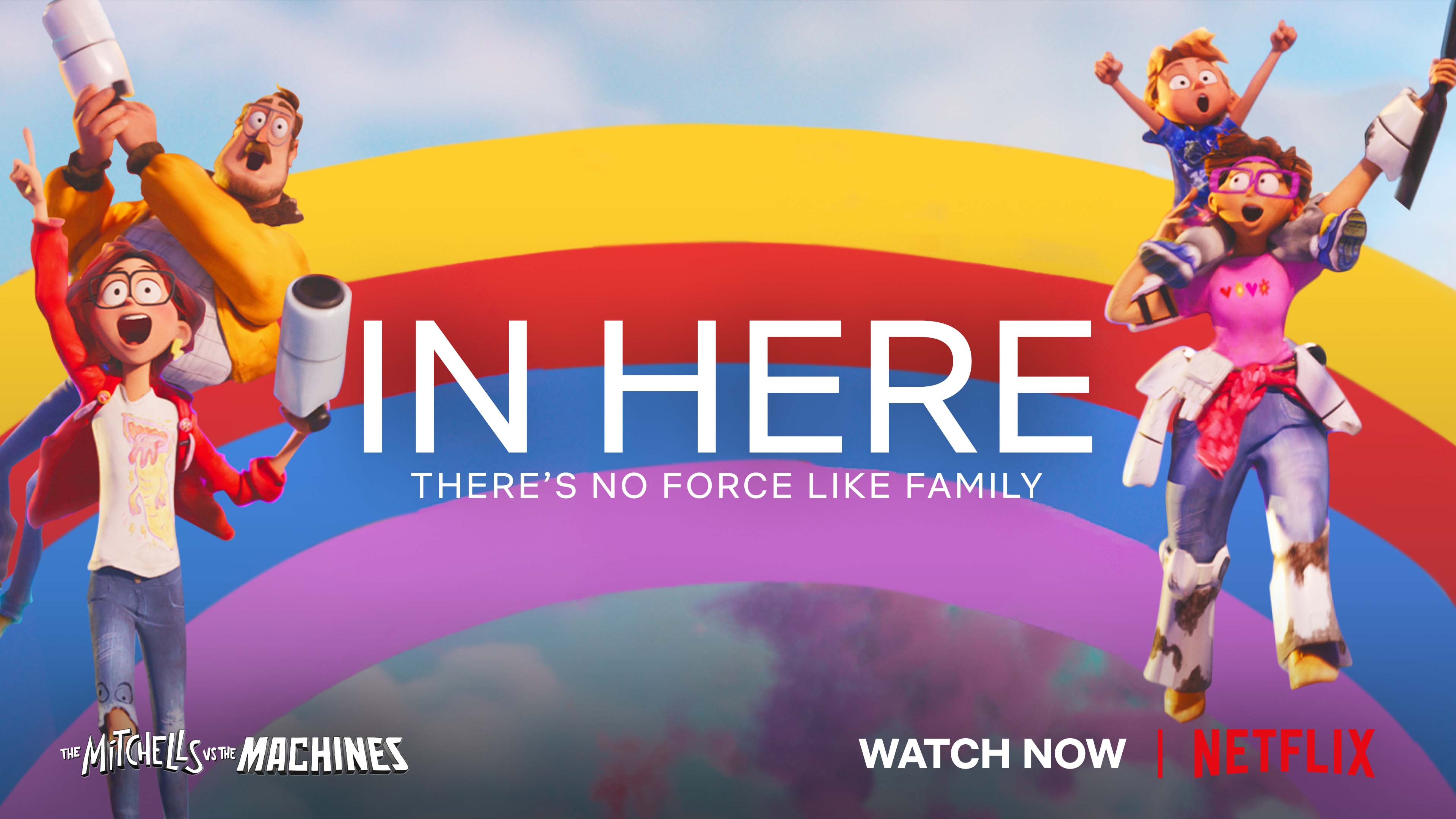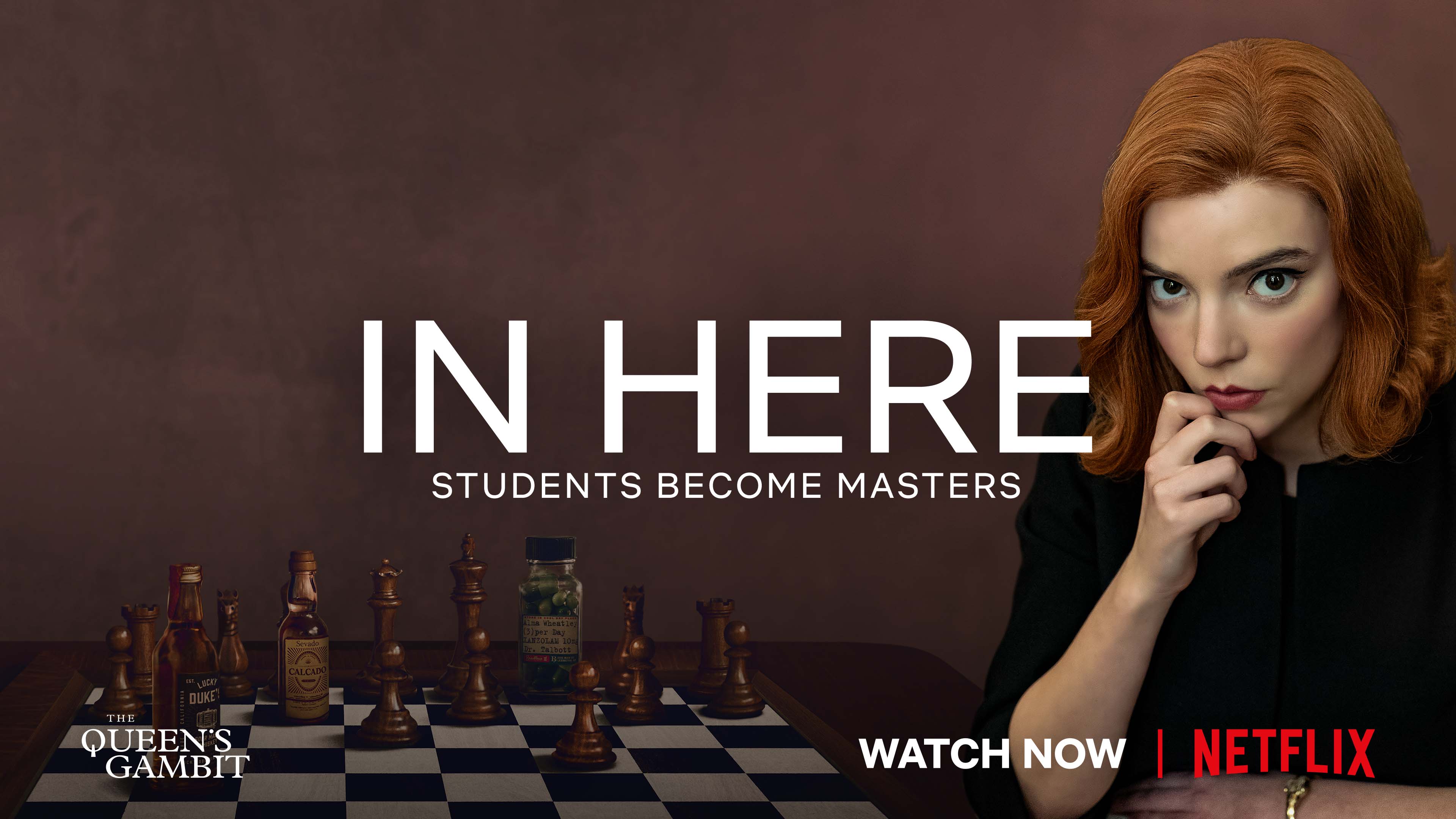 BROUGHT TO LIFE
Using our concept and script, the Netflix team produced a jaw-dropping Year In Preview spot highlighting their entire 2022 slate of original films. Featuring what feels like every major star on the planet delivering promo lines in character, this remarkable feat of production served as another stunning showcase to the Great Big World we'd created.
SPILLING INTO OUR WORLD
Los Angeles | New York | Minneapolis | Denver | Atlanta | Philadelphia | Washington DC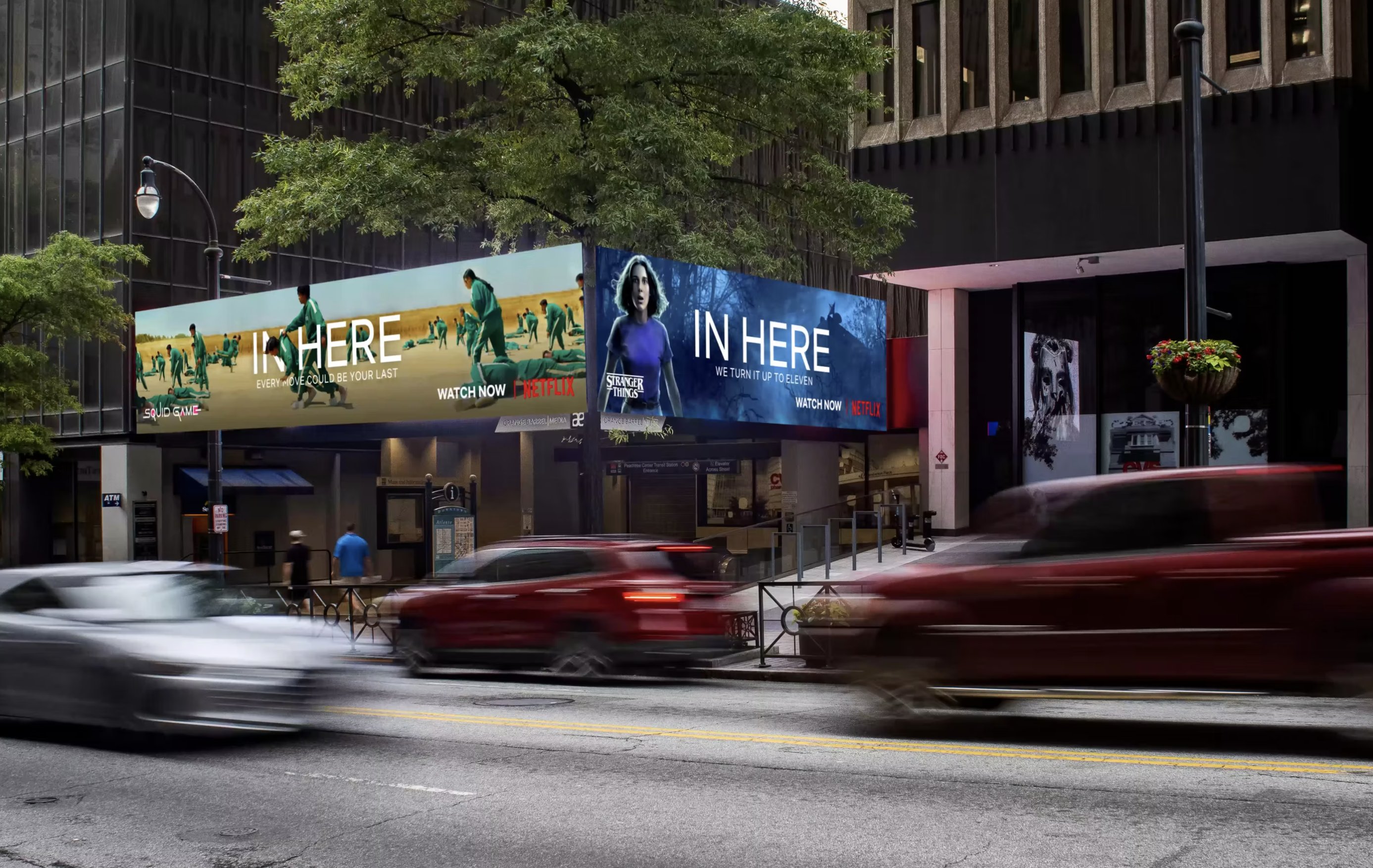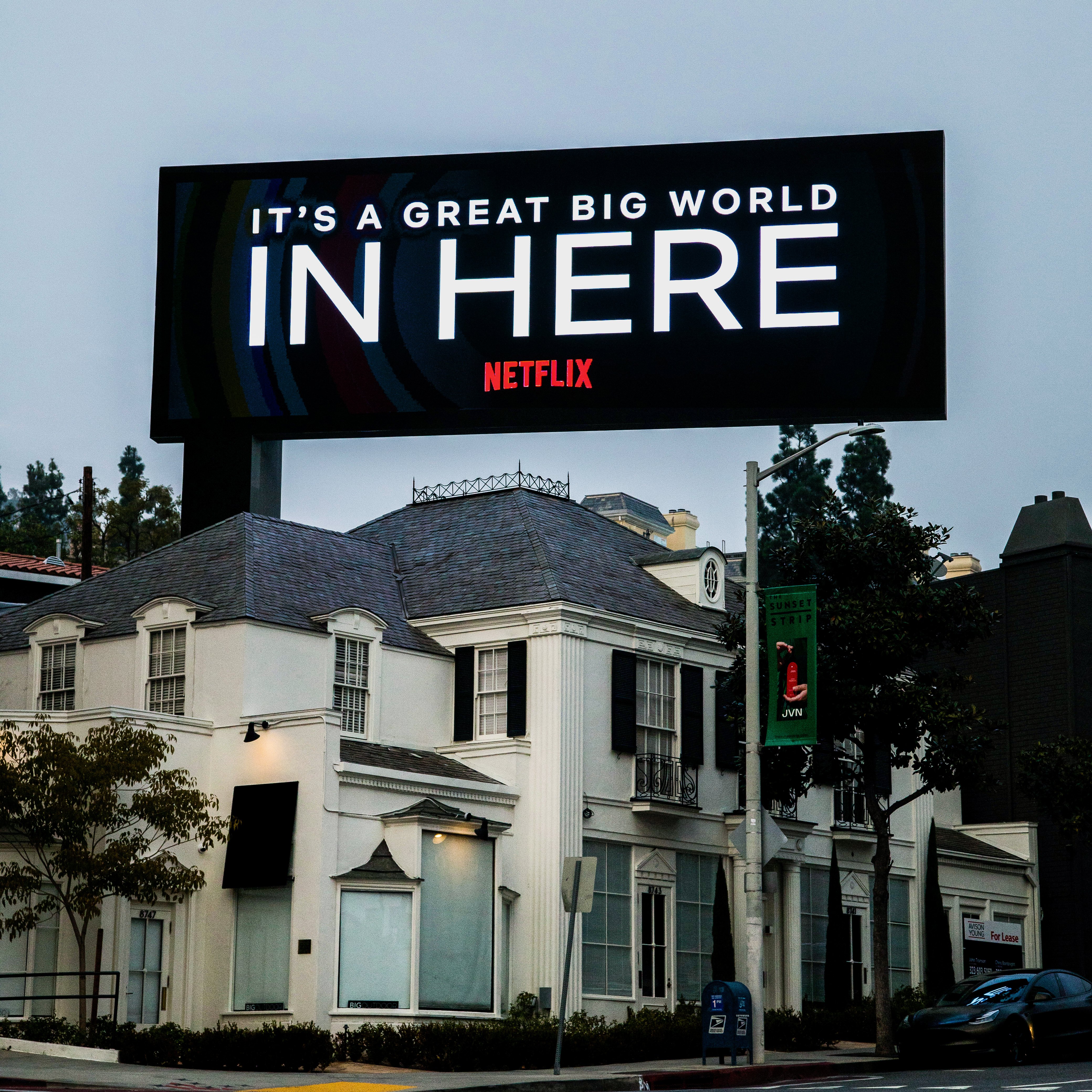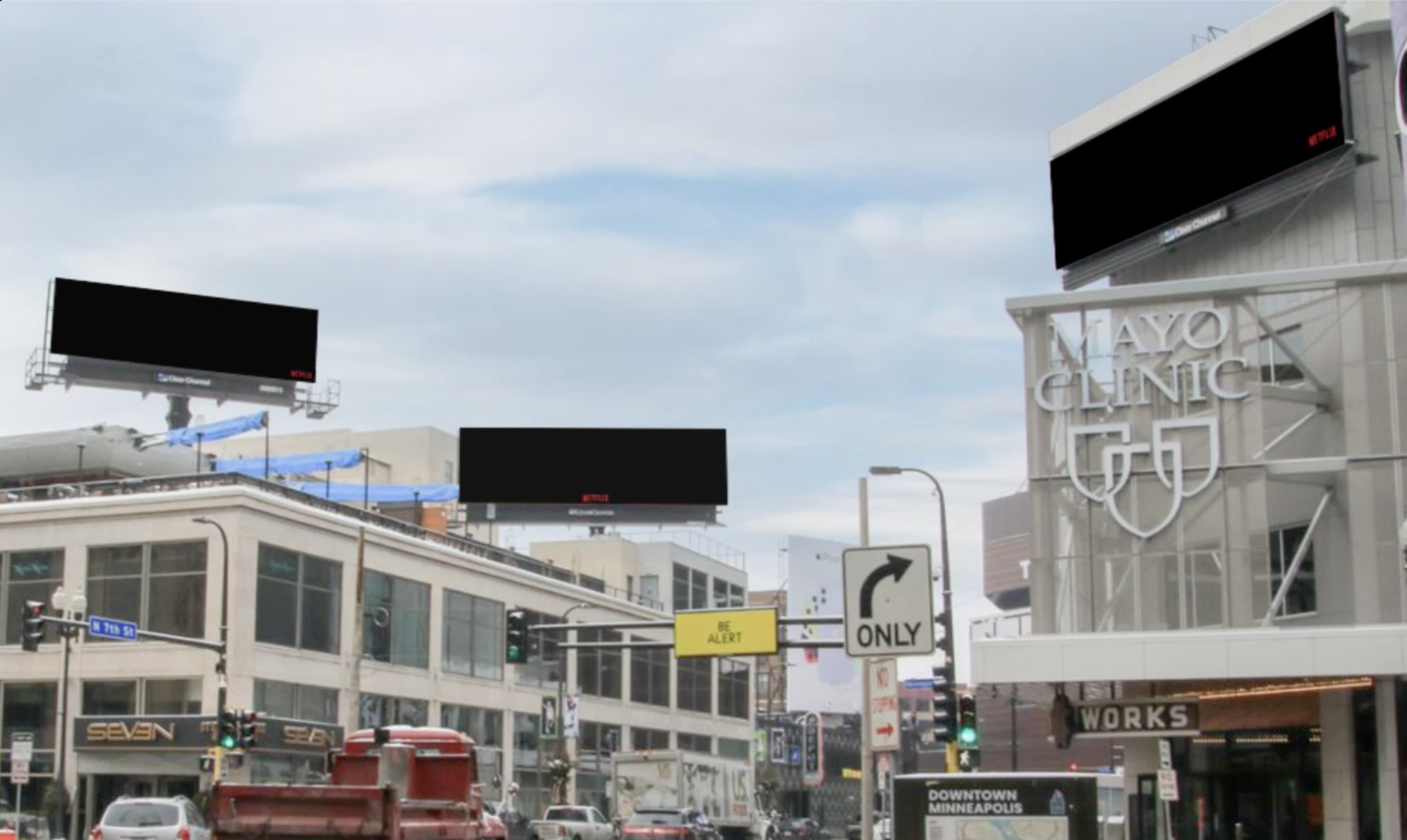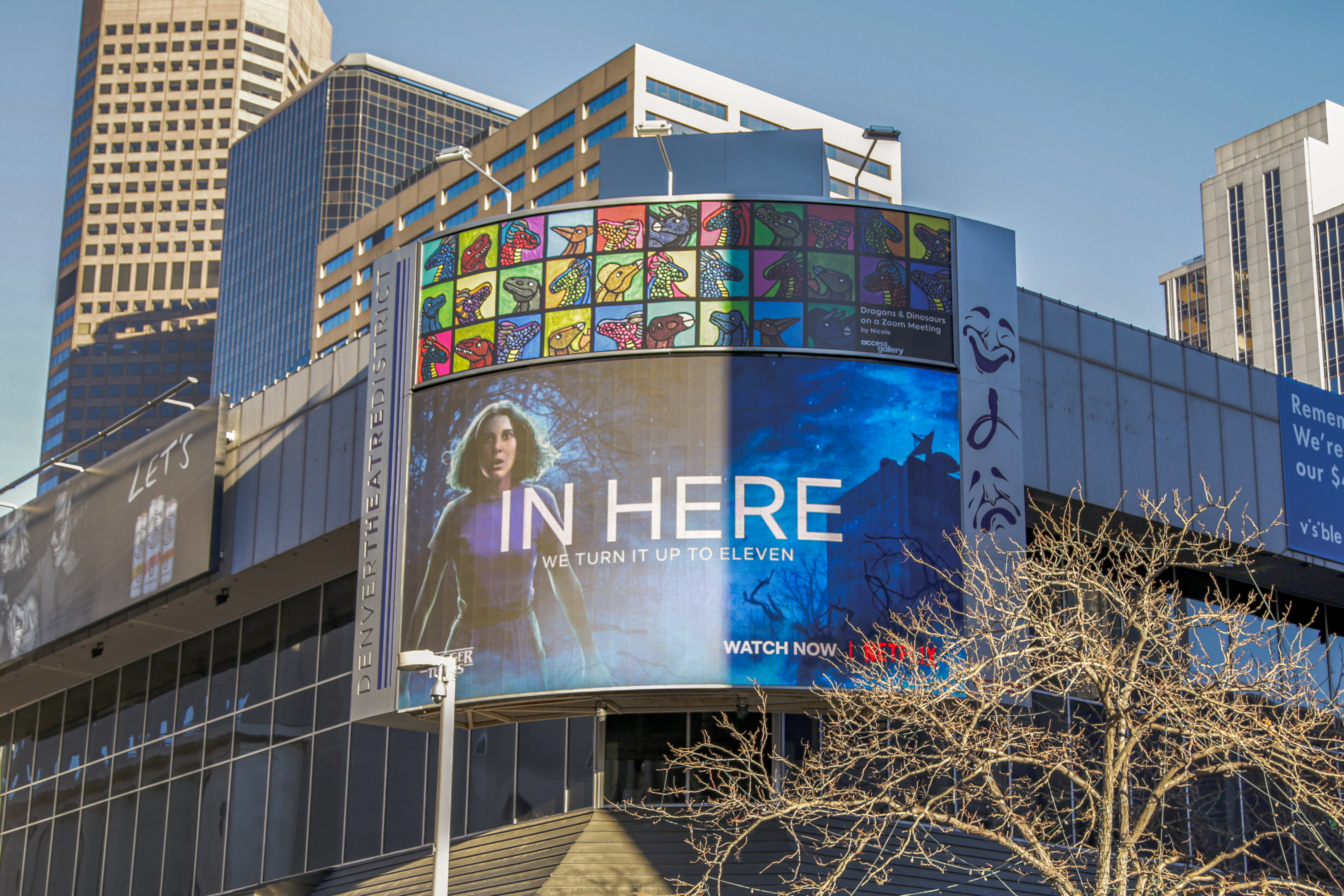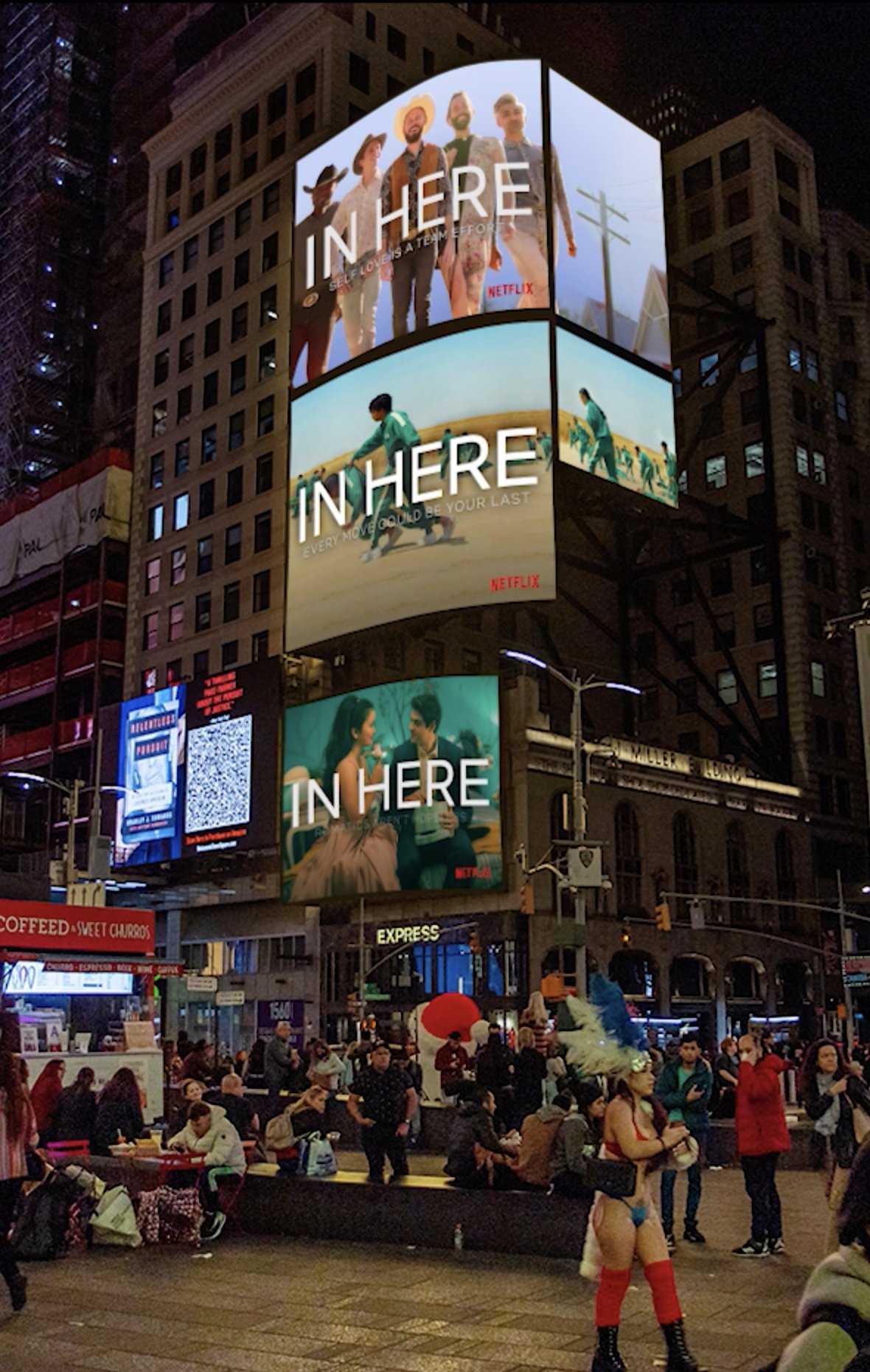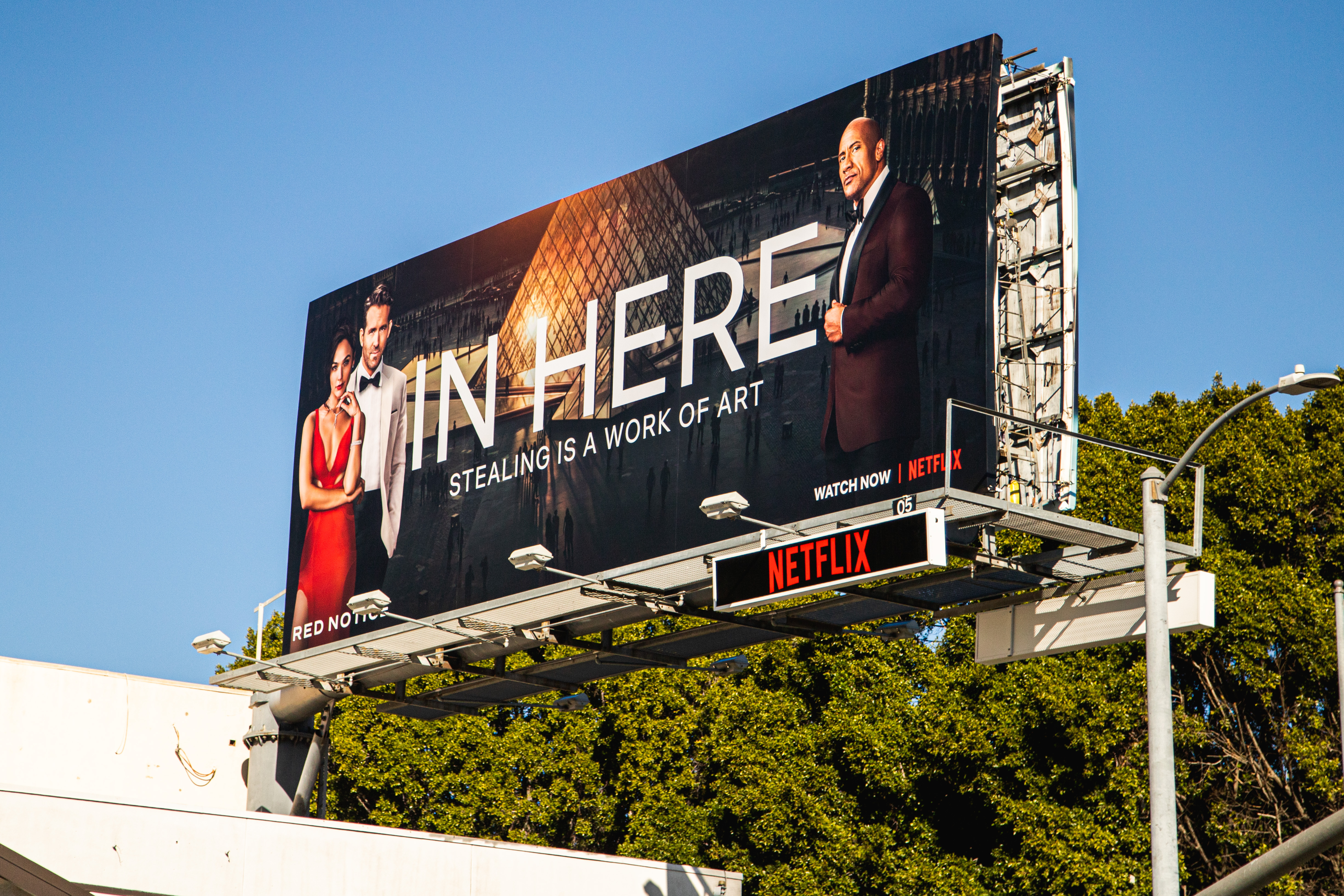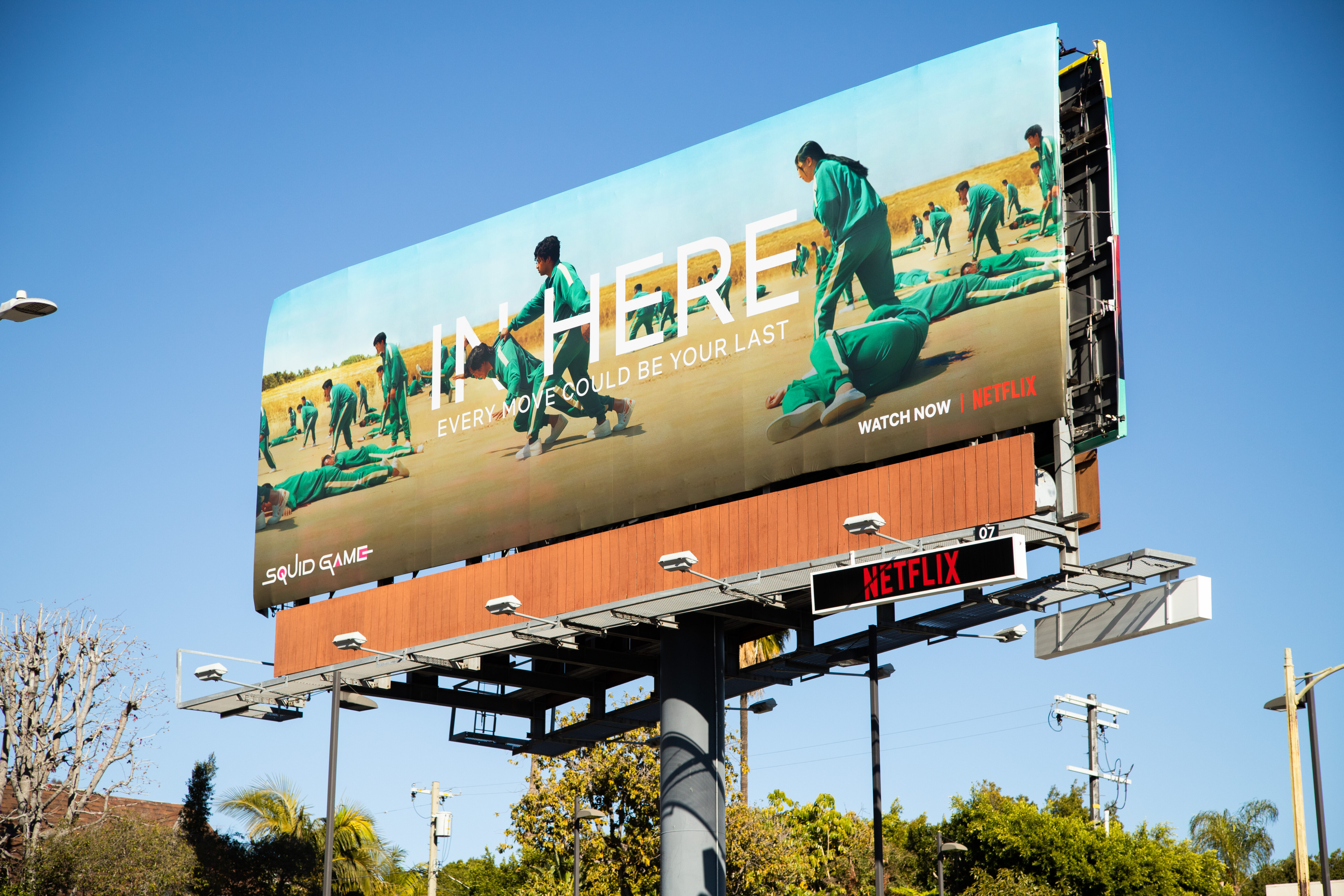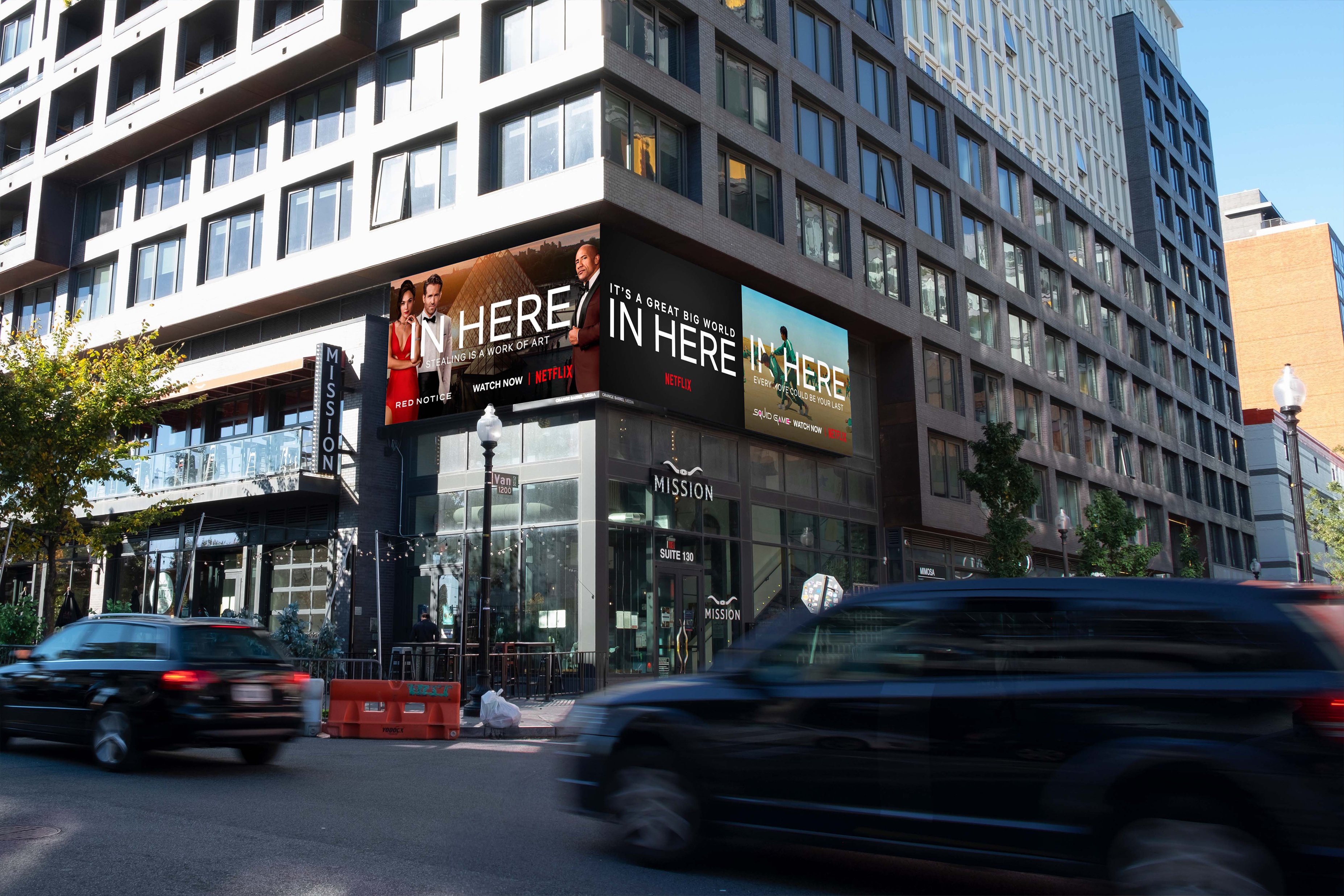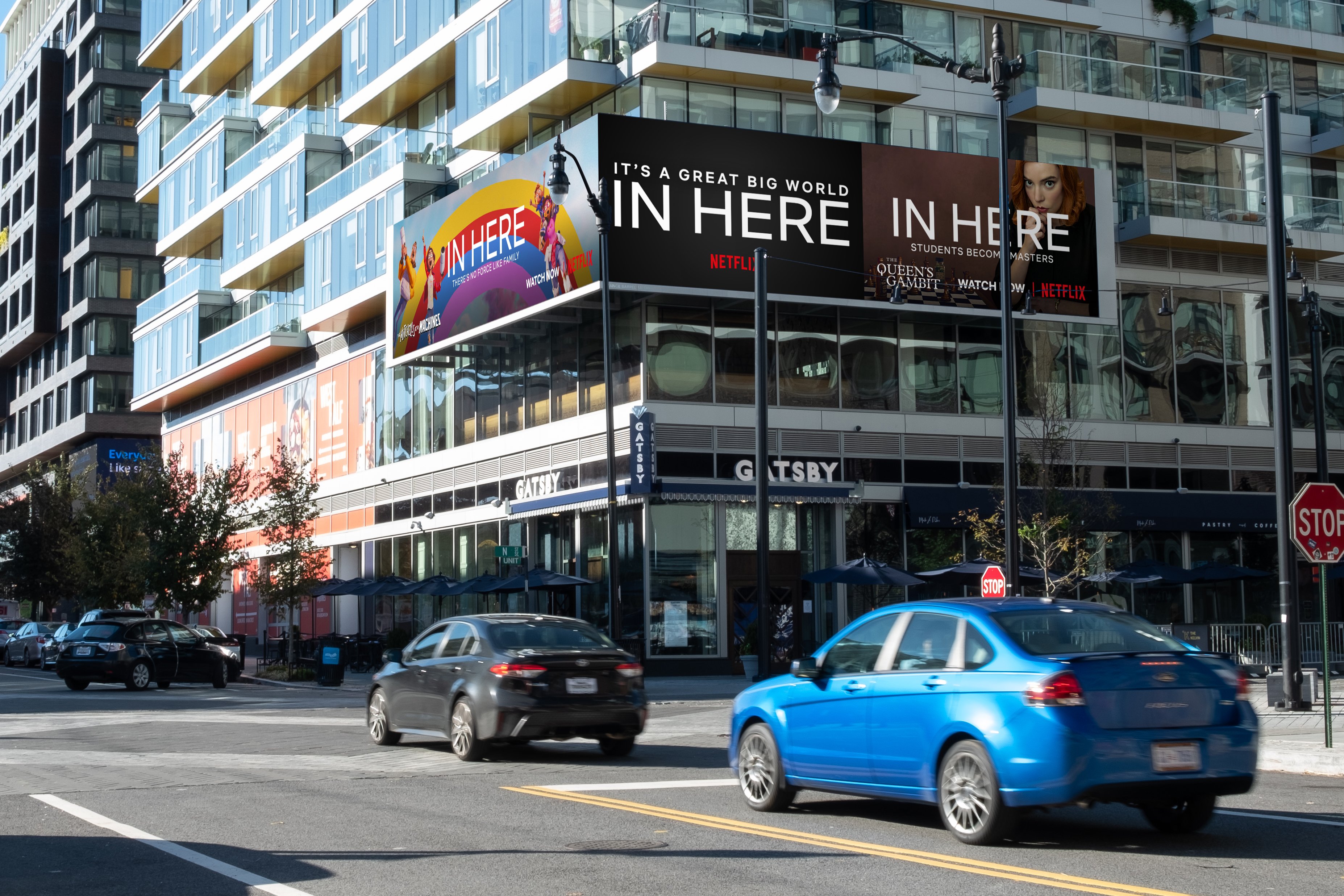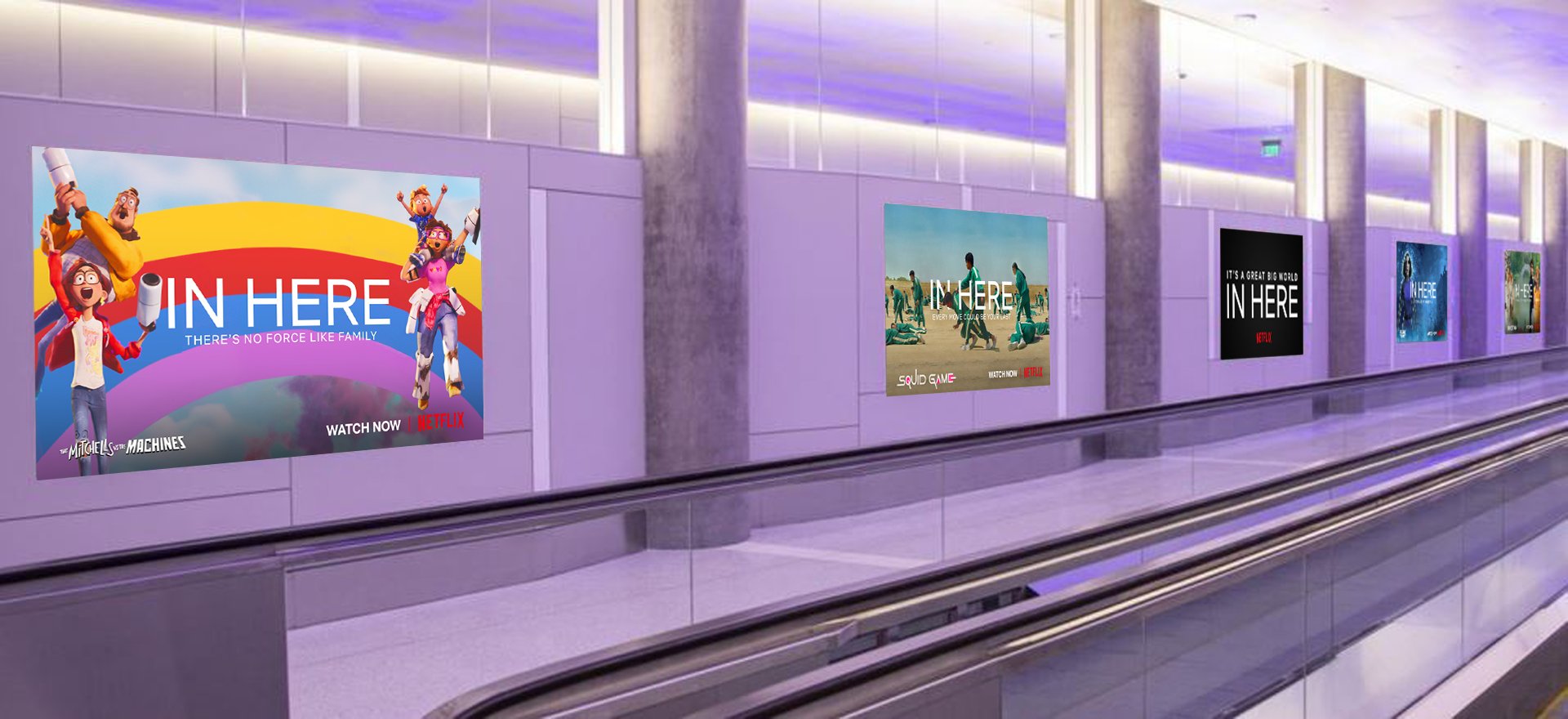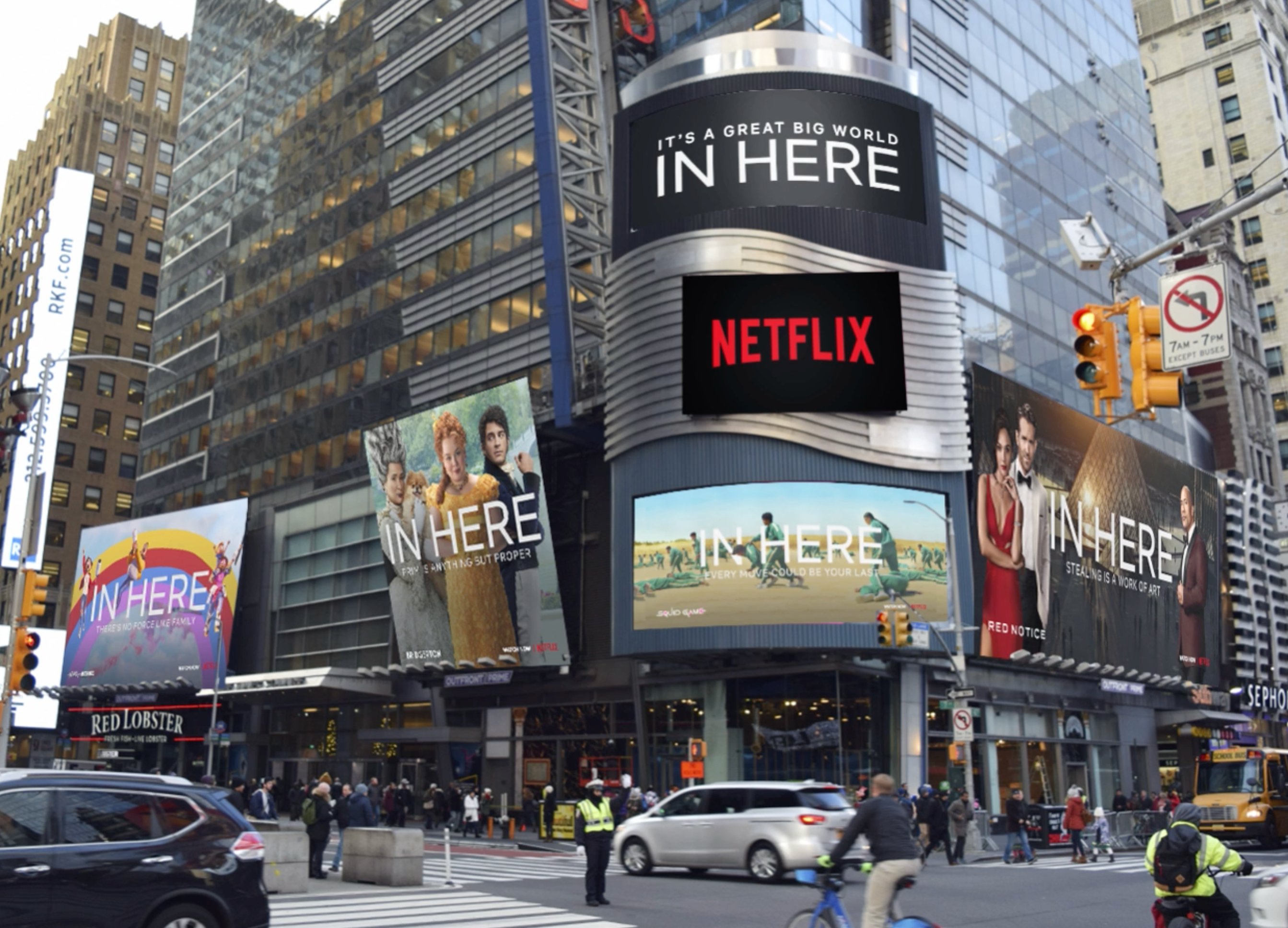 A GREAT BIG ADVENTURE
What began with one project transformed into a full creative partnership, crafting what would become Netflix's 2022 brand campaign, and bringing to life a creative vision built over a 2 year journey.
Strategy - Creative Development - Writing - Design.
Stay in touch with your compadres