NFL – Saturday/Christmas Doubleheader
This is an example
Back
NFL SATURDAYS ARE BACK!
NFL football is usually reserved for Sundays, Mondays, and Thursdays – but every so often, Saturday gets in on the fun, and this year it demanded more action than ever with a double dose of doubleheaders. To publicize the momentous occasion of back-to-back Saturday doubleheaders, the NFL asked us to develop a graphics package and two promo spots as exciting as the games themselves.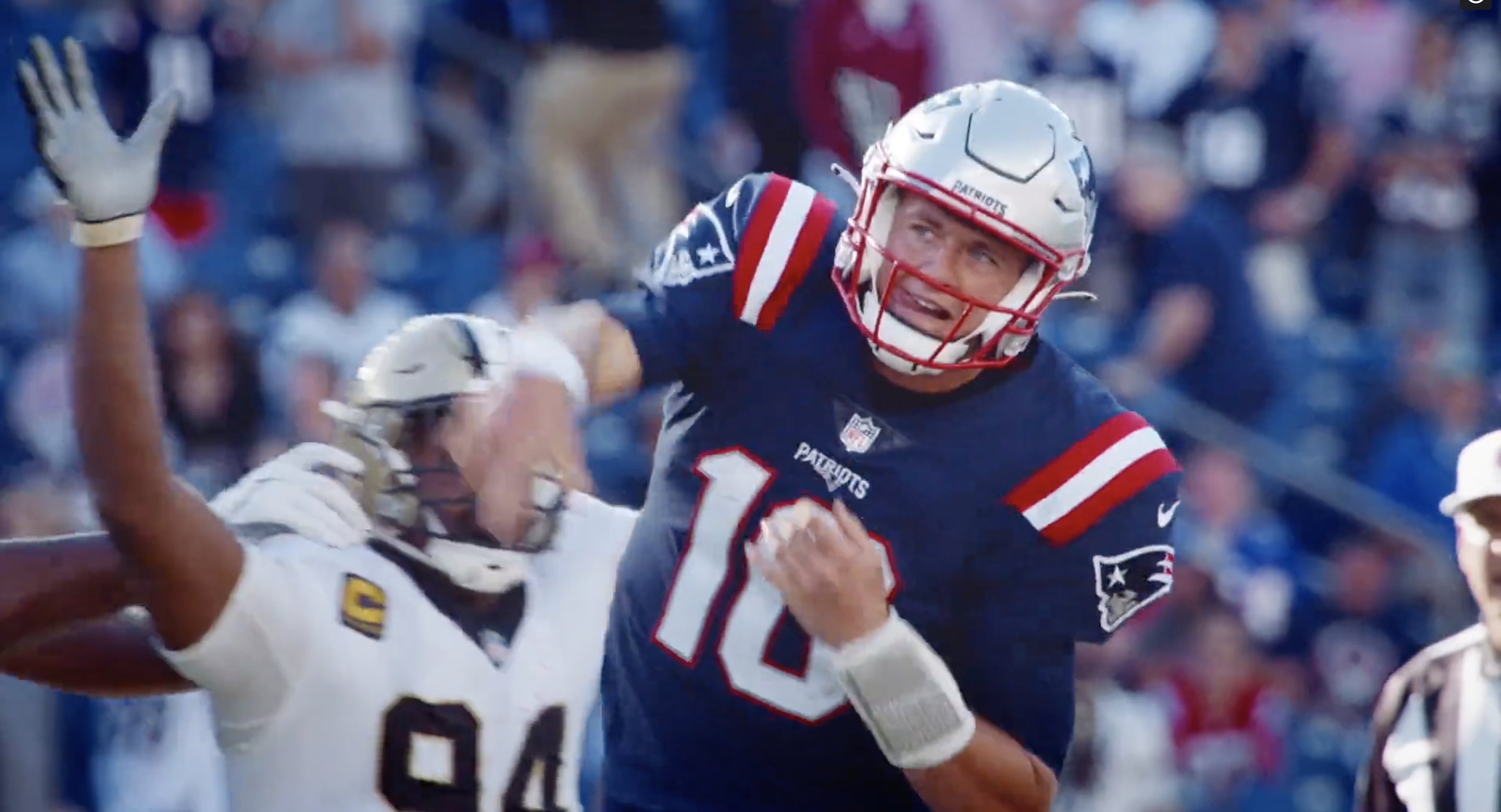 THE BOSS OF SATURDAYS
Wanting to build hype around the first Saturday games of the season, we amped up spot #1 with a new track from none other than Rick Ross. Pairing "The Boss's" music with a high energy edit and a slick graphics package, we made sure NFL Saturdays burst back onto the scene with loads of swagger.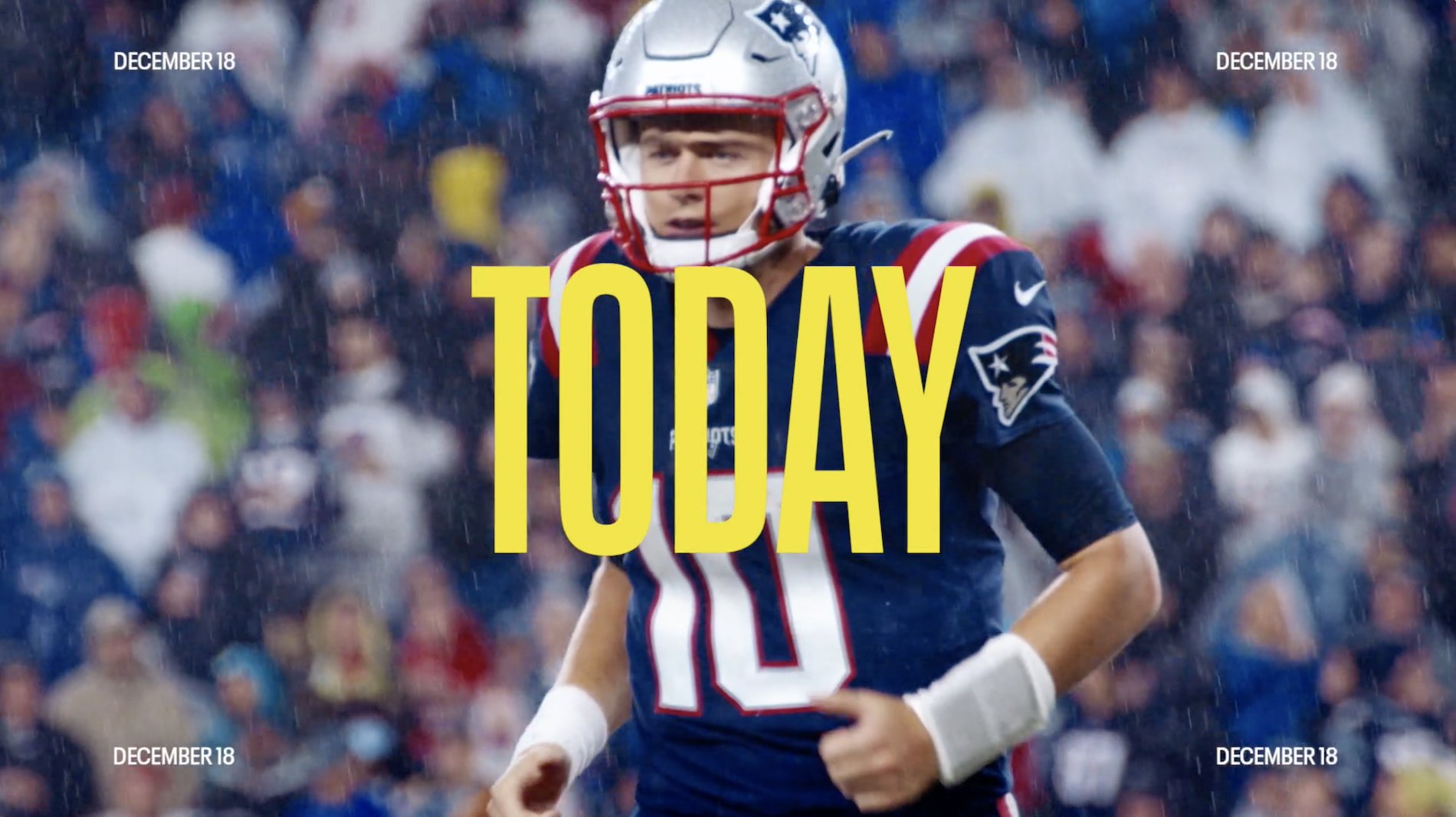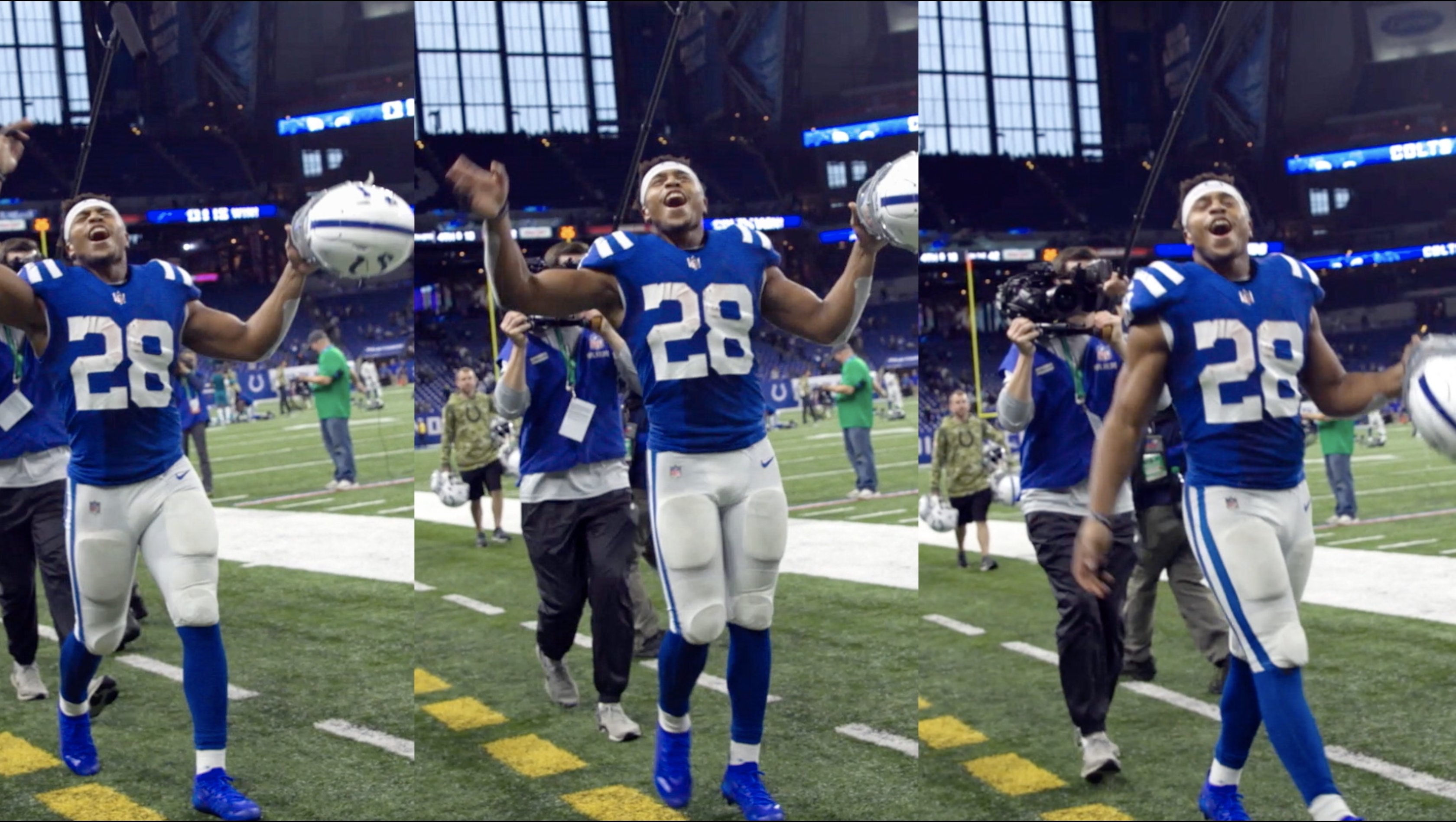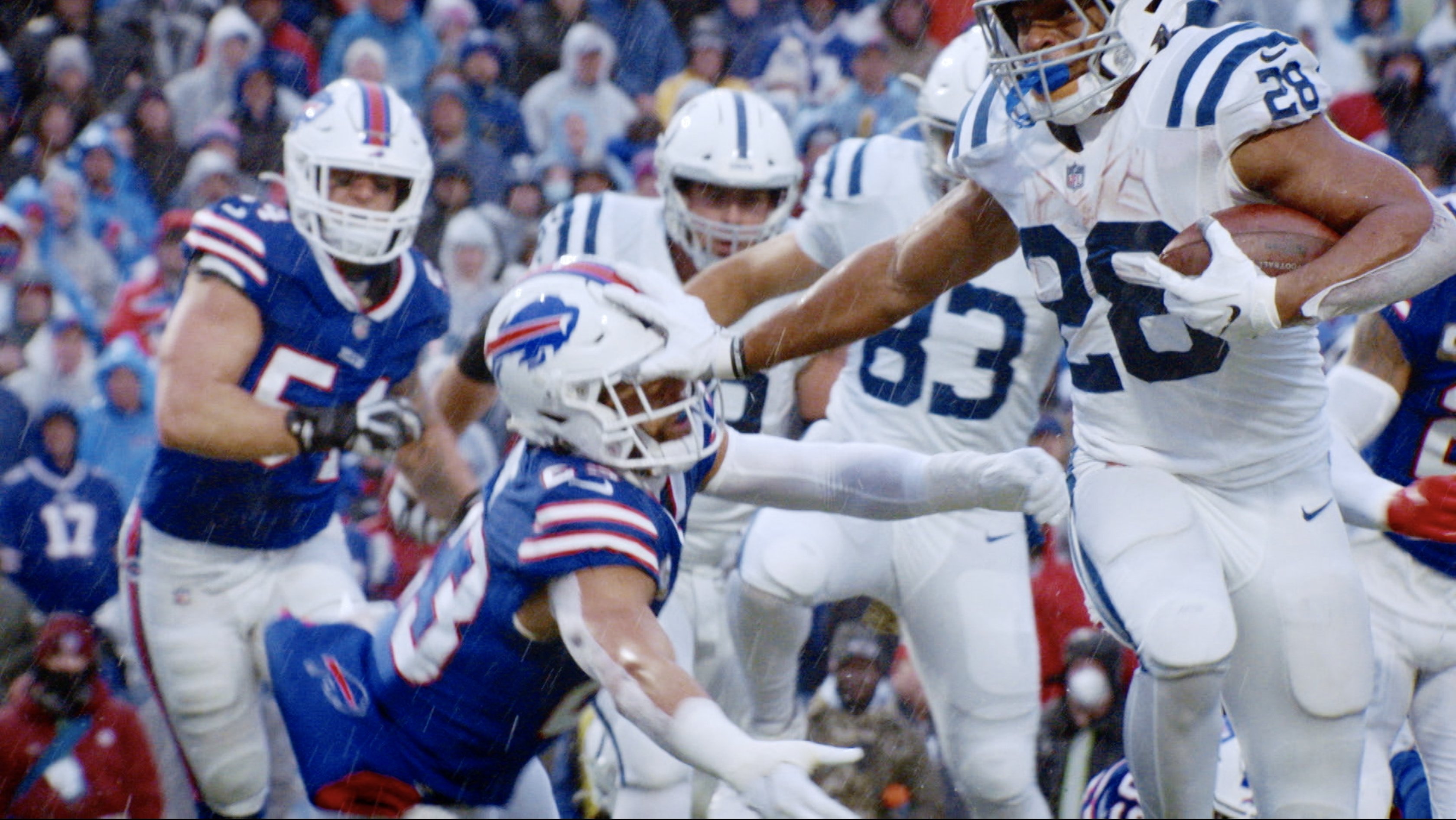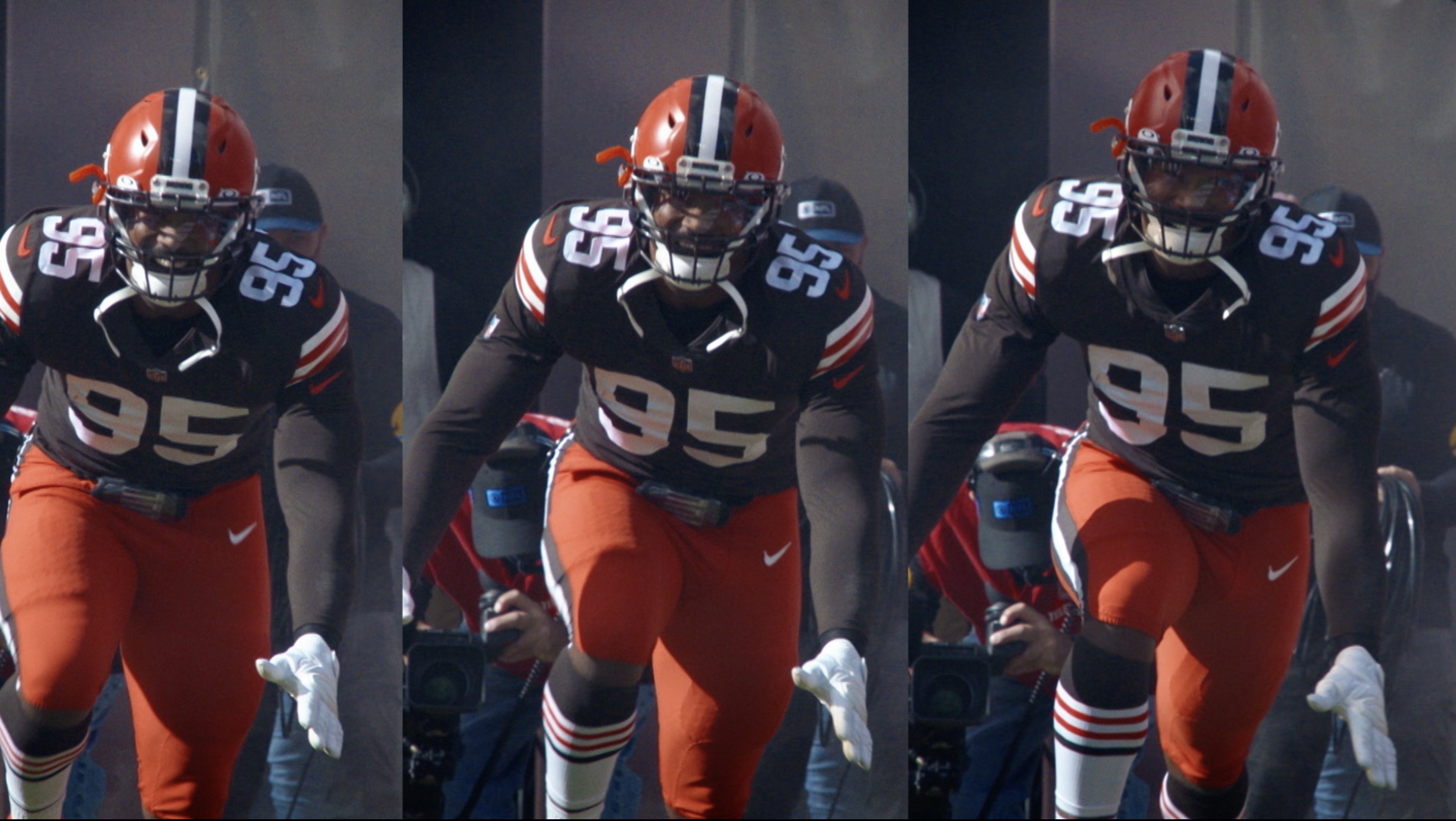 UNMATCHED MATCHUPS
Saturday NFL matchups aren't an ordinary occurrence so we developed an ownable matchup card system that utilized monochromatic logos with team names spelled out.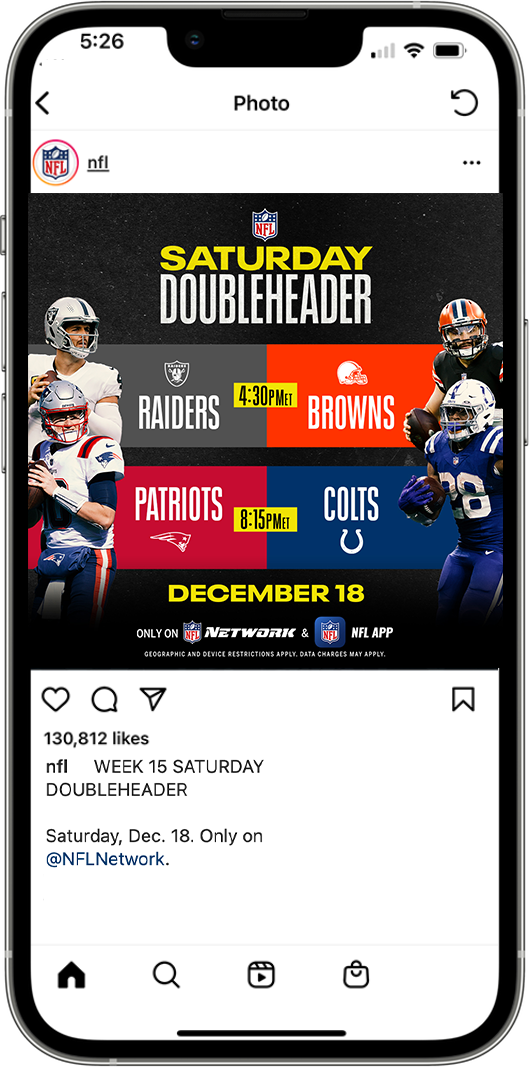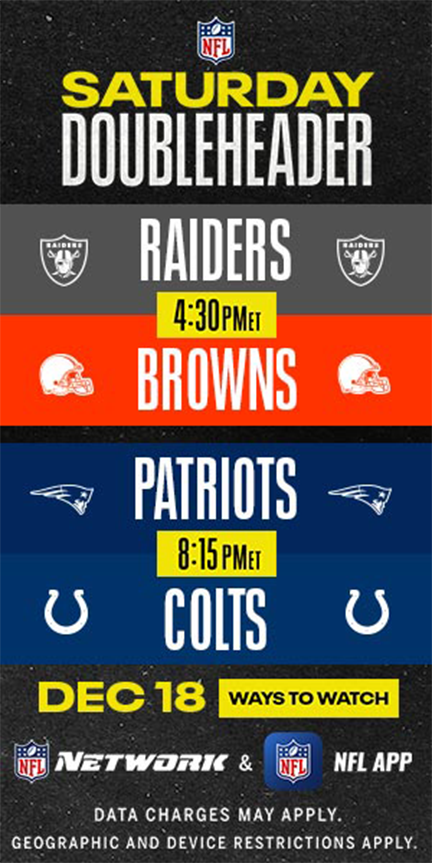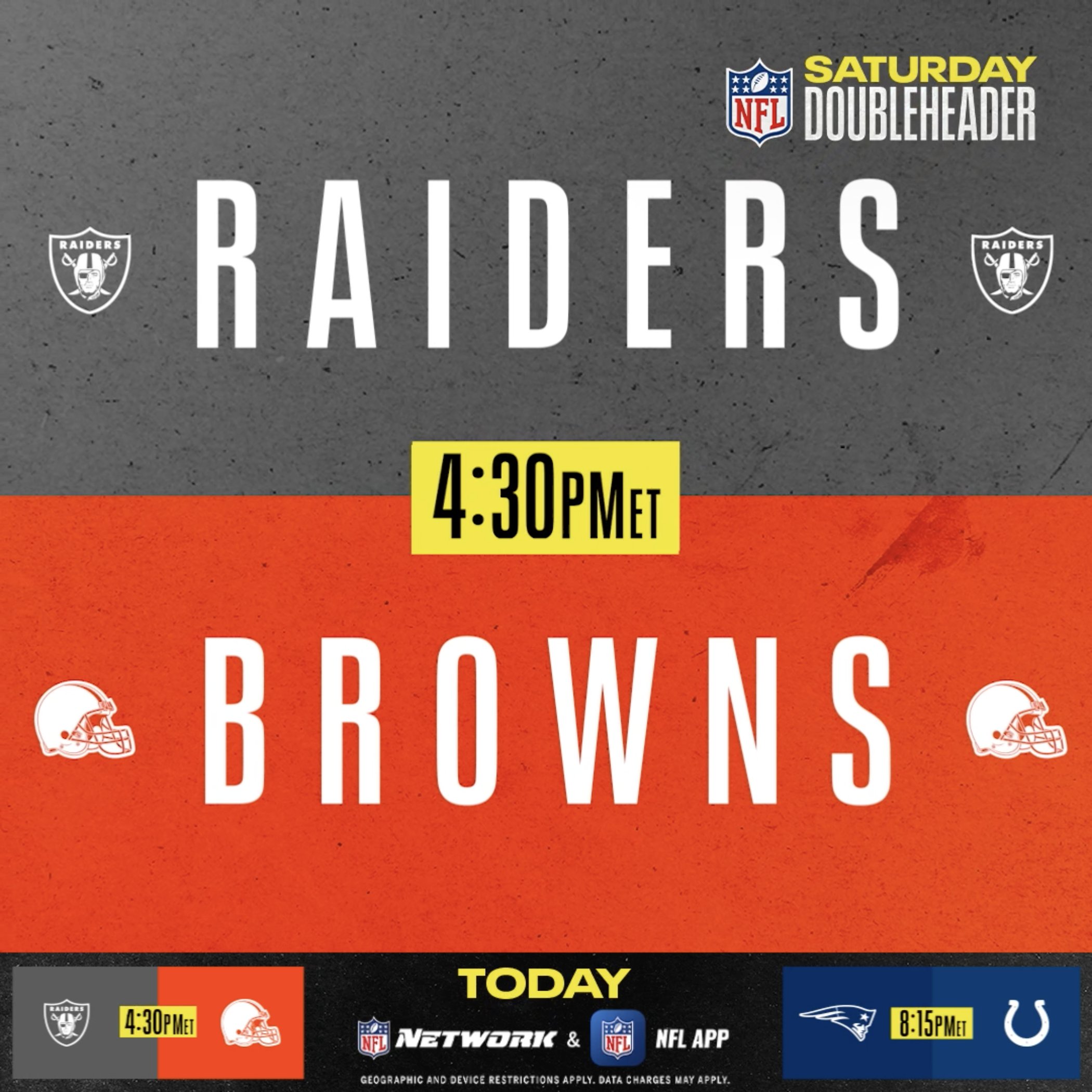 ALL WE WANT FOR CHRISTMAS IS TWO
The following Saturday double header took place on Christmas, so our second promo featured a festive look and track that positioned the double slate of games as the gift all NFL fans deserve. If there's anything that could make the most wonderful time of the year a lil' more wonderful, it's an extra helping of the NFL to go with that extra helping of mashed potatoes.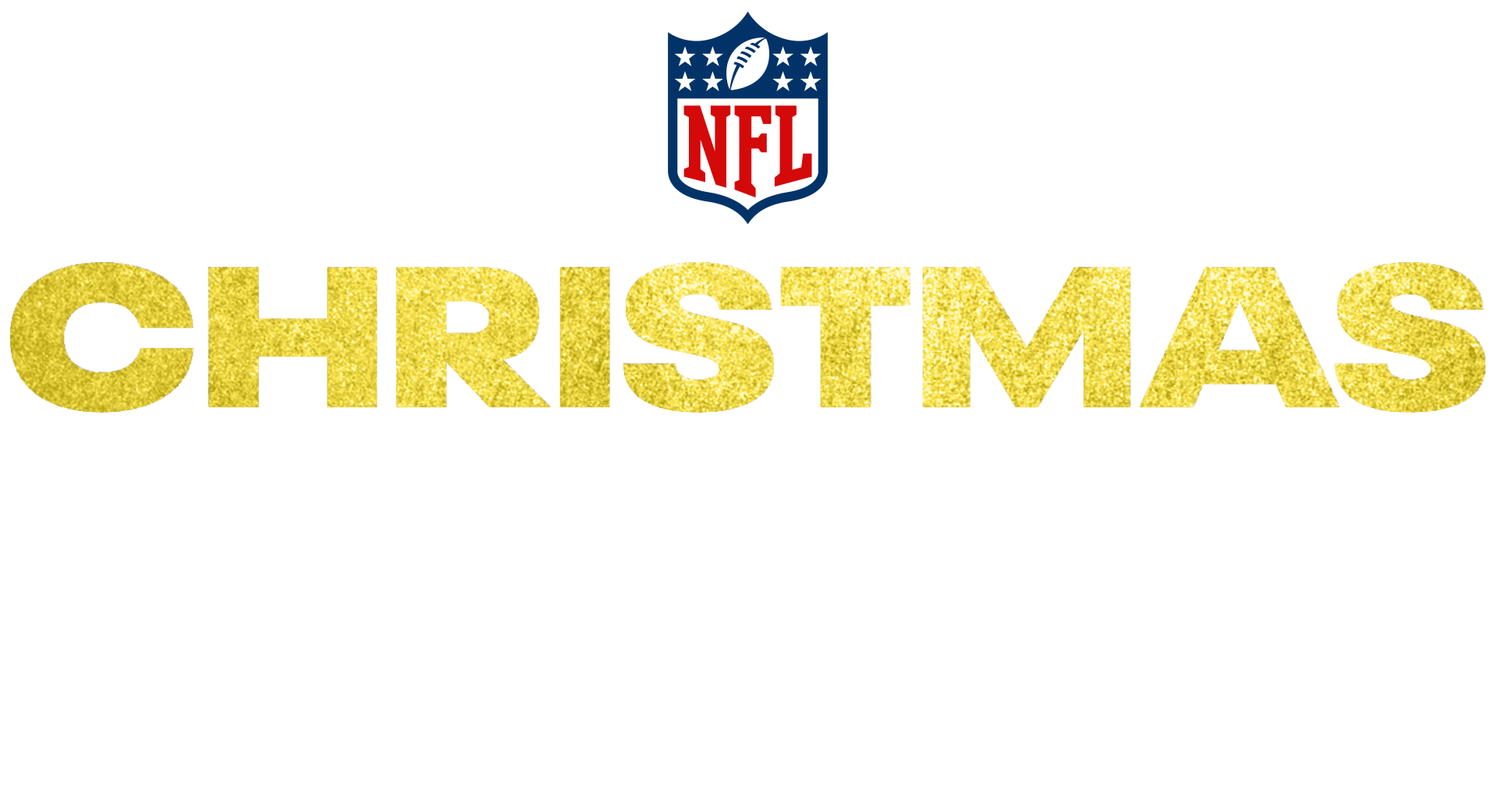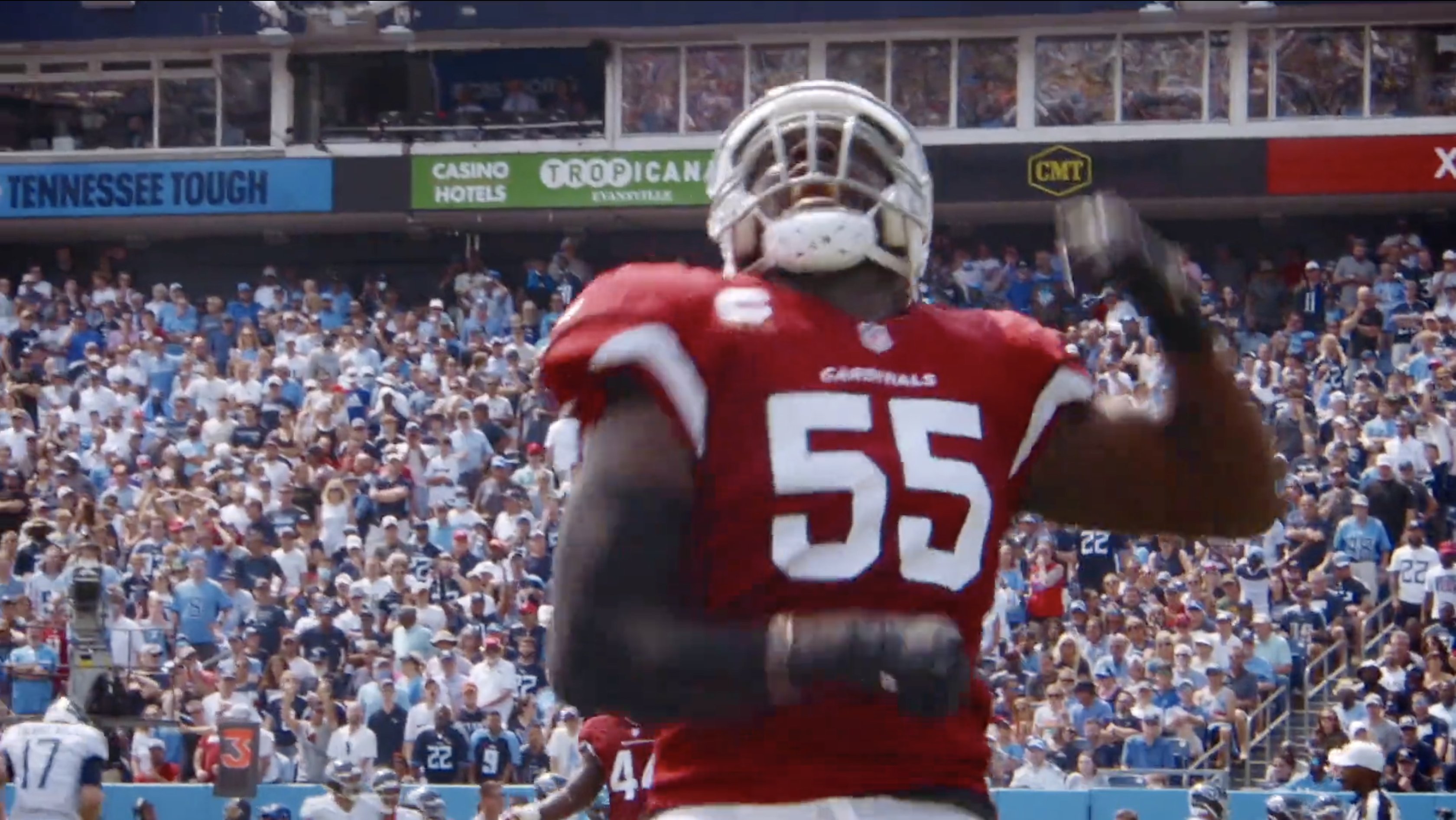 FESTIVE SHOWDOWNS
We took our bespoke matchup card system and decked it out with accents that would earn Buddy the Elf's seal of approval. After all, a present as good as a Christmas Doubleheader needs to be properly wrapped. 
We used a triple image camera trick to infuse energy.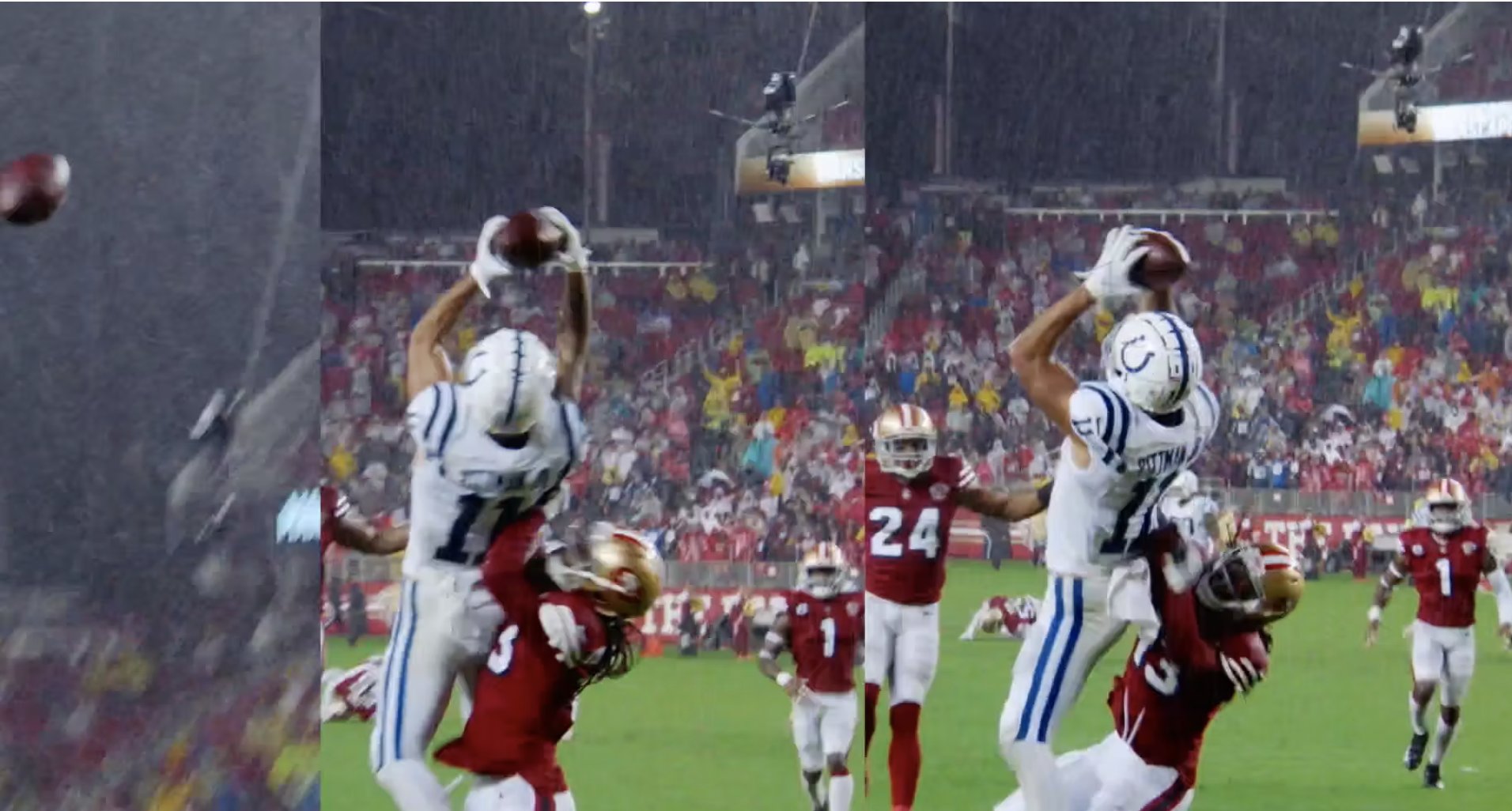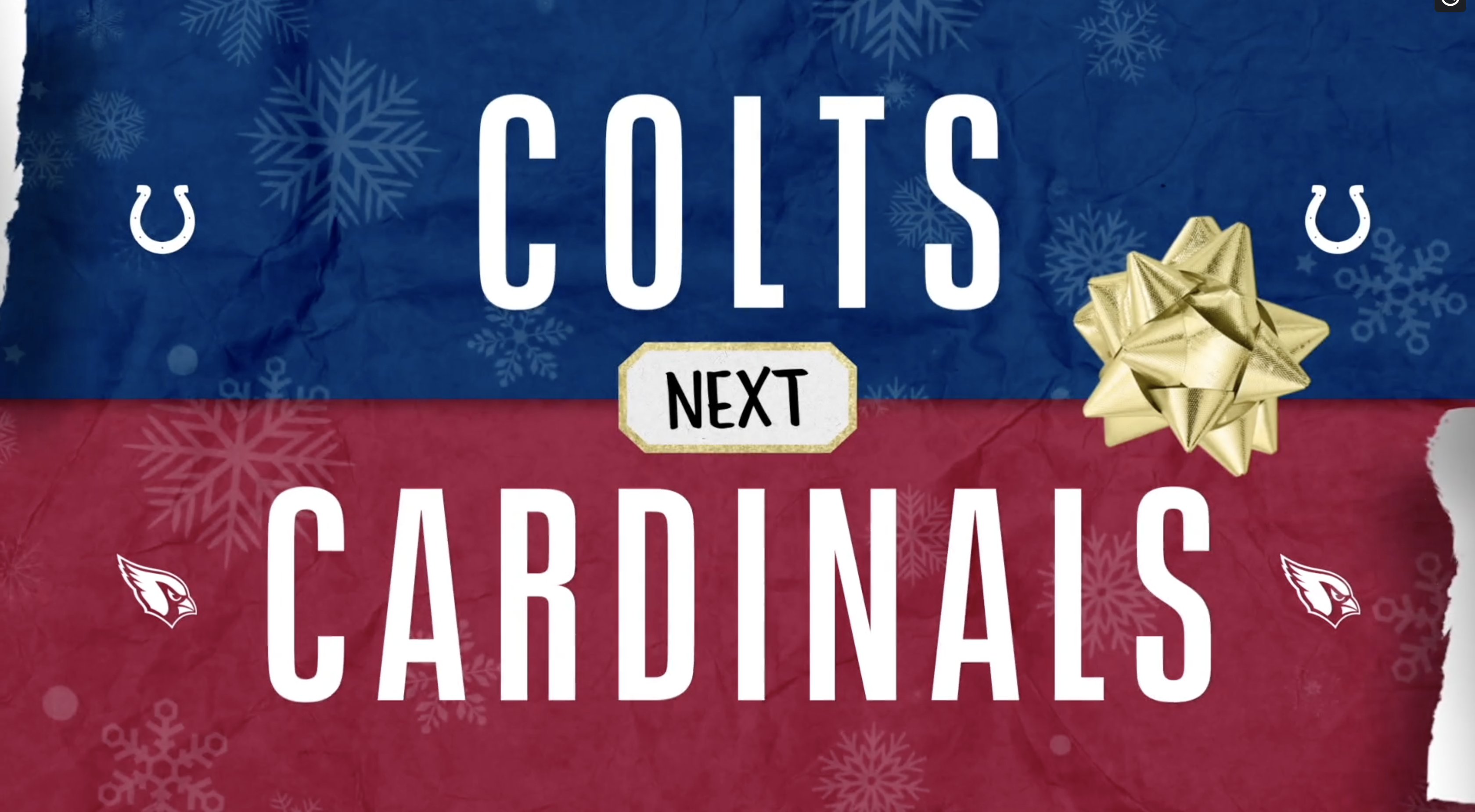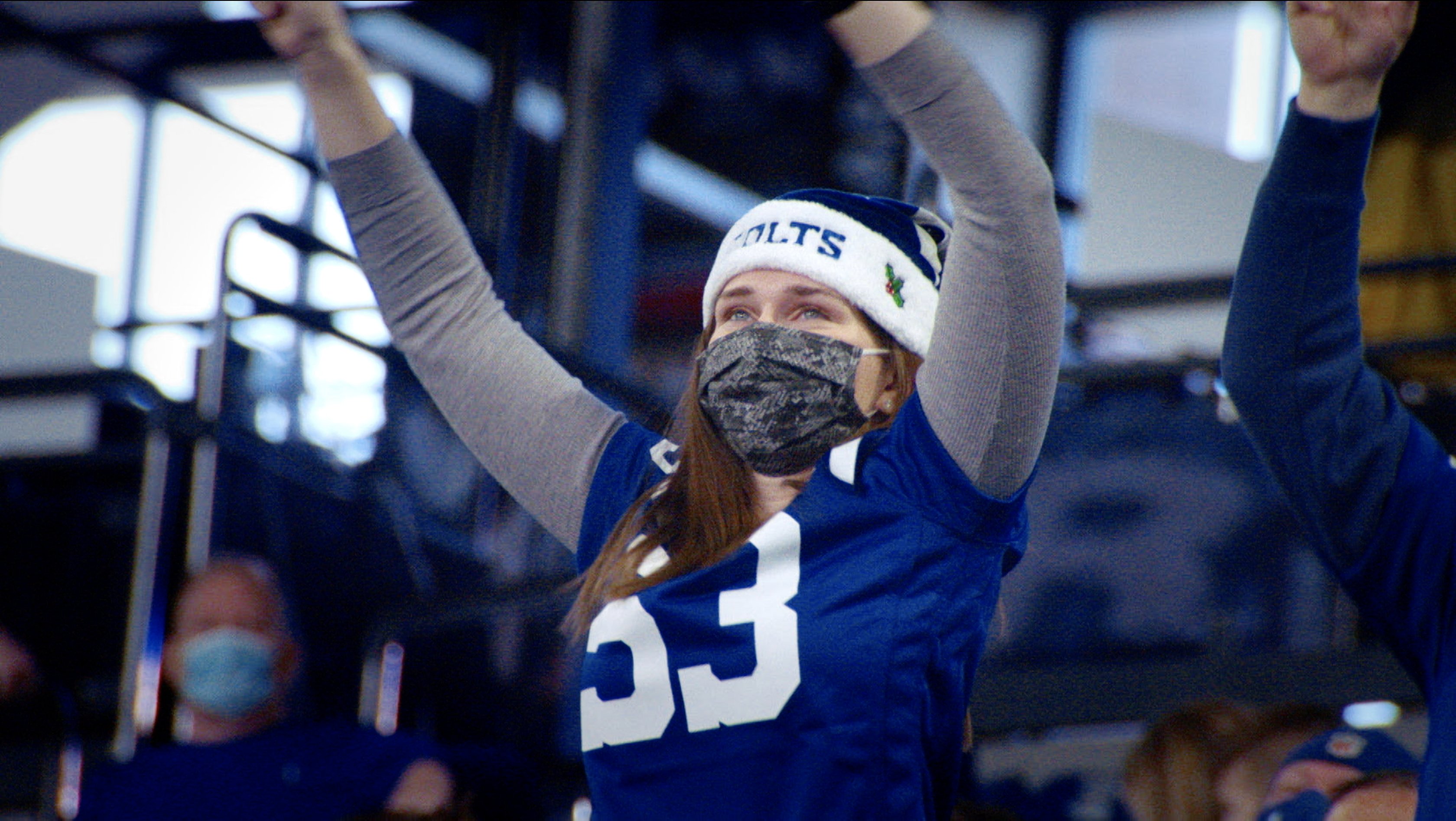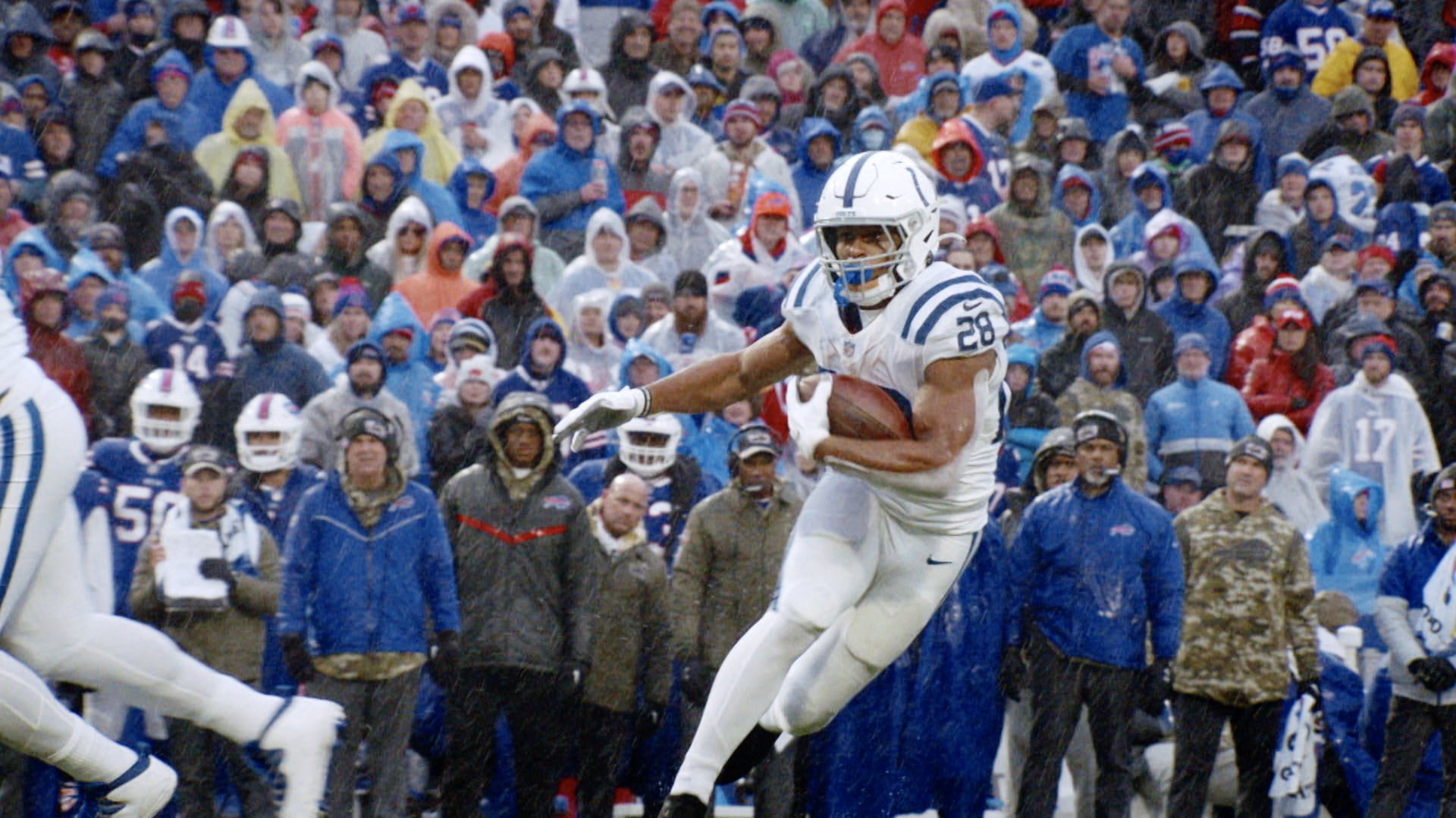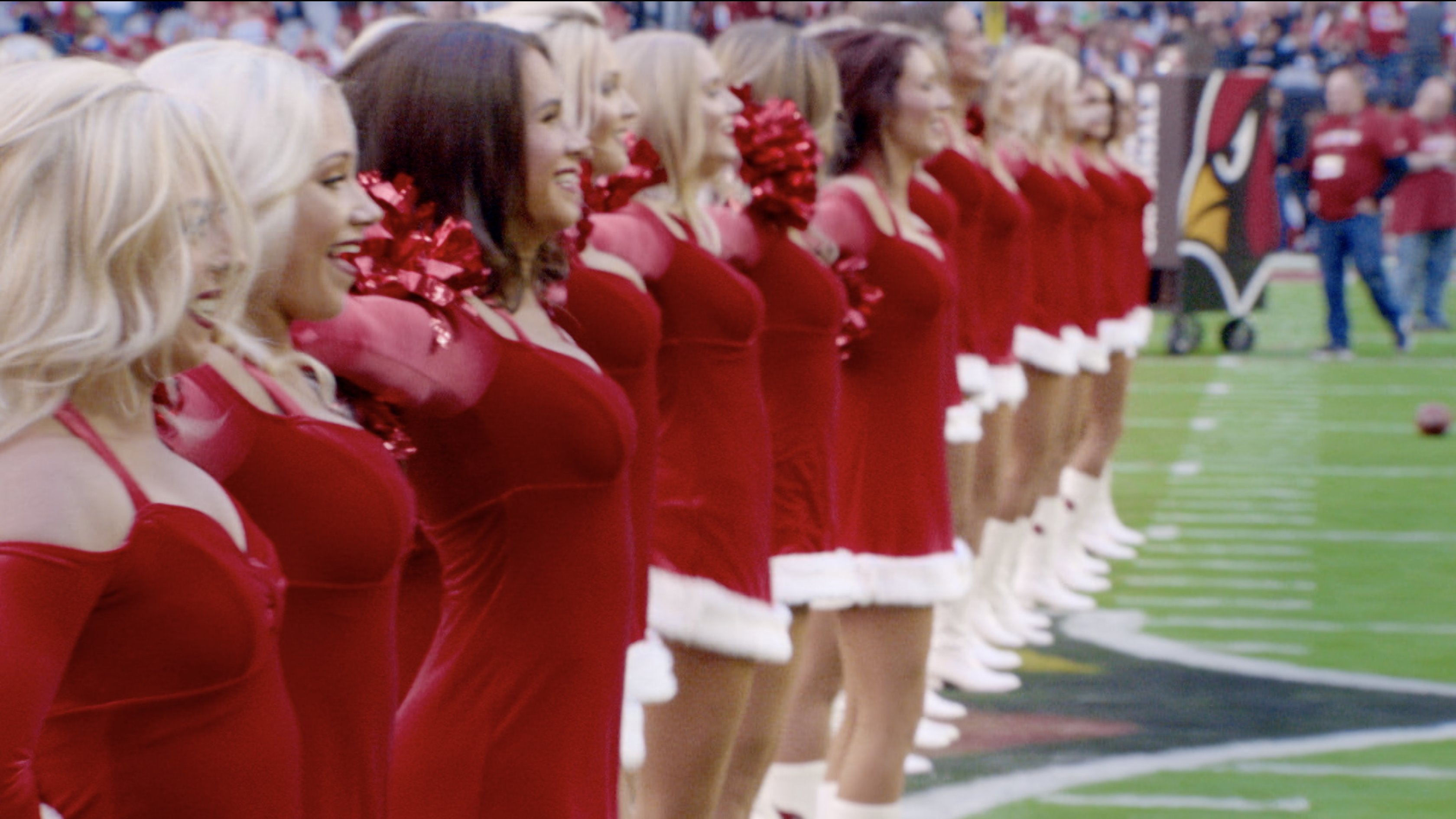 GIFT WRAPPED
The logos are monochromatic and the team names are spelled out in type - really we created an ownable matchup card template for doubleheaders.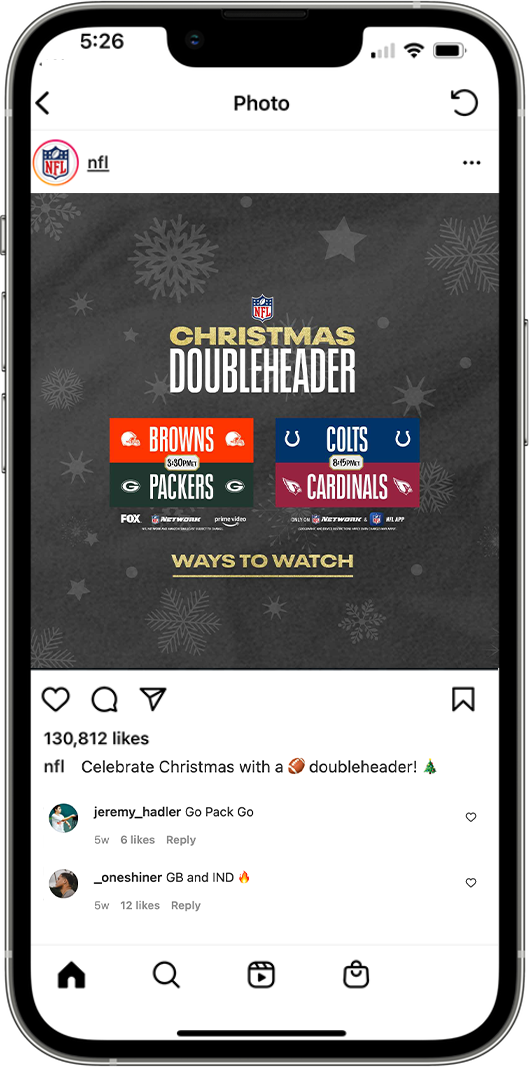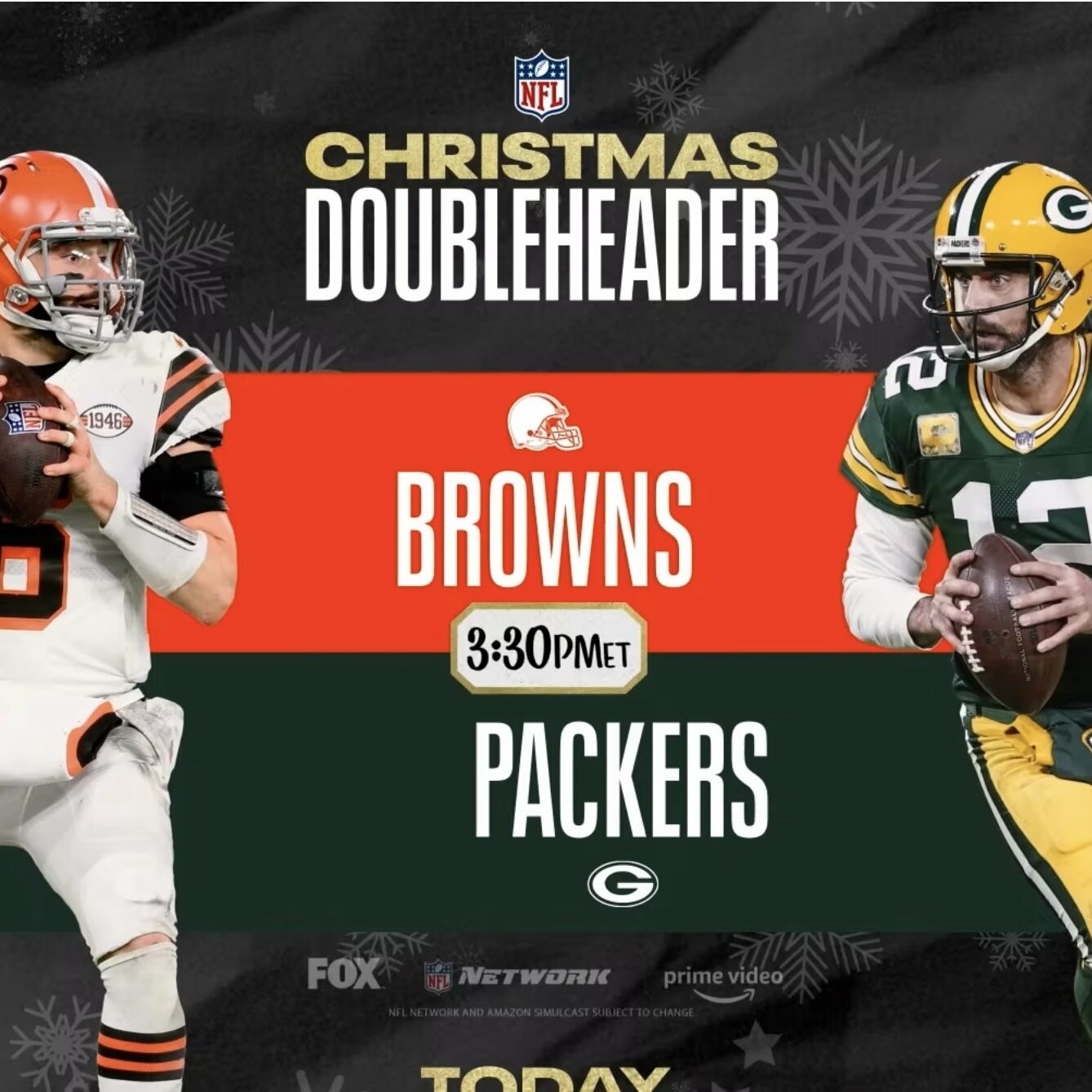 Stay in touch with your compadres