NFL – Season Finale & SWCW
This is an example
Back
BIGGEST. ENDING. EVER.
When the NFL branded the 2021-22 season as "The Biggest Season Ever" they did so with good reason; an extra week, an extra game, and two extra playoff teams paired with the extra intensity of fans being able to return to stadiums. Phew, that's a lot of extra. Once it came time to communicate all that added goodness to fans in a way that built hype around the first-of-their-kind events they turned to their trusty Compadre's to get the job done.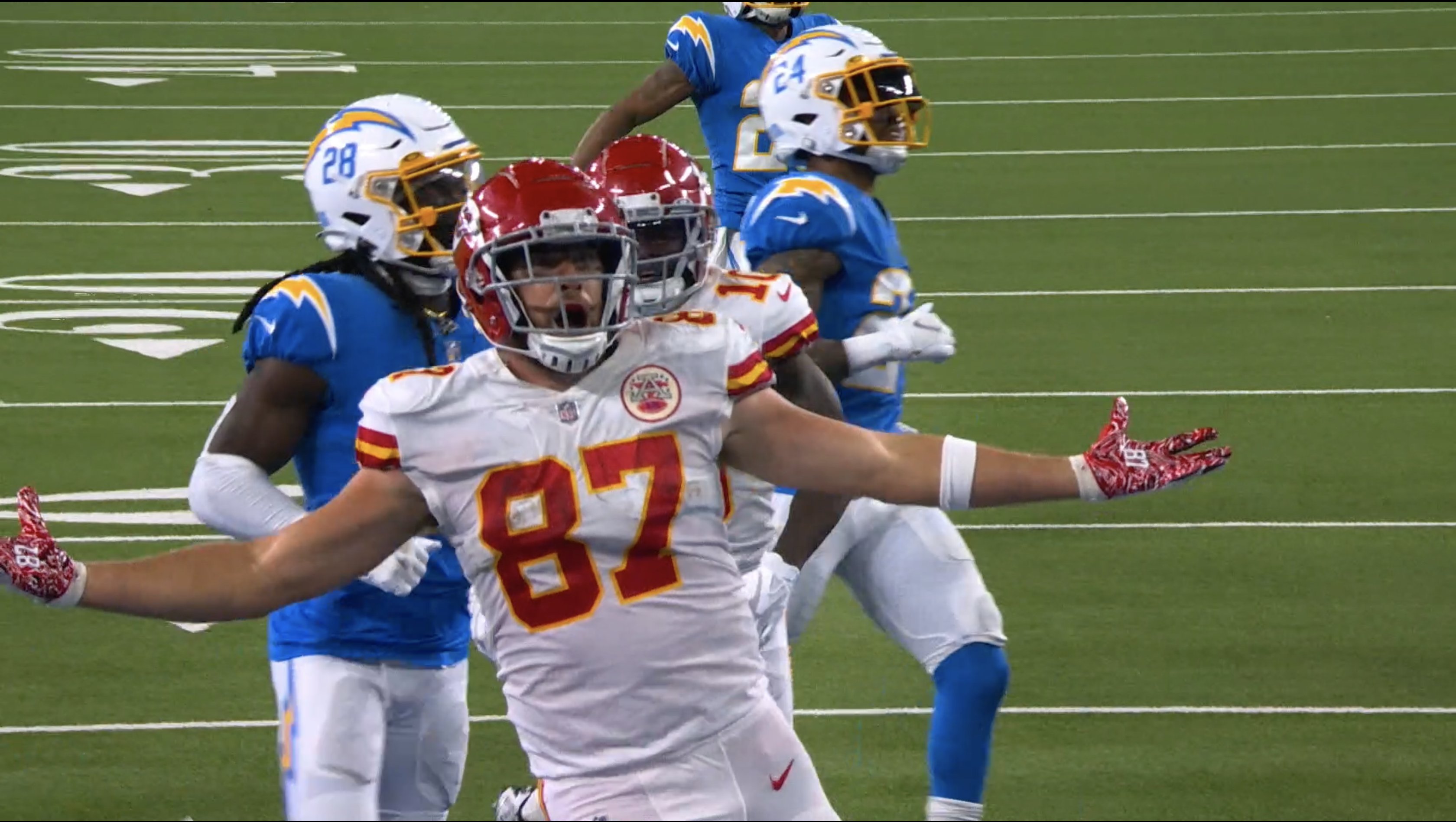 LEAVING IT ALL ON THE FIELD
First up, it was on us to build a promo spot and graphics package for the NFL's first ever Week 18, now better known as "The Season Finale". Like any great season finale it served up more stakes than a bustling Ruth's Chris with all 32 teams in action and multiple playoff spots hanging in the balance.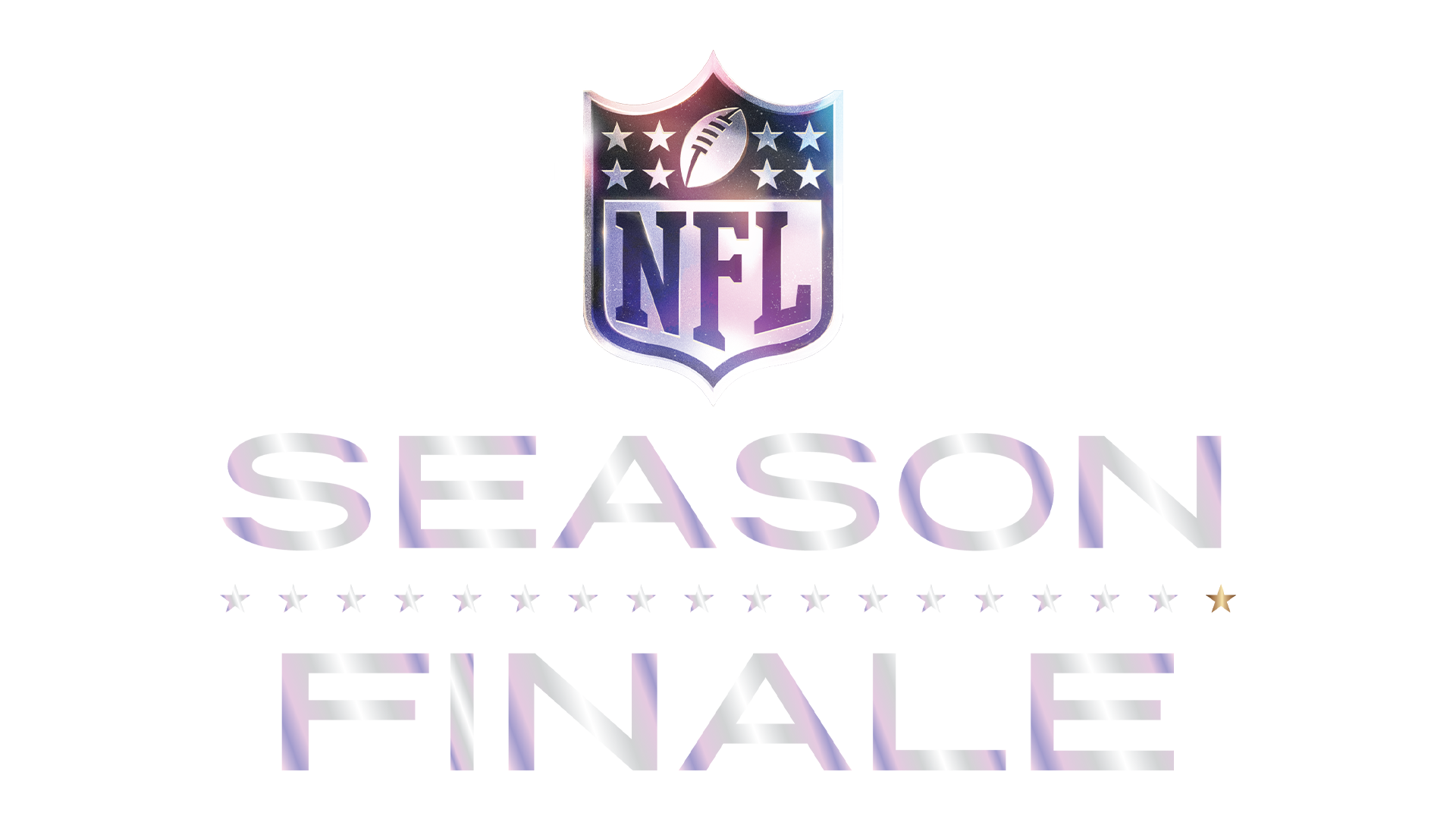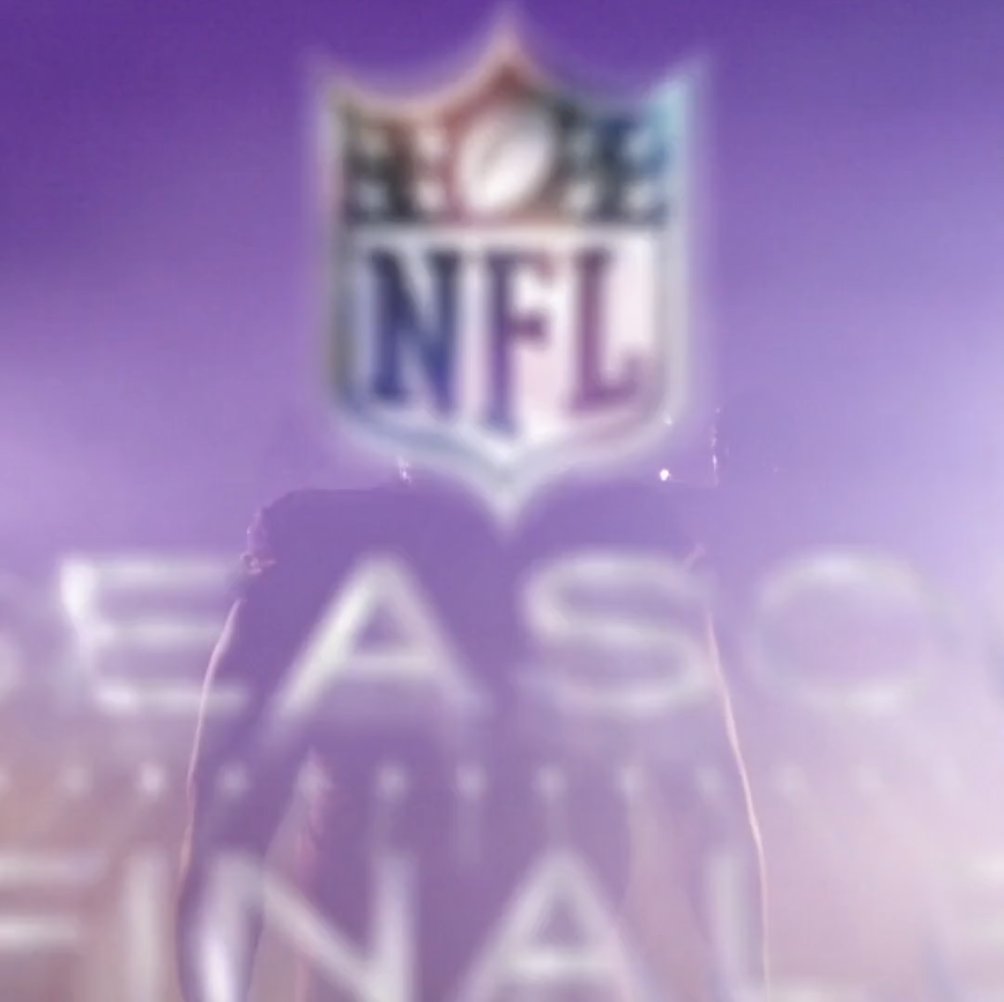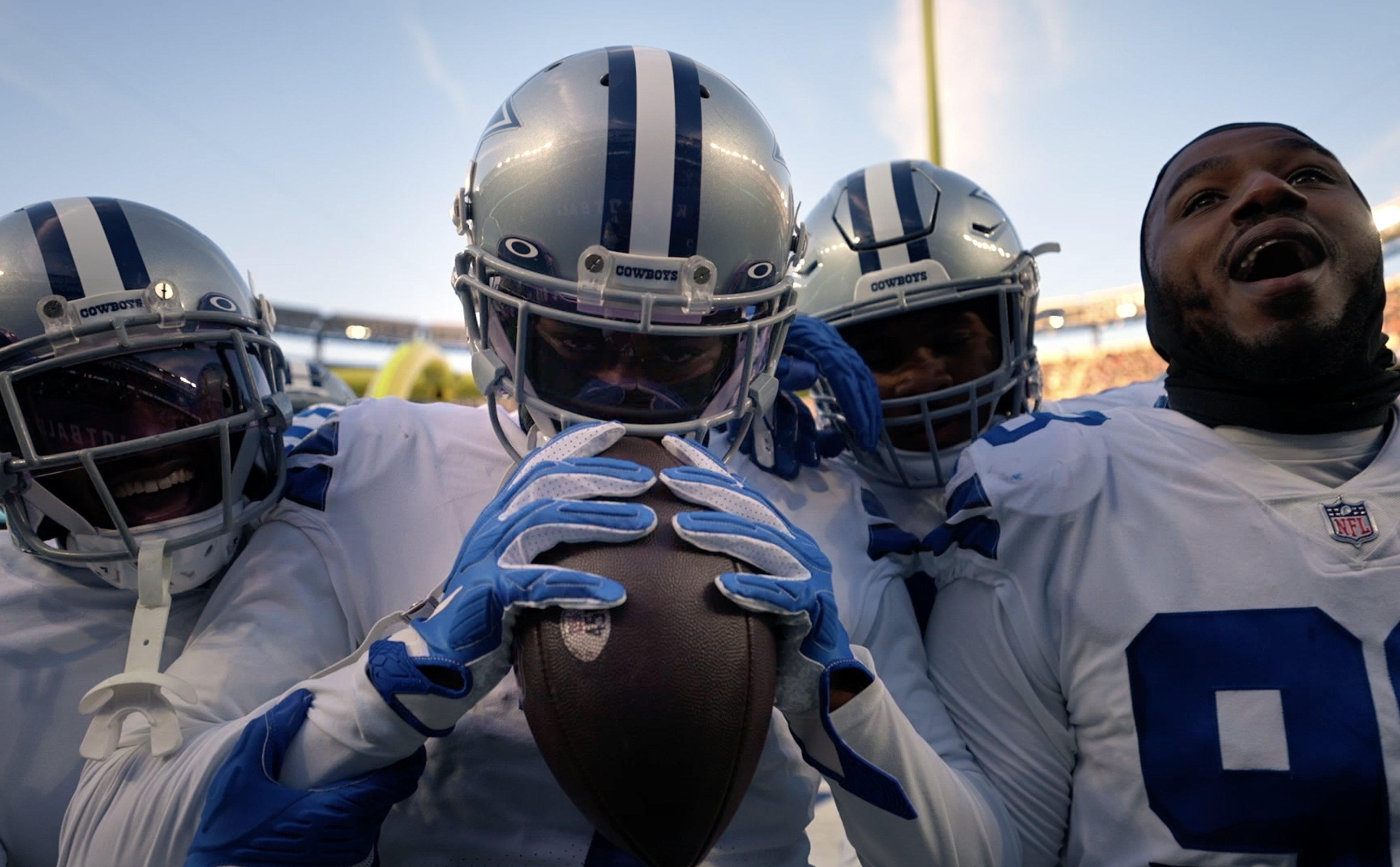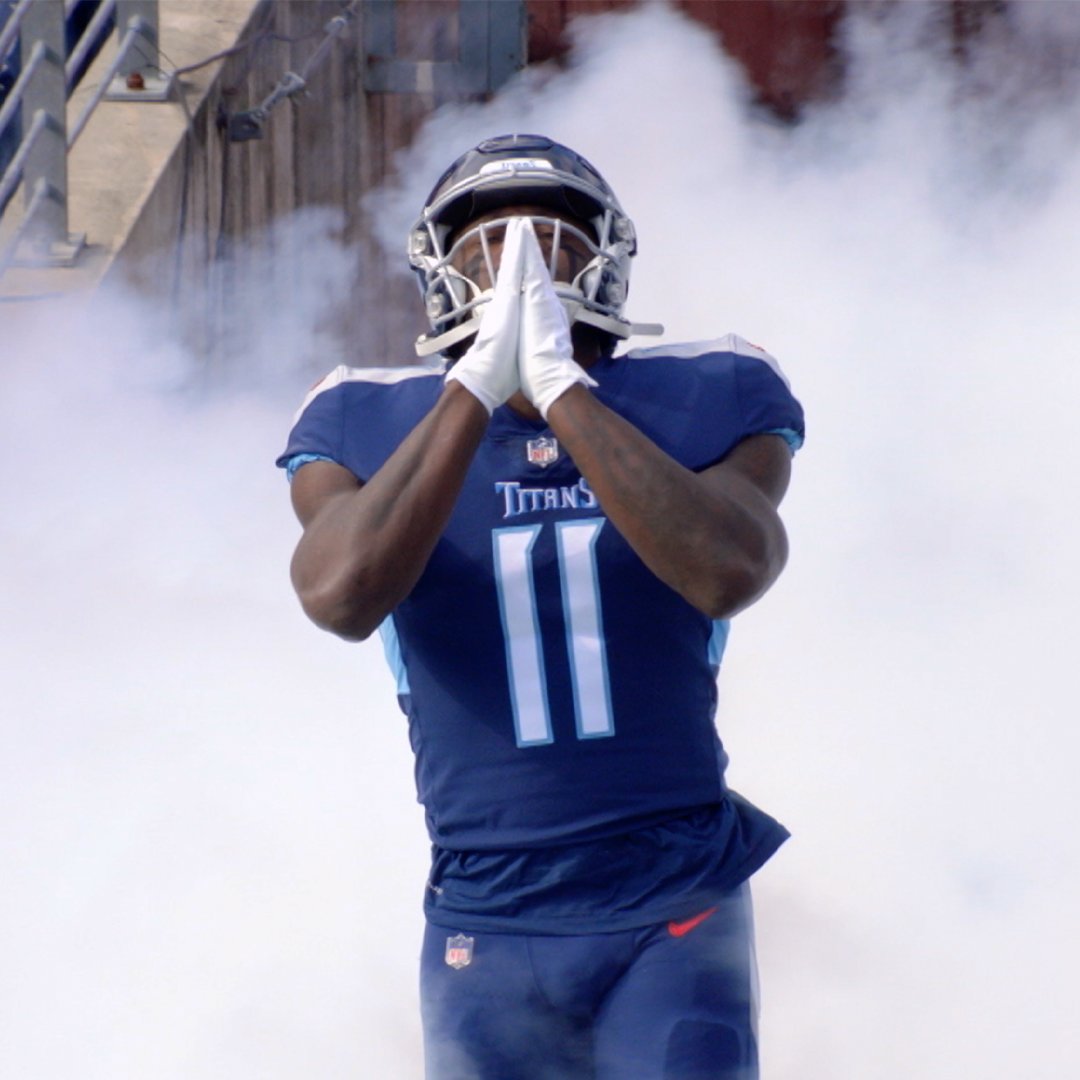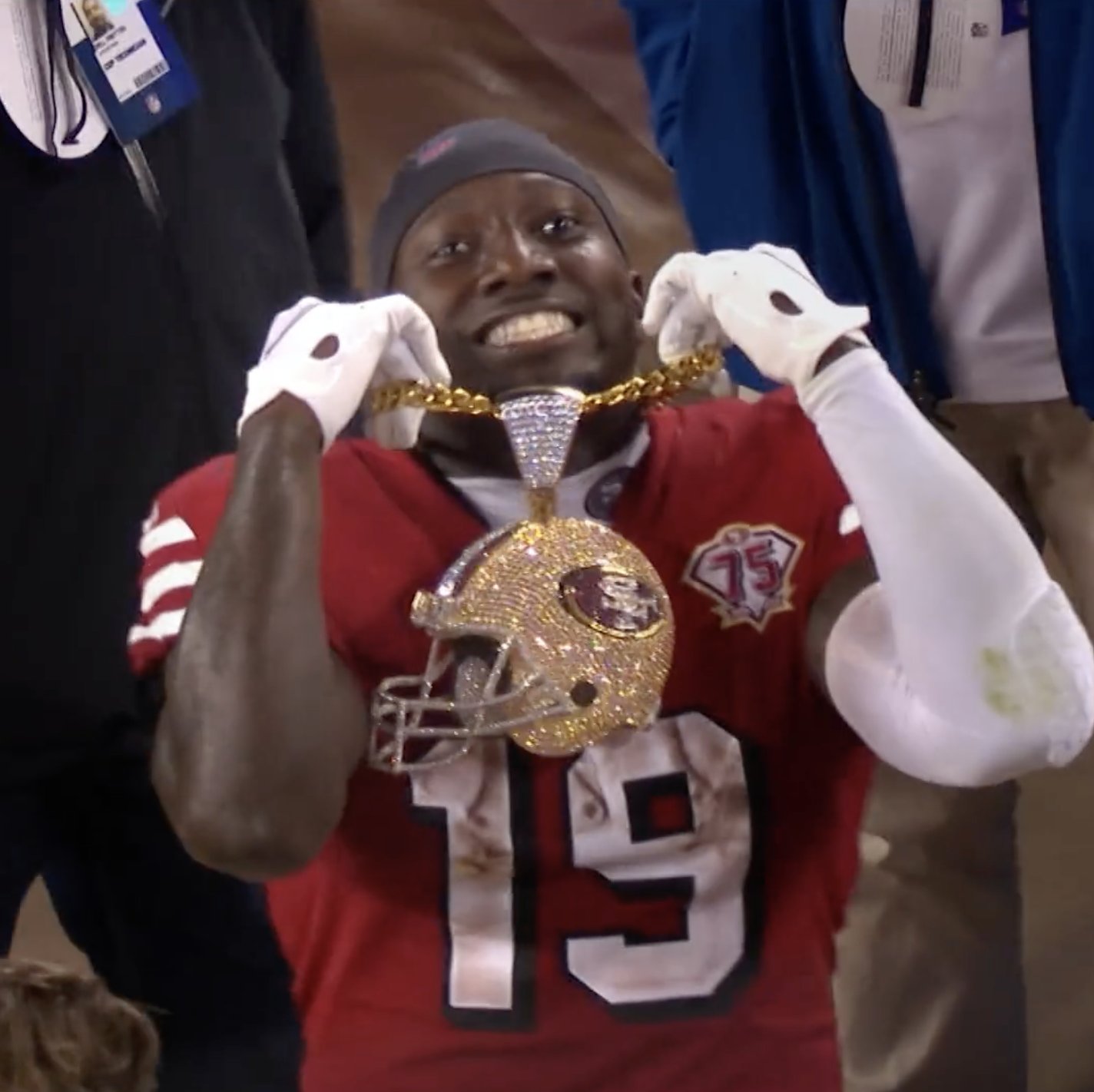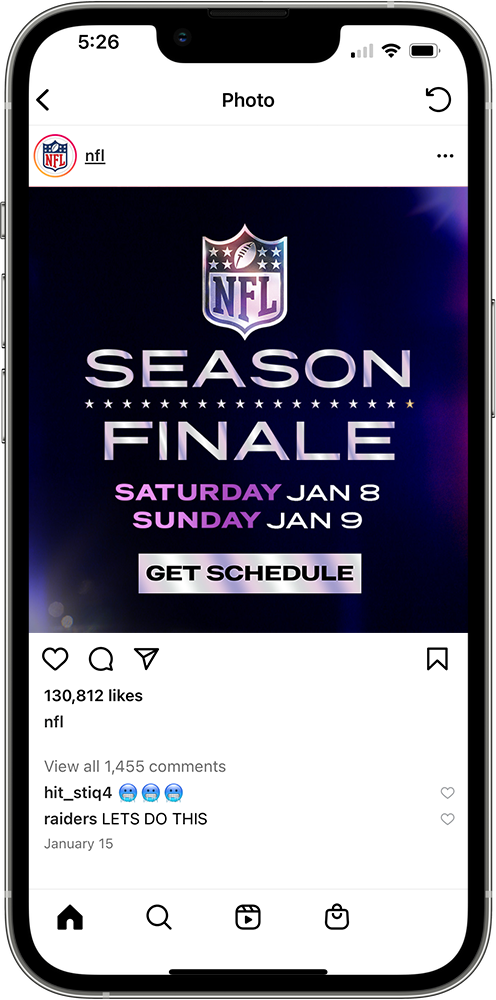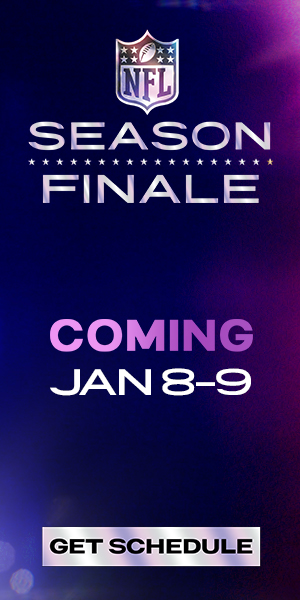 A CAN'T-MISS FINALE
To properly amplify the drama of the weekend, we utilized a high-energy track to drive the spot and a VO-driven script that called out specifically what was on the line. We also developed a premium look and feel for the event that could serve as the Season Finale branding for years to come.
ONE CRAZY A** WEEKEND
With the action-packed Season Finale in the rearview and the playoffs set, it was time to turn our sights to Super Wild Card Weekend. Wild might've been an understatement as the weekend featured six games across three days including the first ever Monday night playoff game.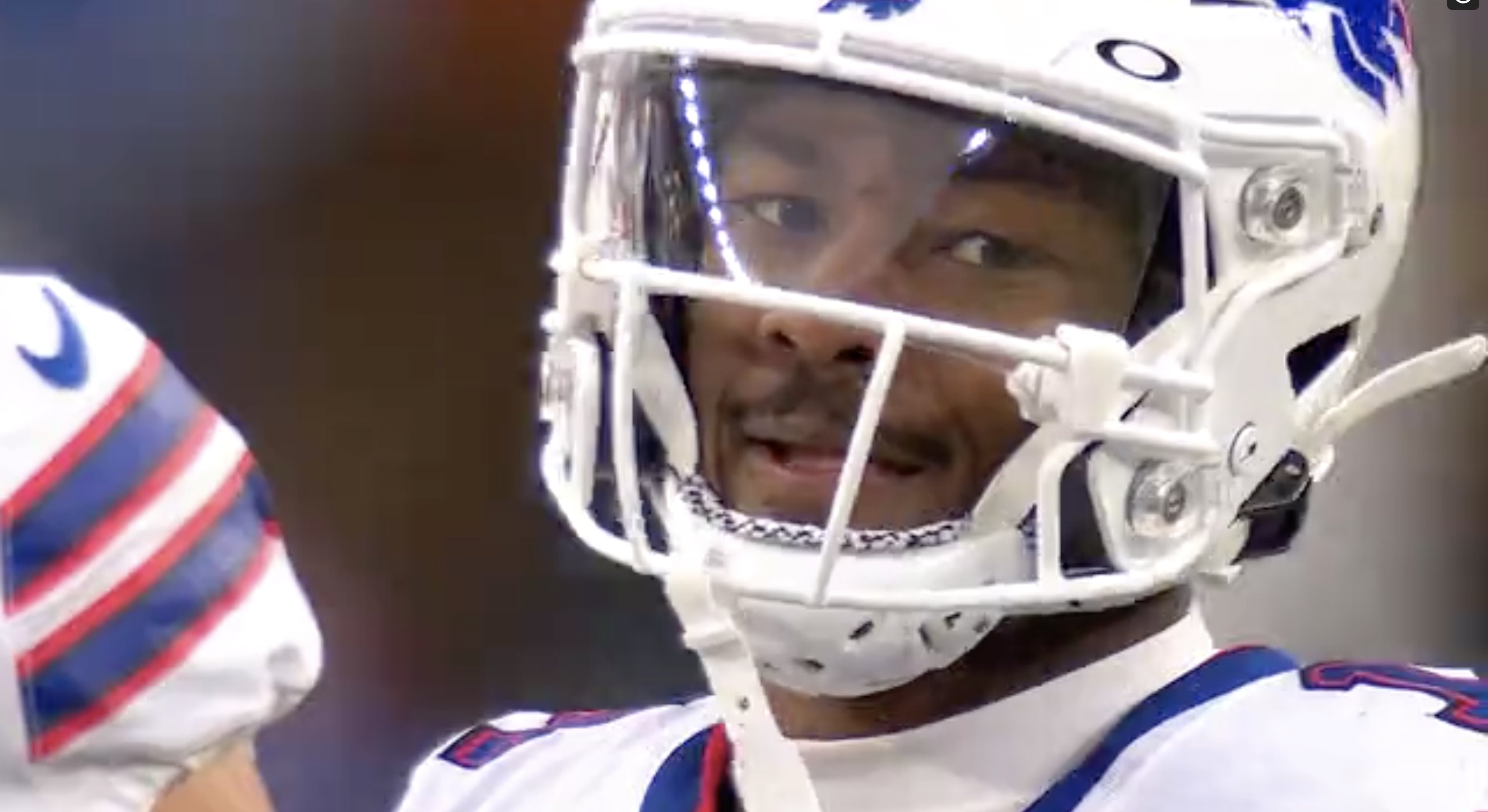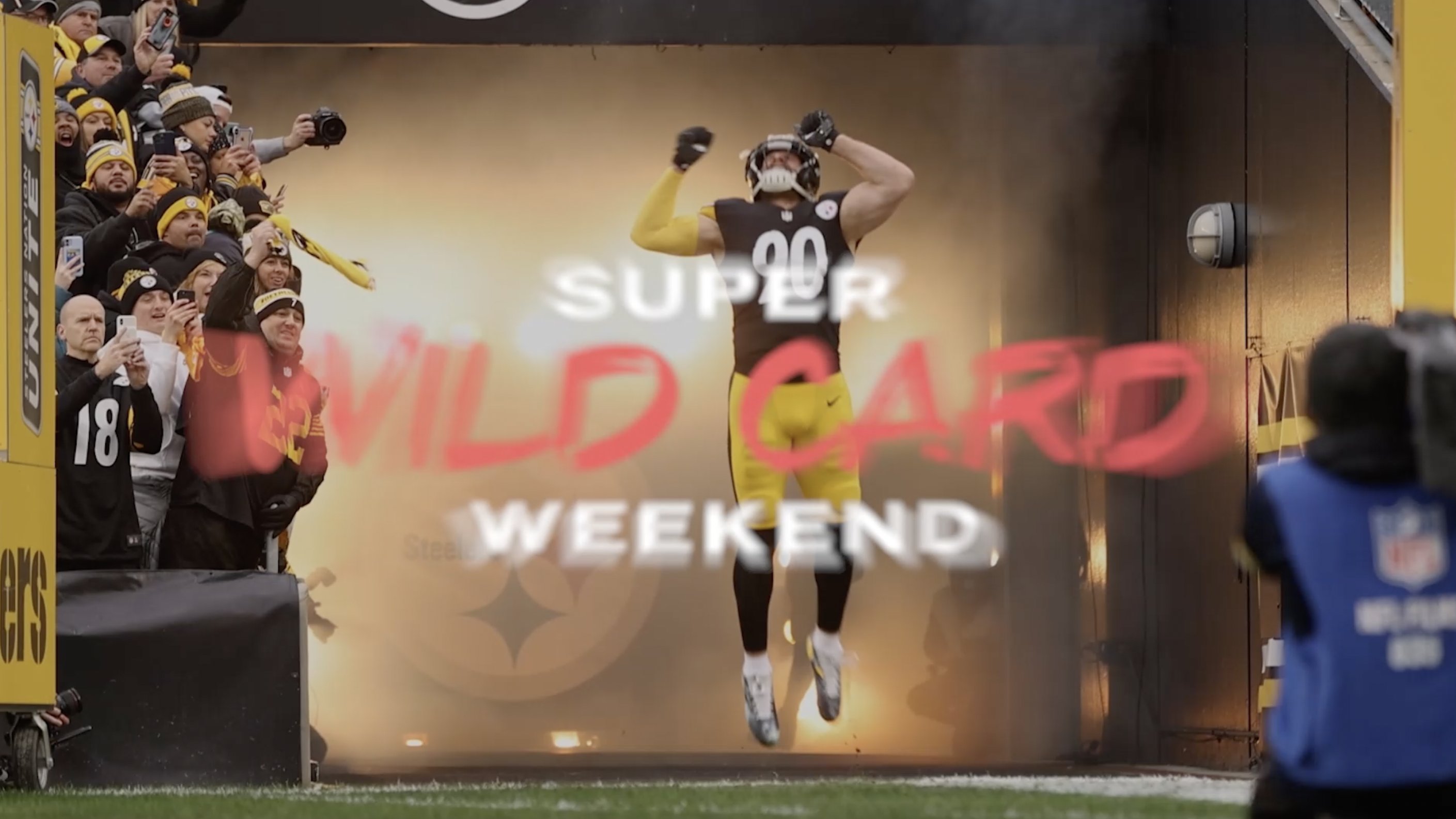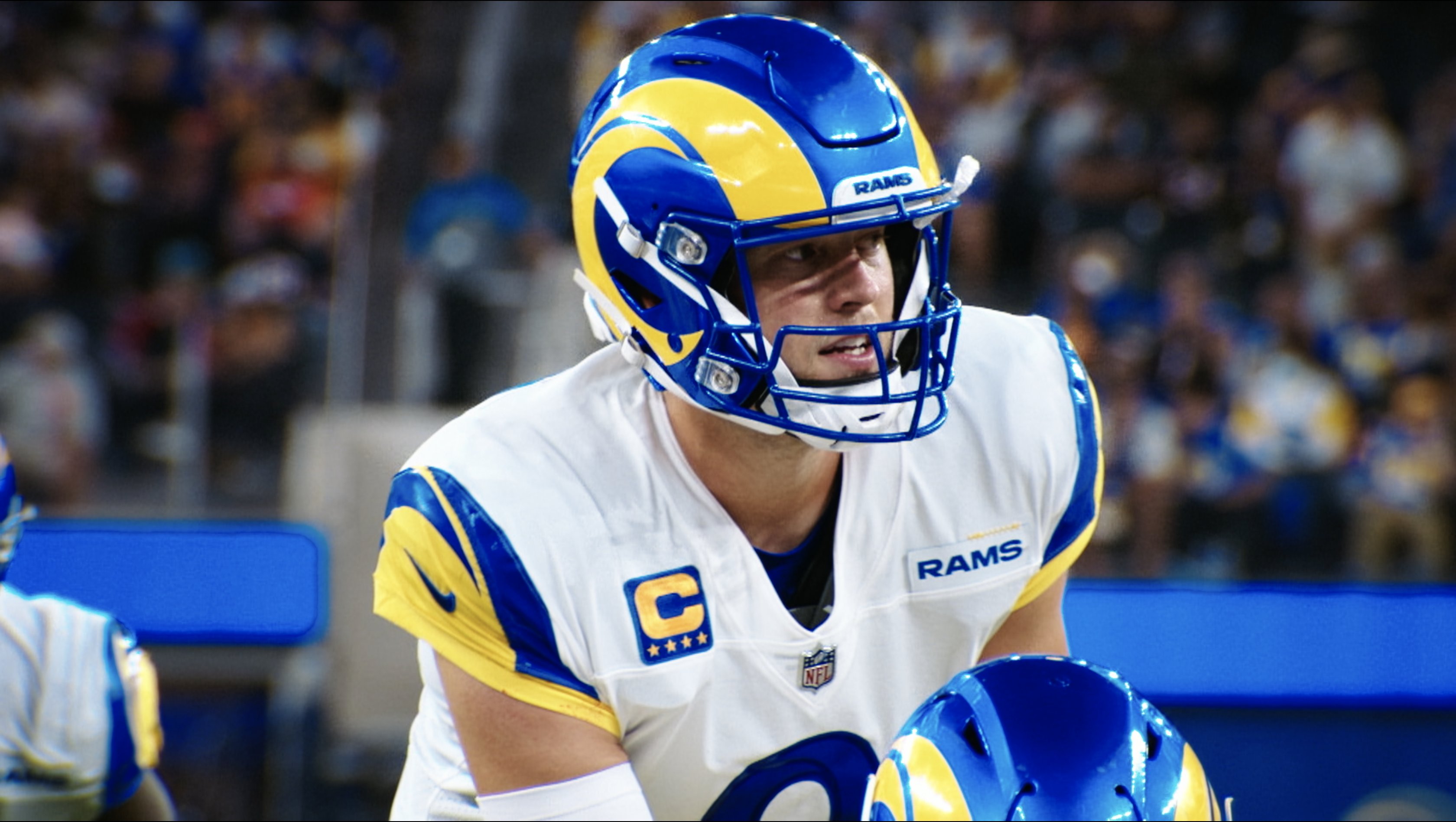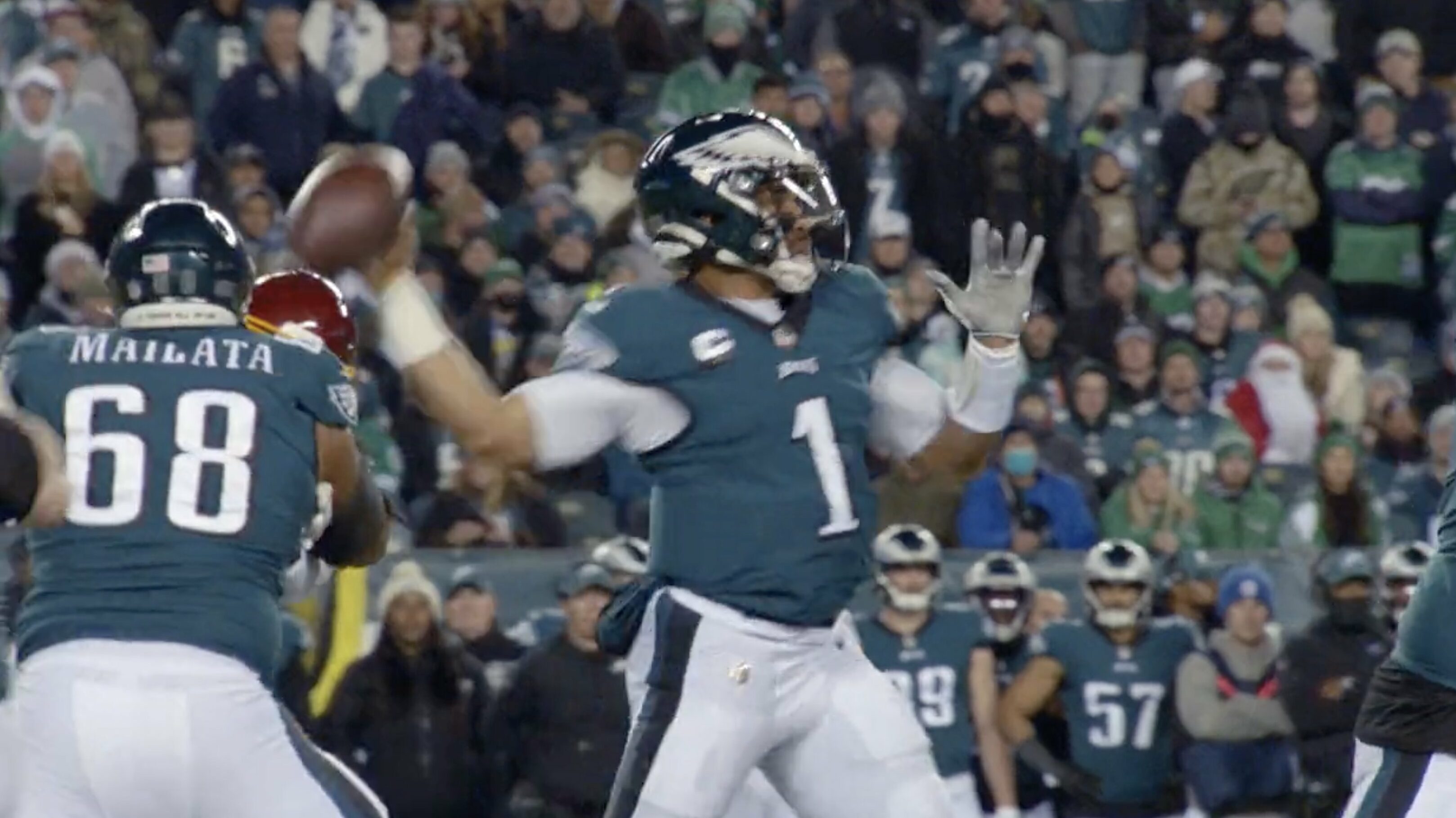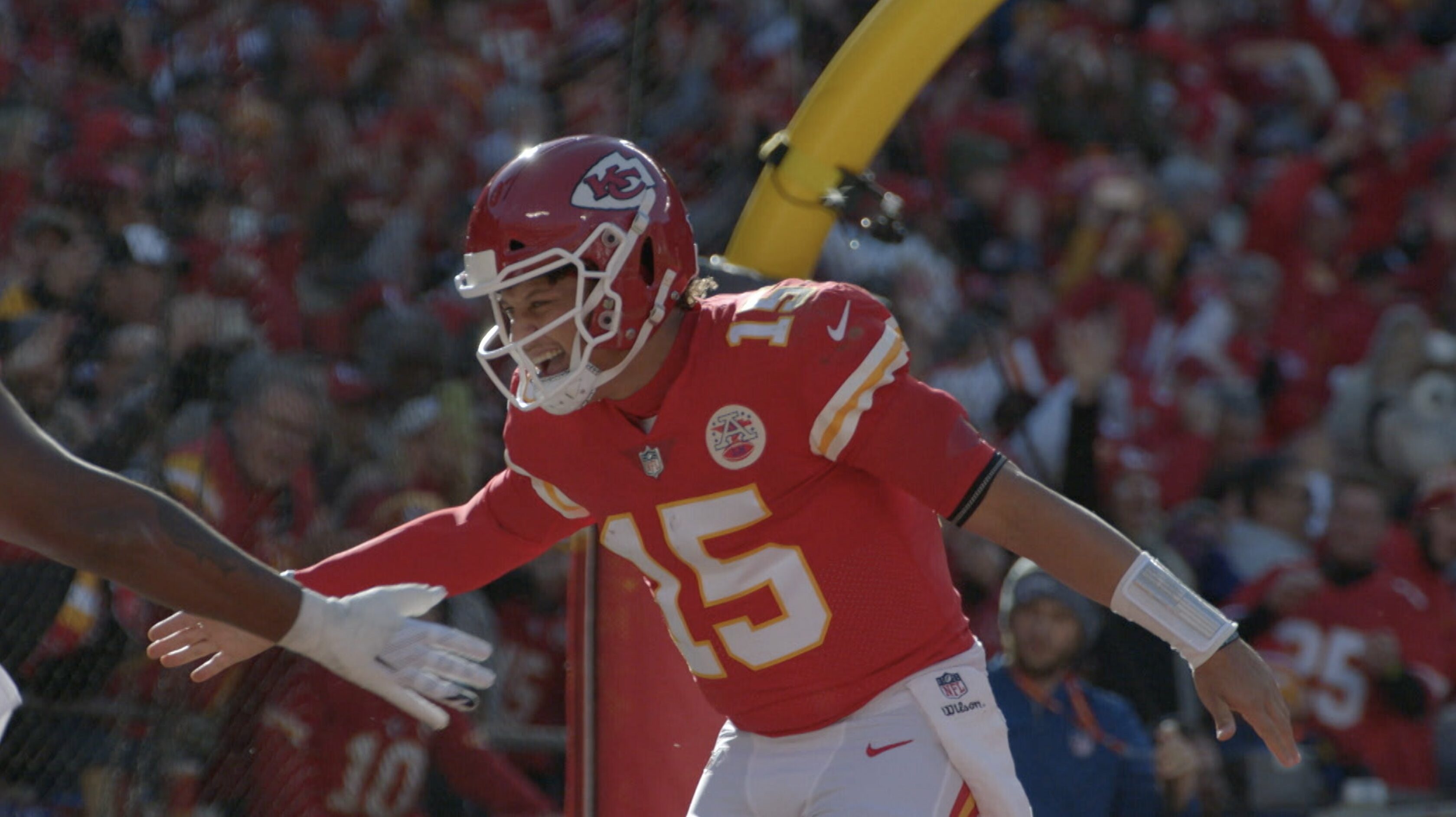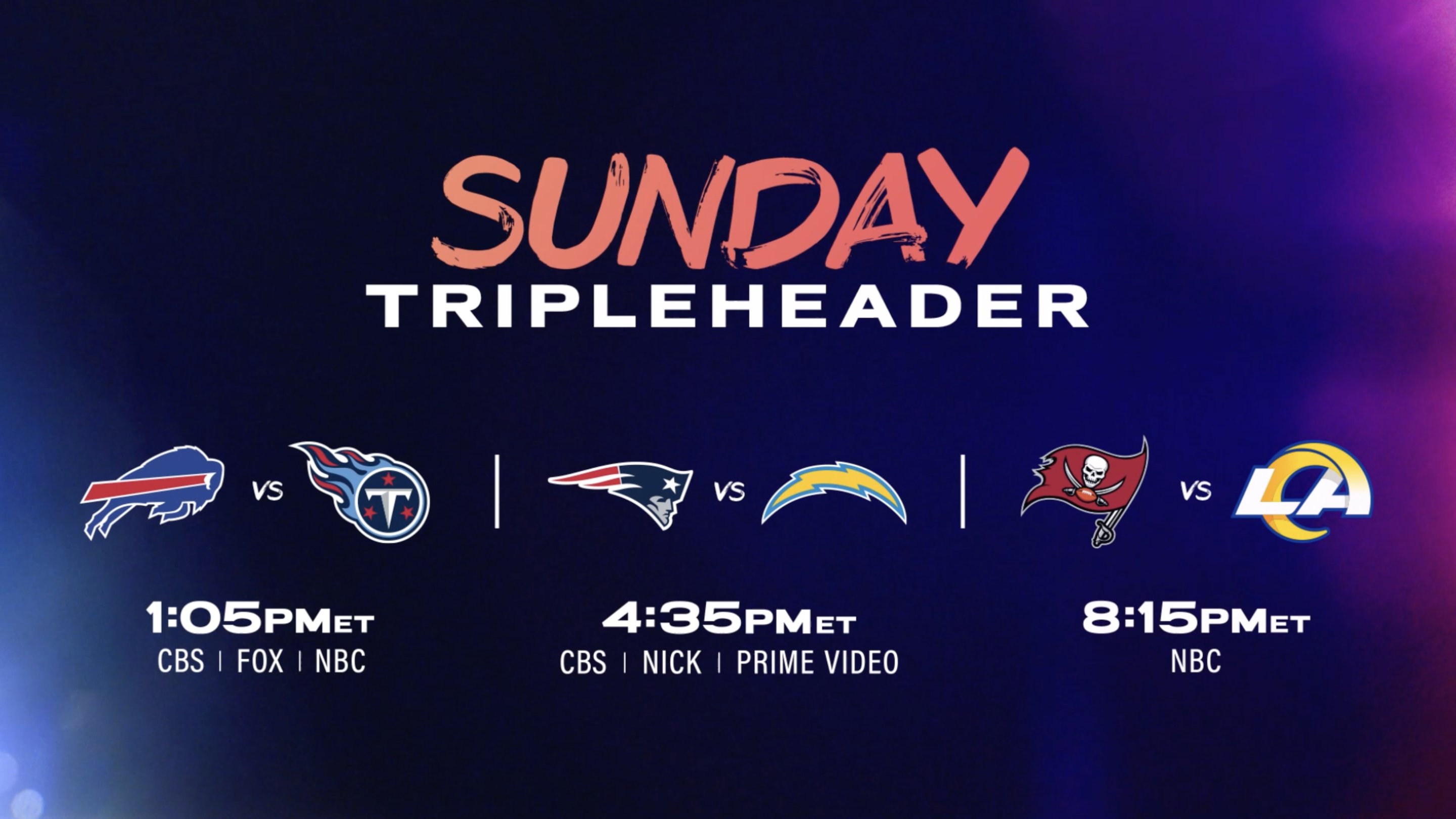 WHERE, WHEN….HOW!?!
With so many moving pieces and must-see matchups, it was imperative that all of our spots clearly communicated who was playing on which days without losing the weight and intensity of the playoffs. To pull this off we created a modular matchup graphic so we could slot in different teams, days, and times in a visual language that was easy to digest while leaning on a badass track to rev up the drama.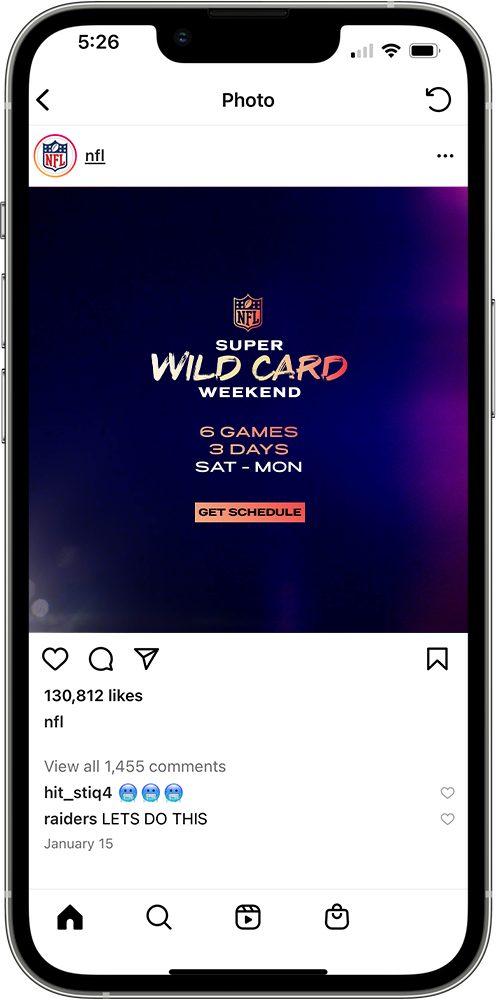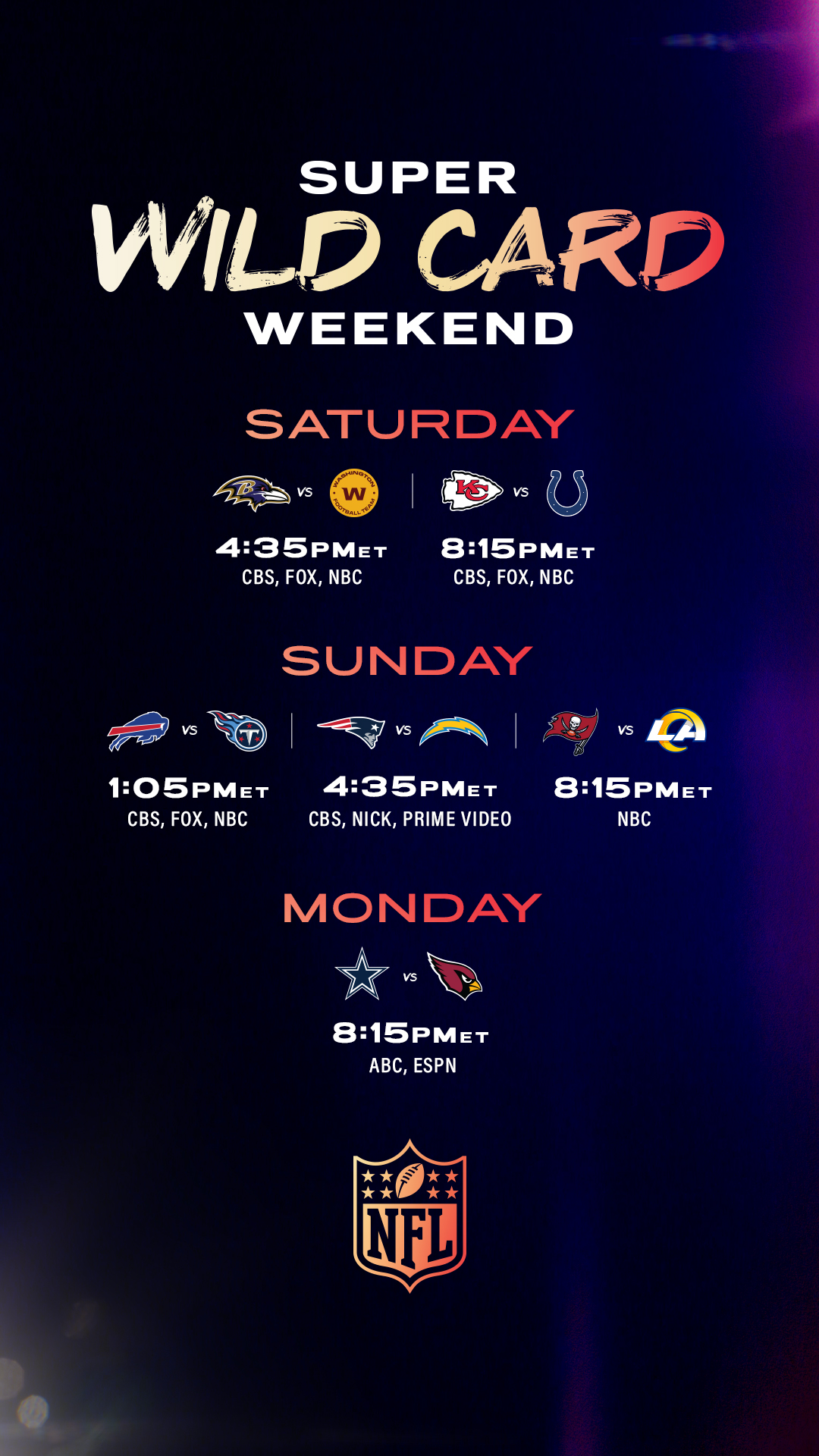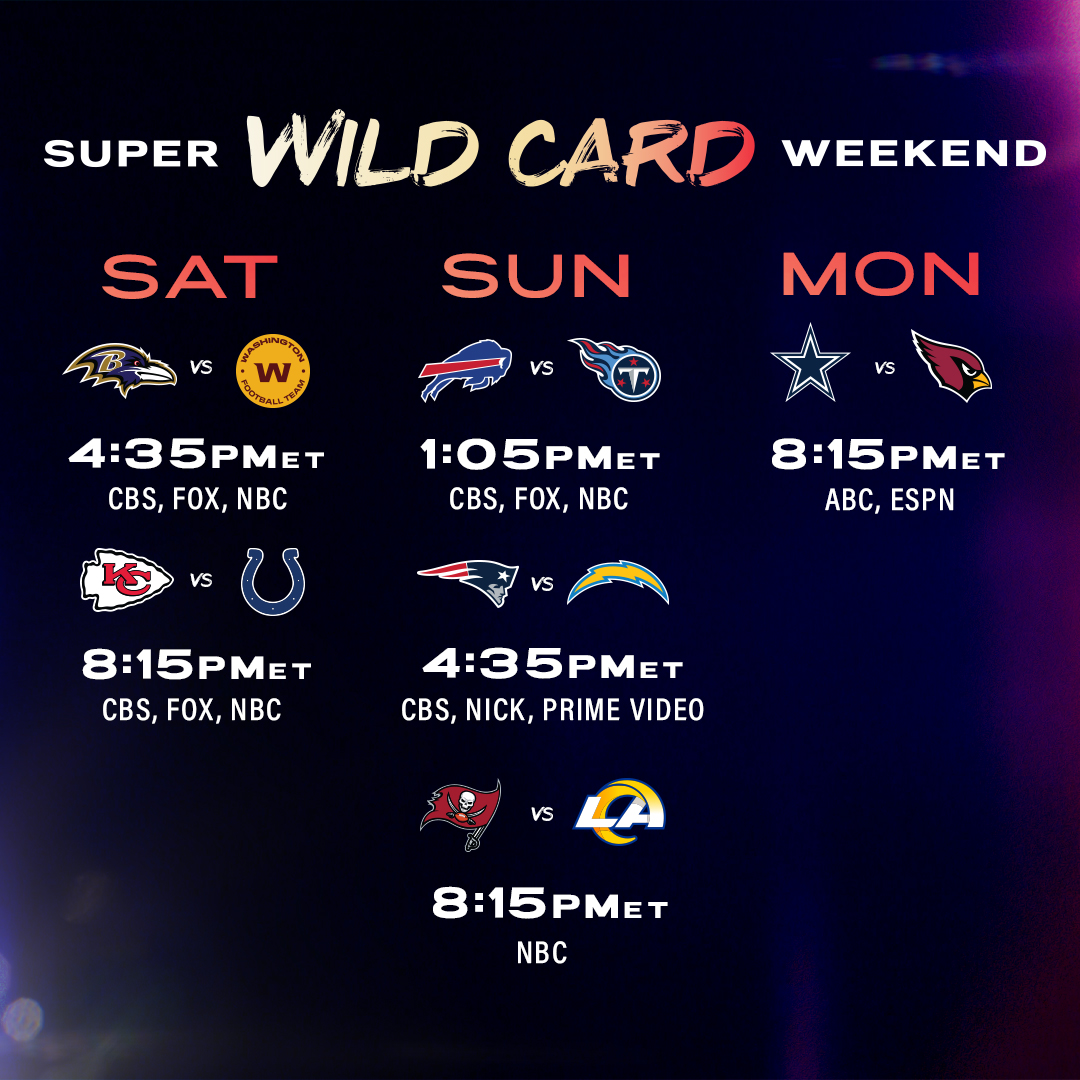 AN UNSTOPPABLE TEAM
Aside from being a blast to execute, getting to play an integral role in marketing and introducing these two pivotal events further solidifies our ongoing partnership with the NFL and adds yet another successful collaboration to our trophy case. Here's to more hard-hittin, beer-sippin, salsa-dippin, thrill rides to come!
Stay in touch with your compadres