USFL – League Launch, Brand Identity & Marketing
A LEAGUE OF THEIR OWN You can never have too much football. And yet, for six months a year, fans are left without a professional product to whet their gridiron appetites. Until now. Meet the USFL, FOX's new professional football league that's here to ensure fans get the sport they love at the highest level…
Back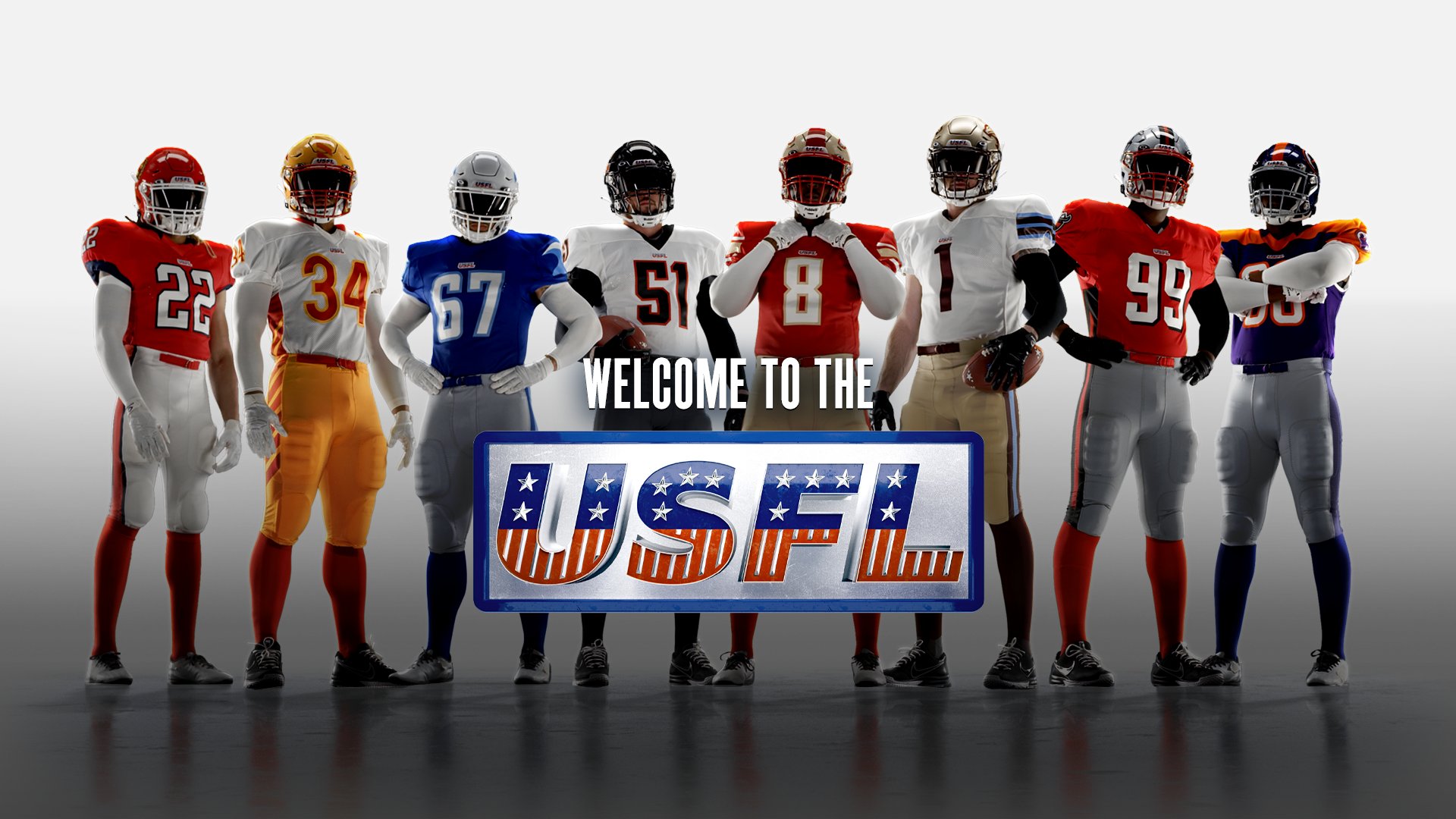 A LEAGUE OF THEIR OWN
You can never have too much football. And yet, for six months a year, fans are left without a professional product to whet their gridiron appetites. Until now. Meet the USFL, FOX's new professional football league that's here to ensure fans get the sport they love at the highest level throughout the year. They came to us to help them establish a premium look and feel that could carry them through not only their launch but well into their bright future. 
BRAND BOOK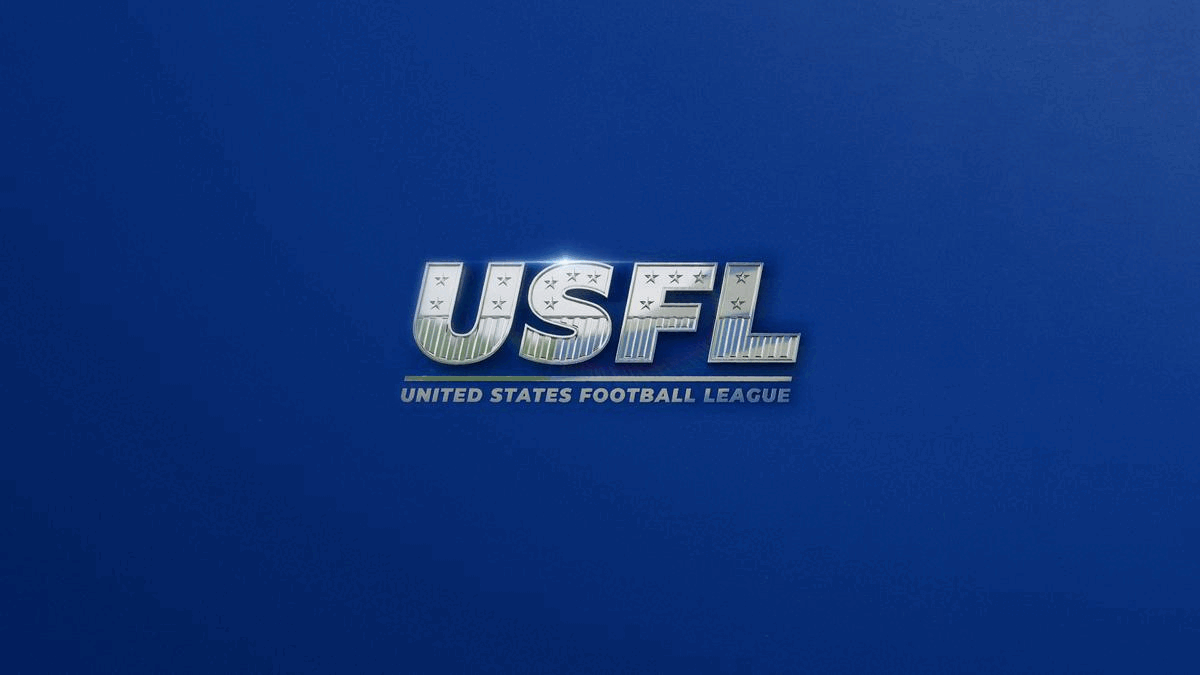 STYLE GUIDE
PROVIDING THE VISUAL PLAYBOOK
Launching a new league comes with a ton of hurdles and maintaining consistency with how you present the brand is key. That's why we developed a full style guide that could support the visual identity and lay out a roadmap for how to communicate across myriad touch points, from in-stadium to the website.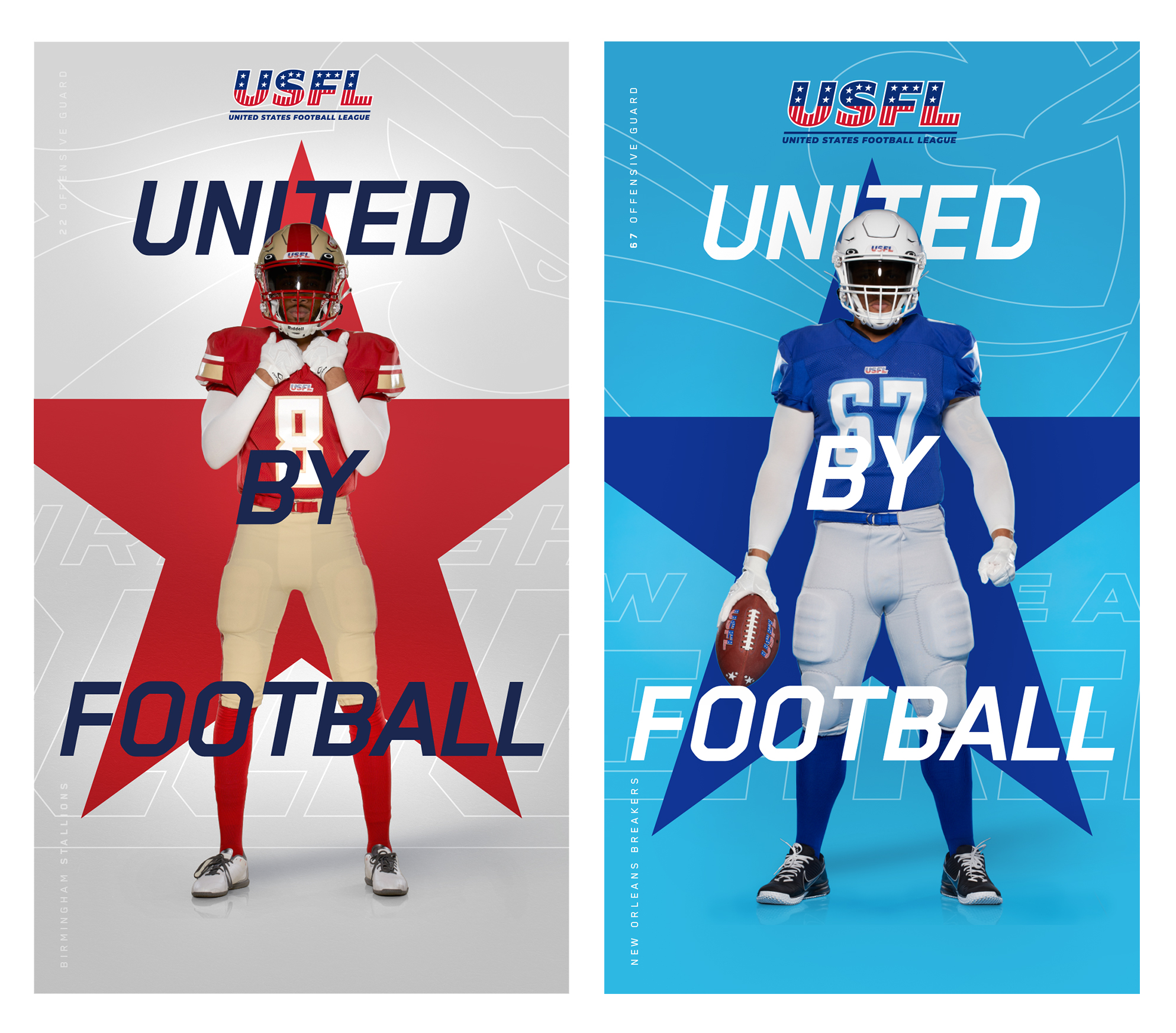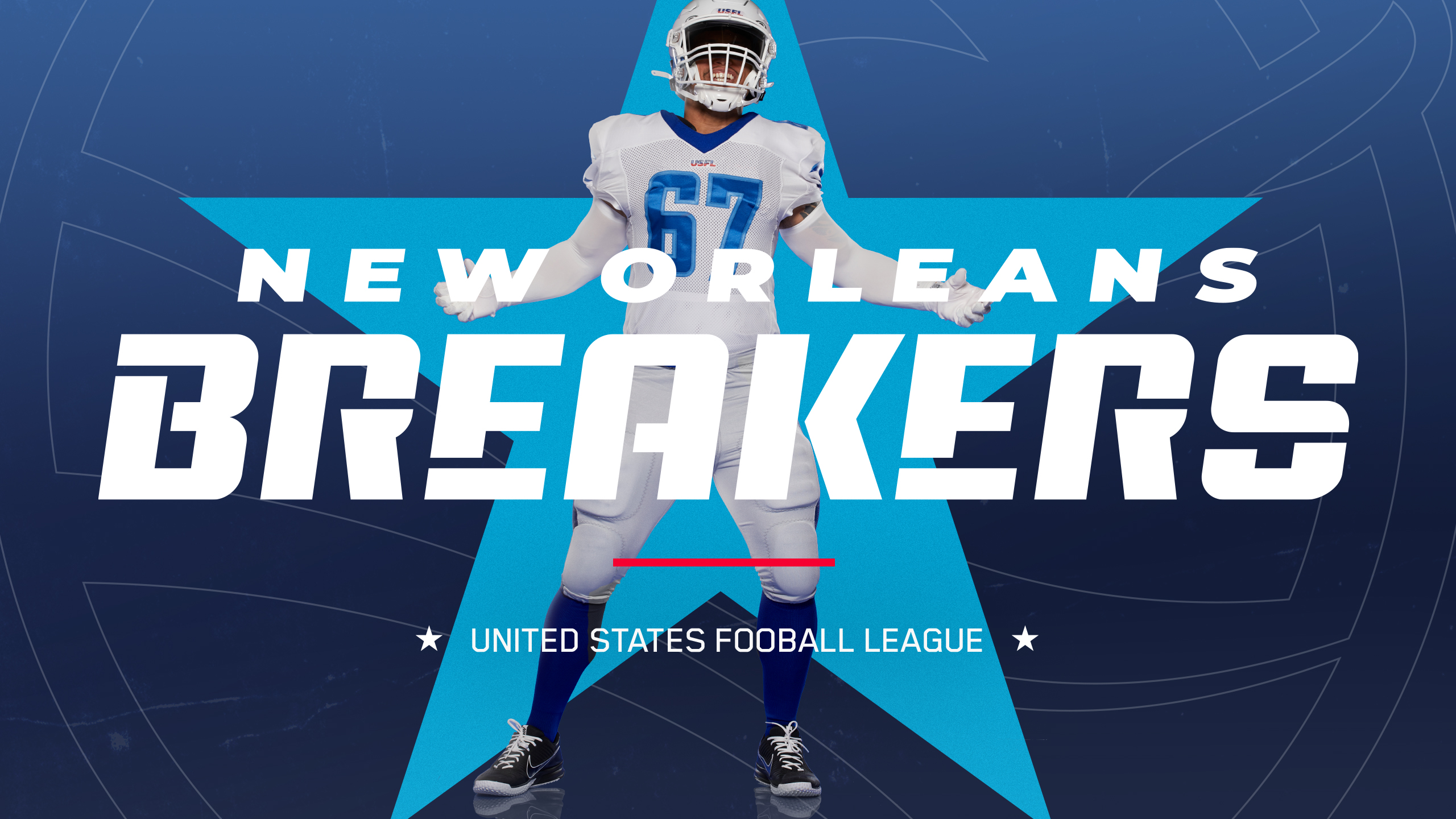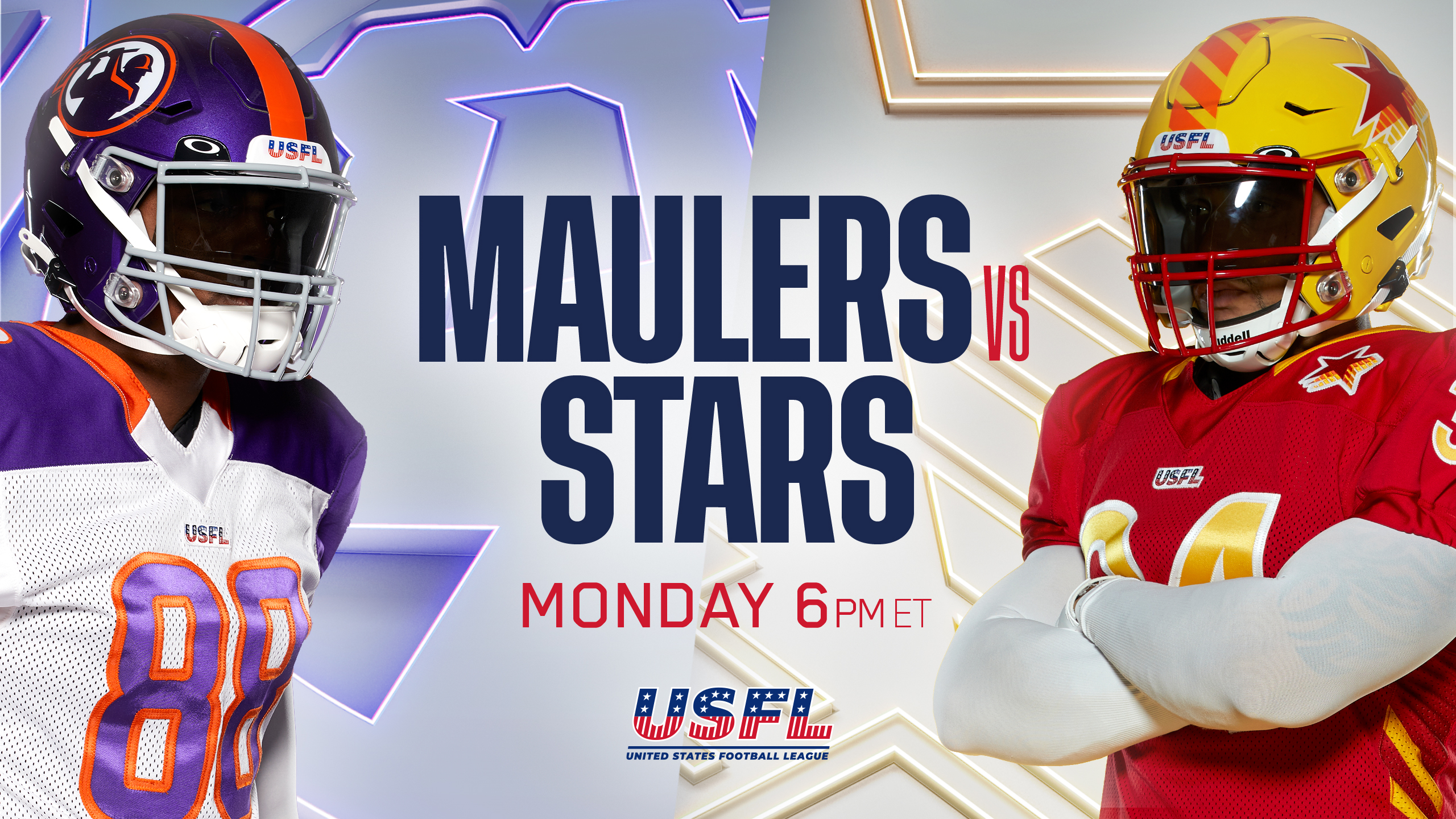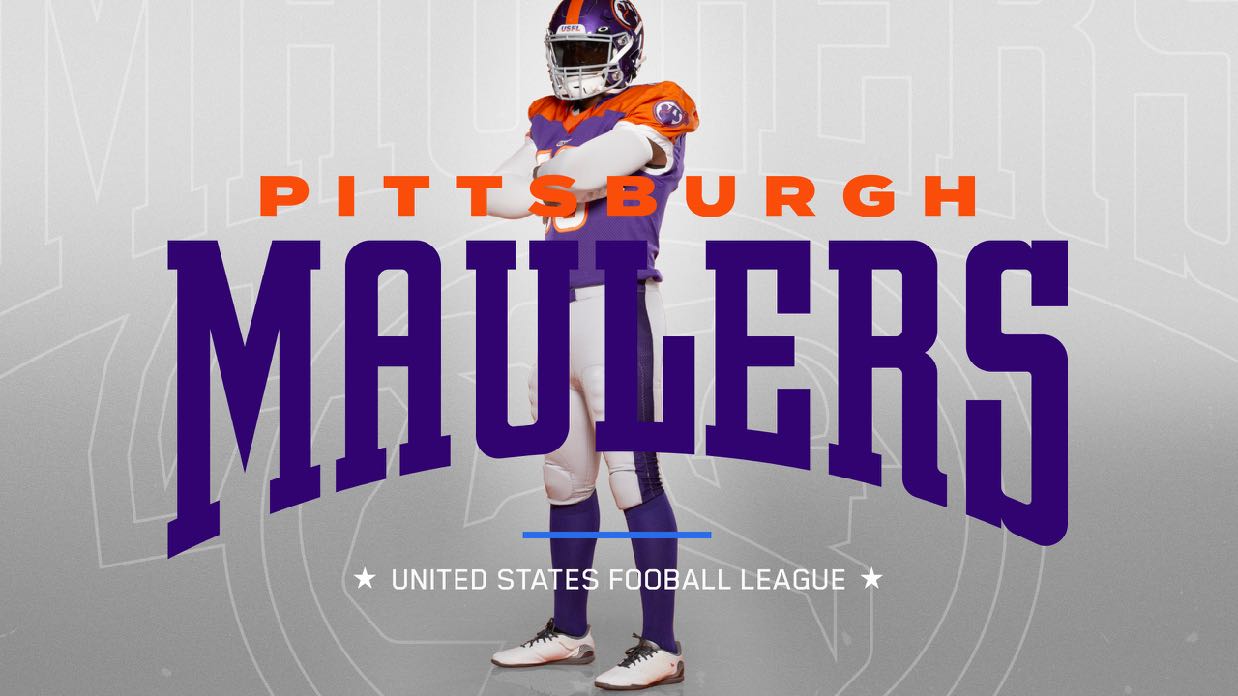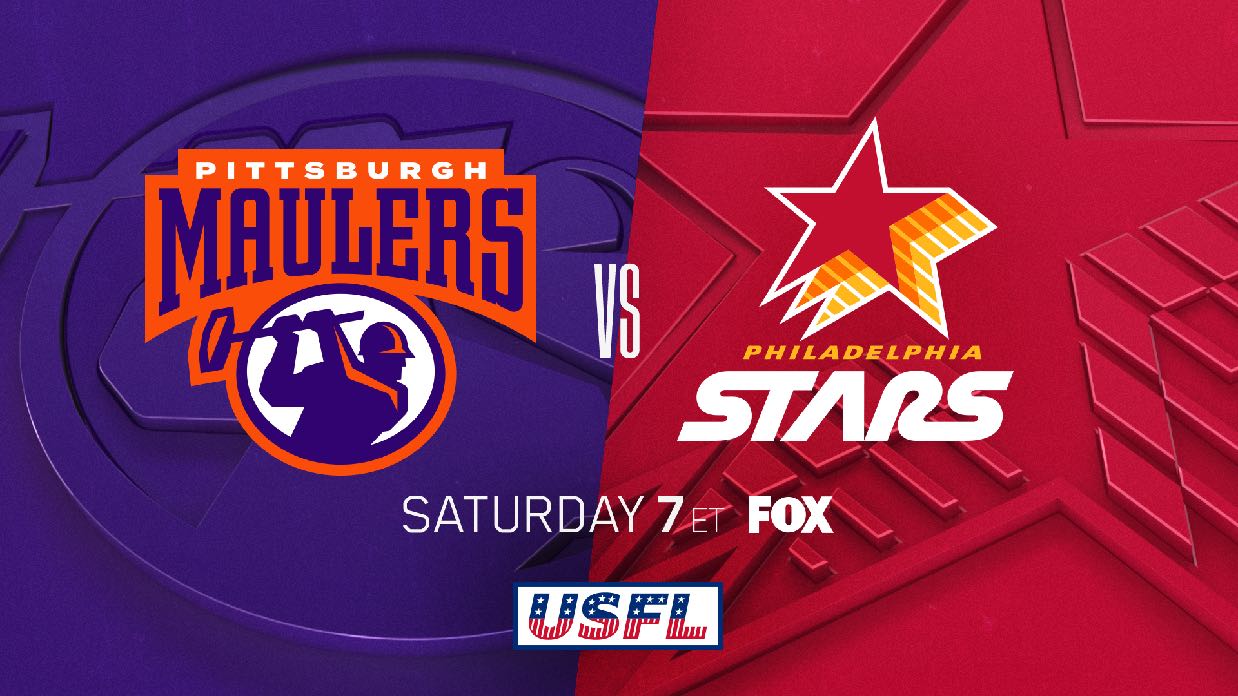 Field Wraps and Seat Kills Design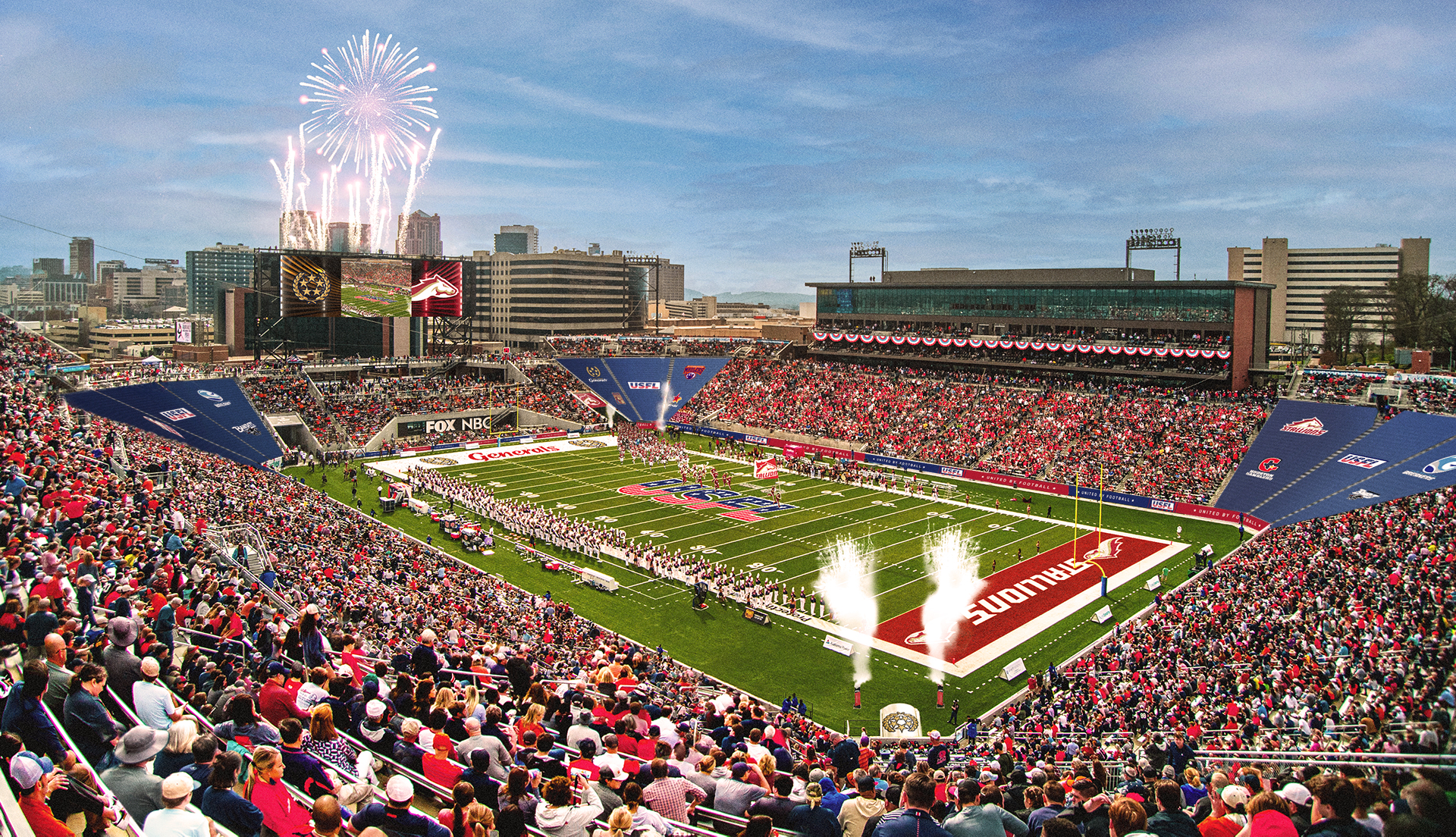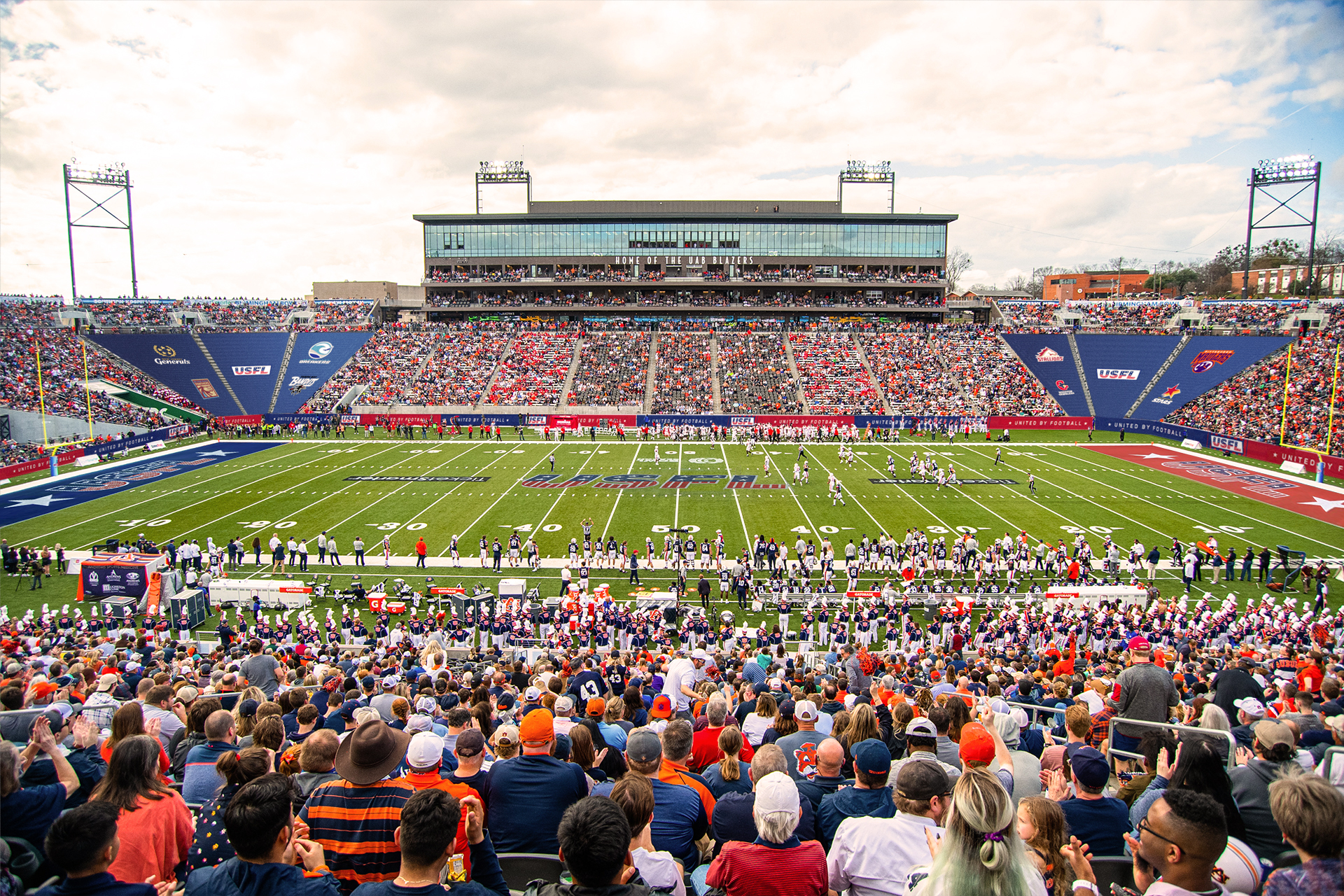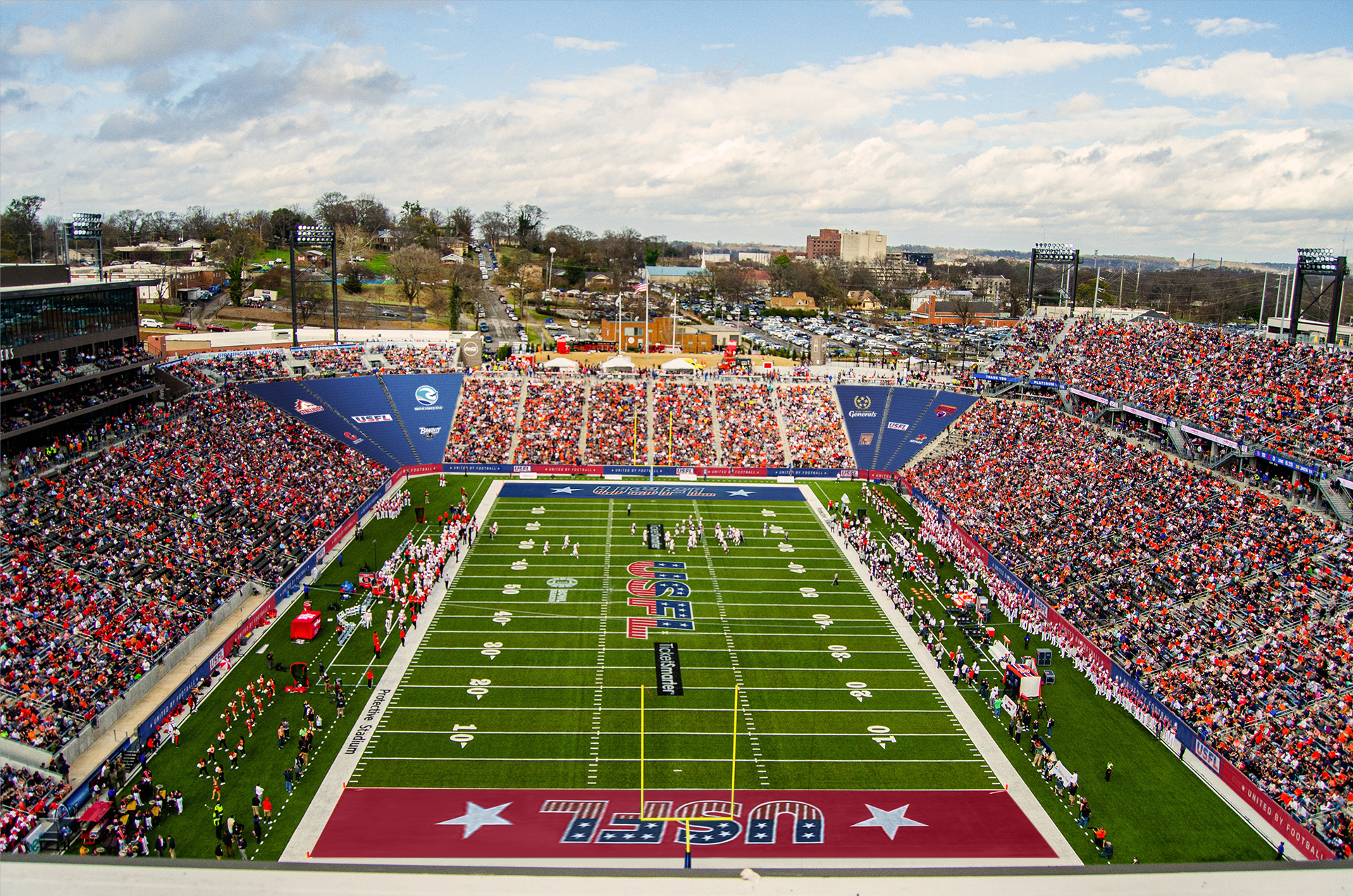 Via Ben Fischer of Sports Business Journal, the 36 games televised by Fox, NBC, FS1, and USA Network averaged
715,000 VIEWERS
Of the 36 games, 7 games averaged more than
ONE MILLION VIEWERS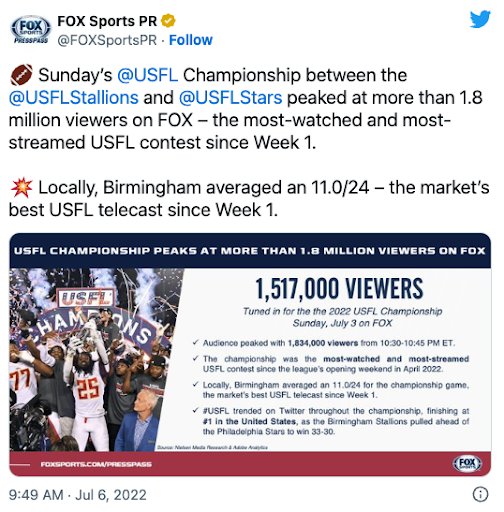 GET READY FOR MORE FOOTBALL
After a successful inaugural season, USFL is back and ready to give more football like never before. Season 2 calls for more opportunities to expand the brand, so we suited up and got on the field to help USFL create off-air toolkits to get fans excited about the new season.
USFL TOOLKIT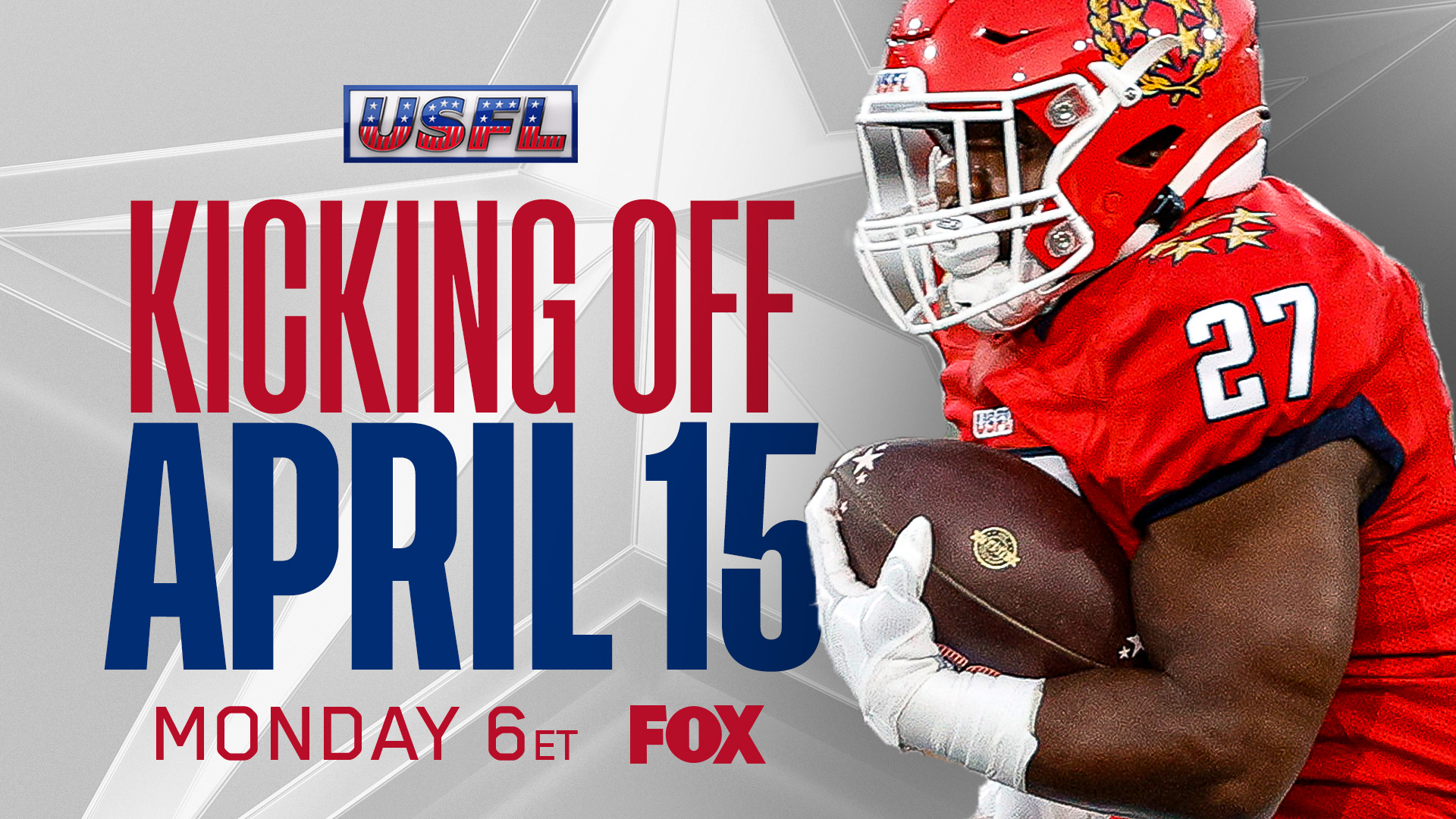 TEAM VS TEAM TOOLKIT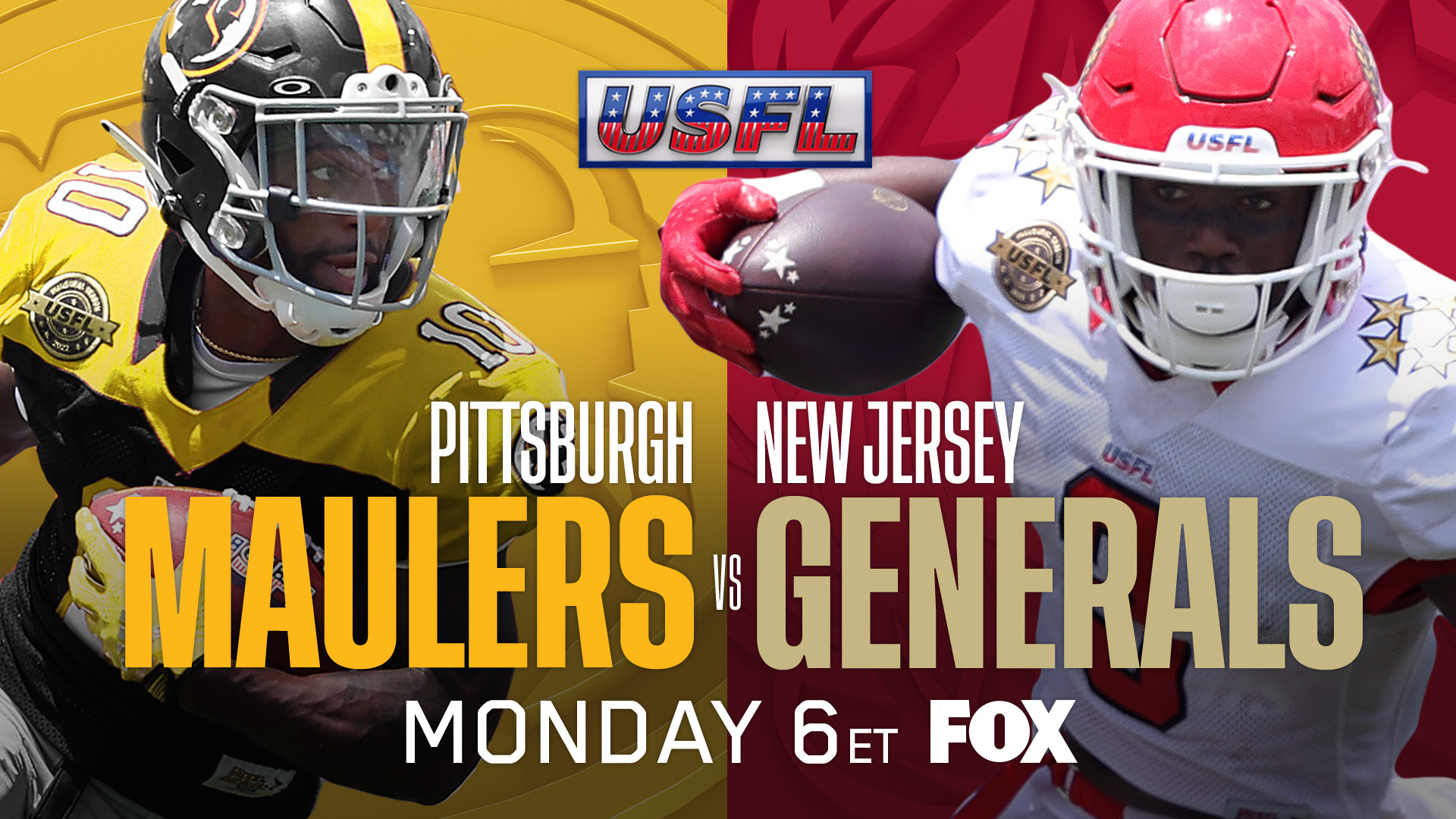 LOCAL TEAM TOOLKIT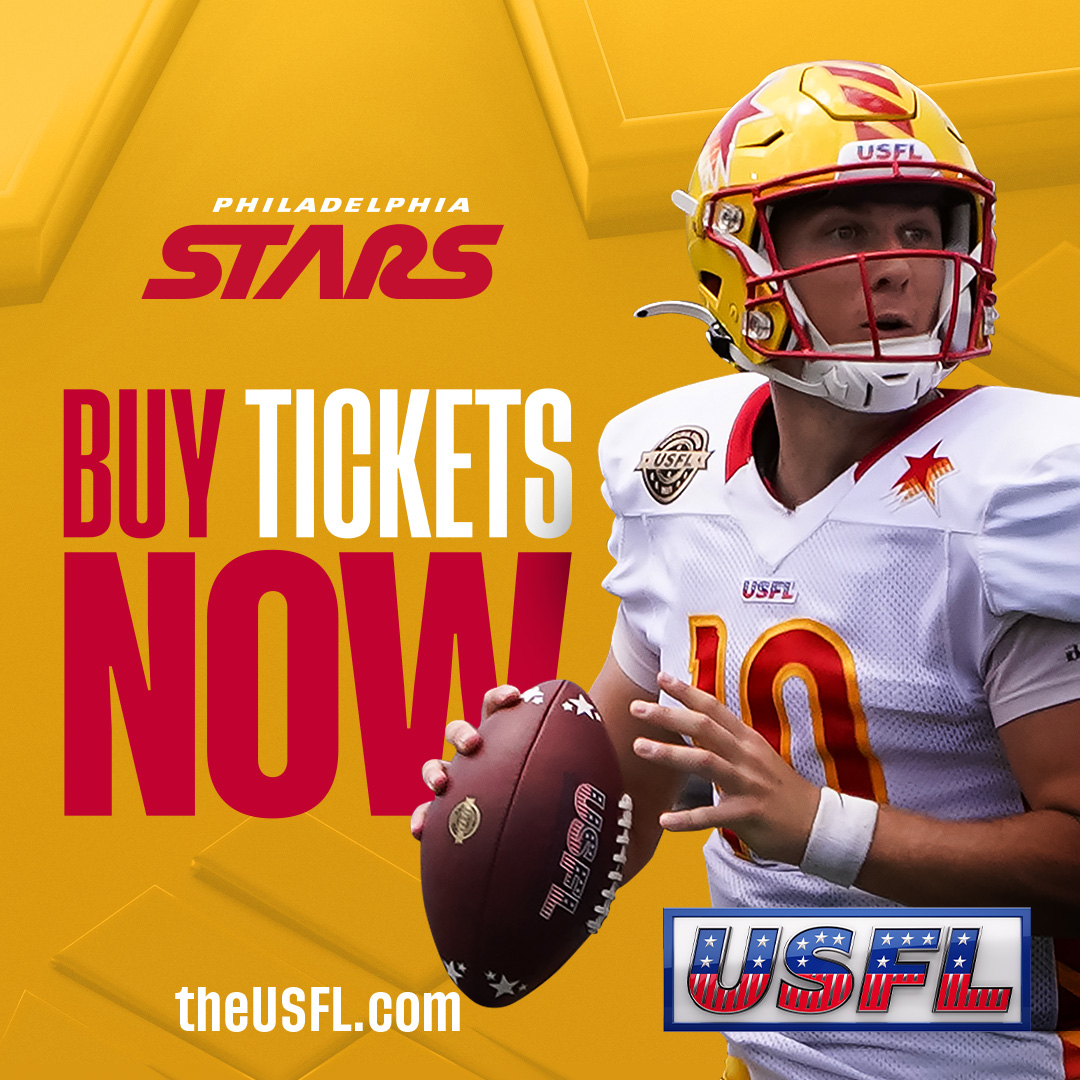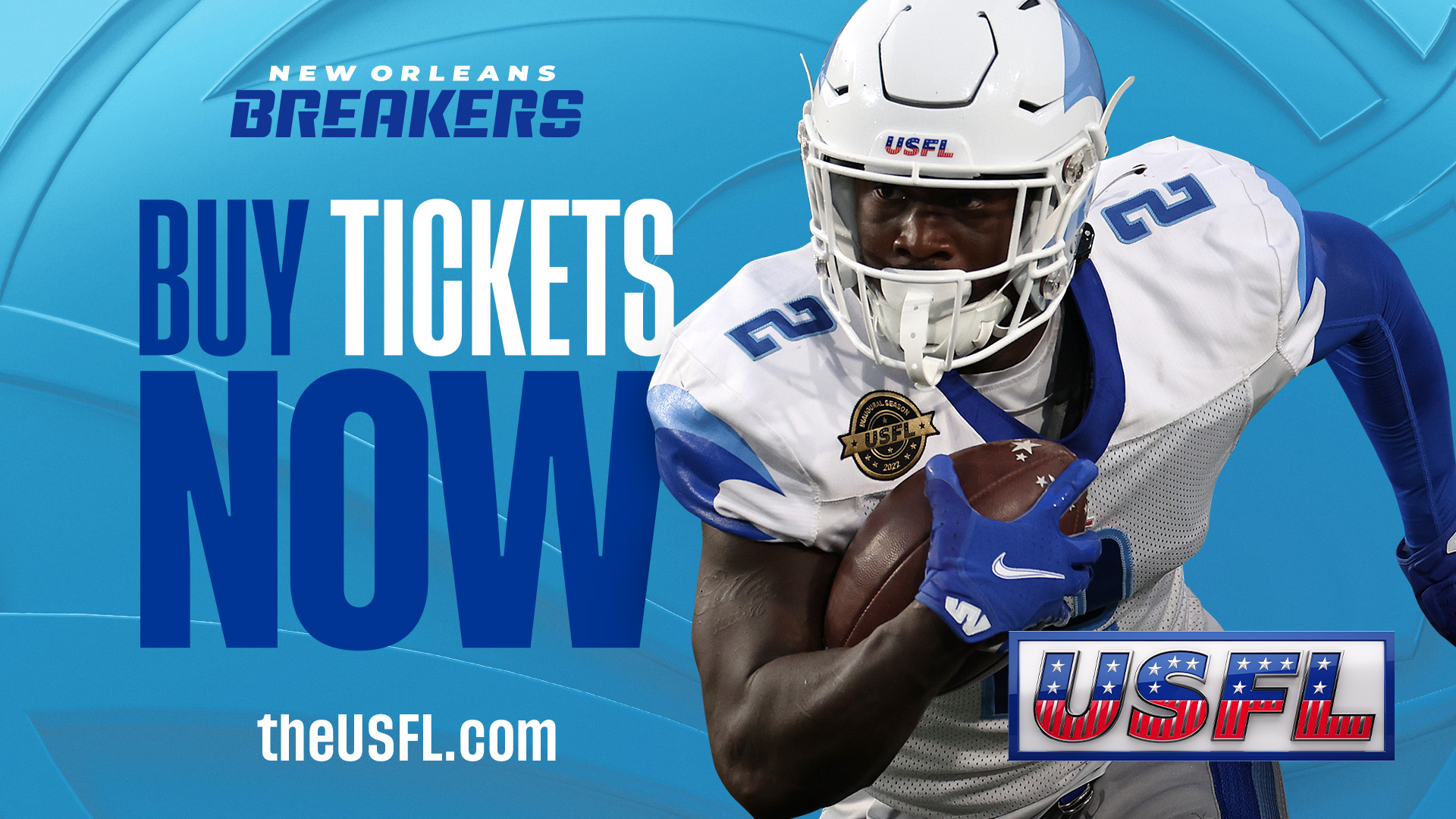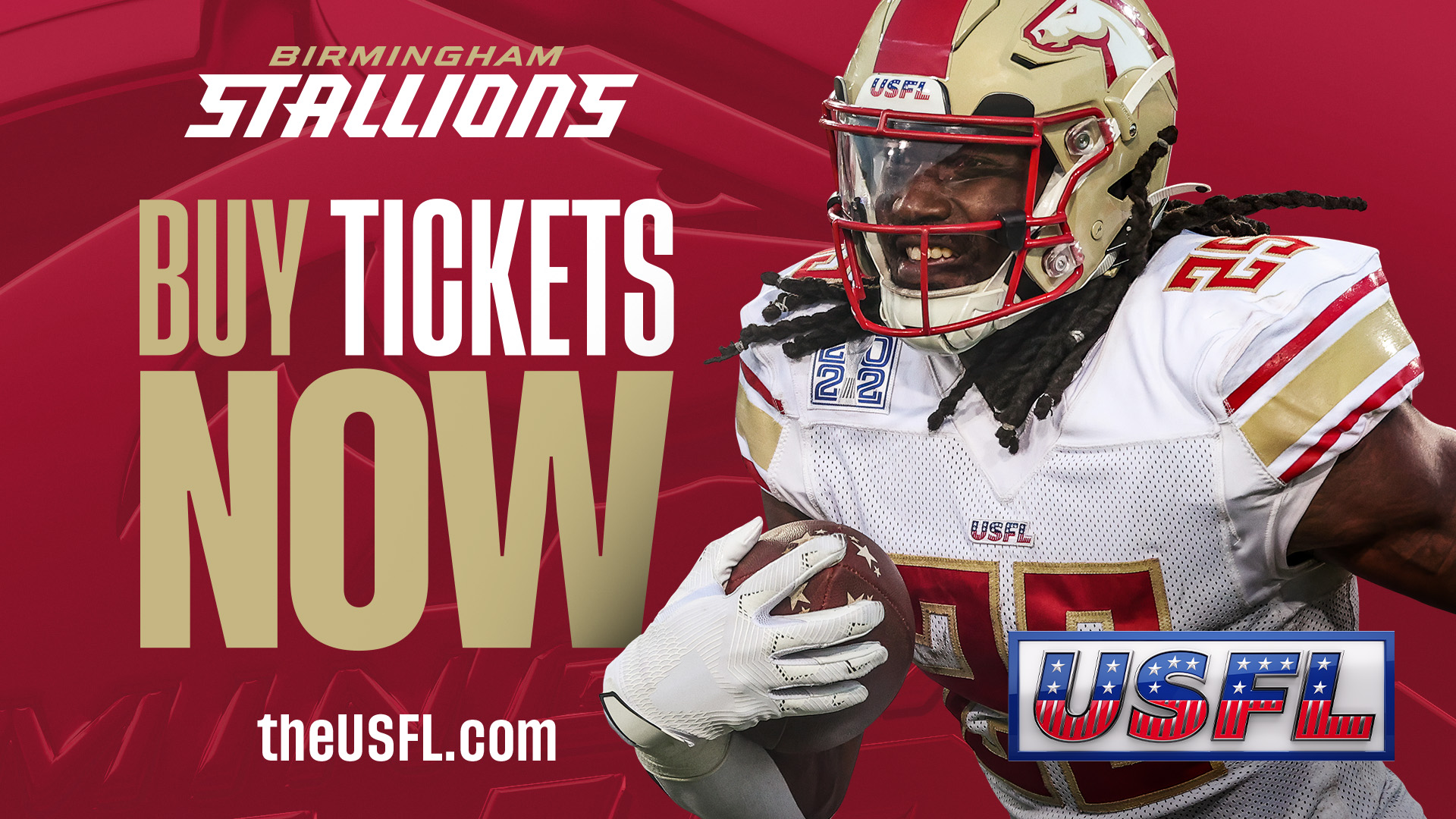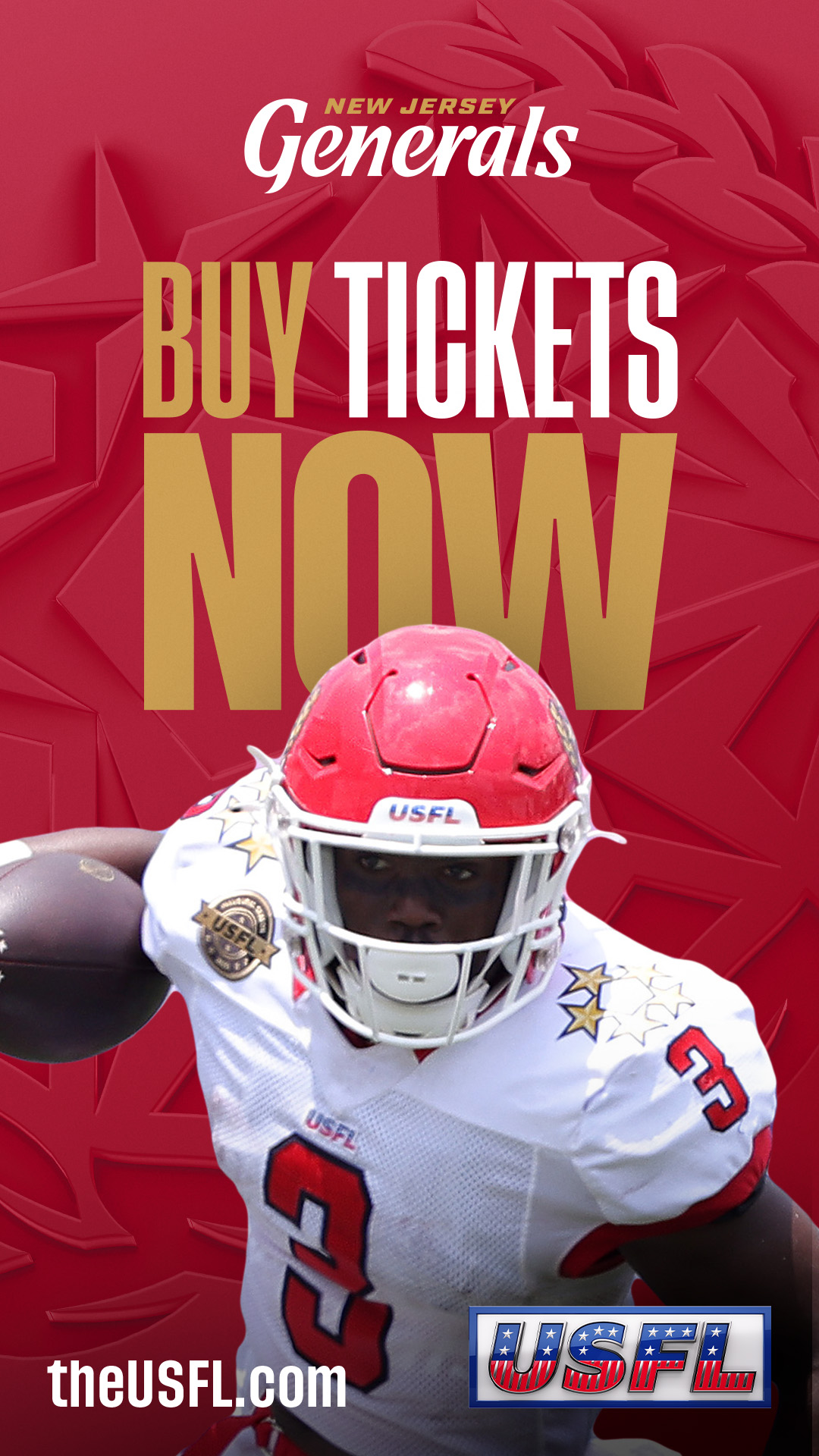 FRESH LOOK FOR SEASON 2
Using the brand style guide we created last season, we updated it to include new assets to be used across multiple platforms. We made 2D and 3D logos for the first weekend kickoff to be used across all marketing materials leading up to the big day. These logos will also be spray painted onto the fields that weekend, and used for broadcast.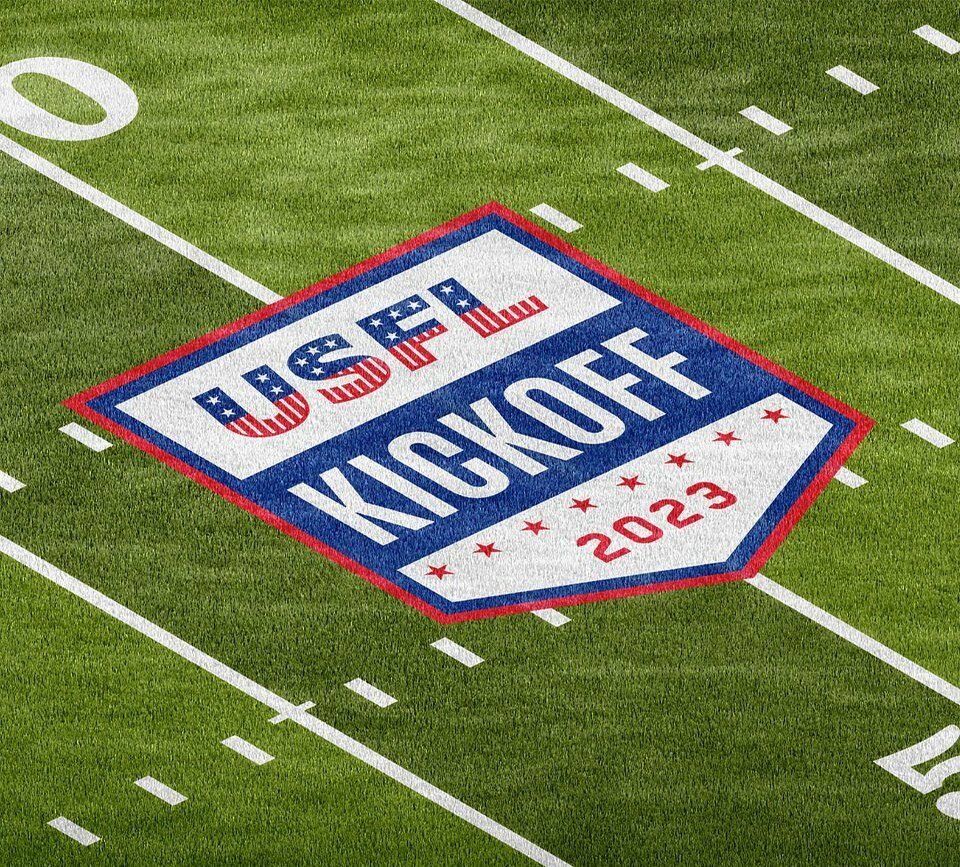 PRIMARY KICKOFF LOGO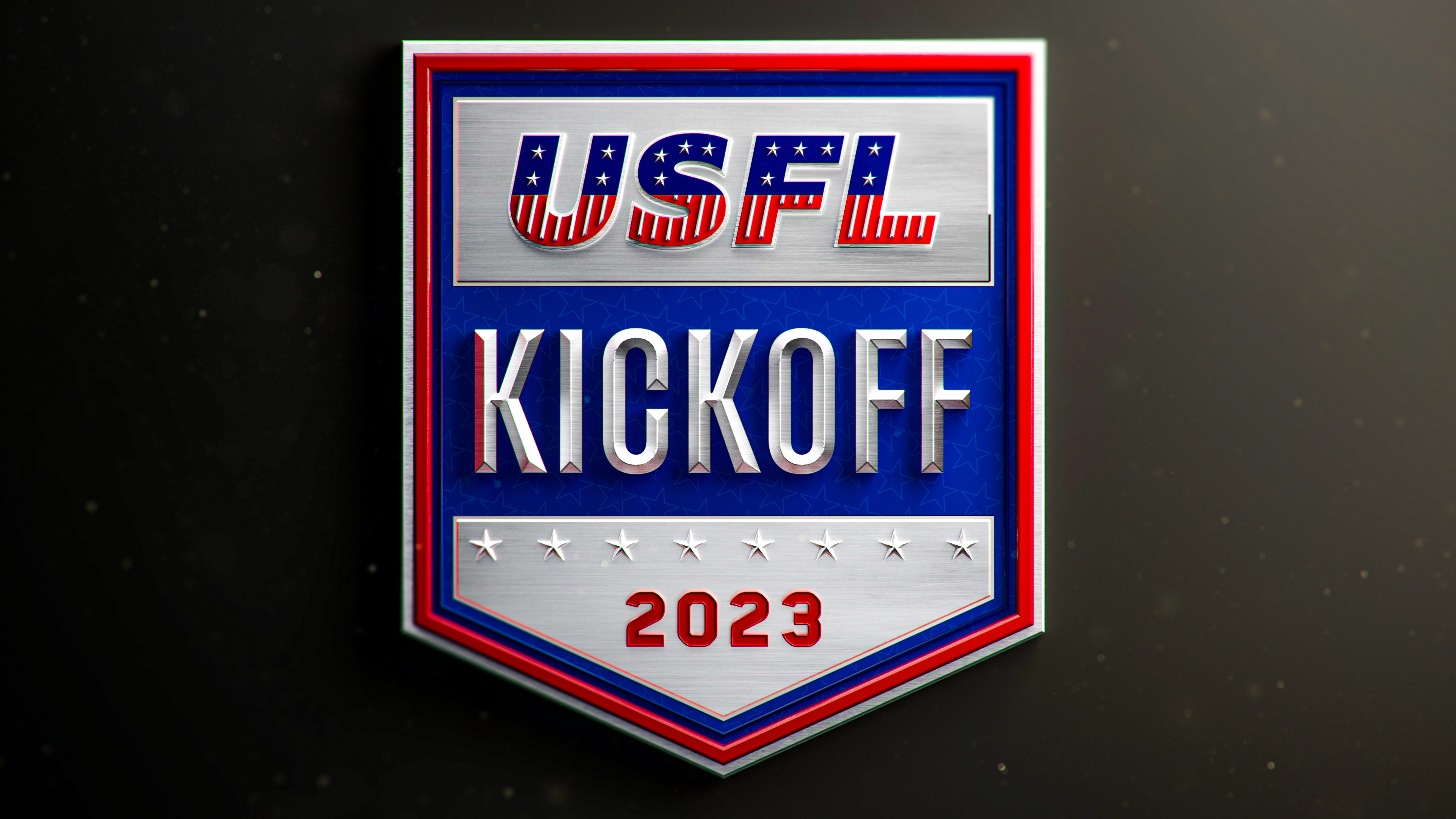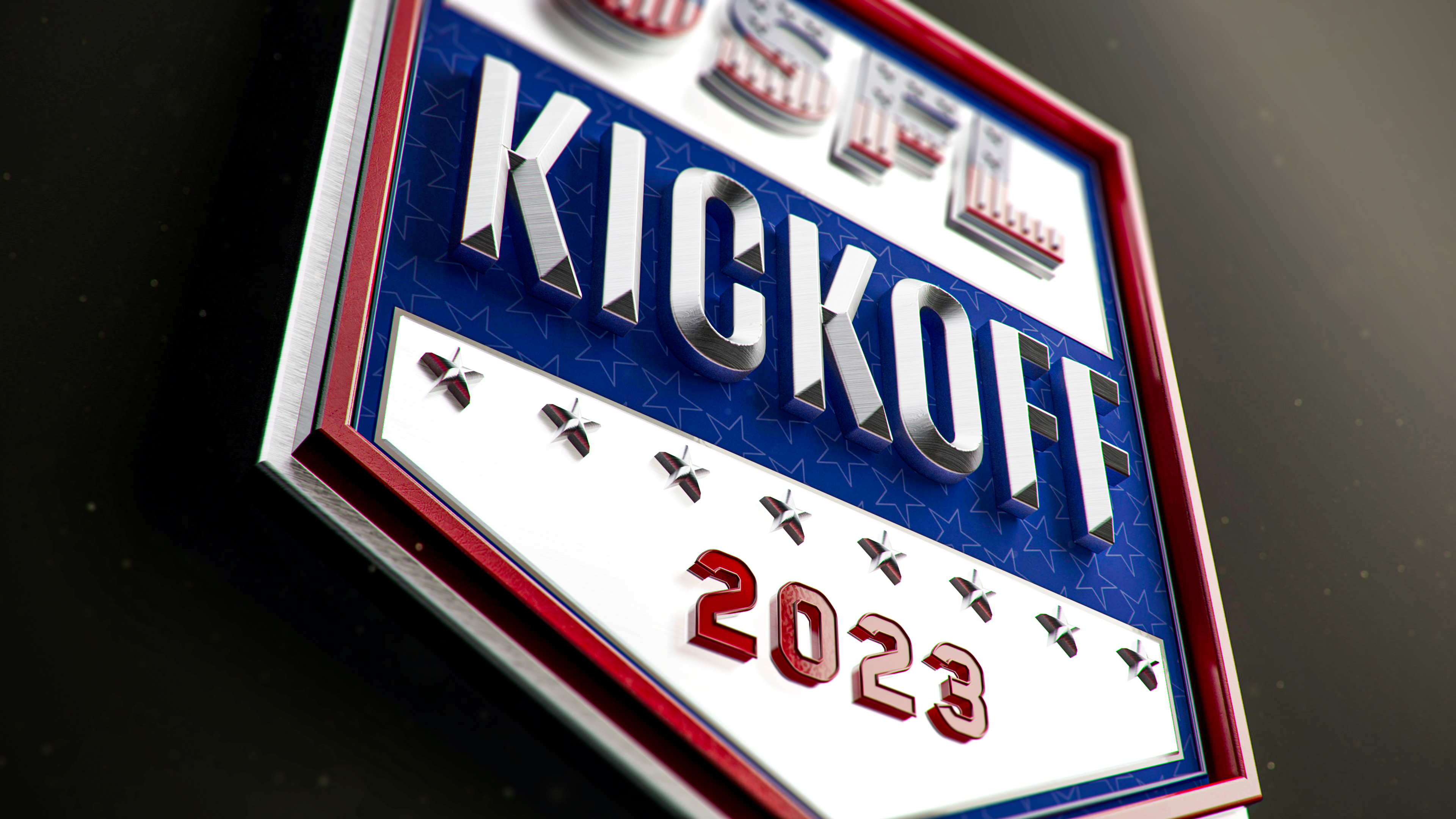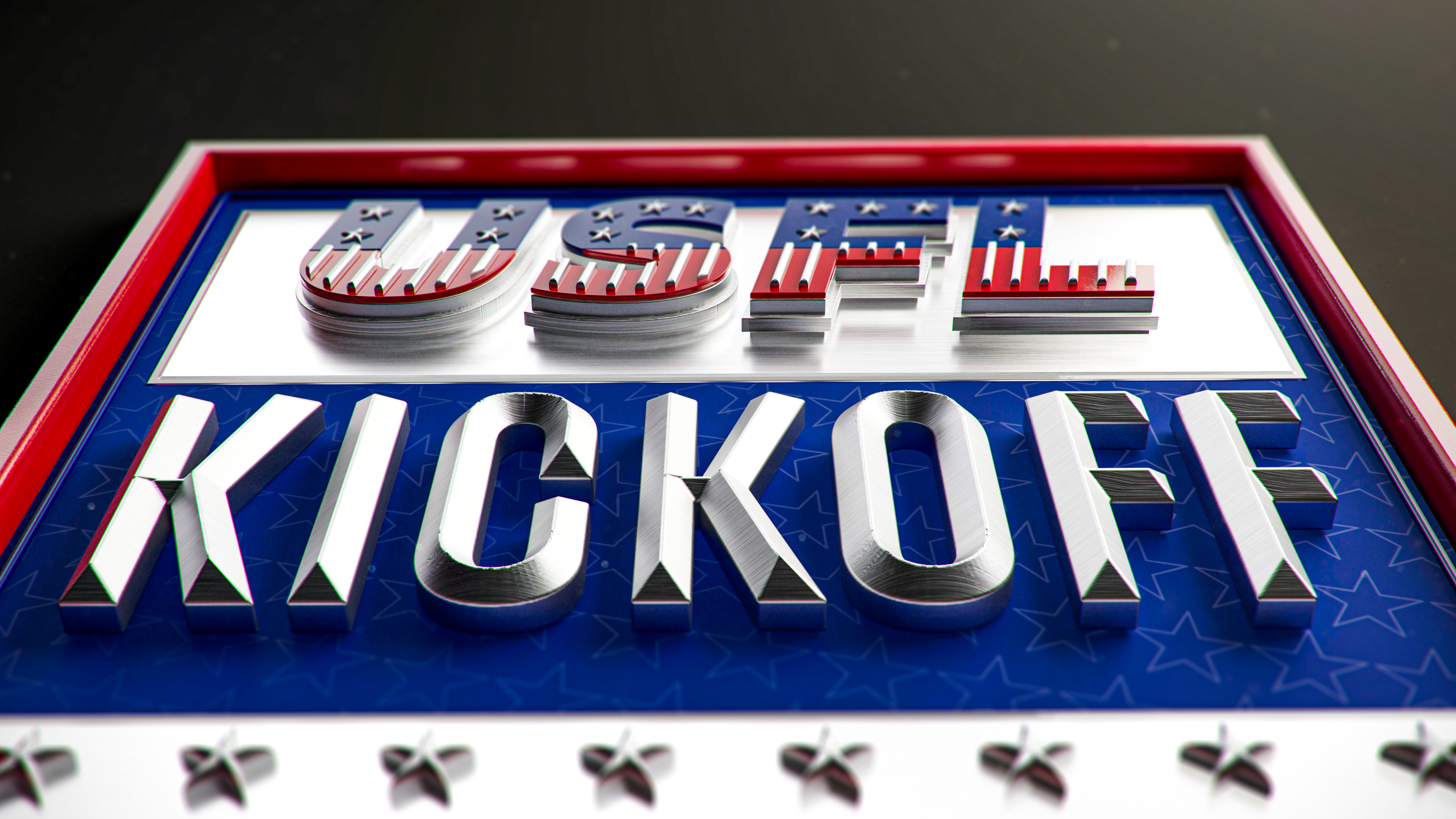 SECONDARY KICKOFF LOGO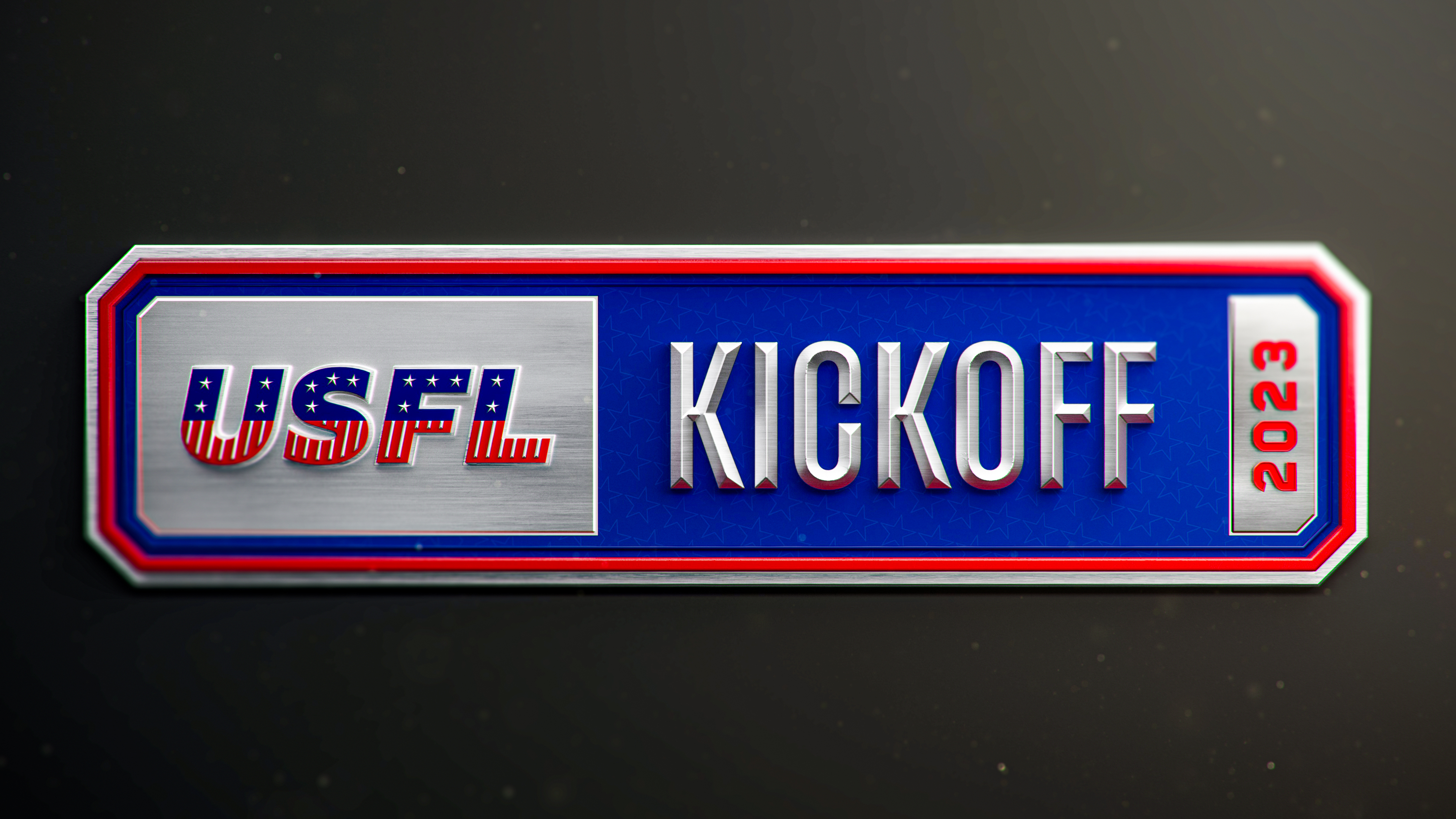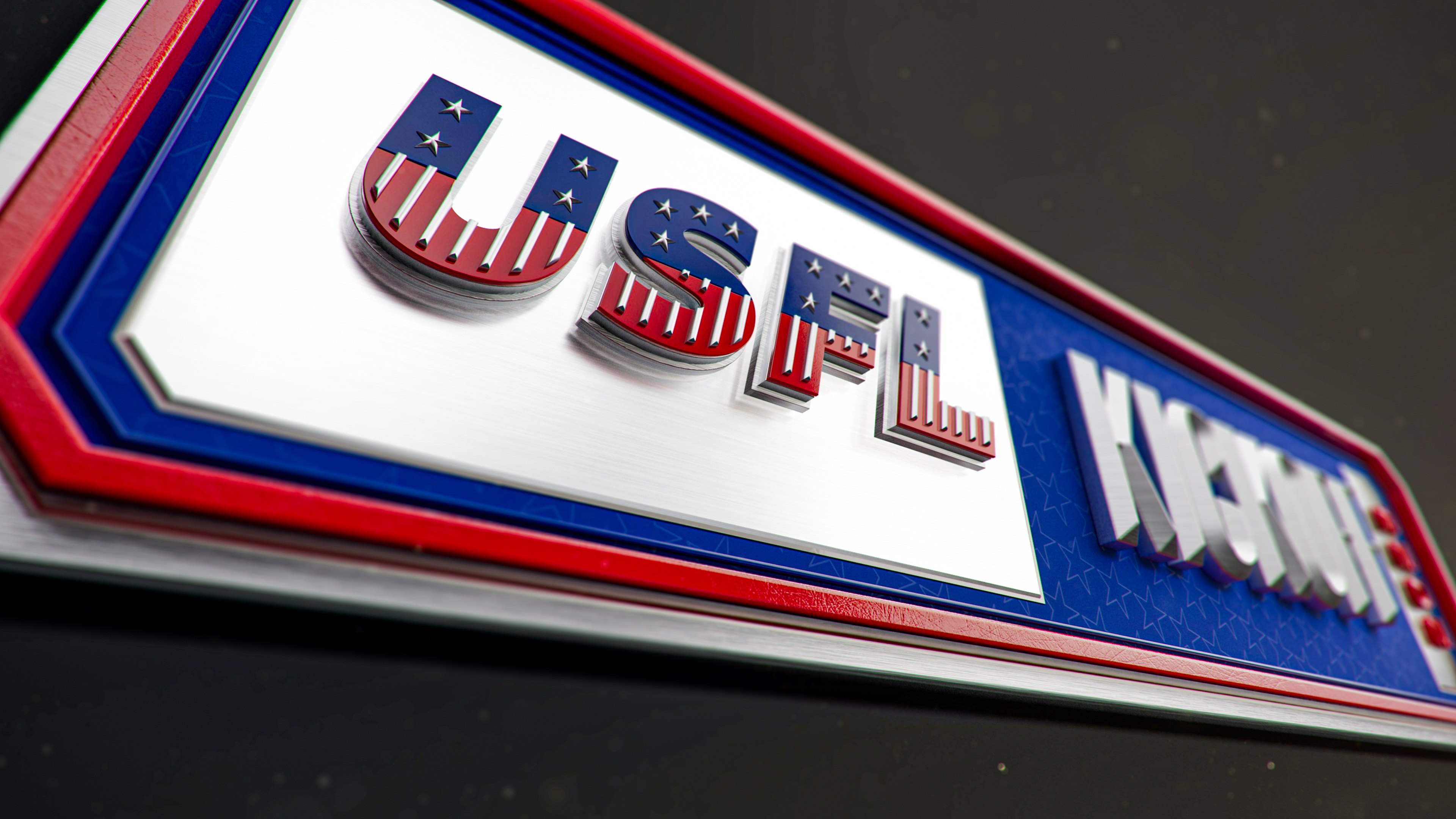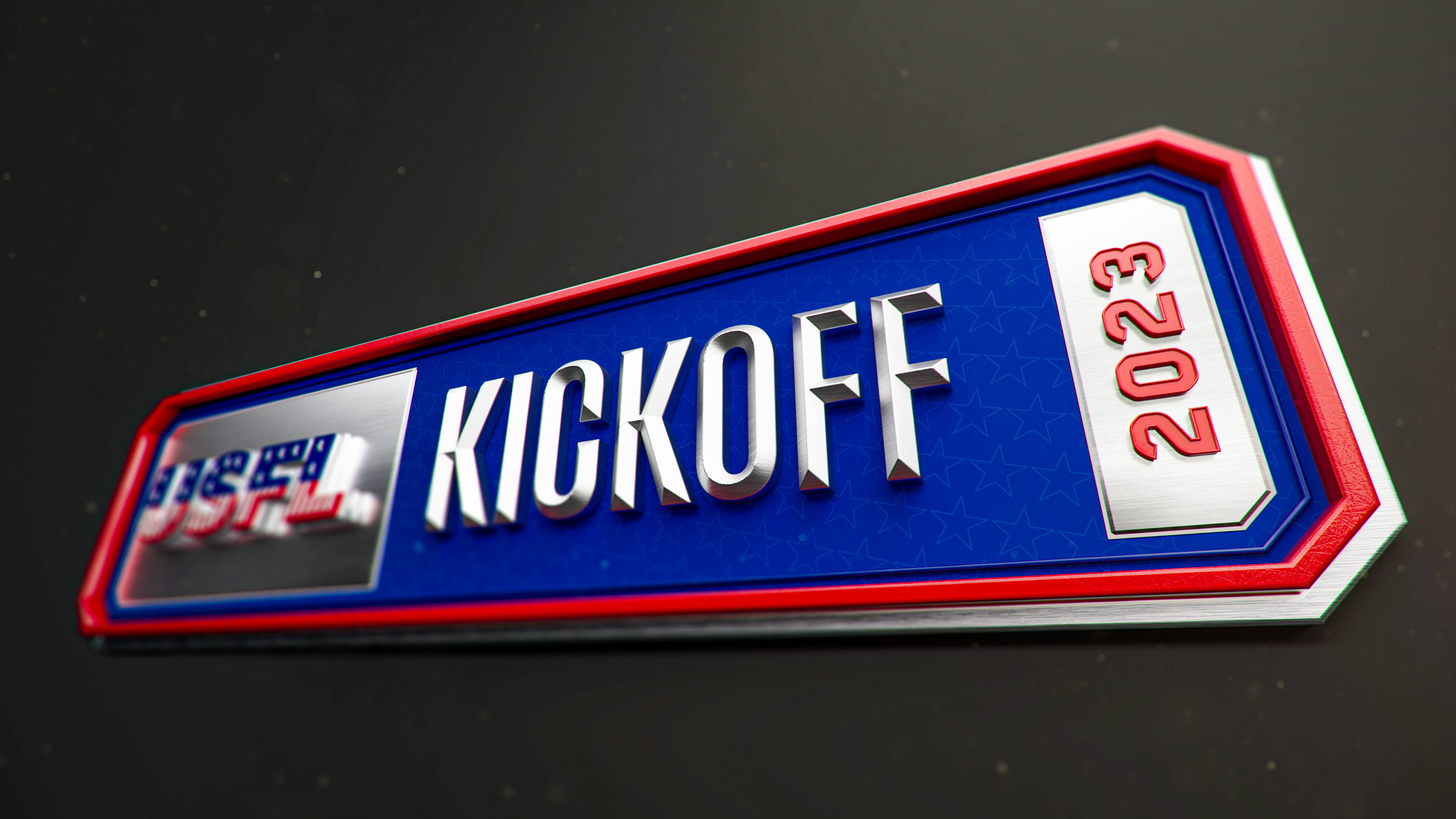 OUT OF HOME READY
We created out of home key art pieces to be seen across 4 cities; Detroit, Birmingham, Canton and Memphis. For Detroit, we also created a double key art piece that resides on 2 side by side buildings, designed to look like the posters are talking to each other.
DETROIT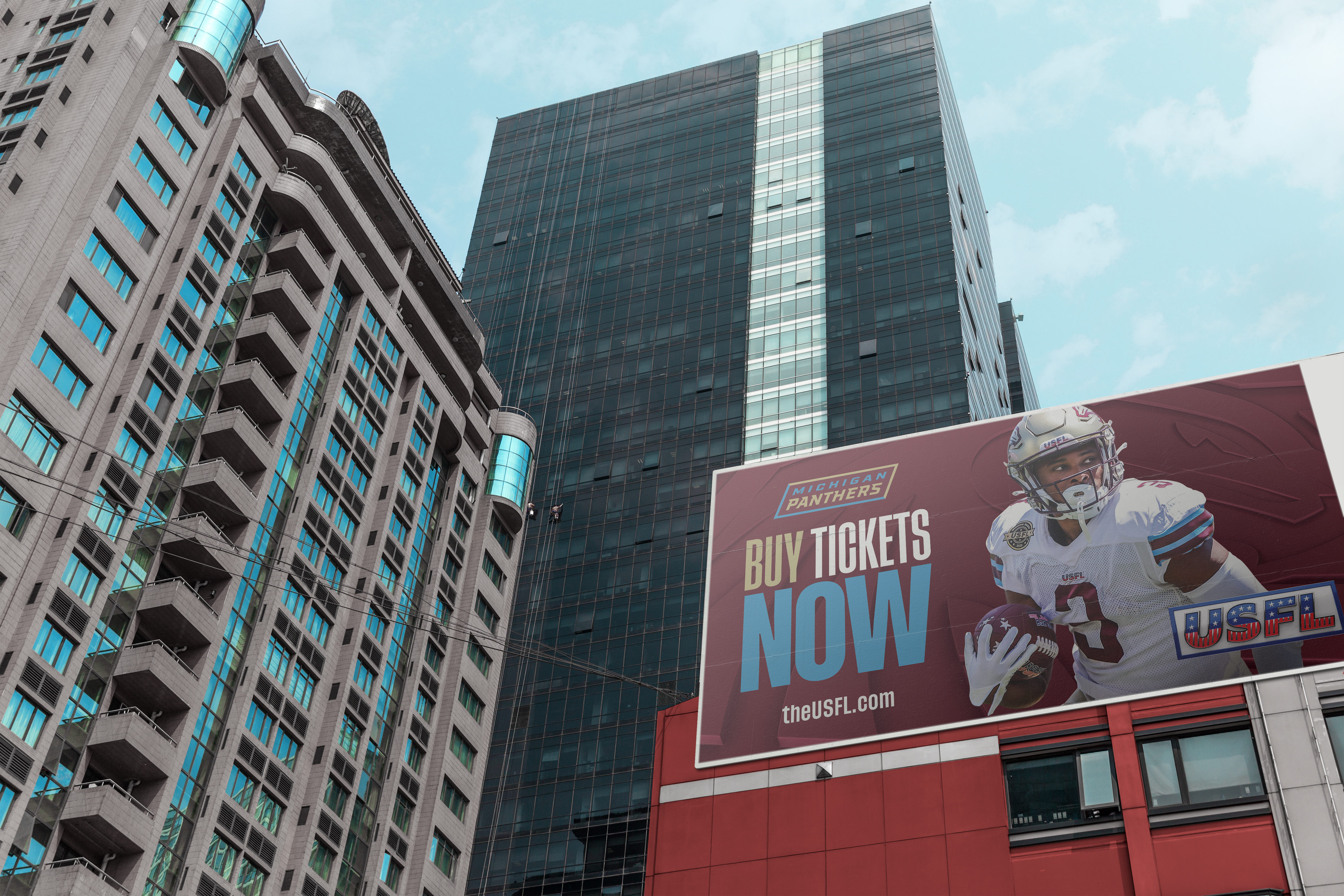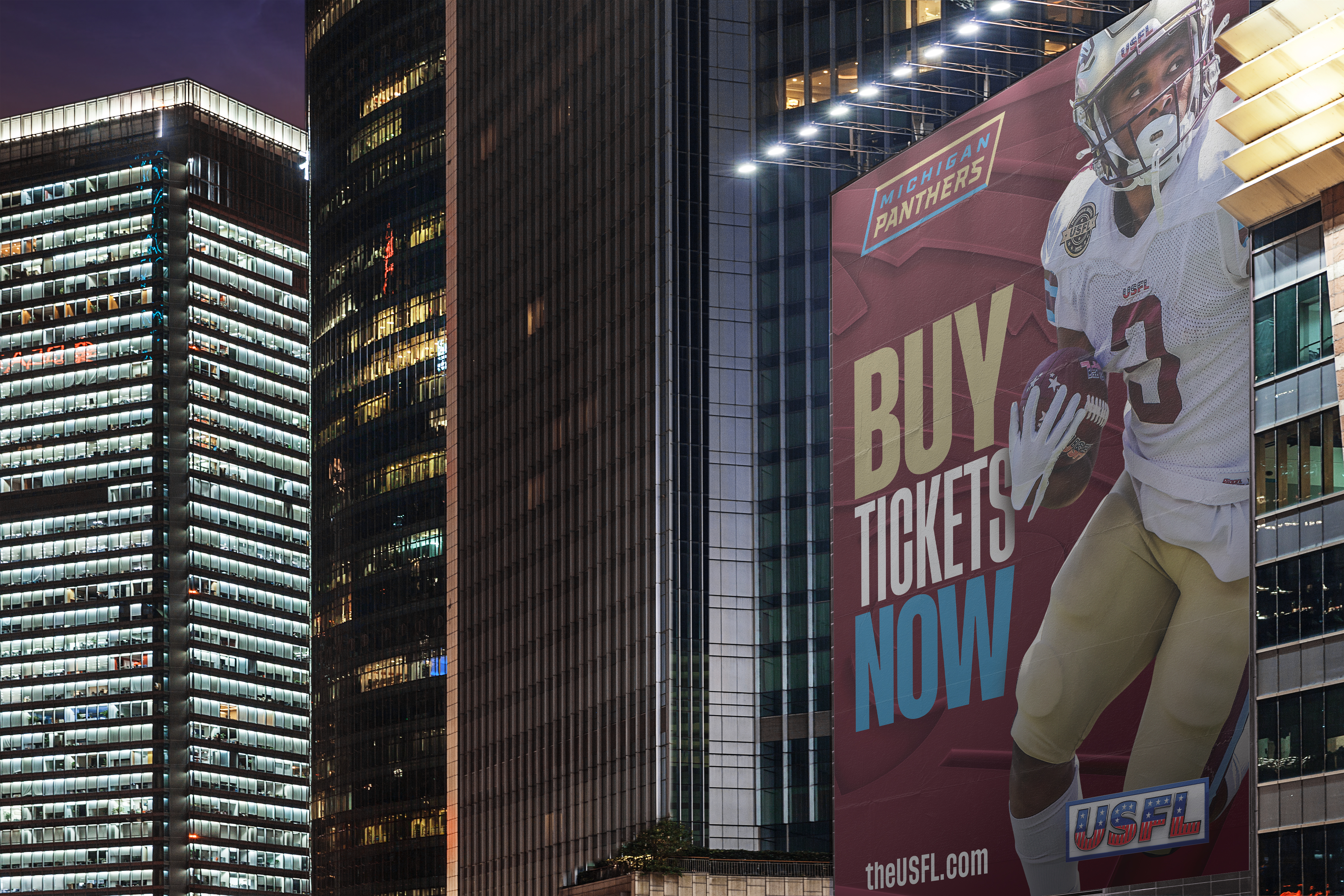 BIRMINGHAM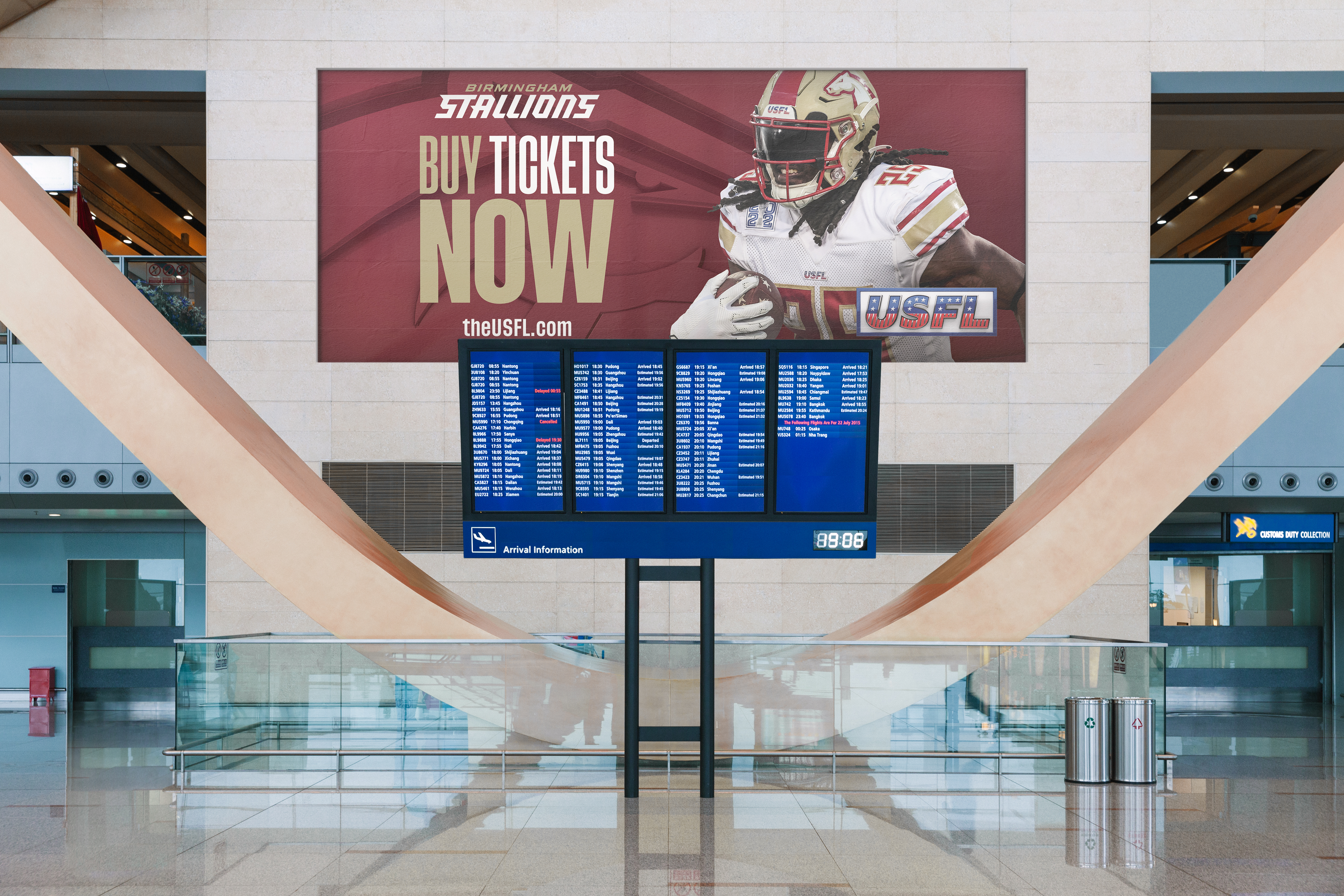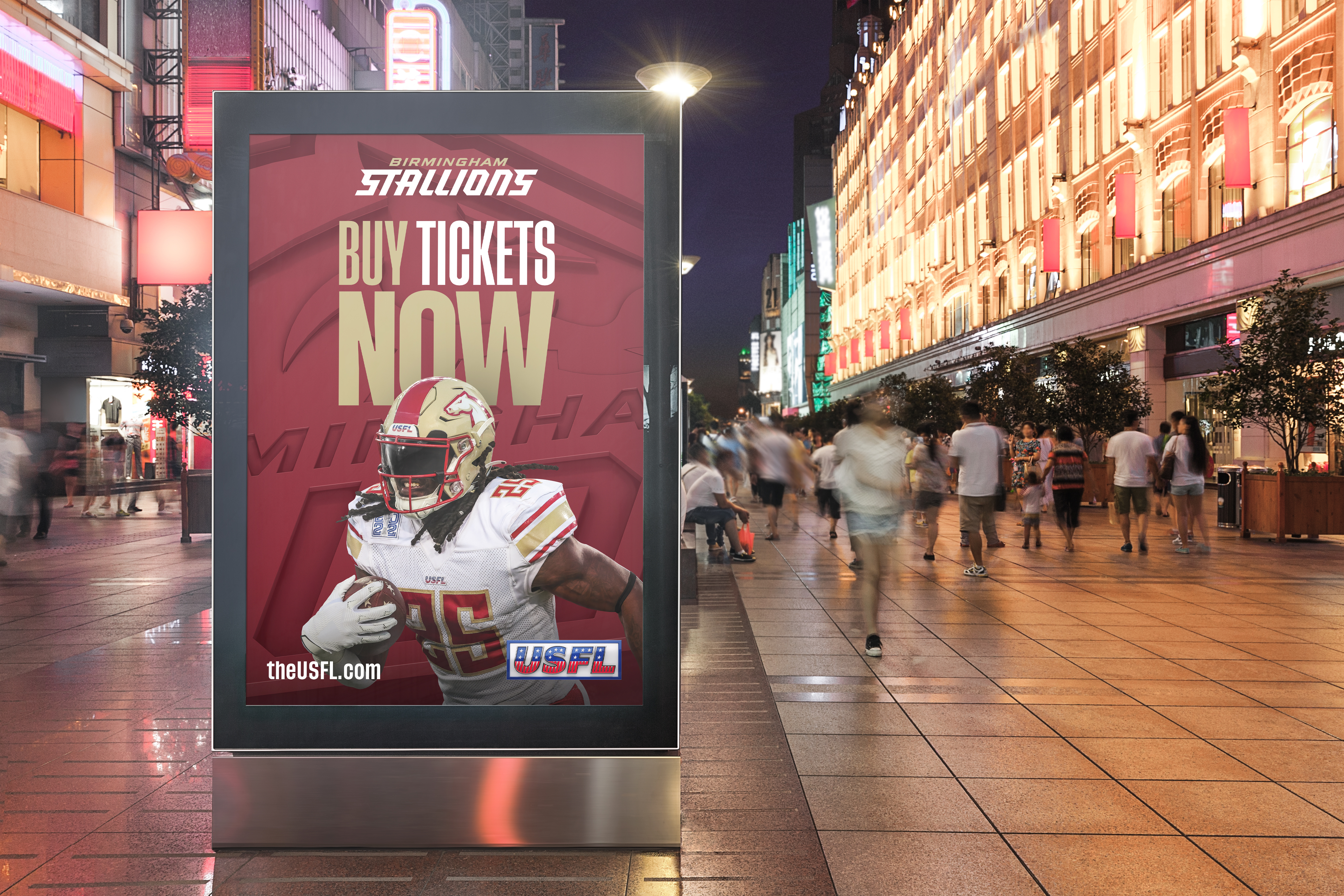 CANTON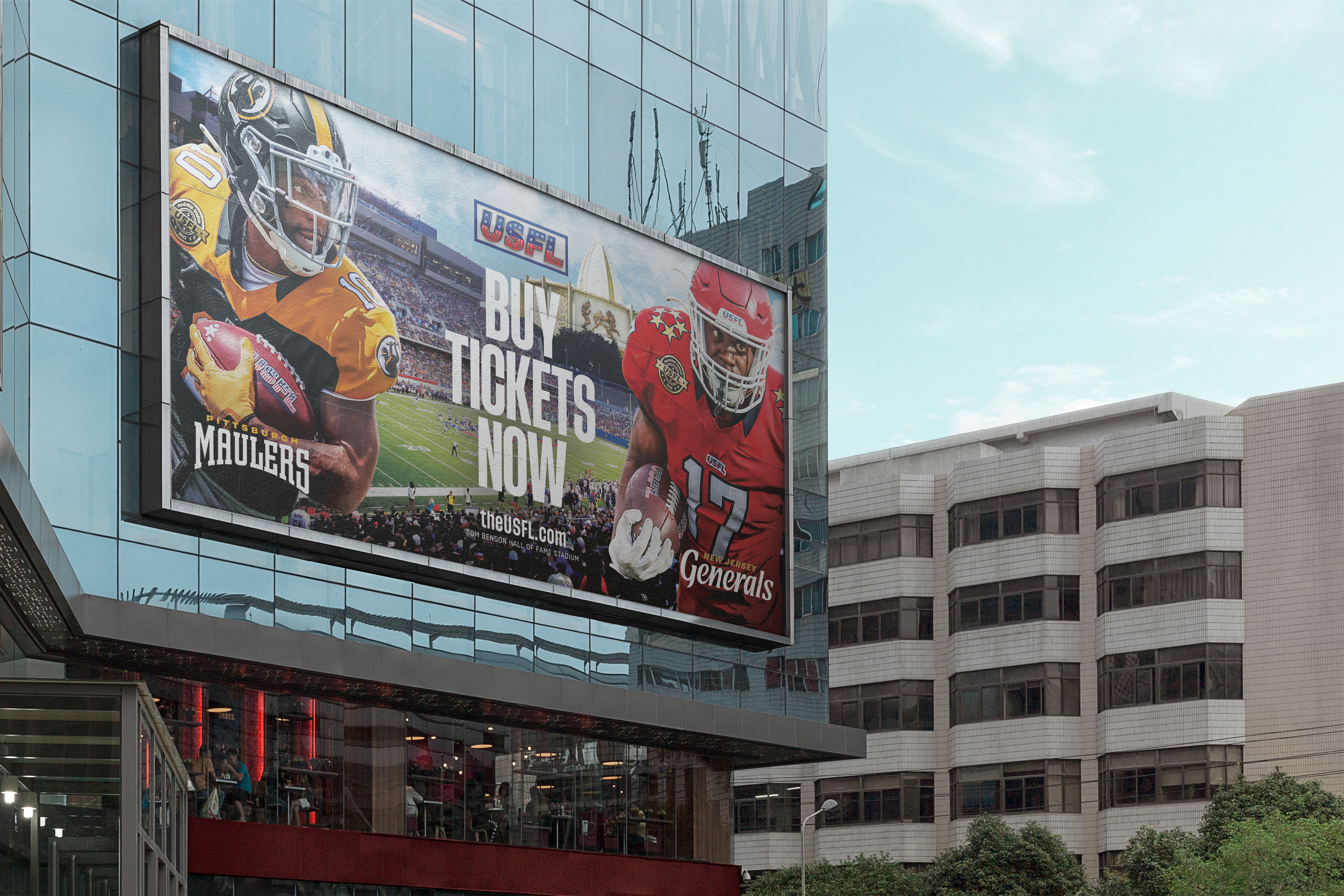 MEMPHIS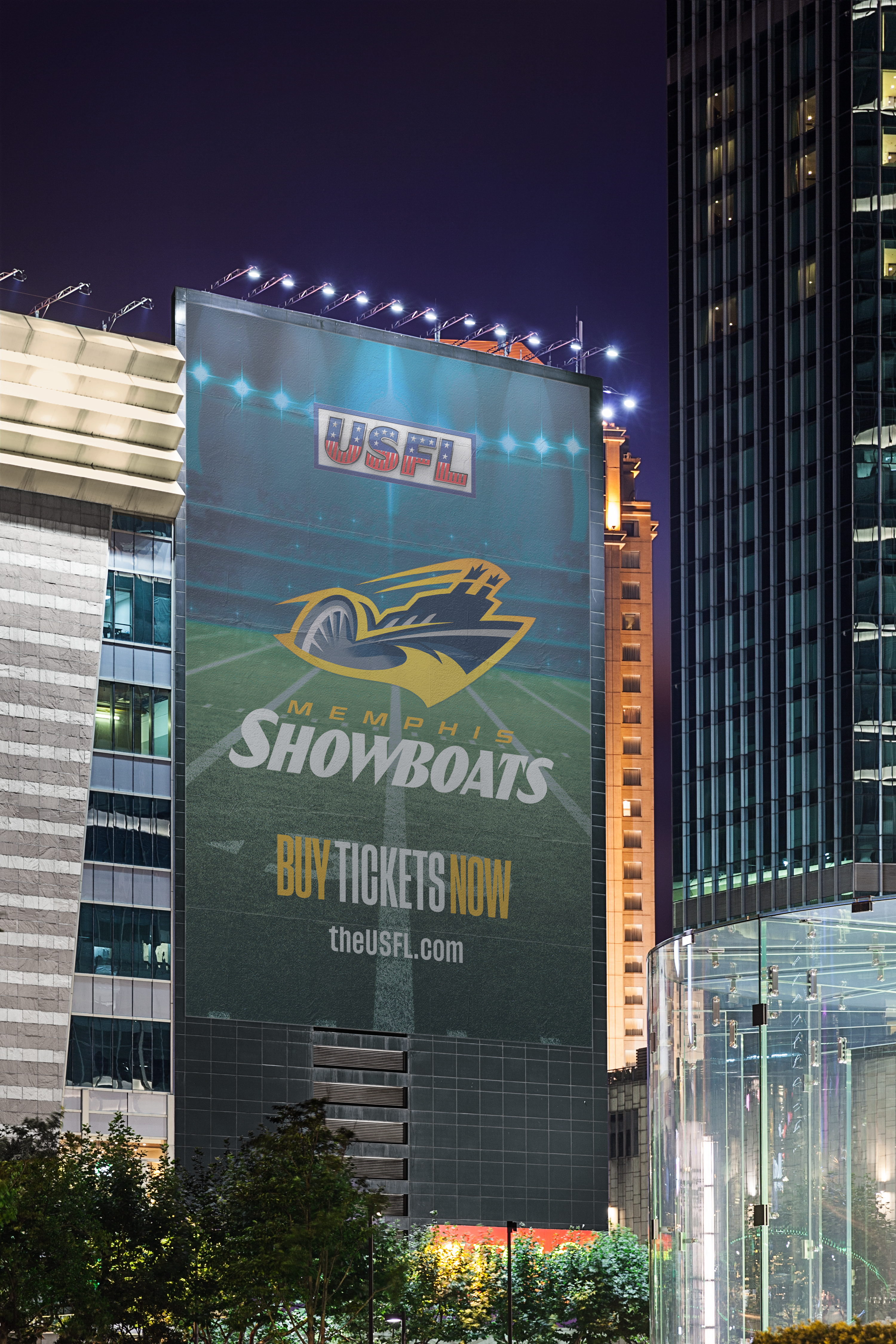 DETROIT DOUBLE KEY ART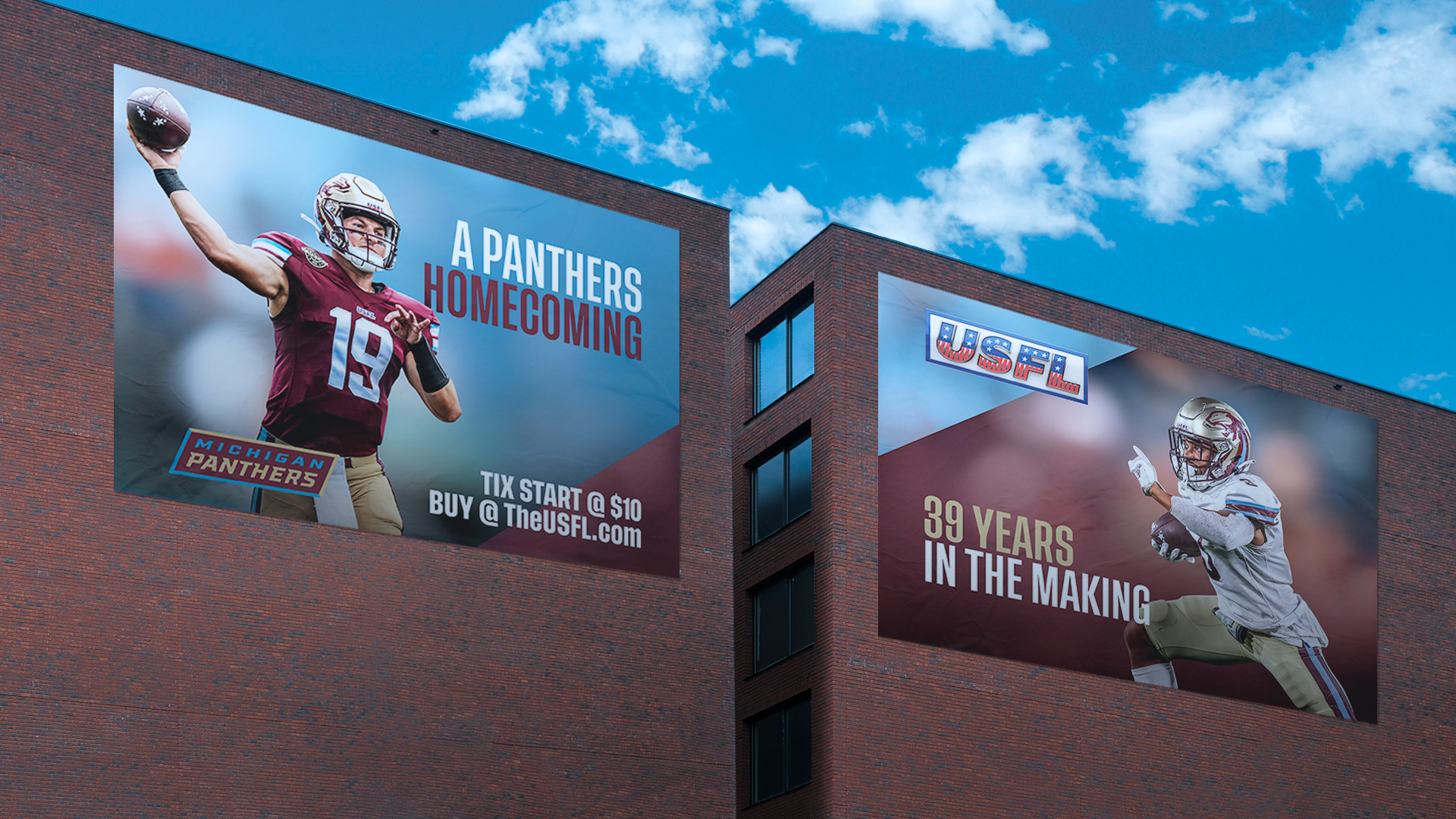 STADIUM READY
For this new season, USFL introduced 3 new stadiums, each needing its own unique design. We created sideline wraps, seat kills, merchandise booths, even fan selfie backdrops. With these designs, we were able to expand the USFL brand and generate excitement for the season overall.
TOM BENSON HALL OF FAME STADIUM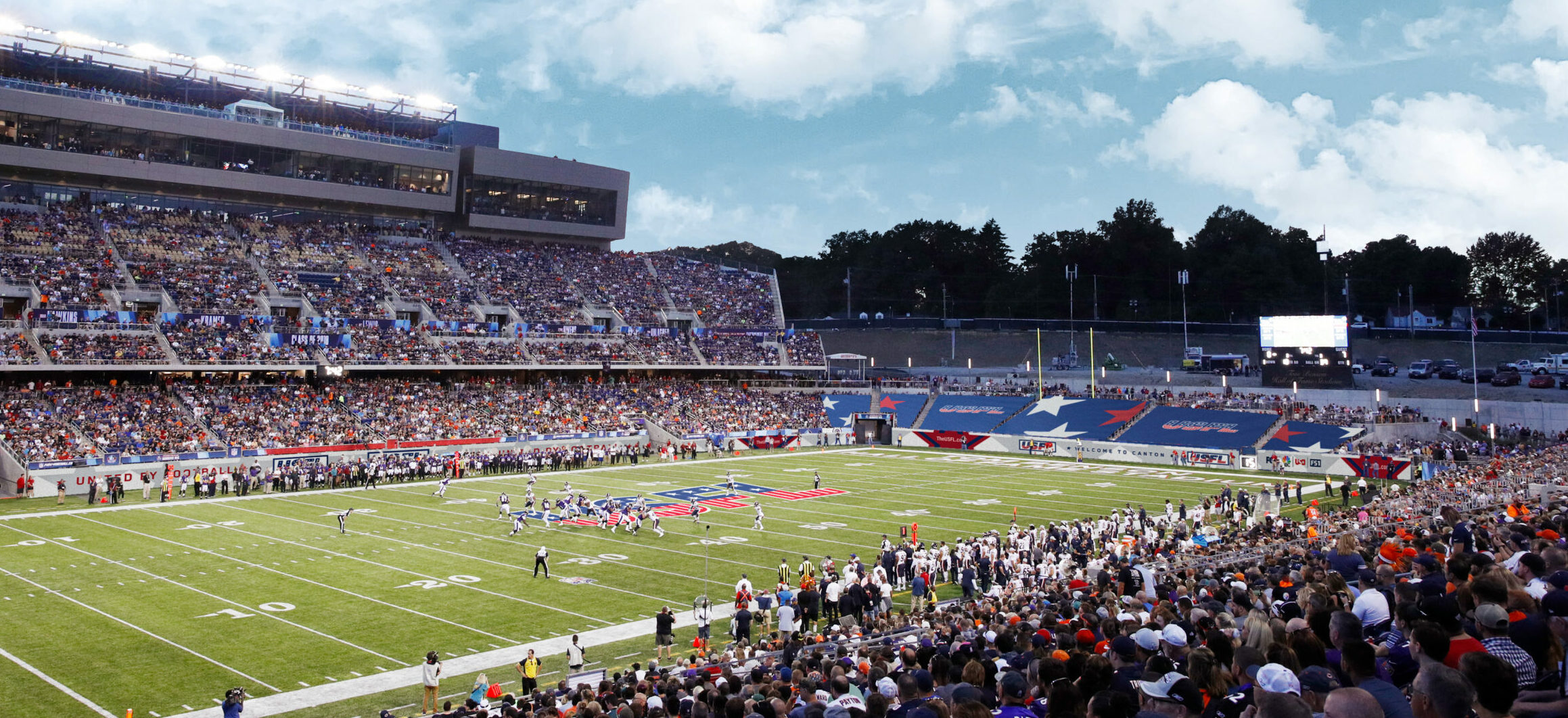 FORD FIELD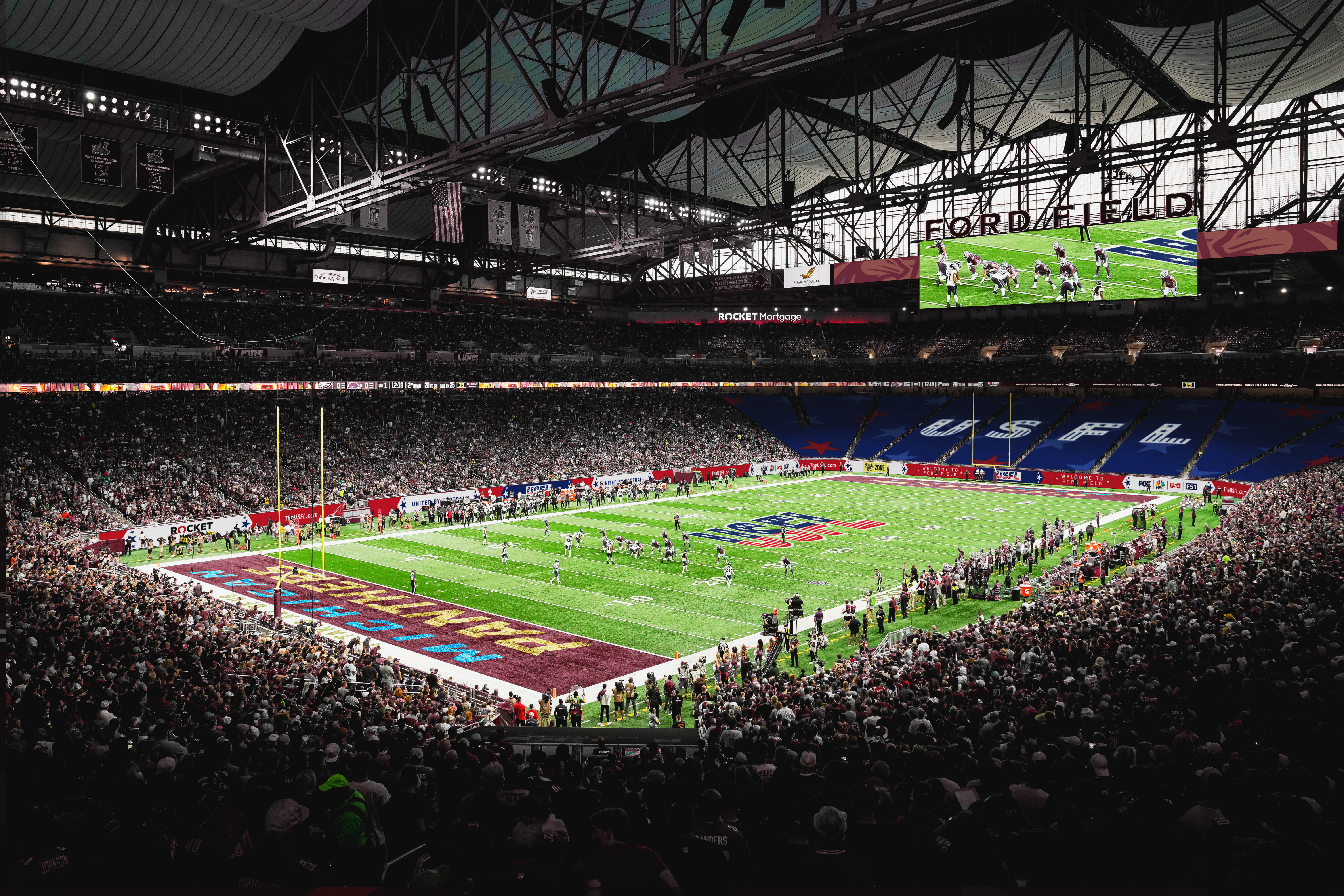 SIMMONS BANK LIBERTY STADIUM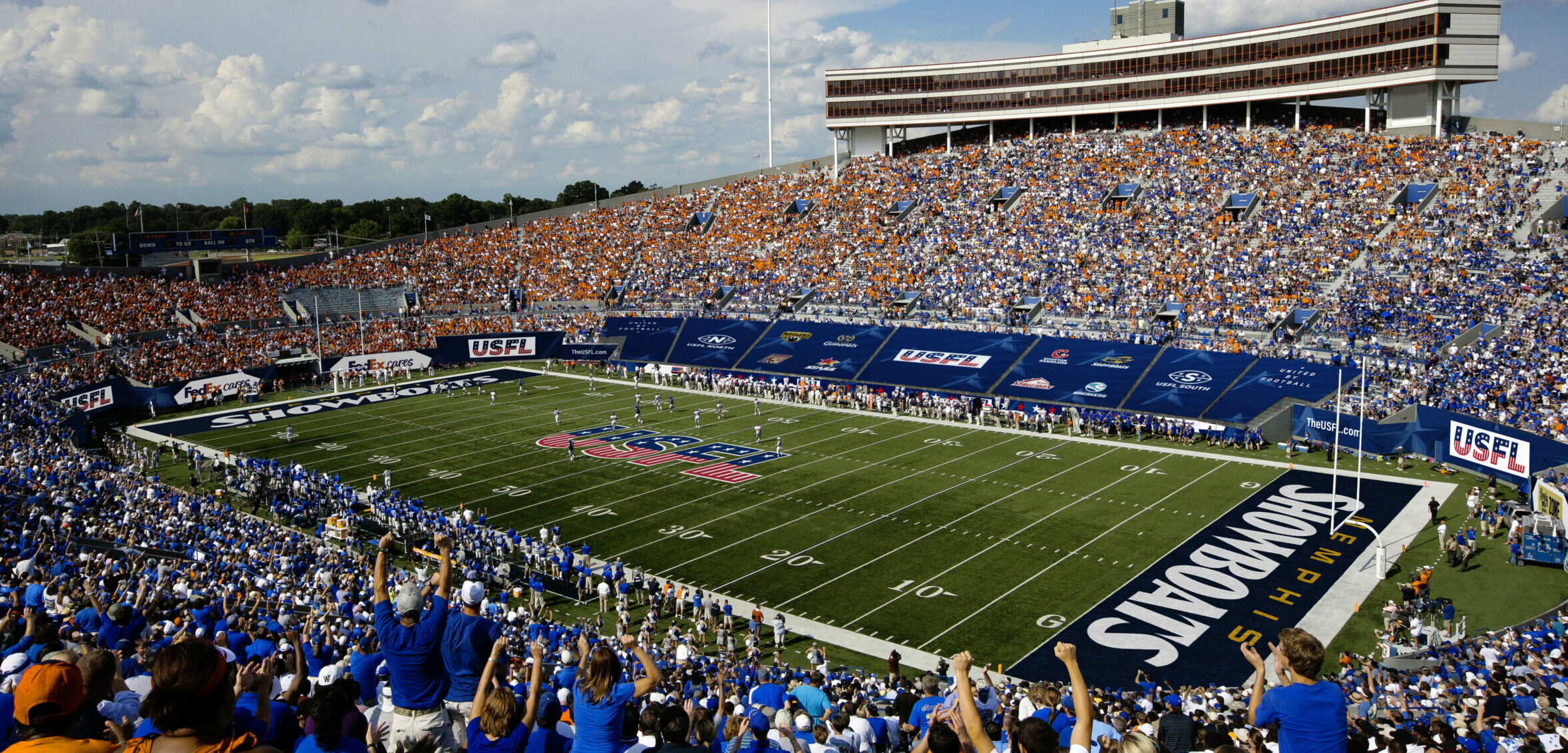 Stay in touch with your compadres